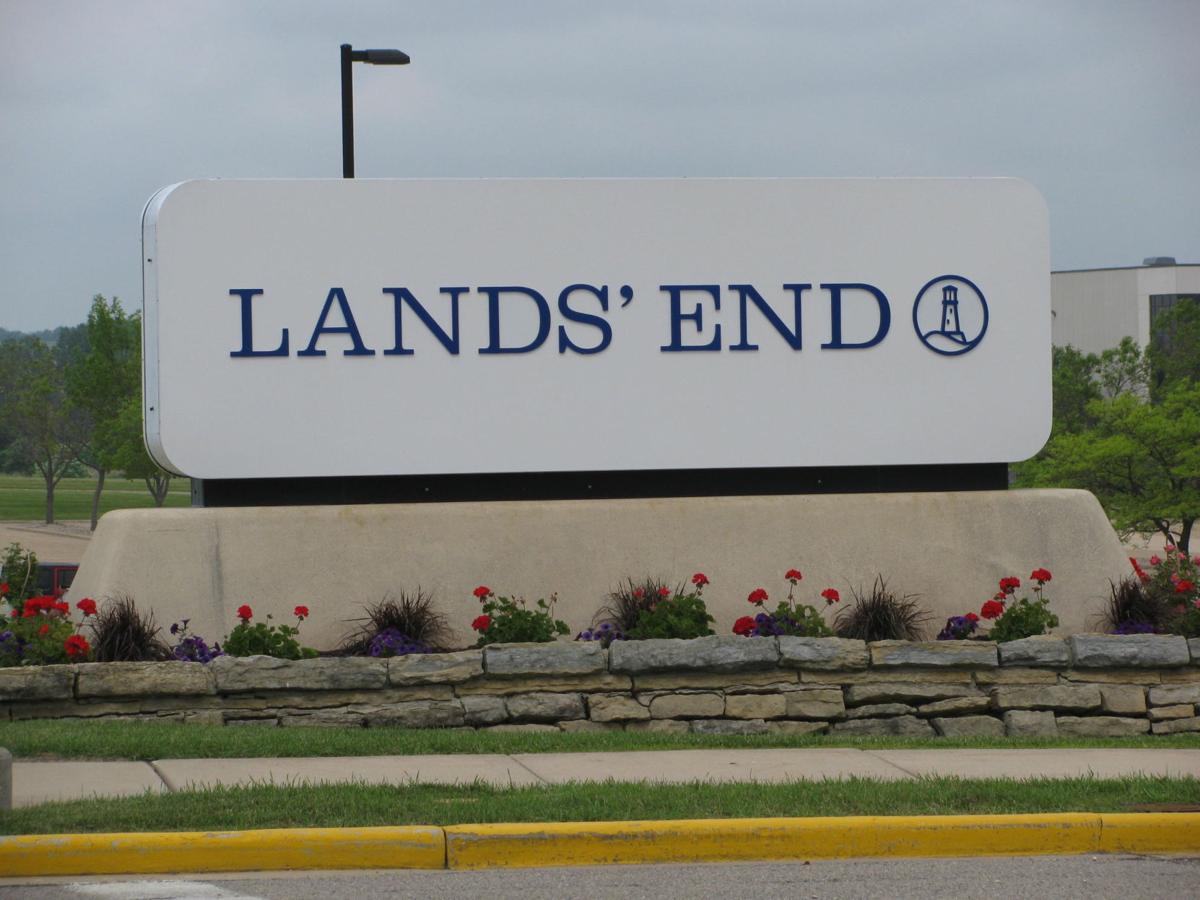 Lands' End Inc. on Thursday reported fiscal third-quarter results that missed analysts' estimates.
The Dodgeville-based clothing maker said it had net income of $7.4 million, or 22 cents per share, on revenue of $375.8 million for the quarter ended Oct. 29.
MarketWatch reported that the FactSet consensus was for earnings of 21 cents per share and revenue of $398.0 million.
In the same period a year ago, Lands' End posted net income of $7.2 million, or 22 cents per share, on revenue of $360 million.
For the current quarter ending in January, Lands' End said it expects revenue in the range of $560 million to $575 million.
"We delivered encouraging results in the third quarter, given the challenging environment," Lands' End president Jim Gooch said in a statement. "We have taken numerous actions to expedite receipts, and despite supply chain delays, which negatively impacted our in-stock position and sales early in the fourth quarter, we recovered our in-stock position to historical levels heading into Cyber Week."
The company said it expects full-year earnings to be $1.04 to $1.13 per share, with revenue ranging from $1.64 billion to $1.66 billion. The FactSet consensus is for earnings of $1.42 per share and revenue of $1.691 billion, MarketWatch said.