One of the more high-profile spots at the Hilldale Shopping Center is in need of a new tenant.
L'Occitane en Provence, a body care, skin care and fragrance shop for men, women and the home, closed its doors Jan. 12. The 868-square-foot store had been on a corner of a T intersection that includes Macy's and North Face stores. The boutique opened in 2007 after a major expansion of the shopping center, but its closing will leave a store at Mayfair Mall in the Milwaukee suburb of Wauwatosa as the only L'Occitane store in Wisconsin.
L'Occitane, based in Volx, France, has been expanding its footprint worldwide but last year closed stores in Newport Beach and Kansas City, Missouri, among others. The company said it wants to increase its brick-and-mortar footprint nationwide and "concentrate on creating more immersive and individualized shopping experiences in top retail markets," the company told the Kansas City Star. "With our new flagship location in New York City's Flatiron district as our model, L'Occitane will put more effort and resources into improving the in-store experience, expanding digital capabilities and driving profitable growth."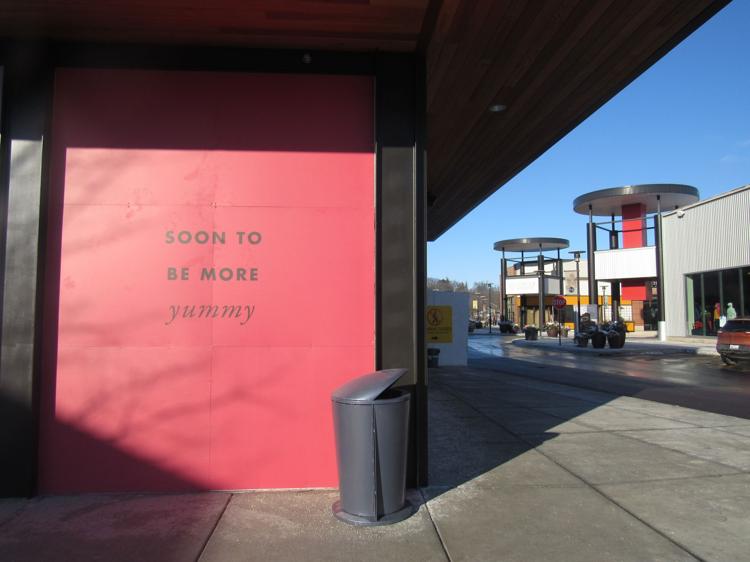 The Hilldale location opened at about the same time as the Pasqual's Cantina and Anthropologie, a women's clothing store.
The closing of L'Occitane comes after the closing of Cornbloom's shoe store at Hilldale last month. The mall is preparing to open an L.L. Bean store this spring but has not announced a tenant for a new space next to University Book Store that was created during a redevelopment of the shopping center's south end. That project made way for L.L. Bean, the Apple store, a new entrance to the movie theater and a courtyard.