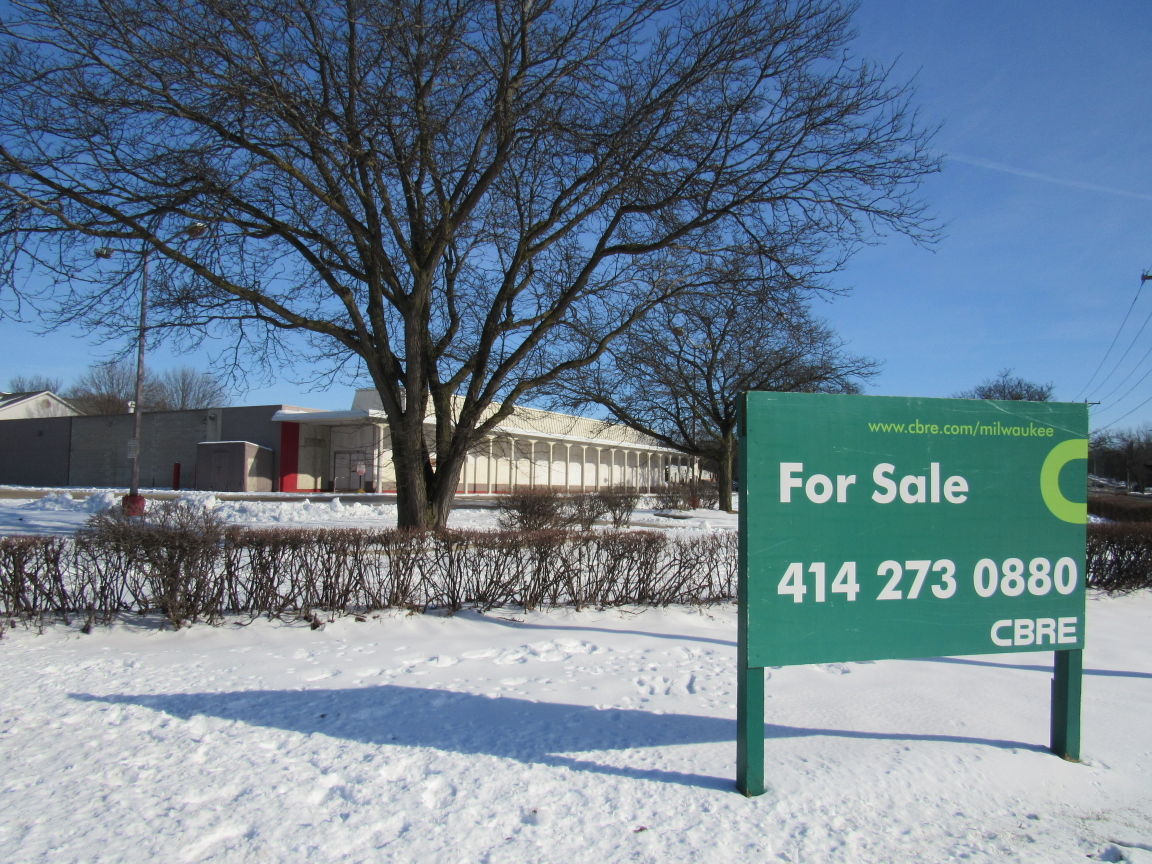 Kwik Trip is moving forward with its plans to build a store on the East Side, but it remains to be seen if it will be allowed to sell beer.
The La Crosse-based company has submitted an application to the city of Madison for a conditional-use permit to remove the former Sentry grocery store at 4602 Cottage Grove Road and replace it with a 7,200-square-foot convenience store with fuel pumps.
The $3 million project will be similar to the company's convenience store that recently opened in the American Center but will not include a car wash, according to the application. Company officials say they would like to sell beer at the Cottage Grove Road store, just like it does at virtually every other store it owns in the state, but some in the neighborhood are against more beer sales.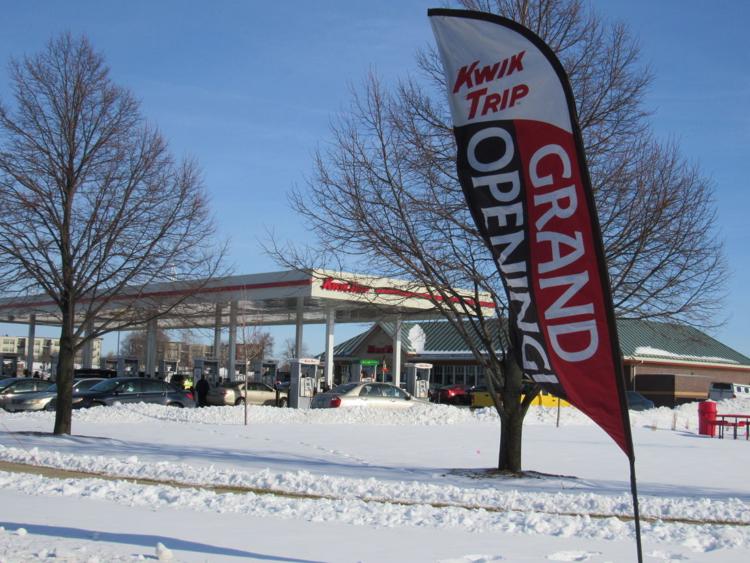 A letter of intent to the city makes no mention of beer sales and no application has been submitted to the city's Alcohol License Review Committee. However, a site plan that includes the design of the building includes a beer cave, something common in many Kwik Trips. If beer sales are not approved, the refrigerated cave would be used for other beverages, said Hans Zietlow, Kwik Trip's director of real estate.
"Ideally, we'd like to sell beer," Zietlow said. "We want to do (on Cottage Grove Road) what the typical Kwik Trip does. We're hopeful the city will work with us."
Zietlow said the store could open without beer sales but whatever is approved by the city would need to be "economically viable" for Kwik Trip. Both Walgreen's stores in the neighborhood do not sell alcohol, but a convenience store across the street sells beer. The neighborhood is also home to two Harley's Liquor stores, one of which is kitty corner from the proposed Kwik Trip site.
You have free articles remaining.
The former Sentry store, located on the 1.9-acre lot, closed in July 2014 shortly after the opening of the Roundy's-owned Metro Market to the east. The Sentry store had a liquor license.
Zietlow said dozens of convenience and grocery stores around the city sell beer, and he's hopeful that the Kwik Trip proposal is treated equally. According to the development plan, Kwik Trip would like to break ground in July and open the business in November.
"Certainly, its been an extremely lengthy process, but we'll continue to work on it," Zietlow said. "I think the vast majority of people would like to see Kwik Trip come to Madison. It's not that we're not trying to get in."
Kwik Trip, with more than 450 locations throughout the Midwest, has 19 stores in Dane County but only two in the city of Madison. Besides the American Center store that opened in December, the company has a convenience store without gas pumps that opened in 2014 on the ground level of Varsity Quarters, a six-story, 129-bed apartment building at 1423 Monroe St. near Camp Randall. Both stores sell beer.
According to documents filed with the city, the store proposed for Cottage Grove Road would be open 24 hours, sell groceries, bakery and dairy items, hot and cold food and beverages and have 25 to 30 full- and part-time employees. The design calls for 29 parking spaces and an additional eight spots for bicycle parking. The store would be situated on the southwest corner of the property with the back of the building facing Acewood Boulevard and the main entrance facing east.
Ald. Amanda Hall said if Kwik Trip chooses not to sell beer it would be doing itself "a tremendous favor by removing that hurdle." A second neighborhood meeting will likely be held in March to further discuss the plans submitted by Kwik Trip, she said.
Hall estimates that about one third of those in the neighborhood who favor the Kwik Trip are "hesitant" about beer sales and believes if Kwik Trip is denied a license to sell beer it would still move forward with the project. In Janesville, for example, city ordinance prevents convenience stores from selling beer unless it is sold in an area permanently separated from the main store and has its own entrance. Neither of Kwik Trip's two Janesville stores sell beer.
"Folks are really excited to see something happen with this spot and I think the ball is absolutely in the court of Kwik Trip," Hall said. "If they can really show us that they want to really bring something to the community than just some gas pumps this is a proposal with a lot of promise."
The project is scheduled to go before the city's Urban Design Commission on April 6 and the Plan Commission on April 18.