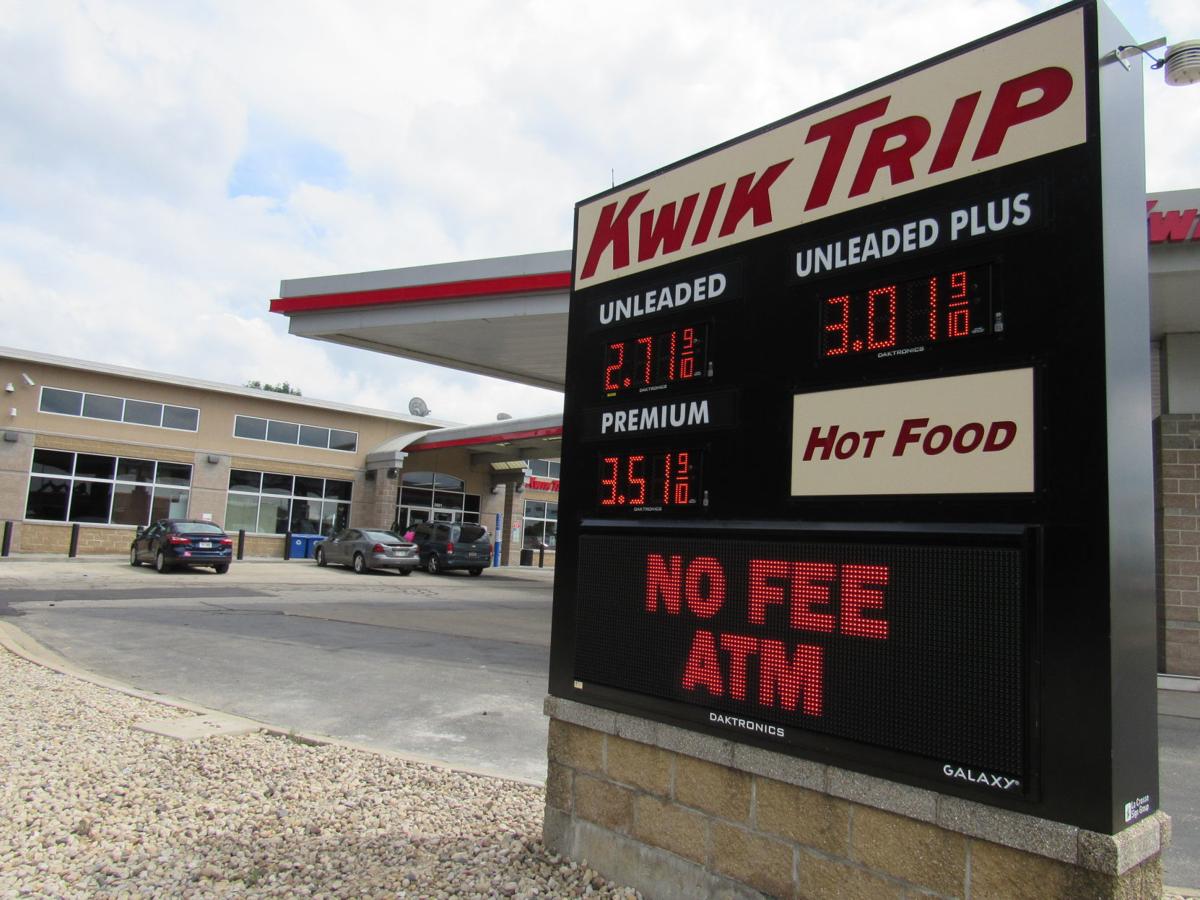 Kwik Trip is asking the city of Madison for permission to sell single servings of beer and hard cider at three of its stores on the city's South Side.
And for good reason, at least from Kwik Trip's perspective.
According to a letter submitted to the city by David Ring, Kwik Trip's community relations manager, single servings can account for between 35 and 40 percent of alcohol sales at its 633 stores in Wisconsin, Minnesota and Iowa. However, some are concerned about the problems the sales could bring to the low-income neighborhoods near the Madison stores.
Products include a 99 cent, 16 ounce Steel Reserve Alloy from Miller-owned Steel Brewing Co. that is 8 percent alcohol by volume; a 24 ounce can of Miller Lite, Bud Light or Coors Light for $1.99 and a 24 ounce can of Modelo/Corona for $2.79.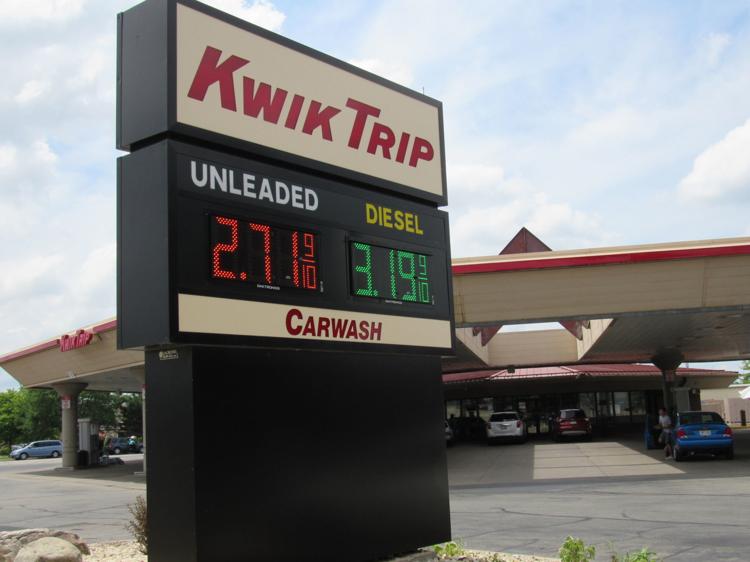 Ring said that in exchange for being allowed to sell the single servings, Kwik Trip is willing to close at 11 p.m. each night instead of midnight.
You have free articles remaining.
"Our guests expect to find a broad array of products in our stores...which they like to purchase and enjoy with a meal, at a celebration/party, or occasionally for cooking purposes," Ring wrote, in his letter to the Alcohol License Review Committee.
The La Crosse-based retailer purchased 34 PDQ stores last fall, the vast majority of which are in Dane County. The stores have been undergoing transformations with the additions of kitchens, hot food, new signage and in some cases, expansion into neighboring spaces and in the case of it's Monona store, a whole new building.
Its stores at 2538 and 2601 Fish Hatchery Road and at 2402 W. Broadway, however, have not been allowed to sell single servings of beer and hard cider, even though it was allowed when the stores were owned by PDQ. Ring said the improvements to those stores have included more security cameras with between 29 and 32 cameras in each. Kwik Trip has had discussions with Ald. Sheri Carter and Madison Police South District Capt. John Patterson about the sale of single servings and Carter said she will support the plan to sell single servings unless police calls to the stores increase.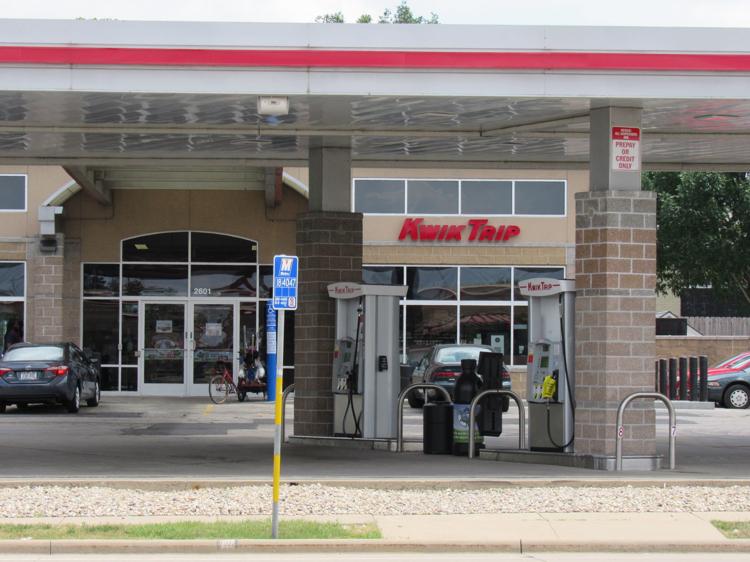 "The calls for service will determine the need to to re-evaluate the sale of single bottles/cans," Carter wrote to the ALRC. "Furthermore, the South District Captain and I will hold a neighborhood meeting regarding the specific convenient store location to discuss any concern that may arise due to this change in condition."
Michelle Jolly, owner of the Clarmar Apartments across the street from the Kwik Trip at the corner of Alrita Court and Fish Hatchery Road, said she has concerns about the proposal's impact on the neighborhood which is trying to shed its image of major drug use, prostitution and low income residents.
"This would be detrimental to these efforts and bring more problems and police calls to the area," Jolly wrote to the city.
The proposal was approved at the June 20 ALRC meeting and will be up for final approval by the City Council on July 10.
Send retail-related tips and story ideas to badams@madison.com or call Barry Adams at 608-252-6148.