The nearly nine-month, recently completed reconstruction of Monroe Street is not to blame for Jackie Shanahan's decision to close one of Monroe Street's oldest businesses.
Instead, it was a camper truck.
Shanahan and her husband, Mark, are in the process of selling the inventory and fixtures of The Knitting Tree, 2636 Monroe St. Once that's completed, likely by late January, the couple, who sold their house in Arbor Hills this summer and purchased a condominium in Fitchburg, plan to hit the road where they'll visit national parks and, four to five times a year, set up booths at knitting expos and festivals just to keep in tune with the industry and help satisfy Jackie's appetite for all things yarn.
"Famous designers come to these shows for the weekend," Shanahan said. "People can take classes, there's a giant marketplace. So that's kind of the way the industry is going. We've been doing those since 2010 and they've been great."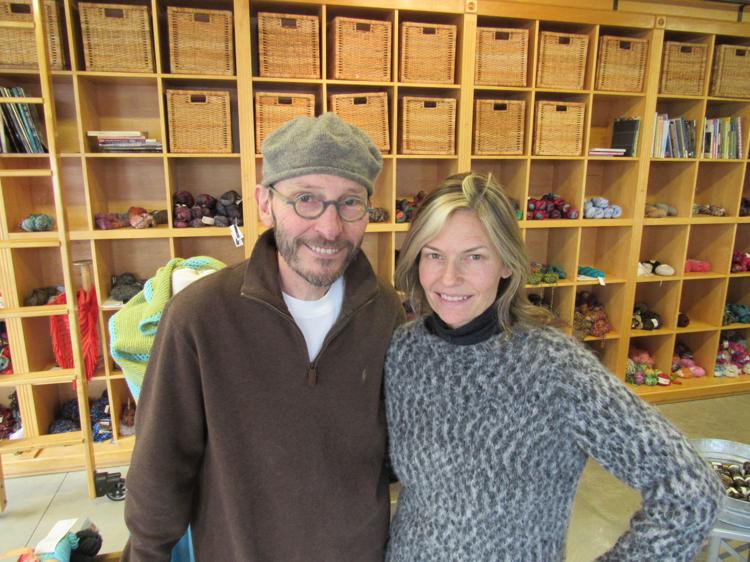 The Madison area is far from void when it comes to knitting shops, with local retailers like Knit Circus on Grand Canyon Boulevard and Wisconsin Craft Market at Westgate Mall. There's also Prairie Junction Yarn in Sun Prairie, Sow's Ear in Verona, the Cat and Crow in Mount Horeb and national retailers like Michaels at Greenway Station in Middleton and two JOANN Fabric & Craft stores in Madison.
However, The Knitting Tree is the latest yarn or sewing shop to close in the state. Gayfeather Fabrics, 1521 Williamson St., that was primarily sewing supplies but also carried some knitting supplies, closed in October after 19 years in business. Others that have closed include Iris Yarn in Appleton, Spin in Sturgeon Bay and the Knitting Room in Fond du Lac.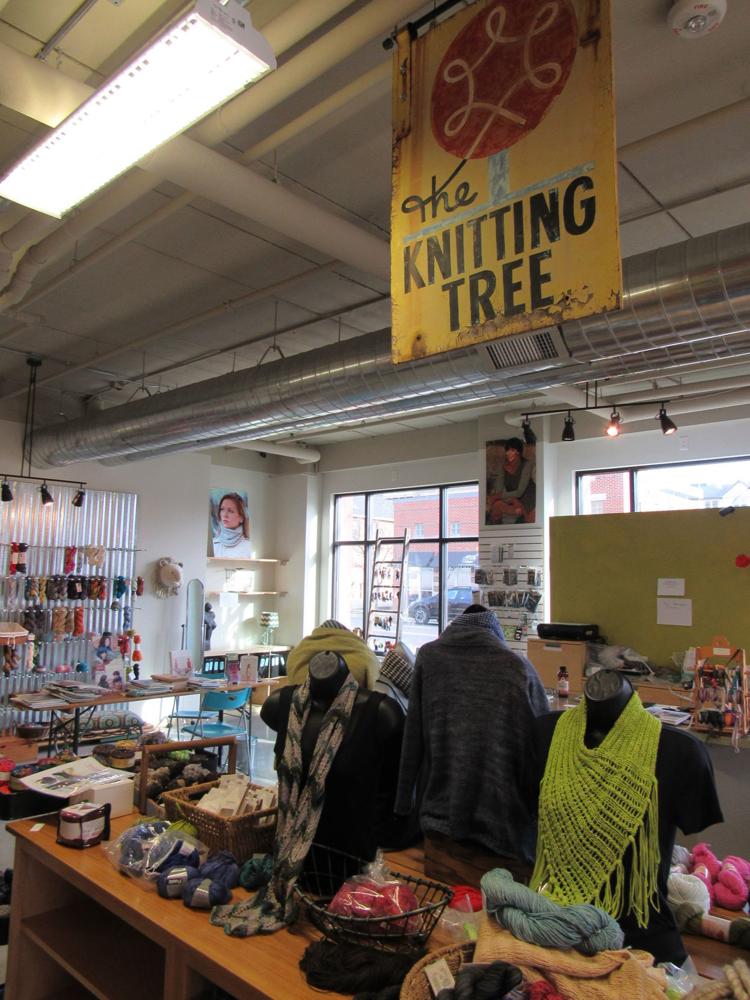 "Retail is a tough gig," Shanahan said. "Thirteen years in retail is a long time and plenty for me. It was really fun and it was a great ride but I'm pretty burned out on the whole deal. You don't really make a lot of money at a brick-and-mortar store so it's really a labor of love unless you have a huge online presence, which is a whole other business."
The Knitting Tree opened in 1969 near Knickerbocker Street in a 700 square-foot space that is now home to the Tin Fox restaurant. Dottie Goldberg, the founder, sold the store in the mid-1990s to Melissa Matthay.
Shanahan, 53, grew up just a few blocks from the store in a house on Commonwealth Avenue and learned to knit from her mother, who was a frequent customer at Dottie's shop. Shanahan, who didn't return to knitting until her late 30s, started working at The Knitting Tree in 2004 as a way to defray her costs of making a sweater a month. Since the late 1980s, she has also worked as a freelance hair, makeup and set stylist for locally produced videos and commercials, something she continues to do. She's done makeup for Burt Reynolds, Tom Brokaw, Brett Favre, presidential candidate John Kerry and Shirley Manson, lead singer of the band Garbage.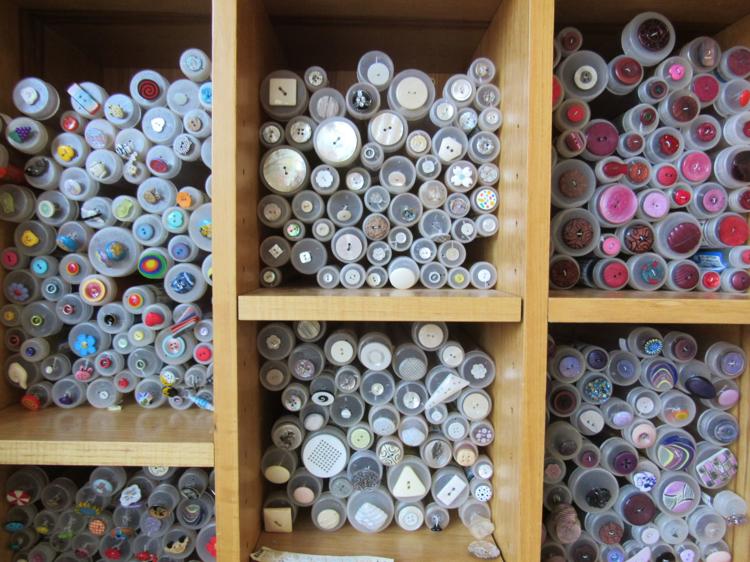 But just over a year after Shanahan began working at The Knitting Tree, Matthay put the shop up for sale and Shanahan went all in with her knitting obsession. In 2014, Shanahan moved the business, which also sells locally made jewelry, handbags, headbands and gloves, into a 1,400-square-foot space in a new building at the corner of Knickerbocker and Monroe streets.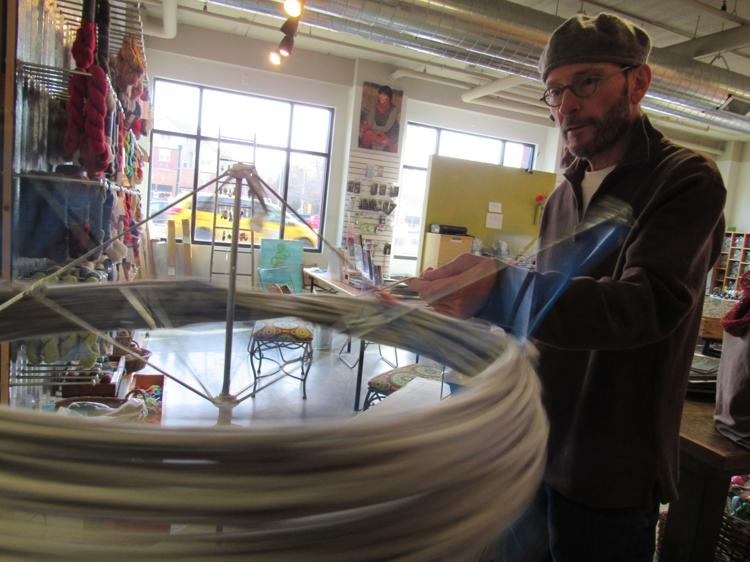 Shanahan and her husband, Mark, 65, a professional photographer and videographer, will spend part of early 2019 in Key West after they purchased their camper truck in southern California following a yarn show in September in San Francisco. They are eyeing several destinations but will miss the daily interactions with the customers.
"I like the one-on-one with the customers," Jackie Shanahan said. "My joy here was that I knew my customers by name, I knew their families and what they liked to knit and what colors they liked to knit in. It was really fun for me."