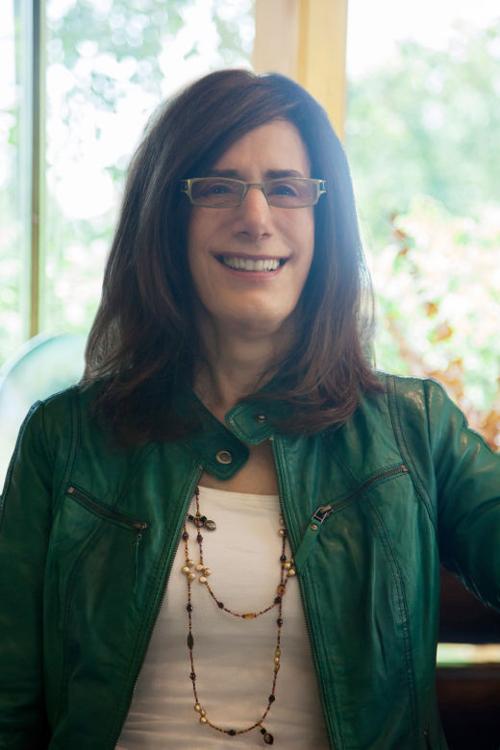 Judy Faulkner says she has decided to create a charitable foundation to, eventually, receive most of her stock in Epic Systems Corp.
In an interview with Modern Healthcare magazine, the Epic co-founder said she wants the foundation — tentatively called the Epic Heritage Foundation — to operate and fund nonprofit organizations in health care and other fields, and to serve as a vehicle to keep the Verona electronic health records software company privately owned.
"One, I didn't want the money, personally, or for my family," Faulkner told the magazine.
"What would you want with all that money? It doesn't seem right, and I can't tell you why. (We're) putting it into a trust that can be used for the benefit of health-care organizations, other exempt organizations and our communities. We can use it to (help) other charitable organizations that have contributed to our success. Because that's where it came from," she said.
Faulkner could not be reached by the State Journal for comment. But Epic spokesman Shawn Kiesau, responding to State Journal questions, said Faulkner envisions the foundation helping in the fields of "education and the underserved," in addition to health care.
Faulkner co-founded Epic in 1979. She has not made public the value of the company or how much of the stock she owns, but the Modern Healthcare interview said she "maintains a controlling interest."
"Nearly every share of stock that I own will be put in (the trust)," she told the magazine, saying the transfer could be made upon her death or earlier, if she so chooses.
"I think it's wonderful," said Sorge, whose organization provides $10 million a year in grants and scholarships to area nonprofit groups.
While Faulkner, 71, has not said much before now about plans for her stock in Epic, she has insisted on keeping the company privately owned. She affirmed that in the Modern Healthcare interview.
"The foundation will control the stock. This plan is designed to preserve the company as a private company forever," she said.
A private company does not have to worry about the "tyranny" of reporting to stockholders every three months, she said.
"When you're public, you can never forget your fiduciary duty is to increase shareholder value. When you're private, your shareholders are your employees and you will want to do the best you can, but you look at it a different way," Faulkner told the magazine.
Epic's major competitors, such as Cerner Corp., are publicly traded companies. Cerner reported revenues of $3.4 billion in 2014. Its shares were trading at about $70 on Wednesday and the Kansas City, Missouri, company had a market capitalization of near $24 billion.
Based on a comparison of revenue to market cap alone, Modern Healthcare estimated Epic, with nearly $1.8 billion in 2014 revenue, would be worth about $12.5 billion.
She said in the interview that her three grown children will inherit wealth created from her income and that of her husband, Dr. Gordon Faulkner, a pediatrician with Access Community Health Centers.
The business news you need
With a weekly newsletter looking back at local history.