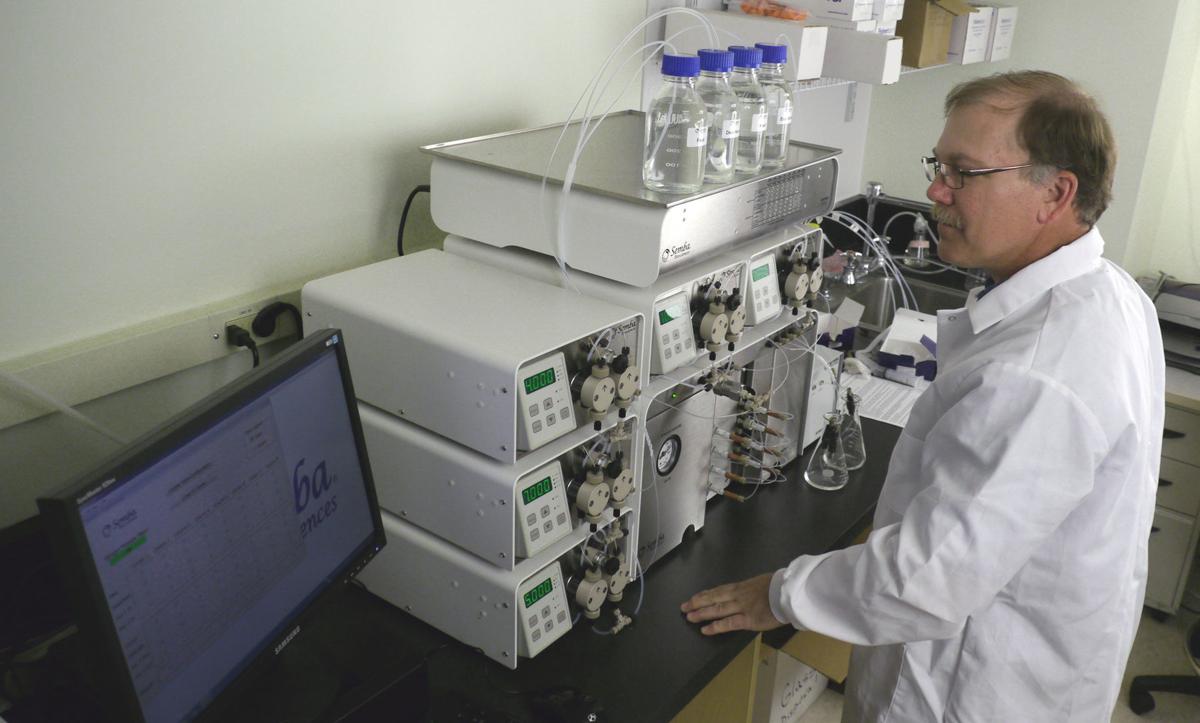 Semba Biosciences, a Madison company that makes purifying equipment used by life sciences companies, is getting a $3 million investment from Tosoh Bioscience, part of a Japanese conglomerate, in a move that's expected to lead to Tosoh's eventual purchase of Semba.
A new version of Octave that drew Tosoh's investment will process and purify biological products being developed into drugs. It focuses on monoclonal antibodies, the foundation of many of the drugs currently being tested as potential cancer fighters and vaccines.
Monoclonal antibodies can bind to disease cells and serve as a flag to activate the body's immune system to attack those cells. In addition to fighting cancer, scientists at the National Institute of Allergy and Infectious Diseases said, in an article earlier this year in the New England Journal of Medicine, that monoclonal antibody-based drugs could be effective in fighting infectious disease outbreaks. They also are being used to help people with autoimmune diseases.
The FDA has approved about 80 monoclonal antibody drugs — including Humira, Opdivo, Stelara and Keytruda — and many more are in development.
Tosoh Bioscience has its U.S. headquarters in King of Prussia, Pennsylvania. Parent company Tosoh Corp., based in Tokyo, consists of more than 100 companies around the world with total sales that top $7 billion.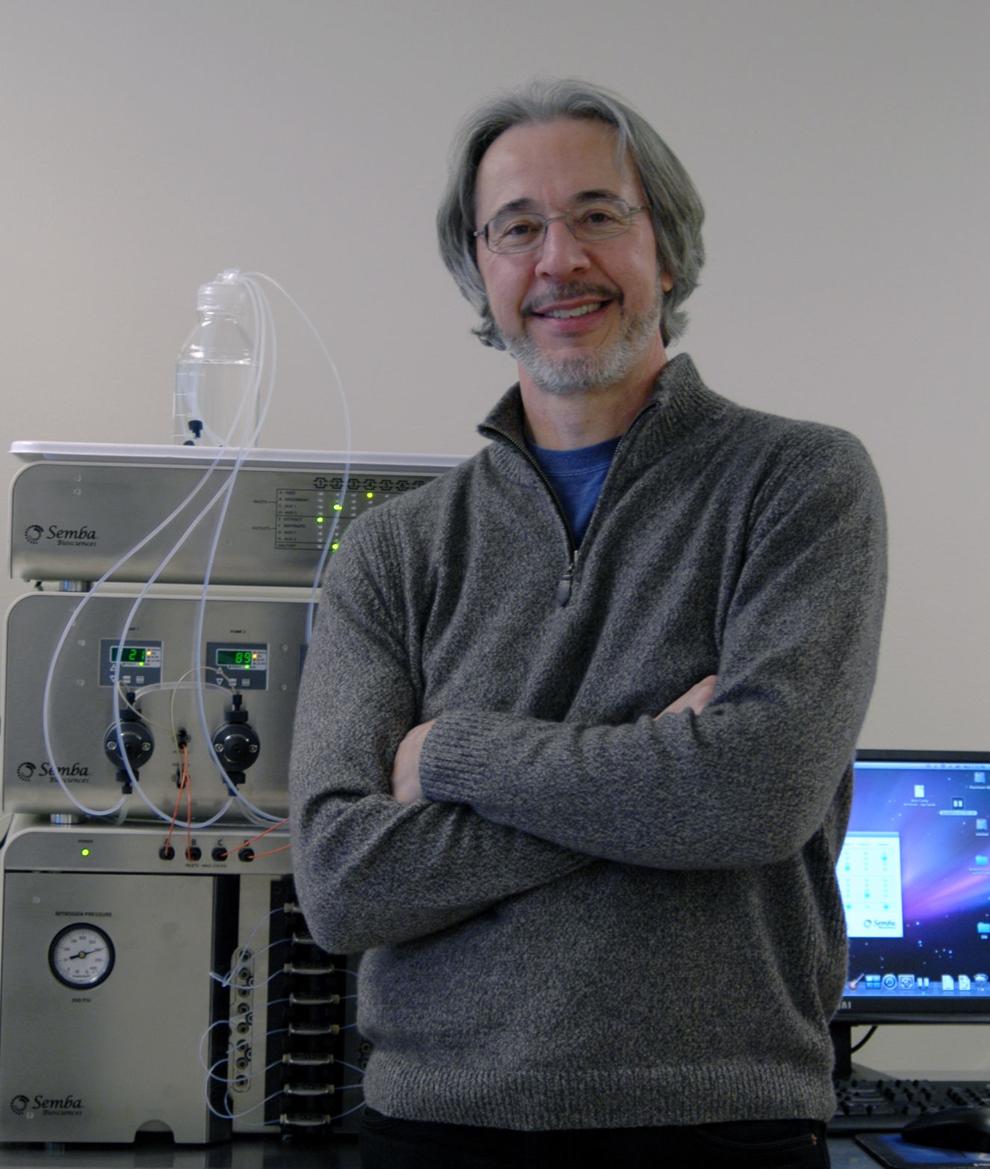 "Teaming up with Tosoh Bioscience helps us to advance and expand our research, development and sales of Semba proprietary manufacturing processes of protein drug products," said Semba president Robert Mierendorf.
Semba's new Octave system will separate monoclonal antibodies from contaminants. The purification process is fast and nimble, Mierendorf said, allowing for a continuous processing stream instead of stopping and starting with every batch. He said that will cut costs substantially for pharmaceutical companies.
Tosoh makes resins used in the separation process — resins that Semba has employed in its equipment.
"Everybody's really excited about the deal. We think it's a really good match," Mierendorf said.
Mierendorf said Semba, at 601 Science Drive in University Research Park, will stay in Madison. He would not disclose how many employees the company has.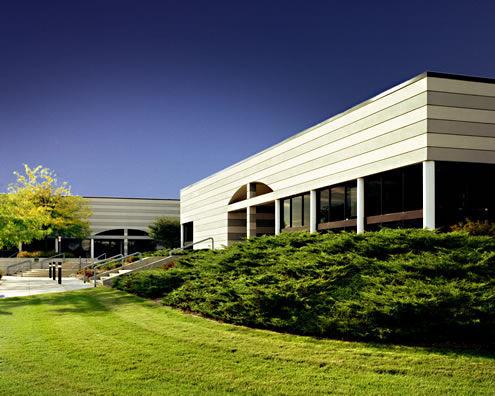 Tosoh sales and marketing director Ali Soleymannezhad said the two companies working together will "set a new benchmark in the industry."
No timetable was given for Tosoh's plan to purchase Semba.