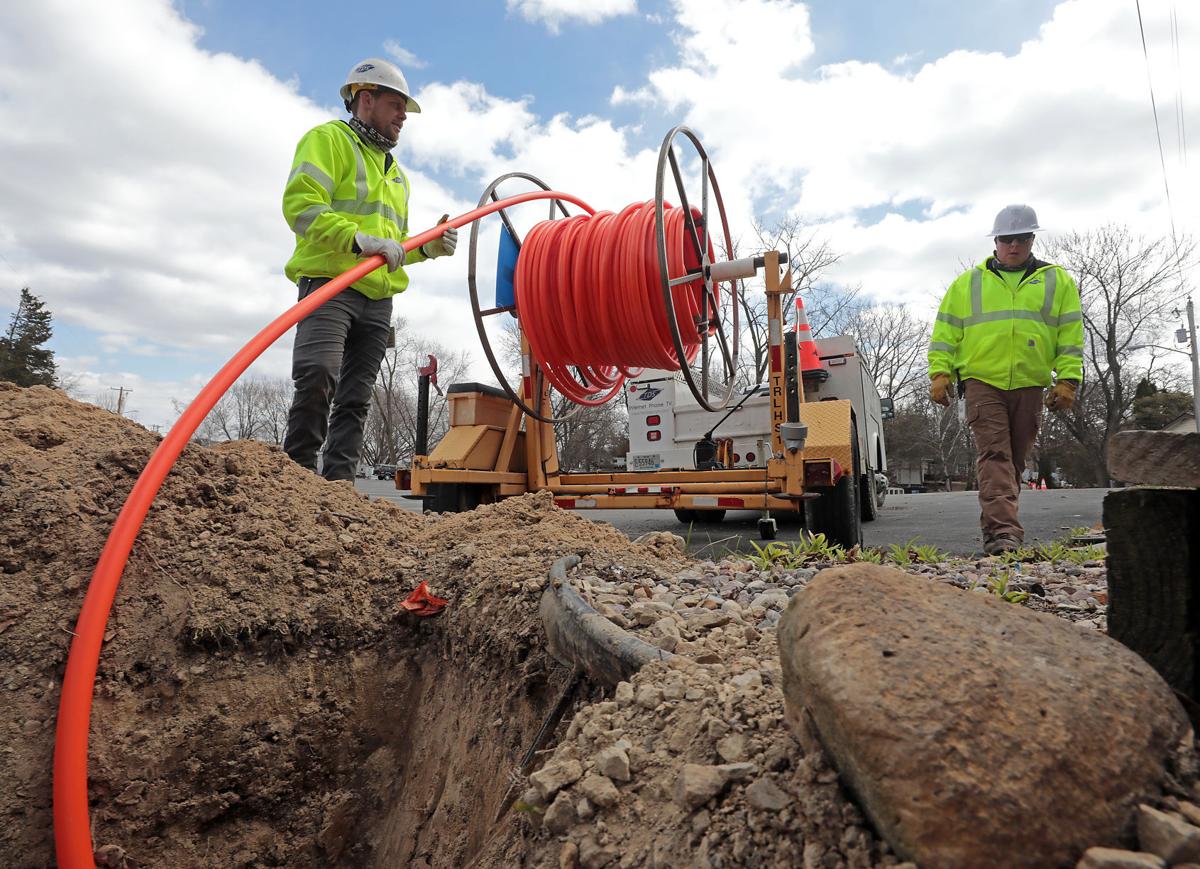 The hoarding of toilet paper, canned soup and meat faded as people realized the COVID-19 pandemic wasn't going away in six weeks. But there's one commodity that's still in hot demand: data.
With more than 10 connected devices, the average broadband household consumed more than 480 gigabytes of data in the final three months of 2020. That's roughly the equivalent of streaming Netflix nonstop for 10 days.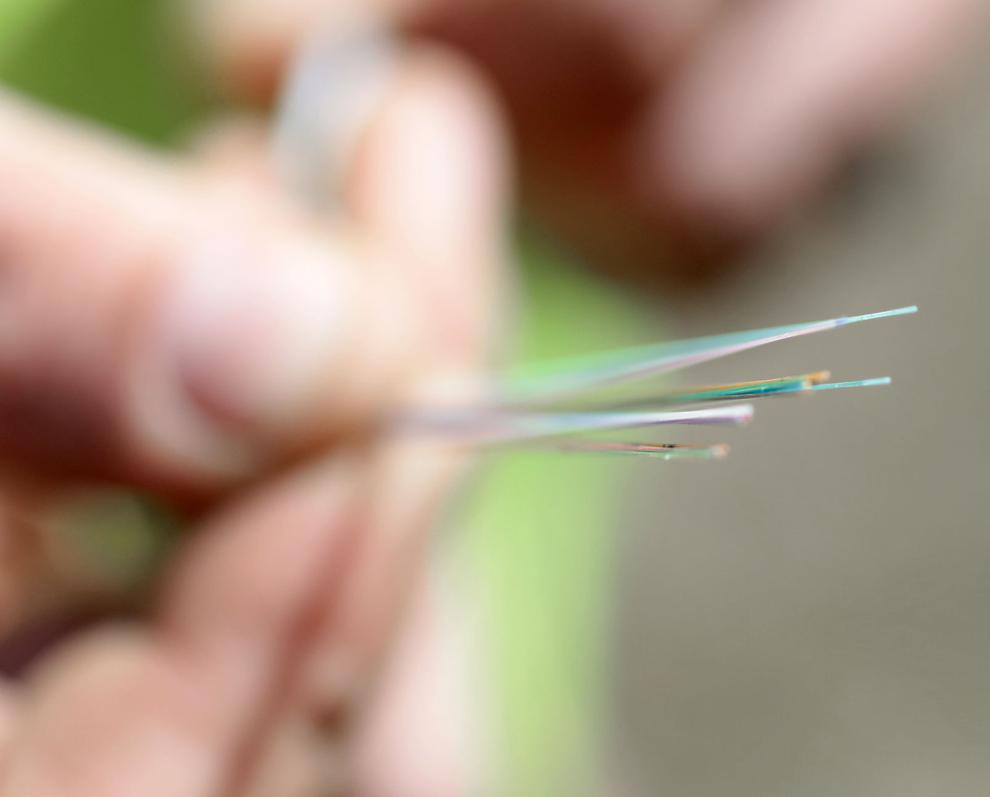 "People are doing more online," said Missy Kellor, spokesperson for TDS Telecom, a Madison-based company that provides service in 31 states.
The volume of data being downloaded in Wisconsin jumped by about 20% in March 2020 and has leveled off at more than 28% above the baseline, according to NTCA, the national cable and telephone trade association.
Uploads have grown by more than 50% as a result of more people using video conferencing software to work or do schooling from their homes. But that usage was more evenly distributed throughout the day, leveling off the traditional evening peak that the networks were built for.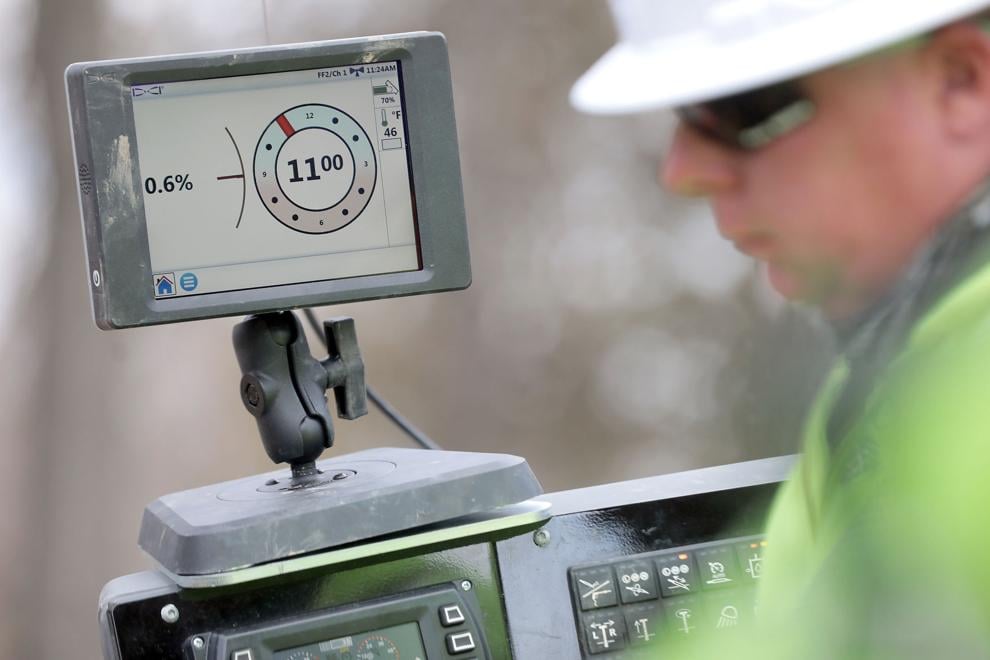 "The good story on that is the network was built to handle the traffic," said Tom Moore, executive director of the Wisconsin Cable Communications Association.
But in the world of high-speed internet service, demand does not always ensure supply, and Wisconsin leaders are still trying to figure out how to get broadband to the roughly 411,000 Wisconsin homes that don't currently have access, which has been tied to better health, education and prosperity.
"What we experienced in the last year just emphasizes the importance of having a broadband connection," Moore said. "That has been the challenge and the opportunity."
The study finds the problem may be worse than we thought, with implications for health, education and prosperity -- problems that are further exacerbated by the COVID-19 pandemic, which has pushed nearly every aspect of daily life online.
Last year the Federal Communications Commission awarded $373.7 million in grants through the Rural Digital Opportunity Fund. With matching funds from the grant recipients, Moore said that will translate into an investment of nearly $700 million, which is expected to bring at least 25/3 Mbps service to more than 240,000 unserved locations over the next six years.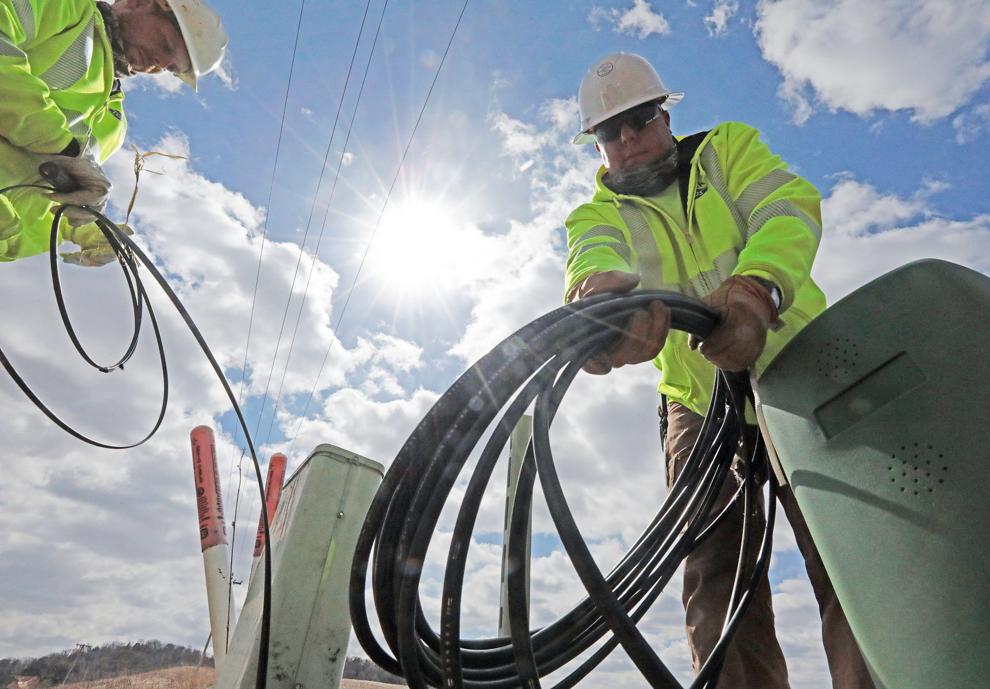 "That's huge to us," Moore said. "Wisconsin is benefiting hugely from this."
Charter, one of the nation's largest broadband providers, added 2.2 million internet customers — most of them residential — to its nationwide network in 2020, compared to just 1.4 million in the previous year. Internet revenue grew by more than 11%, according to the company's year-end financial report.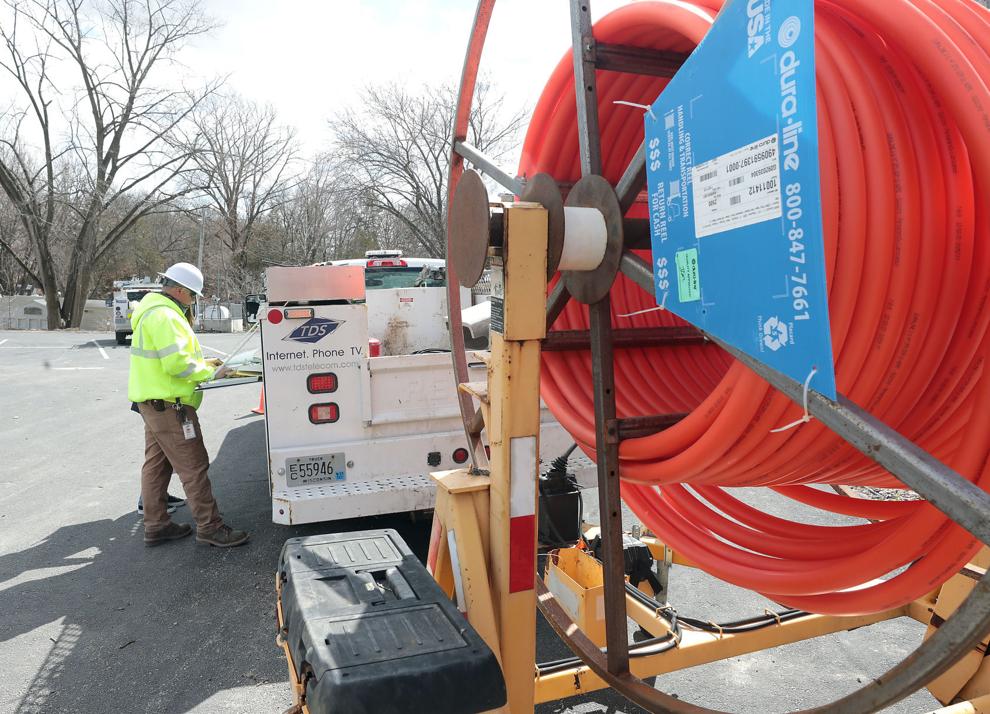 Charter last year extended its network to reach an additional 36,000 homes and small businesses in Wisconsin and plans to invest $668 million — including $168 million in federal funds — to bring service to another 143,000 locations.
Kellor said in the past three years TDS has invested $150 million in new fiber-optic cable in the Madison suburbs and is building networks near Stevens Point and Wausau.
"We are making a ton of investments around the state in fiber networks. It makes those investments pay off," Kellor said. "We certainly don't think internet usage is going to decline."