What is now the Madison Black Chamber of Commerce was founded in 2004, but it is stepping into new territory next week that it hopes will further boost its growing membership.
The inaugural Black Business Awards Dinner is set for Thursday at the Best Western Premier Park Hotel on Capitol Square and is designed to showcase the achievements of black-owned business that have become a growing force in the local economy and encourage others to consider business ownership.
In 2016, membership in the organization was about 200, but that number has swelled to 312 in 2018. A new black business directory has just come off the presses, the Black Chamber's website is about to get an upgrade, and there is talk of adding a paid executive director to help with operations that are now managed by a volunteer board.
Its president, Camille Carter, hopes that membership will hit 1,000 in the next five years.
"We, as a community, are aware of many black businesses, but we want the Madison community and Dane County to be aware that we do have an impact and we have goods and services that are competitive and strategic," Carter said. "This community is very much alive and attracting very talented individuals to the area. I'm meeting new black professionals all of the time."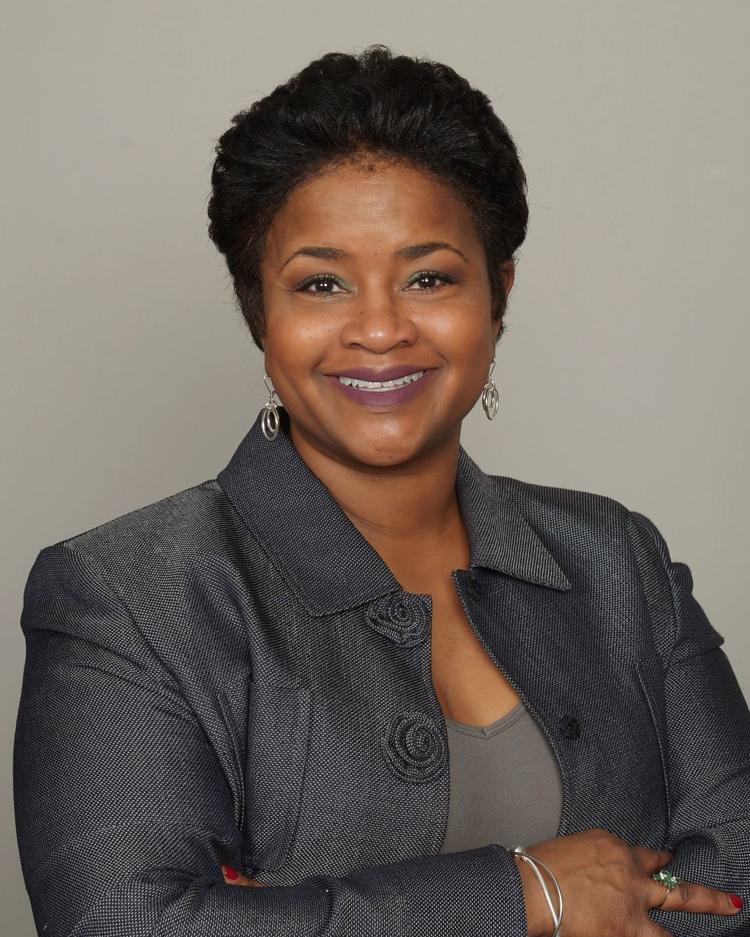 The awards dinner begins at 6 p.m. and will include a networking hour that begins at 5 p.m. Tickets are $50 and can be purchased at www.madisonblackchamber.com. Awards will include those from the president, for youth, innovation, young entrepreneurs and milestones. Featured speakers will include Andrew Bentley, a La Follette High School graduate who has appeared on "Shark Tank" with his clothing company, Father Figure; Aaron Perry, founder of the Men's Health & Education Center in Madison; and Assembly Rep. Jason Fields, D-Milwaukee, CEO of an investment firm, a certified financial education instructor, former stockbroker and investment banker.
You have free articles remaining.
Register for more free articles
Stay logged in to skip the surveys
The 52-page business directory is a quick reference guide to black-owned business in the area in a wide range of fields and professions. They include telecommunications, martial arts, financial planning, real estate, restaurants, child care, photography, fitness, construction, insurance and economic development and services such as janitorial, hair and beauty and lawn care. More than 100 of the members listed in the directory are retailers.
'Under-recognized'
"The impact that they have in the community is under-recognized," Carter said. "Our mission is to sustain them and make this (community) more attractive to budding entrepreneurs. Hopefully, the black directory will continue to stimulate further growth."
Carter, 50, grew up in Detroit, is a graduate of Michigan State University and has made a career in financial planning and services and is now an independent insurance broker. In the mid-1990s, she spent more than two years in Togo, West Africa, where she worked as a small-business consultant for the Peace Corps.
Carter has been president of the Madison Black Chamber for just over a year and said the challenges for black-owned businesses are similar to any others, such as working capital, management, rising rents and staffing in a community with low unemployment rates. The benefits of the strong local economy are equally beneficial to black-owned businesses.
"As a community, we're doing well," Carter said. "The key is collaboration. We all have great intentions and wonderful ideas, but operating in silos is challenging for any organization. I've seen most successes coming from collaborative efforts."