The man credited with creating Lake Redstone and several other man-made lakes in Wisconsin has died.
A memorial service for Ike Isaacson was held Saturday in Tuscon, Arizona, at the Voyager RV Resort, an award-winning resort he and his partners carved out of 150 acres of dessert in the early 1980s. Isaacson died July 20 in Tuscon. He was 91.
But while Isaacson had called Arizona home for years, he was instrumental in creating lakes and housing developments in Wisconsin.
Between 1960 and 1970, Isaacson built six lakes that resulted in 2,316 acres of surface water, 91 miles of shoreline and roughly 10,000 lake lots. His projects included Upper Oconomowoc Lake in Waukesha County, lakes Sherwood and Camelot in Adams County, Legend Lake in Menominee County and Voyageur Village, a 5,200-acre Burnett County development that includes 11 natural lakes and 3,366 home sites, 700 of which have houses.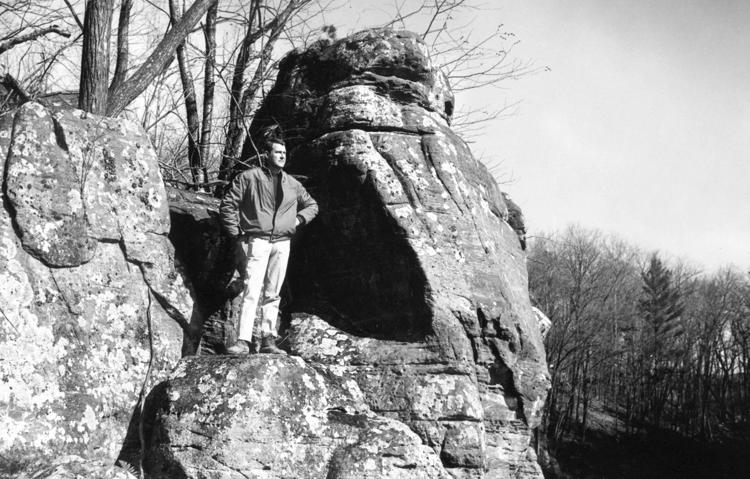 Lake Redstone, which started with Isaacson and a business partner pouring over contour maps in 1963, is considered Isaacson's crown jewel. It populated an area, created a rich tax base and has helped drive tourism dollars to Sauk County. The 605-acre lake, an impoundment of Big Creek, is now rimmed with more than 1,100 homes after Isaacson, then in his 30s, convinced 24 farmers to sell some of their land.
You have free articles remaining.
Register for more free articles
Stay logged in to skip the surveys
"It was just unbelievable the support we got (in the 1960s) because they realized the economic impact it would have," Isaacson told the Wisconsin State Journal in 2016 prior to the launch of a book he co-authored about the lake. "Believe me, it wasn't an easy sell then. It would be impossible now but it was fun putting it together because people were behind it and enthusiastic."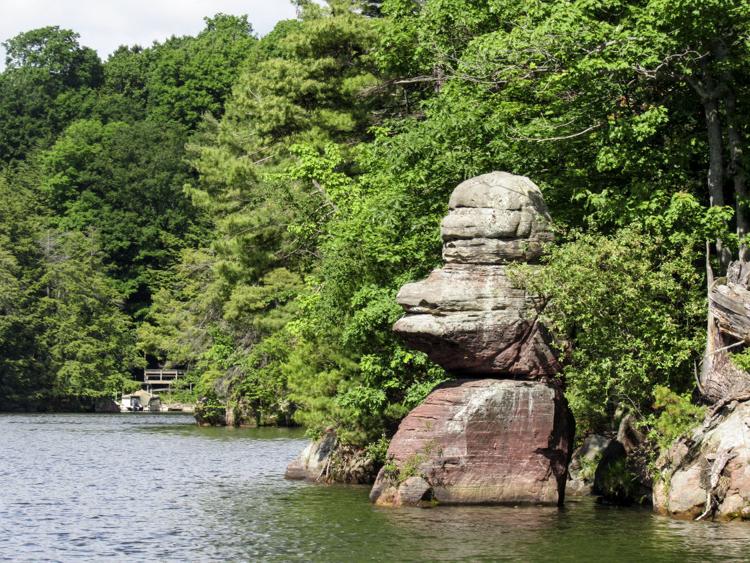 Isaacson grew up on a farm near Oconomowoc and later joined the U.S. Marines. World War II ended while he was in boot camp and he found himself working on a Great Lakes freighter, driving heavy construction equipment on Drummond Island, Michigan, in Lake Huron and building roads. This is when he met Jim Cole, an experienced lake builder.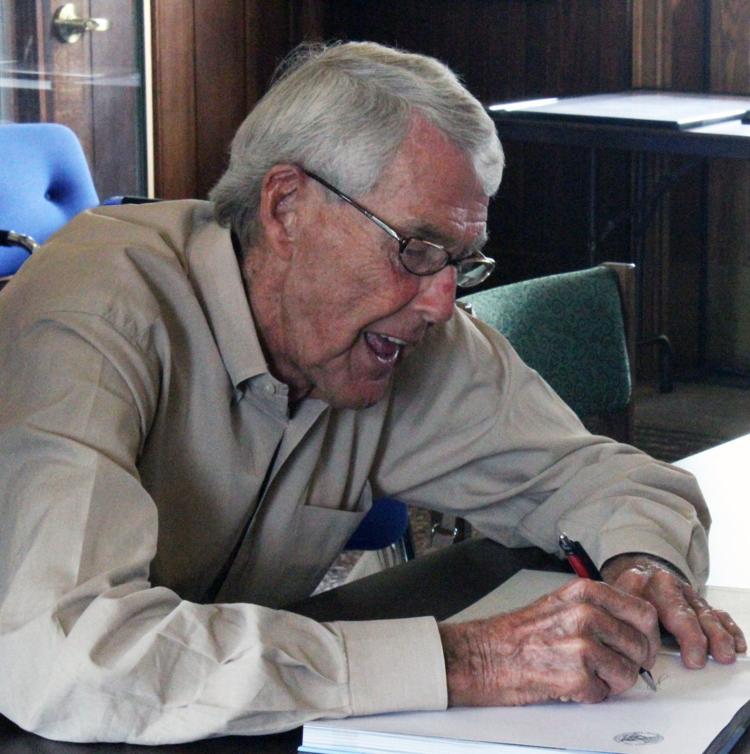 Isaacson also was instrumental in business development in Reedsburg. According to his obituary, he partnered with Bill Pierce to build the Viking Village Shopping Center where they owned and operated several businesses, including a supermarket, liquor store, laundromat, restaurant, bowling alley and drug store. They also developed a residential subdivision adjacent to the shopping center.
Isaacson was preceded in death by his wife, Blanche, and a son, Brad. He is survived by his daughter, BJ Isaacson (James Kay); his sons, Buzz (Barbara) and Bill; 10 grandchildren; and 14 great-grandchildren.