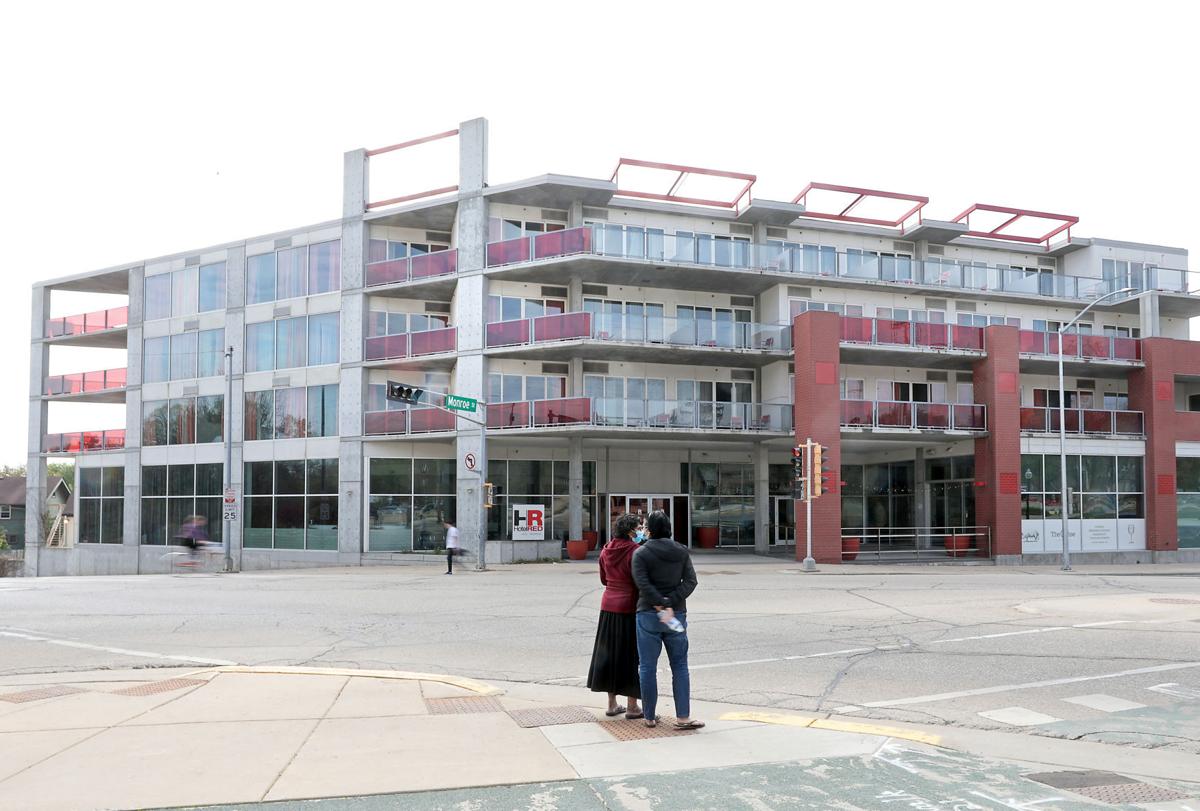 Madison's newest housing project would offer up sweeping views of the UW Fieldhouse, become a prime location for parties before, during and after Wisconsin Badgers football games and be situated at the bustling intersection of Monroe and Regent streets amid their shopping and dining scenes.
The building is all there but it's in the form of HotelRed.
The owner of the 48-room property that opened in 2011 is putting the hotel up for sale. It could very well continue to be a hotel, depending on who purchases the property. But a real estate listing is also touting that it could be renovated into a building for multifamily housing.
CBRE, a commercial real estate firm, is offering tours to potential buyers on Tuesday with tours also offered on May 12 and May 14. Offers are due May 20, according to a summary of the property provided to the Wisconsin State Journal.
The summary states the property has a fitness center, room for more common space on the first floor and suites that include polished concrete floors, oversized windows, luxury bathroom fixtures and kitchenettes, some with dishwashers. The 56,345-square-foot building also has 10 surface parking stalls and 47 underground stalls.
CBRE officials declined to comment, and the owner of the hotel, Mike Erikson, could not be reached for comment. The hotel's general manager, Phillip Mattsson-Boze, also declined to comment on the listing.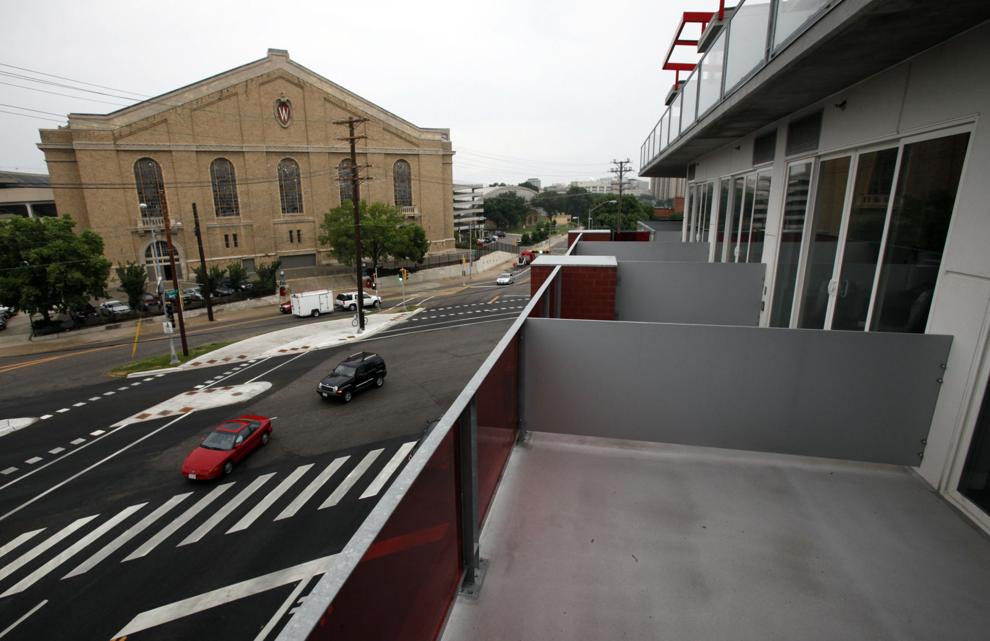 "This offering presents prospective buyers with an exceptional multifamily conversion investment opportunity in an iconic downtown Madison location with exceptional demographics," the CBRE listing states. "The property can be delivered unoccupied so new ownership will be able to begin improvements immediately."
HotelRed has been closed since March 17, 2020, and was planning to reopen in fall 2021 when a major expansion project that would have added 40 rooms, three floors and a rooftop bar was completed. However, work on that project never began.
The loss of a hotel would be a blow to the neighborhood business community but could be desirable at a time when the market is short on housing and apartments can't be built fast enough as Dane County's population continues to swell. In addition, the lodging and hospitality industry has been devastated by the pandemic that has resulted in lost bookings from both leisure and business travelers.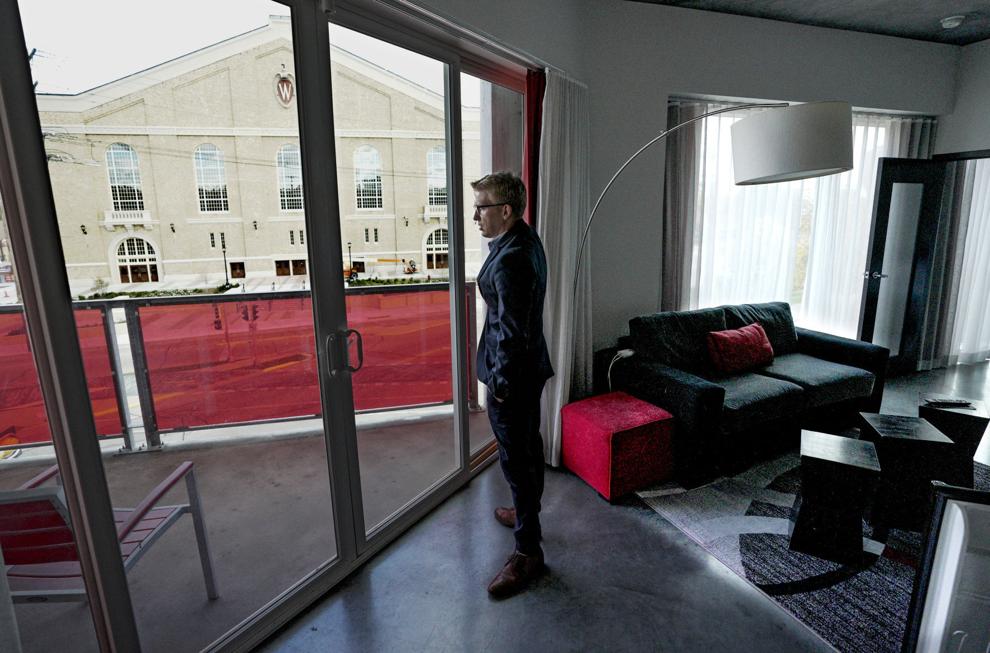 And with bookings in the industry not expected to return to 2019 levels until 2024, the financial strain could be too much to overcome, especially for smaller hotels like HotelRed, according to Jason Illstrup, president of Downtown Madison Inc., who from 2011 to 2017 was HotelRed's general manager.
"I think it's a little bit of confluence," Illstrup said. "When you have a small hotel it creates an uncertain future for the ownership, the management and for the employees. And I think that's really the reason why they're in a bit of a harder spot right now than maybe some of the other hotels."
Review needed
Ald. Tag Evers, 13th District, who represents the neighborhood, said that while no plans have been submitted, converting the hotel to year-round residences would require a conditional use permit and a full review by the city's Plan Commission. If a plan were to come forward, he would need to confer with city staff and nearby residents before making a decision on whether to support it.
"That said, I'm generally in favor of more housing, and would be particularly interested if a portion of the units would be affordable for those with low to moderate incomes," Evers said.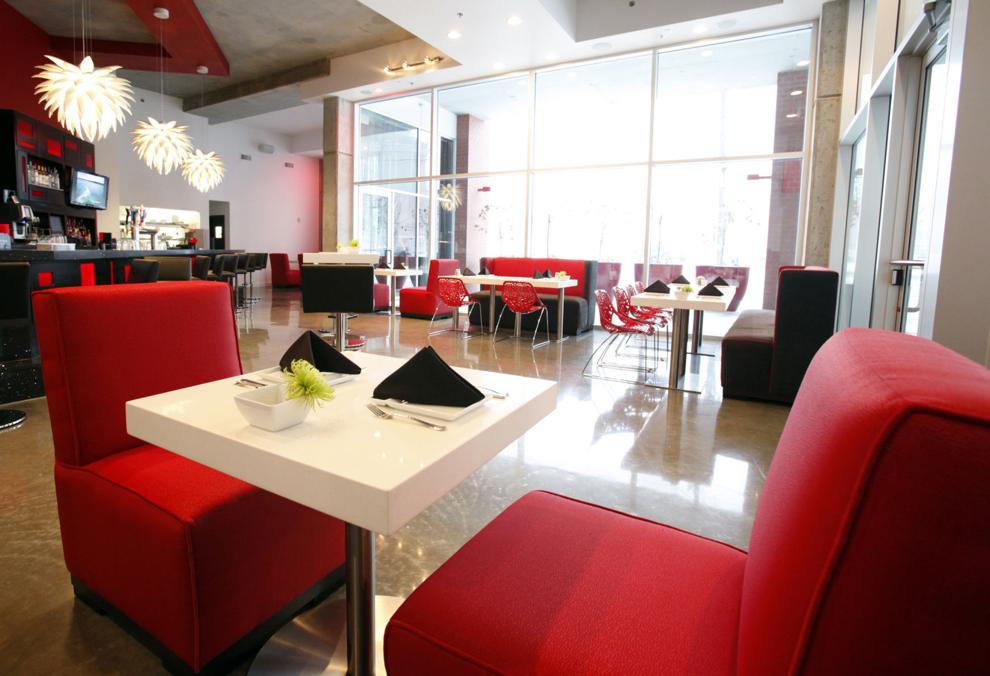 That could be at odds, however, with what is being advertised to potential buyers.
The CBRE listing touts "a virtually rent-ready canvas on which to make selective unit and common area improvements to drive aggressive market rents and explore construction of additional units."
Road to completion
The hotel, first proposed in 2007, opened in August 2011 but had anything but a smooth road to completion.
The hotel was put under a microscope by neighbors concerned about traffic, alcohol use and the behavior of guests during Badgers football games. And then, in 2009, after construction was started, developer Bob Sieger ran into financial difficulties and work stopped on the building's construction. An ownership group led by Erikson, Sieger's son-in-law, purchased the hotel, resumed construction, improved communication with the city and neighborhood and worked to alleviate neighborhood concerns.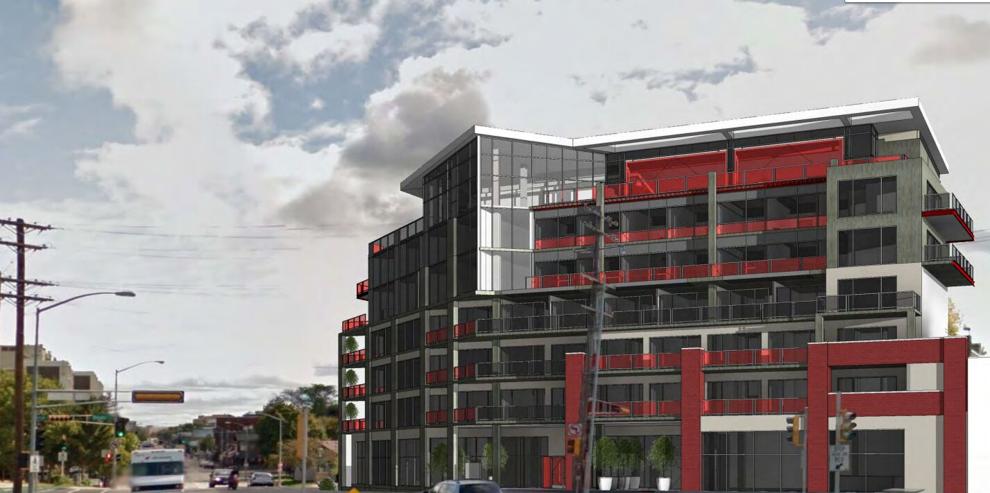 "We want the neighborhood to enjoy this space and enjoy our menu. It's not just for hotel guests," Erikson said during a grand opening event in 2012. "We've done our best to reflect Madison with the level of style that maybe hasn't been here before."
In 2016, Erikson proposed adding four floors and 57 rooms to the hotel, reconfiguring parking to accommodate 80 vehicles and adding a rooftop garden and top-floor community event space that would have made the building as tall as the UW Field House across the street. Those plans, however, were revised downward in 2017 but never came to fruition.
"It was the little engine that could. It really built a strong brand reputation," Illstrup said of HotelRed. "It was a different hotel (at the time) than we had in this market. It was very much a cutting-edge design and neighborhood-based product that we hadn't seen in this market before and I think it really fit a nice niche and fit in well with the neighborhood. But I think the pandemic changed everything, like it did for so many hotels."
Photos: Governors Mansion Inn
Governor's Mansion Inn & Cafe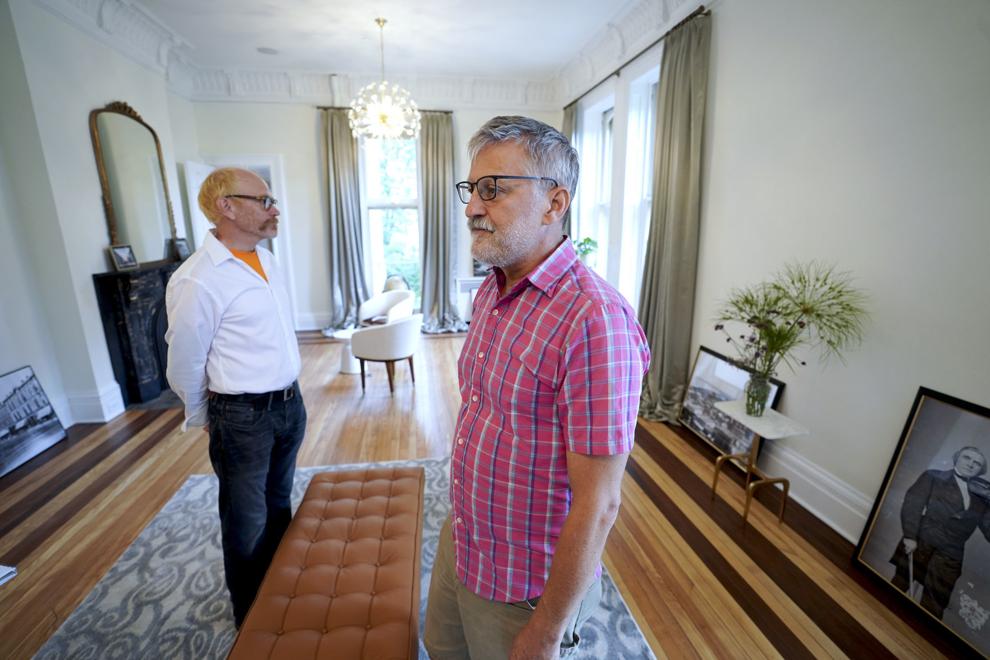 Governor's Mansion Inn & Cafe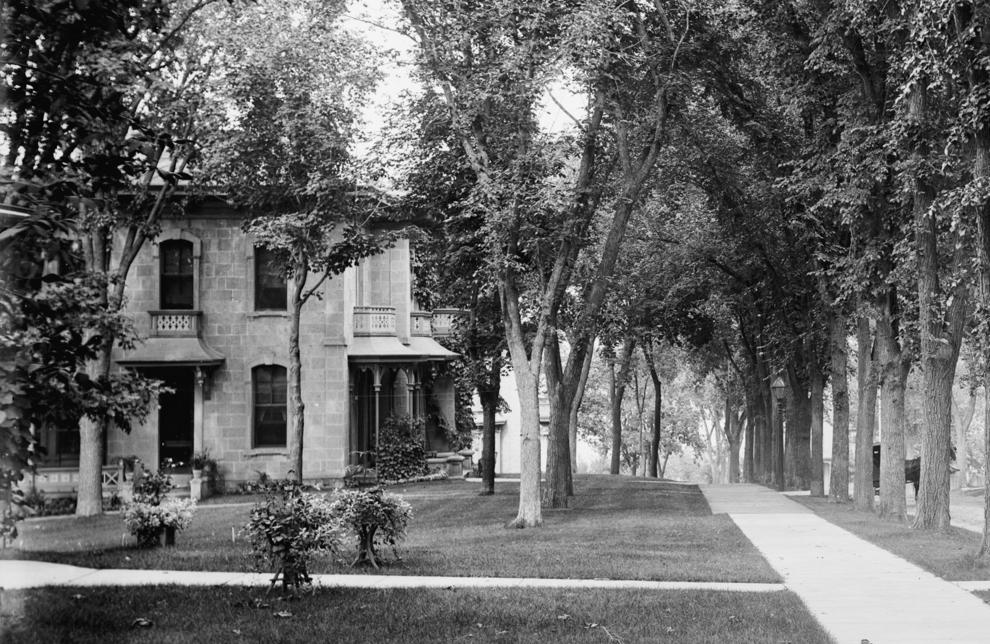 Governor's Mansion Inn & Cafe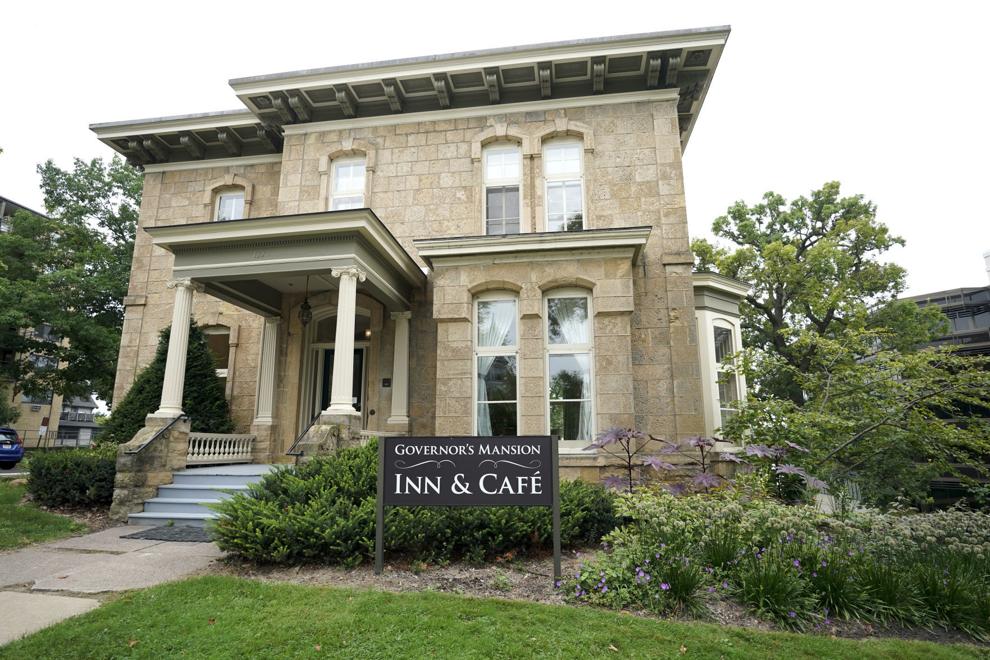 Governors Mansion Inn & Cafe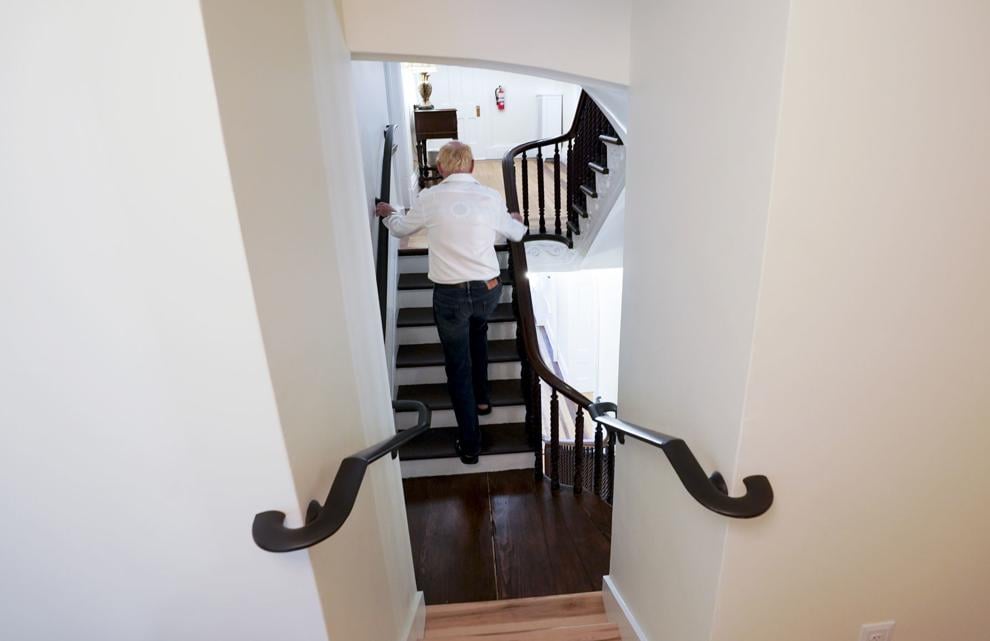 Governors Mansion Inn & Cafe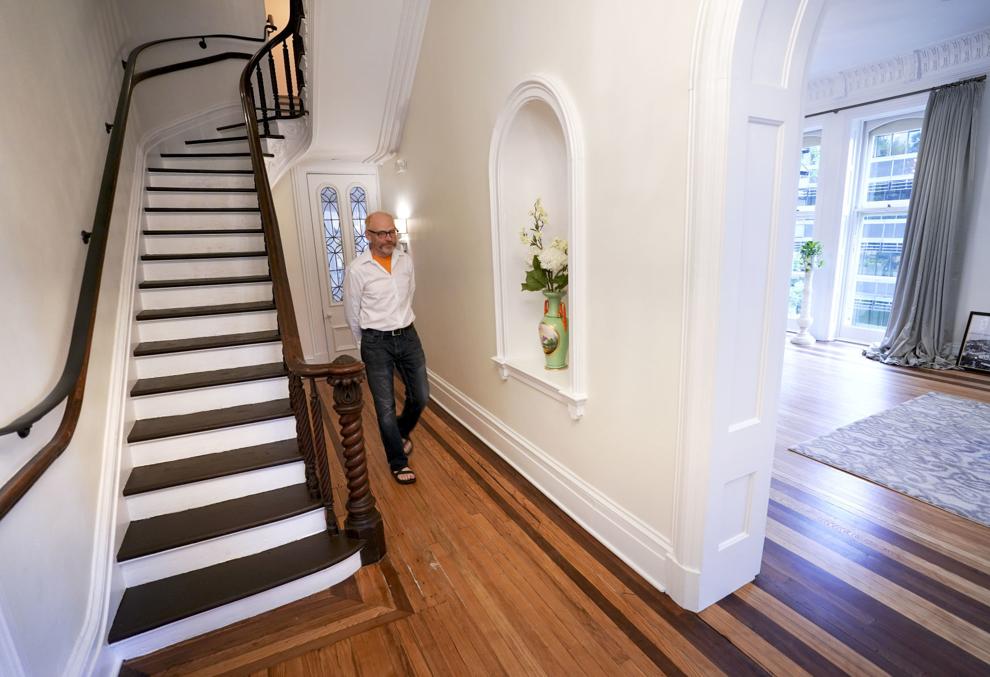 Governors Mansion Inn & Cafe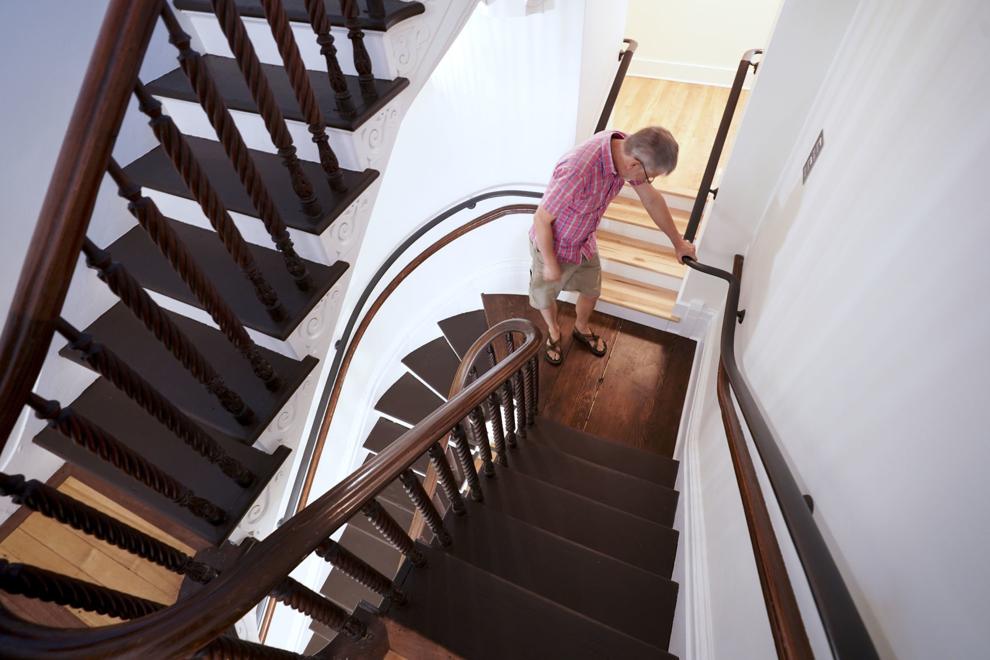 Governors Mansion Inn & Cafe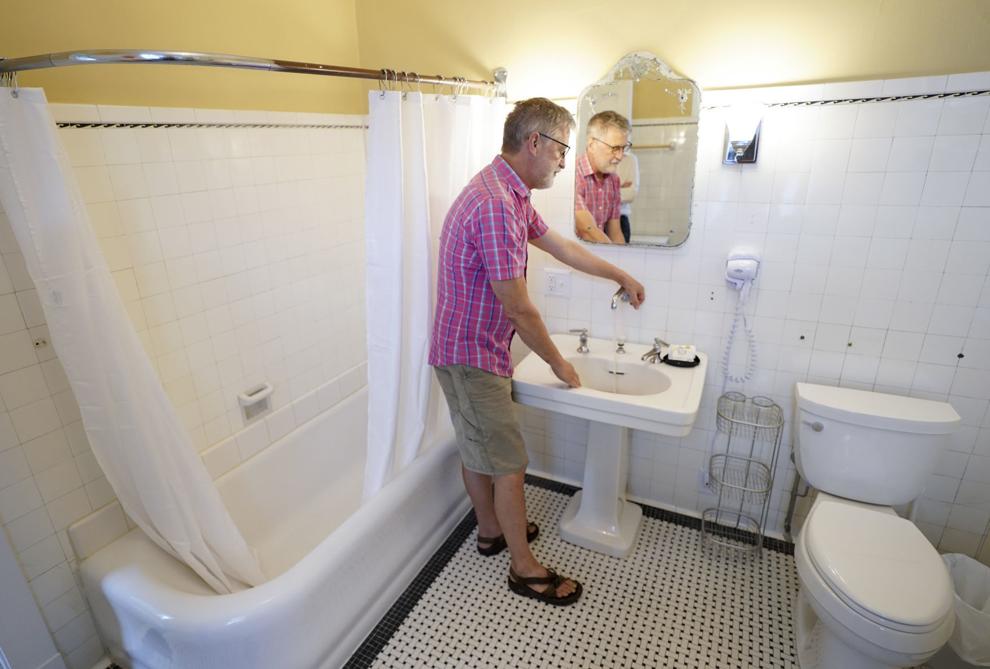 Governors Mansion Inn & Cafe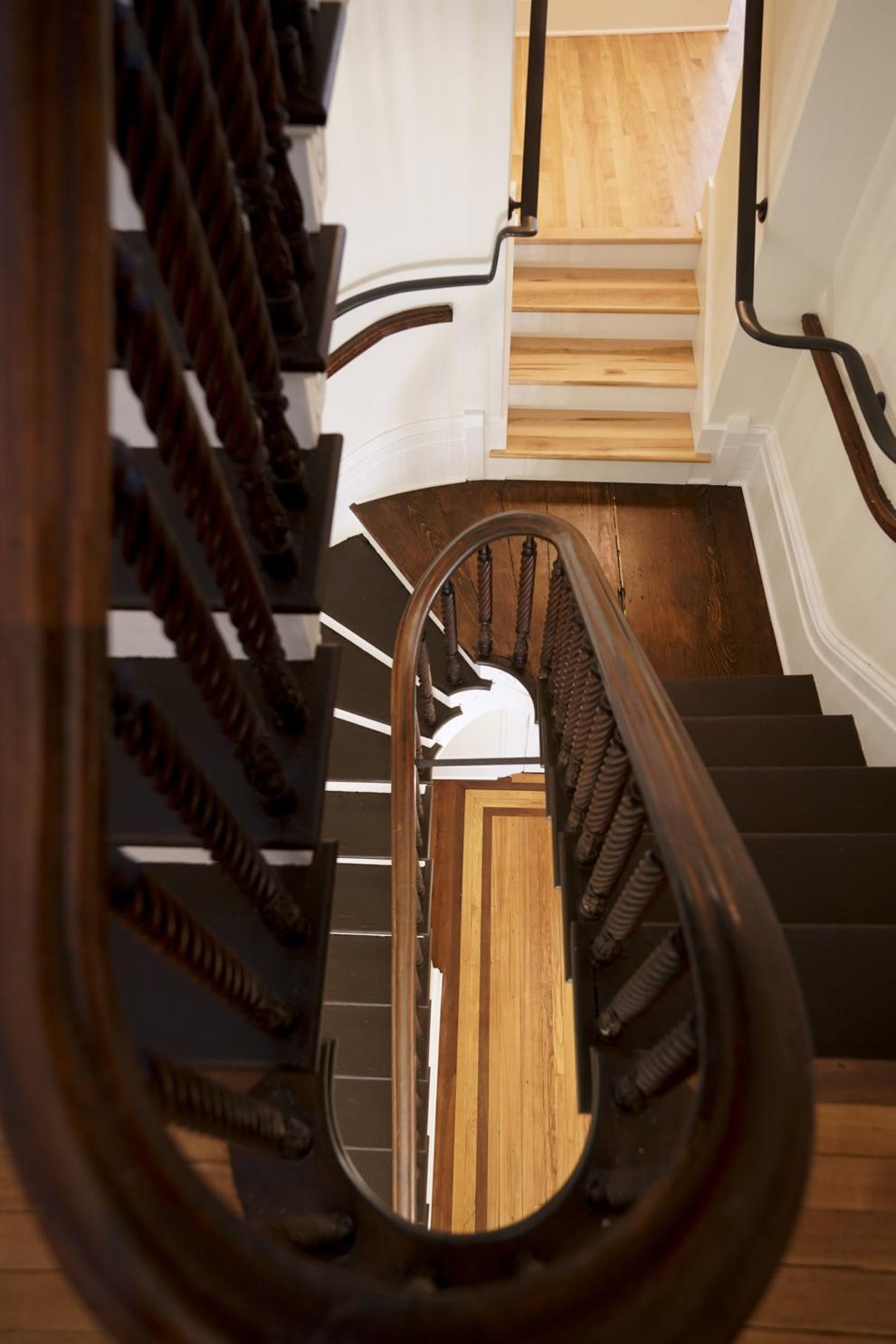 Governor's Mansion Inn & Cafe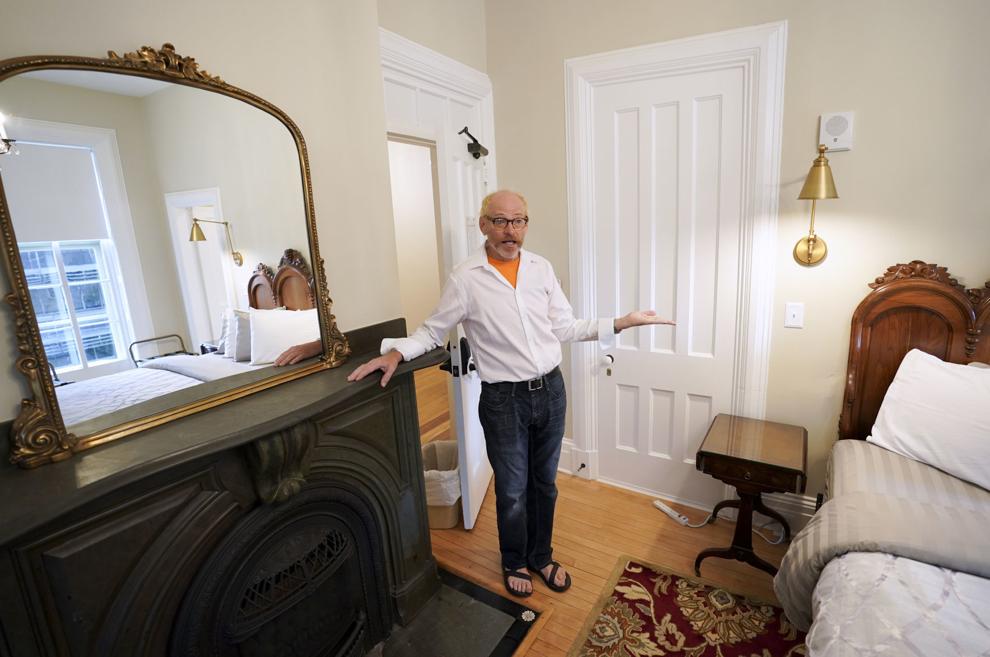 Governors Mansion Inn & Cafe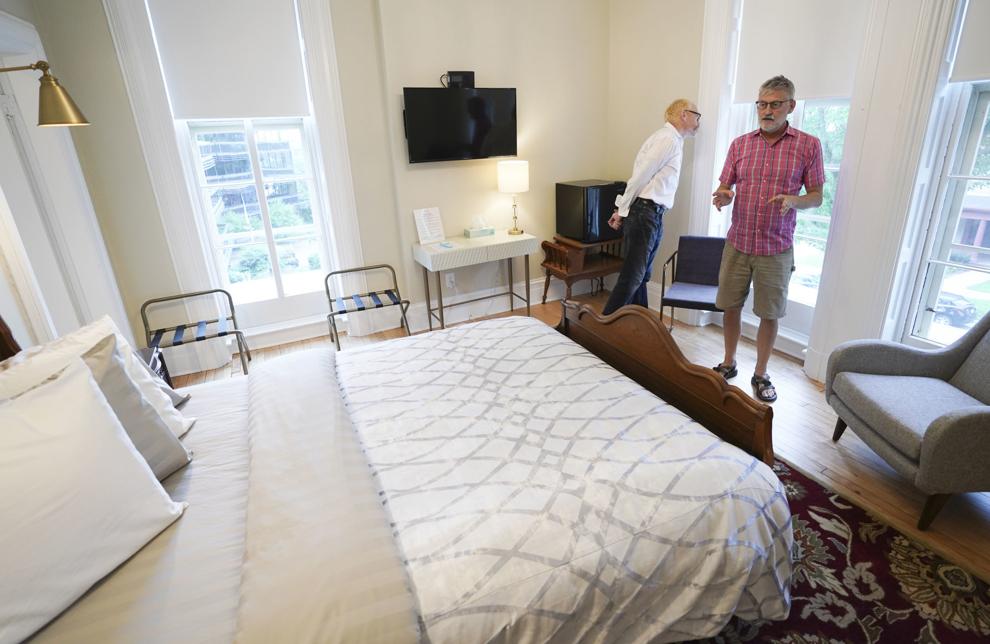 Governor's Mansion Inn & Cafe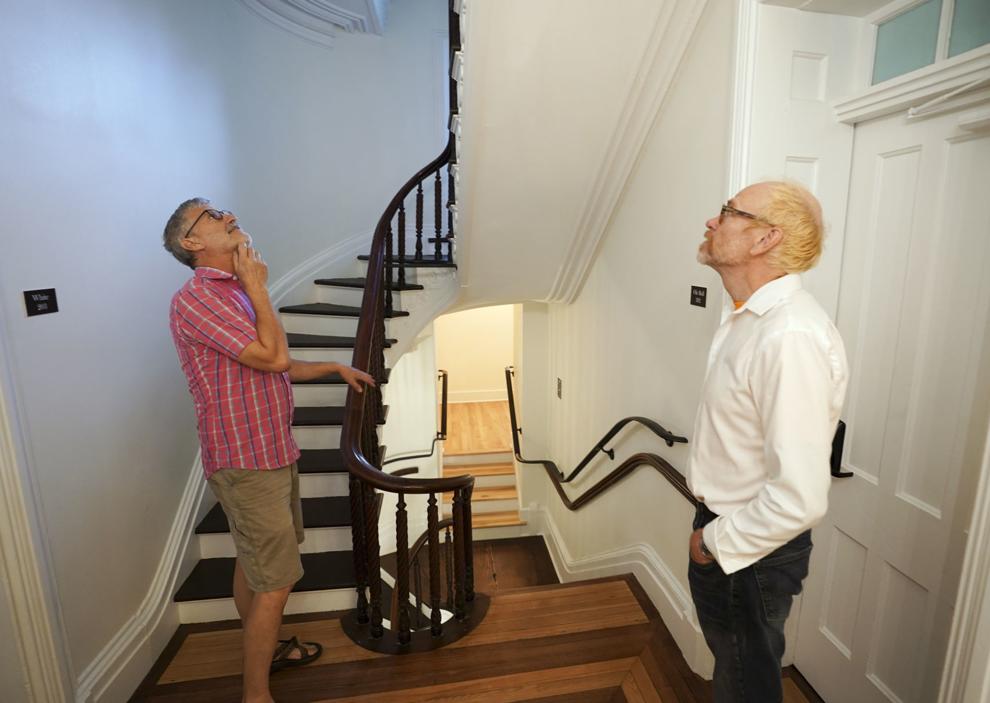 Governors Mansion Inn & Cafe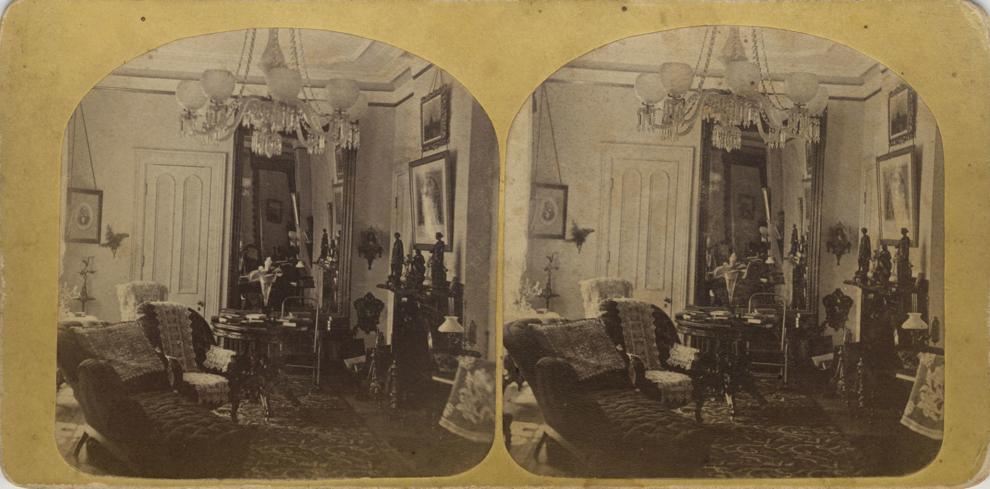 Governor's Mansion Inn & Cafe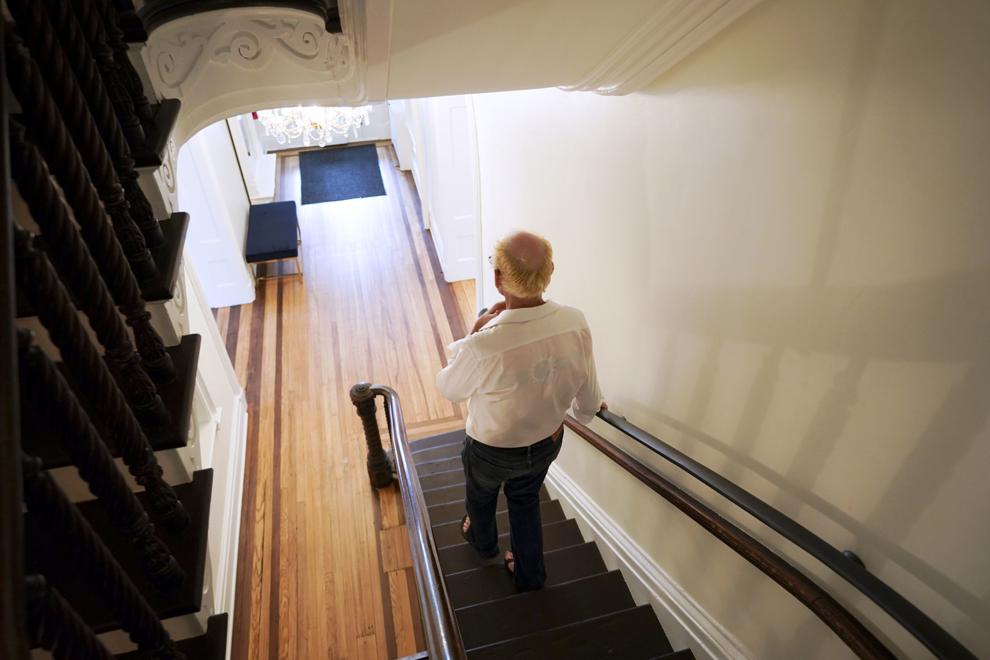 Governor's Mansion Inn & Cafe
Governor's Mansion Inn & Cafe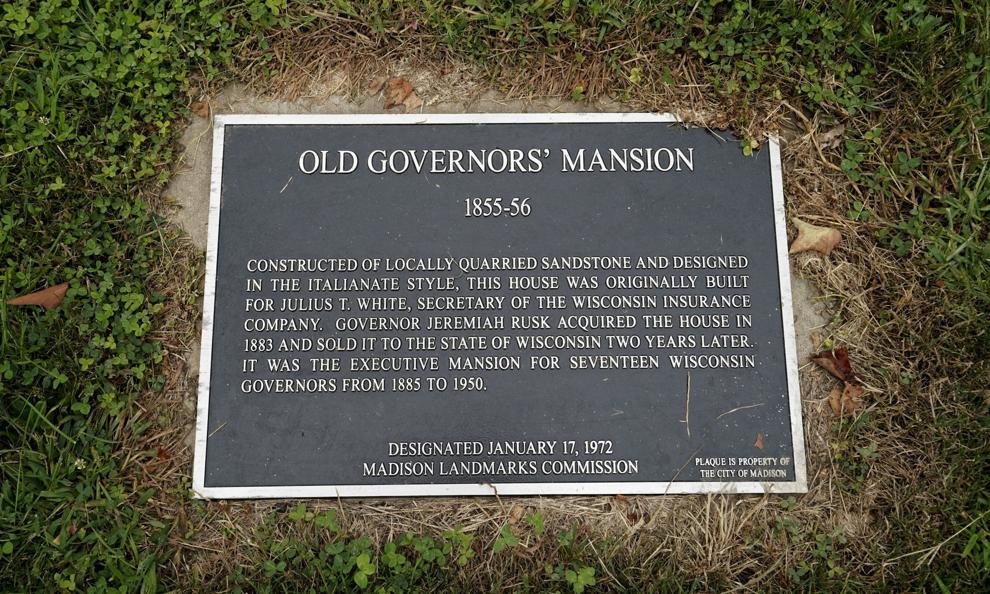 Governors Mansion Inn & Cafe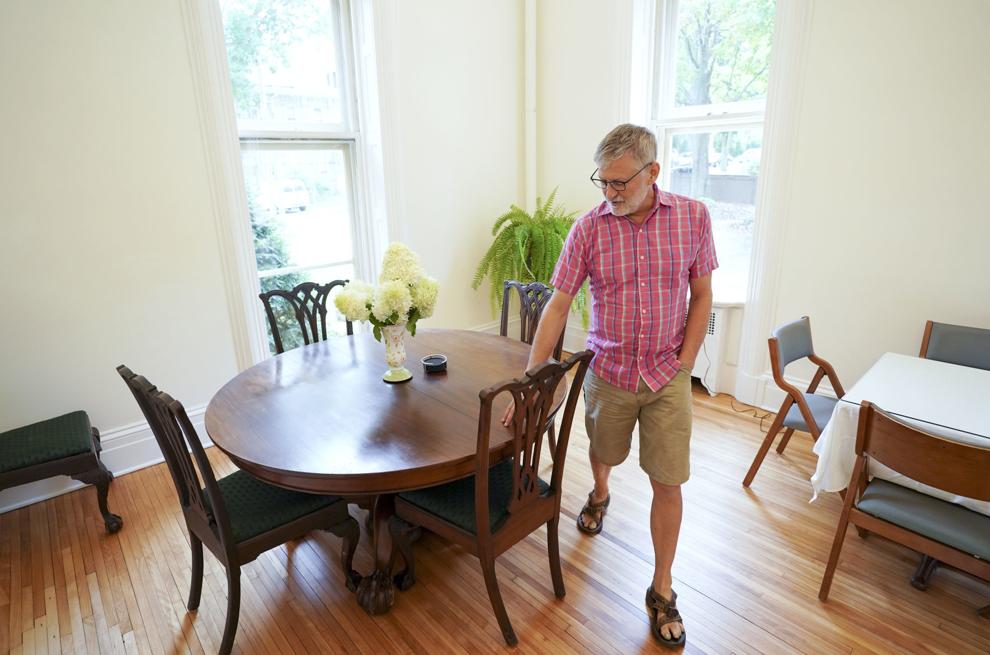 Governor's Mansion Inn & Cafe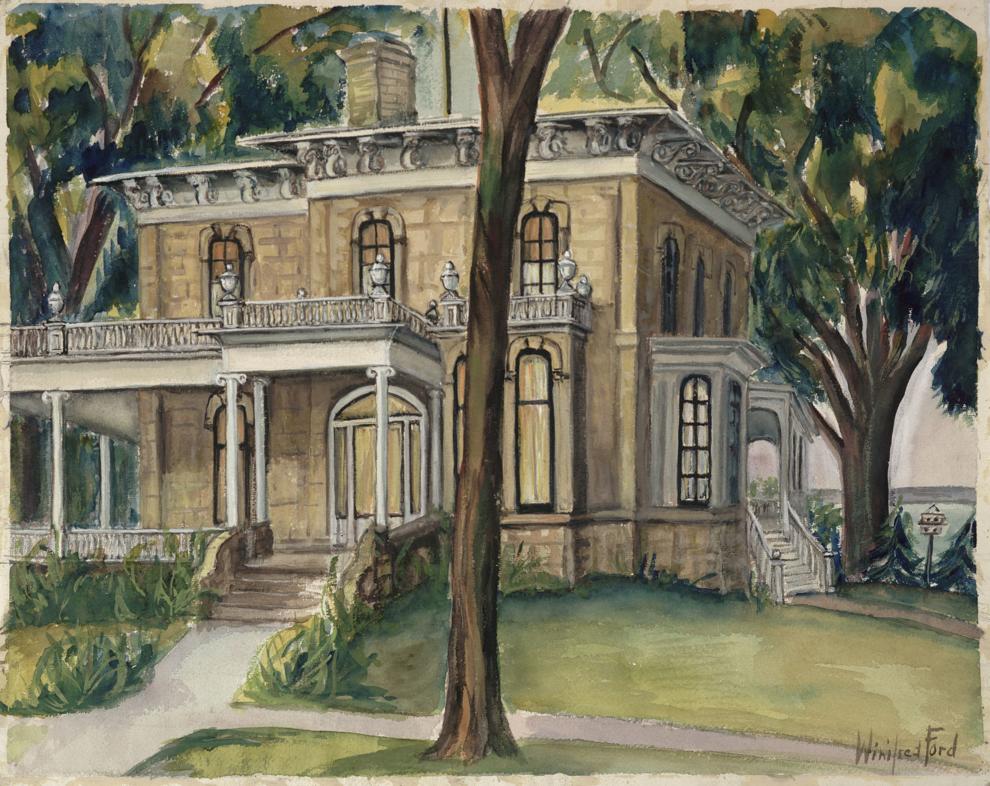 Governors Mansion Inn & Cafe