HotelRed has announced two new hires that come just a few months before the start of a major addition to the property.
Ricardo Contreras has been named general manager of the 48-room hotel at the corner of Regent and Monroe streets. Contreras previously served as the general manager at the Hilton Garden Inn in Wisconsin Dells and replaces Jason Illstrup, who late last year accepted a position as president of Downtown Madison Inc.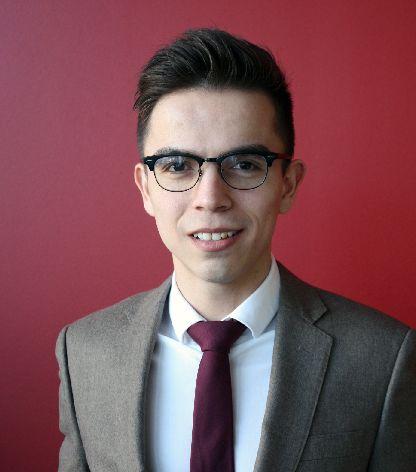 Contreras, a native of California and who has a degree in marketing and business from UCLA, has also held positions with Hilton in Indiana and with an independent boutique hotel in Los Angeles.
You have free articles remaining.
Construction is scheduled to begin this spring on a three-story, 48-room addition to the top of the hotel, located across the street from Camp Randall Stadium. The plan, approved in August after months of neighborhood debate, calls for two floors of rooms and a 5,420-square-foot rooftop lounge with two outdoor seating areas that offer sweeping views of the neighborhood.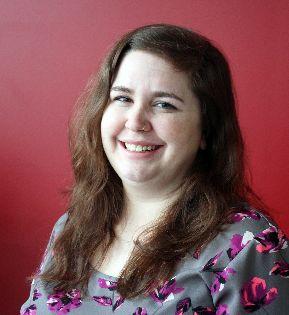 The hotel has also announced that Samantha Burke has joined the property as restaurant manager. Burke will be in charge of overseeing the hotel's lobby-level restaurant, The Wise, as well as event catering and room service. Burke has held positions at Yahara Bay Distillery in Fitchburg and The Coopers Tavern in Madison and is working towards a degree in business management.