Local grocery stores are installing plexiglass barriers to separate cashiers from customers, putting down floor markings to remind people to maintain the proper social distance and, of course, sanitizing like never before.
These and more are all part of an evolving set of best practices — some required by government, some adopted voluntarily — in an industry even more "essential" to a world shaken by the COVID-19 coronavirus outbreak.
Under Gov. Tony Evers' "safer at home" order, which went into effect Wednesday, grocery stores can no longer offer self-service salad or other food bars, provide in-store dining or fill customers' reusable bags. They are required to place signs around stores reminding customers to remain 6 feet apart and are urged to clean more than usual.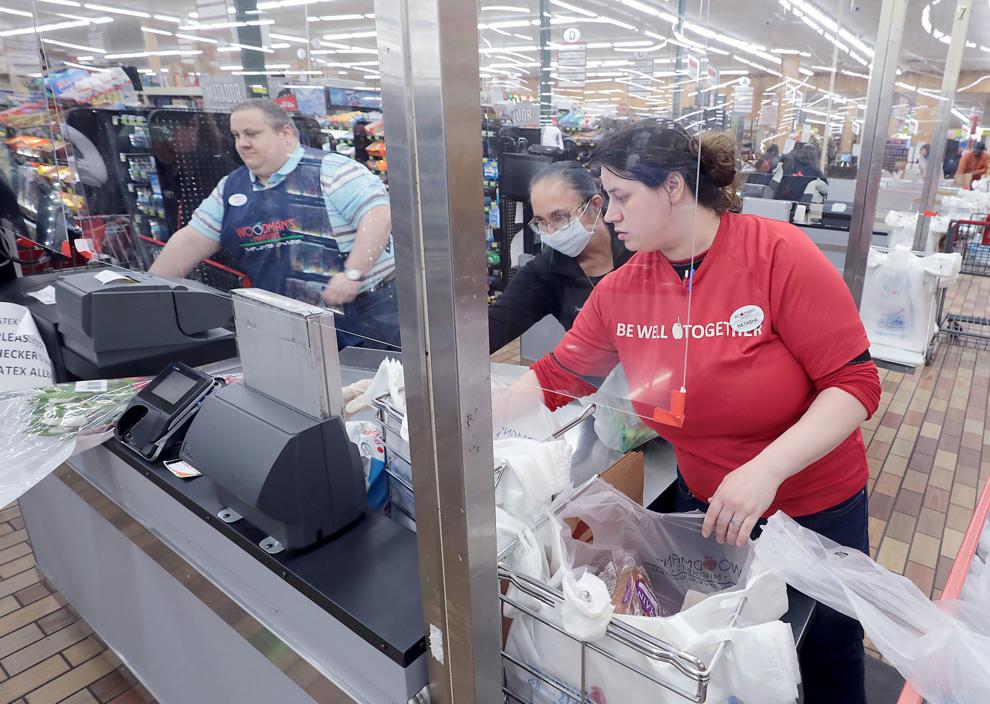 But stores are taking other steps as well, in part because they make sense for containing the virus and in part to retain and grow market share, according to Brandon Scholz, president and CEO of the Wisconsin Grocers Association.
"If somebody's got a good idea ... they're going to adopt it," Scholz said. "This industry is really competitive."
So, for example, on Thursday, Woodman's Market on Madison's Southwest Side was installing 4-by-4-foot plexiglass barriers in the checkout lanes, and similar barriers are planned or already up at Metcalfe's Markets and Hy-Vee stores, as well as at the Roundy's Supermarkets-owned Pick 'n Save and Metro Market stores.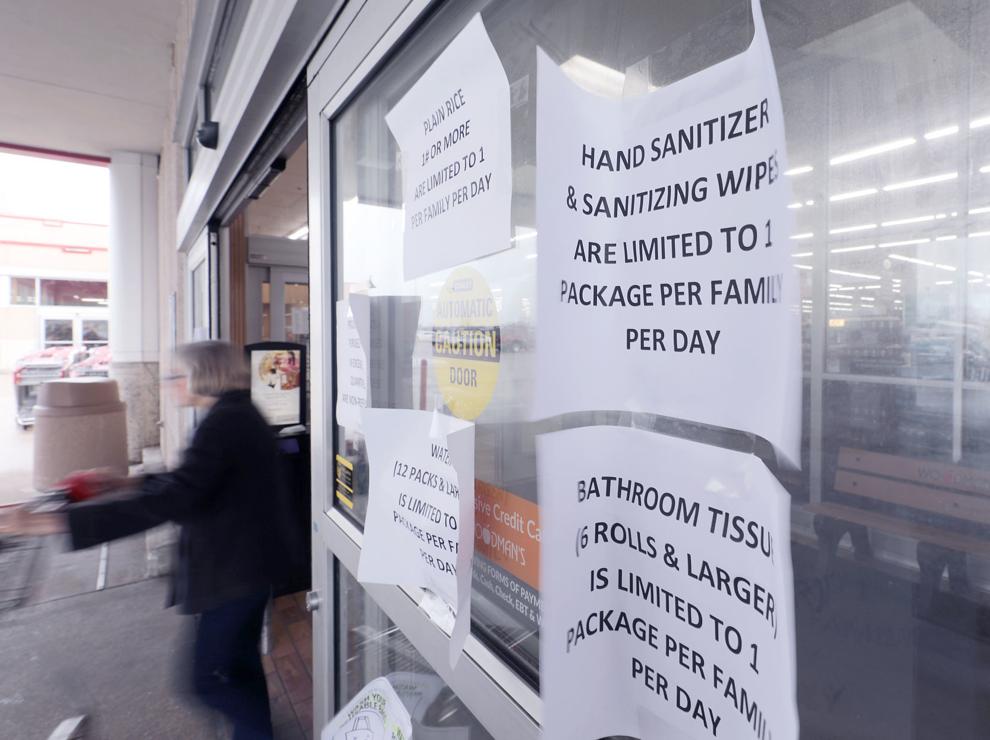 At Metcalfe's, president Tim Metcalfe said he's also buying three, $4,000 Clorox Total 360 machines — one for each of his stores. The electrostatic sprayers will be used to sanitize the shopping carts with a Clorox solution. Metcalfe said he's moved staff from areas of the store that are less "mission critical" — such as floral — or are shut down by Evers' order and redeployed them to teams to disinfect shopping carts and routinely touched surfaces.
Many stores are also providing employees with rubber gloves, if they want them. And at Madison's East Side Woodman's and the North Side's Pick 'n Save stores, only every other checkout lane was open as part of a strategy to keep people farther apart. At Woodman's, shoppers were barred from entering a checkout lane from the store's aisles and were instead funneled through a looping, amusement-park-like waiting line that had the effect of keeping people from bunching up at any one checker.
Woodman's president Clint Woodman said that every 15 minutes his stores air a notice over the sound systems reminding customers to adhere to Centers for Disease Control and Prevention recommendations to remain 6 feet apart.
Metcalfe said his employees are wearing gloves not only for protection but as "a constant reminder" of another CDC directive: Don't touch your face.
Extra measures
Other moves by local grocery stores to try to limit the coronavirus spread include:
Shorter store hours to give employees more time to clean.
Special store hours to serve only those at higher risk, such as the elderly, expectant mothers and people with underlying health conditions.
Posting "wash before consuming" signs in produce sections.
Pre-packaging meats, cheeses and bulk food items.
In light of the pressure on grocery stores amid the pandemic, many chains are also hiring more workers and providing bonuses.
Employee care
Metcalfe said he's among the grocery operators that have upped pay, and he's trying to limit overtime and making sure employees get breaks during their shifts.
"We've been really preaching to our employees ... how important they are," he said.
At the Jenifer Street Market on Madison's East Side, 25-year employee Jenny Georgeson said that with precautions like the use of gloves, increased hand-washing and social distancing reminders, she's comfortable coming to work each day, and she said there have been "lots and lots of people" showing their gratitude for the work she's doing.
"I really don't feel scared. I feel just fine coming to work," she said. "We're all in it together."



Photos: A look at how COVID-19 is affecting Wisconsin
COVID-19 in photos: How Wisconsin is managing the pandemic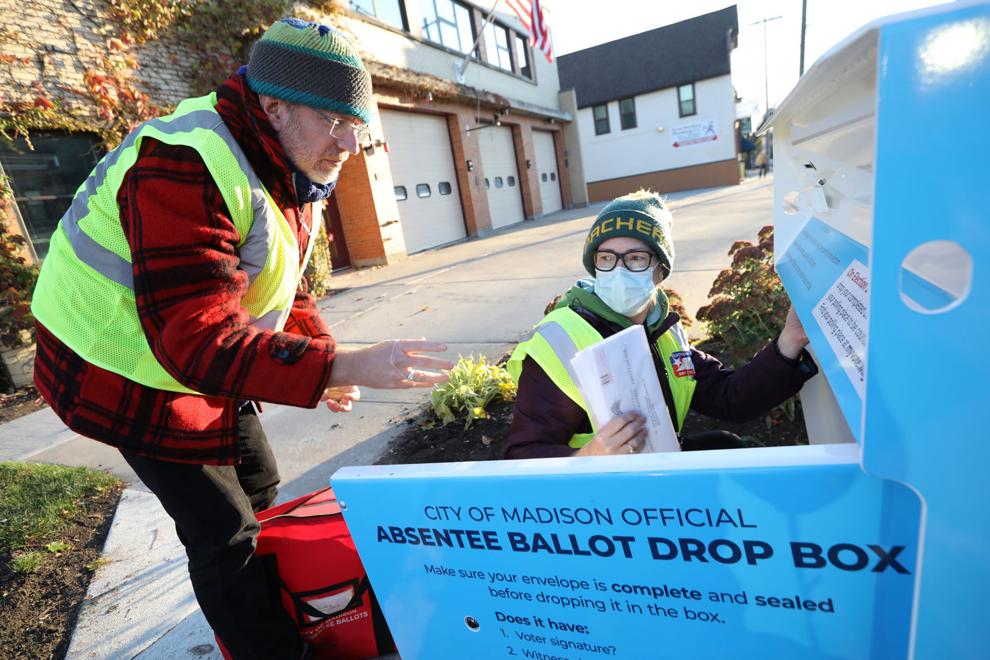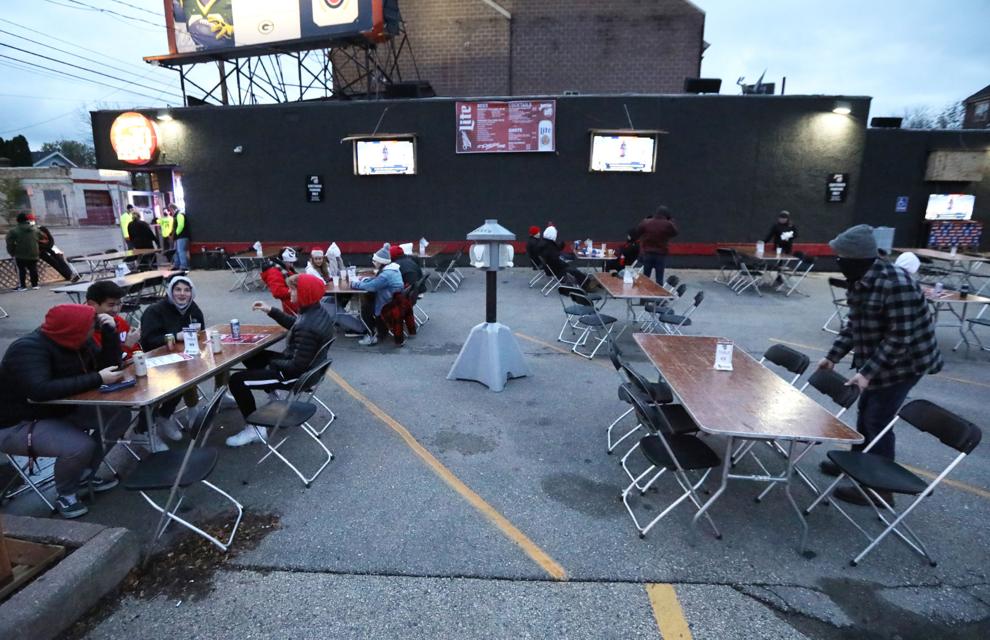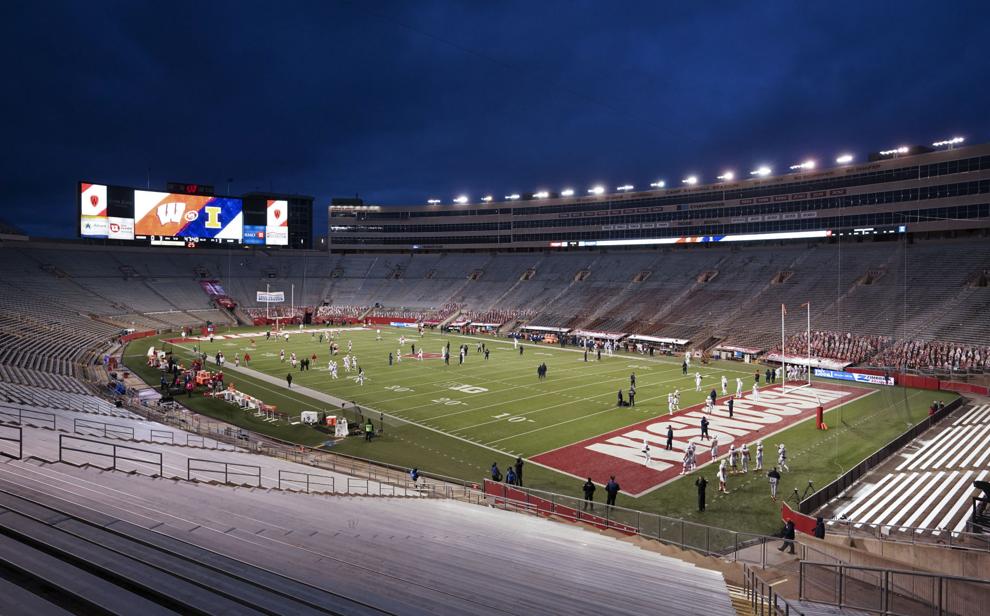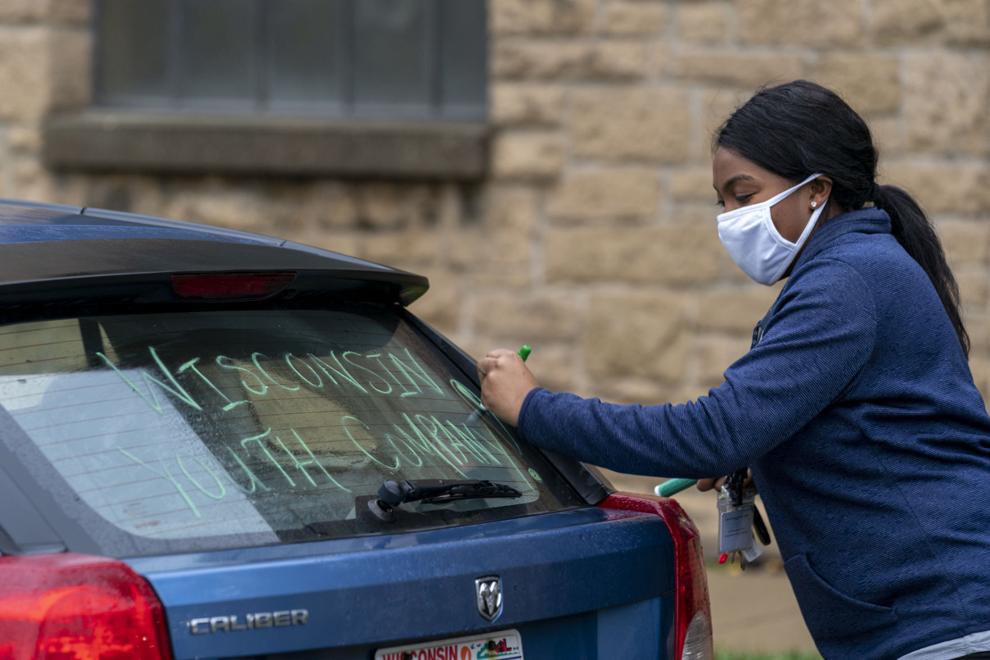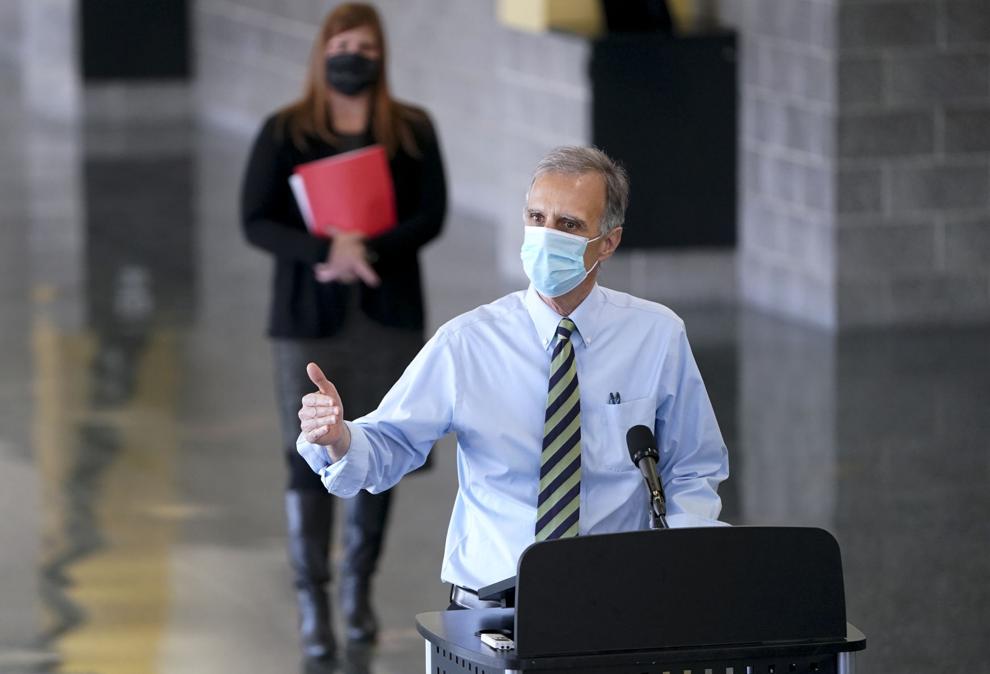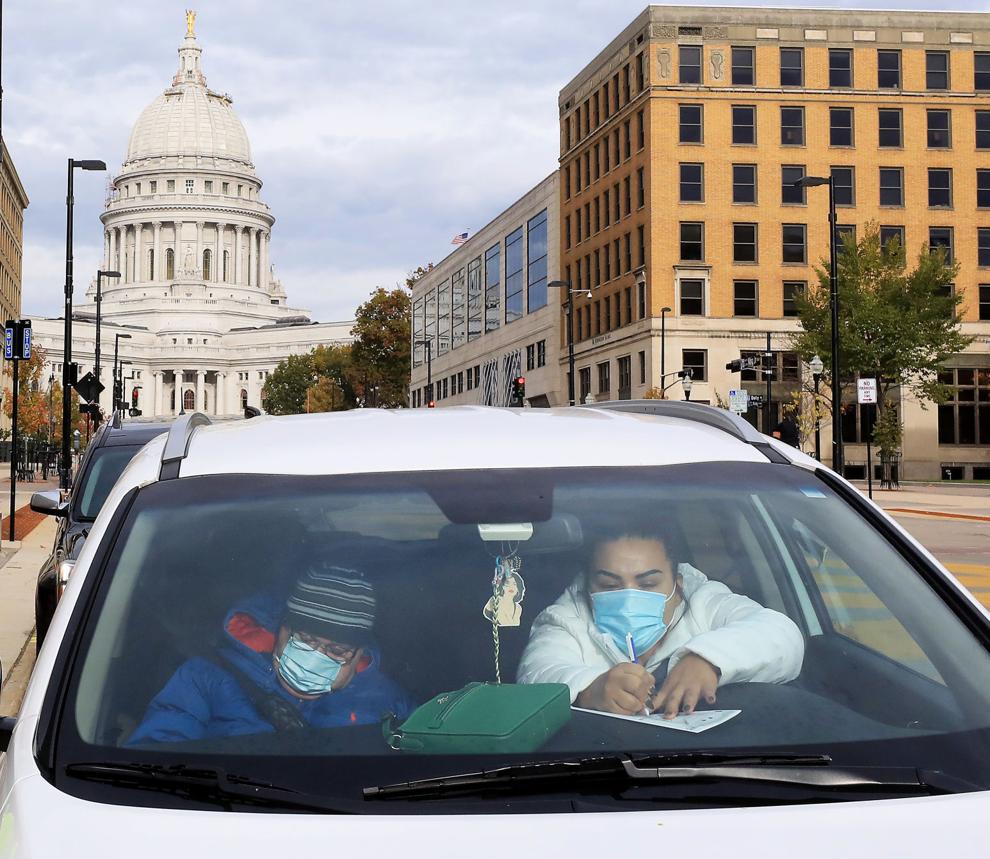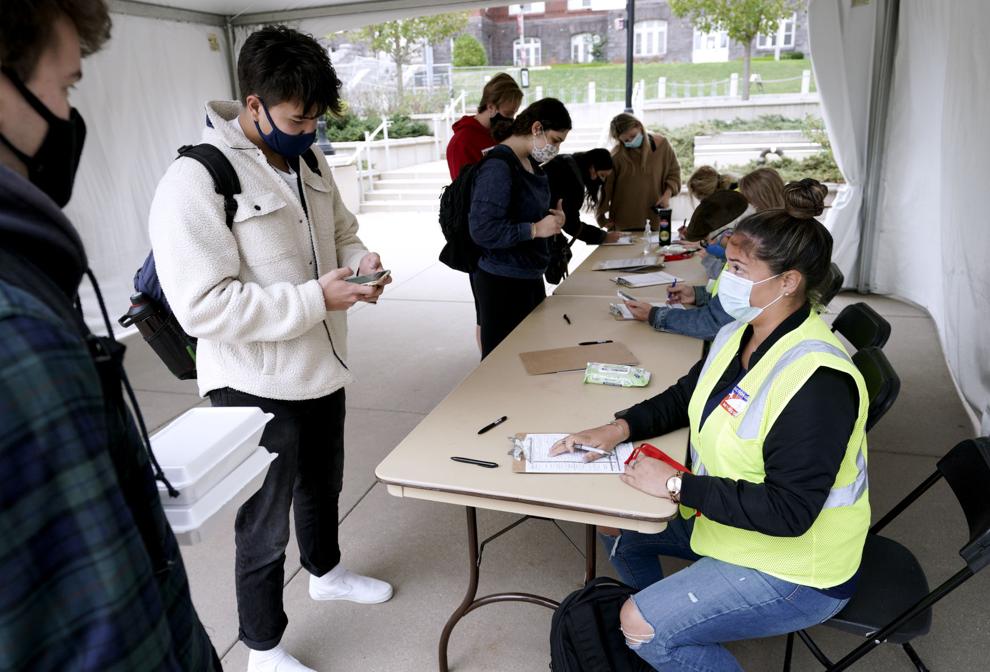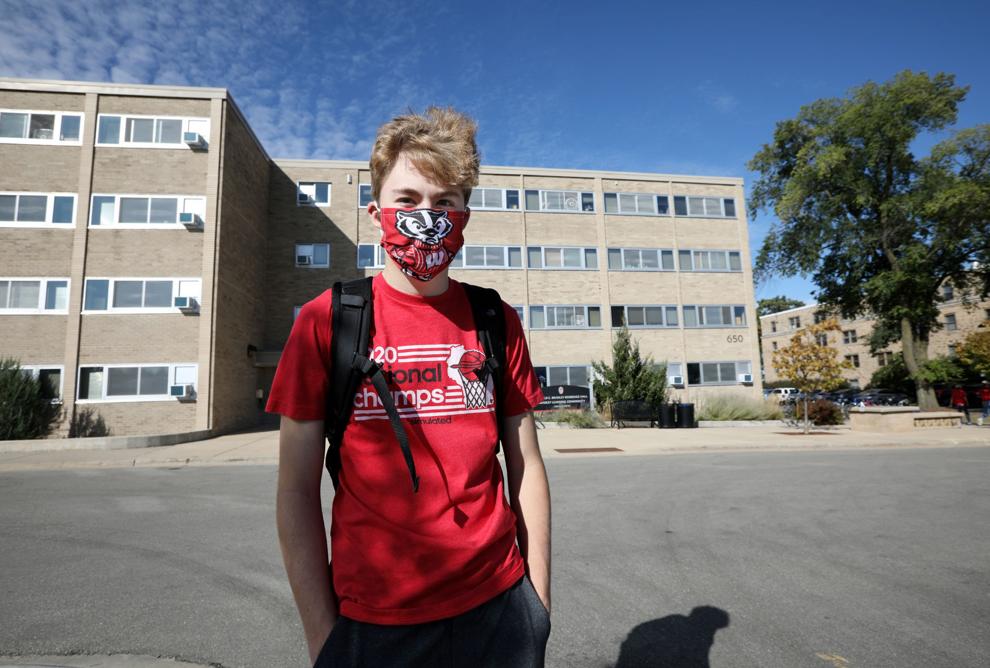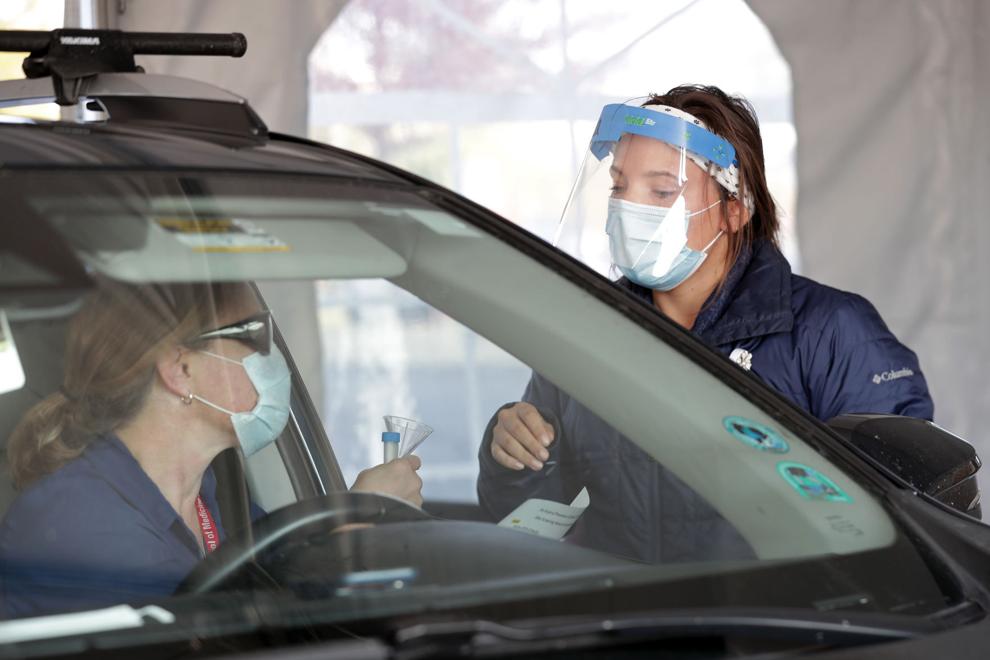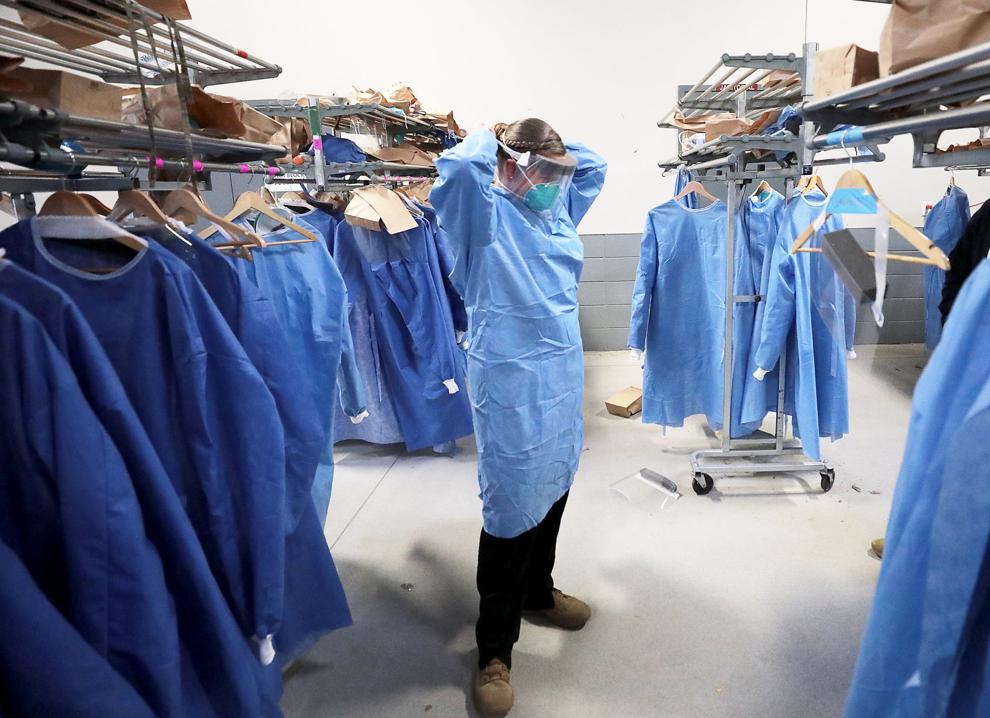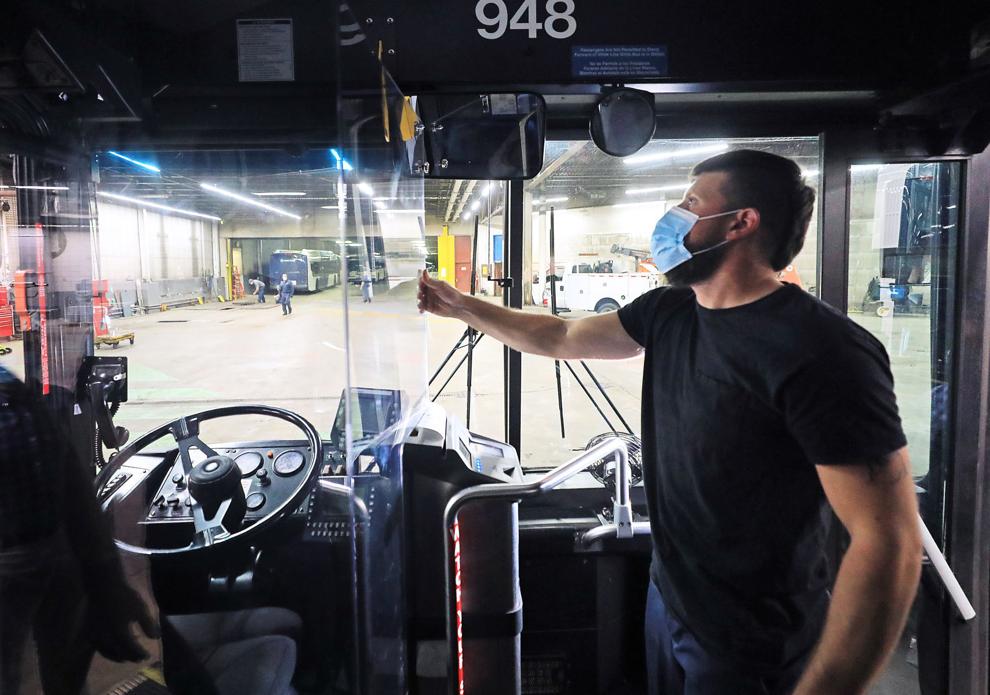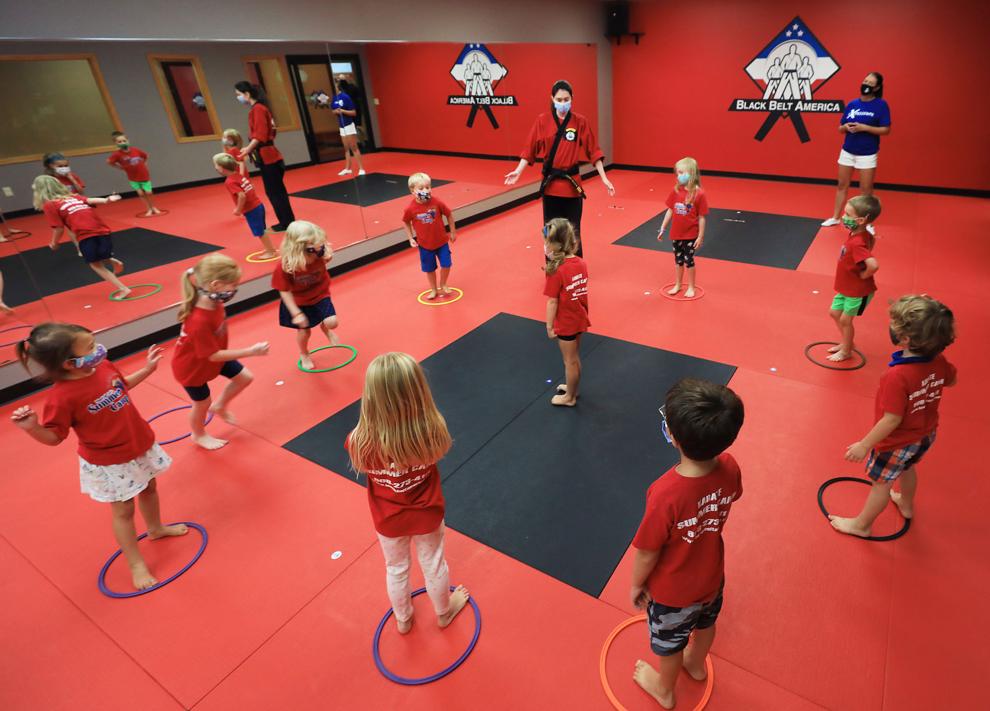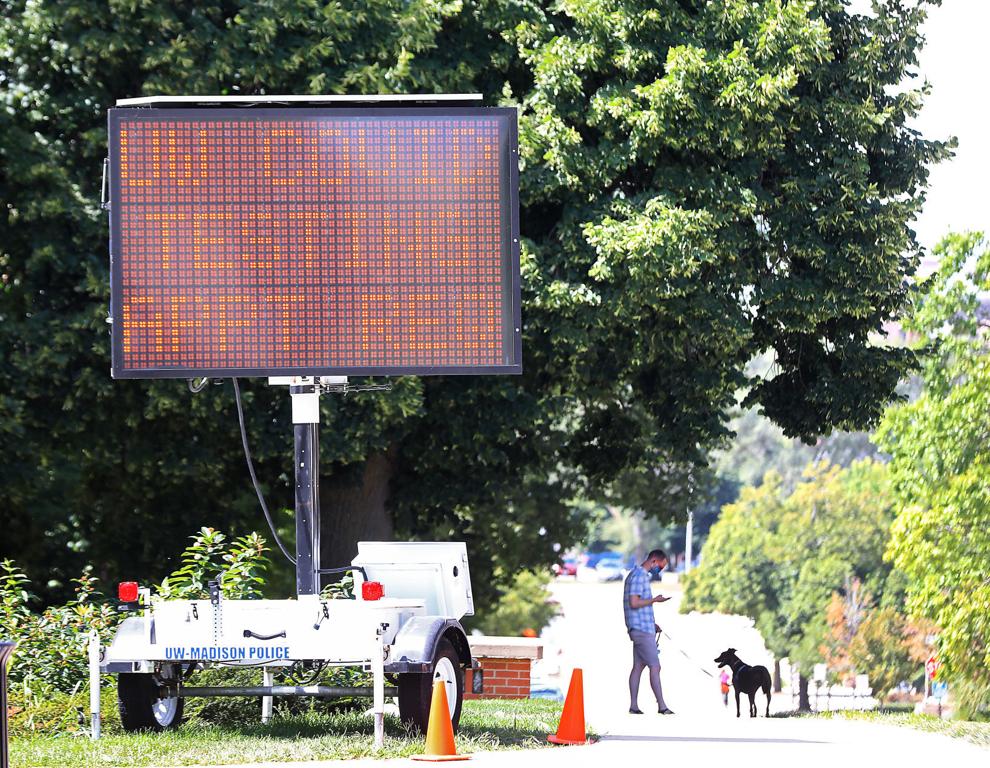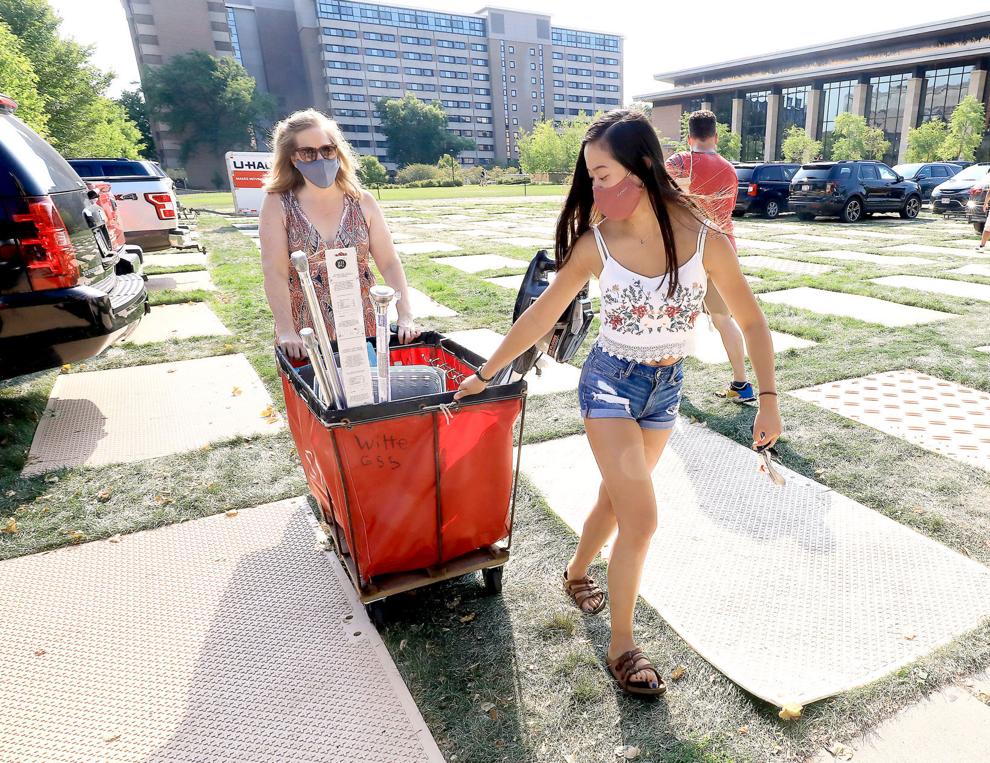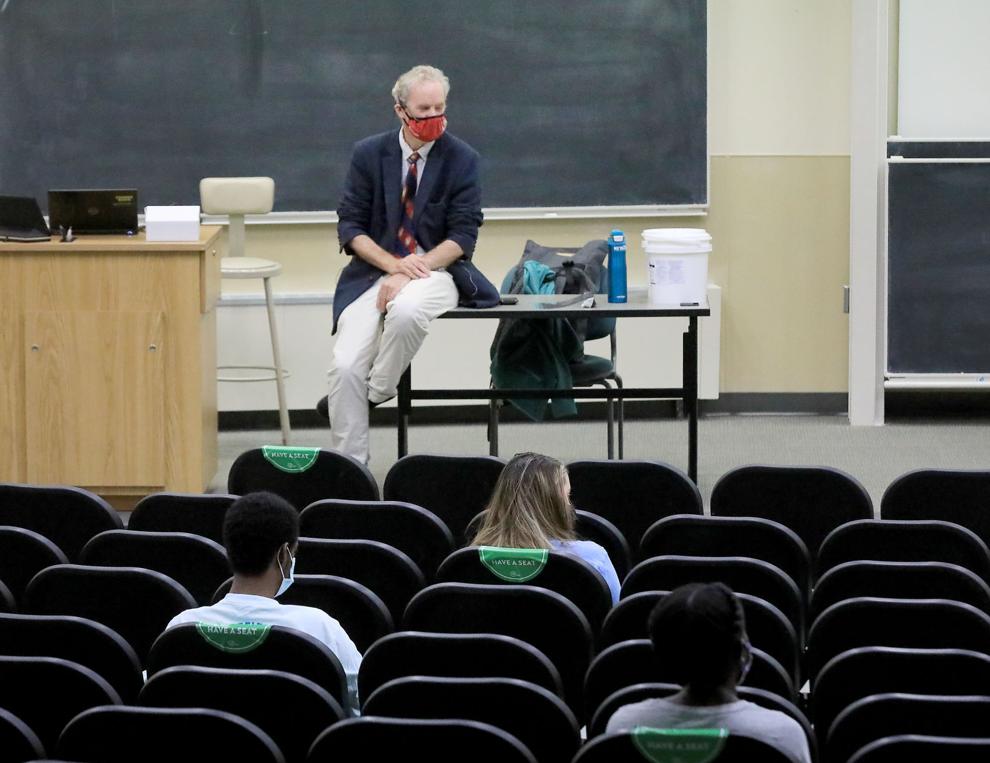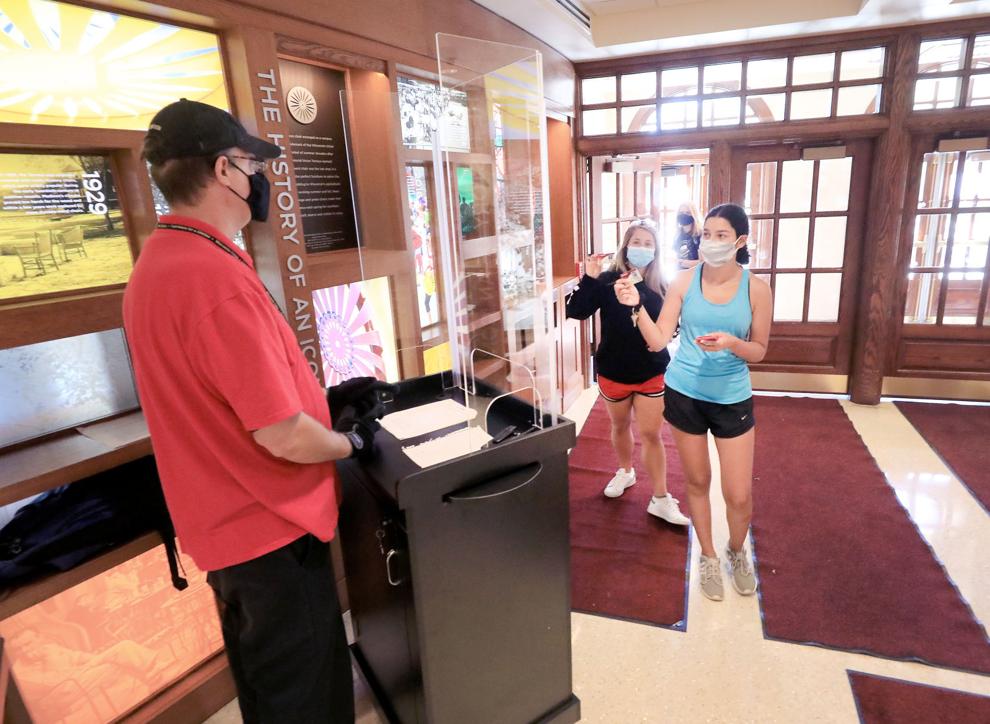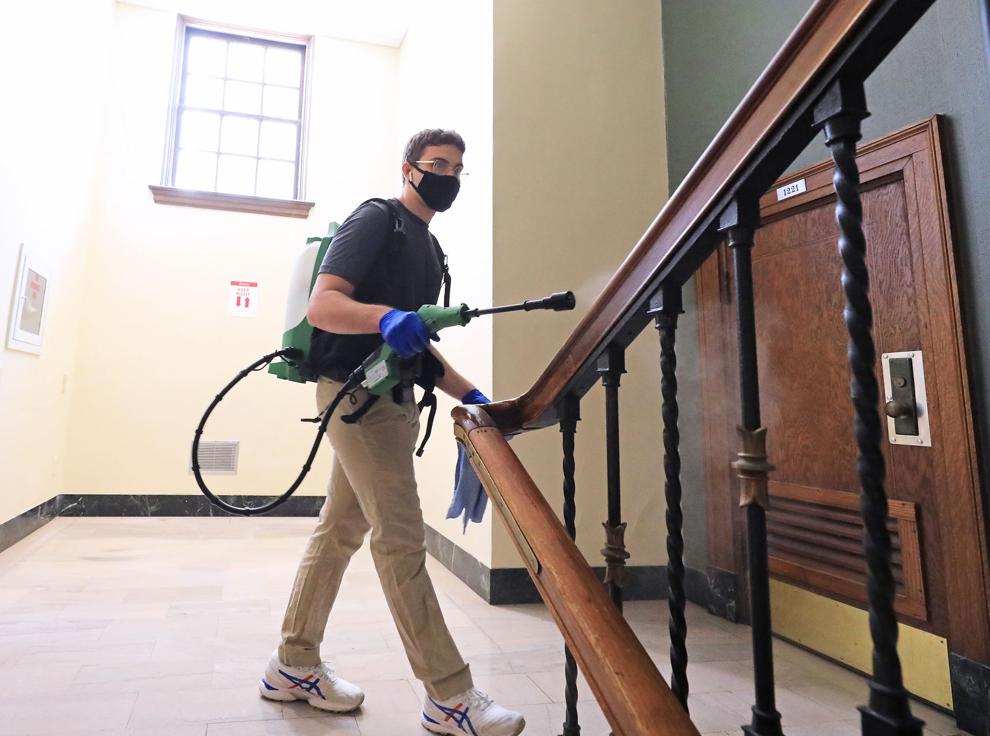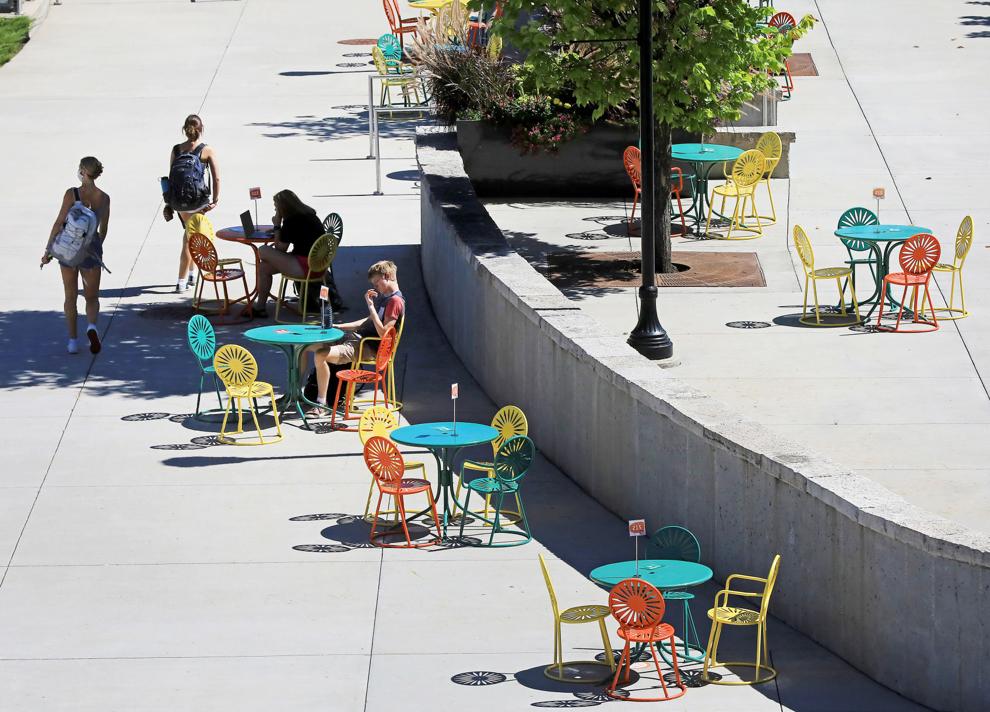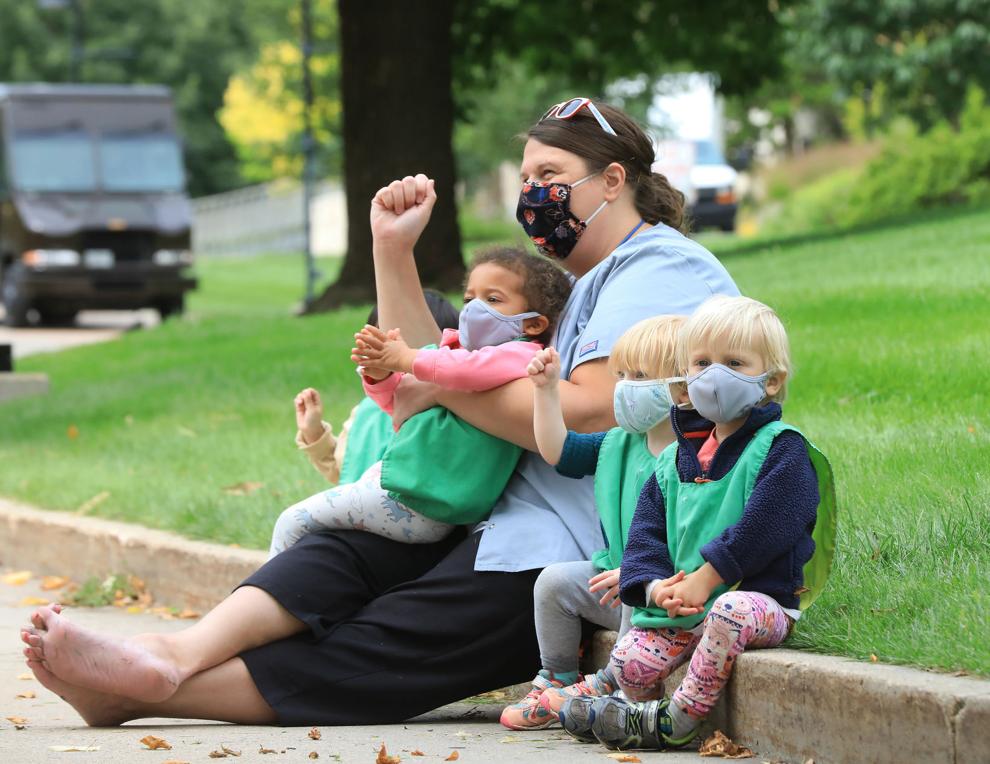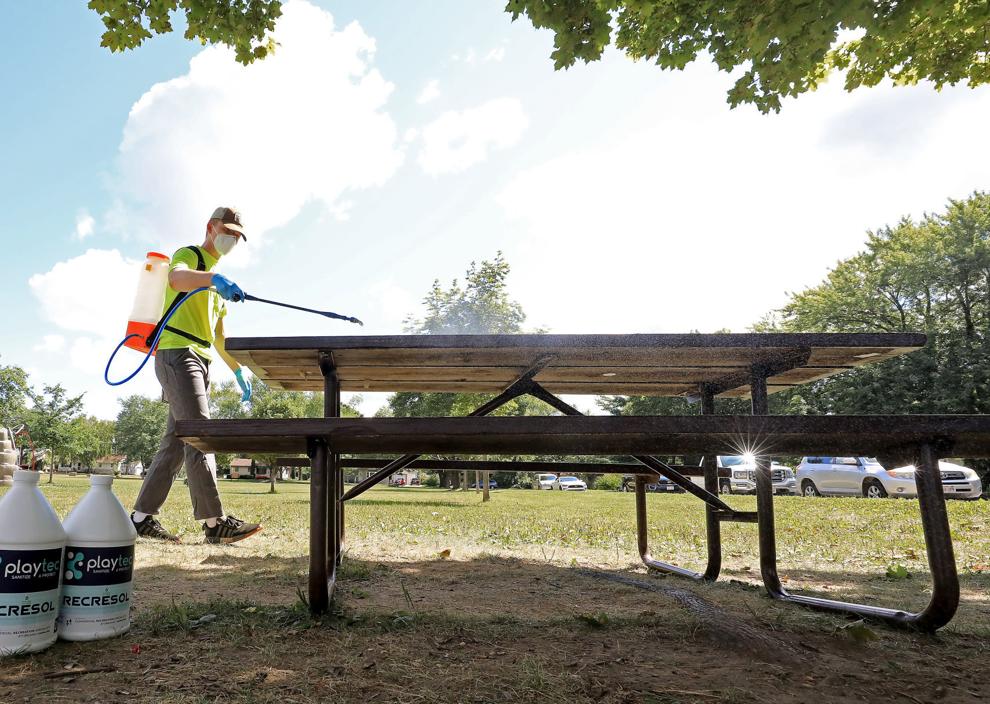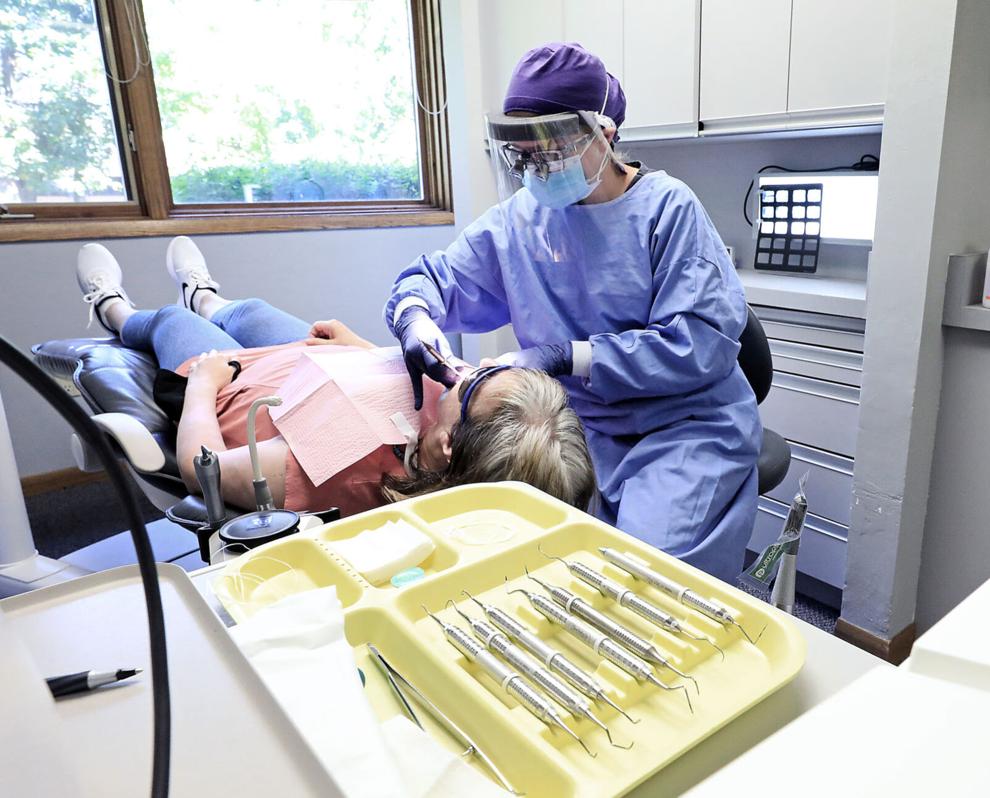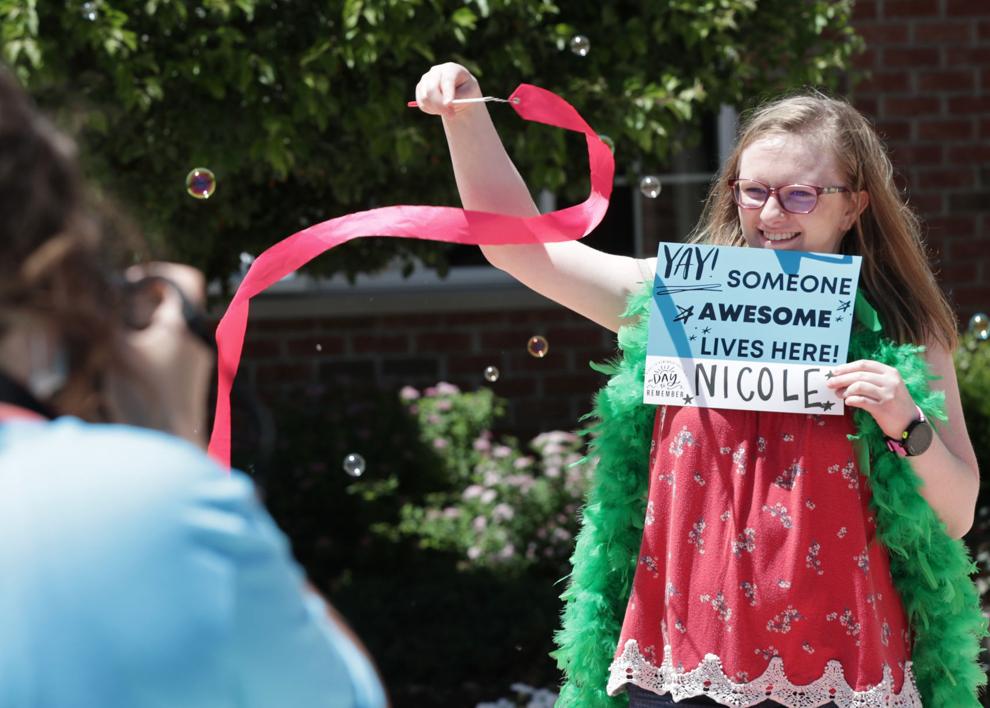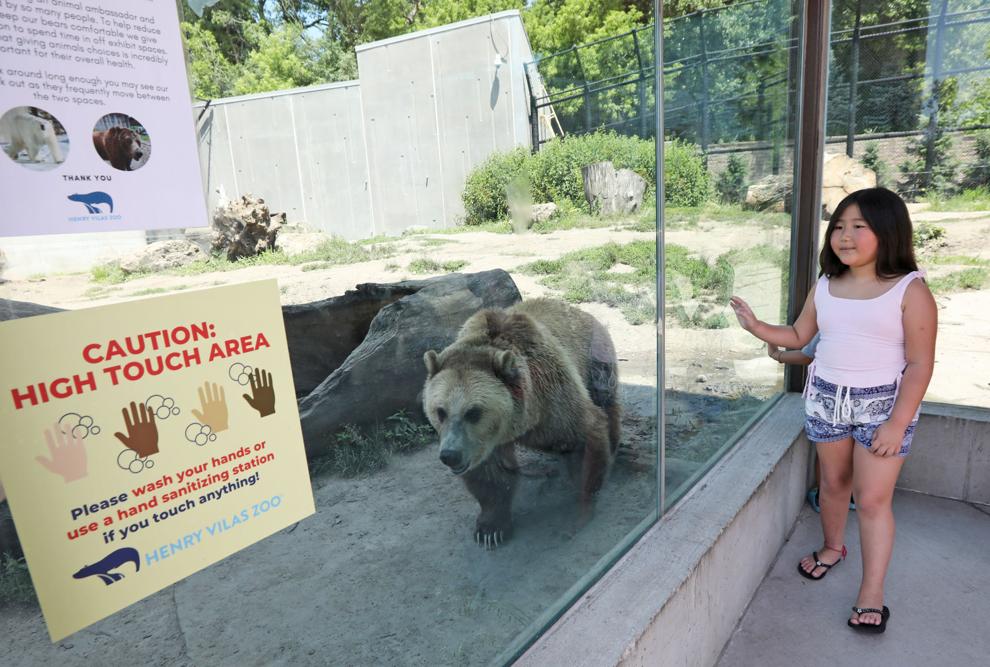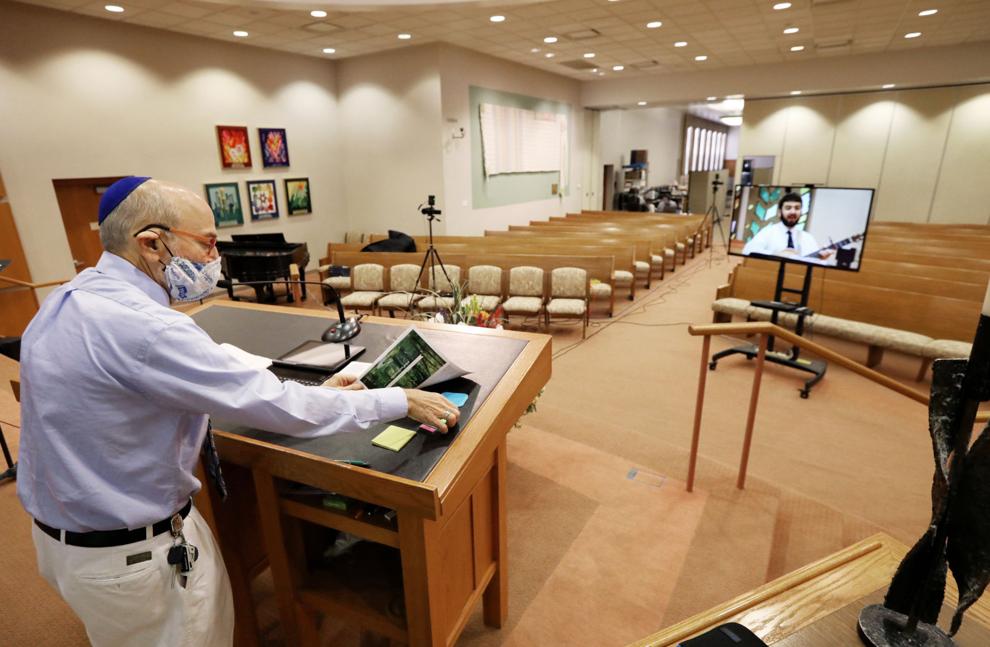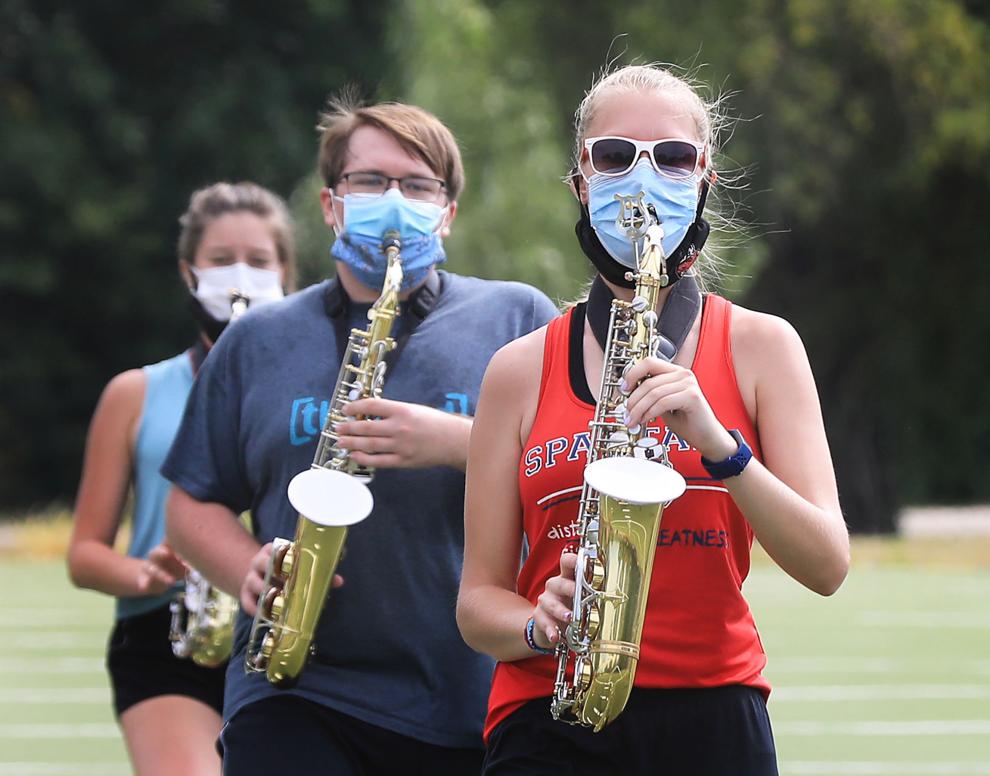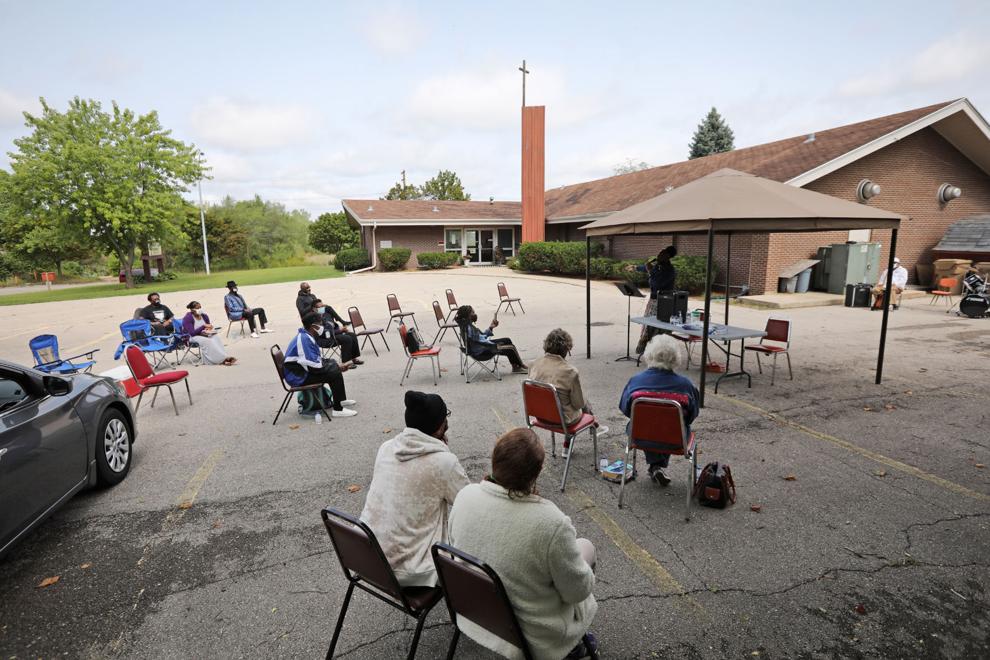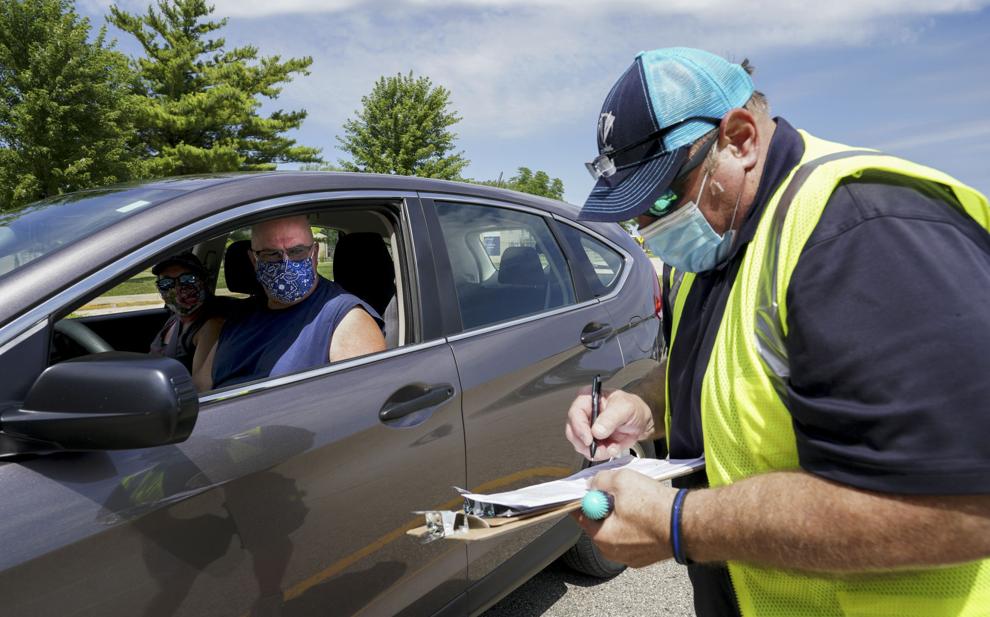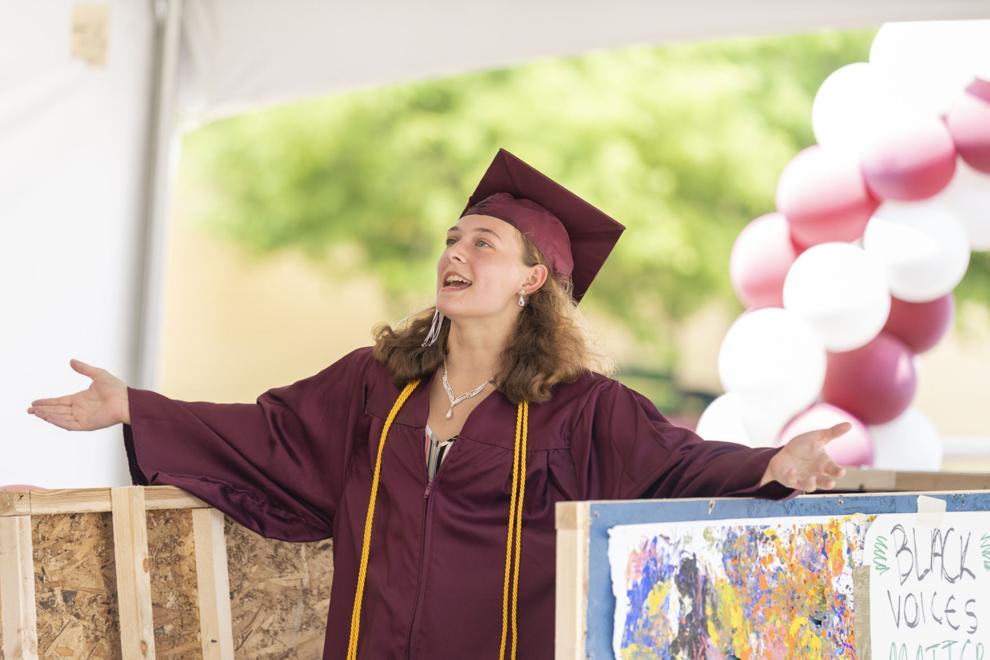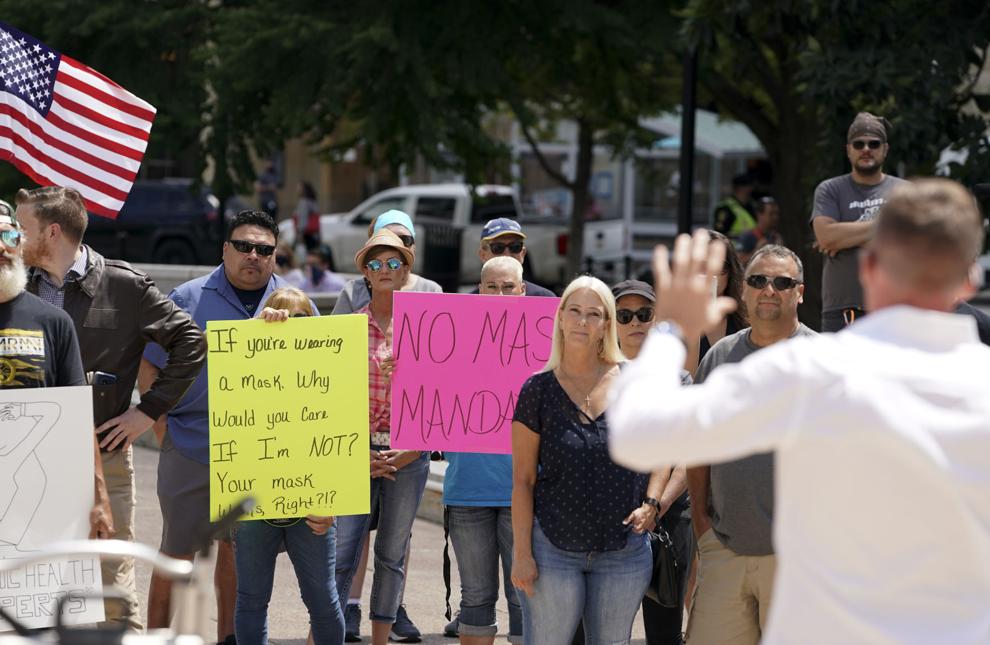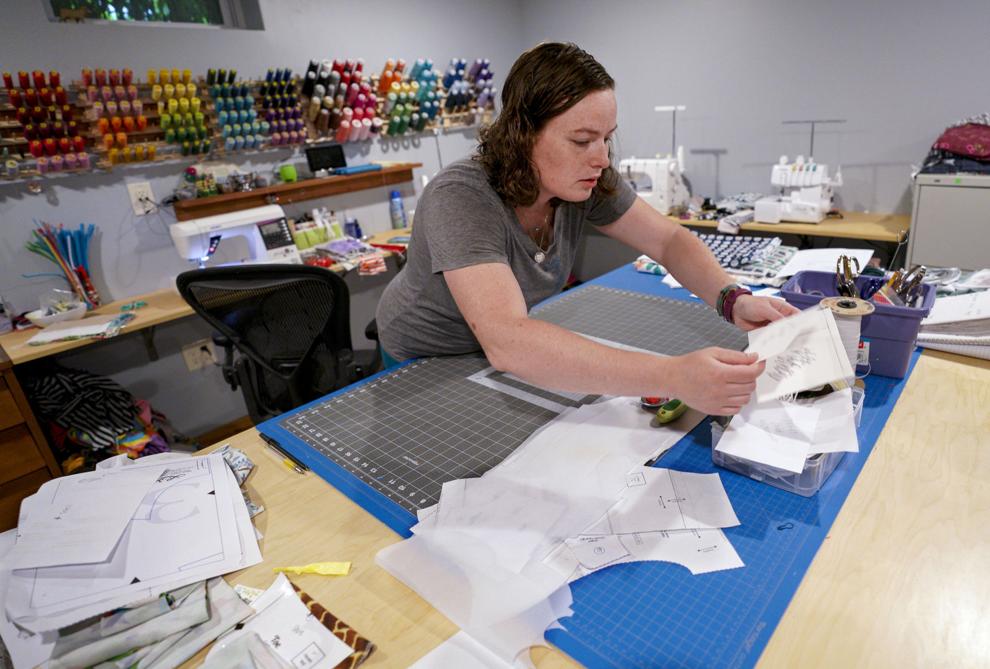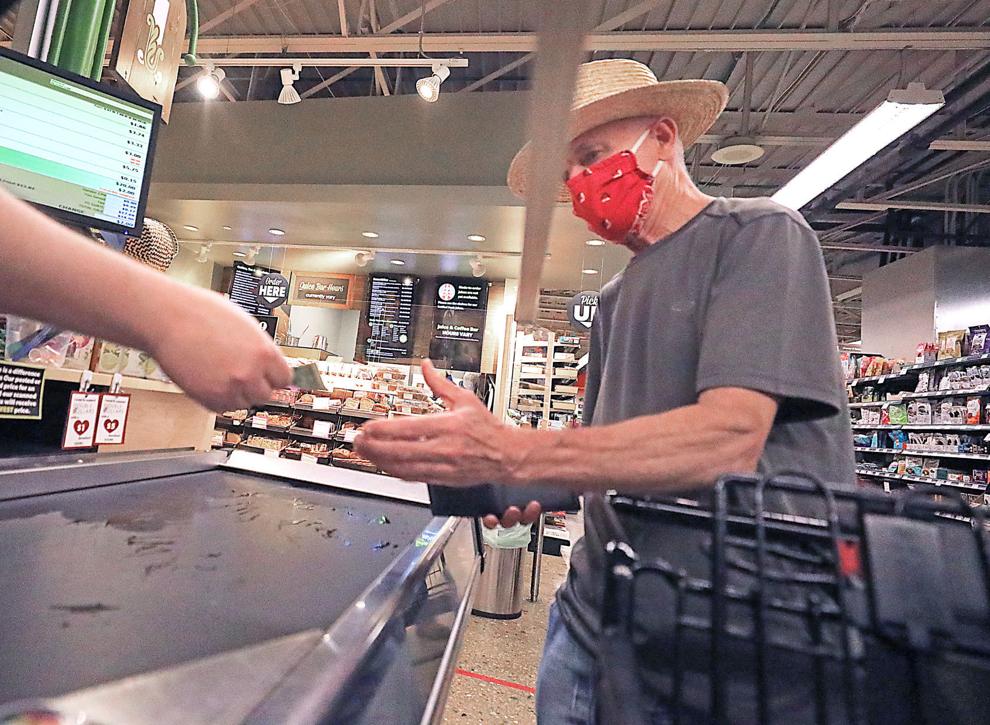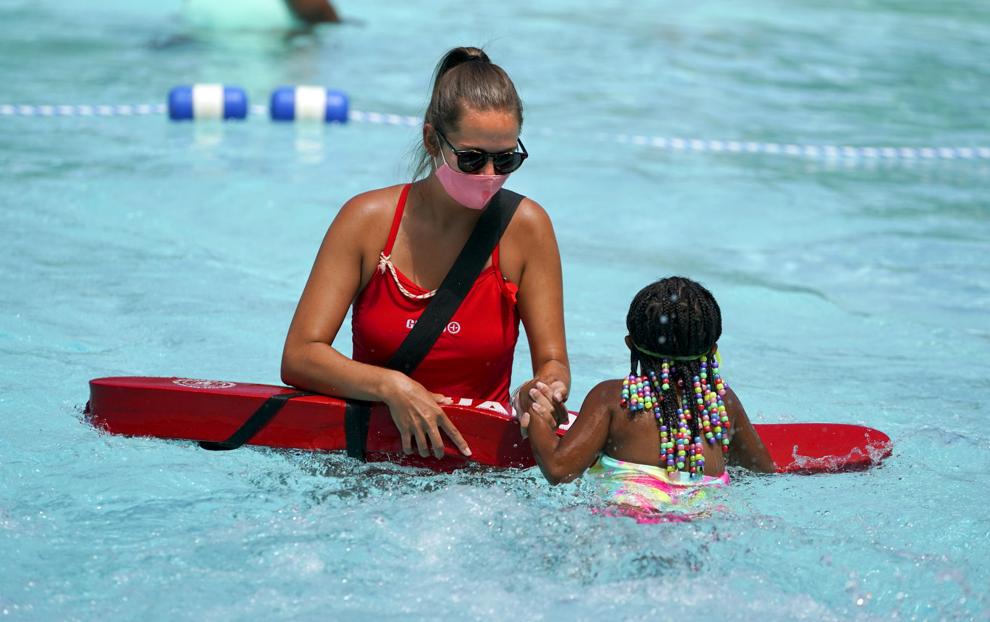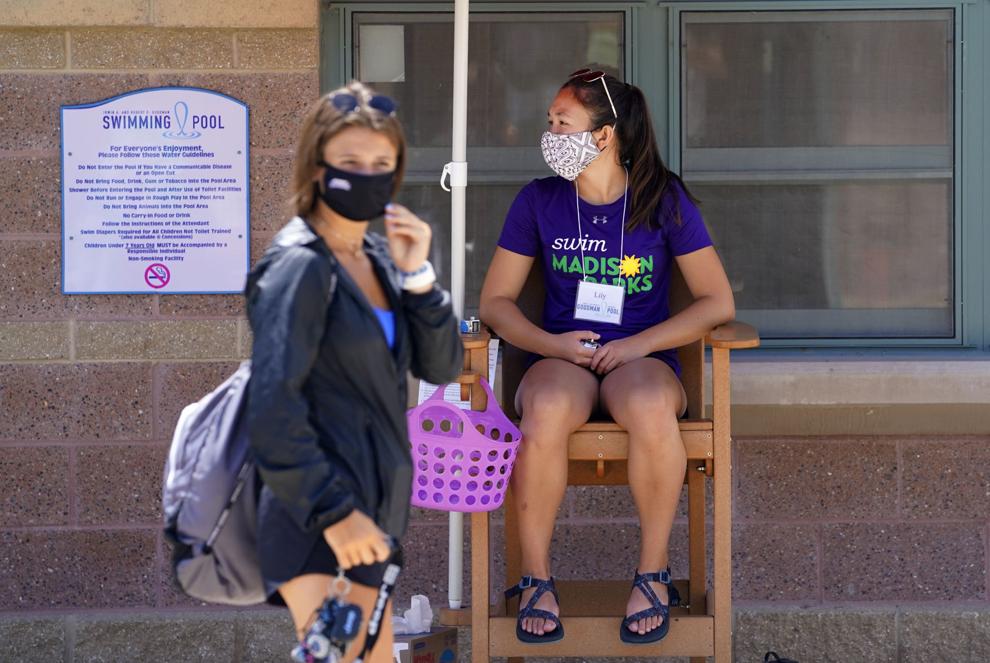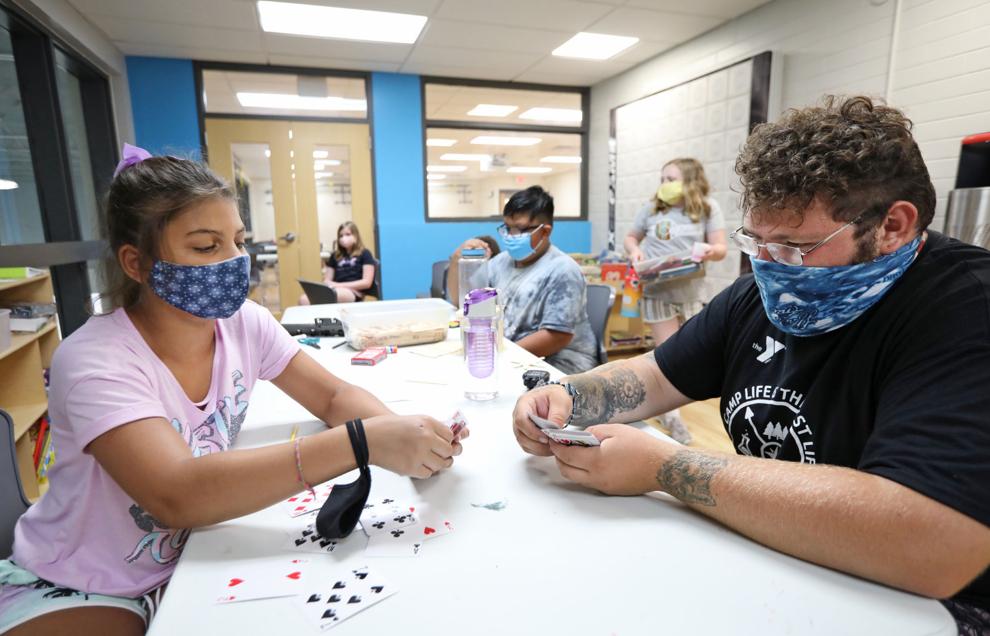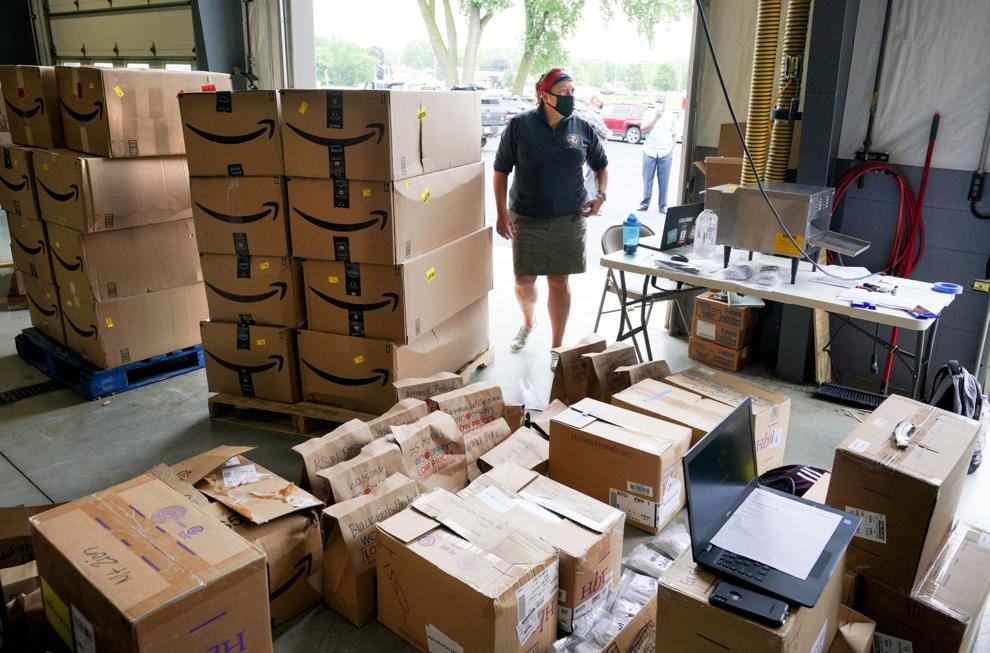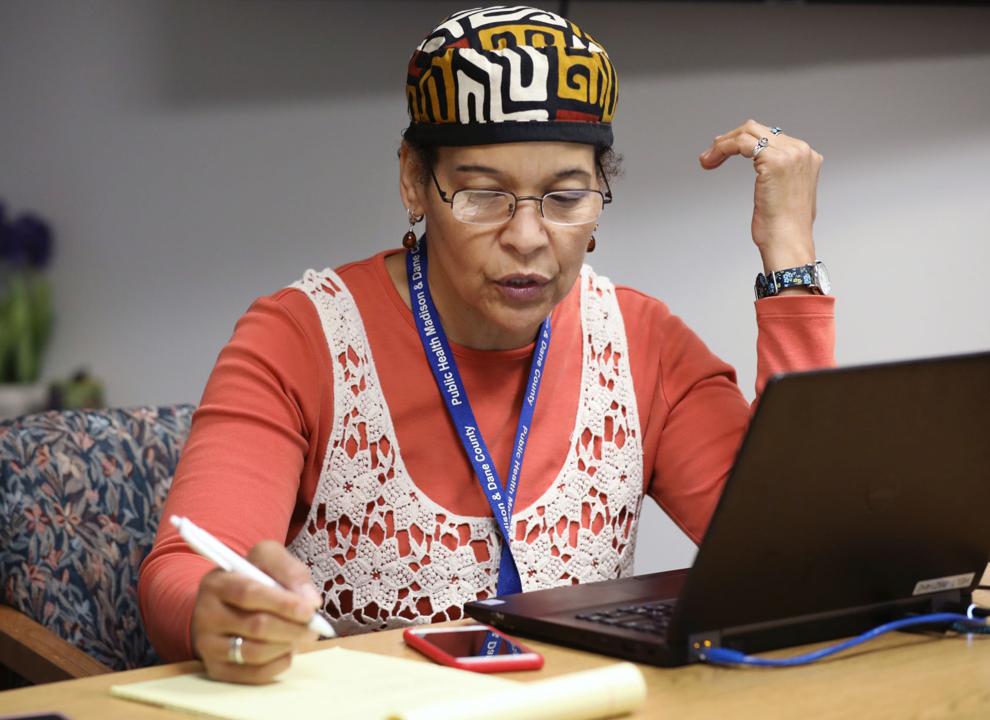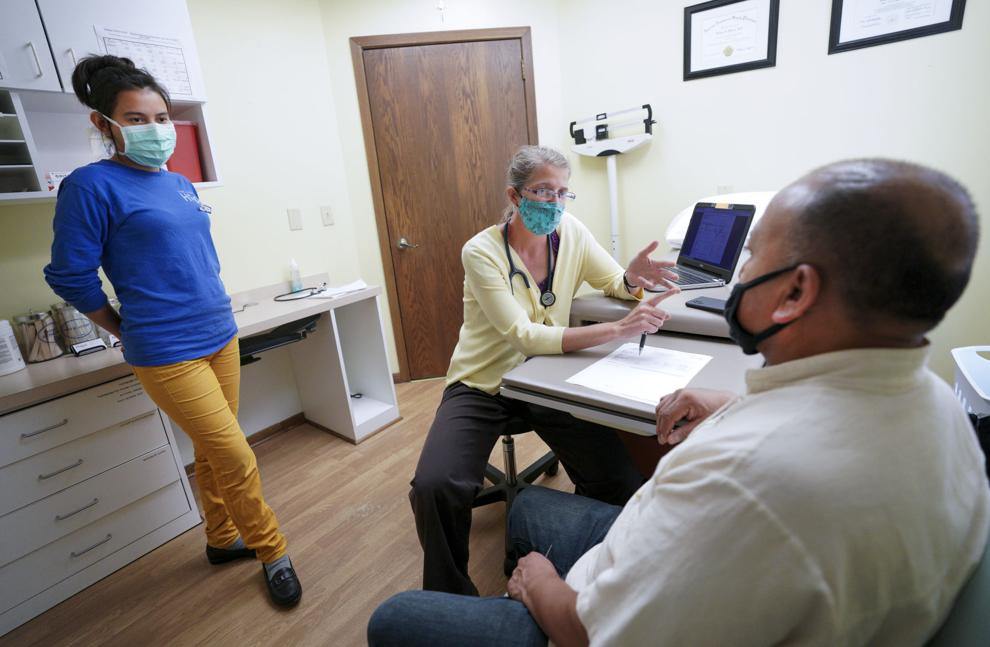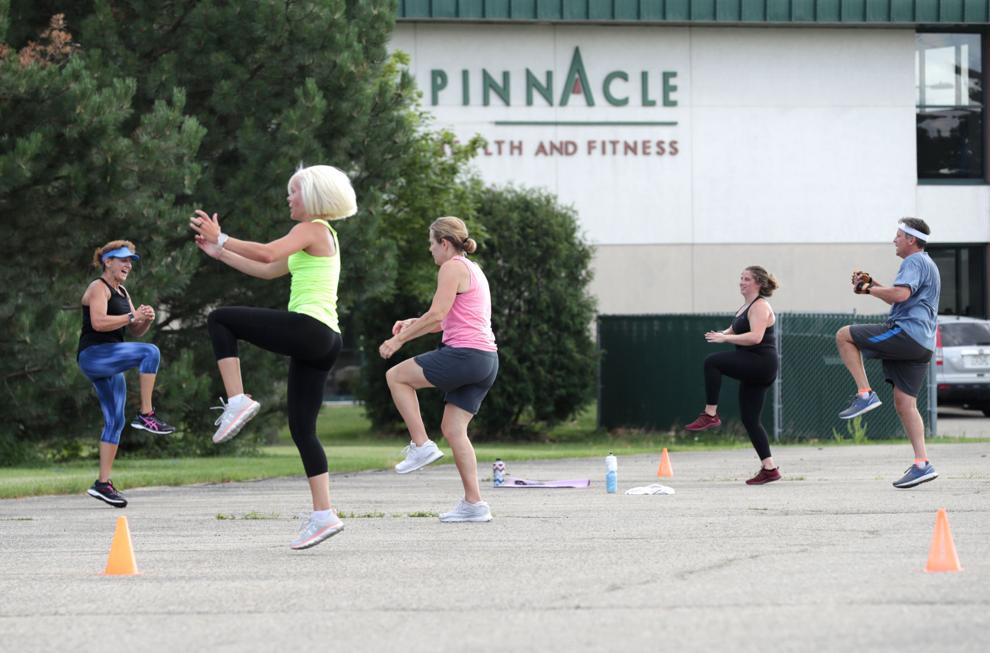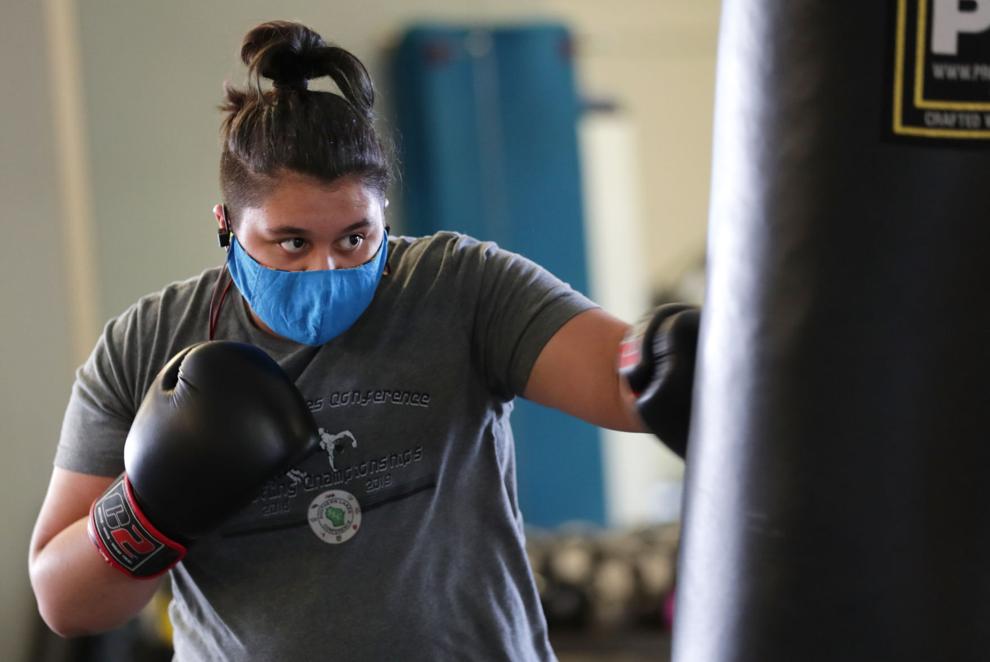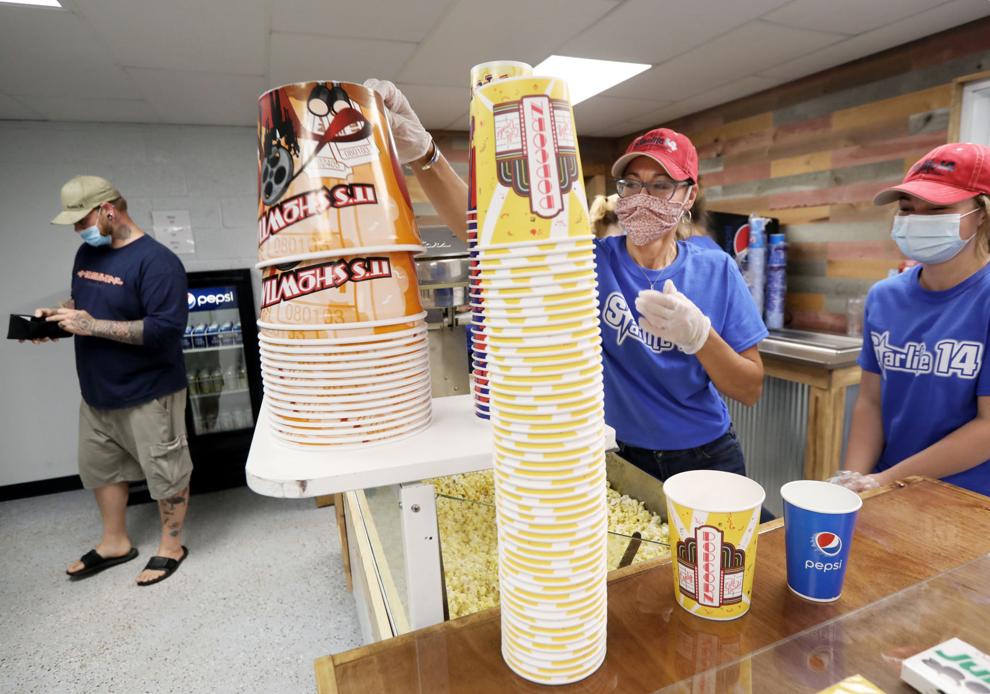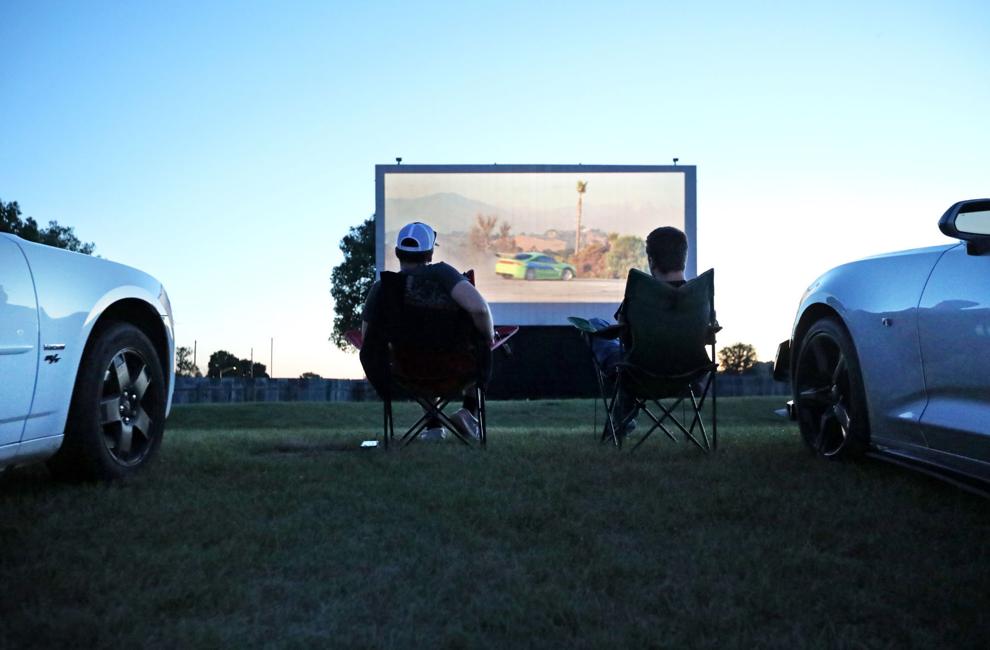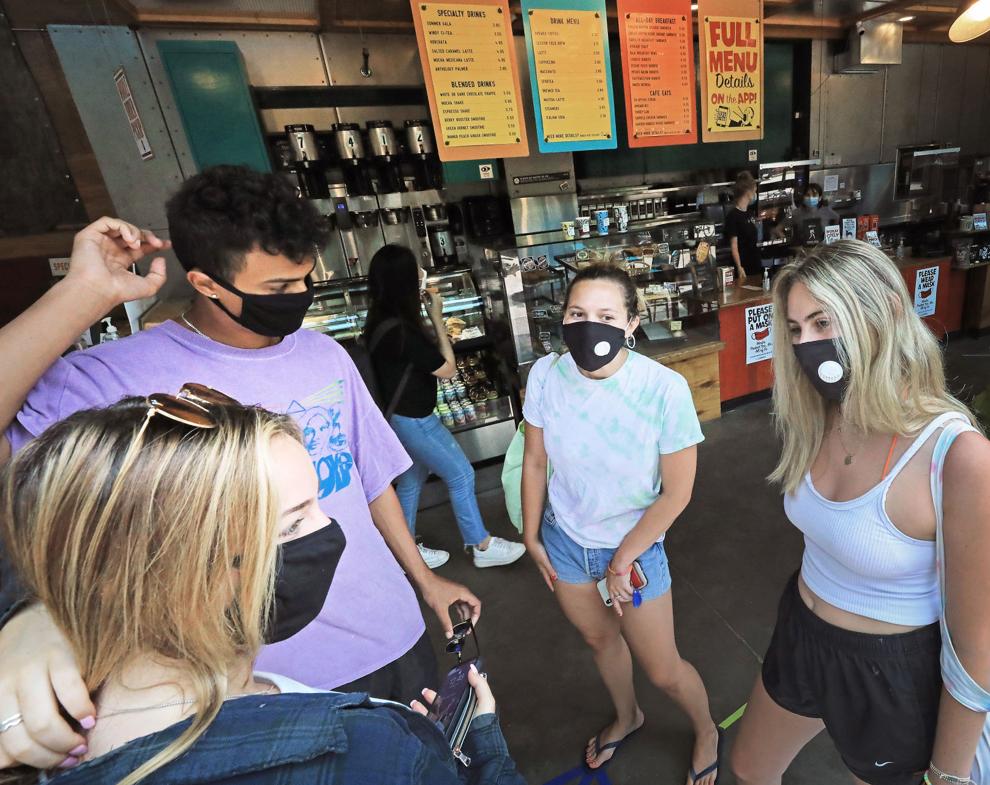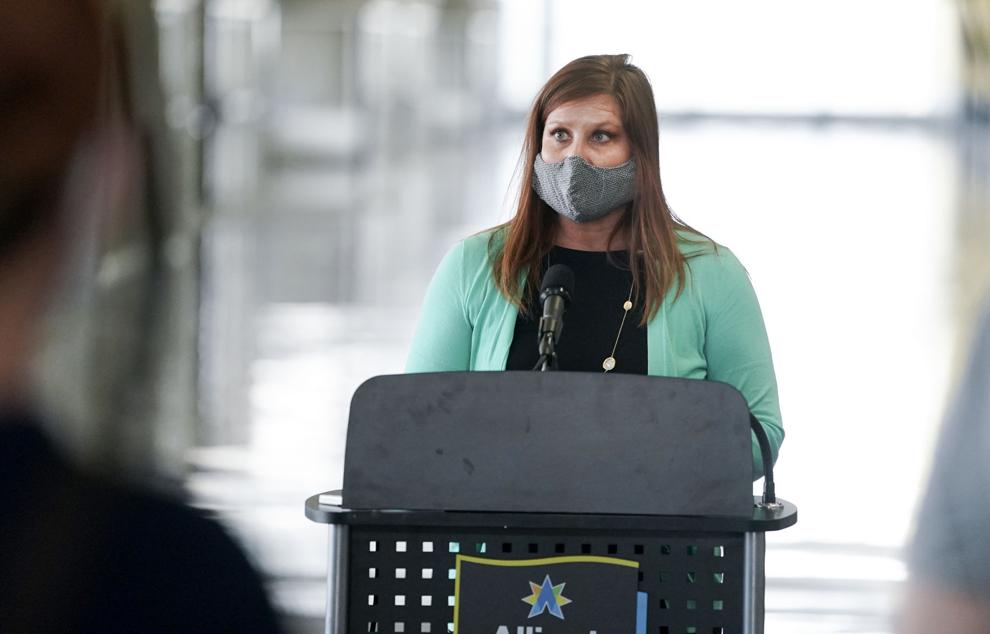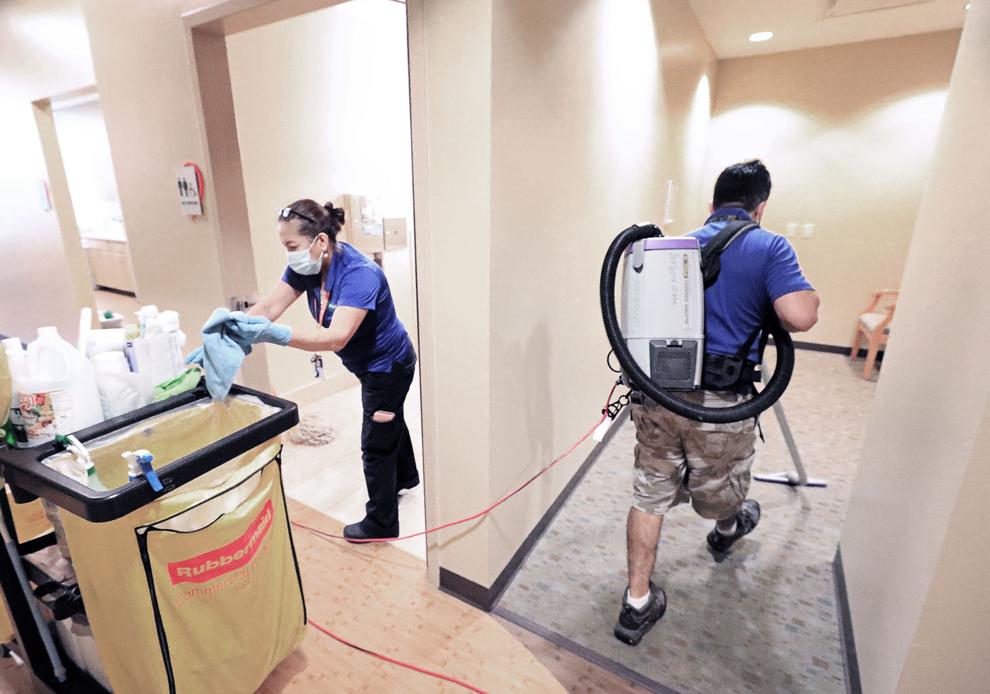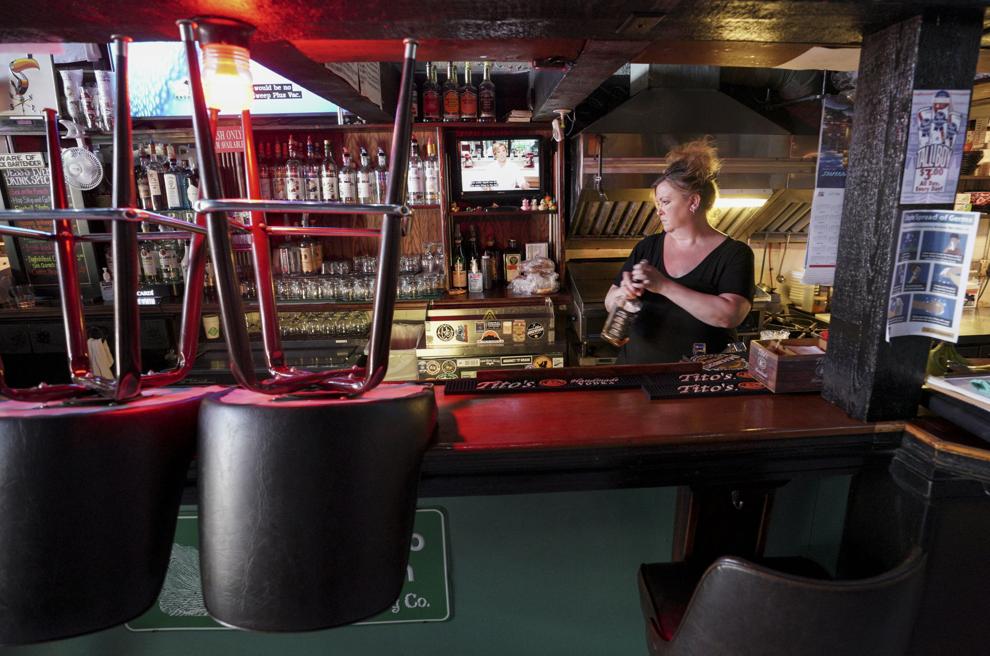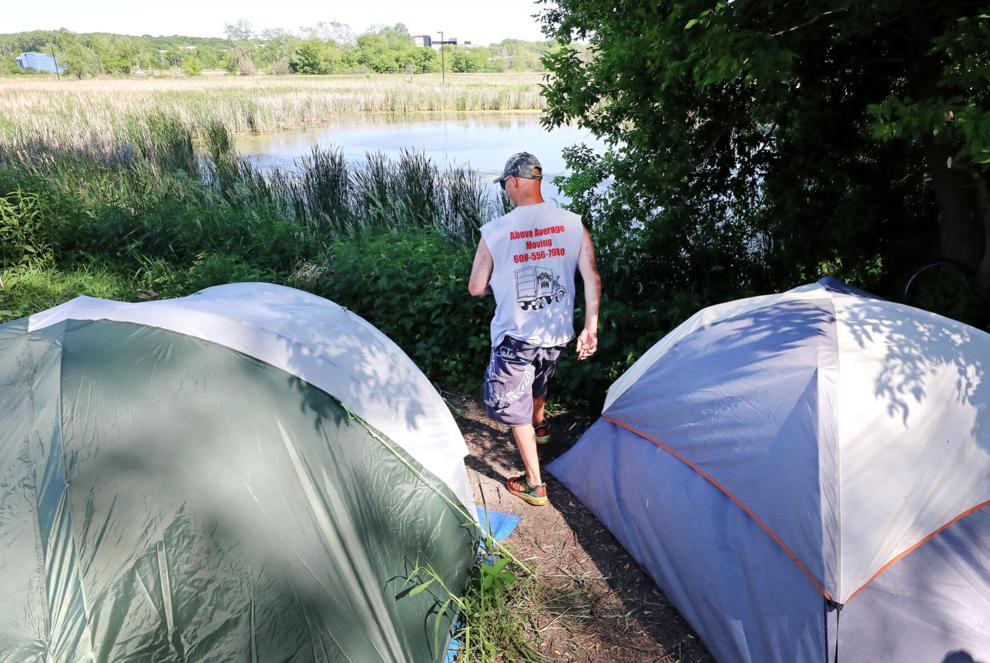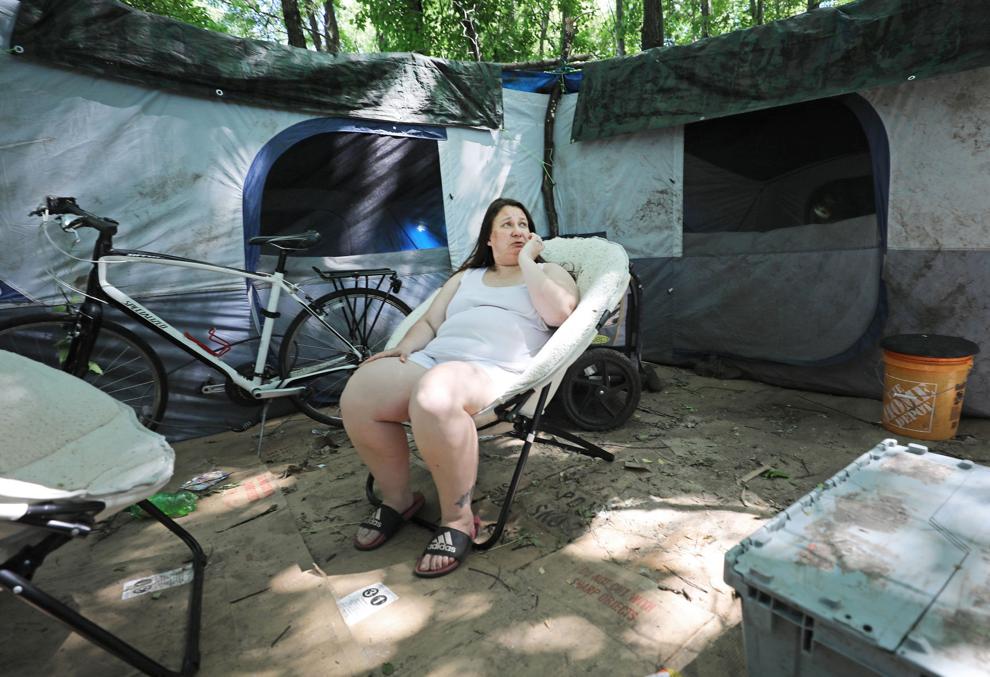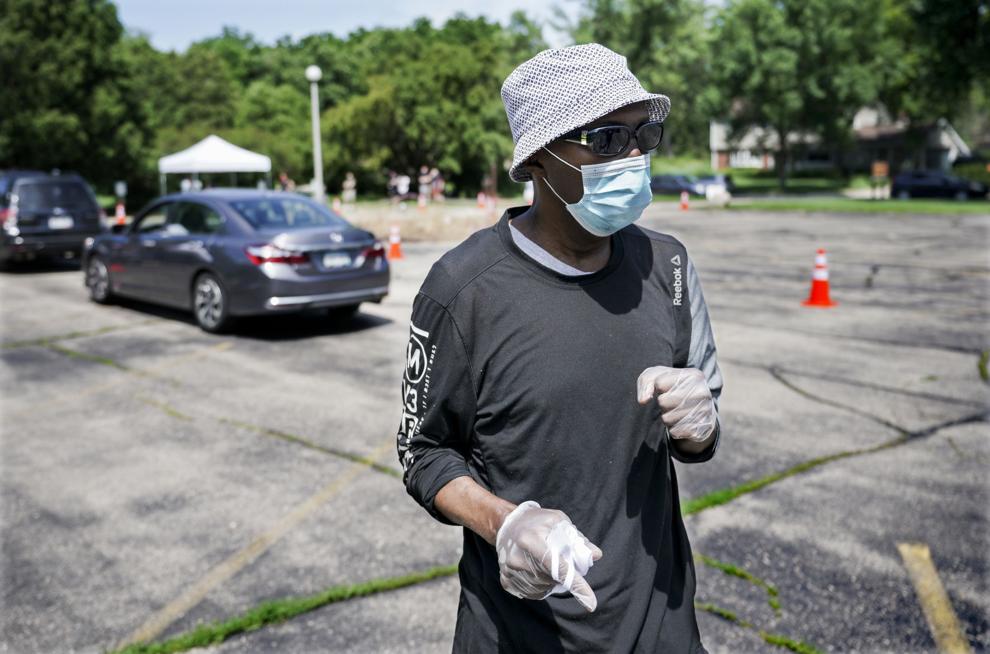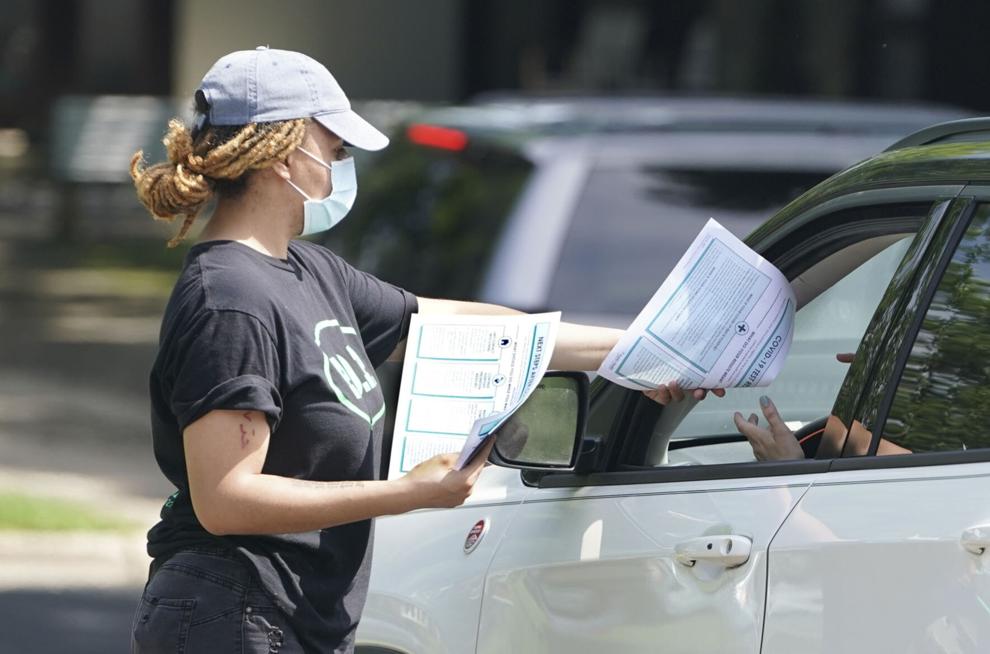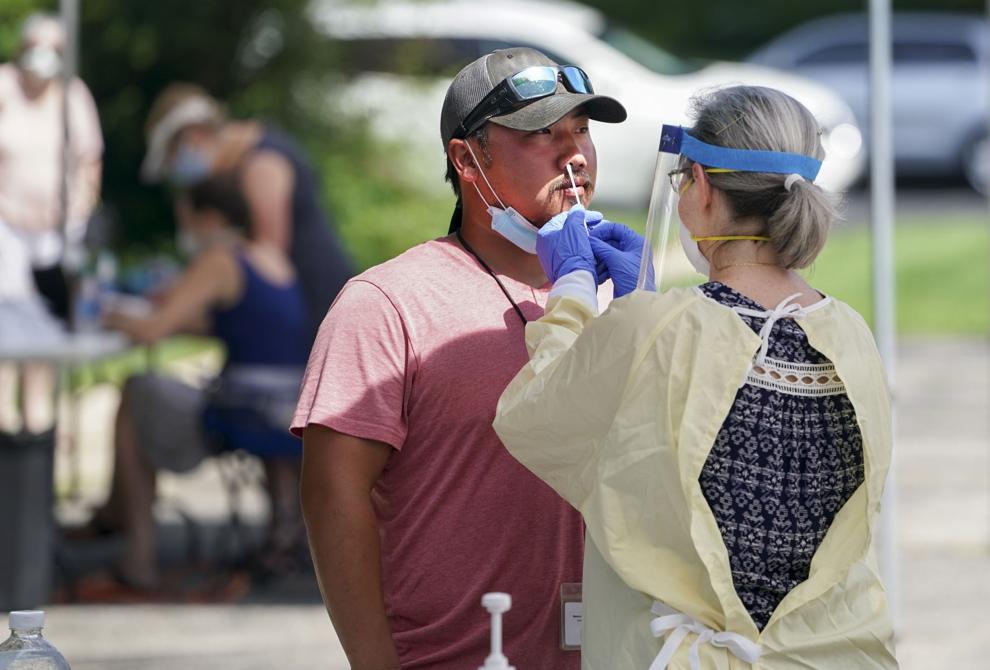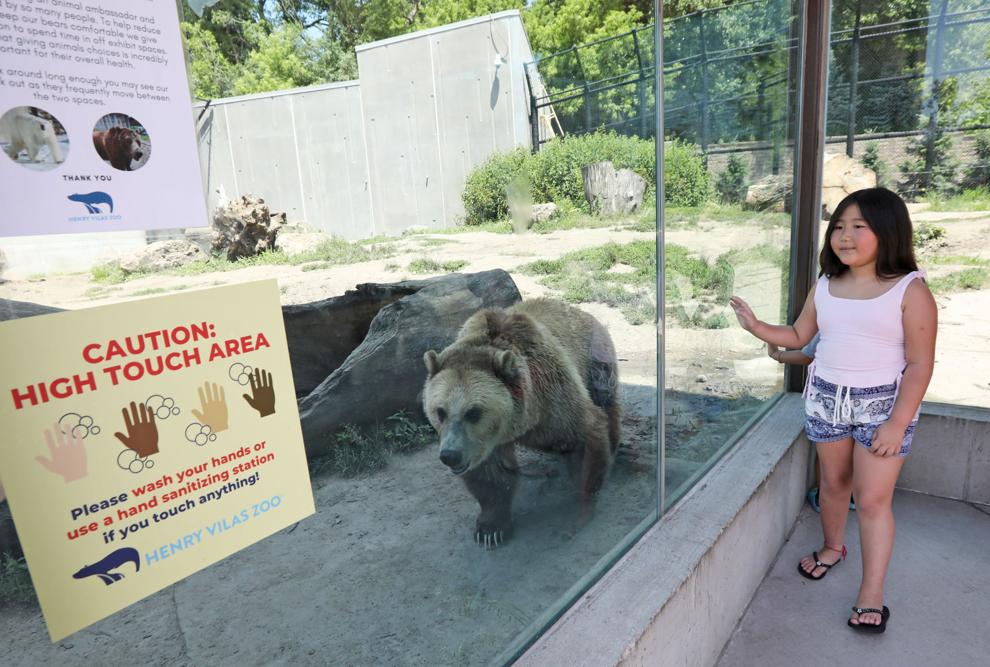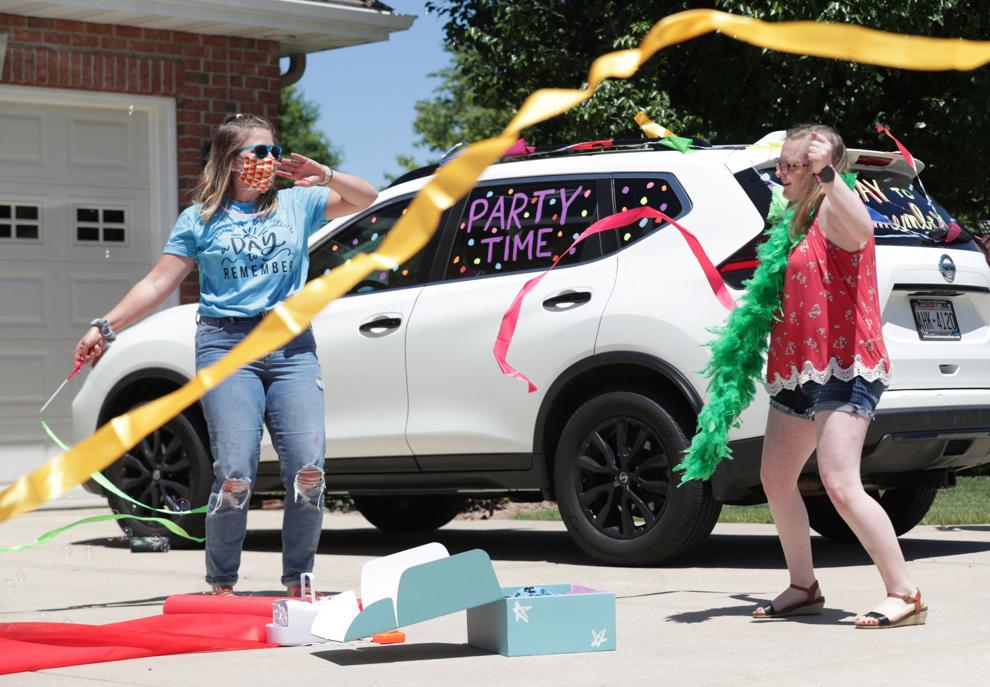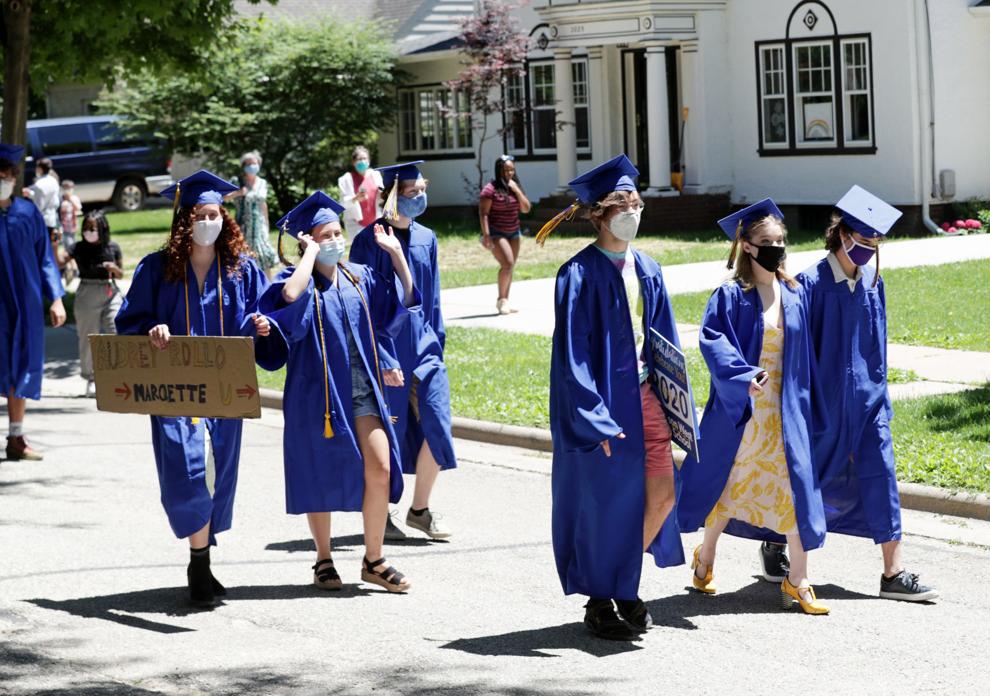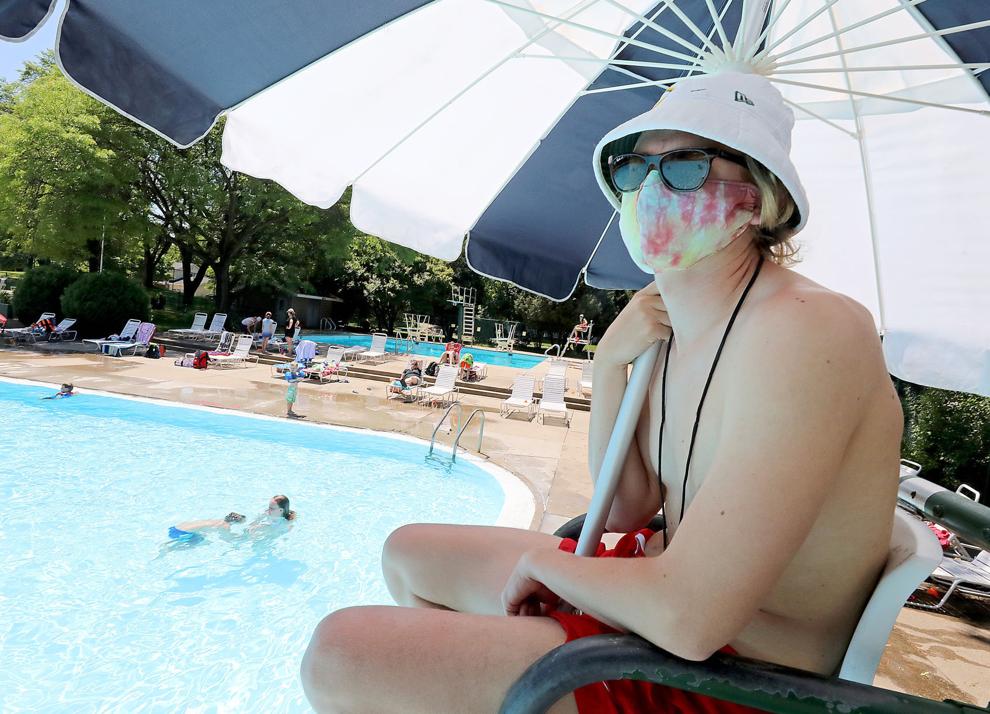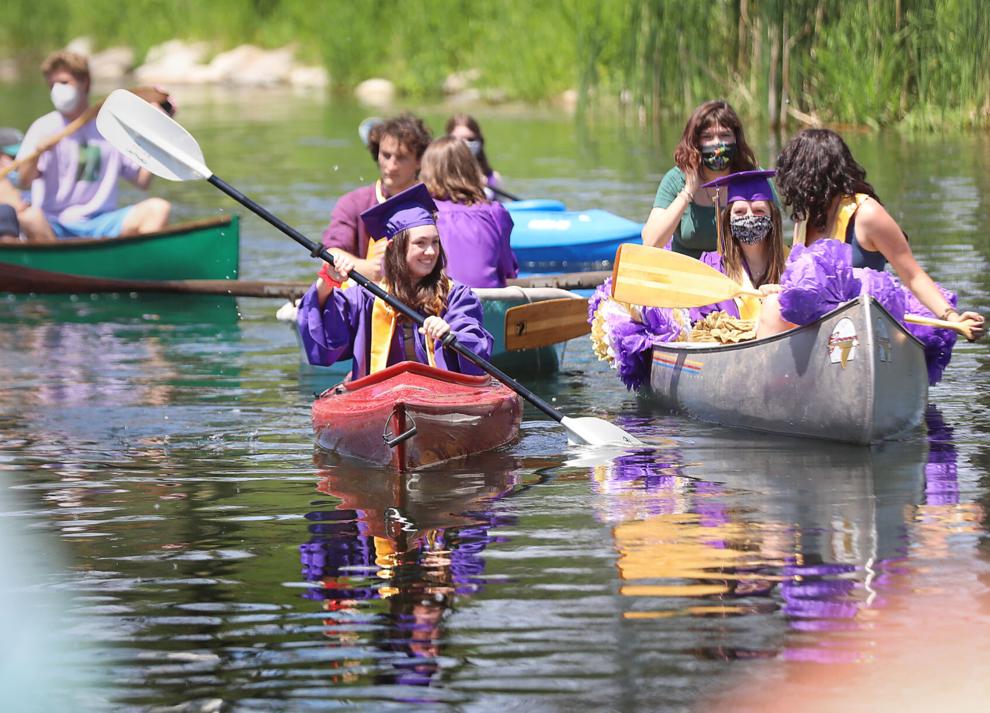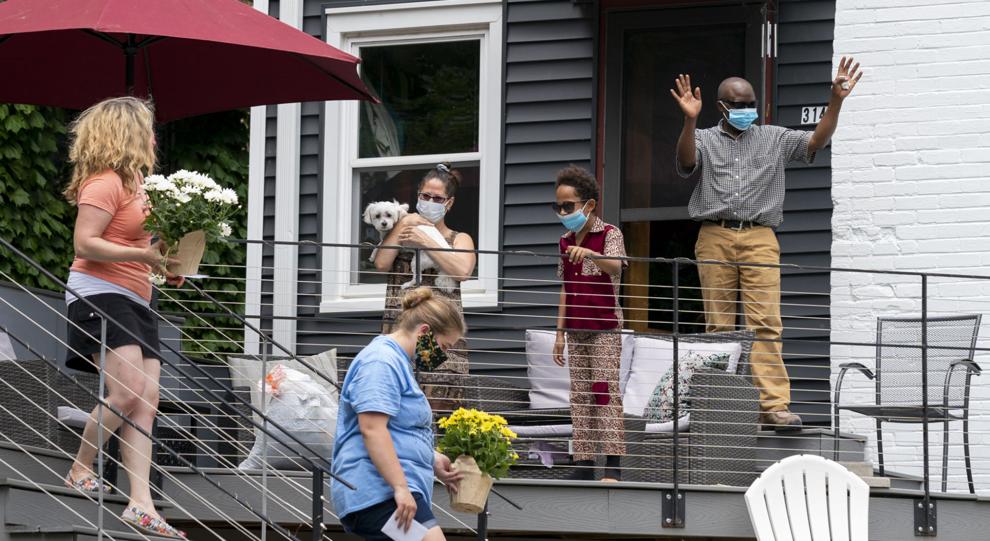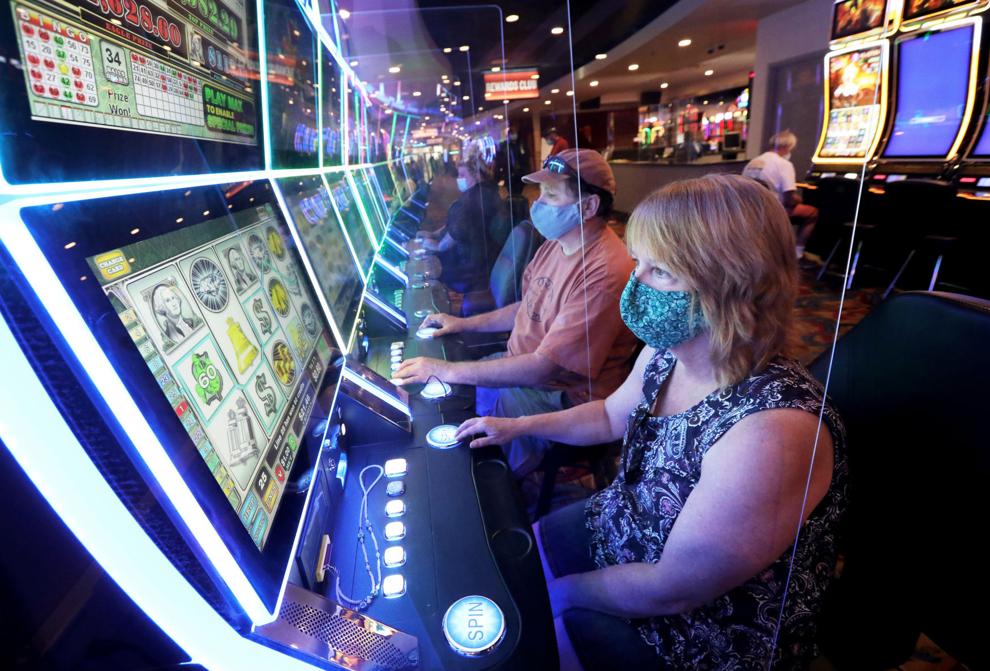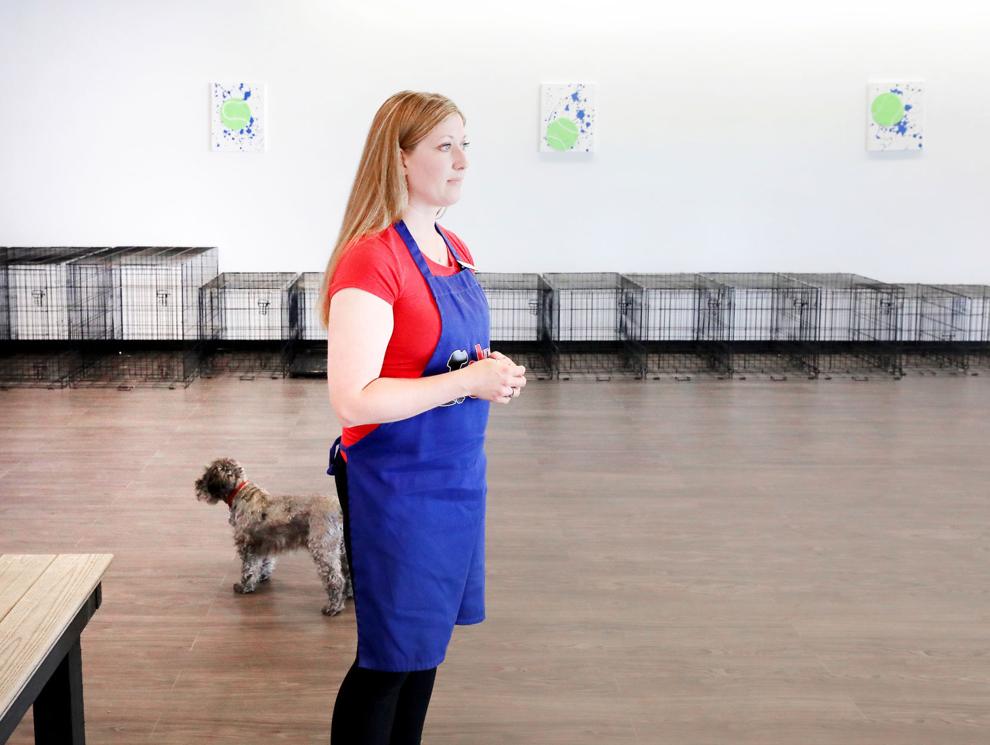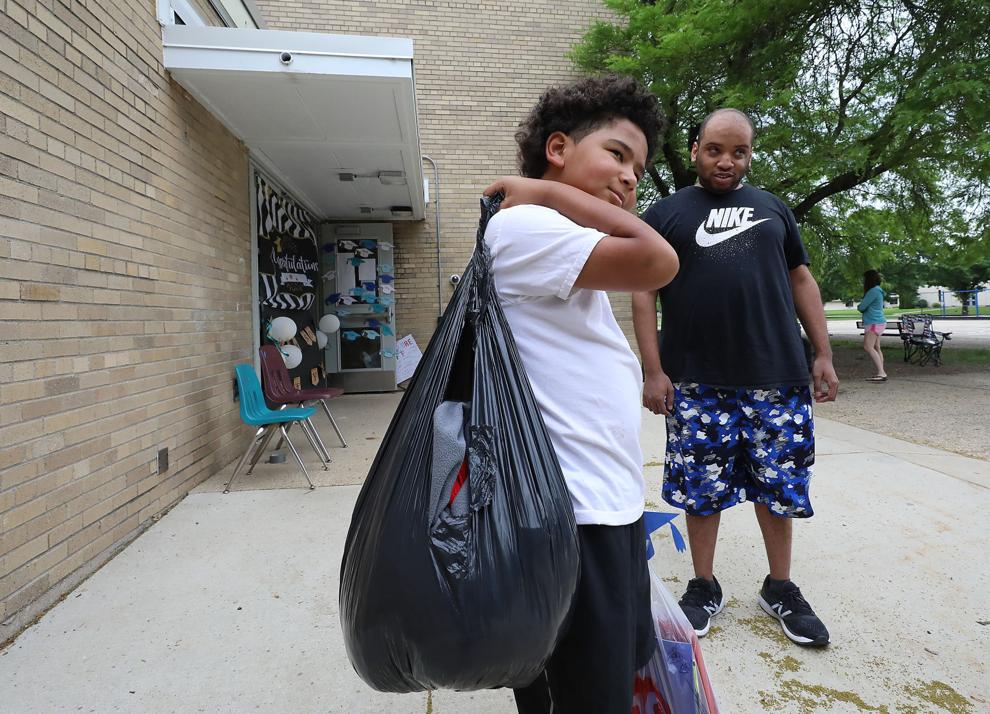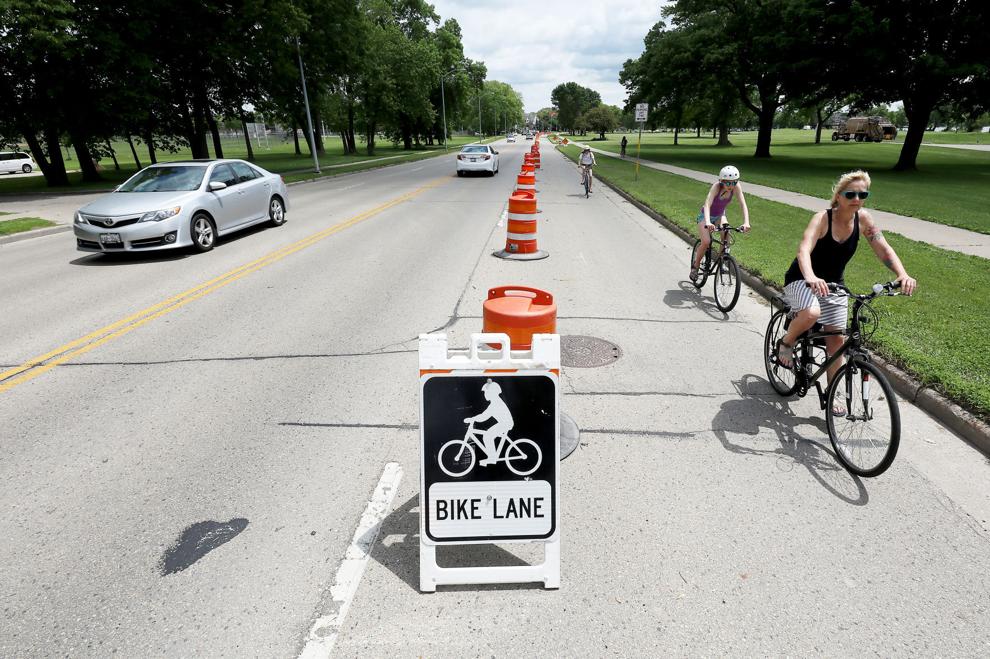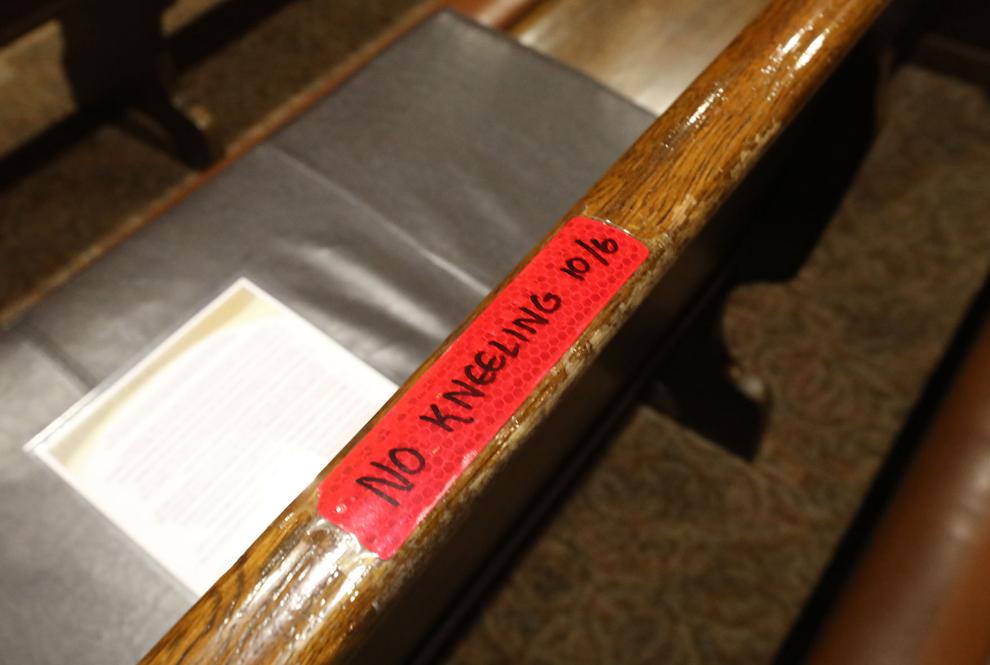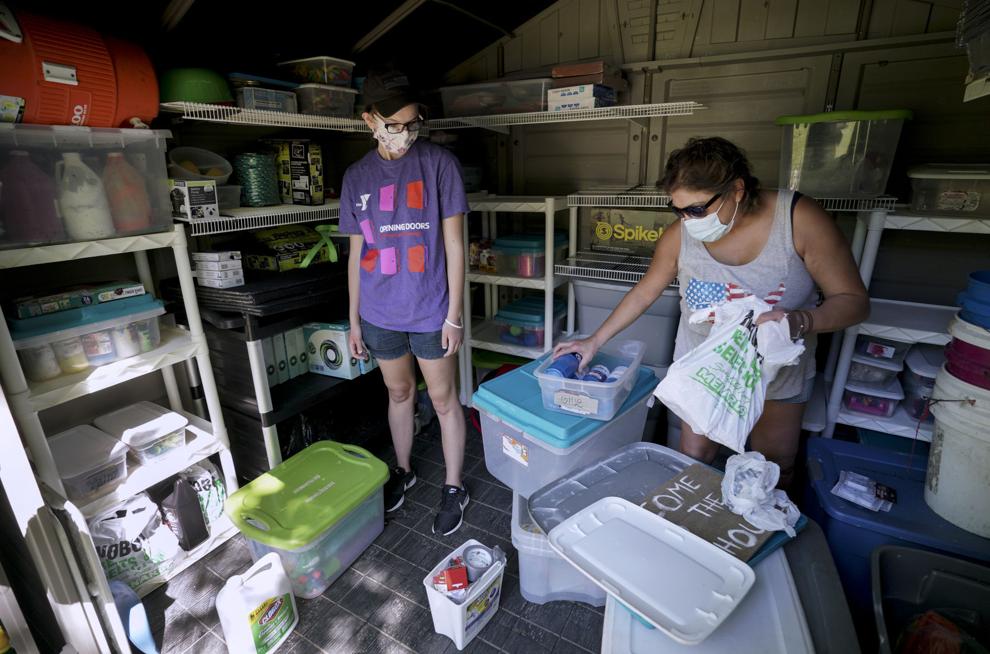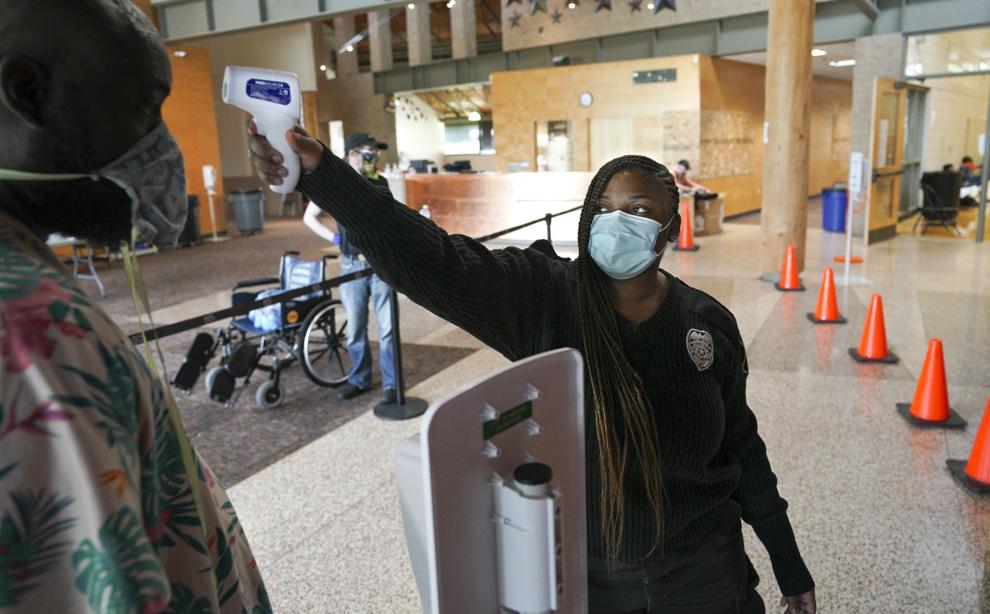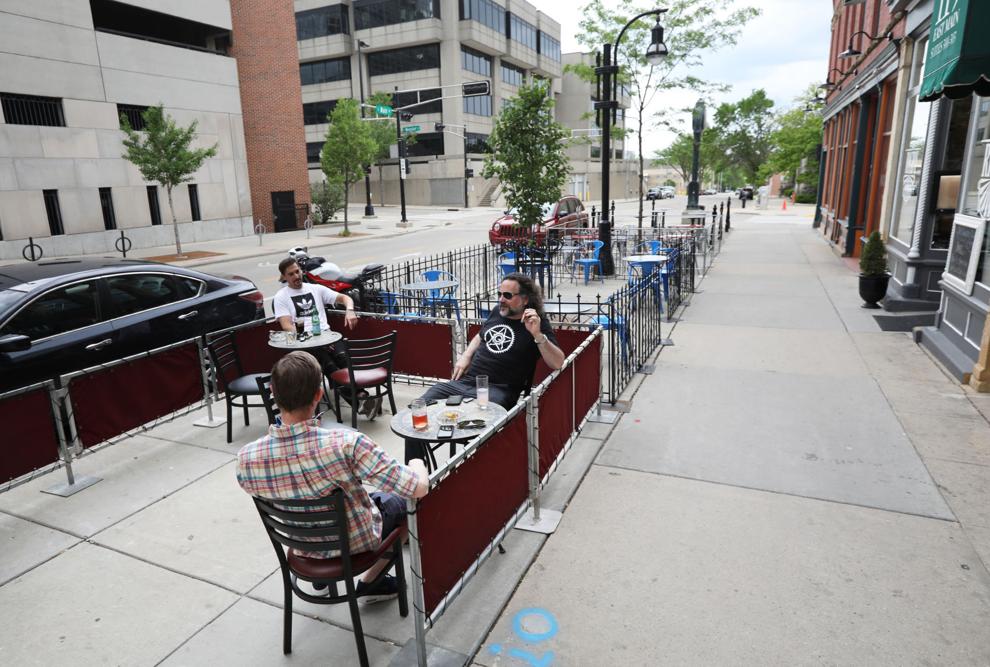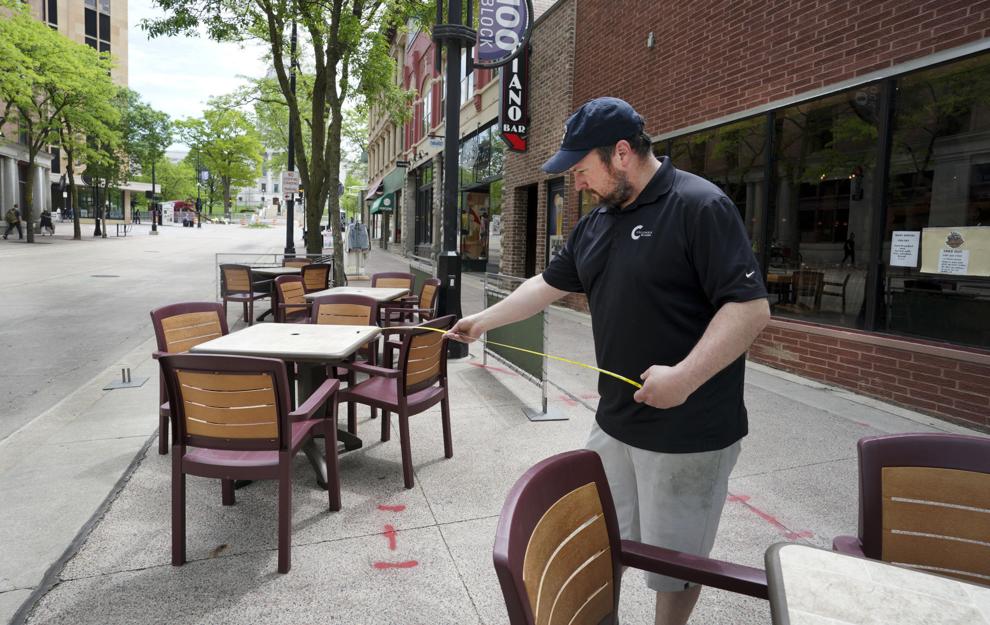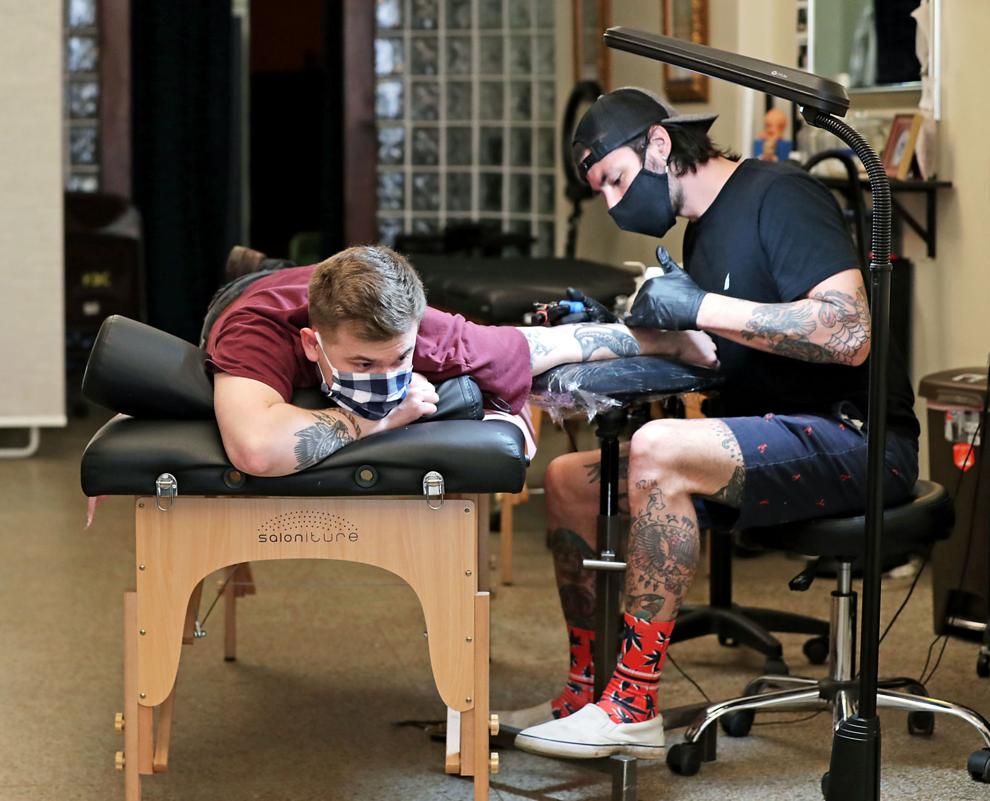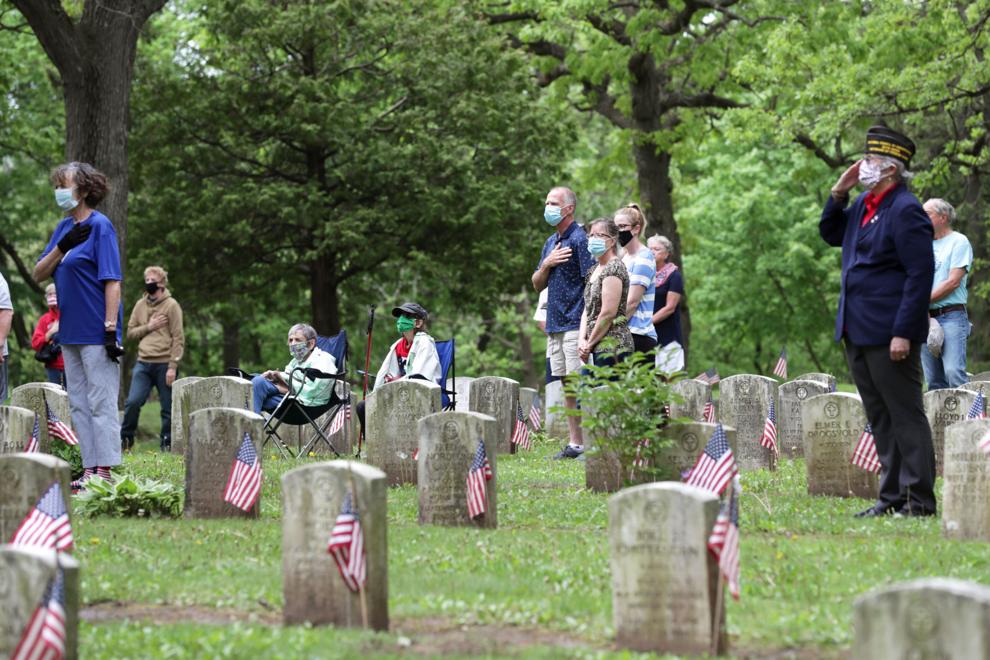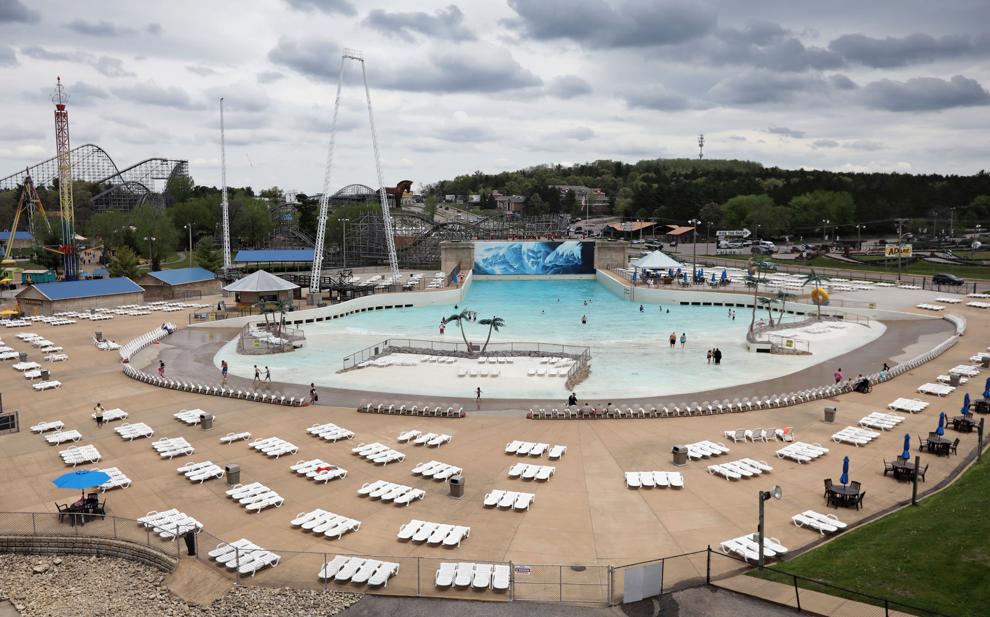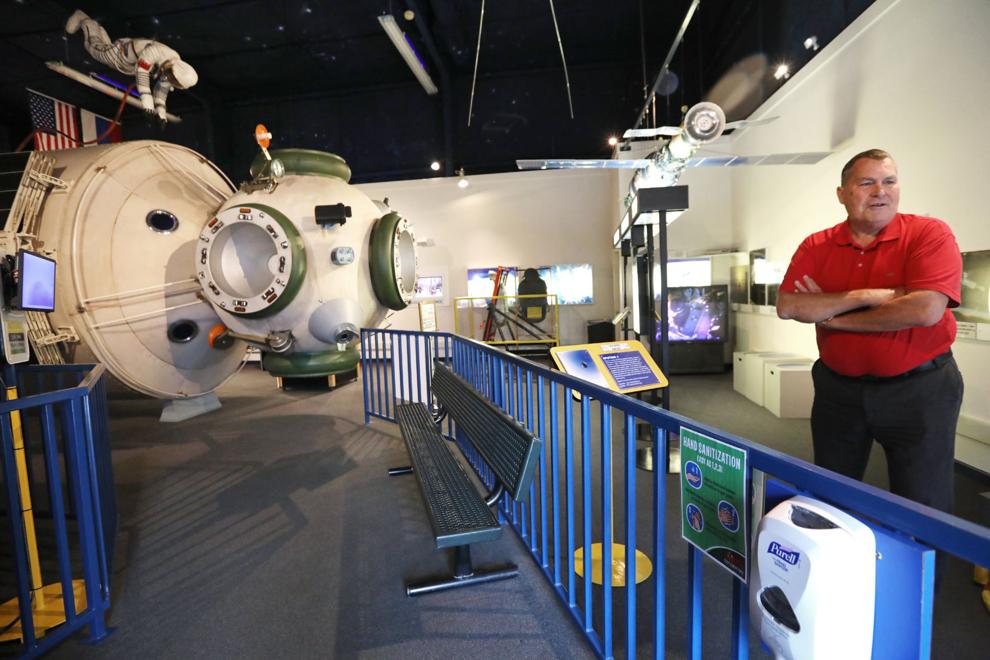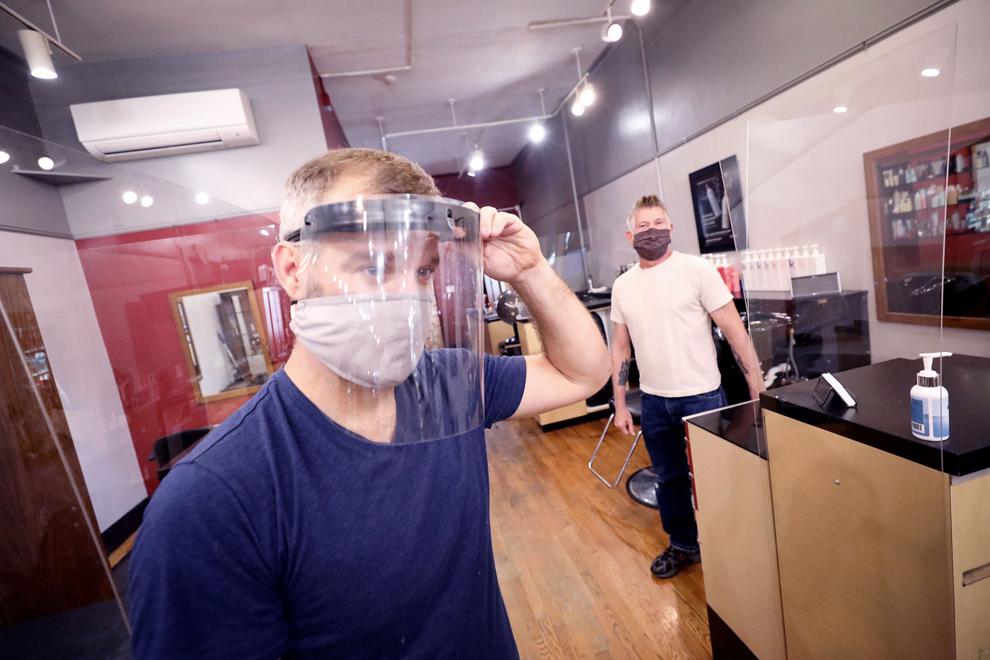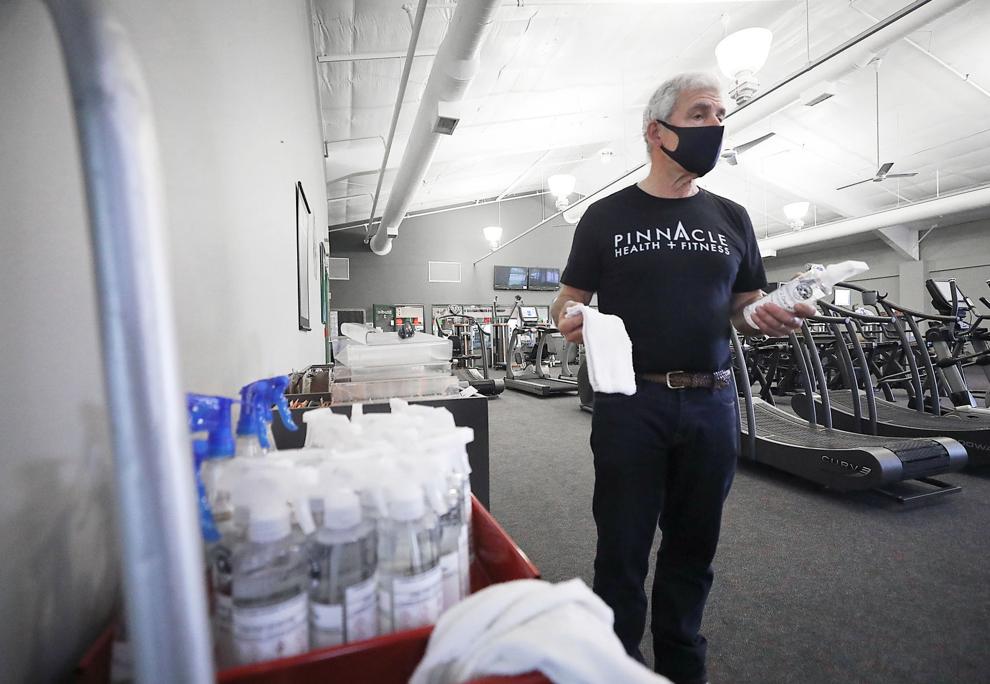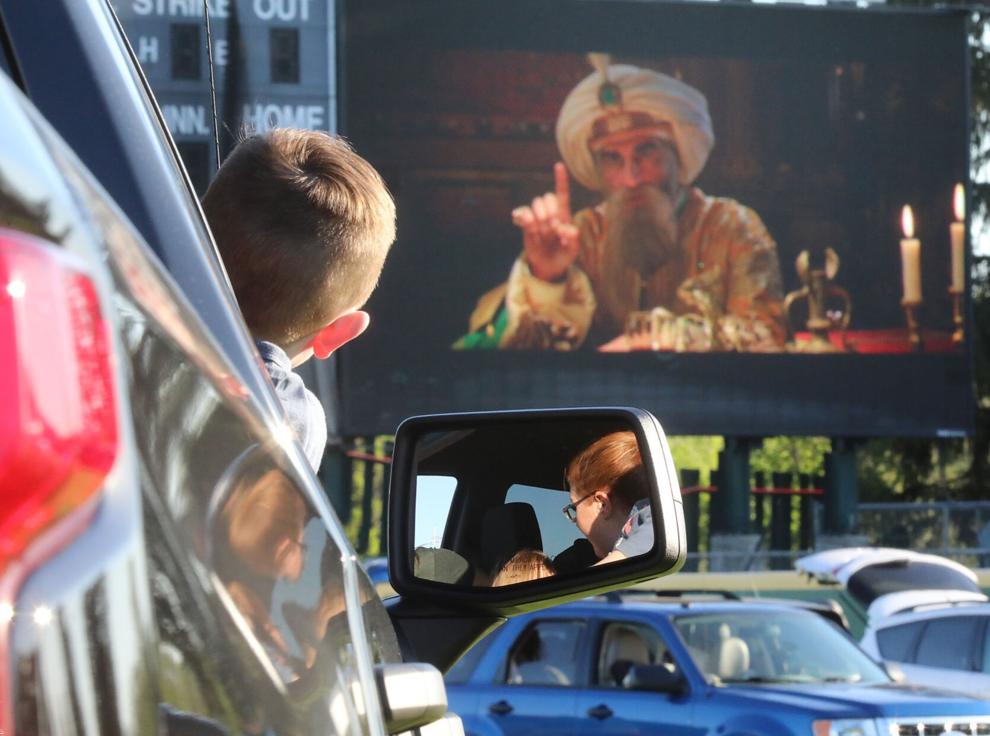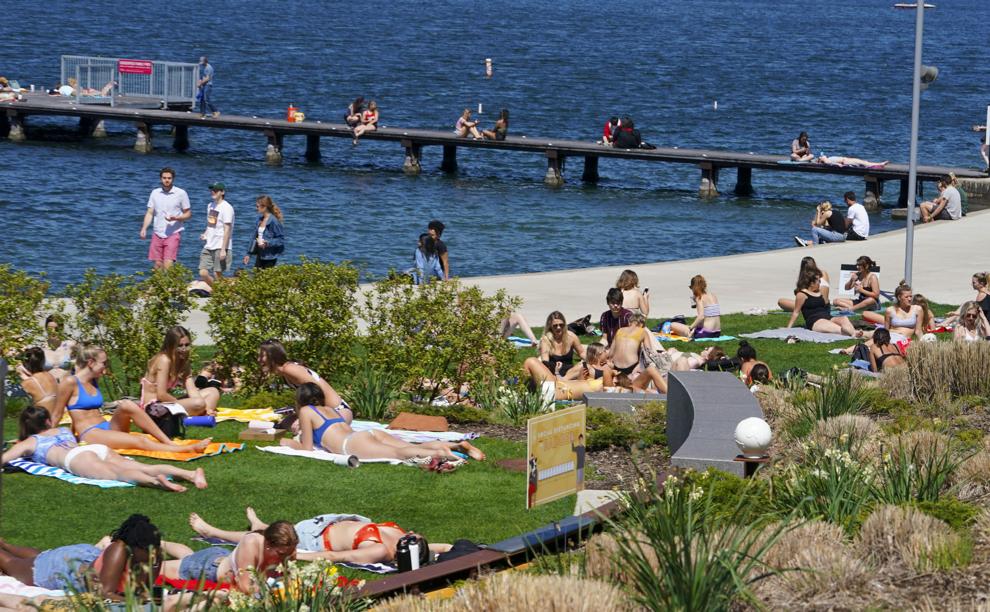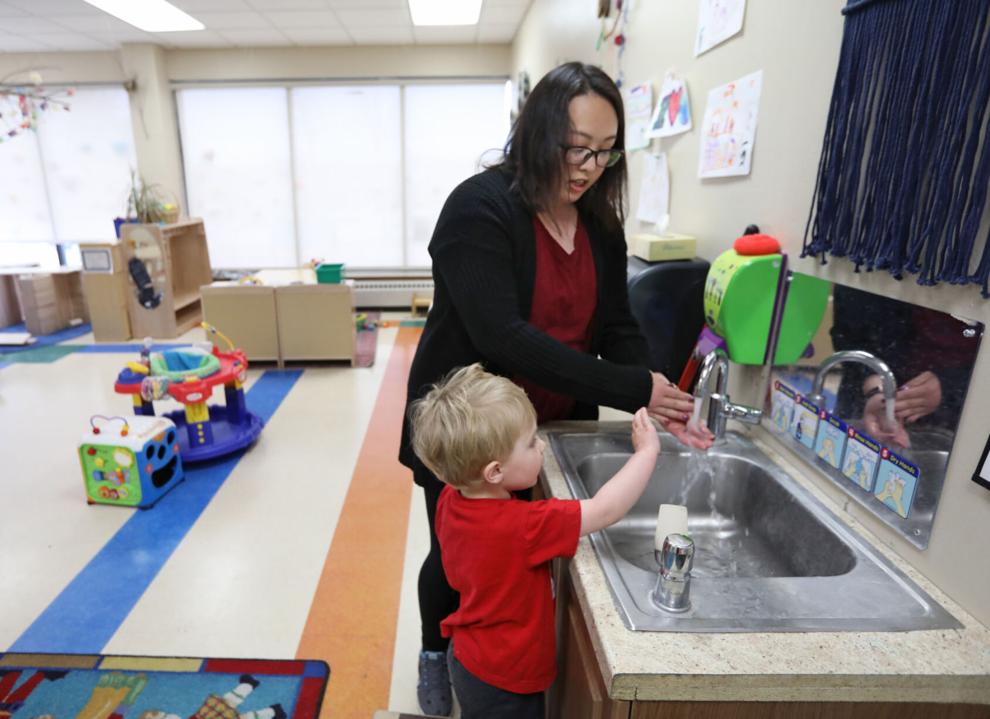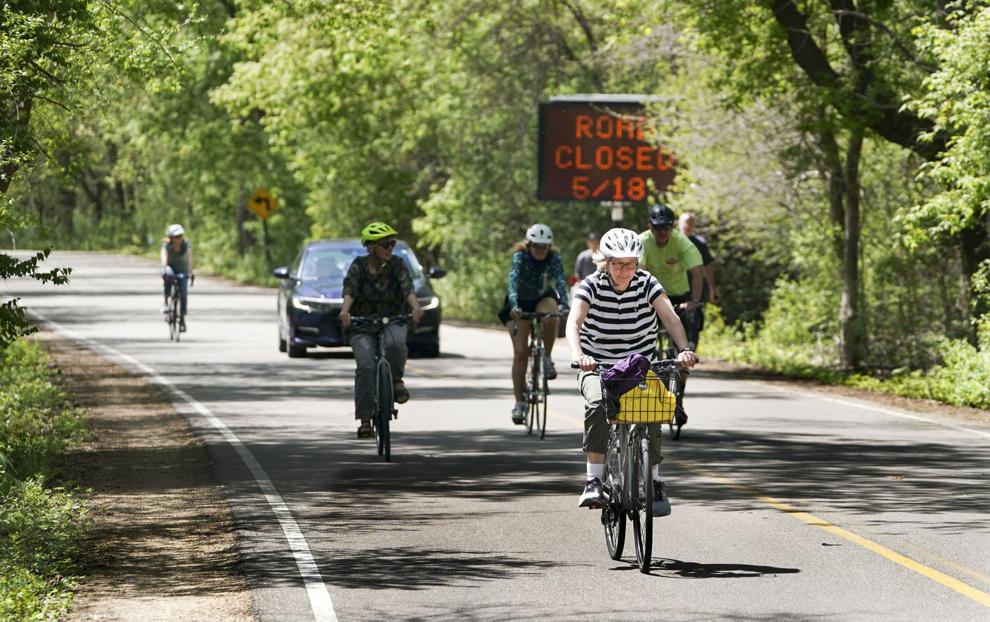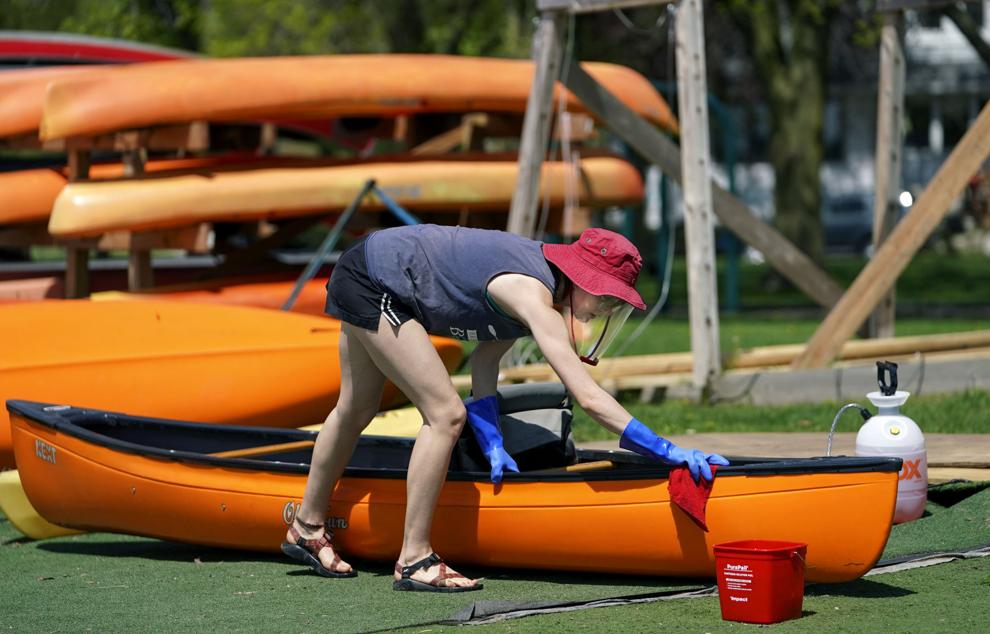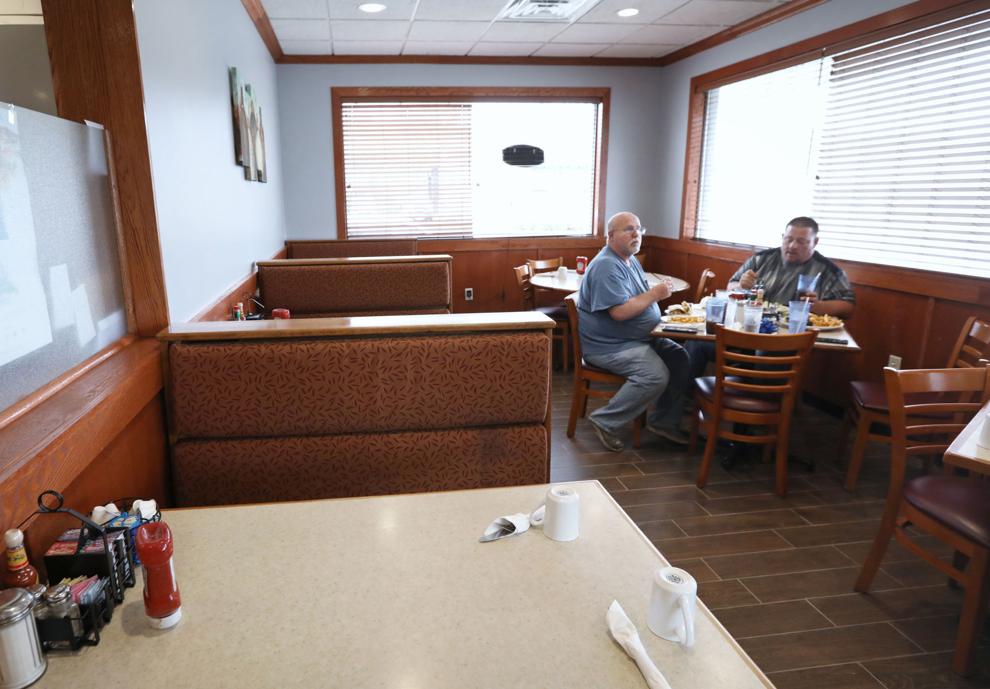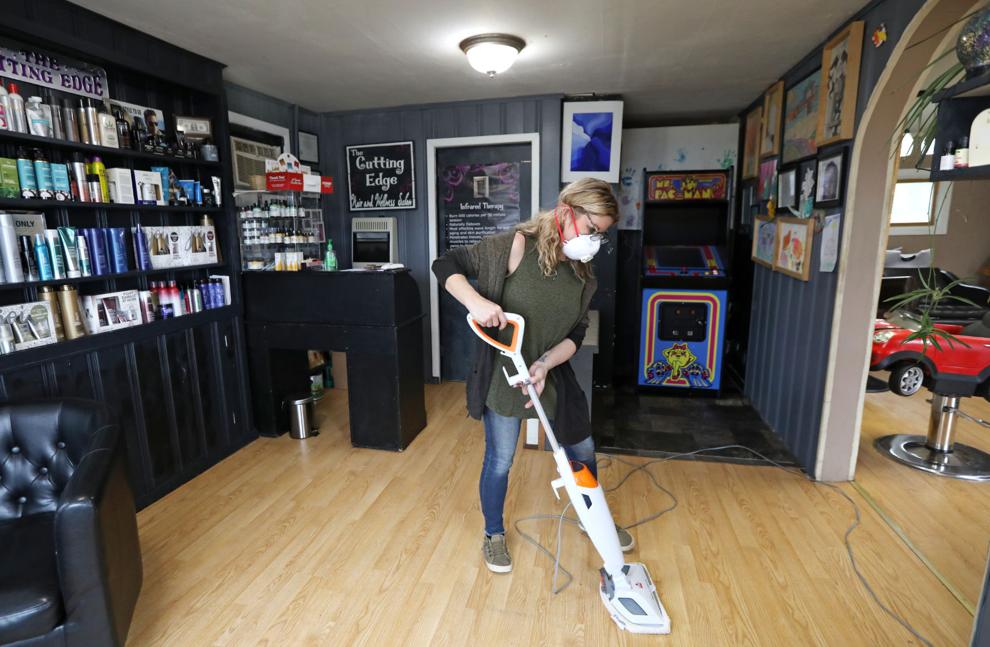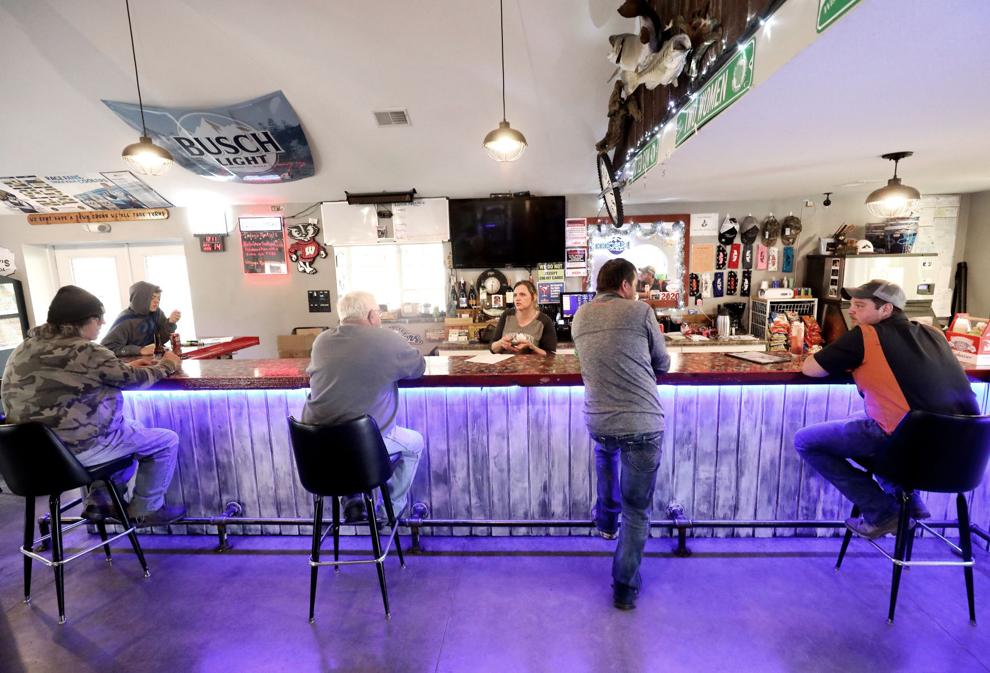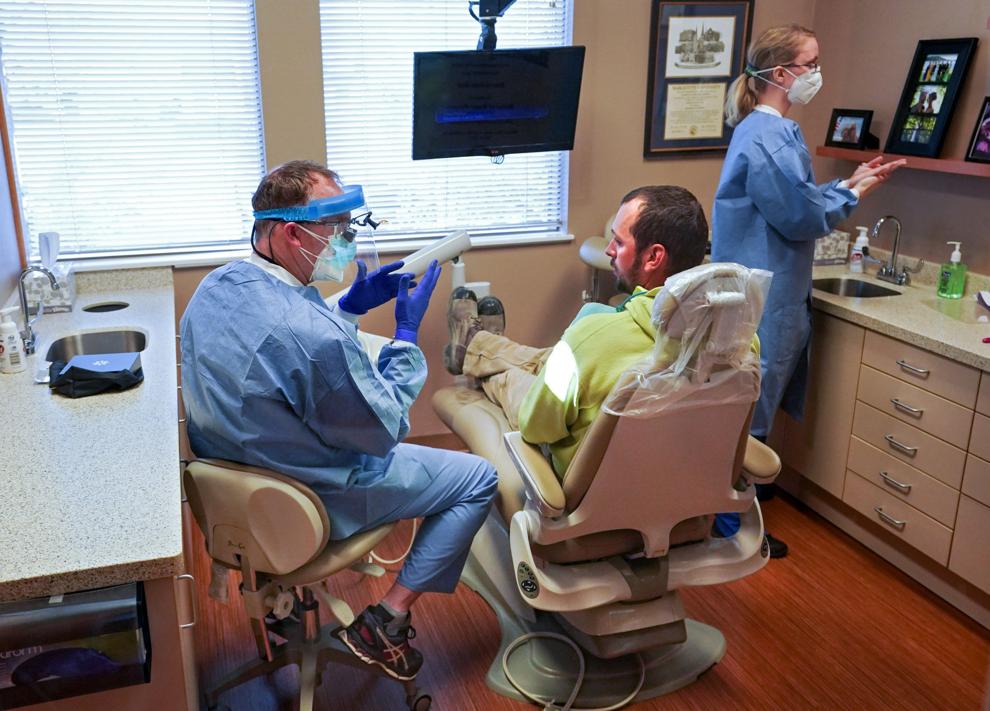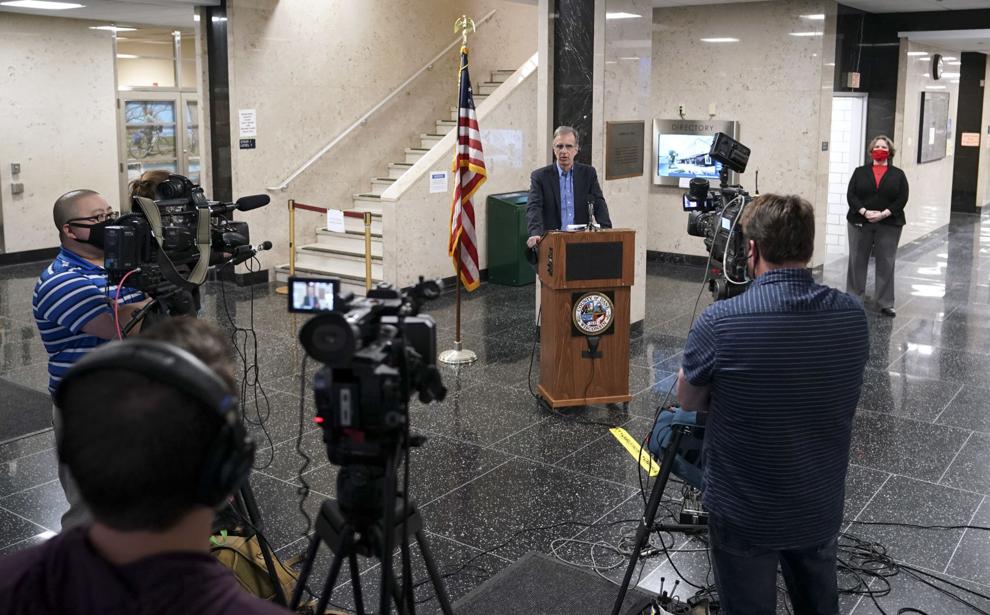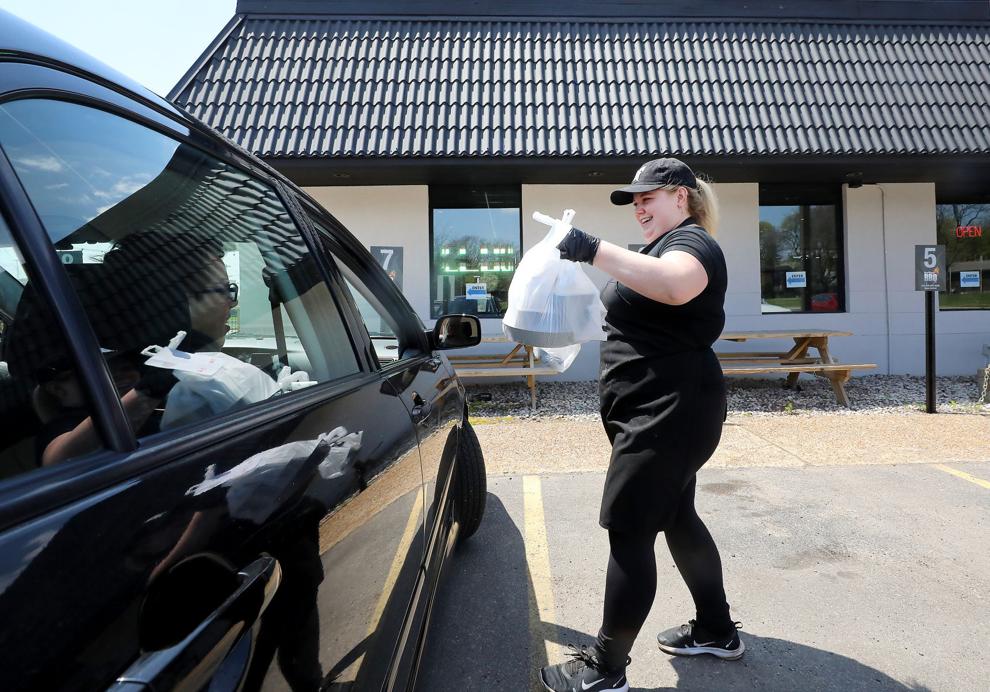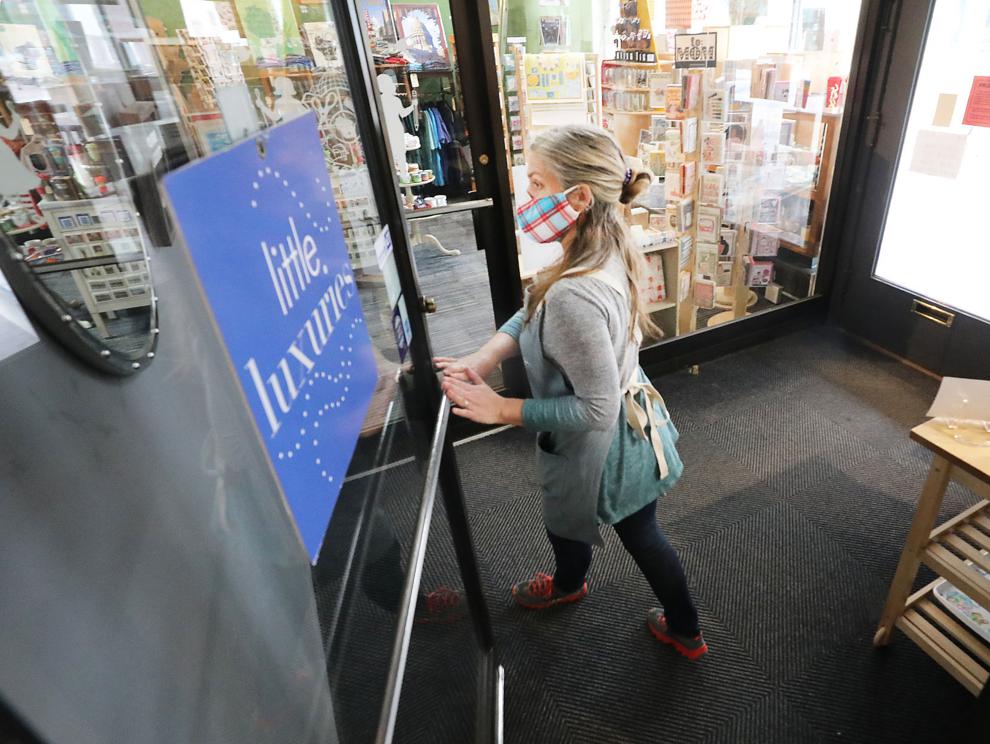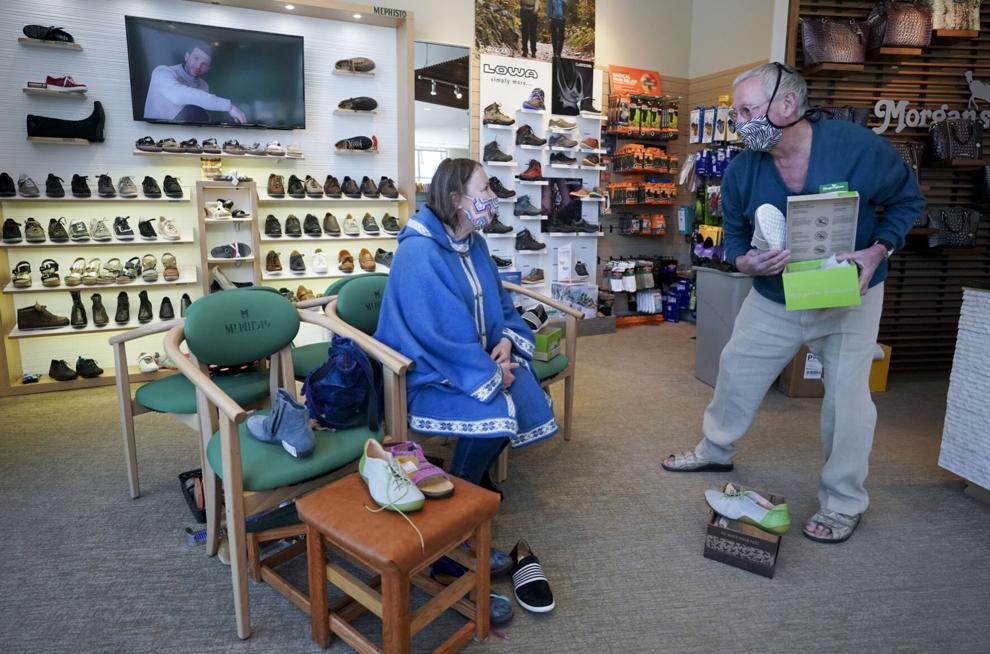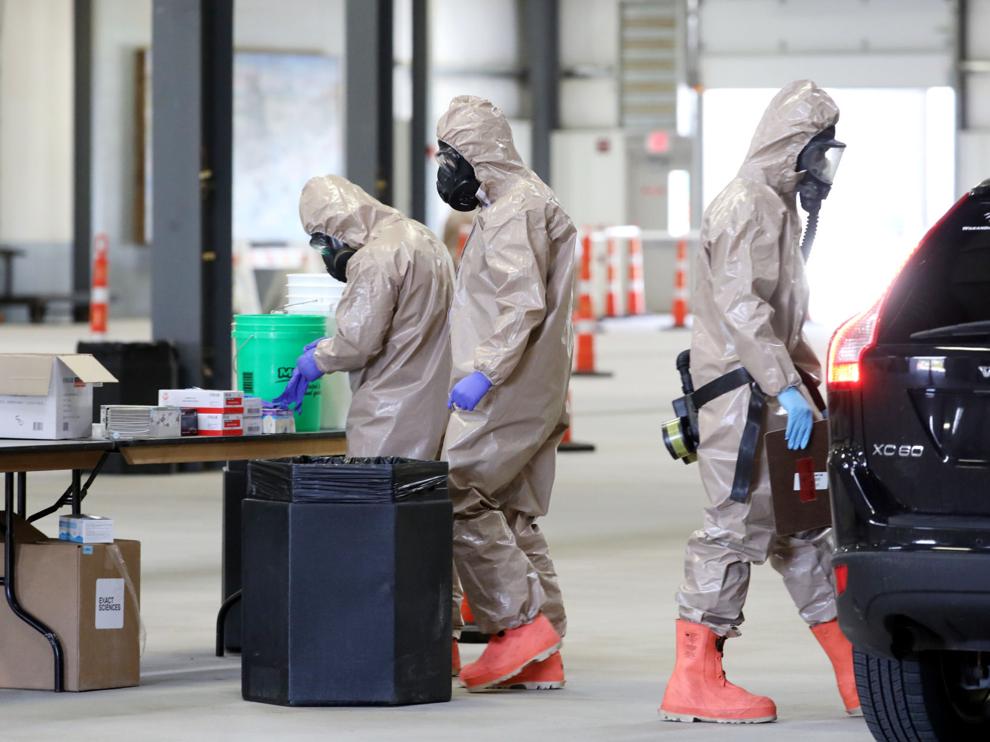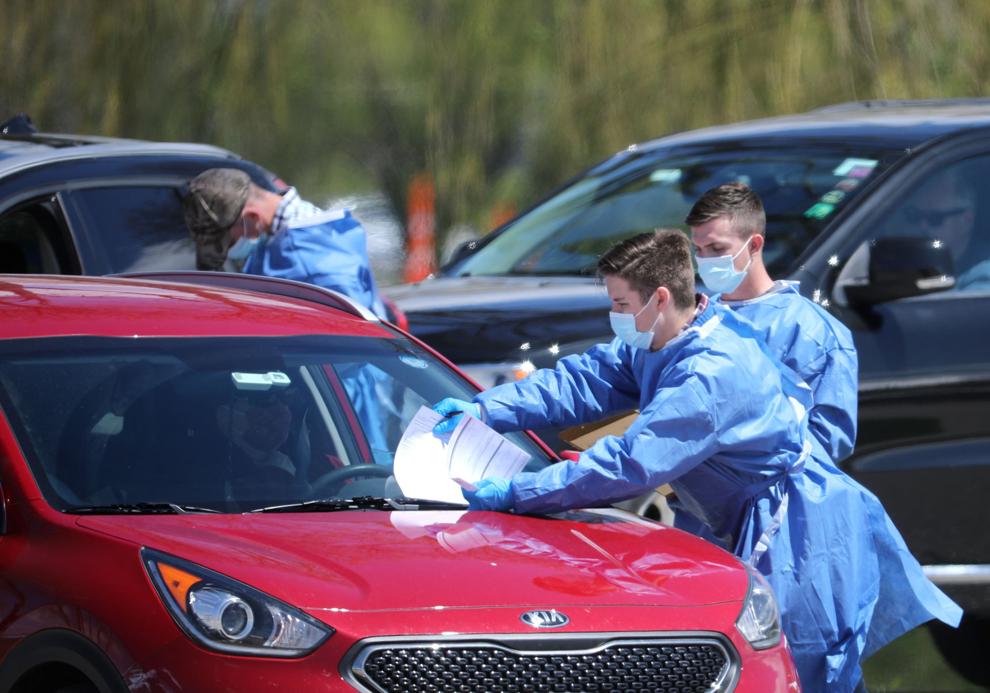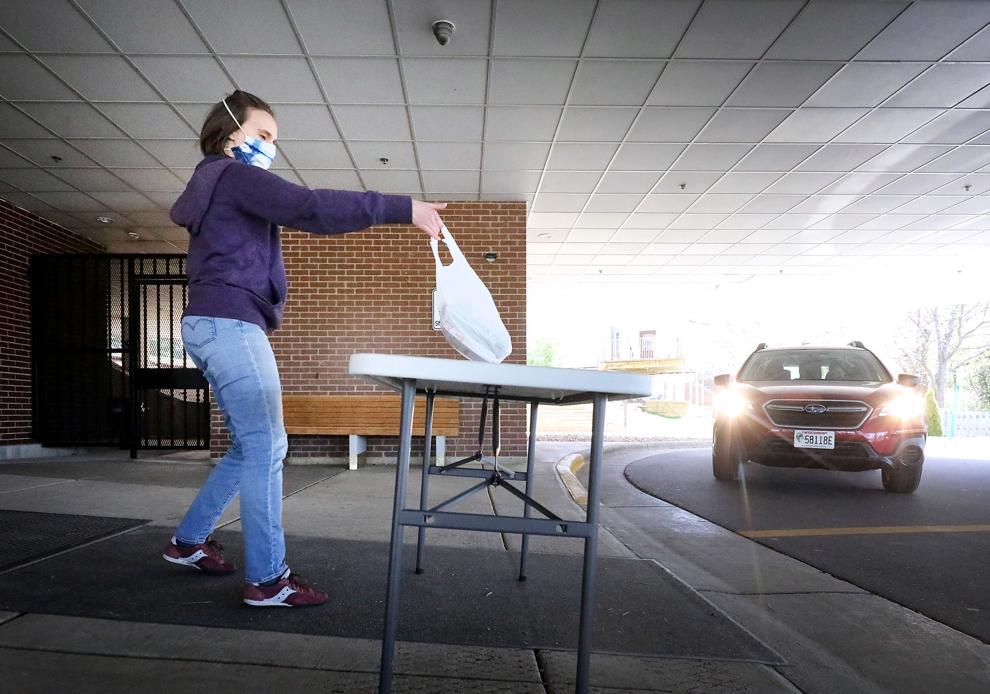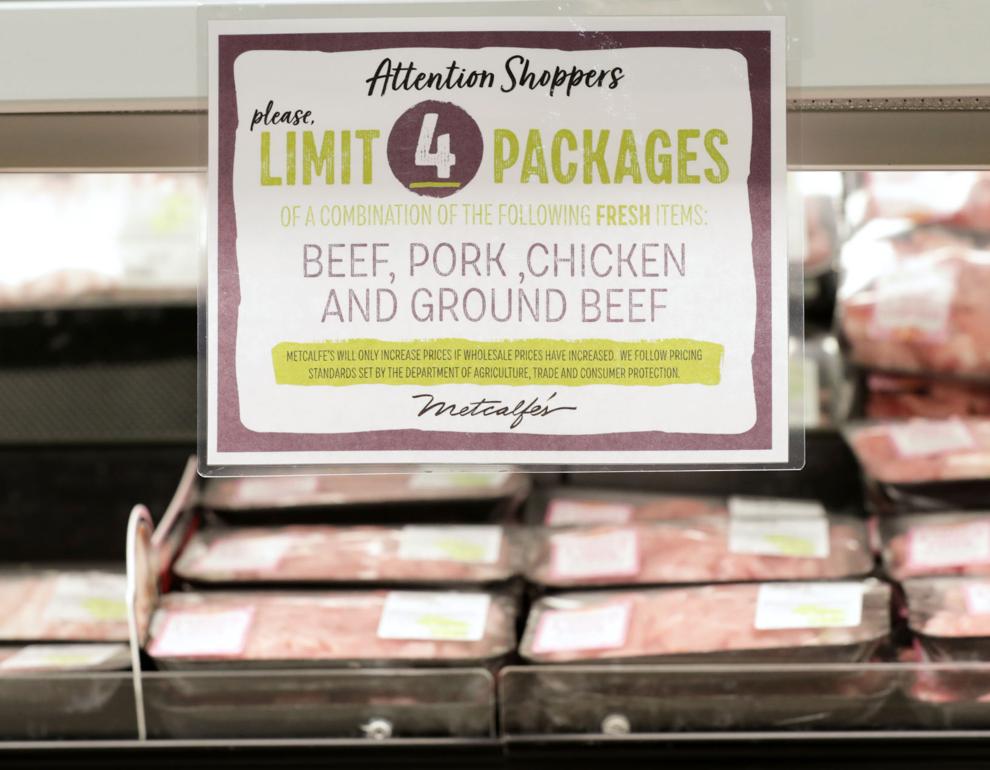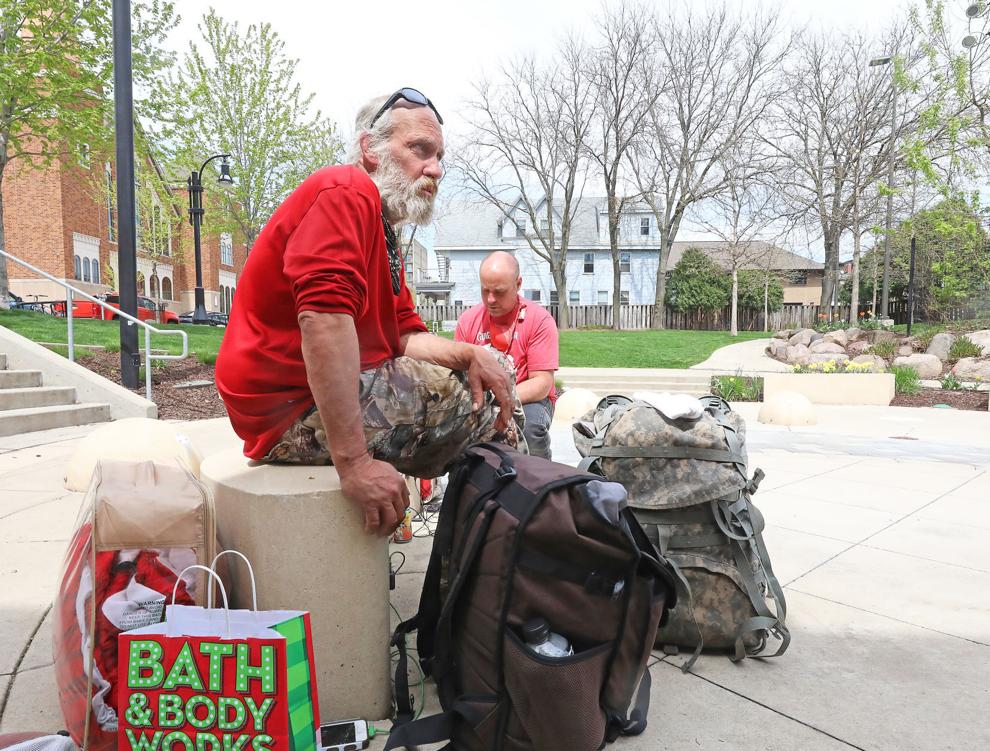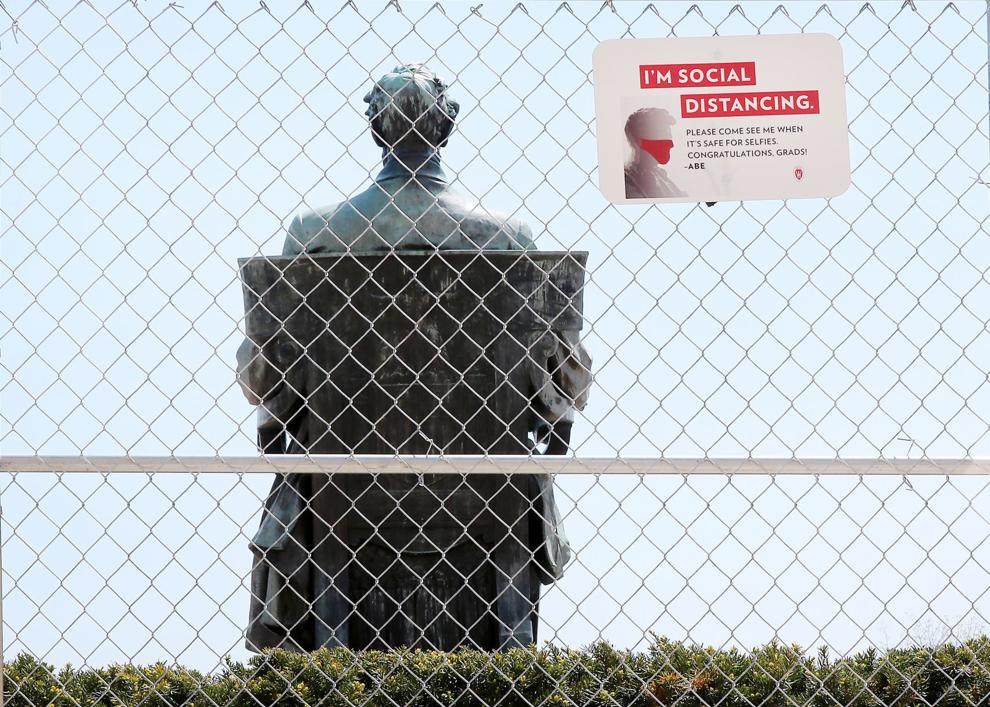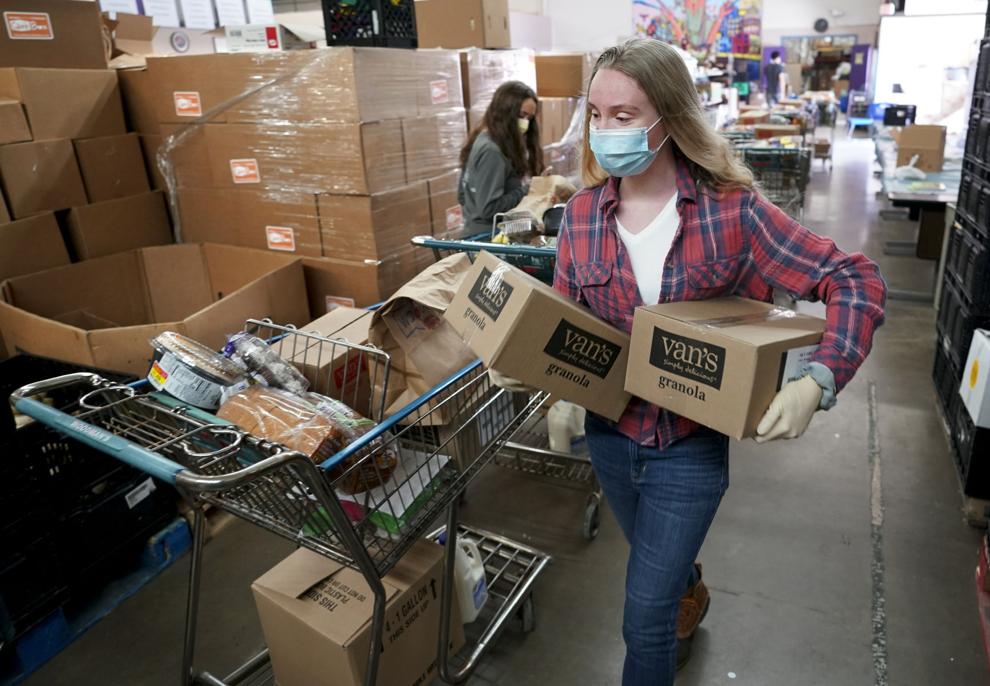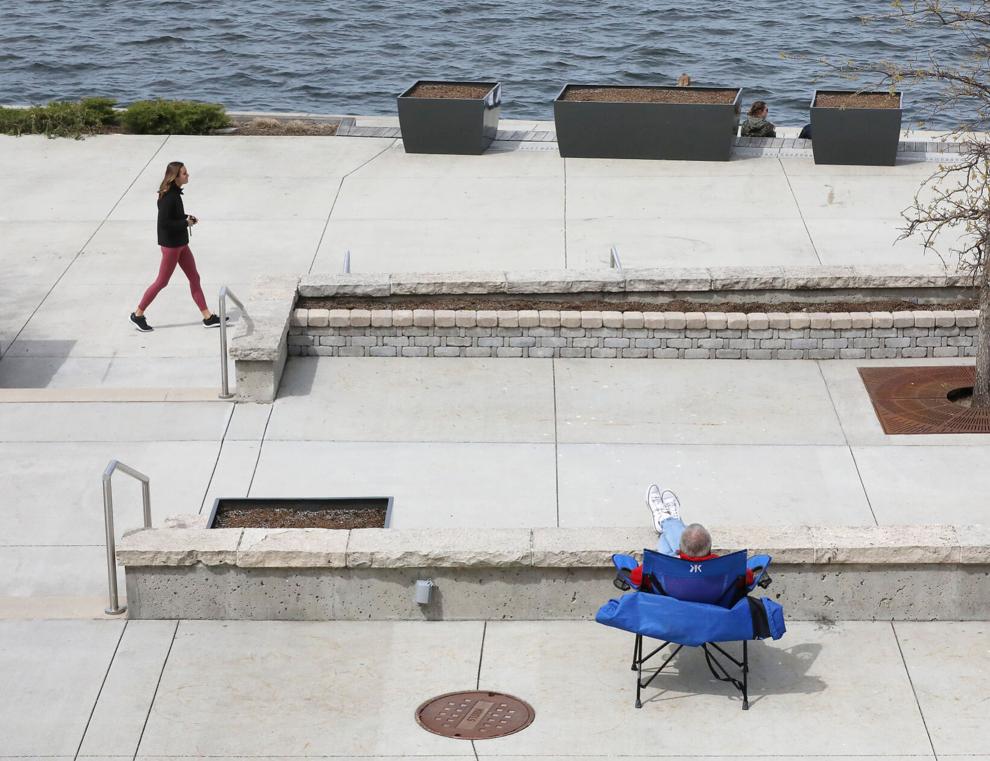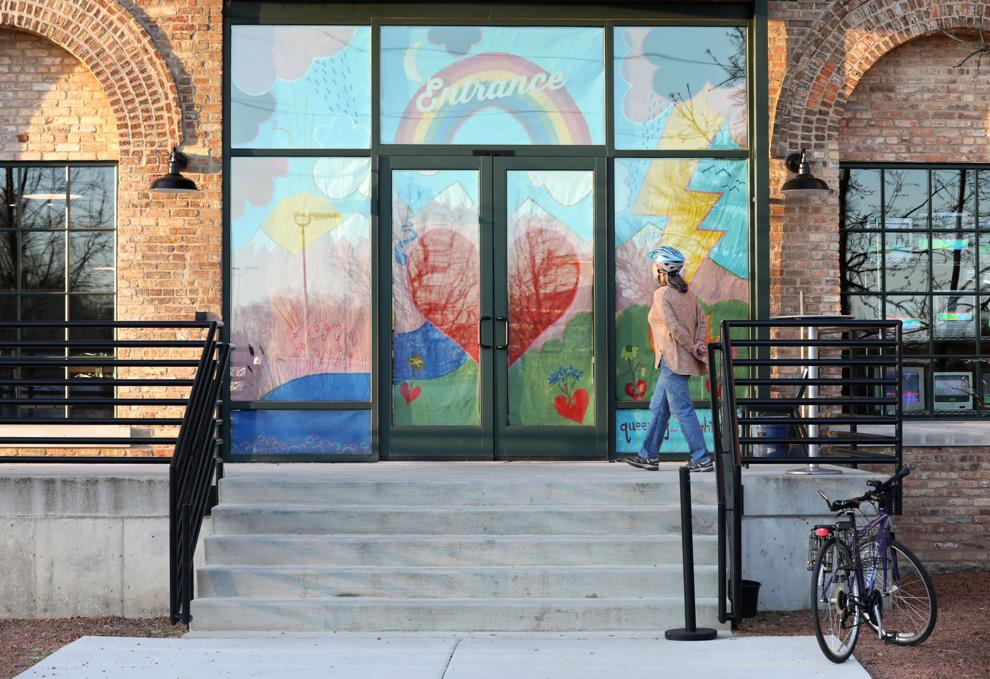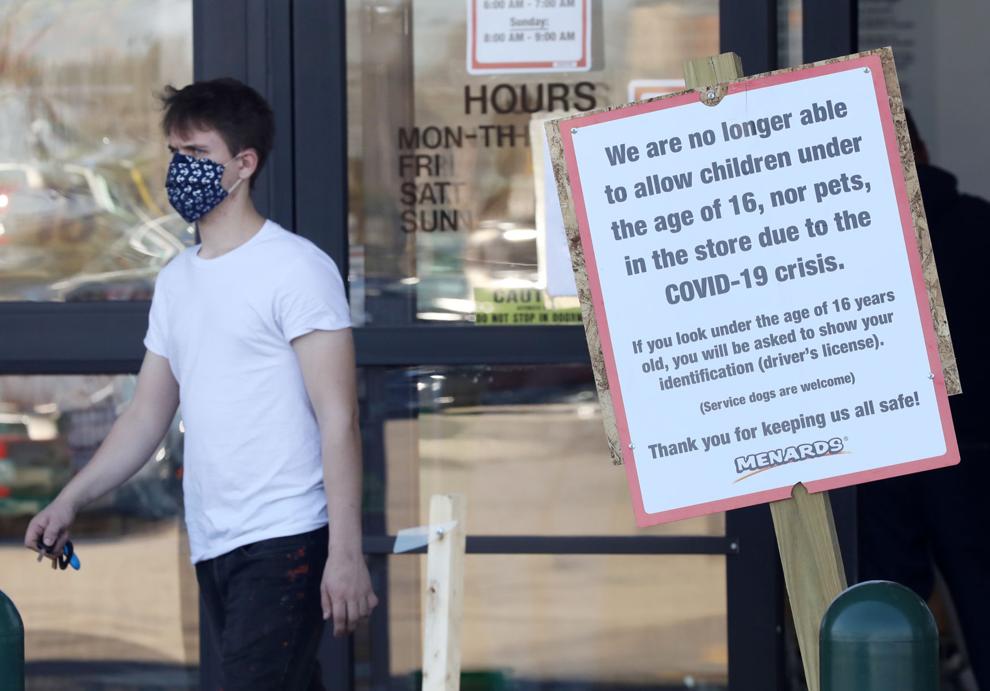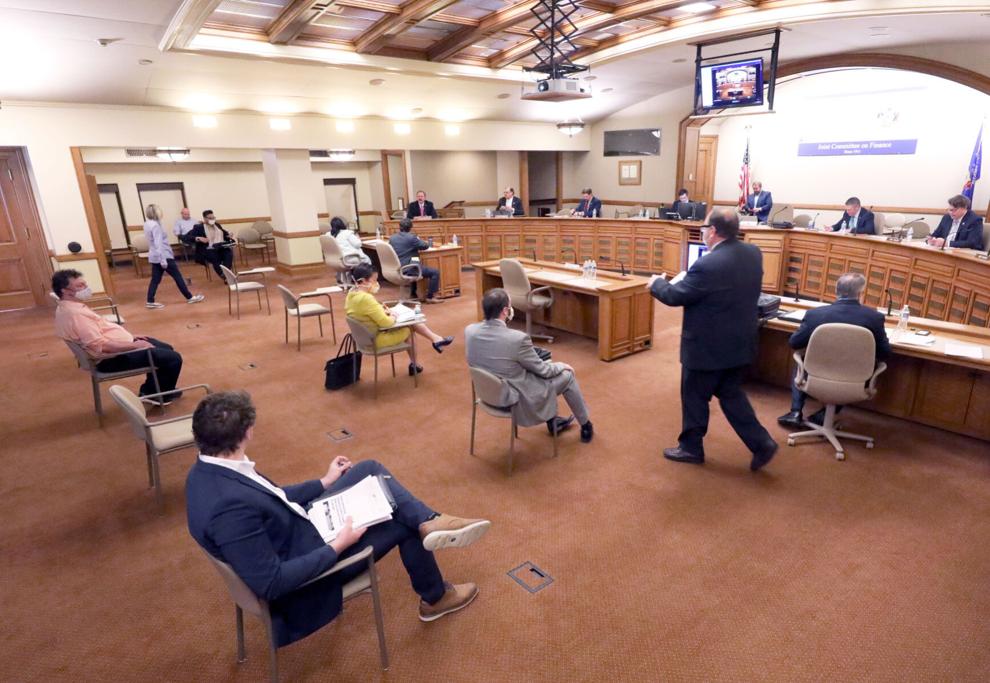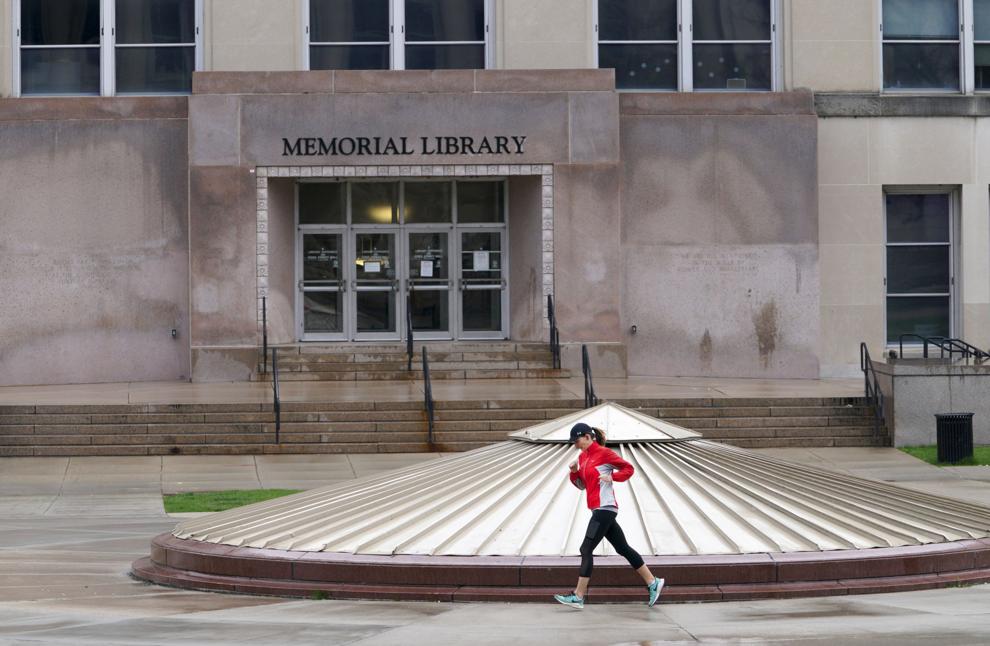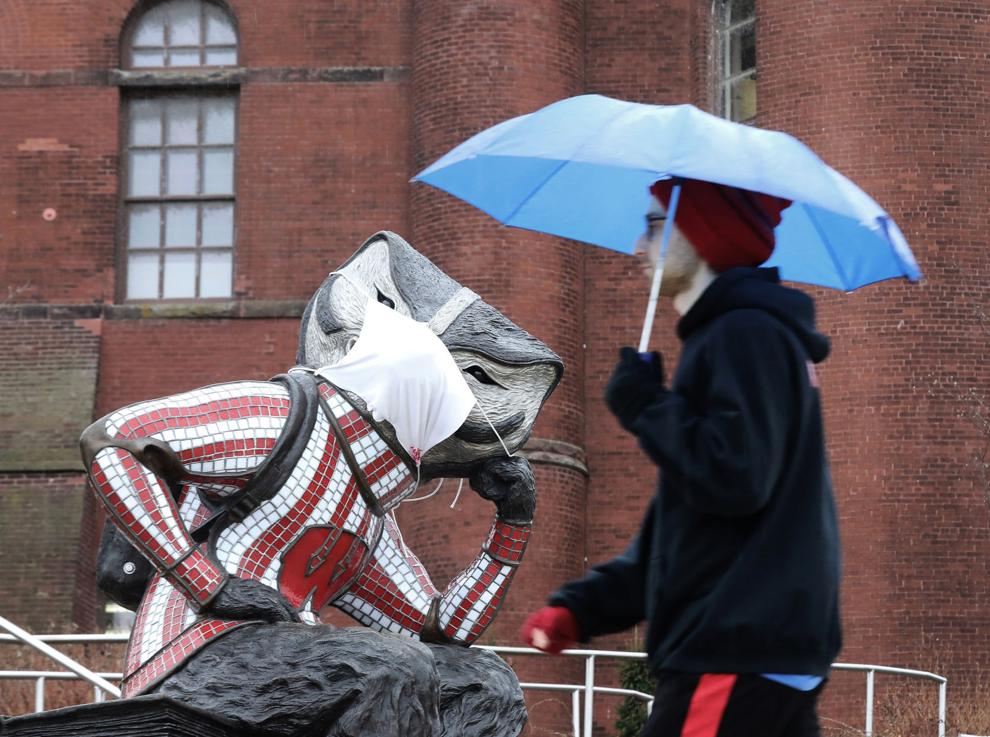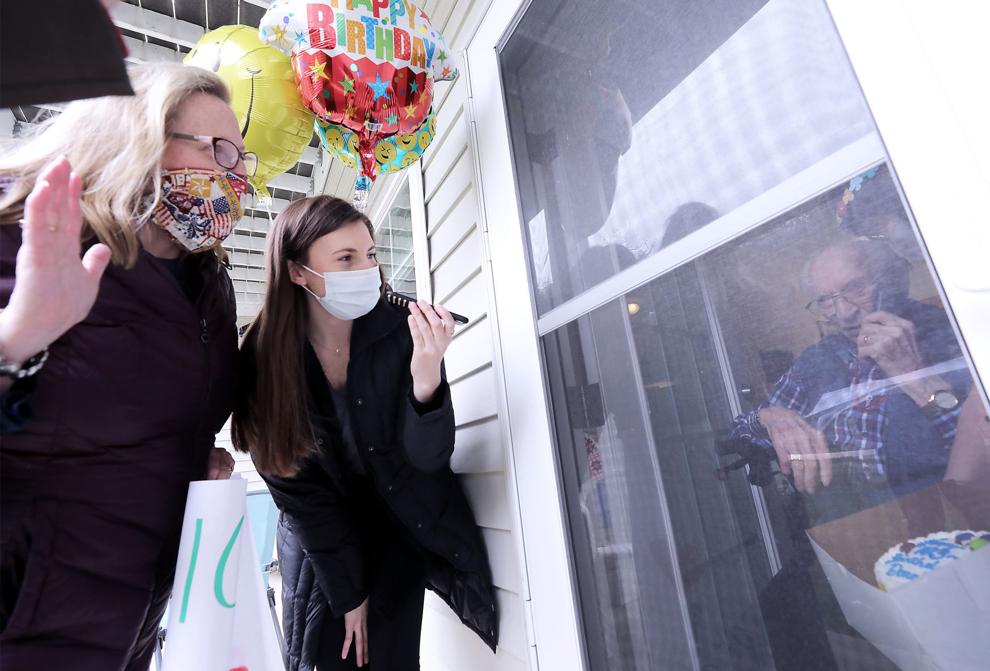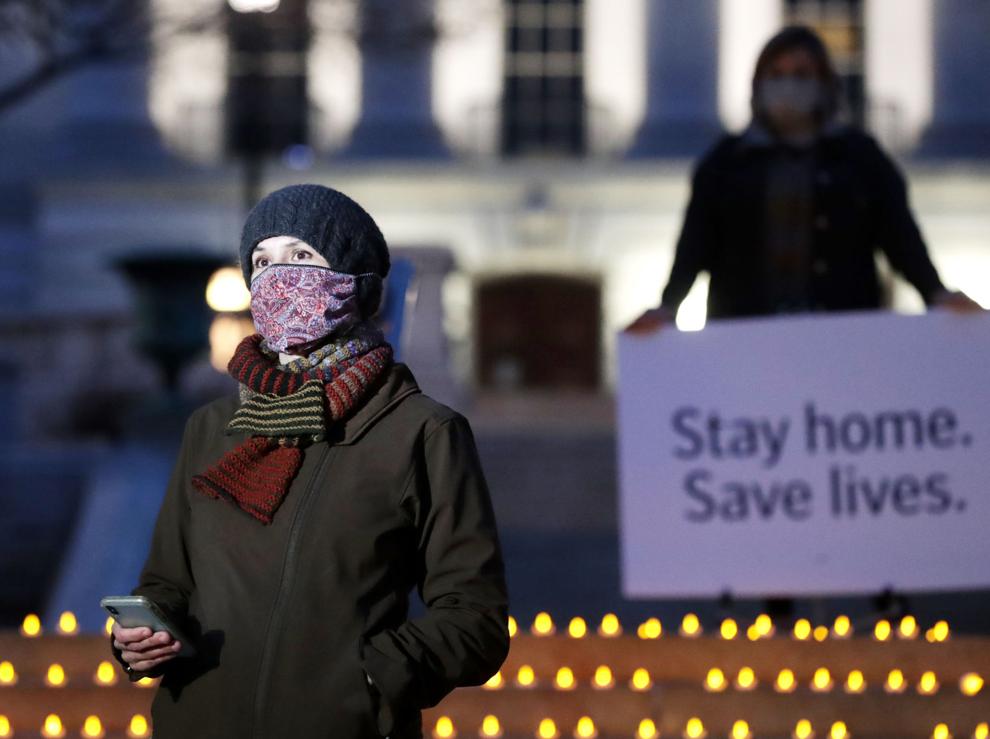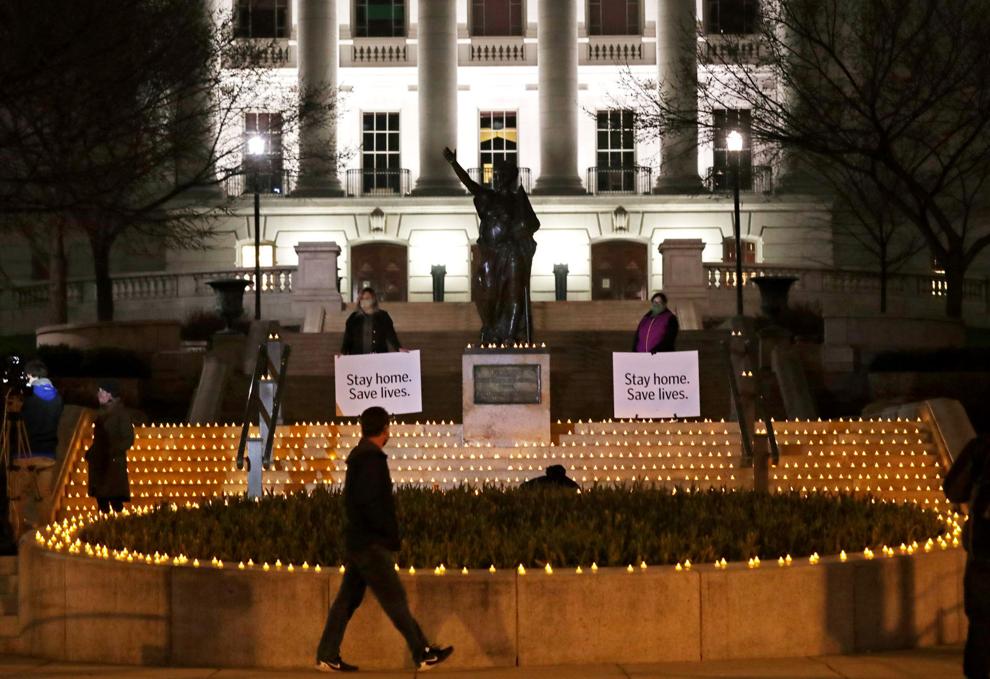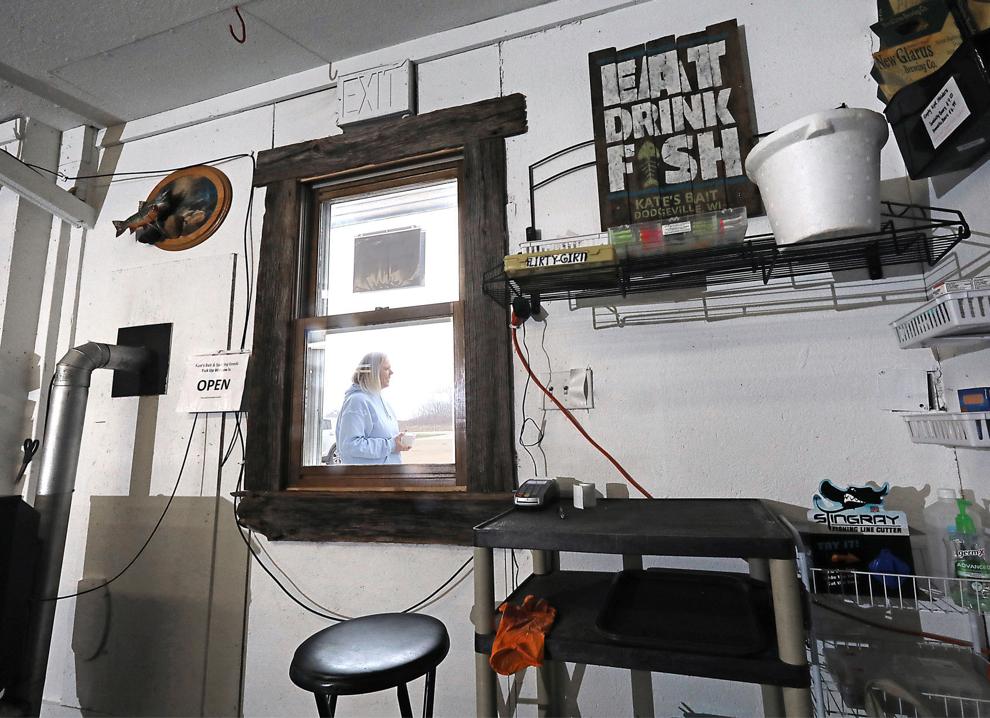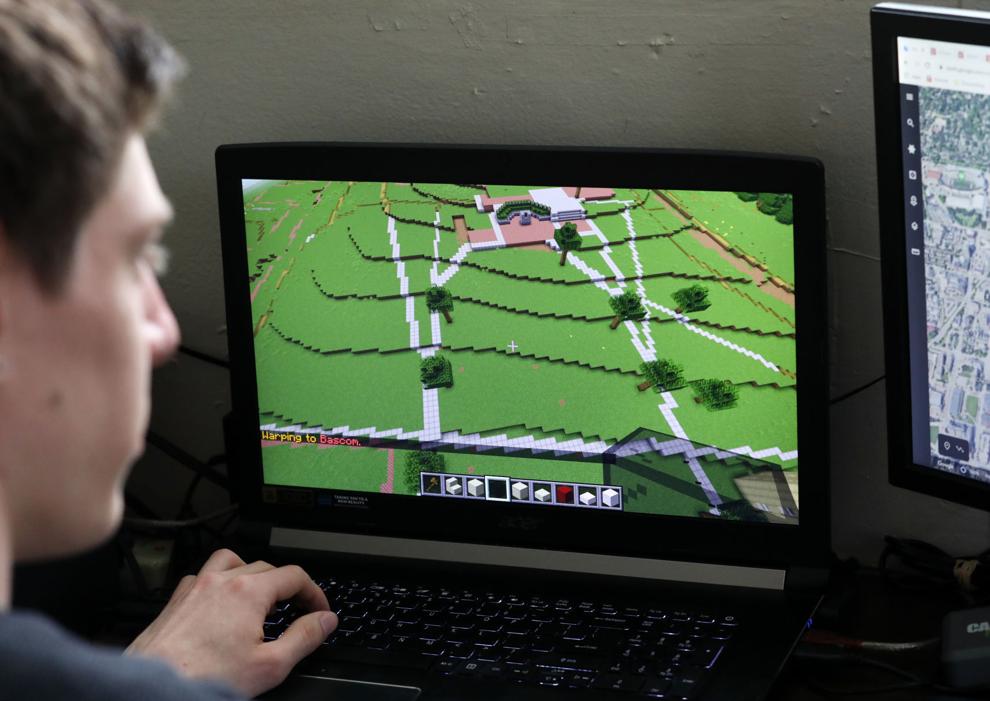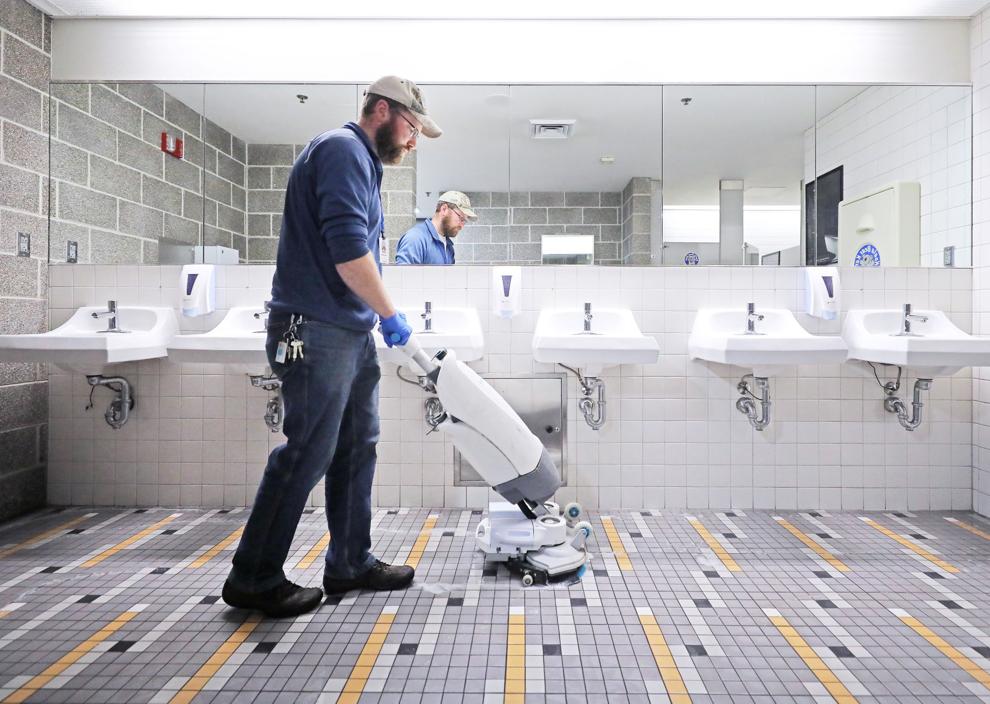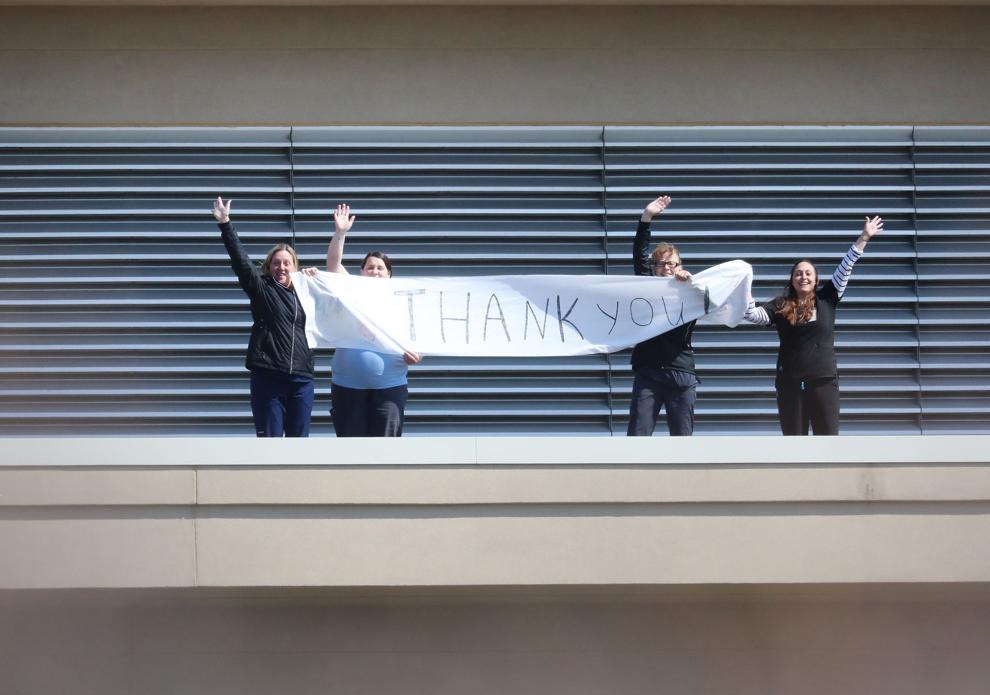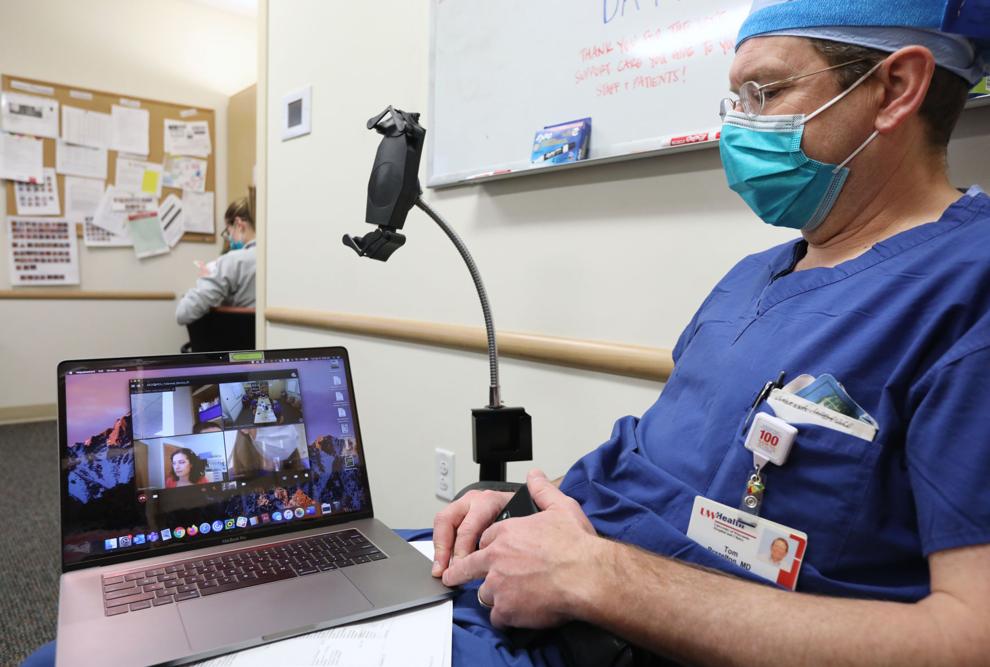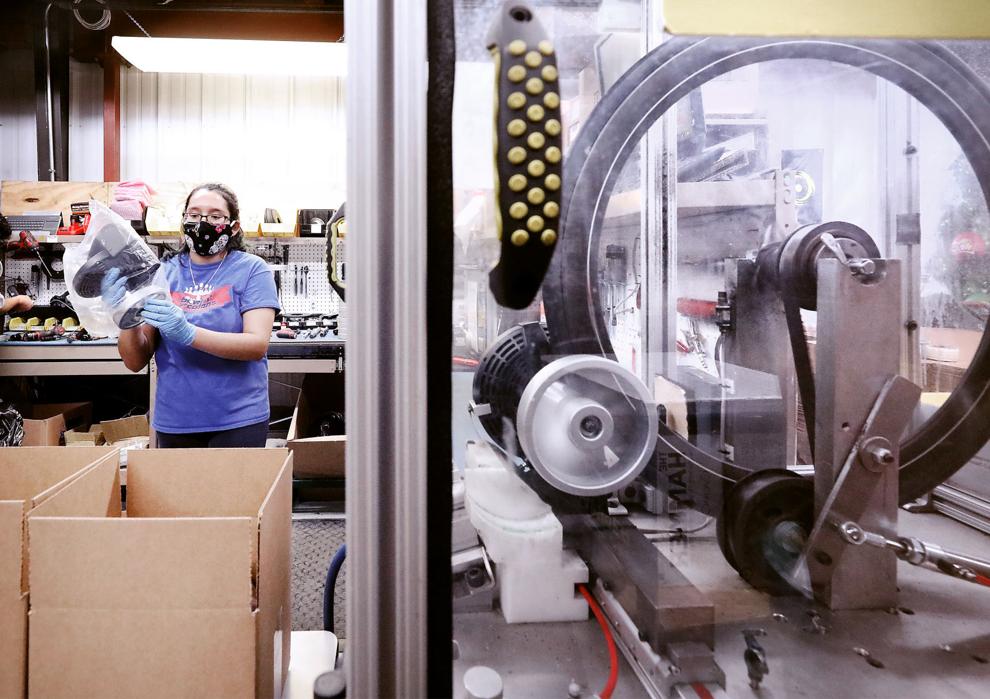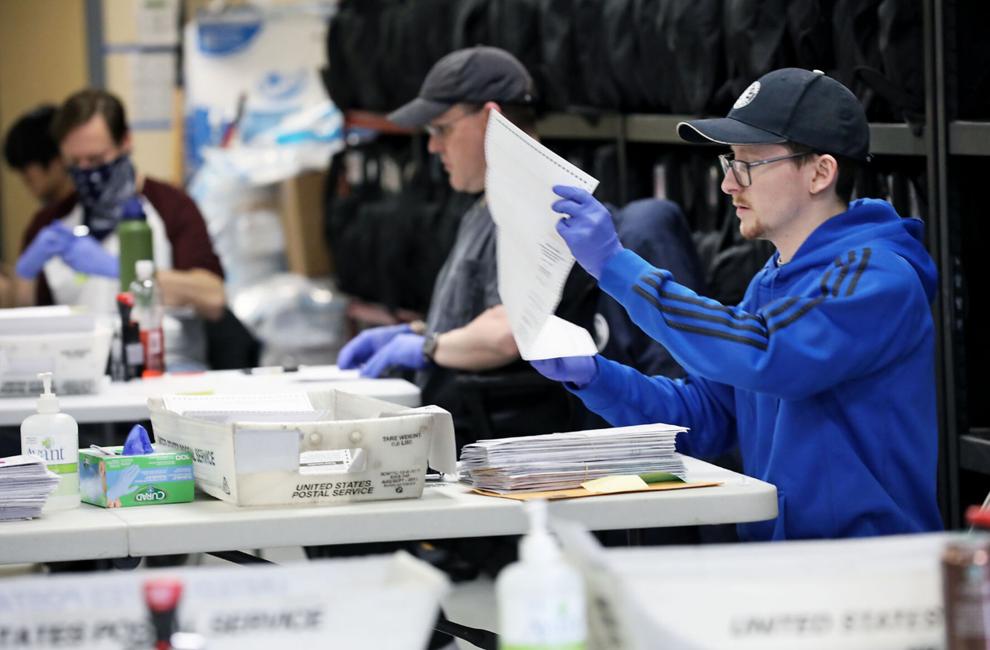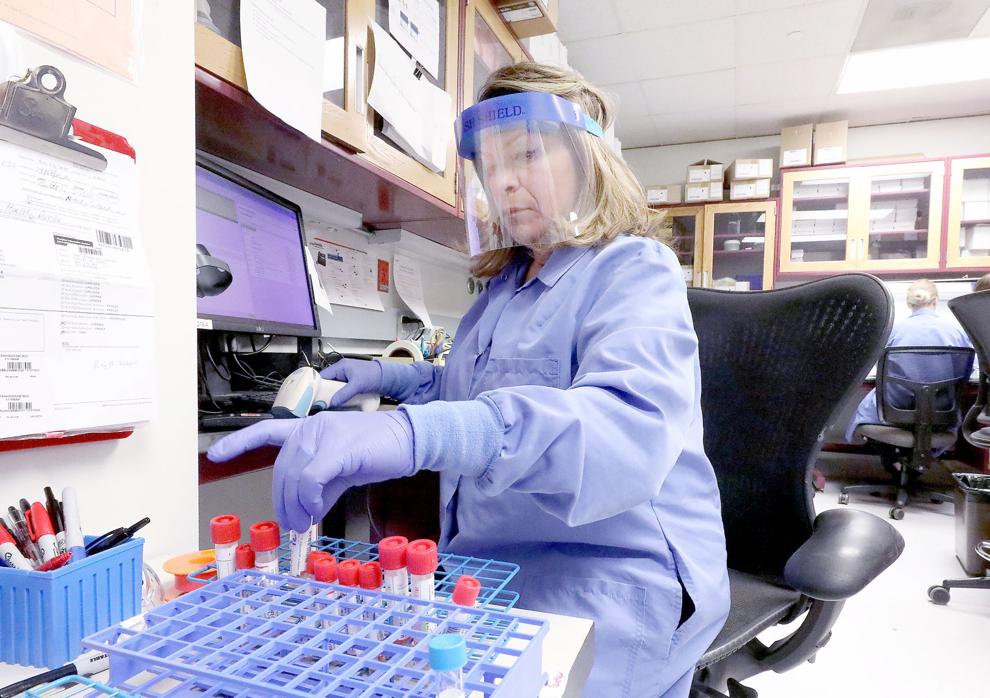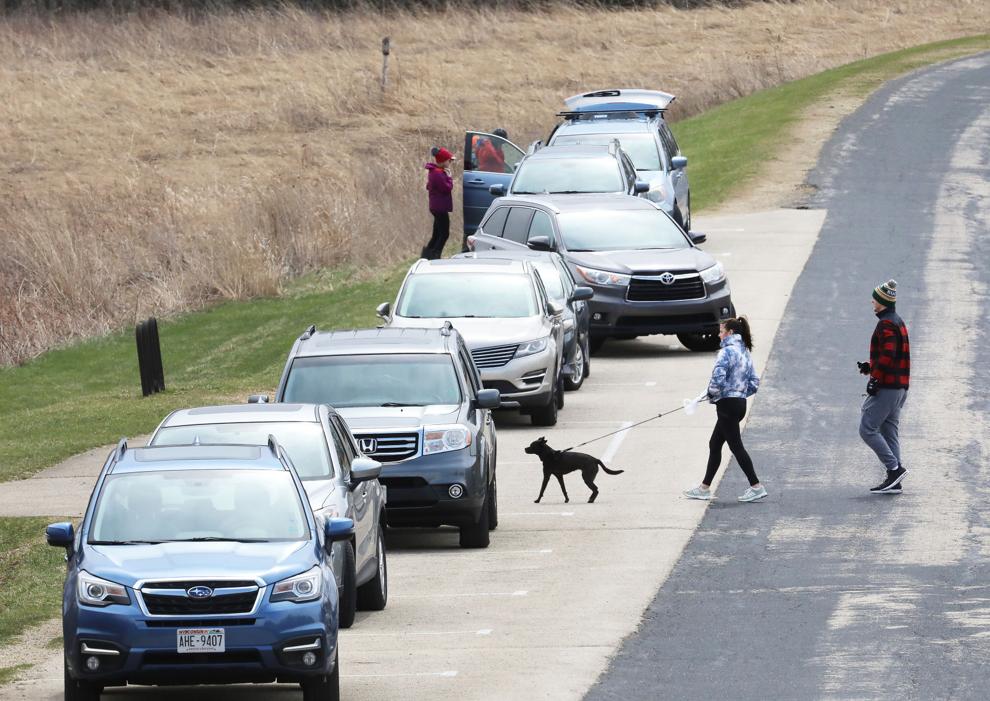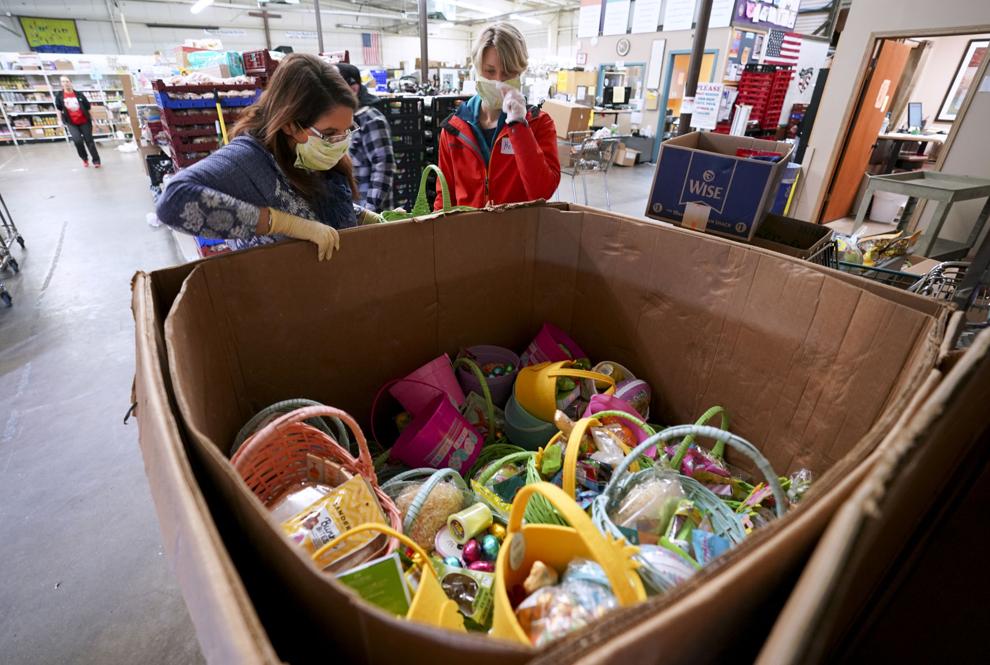 As social distancing progressed into an official order to stay in our homes, Madison has started to look more like an empty shell rather than …