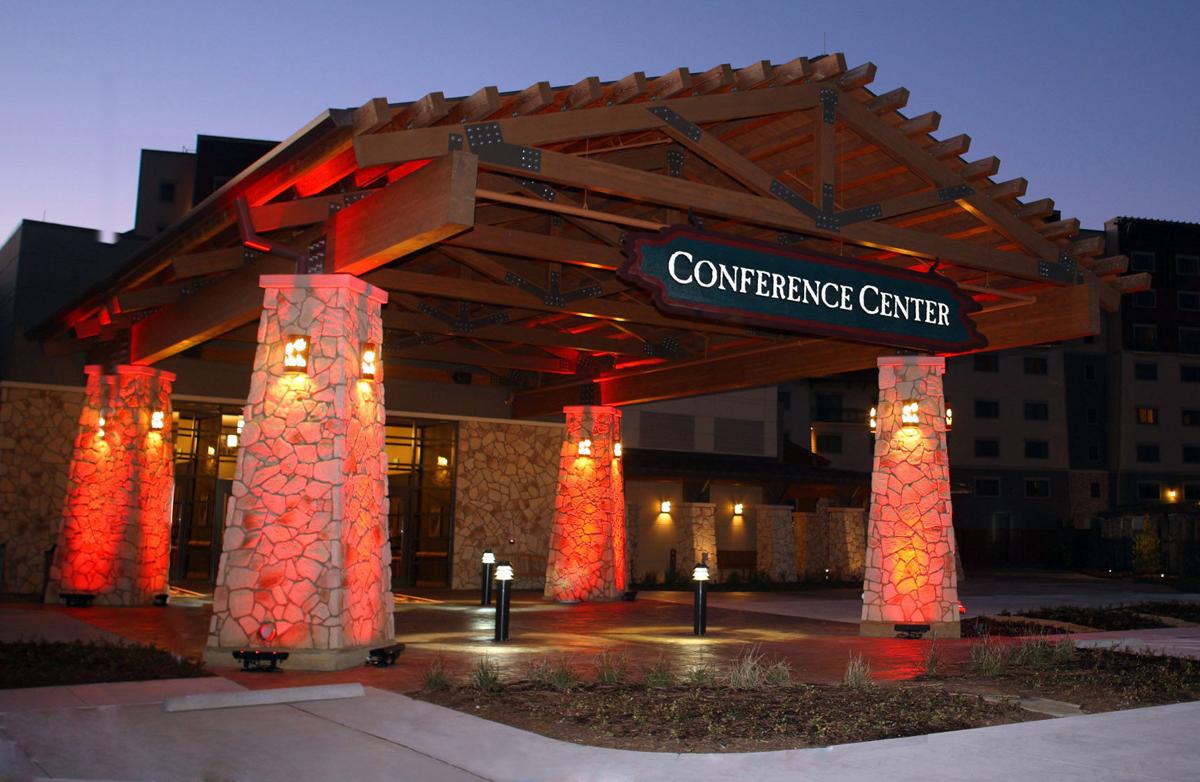 Less than three months after being purchased by new owners, Great Wolf Resorts is announcing a new CEO.
Ruben Rodriguez, most recently with Carnival Cruise Lines, will take over Sept. 22, succeeding Kimberly Schaefer, who has served as chief executive of the Madison indoor waterpark resort company since 2009.
Schaefer will be chief brand officer for Great Wolf through the end of 2015.
In early 2016, she will move to the board of directors, a company news release says.
Rodriguez, 52, has been executive vice president-ship operations for Carnival. Before that, he was a partner and managing director at Boston Consulting Group and a manager at Charles Schwab Corp. and at eToys.
You have free articles remaining.
Schaefer, an Edgewood College graduate, has been with Great Wolf for 18 years — since its inception.
"I have watched the business grow from one lodge to 12 and feel so much pride in thinking of all the opportunities I have had to contribute to what it is today," Schaefer said, in a statement.
She was featured on the reality TV show, Undercover Boss, in 2010.
Great Wolf was a publicly traded company when New York investment firm, Apollo Global Management, bought it for $798 million in 2012. Shortly after, Schaefer signed a contract to stay on as CEO for at least five years.
In May, Centerbridge Partners, another New York investment firm, bought Great Wolf for a reported $1.35 billion, said Reuters and Bloomberg news services, quoting sources "familiar with the matter."
At the time, Great Wolf had 5,000 employees nationwide, including 240 in Madison.
The company has 12 indoor waterpark resorts, with another under construction in Garden Grove, California, and it will open its 14th resort in Colorado Springs, Colorado in late 2016.