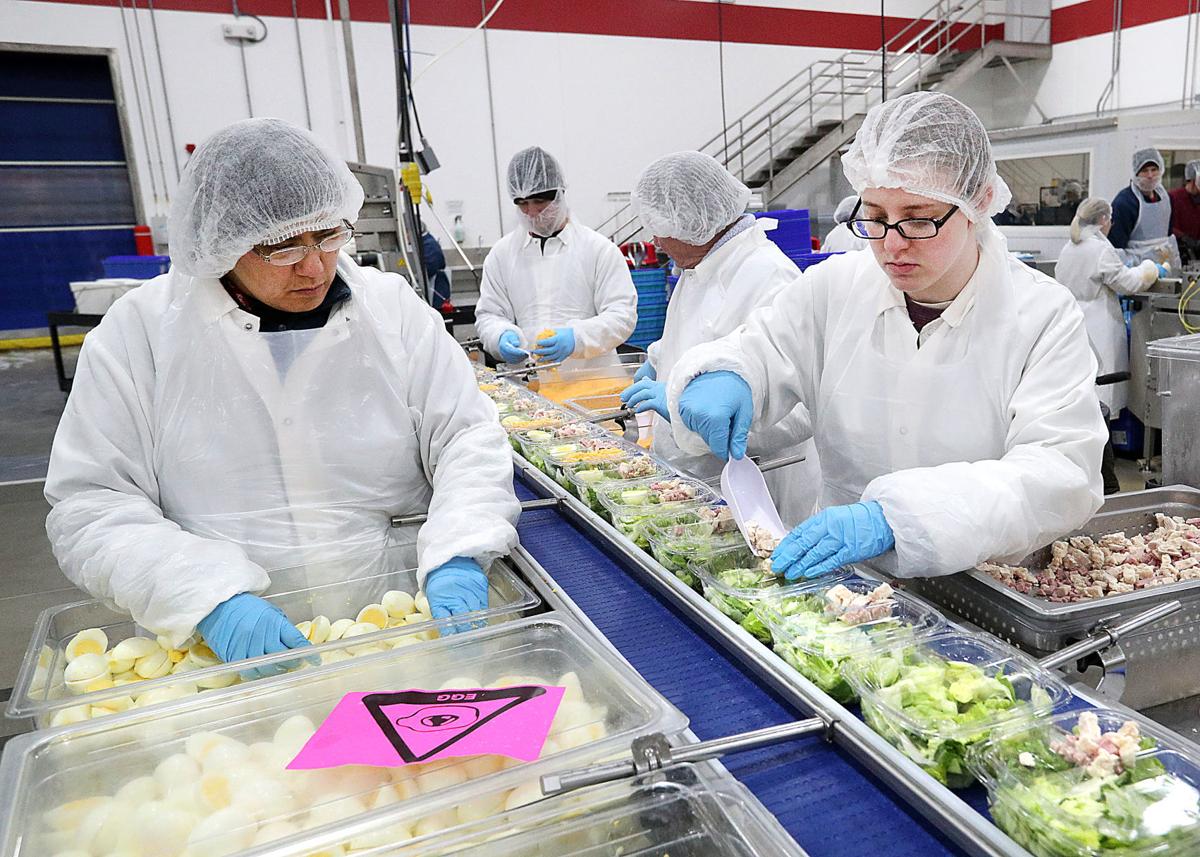 Cinnamon rolls, bananas, salads and hot sandwiches from Kwik Trip will no longer require a trip to the convenience store for some of its customers.
The La Crosse-based company that will likely have nearly 700 stores in three states by the end of the year has announced that it has partnered with EatStreet, a food delivery company, to provide delivery services to customers in select areas of Madison and La Crosse. It marks EatStreet's first full-scale partnership with a convenience store company with multiple locations and will allow Kwik Trip to expand its brand and satisfy demands from customers who increasingly are demanding more conveniences.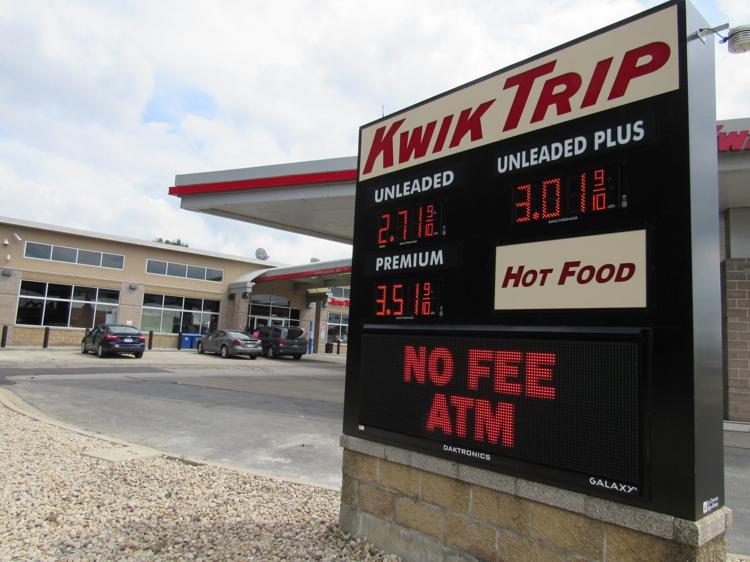 The initial pilot period, which went live Thursday, is for two stores located close to UW-Madison and UW-La Crosse. The Madison store is at 1421 Monroe St., which does not have fuel pumps, while the La Crosse store is at 530 West Ave. Kwik Trip officials said that if the pilot project is successful, they would expand the program to Eau Claire, Wausau and Appleton late this summer or by early fall.
"We've received numerous requests for delivery over the years," said David Jackson, Kwik Trip's digital marketing and loyalty manager. "We wanted to make sure we deliver the same quality our guests have come to expect in our stores, which is why we've partnered with EatStreet, another outstanding Wisconsin company, to finally make this happen."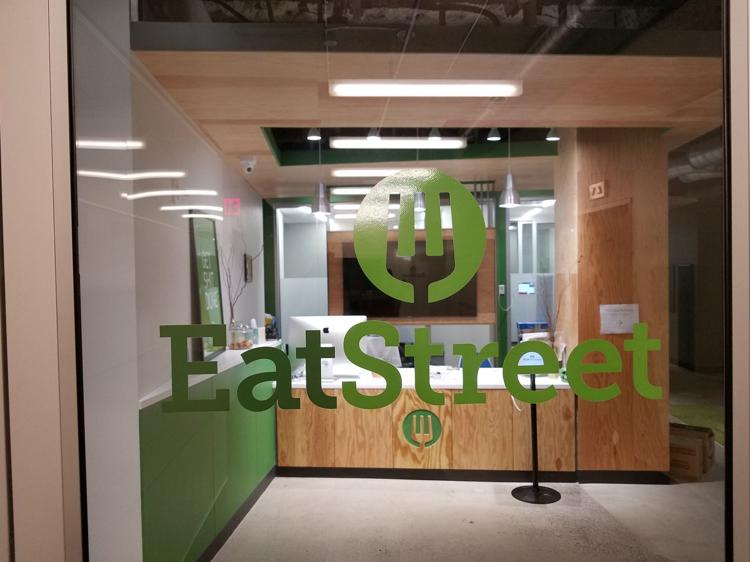 EatStreet, a privately held Madison-based company with 1,500 employees, offers its services to more than 15,000 restaurants in more than 250 cities throughout the country and has more than 1.8 million people using the service. In 2018, the company raised another $6.1 million, bringing the total capital from investors to $44.6 million since EatStreet was founded in 2010.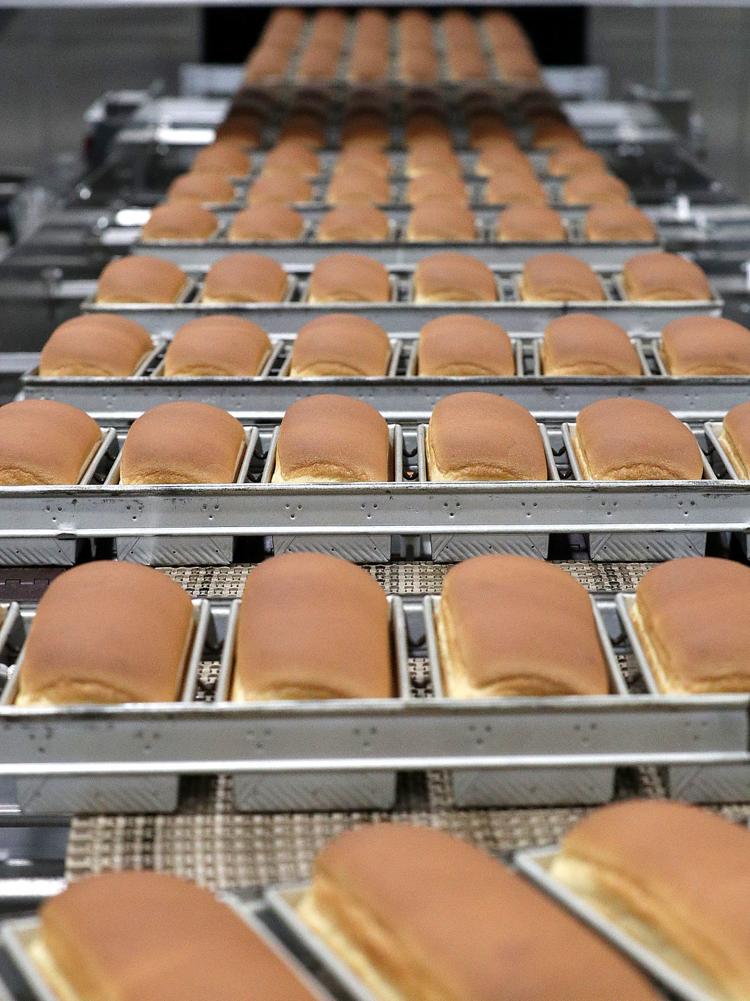 Kwik Trip has been rapidly expanding with new stores and remodeling and increasing the size of older stores. With the EatStreet platform, customers can select from over 400 items to be delivered. The items include hot food and beverages, muffins, cookies, energy drinks, snacks, bread, cookies, cold sandwiches and a large assortment of grocery items.
The delivery area for the Madison store covers Downtown, the Isthmus and all of the UW-Madison campus plus Monona, Fitchburg, Shorewood and the near east side, said Jake Miller, a spokesman for EatStreet.
The La Crosse store has a 7-mile delivery radius, but as more stores launch, delivery zones will be expanded. Miller said customers can input their address into the EatStreet website to confirm if they are in the delivery area.
"Kwik Trip is a Wisconsin icon, and from Glazers to Karuba Coffee, each product is insanely popular," Matt Howard, EatStreet's co-founder and CEO, said in a news release. "With those favorites delivered through EatStreet, you can fulfill all your Kwik Trip cravings without ever leaving the couch."
The business news you need
With a weekly newsletter looking back at local history.