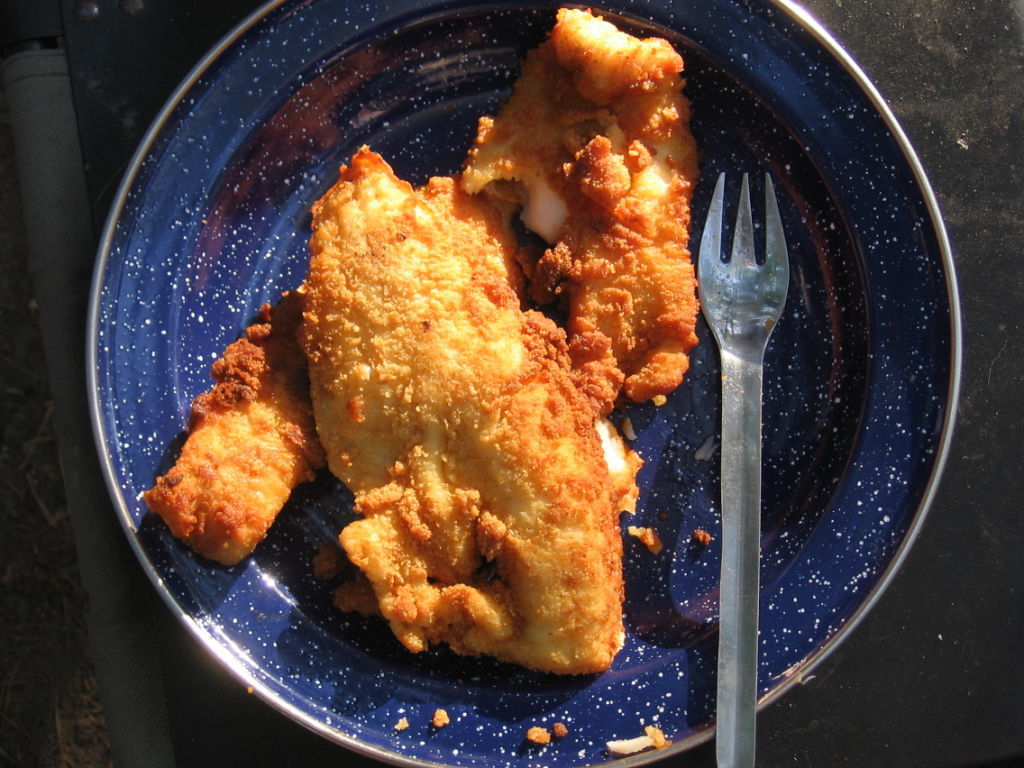 After eight years of study, a fish fry with Wisconsin-raised walleye is getting closer to the tartar sauce and lemon.
Chris Hartleb, a professor of fisheries biology at UW-Stevens Point, said that one of the last remaining barriers for raising walleye commercially is to genetically modify the fish to produce eggs multiple times a year.
Scientists at the Northern Aquaculture Demonstration Facility in Bayfield and the Aquaponics Innovation Center at Nelson & Pade in Montello, know the type of tanks and feed required to grow a one pound, 14-inch walleye in 12 months.
A two-year project was also just completed that showed the fish can be raised in either a traditional recirculating aquaculture system or in an aquaponics system that uses the nutrients from the water in which the fish live to fertilize plants that grow on mats in a greenhouse.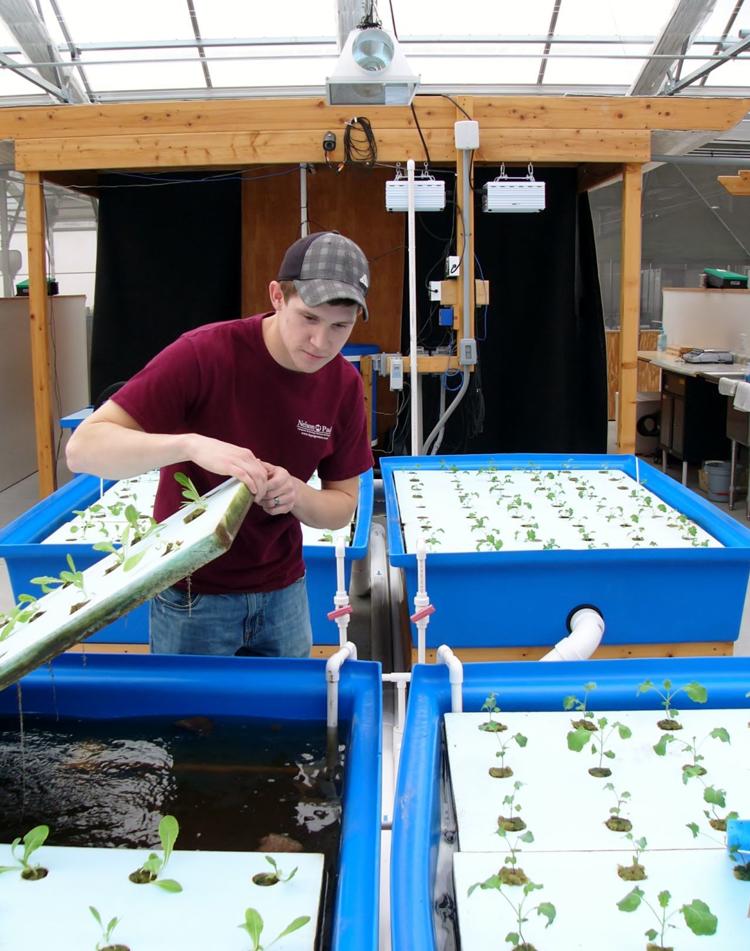 "One pound is what we were shooting for because when we surveyed consumers and restaurants, they said they wanted one-pound walleye so they could get off of it three-quarter of a pound of fillets that they could beer batter and serve on Friday nights," Hartleb said.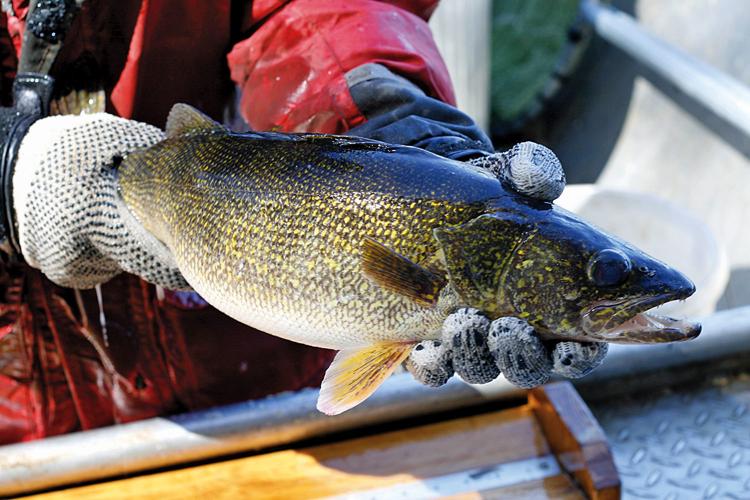 However, if walleye produce eggs only once a year, it limits harvest and makes a commercial system less financially viable. Hartleb and his staff are working on grant proposals to fund studies that would get walleye to spawn four times a year.
There is no commercial harvest of wild walleye allowed in Wisconsin while the state Department of Natural Resources harvests eggs from wild walleye to raise fish for stocking the state's fishery. Most walleye eaten in the U.S. are commercially harvested in Canada or caught by anglers for personal consumption.
"If farmers are going to raise walleye they want to be able to get small fry or eggs all throughout the year," Hartleb said. "Once walleye eggs can be available four times a year, I think businesses will jump on board."
The business news you need
With a weekly newsletter looking back at local history.