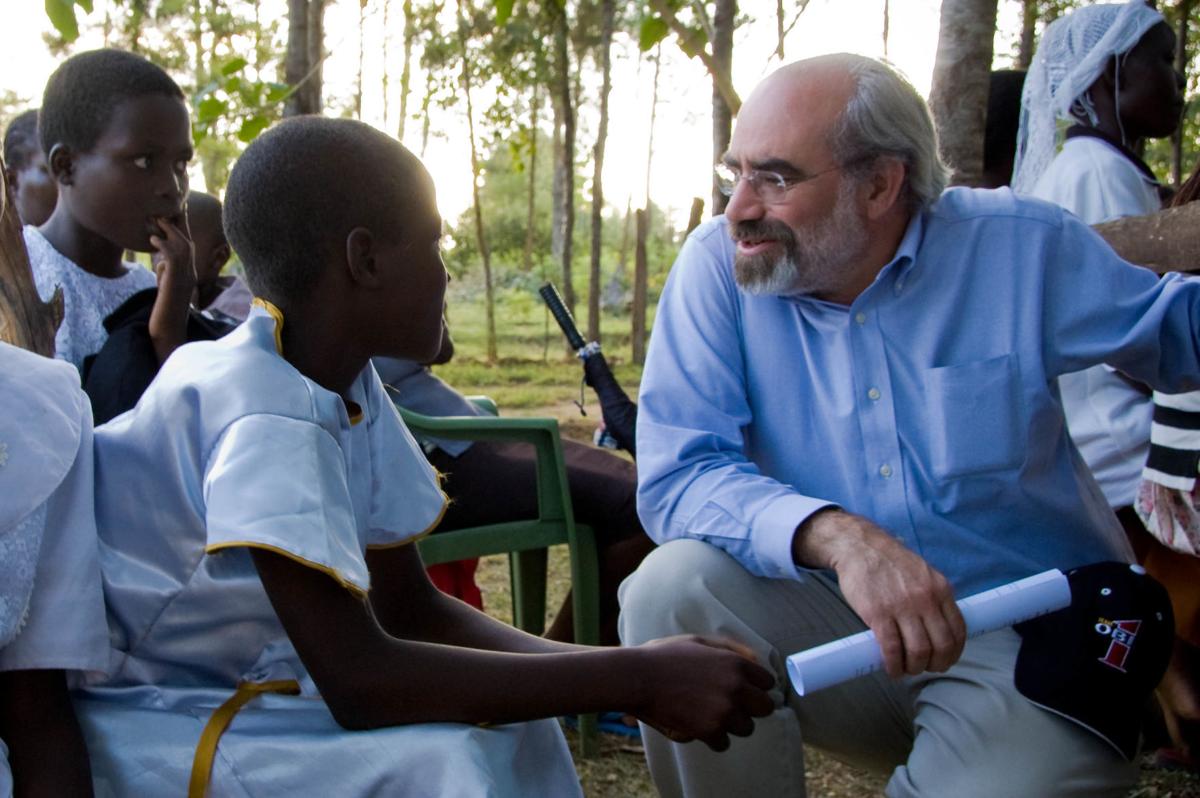 Brian Branch has always been on the move.
The Maine native lived in Mexico for a time and hitchhiked around the U.S. in the 1970s.
His professional career only added miles to his nomadic ways. And now, after 31 years with the World Council of Credit Unions, the last 10 as its president and CEO, Branch has retired.
Over the past three decades Branch has traveled to 105 countries on behalf of the World Council, founded in 1971, helping communities big and small, urban and rural, establish credit unions and economic independence, and fostering growth in struggling economies through its development platforms.
Branch's work has included reconciling post-civil war economies through credit union reactivation in the Central American nations of Guatemala, Honduras, El Salvador and Nicaragua. He's helped extend economic democracy through credit union systems in post-Soviet Russia, Poland and Romania, empowered township communities through credit union services in post-apartheid South Africa and in post-genocide Rwanda.
"It's constant stimulation, it's a constant intellectual challenge," Branch of his experiences. "It sounds patronizing, but it's working with people to address the challenges and problems that they're facing. So you have to be very respectful and not patronizing. A big part of what I've done is connecting people across borders to help each other out."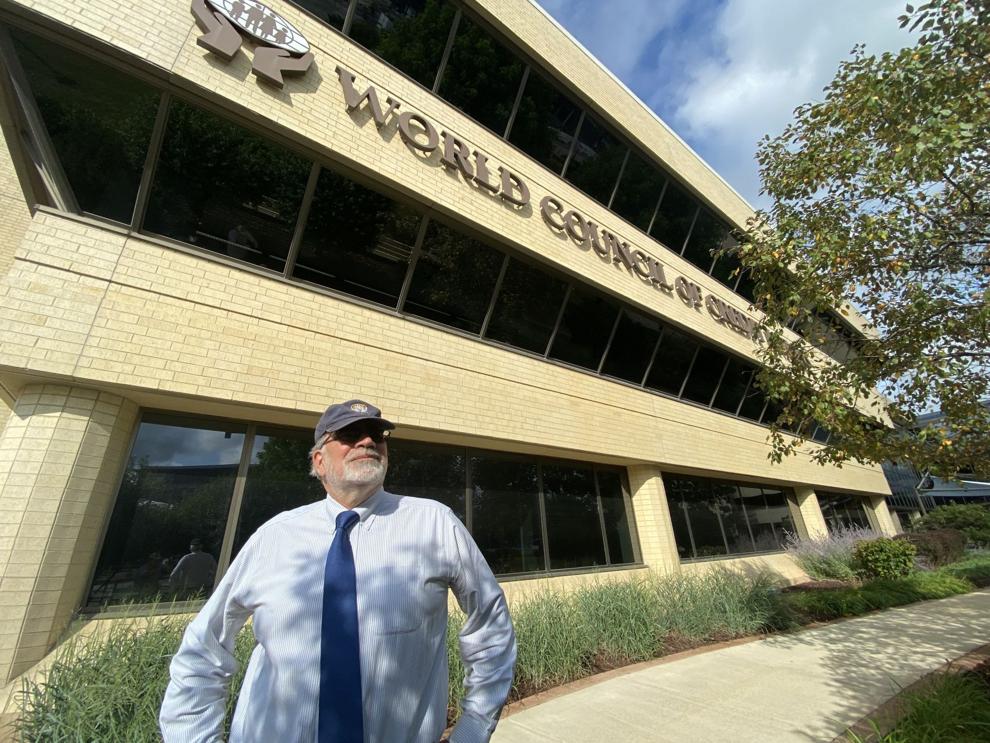 The World Council, which rents space on Mineral Point Road from CUNA, an association for U.S. credit unions, has 30 employees in Madison and 18 in Washington, D.C.
Branch, 64, is a graduate of Bowdoin College, received a master's degree in Latin American Studies at the University of Texas and came to Wisconsin to pursue a Ph.D. in economics at UW-Madison. He and his wife live in Shorewood Hills and have two adult daughters. His last day on the job was Sept. 6.
What do you want people to know about the World Council of Credit Unions?
We don't have a lot of resources, but by mobilizing people to address the big challenges we all face, it really can have an extraordinary impact. I believe very strongly we are very interconnected and when something big happens out there in the world, it impacts communities and us here in the U.S. I find over and over again a lot of connections.
When you started with the World Council, did you envision this much outreach, travel and change?
Frankly, I'm privileged that I've been able to go out in some of these communities and see that grassroots change happen and I'm privileged that I've been able to stay here so I've seen that change over a long period of time.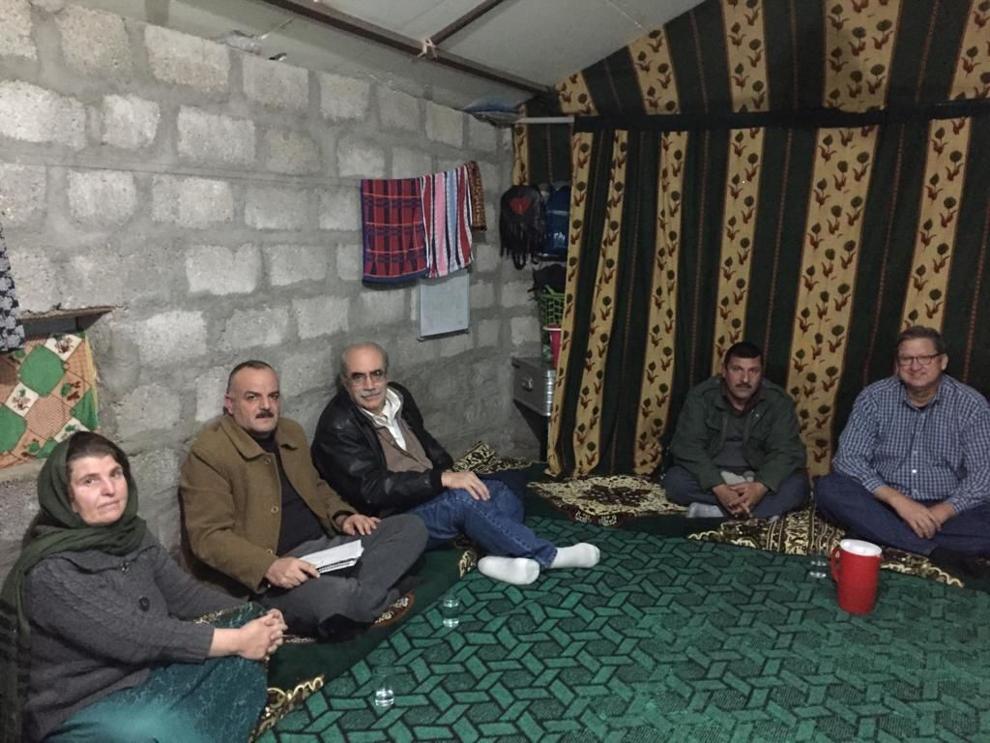 Your work is quite varied. How did that lead to the creation of an orphanage in Kenya?
We were extending agricultural lending in rural communities in Kenya and introducing sort of low-physical requirements but high-market value crops for HIV/AIDS survivors. We found that a lot of these communities had large numbers of orphans that they were trying to care for and who fell through the safety nets. So we worked with credit unions and their communities in putting in place orphanages so these kids could have a place where they could have steady food and get an education.
When you started this job did you think this kind of projects would be part of the scope of your job?
People don't necessarily make the connection between a credit union, which is a financial institution, and some of this work. But the difference is a credit union is a community-based self-help organization. So that's where people pool their resources to help advance their economic needs. And when you have all these geo-political crises and these problems you read about in the news, they have an impact at the community level. Well, the credit union's not going to go anywhere, and so people turn to their credit unions for solutions to take care of people or deal with their youth or when they're impacted by a natural disaster or some conflict.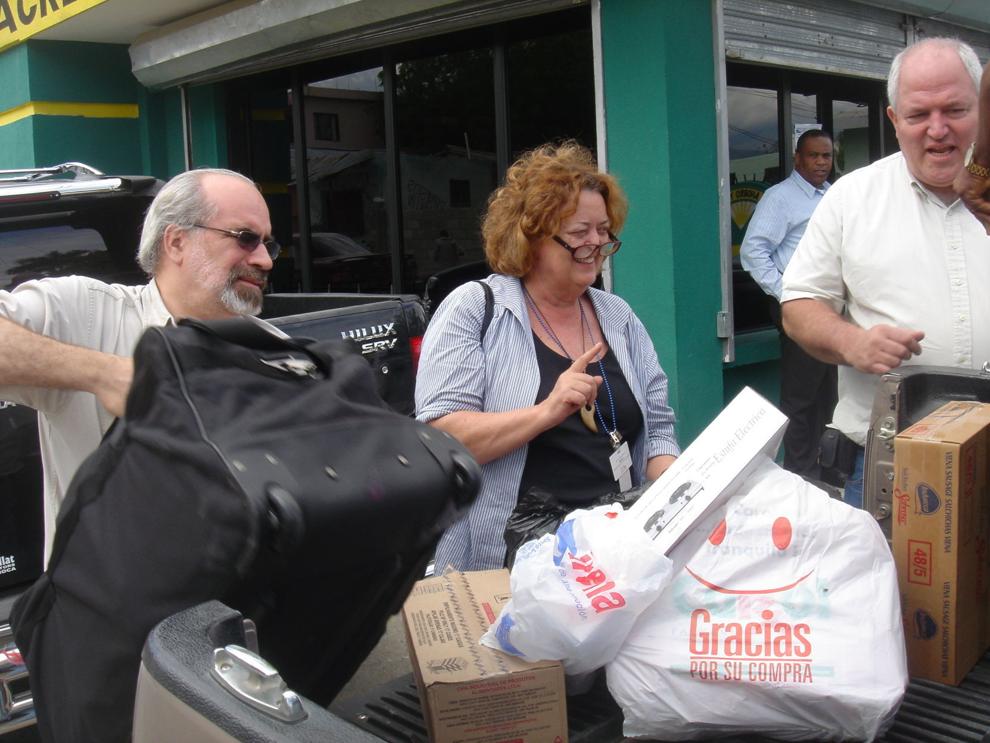 Tell us about your work in Peru to help communities retain young people and grow local economies.
We took a look at it, and our approach was what you would call a value-chain approach. And so we could map out what you needed for input, what kind of labor you need to produce a crop, what you'll need to get that crop to market, and where you're going to get the best return in the market. We found that just with the financing of the crops, we could increase household income. But if we increased it with the value-chain approach, we could increase household income by 30%.
We introduced quinoa. And because it was gluten-free, it had a tremendous market opportunity, so it helped revitalize a lot of these rural communities in Peru. We also did oats financing, so the communities then could sell their oats to the local school feeding program, and it just revived these communities and gave these young people a new economic path.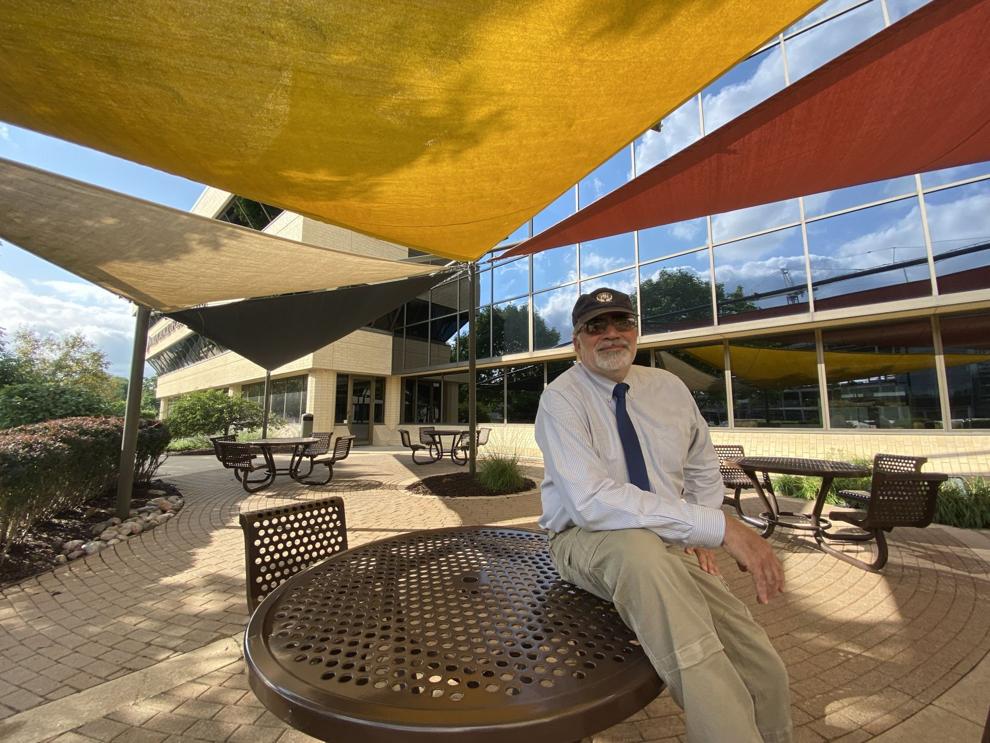 How has technology aided your efforts in developing countries?
The digitization revolution in financial services means we can reach some of the most remote geographic locations and some of the lowest income people for very minimal transaction costs to provide them service. For people to leave their home or leave their work to pay to travel to town, stand in line (to do banking) and pay to go back, it's a huge cost to them for a very small amount of savings. So, in Guatemala, we started with mobile officers that we would put on motorcycles and they would do a circuit in a rural area. But the riders coming back were saying they could get a cell signal out there so then we could arm them with a hand-held computer and printer. People saw these devices, and it generated this tremendous confidence, and we had huge growth in these remote areas. That lead to systems being placed permanently in small rural general stores where the shop owner serves as an agent, and it greatly expanded access.
One of your first experiences was with then-Polish President Lech Walesa in the early 1990s. What was that like?
It was a very special experience for me. One of the first programs I was involved in was with the Polish credit unions. And Lech had sent some of his people to the U.S. to learn about credit unions because to them political freedom and independence were things they were very committed to and they wanted a sense of economic freedom. The notion of a financial institution that was owned and controlled by its members resonated with them. It's now one of the largest financial systems in Poland and today it's an anchor and a network that we use to provide support and training to credit unions through Eastern Europe and Central Asia.
What will you do in retirement?
I'm going to stay in one place. I'm not going to travel as much. My wife and I have lots of plans to do things together. We have a home in Sister Bay where we'll spend a lot of time on the water, and I enjoy carpentry. I like to do things with my hands.