The former Toys "R" Us building at West Towne Mall is coming back to life on a temporary basis.
The 55,000-square-foot facility will be home to a Halloween City and Toy City, both pop-up concept stores from Party City Holdco, the parent company of Party City. Signs went up on the building in the past two weeks and the store is expected to open this month, although no formal date has been announced.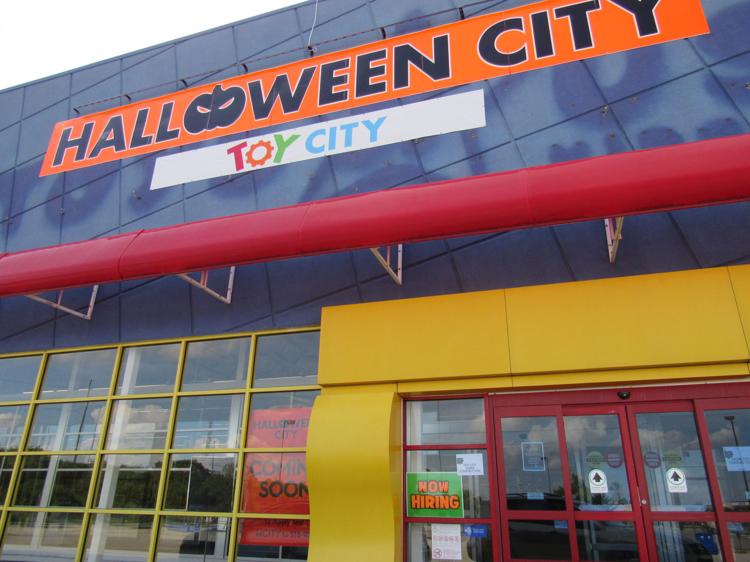 In June, Party City announced a plan to pilot about 50 Toy City stores alongside its Halloween City stores based on "optimal locations and attractive leasing opportunities." Toys "R" Us shuttered its stores in May after filing for bankruptcy.
"The creation of a Toy City concept to complement our temporary seasonal retail strategy is a logical extension of our brand," James Harrison, Party City's CEO, said in June, and "will allow us to leverage our existing pop-up store capabilities and capitalize on the category whitespace that has recently been created."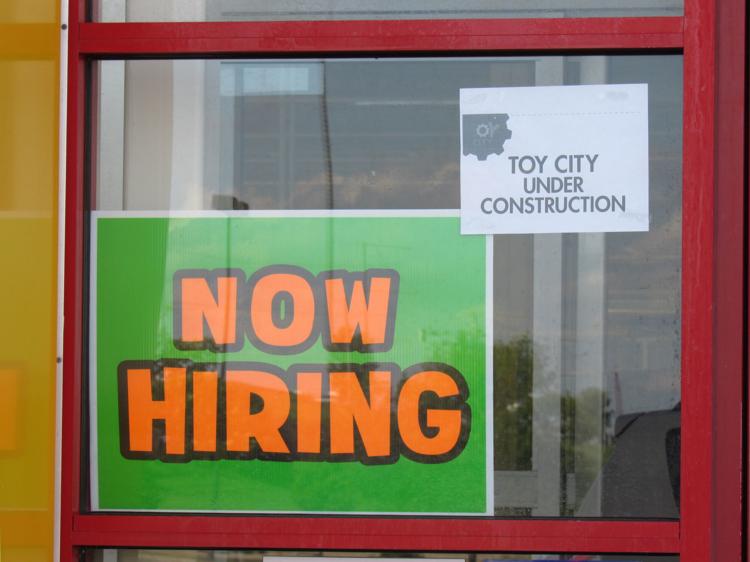 The Toy City pop-ups will open in conjunction with the company's Halloween City openings and operate through the holiday season. The company's retail operations include over 900 specialty retail party supply stores throughout North America operating under the names Party City and Halloween City.