When COVID-19 hit last year, Corrine Hendrickson closed her home-based child care business in New Glarus for 10 weeks as parents kept children home.
"It was hard because we didn't know the effect it would have on kids," she said. "We didn't know how easily it transmitted. It was a lot of unknowns, and we didn't get a lot of communication from anybody."
To minimize exposure at her Corrine's Little Explorers, Hendrickson said she switched to an almost entirely outdoor program, purchasing rain gear, tents and umbrellas for the children and herself who were "out every single day, rain or shine" last year until December.
About 15 miles to the north on Madison's West Side, Alison Joseph recalled the fear and confusion of last March when she started receiving messages from parents planning to keep children home from the child care business she owns with her mother.
But Cuddle Bugs Infant Care, which is operated out of her mother's house, never fully closed because a couple parents worked essential jobs in health care, Joseph said.
"I felt really obligated to those parents," she said. "They were playing their part, and this was our part to play in caring for their kids."
Like elsewhere in the country, the child care industry in Wisconsin as a whole has been rocked by the pandemic. Operating costs increased, coronavirus restrictions put new requirements on providers, and demand initially dropped as parents kept children home — followed by a push to get providers back open.
But after taking a big hit last spring, the number of regulated child care providers in Wisconsin has slowly recovered.
On March 15, 2020 — days before all schools in the state closed — the Department of Children and Families reported 4,445 regulated child care providers were open in Wisconsin. In a little more than two weeks, that figure dropped nearly 40% to around 2,750.
Since last spring, the number of providers has slowly recovered to about 4,500 in mid-April of this year, surpassing where the state was right as the pandemic set in but not quite reaching a peak of 4,552 operators in February 2020.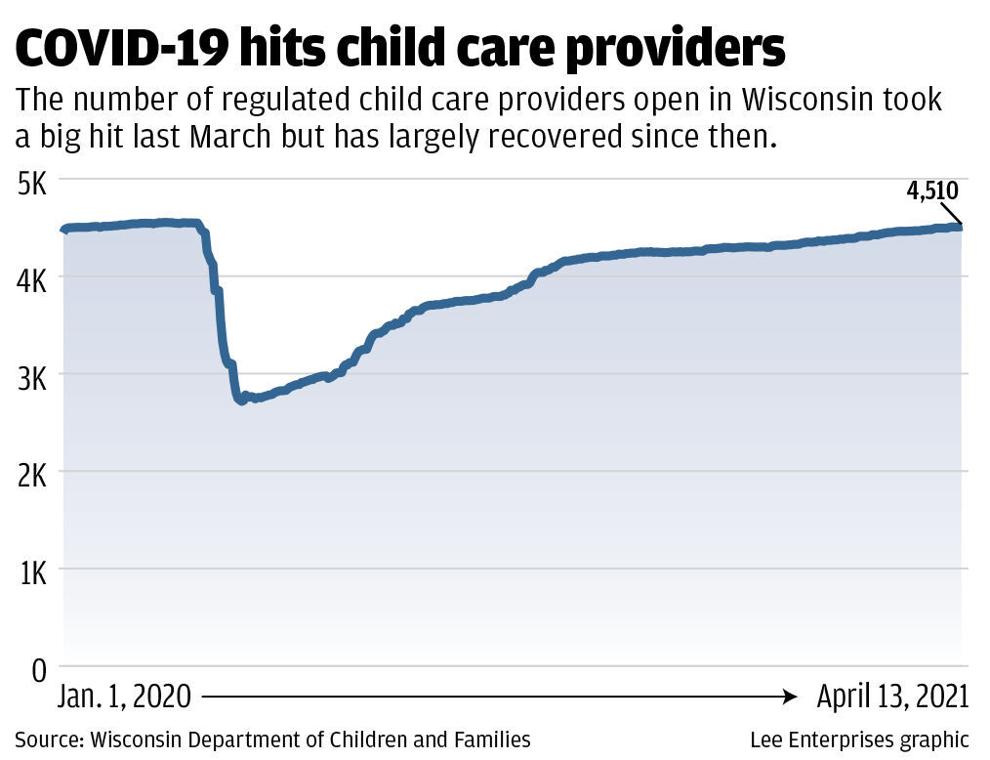 In the meantime, tens of millions of dollars in COVID-19 relief funds have flowed to the thousands of child care providers to help pay bills during temporary closures, offer incentive pay and recruit and retain staff.
Starting up
Hendrickson and Joseph both took similar paths to starting their home-based child care businesses.
Hendrickson was managing the Bath & Body Works at Hilldale in 2007 when three friends who were pregnant at the same time had trouble finding child care. Hendrickson saw a chance to use her bachelor's degree in pre-K to sixth-grade education.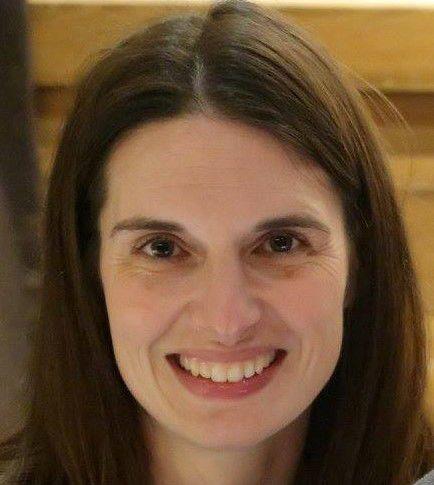 "A group of us got together — I had a 10-month-old myself, a son — and I said, 'Hey, if I quit my job and use my degree, would you bring your kids to me?' That's how I started," she said.
Joseph and her mother, Jeanette Benedict, worked in early childhood education for most of their careers while living in the San Francisco Bay Area. After moving to Madison in 2017, Joseph had her son, Jameson, and tried to figure out how to reenter the workforce while also paying for child care.
With her best friend pregnant at the time, and a degree in child and adolescent development, Joseph said she persuaded her mother to open Cuddle Bugs Infant Care.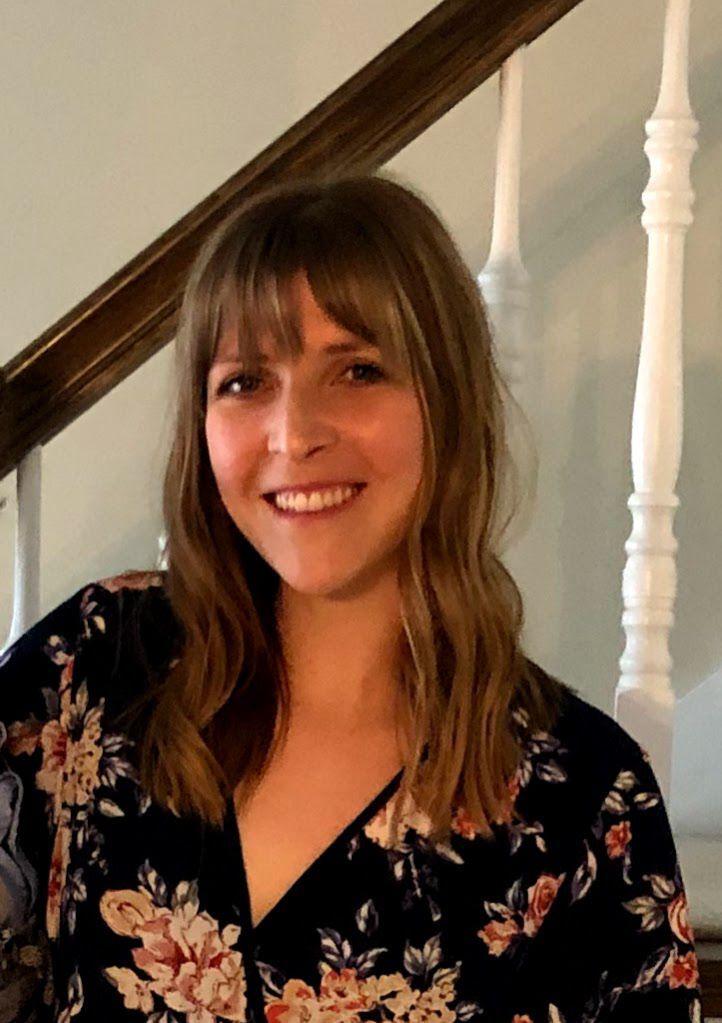 "It ended up being this really beautiful thing where I was able to stay with my son and we were able to provide a real fun-loving place for seven other kids," Joseph said. "It was a necessity, and then it became our business."
Navigating a pandemic
But last spring, like child care operators everywhere, Hendrickson and Joseph were forced to revisit their business models as they struggled to find cleaning supplies and redesign outdoor spaces so children could spend more time outside.
At Corrine's Little Explorers, Hendrickson currently cares for children ranging in age from 2 to 9 inside her New Glarus house. The youngest child at Cuddle Bugs Infant Care just turned 1, and the oldest is Joseph's son, who is almost 4. Each currently cares for eight children — the maximum allowed at home-based programs.
Both were able to reopen later that spring.
Hendrickson said it was "worrisome" to start back up because her husband is a full-time firefighter who is at higher risk of exposure given the nature of his job, and their 12-year-old son has asthma.
"I'm vaccinated fully now," Hendrickson said. "But the kids won't be. I could still end up closed. I'm not out of this till the kids are vaccinated."
Federal grants from COVID-19 relief packages were a buoy to the businesses. Hendrickson was able to offset costs for parents resuming child care last summer, and Joseph and her mother used the funds to expand the backyard space for children to spend more time outside.
Hendrickson said Corrine's Little Explorers "absolutely" would have closed for good were it not for federal assistance.
"With all the grants we've been getting from the federal government, there's definitely an understanding of the value of child care," Hendrickson said. "Not only are we there to care for and educate kids, but without us, there is no economy. Without us, people cannot work."
Joseph called the federal aid a "lifesaver" for Cuddle Bugs.
"What we learned is we are an essential business," she said. "People need child care, even when they work from home."