After more than 25 years on the Far West Side of Madison, Fontana Sports will close — but the company's Downtown location will remain open.
Owner John Hutchinson said that Fontana Sports Specialties' Junction Road store will close by the end of March.
He said his daughter, Elizabeth Ganser, who is buying the family business and expecting a child, did not want to assume a lease in the store's current location. She had been looking to purchase a building on the West Side but was unable to find a suitable and affordable property. Hutchinson and his wife, Judith Hutchinson, are retiring.
Ganser will own and operate the Downtown store, at 216 N. Henry St.
"Business was good here," John Hutchinson said, referring to the West Side store, where a closing sale is underway. "Locations are really expensive." 
The retailer sells a wide range of outdoor gear tailored to kayakers, fly anglers, campers, hikers, climbers and cross-country and downhill skiers.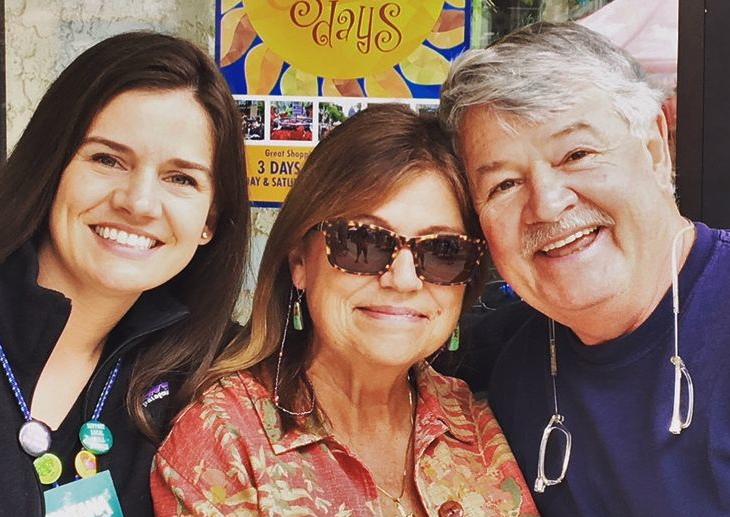 Fontana's roots go back to 1949 in the Walworth County community of Fontana, where Hutchinson's family operated a store.
Hutchinson opened his first Madison store in 1972 on State Street, with a West Side store added in 1993 in Market Square Shopping Center on Odana Road.
The West Side store moved in 2004 to a former Erehwon Mountain Outfitters space on Tree Lane before moving in 2009 to part of the former CompUSA space on Junction Road, in a shopping center that now includes a Target, Pick'n Save and Bed, Bath & Beyond .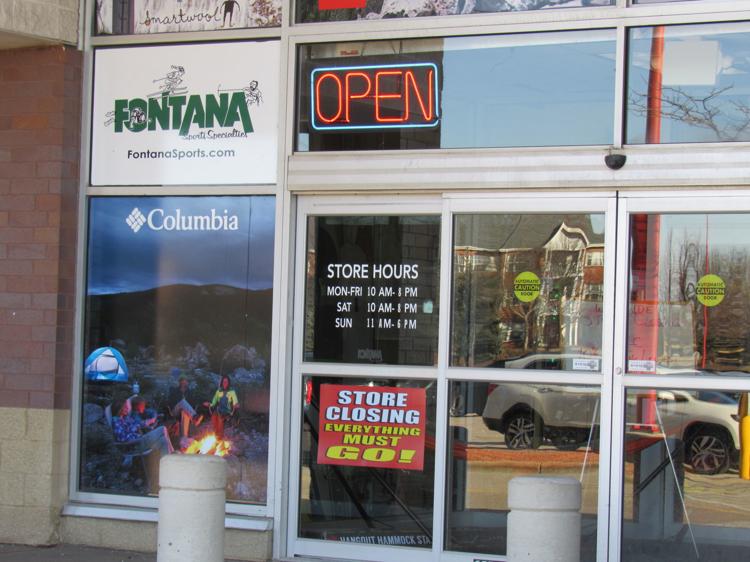 In 2010, Fontana moved out of its State Street location to a neighboring building on North Henry Street that Hutchinson had purchased.
"While we love serving our customers and hate to close our West Side doors, it is the right decision for us at this time," the Hutchinsons and Ganser said in a letter to customers posted on the company's website. "Many of you have become friends as well as customers. We cannot let you know how much that means to us."