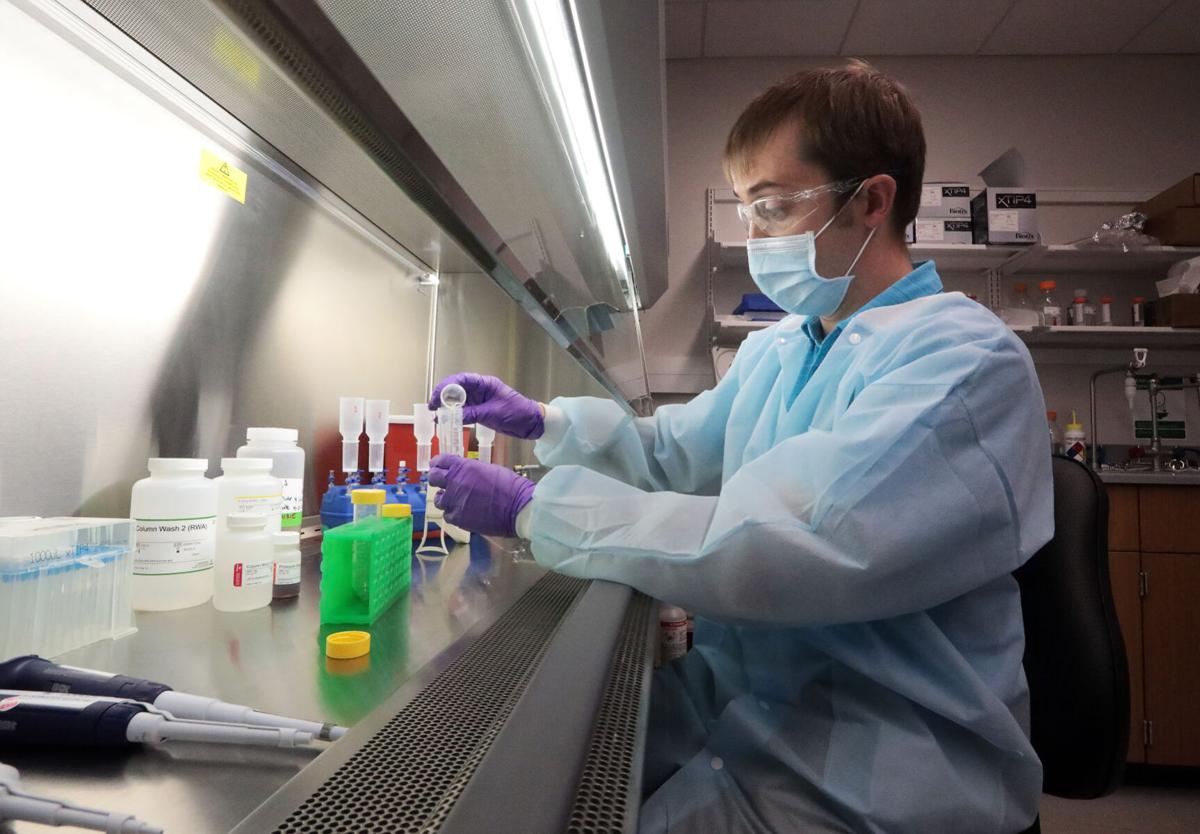 It has an odor, it flows through your pipes, and you might not even notice it's there after you flush it down.
But it also has the potential to save lives, and to predict how prevalent the SARS-CoV-2 virus might be in a community — before people are able to tell that the pathogen has infected them. It can even forecast COVID-19 surges days before people become symptomatic — or need hospitalization.
Wastewater-based epidemiology is a growing field and Fitchburg-based biotech giant Promega Corp. may have figured out how to predict a COVID outbreak for a population of tens of thousands from a single wastewater sample.
The practice of detecting illnesses in wastewater isn't new, but some new Promega tools allow health authorities and labs to detect COVID-19 in samples within a matter of hours compared to nearly half a day with some methods.
"Back in March 2020, there was a study that was conducted in the Netherlands, and the researchers there in a lab showed that you could detect the (ribonucleic acid) from SARS-CoV-2 in sewage water," said Sameer Moorji, Promega director of applied markets. "What they showed in that study was that you couldn't only detect RNA, but you could quantify it.
"We thought that this would be an area that we could support and develop for this kind of testing."
After conducting research at wastewater treatment plants in Madison, Sun Prairie and Oregon, Promega scientists were able to develop what Moorji calls a purification method that can capture the genetic information of the virus directly.
Moorji compares the Promega method to other methods using an oyster-harvesting analogy. The virus is an oyster and the virus' genetic material is the coveted pearl.
"You're grabbing a sample of seawater with oysters," he said. "Put (the oyster) on a ship wherever it needs to go. Through that journey, some of the shell has been damaged."
Nathan Feirer, a research scientist with Promega Corp., holds a vial containing a wastewater sample from the city of Sun Prairie.
Using previous methods, the pearls might have leaked out of the oyster's damaged shell, he said. In other words, the virus' genetic material may have become less viable.
"Our technology goes directly to those pearls, and grabs them completely," Moorji said.
Research and development
Dane County wastewater treatment plants played a role in the research and development process of the sampling method, Moorji said.
Those included the Village of Oregon Wastewater Treatment Plant, the City of Sun Prairie Wastewater Treatment Plant and the Madison Metropolitan Sewerage District, he said.
And for three months beginning last fall, Promega researchers went to each treatment plant to collect samples a few times a week, Moorji said.
While the samples were meant for internal research to strengthen the sampling tools Promega had developed, the data scientists collected correlated with local COVID-19 case counts.
It confirmed that wastewater samples can predict COVID-19 surges by three to six days.
When the SARS-CoV-2 virus first infects a host, Moorji explained, it can take a couple of days for symptoms to appear. For earlier variants of COVID-19, symptoms might not appear for two weeks.
But the illness has already begun shedding and multiplying inside the human body. And those particles can be found in fecal matter, he said.
"(Working with the local treatment plants) was really critical for us to make sure our products provide real value," Moorji said.
The methods in action
Promega invited the Wisconsin State Journal to its research and development facility, the Kornberg Center at 5430 E. Cheryl Parkway, to see the wastewater testing method in action.
Nathan Feirer, Promega research scientist, took a small plastic container of what appeared to be wastewater, labeled "Sun Prairie," mixed it to "homogenize" the sample, and poured 40 milliliters of the liquid into a small test tube.
Promega's method for analyzing wastewater for viruses isn't new, but could cut the time it takes from half a day to a few hours.
"As you can see, there are solids (in the sample)," Feirer said. "One of the challenges is to get that material out so it doesn't interfere with the nucleic acid purification process. We are going from here to purifying nucleic acid."
The test tube was then put into a centrifuge that rapidly spun the liquid for about 10 minutes, helping remove particulates.
"All those go to the bottom of the tube, and we can pour off the residual liquid, and that will still contain any viral particles or RNA," he said.
He split the samples, pouring 20 milliliters of water into two separate test tubes. At that point, several chemicals were added to the wastewater sample to prepare it for purification.
The mixture was then "vacuum-filtered," Feirer said, to concentrate the nucleic acid, which was subsequently removed using a small volume of water.
After using the method with the robot, the sample was transferred to a smaller test tube, and taken to a separate room with an instrument.
That machine "amplifies" the genetic material found n the wastewater sample to confirm the presence of the virus. A computer next to the instrument displays a graph depicting said amplification.
If the graph displays a straight line, there's no virus. But if it curves upward, Feirer said that confirms SARS-CoV-2 is present.
The next pathogen
For the Wisconsin State Laboratory of Hygiene, which works with 70 facilities across the state (two in Madison), Promega's method could be the foundation for how the facility works with the genetic material of future novel viruses and microbes, said microbiologist Kayley Janssen.
The method has allowed the lab to do extractions in around 20 to 30 minutes, Janssen estimated. Before, it took around three hours. What helps reduce that time is Promega's automated extraction method, she said.
Wastewater-based epidemiology wasn't a big tool that was previously used for public health, she said, even though science could already detect microbes, viruses, drugs, industrial waste and pharmaceuticals.
"But what the pandemic has done ... it has given us more confidence in how this data can be used to detect other emerging pathogens ... maybe even some infections that are rather new," Moorji said.
Data from an analyzed wastewater sample that's generated by a thermal cycler machine at Promega Corp. is displayed on a computer. The machine …
Madison's Ale Asylum
A bottle of Hopalicious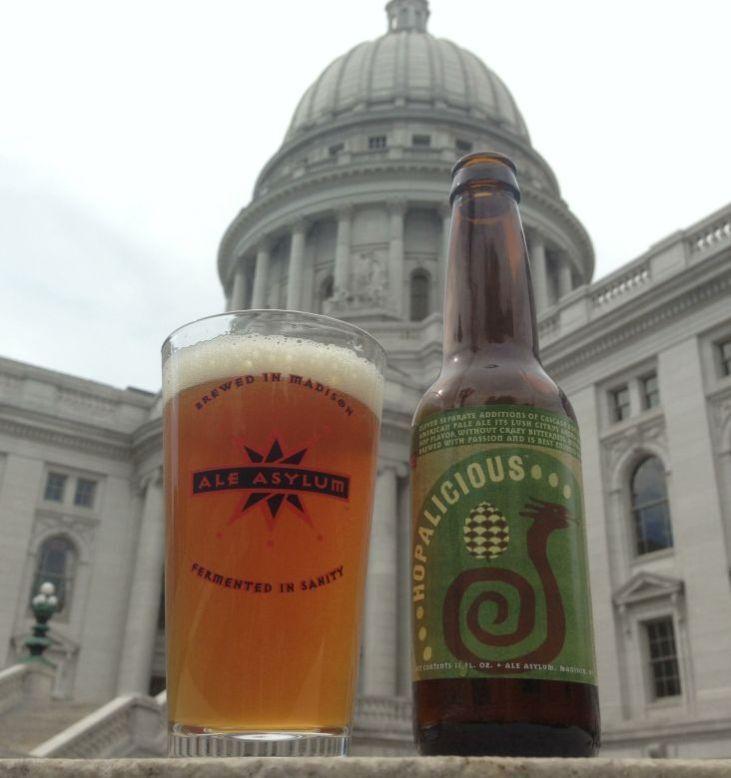 Alan Sponem, Ale Asylum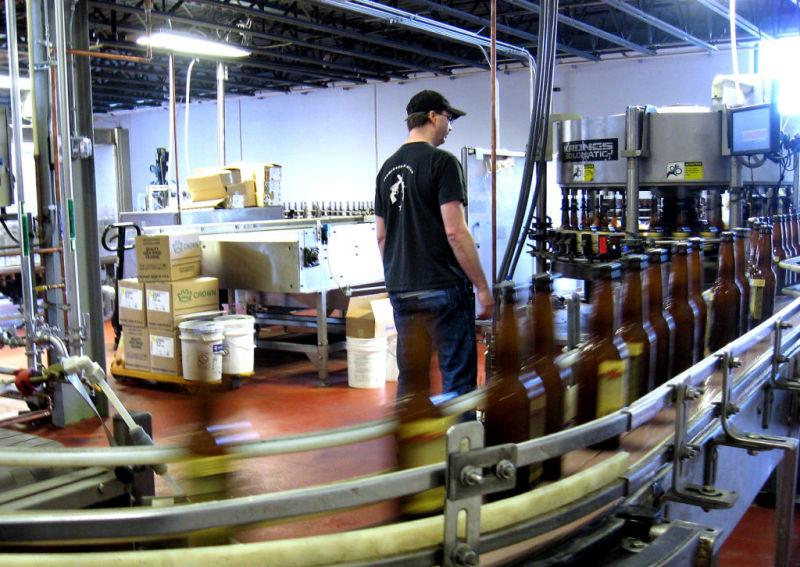 ALE ASYLUM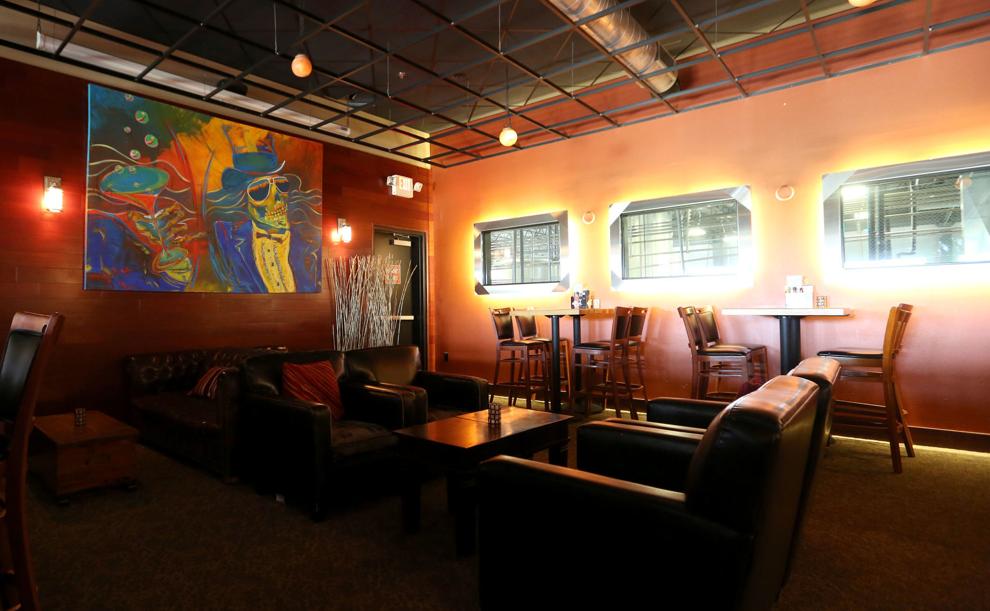 ALE ASYLUM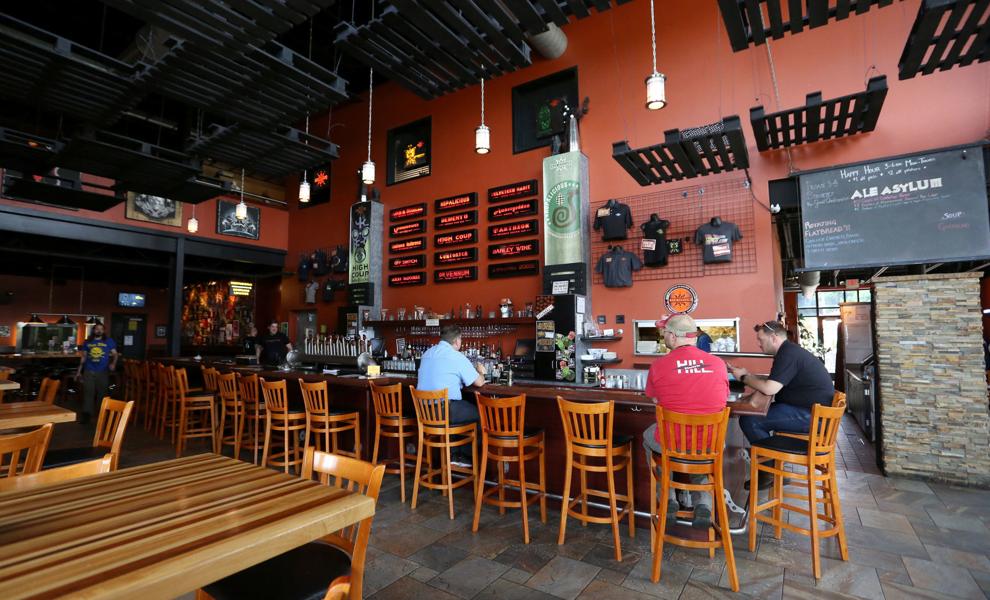 ALE ASYLUM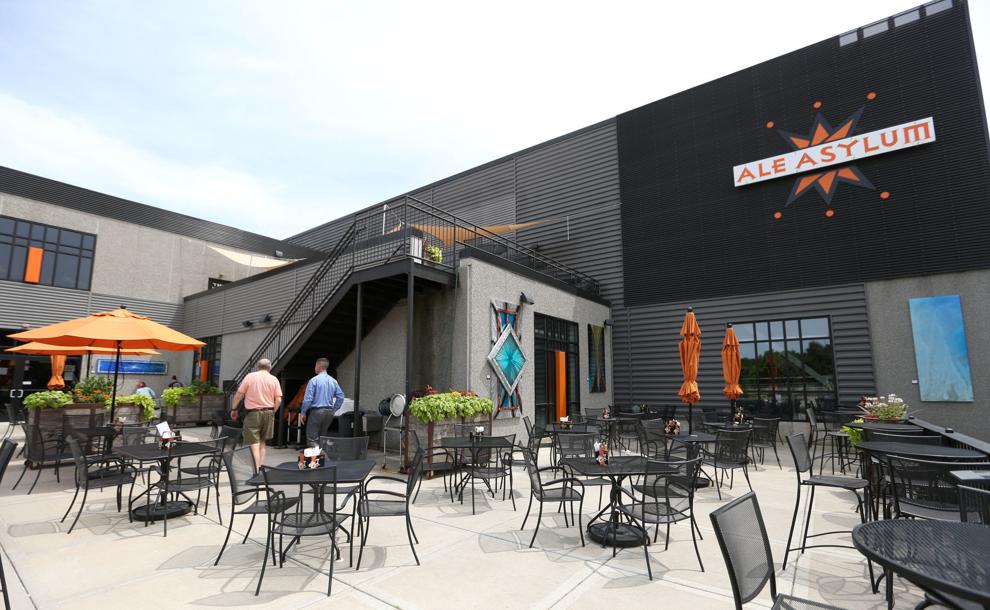 ALE ASYLUM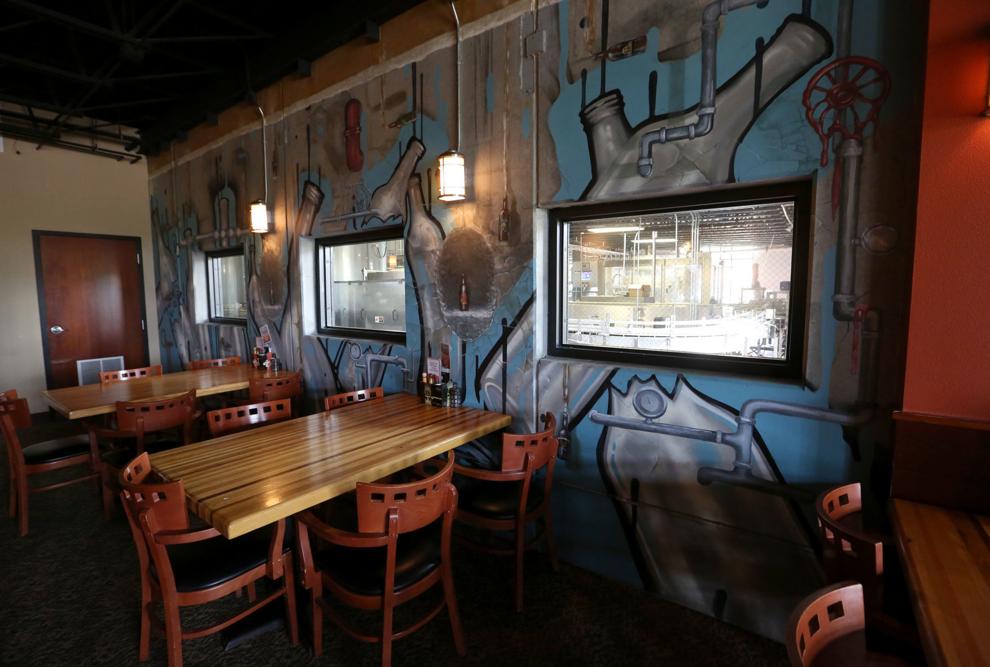 ALE ASYLUM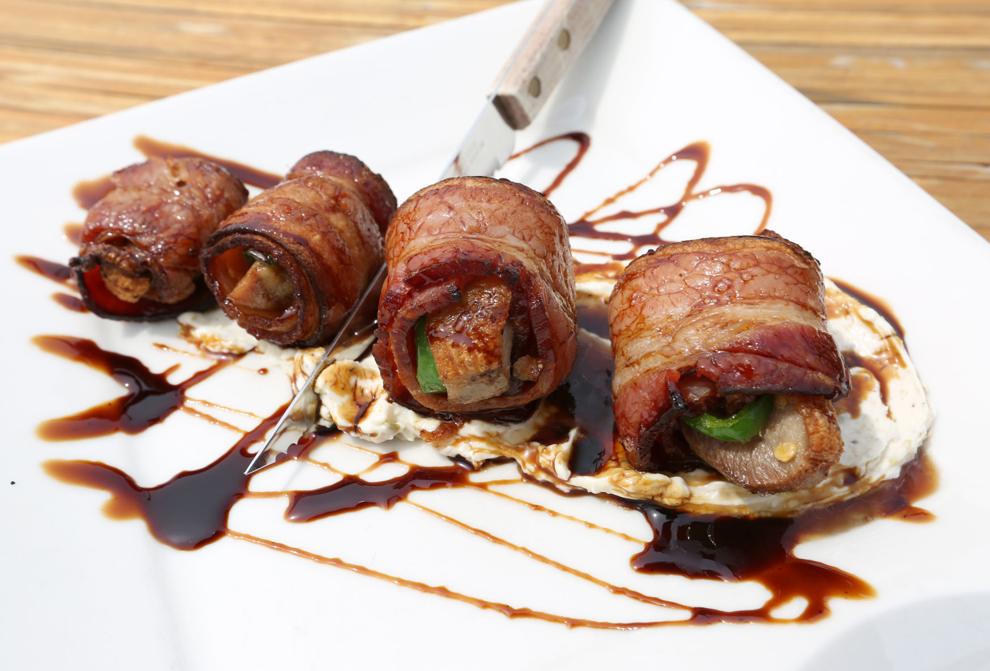 ALE ASYLUM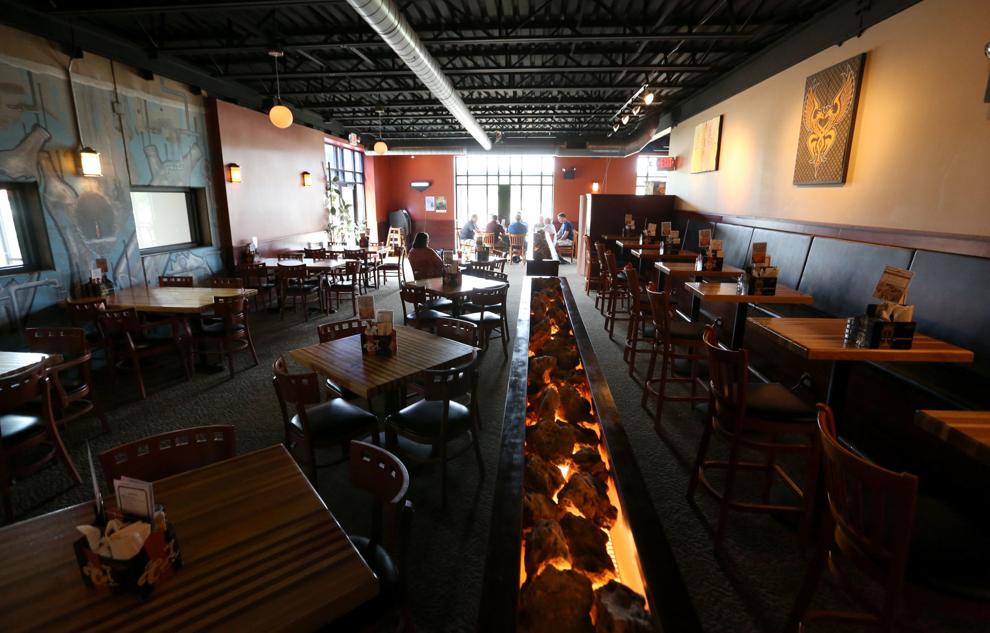 ALE ASYLUM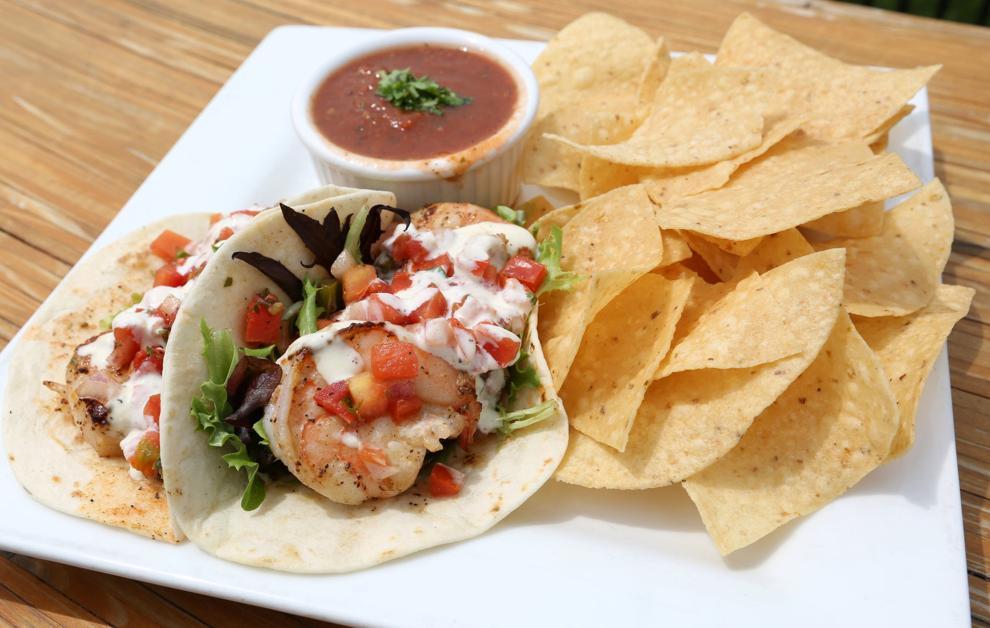 ALE ASYLUM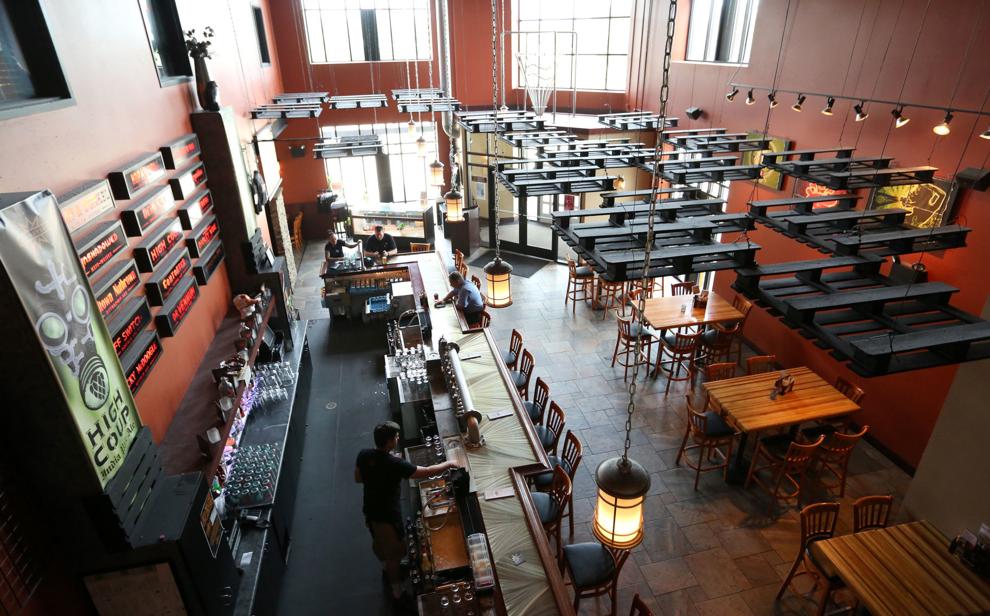 ALE ASYLUM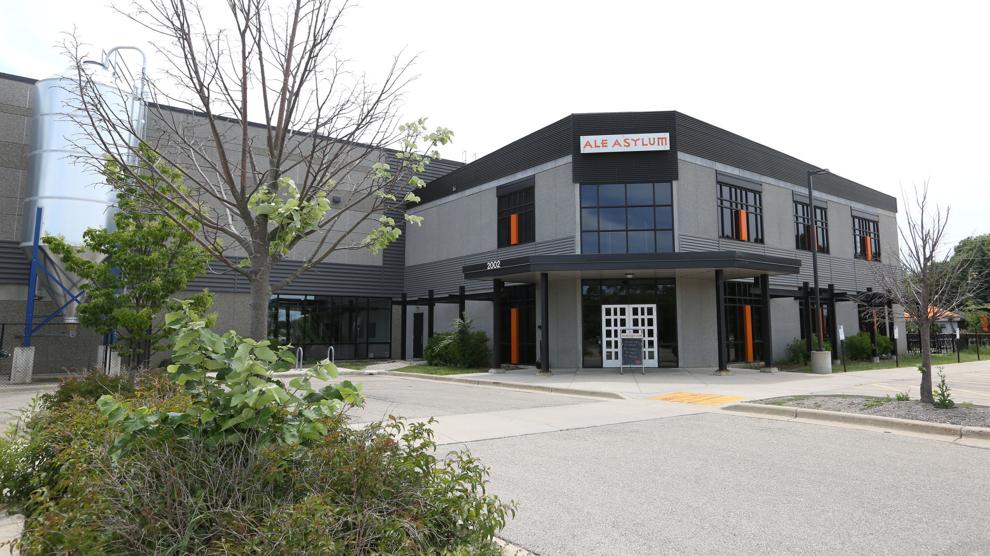 ALE ASYLUM
ALE ASYLUM 8.jpg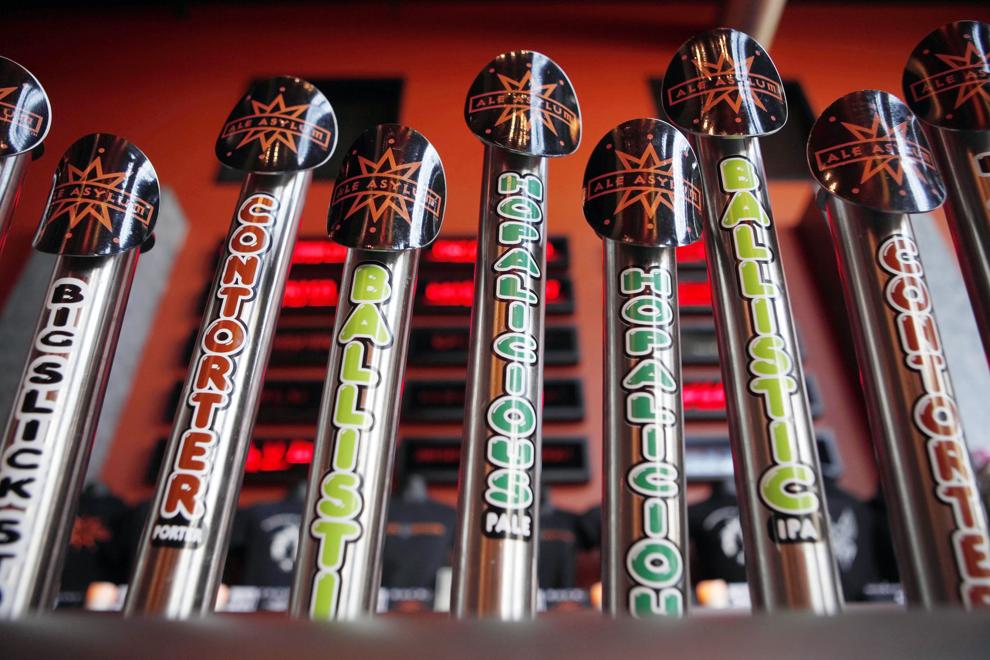 Ale Asylum 12 oz. Curl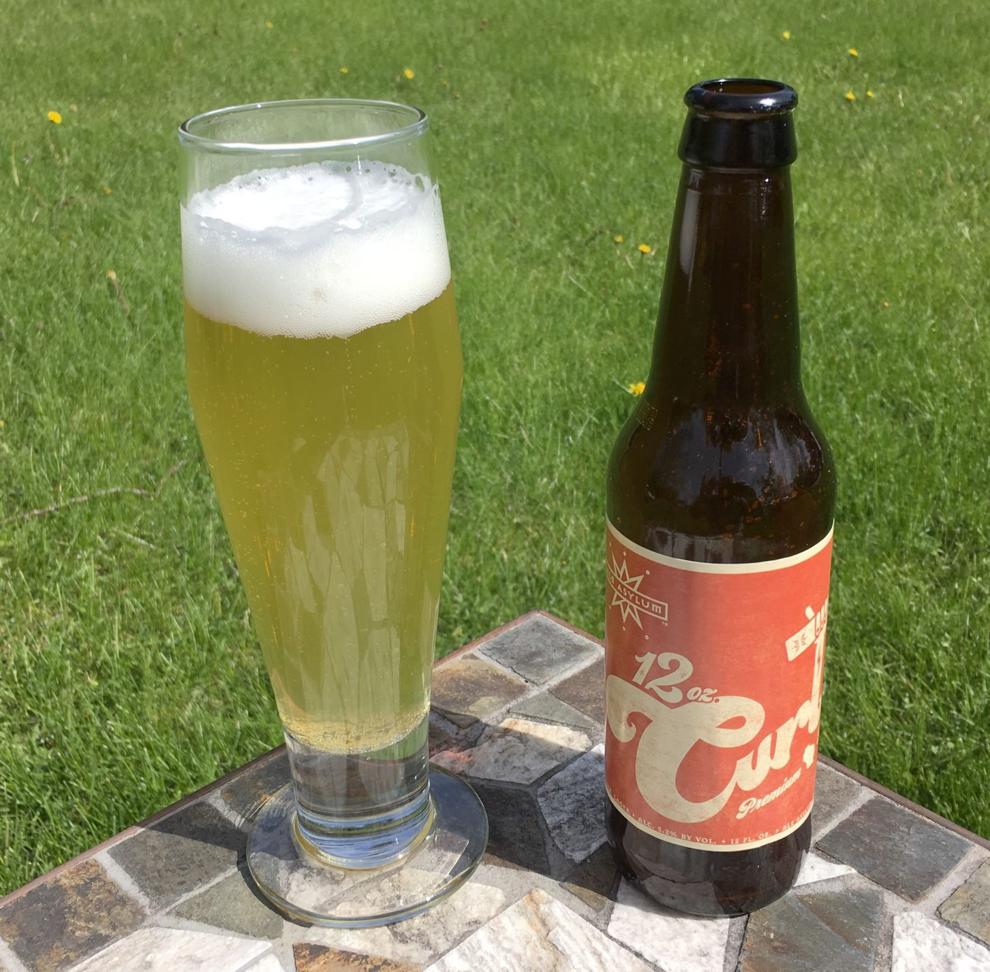 Ale Asylum 040821 01-04202021132143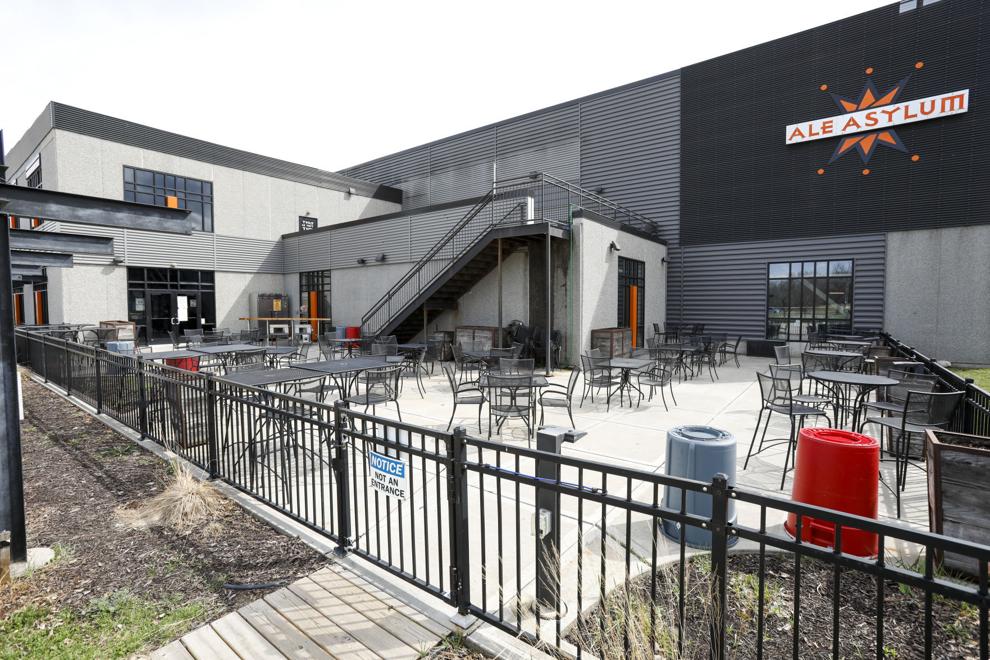 Ale Asylum Babadook-10252017091111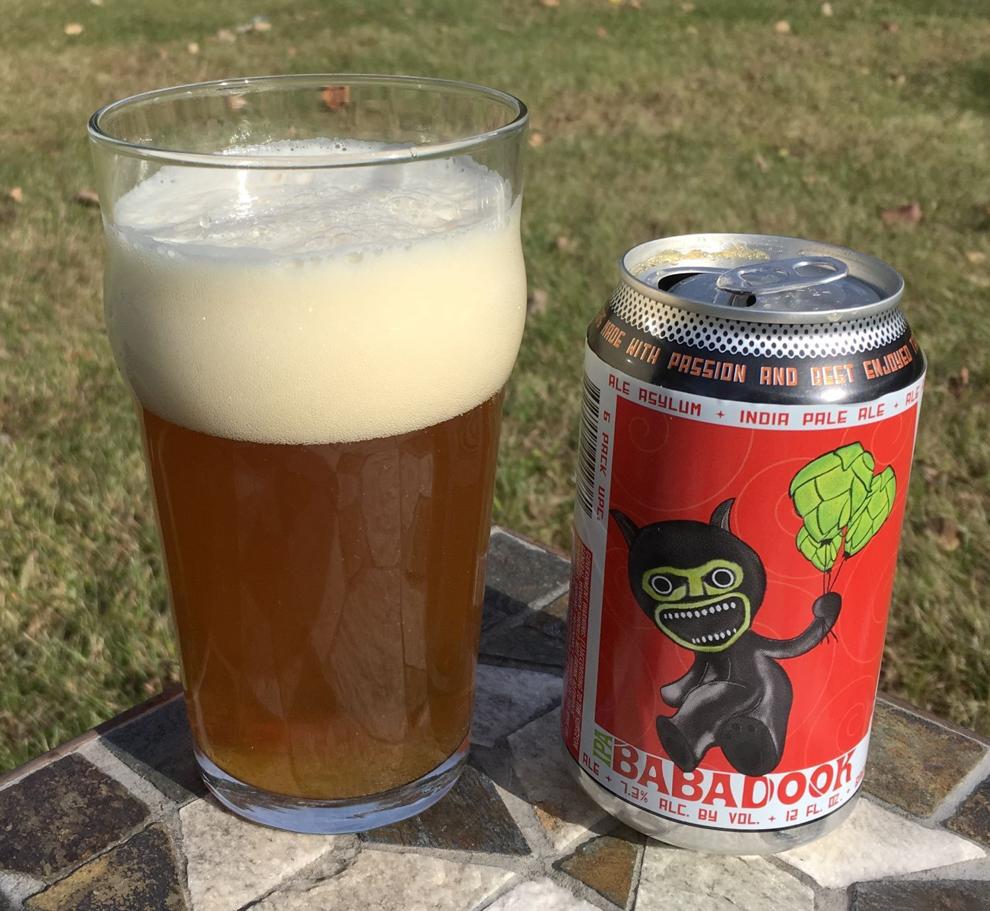 Ale Asylum Bedlam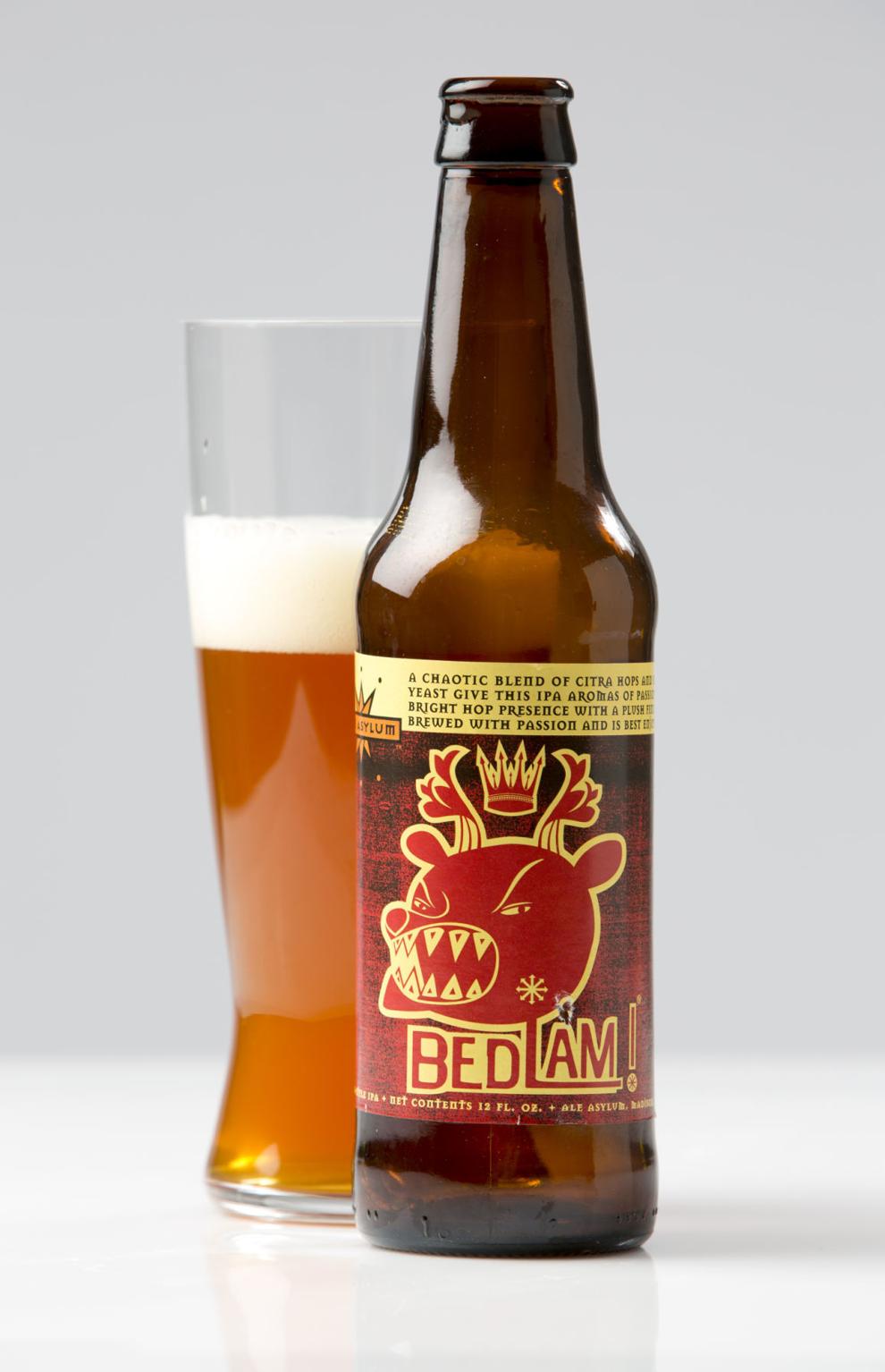 Ale Asylum Demento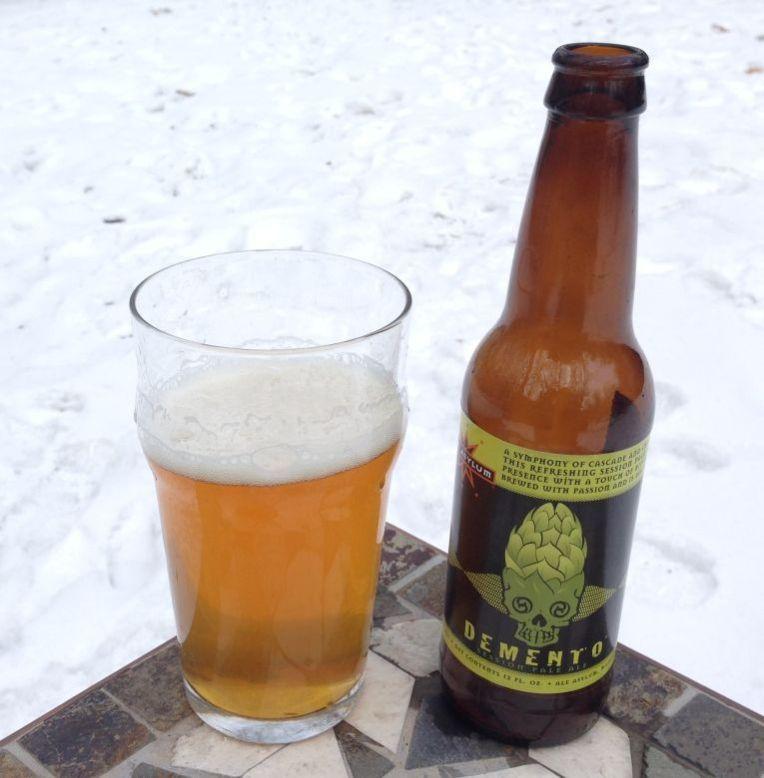 Ale Asylum Feliz Gravitas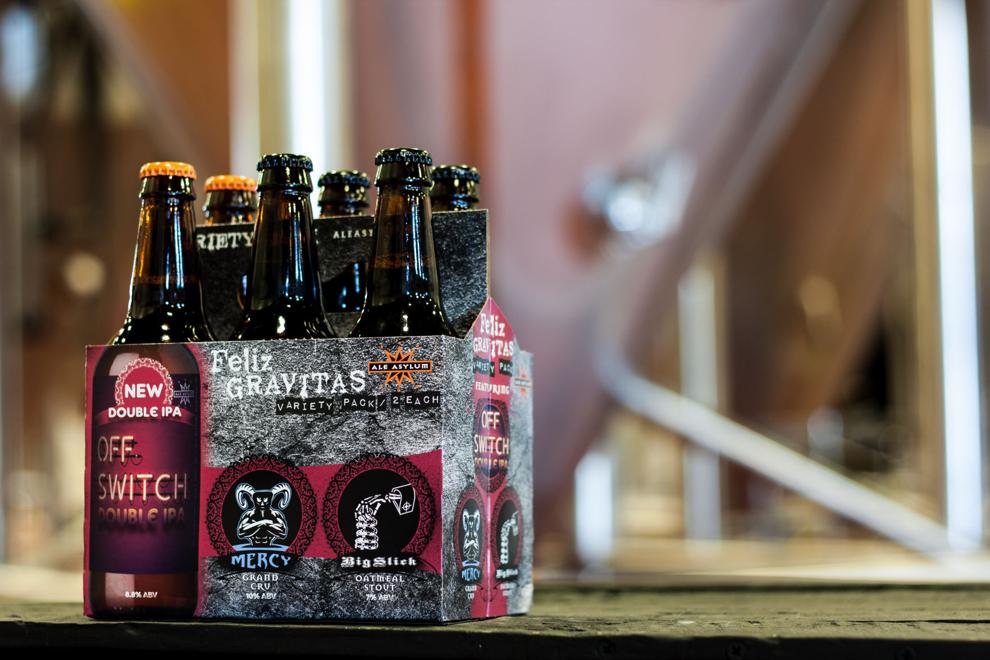 Ale Asylum High Coup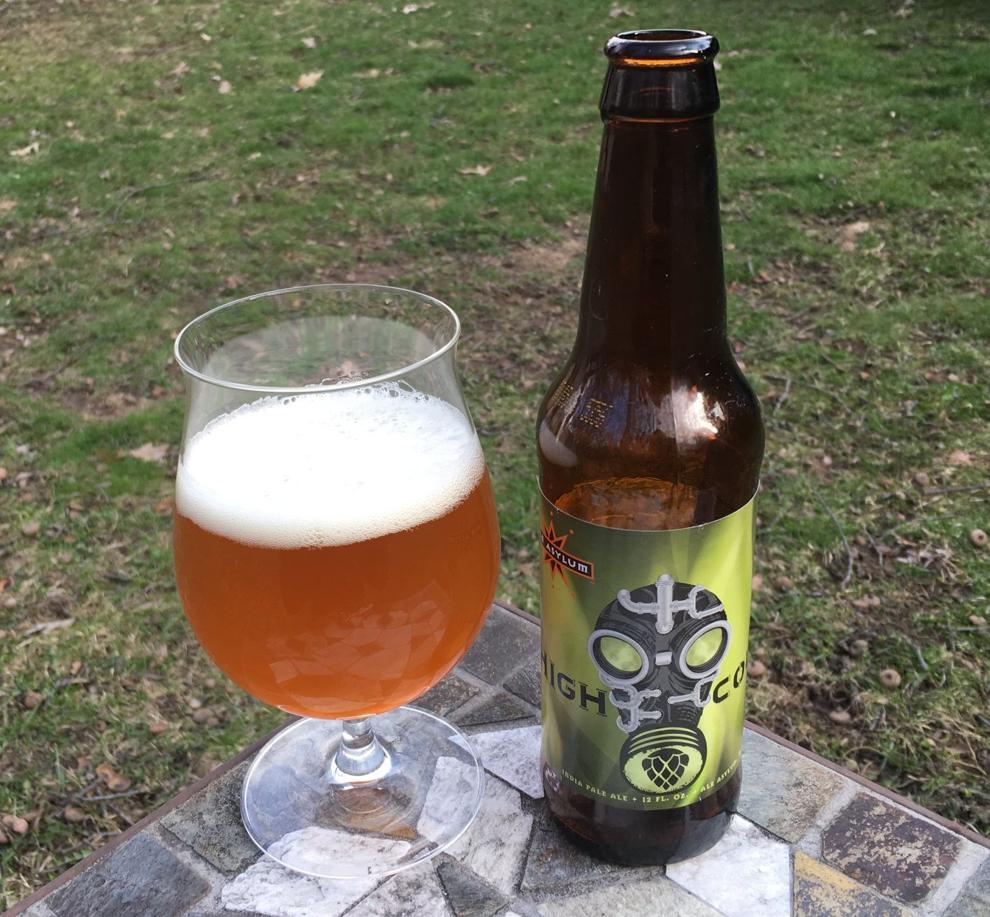 Ale Asylum Oktillion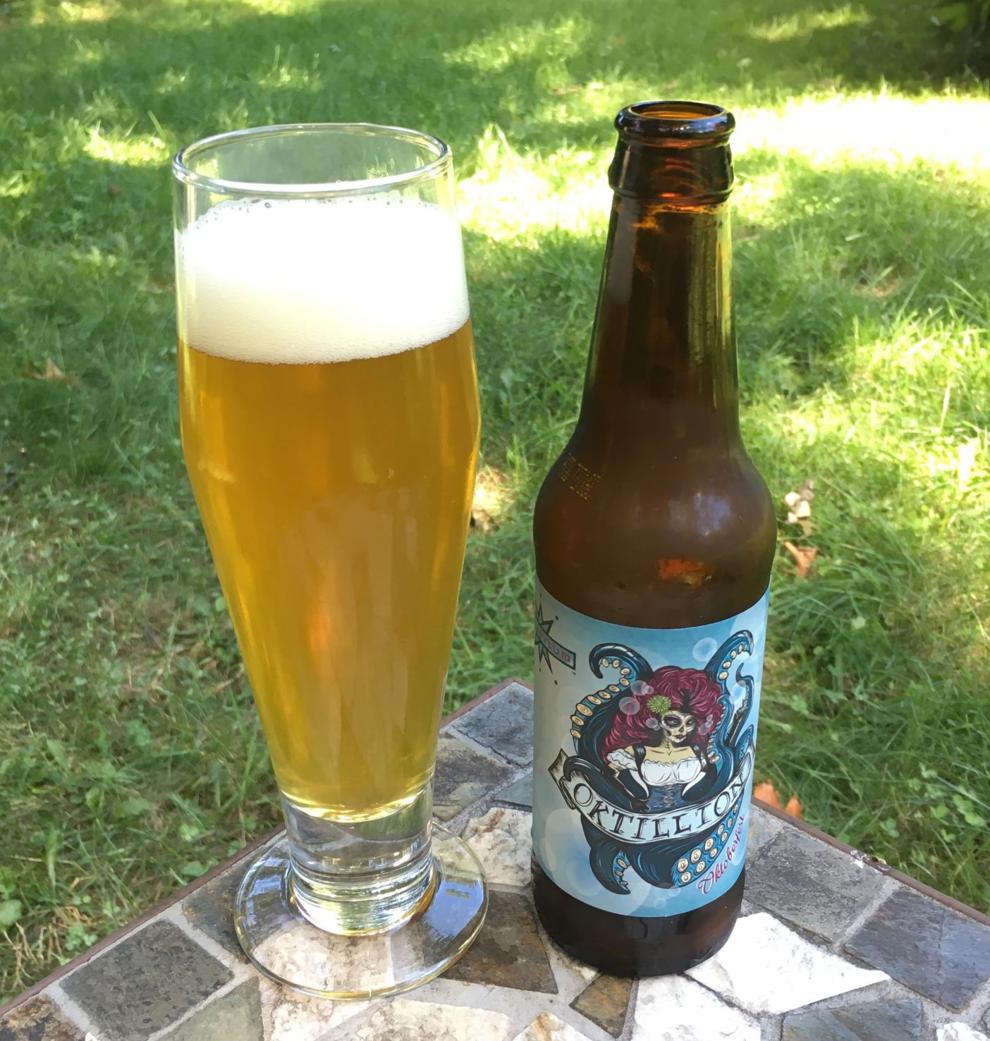 Ale Asylum solar panels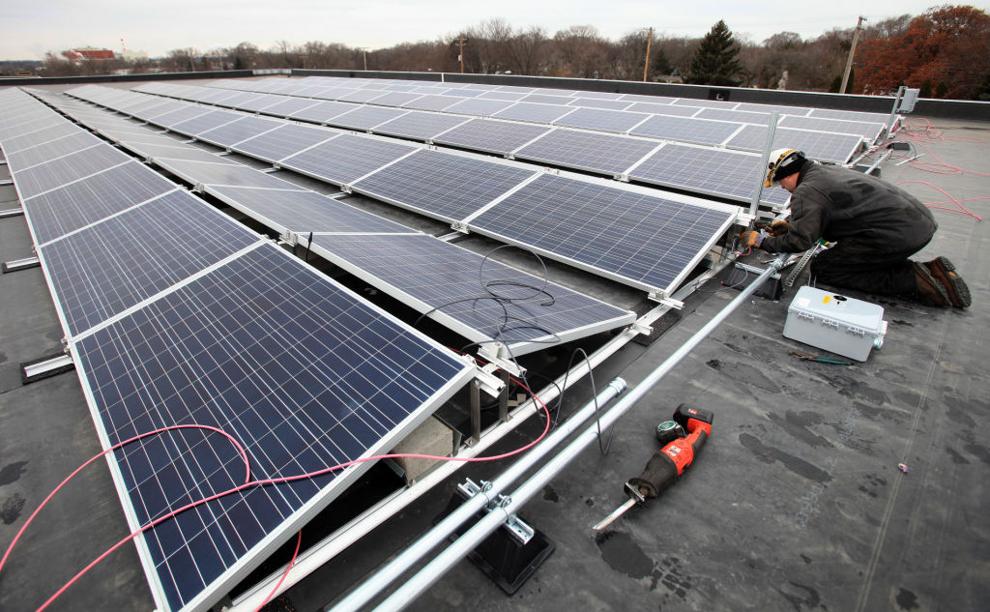 ALE ASYLUM SOLAR PANELS 5.JPG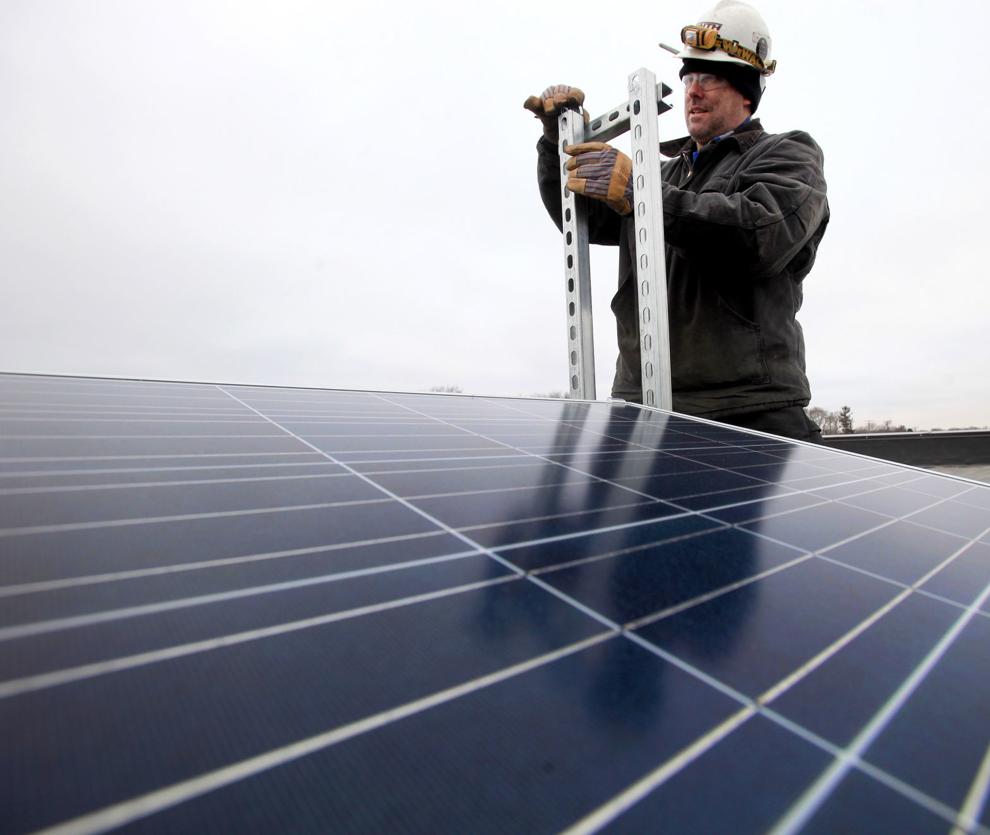 Ale Asylum Unshadowed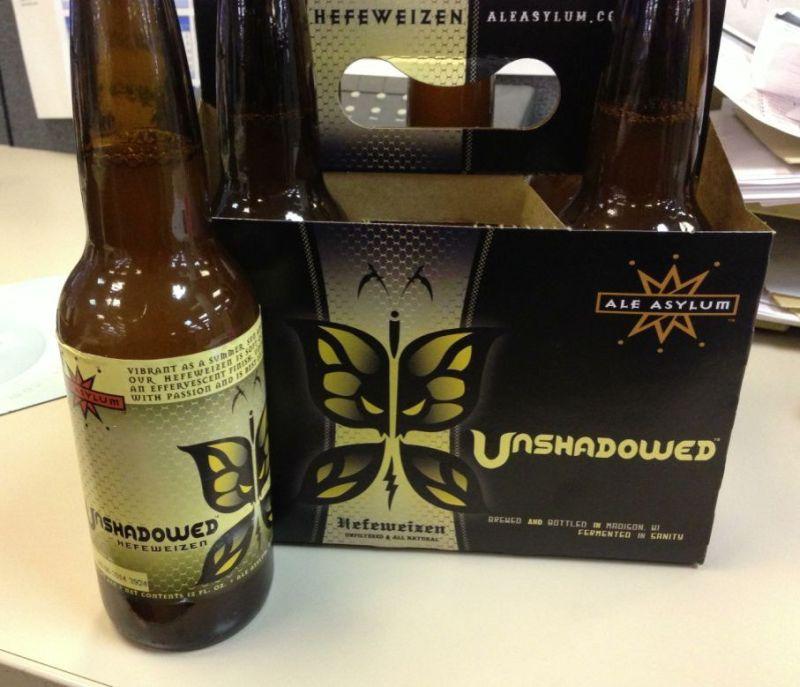 Ale Asylum Velveteen Habit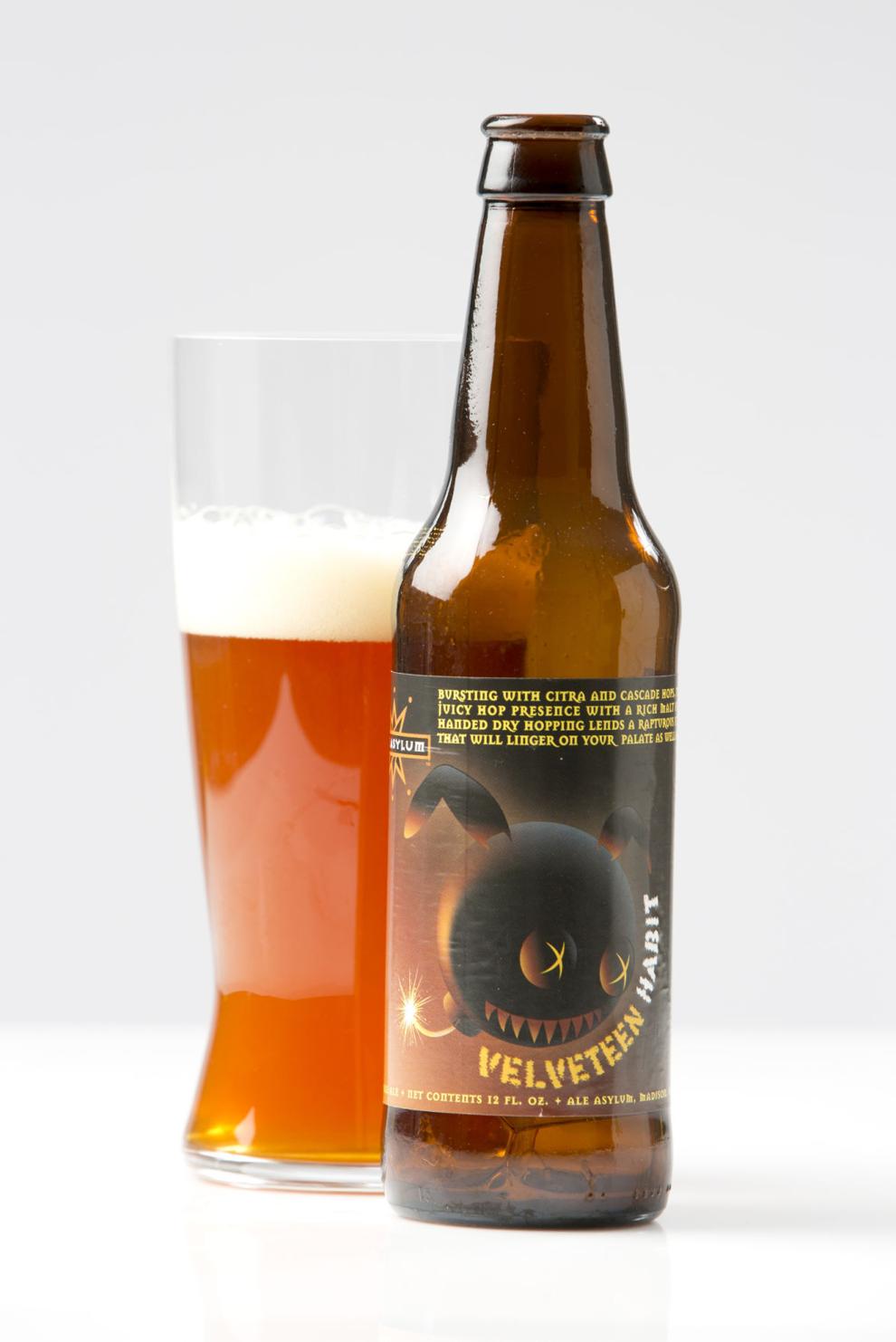 FVCK COVID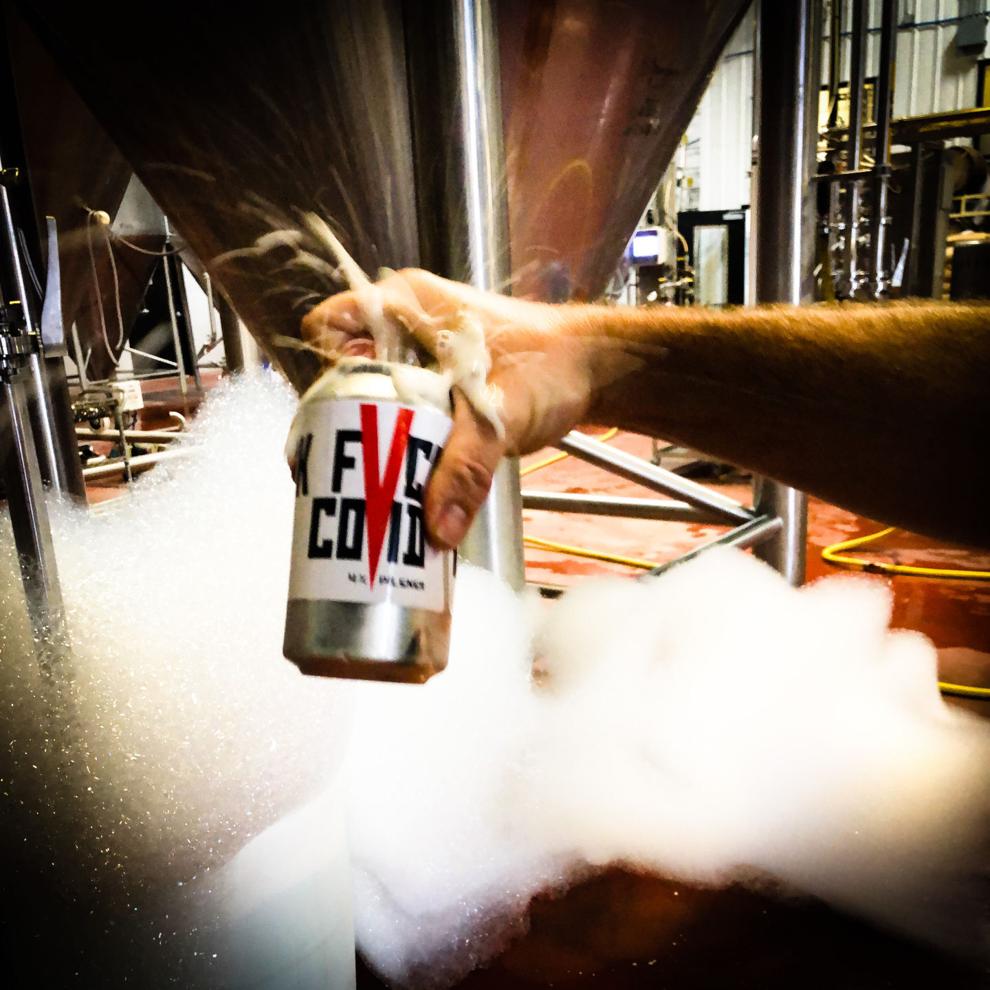 Great Taste of the Midwest 2011:08:13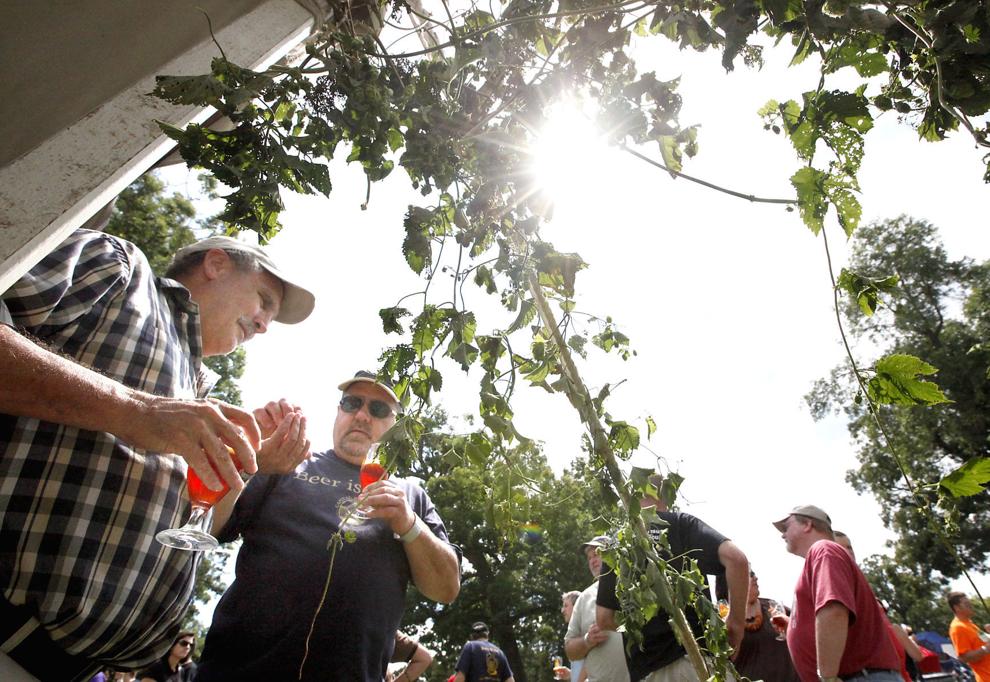 H-Phone Brewmaster Dean (L) & Sales Director Ross (R).JPG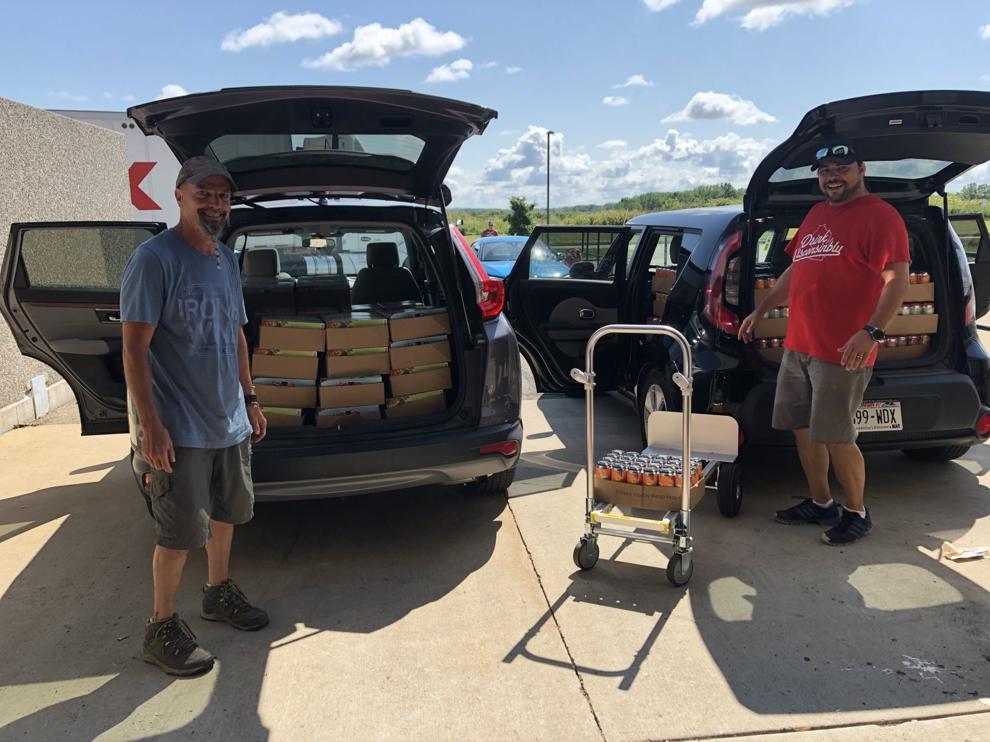 Hopalicious Continuum: Mosaic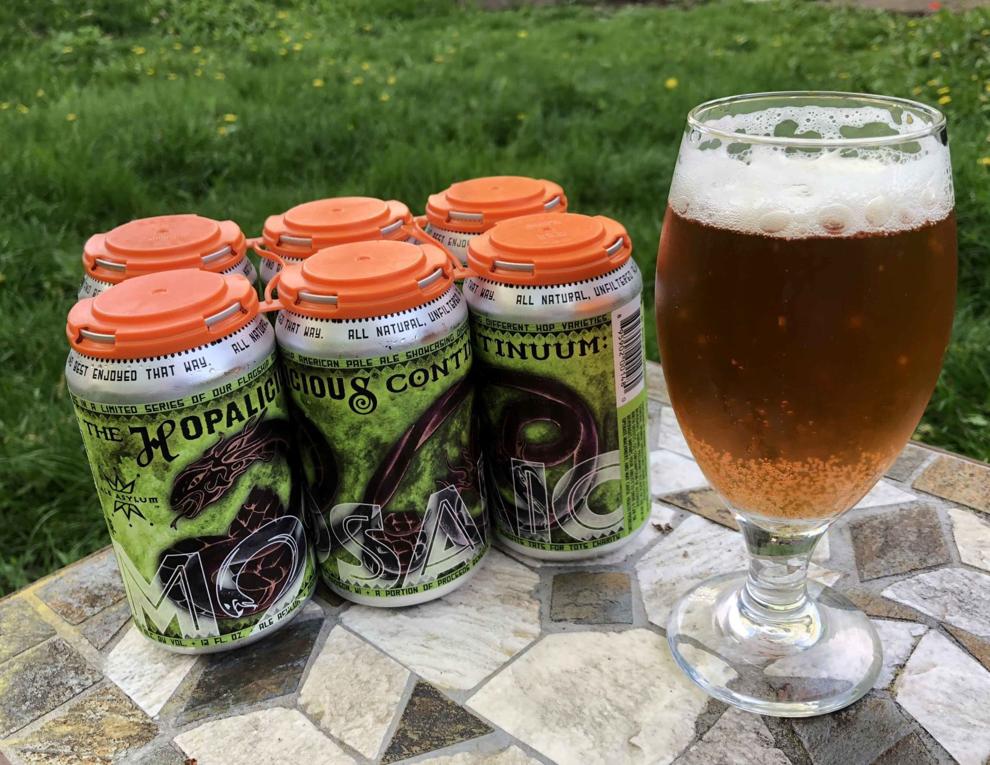 Keep 'er Movin'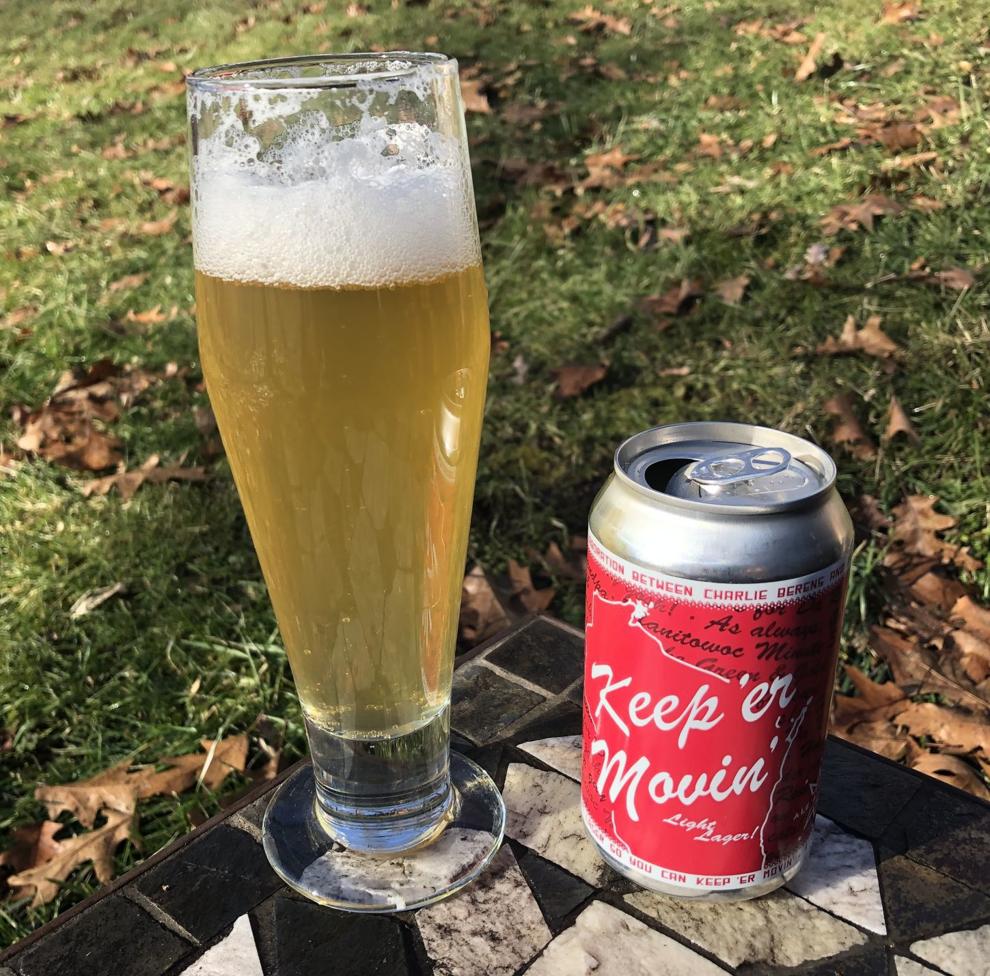 MRDR HRNT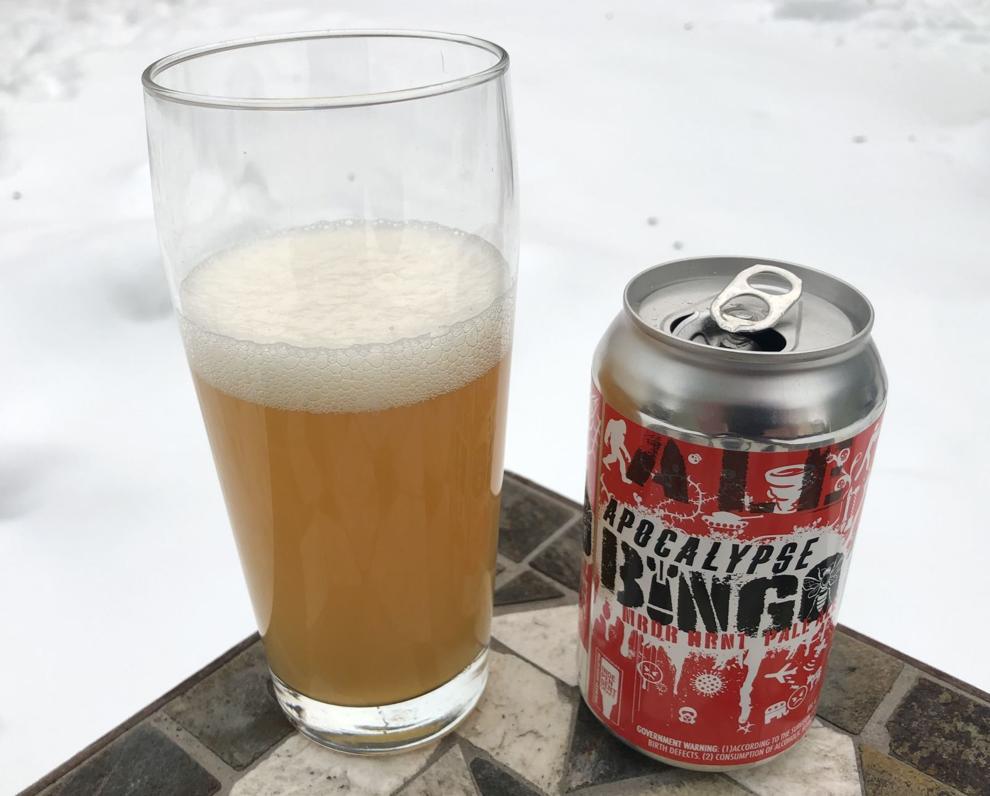 OTTO DILBA 1-12162014164036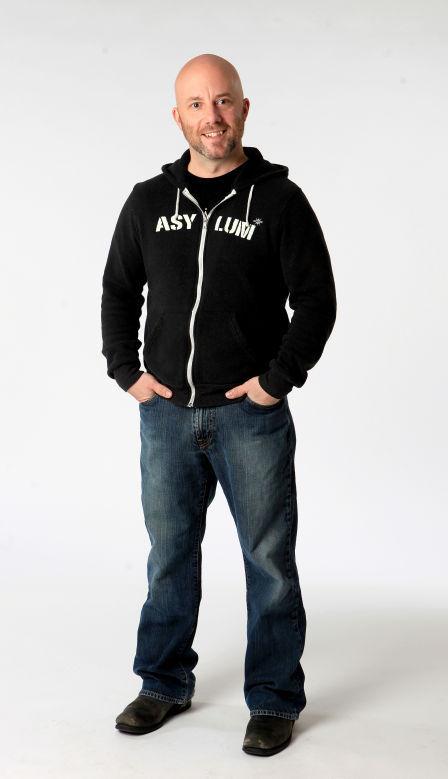 Safari on Safari.jpg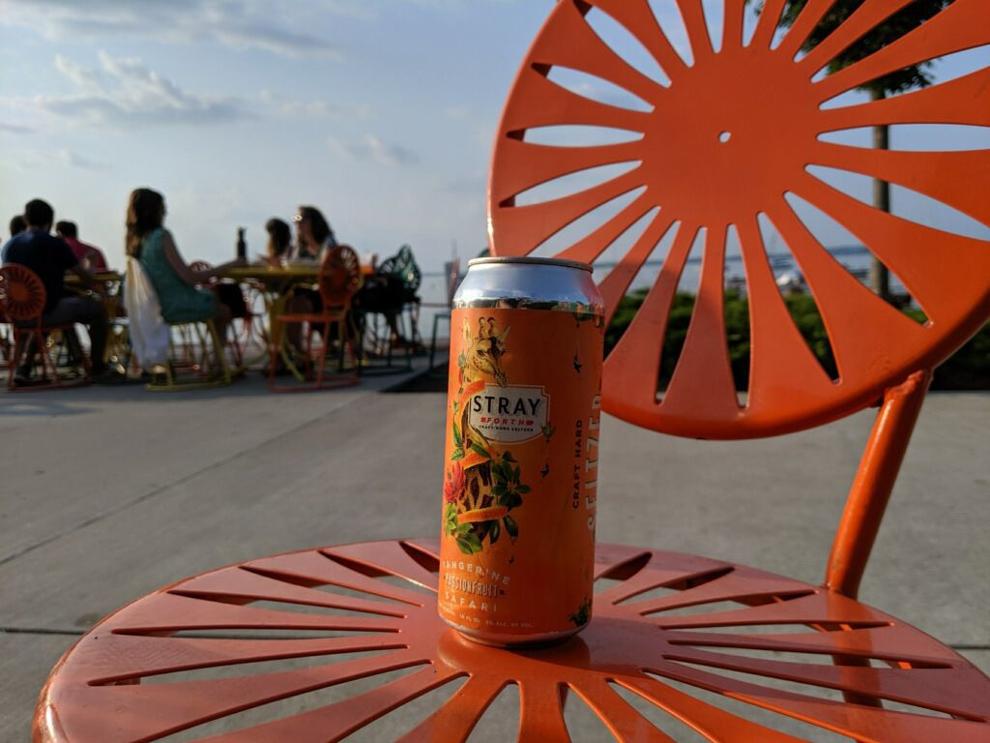 Stray Forth