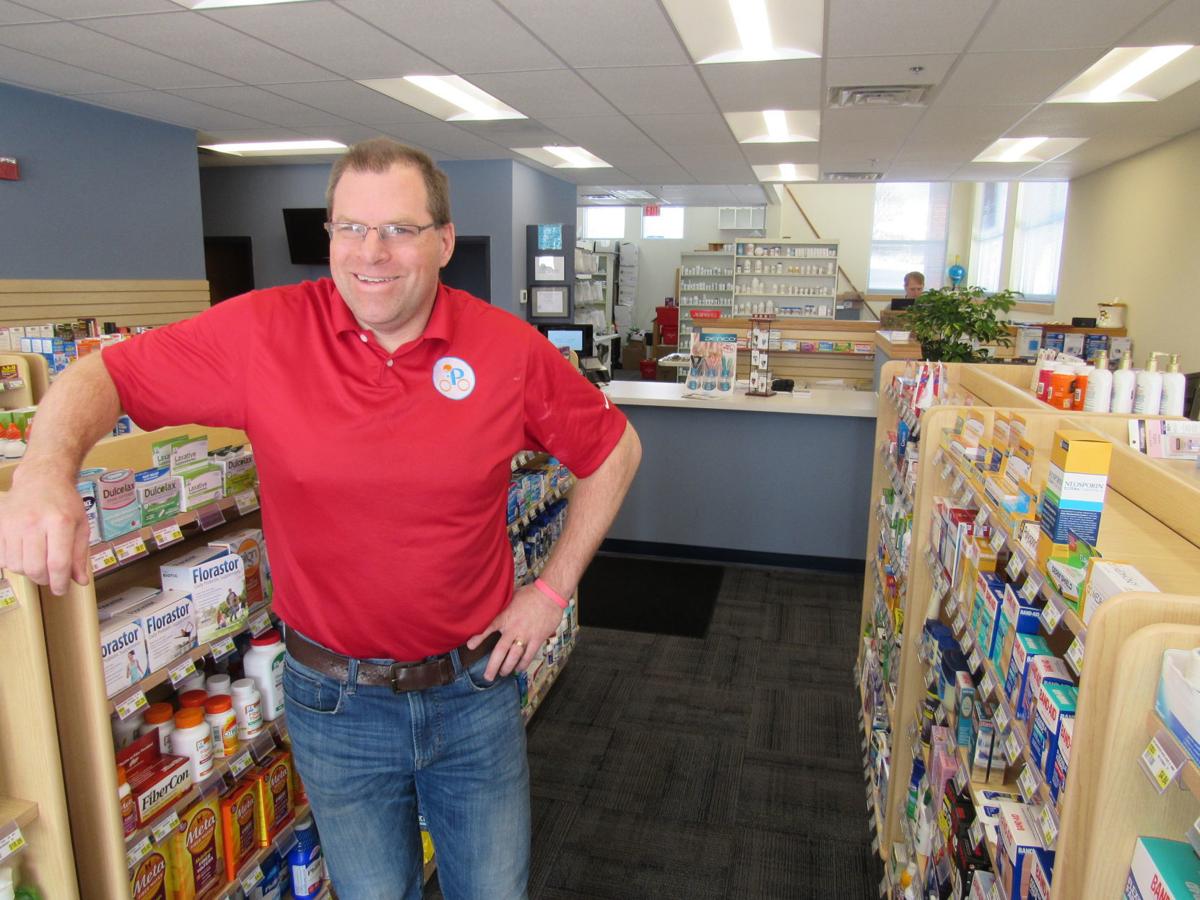 Thad Schumacher isn't afraid of Walgreen's or CVS pharmacies.
He has the number for his cellphone posted on the front door of his Fitchburg Family Pharmacy and has a full-time driver who makes deliveries at no charge to customers.
Schumacher's business also survived a flood from a burst pipe that poured 40,000 gallons of water into his store six months after opening in 2013.
So a move to a larger space with better visibility to passing traffic on Fish Hatchery Road was a no-brainer for Schumacher, who opened the doors of his new location on Monday at 3050 Cahill Main.
"You put people first and put everything else second. And if, at the end of the day, you can pay your bills and keep the lights on, that's what you do," Schumacher said. "You have to have an owner that has a passion for what they're doing and hire other pharmacists who have a passion for what they're doing."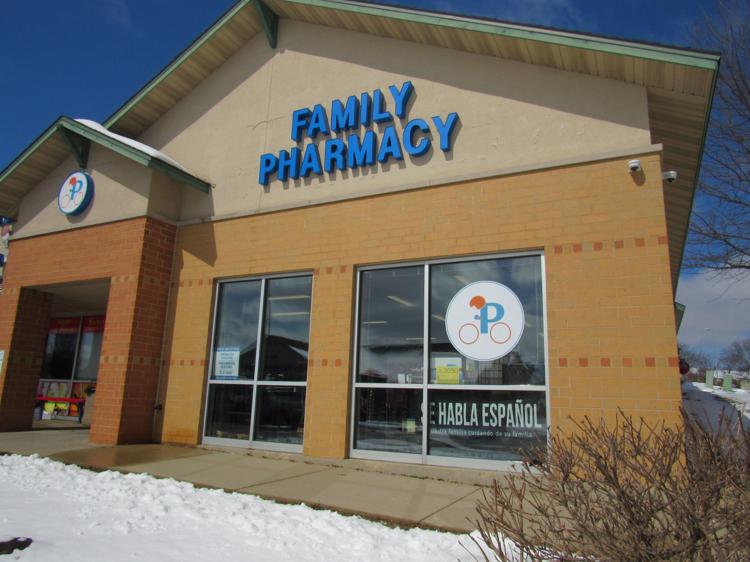 The retail space is about the same size as his previous strip-mall location near Pick 'n Save, but the increase to 2,300 square feet from 1,600 square feet will provide more space for the growing pharmacy and its services, which include tele-health consultations. The pharmacy now has two small, private rooms where customers can speak with a doctor via video feed, have the visit covered by insurance and then work with pharmacists on medications.
The pharmacy also makes 18 to 20 deliveries a day in Fitchburg, most of Madison and Middleton. Earlier this week, Schumacher made a delivery to a home-bound cancer patient who called after the store was closed.
"It's a way to attract clients, of course, but right away, when I opened, I noticed access issues," Schumacher said. "We have people that live across the street that can't get out of their house. We meet that need."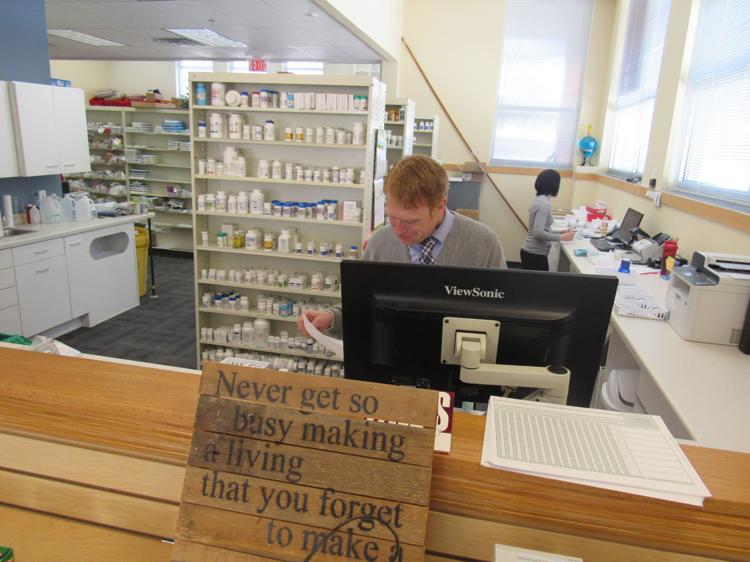 Schumacher, 45, grew up in central Illinois and met his wife, Michelle Chui, when they were both in pharmacy school at Creighton University in Omaha, Nebraska. Chui is now vice chair of the Social & Administrative Sciences Division and an associate professor at the UW-Madison School of Pharmacy.
Schumacher's store doesn't have a drive-thru, a mini grocery section or aisles of greeting cards. Instead, the retail section is mostly dedicated to over-the-counter medications, supplies and other pharmacy basics.
"We're growing at a good pace, and we've met our projections for each year we've been open," Schumacher said. "Reimbursements are always an issue, but 99 percent of the time we fall on the side of the patient. Hopefully, we do enough business where we can cover those costs."
Send retail-related tips and story ideas to badams@madison.com or call Barry Adams at 608-252-6148.