MIDDLETON — There will soon be one less video rental store in the Madison area, while others around the state are being downsized.
After a more than 18-year run in Middleton, Family Video has announced that its store, at 5430 Century Ave., will close by June 22.
A clearance sale is underway in an attempt to sell its inventory of movie and video game DVDs ranging in price from $1.49 to $5.99 each. The sale also includes televisions for $50, shelving, candy racks and a gumball machine for $100.
"Most of the people that come in are kind of surprised but a lot of people saw it coming," said Jake Lamers, a clerk, who has worked for the past three months at the store.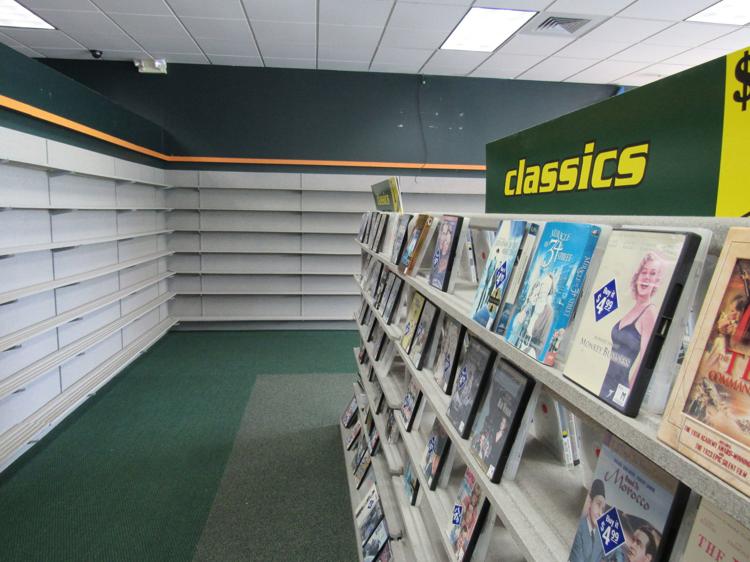 Family Video is owned by Highland Ventures, an Illinois company that is also the largest franchisee of the Marco's Pizza chain. The company owns most of its buildings and owns Digital Doc, which repairs screens on electronic devices; and Stay Fit 24. There are more than 700 Family Video locations in 21 states, including nearly 60 locations in Wisconsin. In January, a Marco's opened in the Family Video at 3162 Maple Grove Drive, at the intersection of McKee Road, but that store will remain open, according to company officials.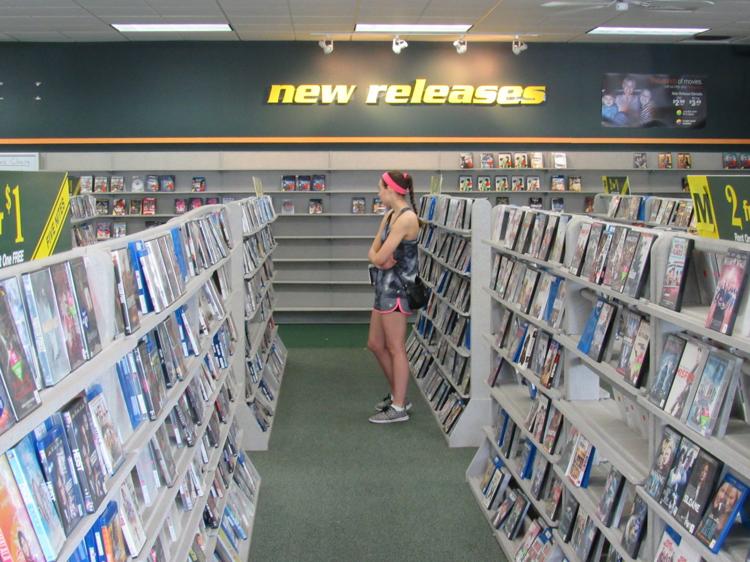 A 2017 Wisconsin State Journal story highlighted the challenges and obstacles for video stores, whether they're locally owned, like Four Star Video, or a national chain like Family Video.
'A lot of options'
You have free articles remaining.
Register for more free articles
Stay logged in to skip the surveys
Streaming services such as Netflix and Amazon, online video channels like YouTube, a plethora of cable television stations and movies available on home cable systems at the push of a button have permanently altered the business model for the video rental industry.
In 1989, there were as many as 30,000 video rental stores across the country, according to a March 2016 story published on the arts and entertainment website Flavorwire. By 2014, it was estimated there were still about 6,000 stores operating in the U.S.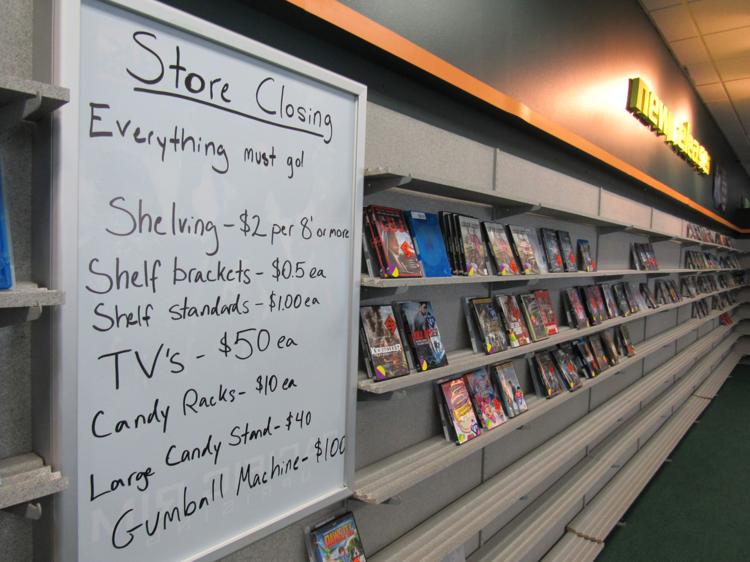 In 2016, video rentals from brick-and-mortar video stores nationally totaled $489.6 million, a drop of 20.6 percent from 2015 sales of $616.3 million, according to a report from Digital Entertainment Group. Kiosk rentals, like those at Redbox, also saw a dramatic drop, with 2016 revenue falling 17.2 percent to $1.43 billion.
Joe Uselman, a district manager for Family Video, said he was surprised by the announcement from the home office to close the Middleton store.
"It's been a great store in the community for a long time, but there's a lot of options," Uselman said. "There's obviously been a lot of change."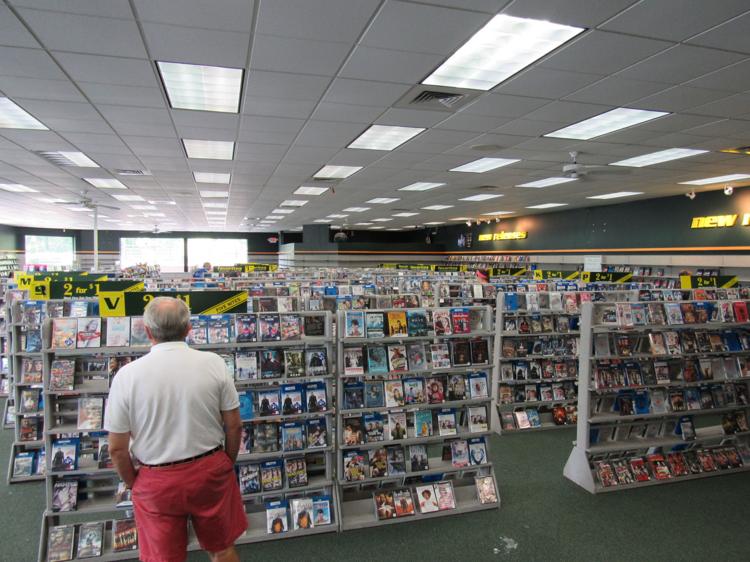 Legacy Commercial Property, a subsidiary of Highland Ventures, has been working to downsize many of its Family Video stores around the country. The company's website lists 36 properties in Wisconsin that are home to Family Video stores that have or are about to be downsized, with the vacant space available for other businesses. For example, several of the listings are for 1,500 square feet of space with some spots advertising as much as 3,000 square feet of space adjacent to the video store.
"We just don't need 7,000 square feet for a video store," said Zishan Mahmood, a commercial agent with Legacy. "One of our goals is to find other uses to keep the video business viable for as long as possible."