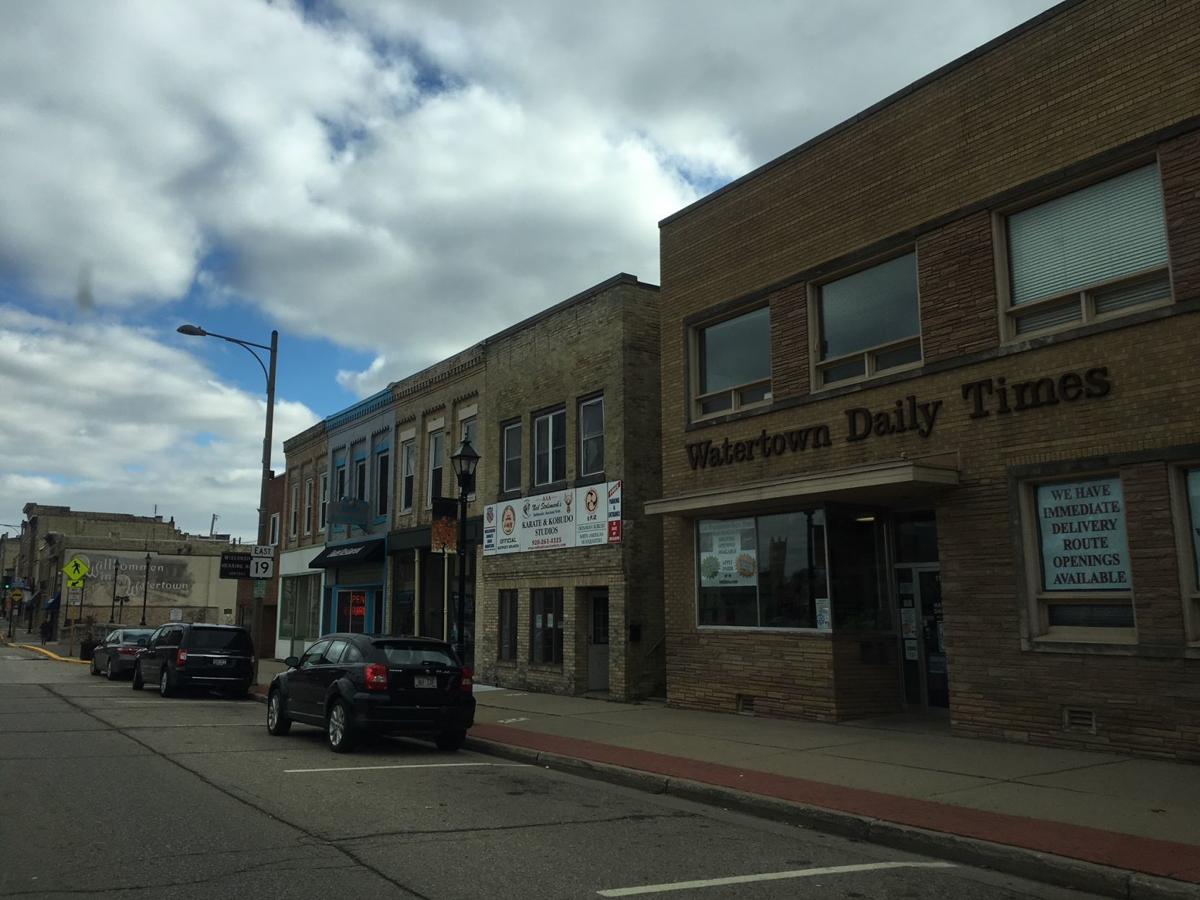 Two southern Wisconsin, family-owned newspaper companies have been purchased by a company founded by a Minnesota billionaire.
W.D. Hoard & Sons in Fort Atkinson, owner of the Daily Jefferson County Union, has announced that the daily newspaper, along with its Hometown News, a company that publishes 13 other community newspapers, many of them weekly publications in Dane County, has been sold to Minneapolis-based Adams Publishing Group. In a separate deal, the Clifford family announced that it had sold the Watertown Daily Times and the Dodge County Independent to Adams.
The moves end decades of local ownership for the two companies. The Daily Jefferson County Union was founded in 1870 by William Dempster Hoard and later purchased by William Knox. The Watertown Daily Times began publishing in 1895 and has been owned and operated by four generations of the Clifford family since 1919.
"We are extremely excited to have the Daily Jefferson County Union, Hometown News and Watertown Daily Times community papers join our fast-growing publishing group," Stephen Adams, principal of Adams Publishing Group, told the Union. "The communities they serve are exactly the types of communities that we look for as we build our company."
Adams is the founder of Adams Outdoor Advertising, a billboard company. His publishing group, created in 2014, has amassed more than 30 daily newspapers, more than 100 non-daily newspapers and other properties in 20 states, including, in 2017, the purchase of the Eau Claire-Leader Telegram.
Hometown News publishes many of the community newspapers in the Madison area. They include the twice-weekly Sun Prairie Star and weekly publications the Milton Courier, Cambridge News-Deerfield Independent, Lake Mills Leader; the Herald-Independent-McFarland Thistle, which covers Monona, Cottage Grove and McFarland; the Waterloo-Marshall Courier, Waunakee Tribune, DeForest Times-Tribune and Lodi Enterprise-Poynette Press.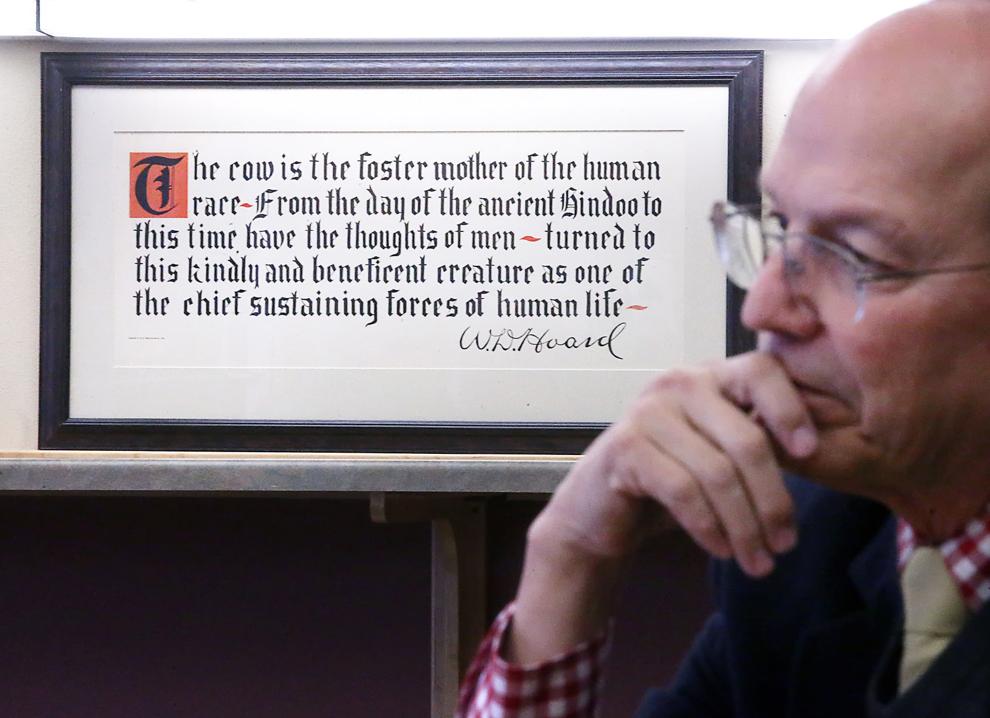 Brian Knox, publisher of the Union since 1977, said the sale does not affect production agreements or general staffing for the company, which has about 60 employees. He said readers should not notice changes and that one of the benefits of selling to Adams was that the company typically does not come into a newly purchased property with its own people.
"These people are very impressive," Knox said Tuesday. "We had been trying to consolidate with a couple of our neighbors but in late spring decided that that wasn't going anywhere. We had arrangements with another buyer and it fell through and (Adams) came through a broker."
Knox said that W.D. Hoard & Sons Co. will continue to operate its other businesses, including Hoard's Dairyman, an international dairy magazine that reaches 98 percent of the dairy farmers in the U.S. The company also will continue to operate its Hoard's Dairyman Farm and the Hoard's Dairyman Farm Creamery that recently released its first cheese made from milk produced by cows on the Hoard farm.
"The reality is that we've reached the point where we need to be much bigger to spread those costs and to take advantage of rapidly changing technologies," Knox told his readers in a story posted on the paper's website.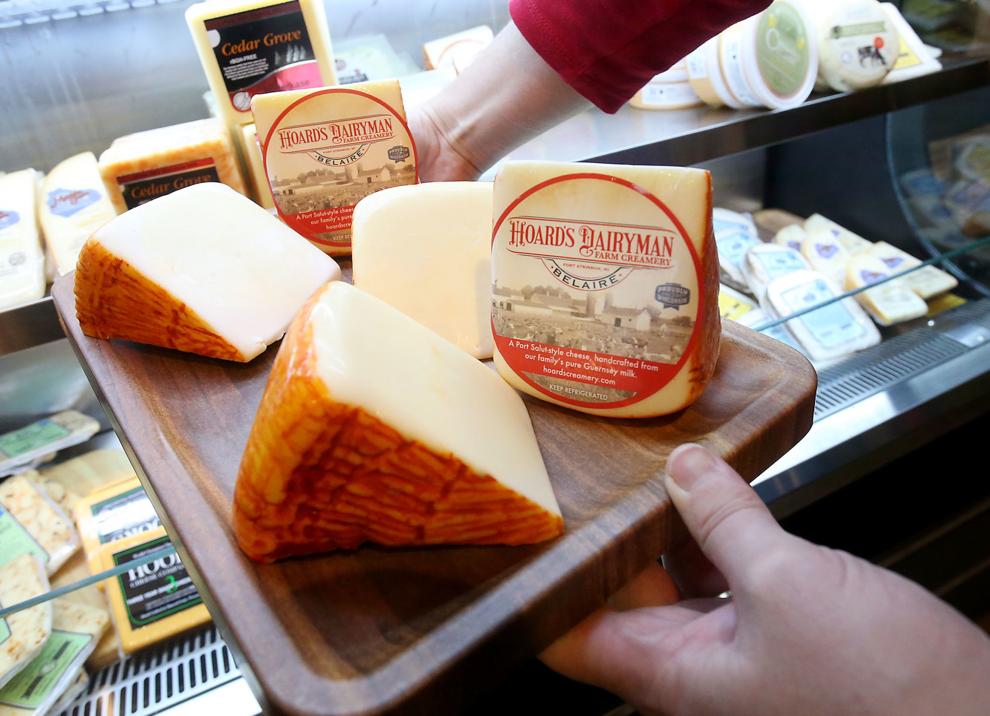 The sale of the Watertown Daily Times ends 99 years of ownership by the Clifford family and comes as its property in the city's downtown is being eyed by the city for a town square and a neighboring housing or hotel development.
Kevin Clifford, publisher of the company that has 35 employees, said Adams has purchased a 5,500-square-foot building on South Sixth Street just off of Main Street in the city's downtown. Clifford will become general manager of the Watertown company and oversee audience development for both the Daily Times and Union while longtime editor, Tom Schultz, is expected to remain in his position at the Daily Times.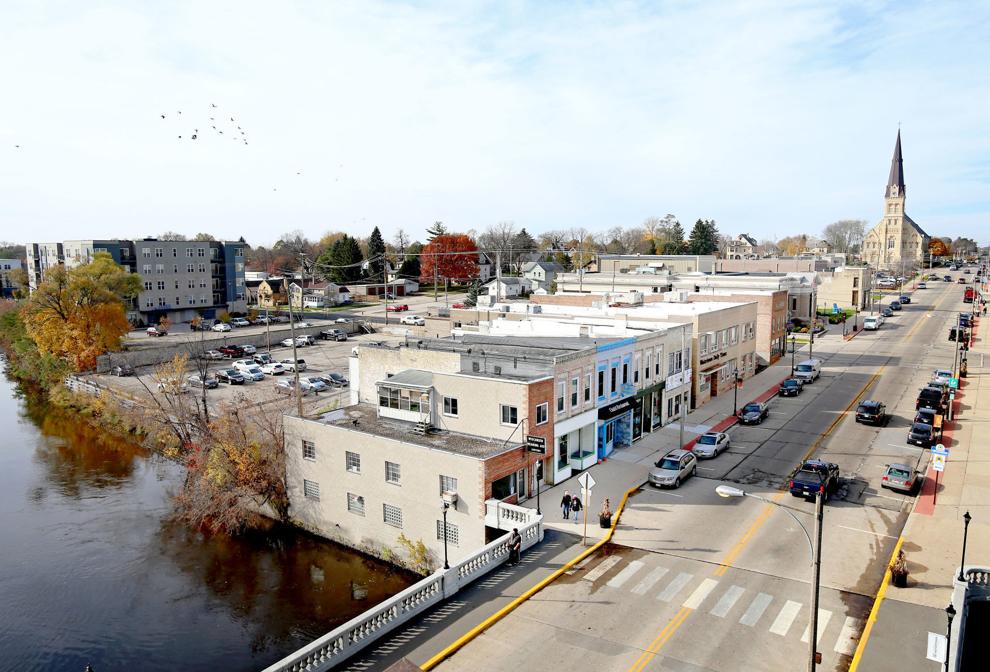 In addition, now that Adams owns both the Watertown and Fort Atkinson newspaper companies, it will allow for collaborations between news and sales staffs. Clifford said his family didn't want to cut staffing or close the paper so selling became the most desirable option.
"I think the synergies will be better. There will be a lot of positives," Clifford said Tuesday. "We'll be able to cover more things and be better at that. And being able to cross sell up and down this corridor from Fort Atkinson to Beaver Dam will be a positive as well."