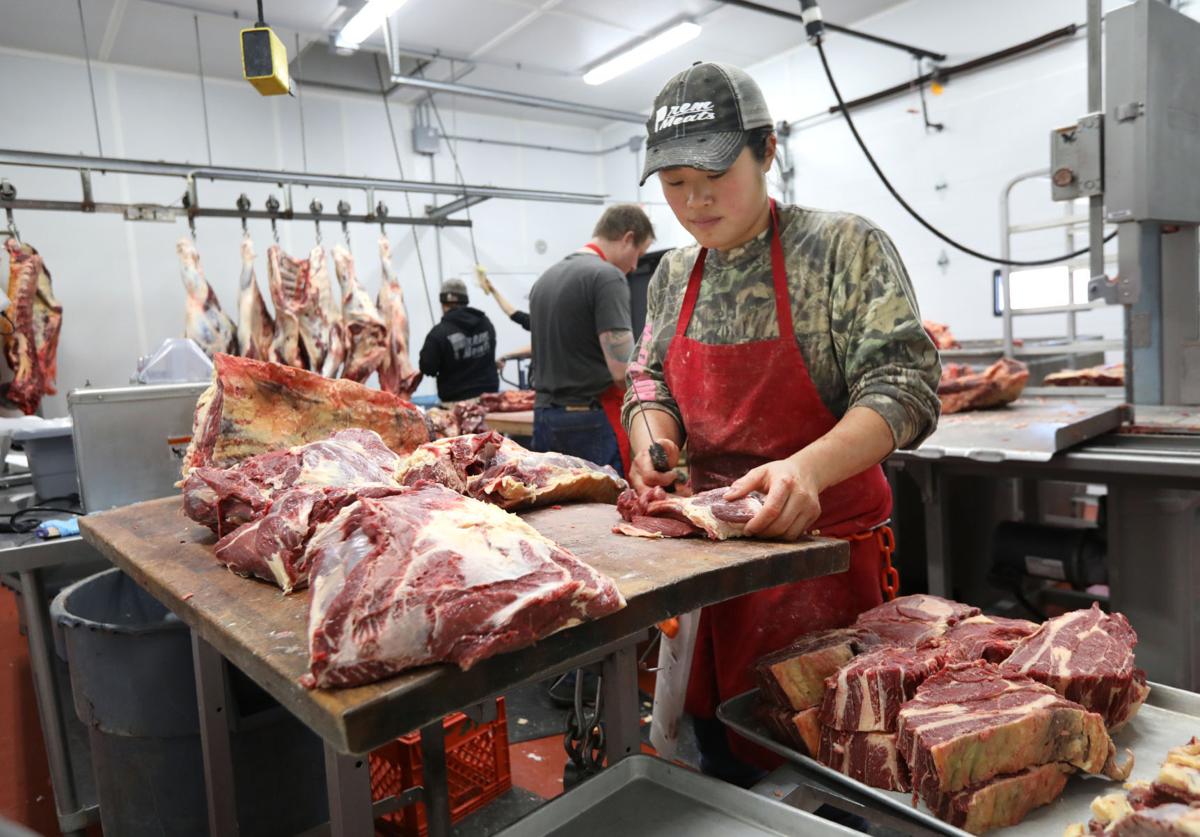 When COVID-19 outbreaks forced mass shutdowns of large slaughterhouses last year, it led to an overwhelming surge in demand for small meat processors in Wisconsin.
Combined with an already strong demand for locally produced meat, the pandemic highlighted the need for more regional processing businesses, industry experts said.
"In other countries, being a butcher, sausage maker or master meat crafter has great prestige," Philp Schmidt, president of the Wisconsin Association of Meat Processors, wrote in the group's March newsletter. "We need to start to find ways to bring this back to our industry. As small processors, we can do this by talking to people about the things we love about our industry, not what's wrong with it."
In 2010, Schmidt opened a small butcher shop in the village of Greenville west of Appleton but has expanded his business twice. It now employs more than 15 people and has 2,700 square feet of retail space and a 5,700-square-foot production area, two smokehouses and a catering kitchen.
"It's frustrating when you can't sell the animal and you have neighbors who want to buy it." 
Legislation is also being proposed at the state and federal levels to support processors with the creation and expansion of facilities, meat inspection programs and training, educational and technical assistance.
Supply chain risk
Many meat processing companies are family-owned, and younger generations may not want to continue the business, which adds another risk to the supply chain, said Tera Johnson, director of the Madison-based Food Finance Institute. There also are few poultry processors in Wisconsin and large-scale processors are "super-consolidated" with many of those companies owned by Chinese investors, Johnson said.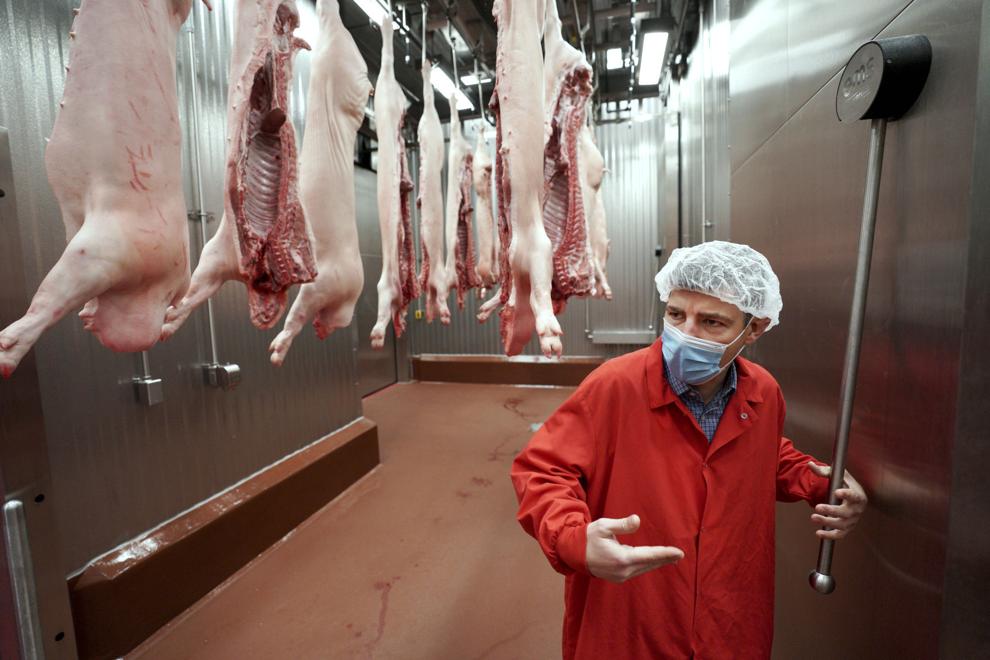 "We don't realize how at risk our food chain is to global disruption," Johnson said. "You don't want to raise animals and have no place to send them."
The FFI was founded in 2013 and is part of the University of Wisconsin System's Institute for Business & Entrepreneurship. The organization focuses on building and funding profitable businesses in the food, beverage and value-added agriculture sector through training, coaching, resources, tools and mentoring programs.
In 2008, Johnson built a $14 million manufacturing facility in Reedsburg to turn organic whey from artisan cheesemakers into nutritional supplements. She has since sold her company but her line of Tera's Whey organic protein powder products can be found throughout the country.
Time for boot camp
To help address issues in the meat industry, Johnson and the FFI are hosting a financial boot camp that starts this week for those interested in starting their own meat processing facility.
The four days of training helps would-be entrepreneurs develop "realistic, financially viable" business models. It's not aimed for those looking to create mass-scale facilities but those trying to fill the need on a smaller scale, serving local farmers, Johnson said. The boot camp can help owners identify supply chains and sales and marketing strategies, learn how to design and build a facility, create a financial plan and raise money.
Processors can include butcher shops, but many of those who will use the boot camp will be looking to build stand-alone facilities, convert deer processing space into general meat processing or create small facilities on local farms. Some may be a combination of processing and retail.
"There are multiple ways to do all of these businesses," Johnson said. "There are all these choices for people. They have to figure out what their business model is going to be and how much money it will take."
Photo gallery: UW-Madison's new Meat Science & Animal Biologics Discovery building
Meat Science and Animal Biologics Discovery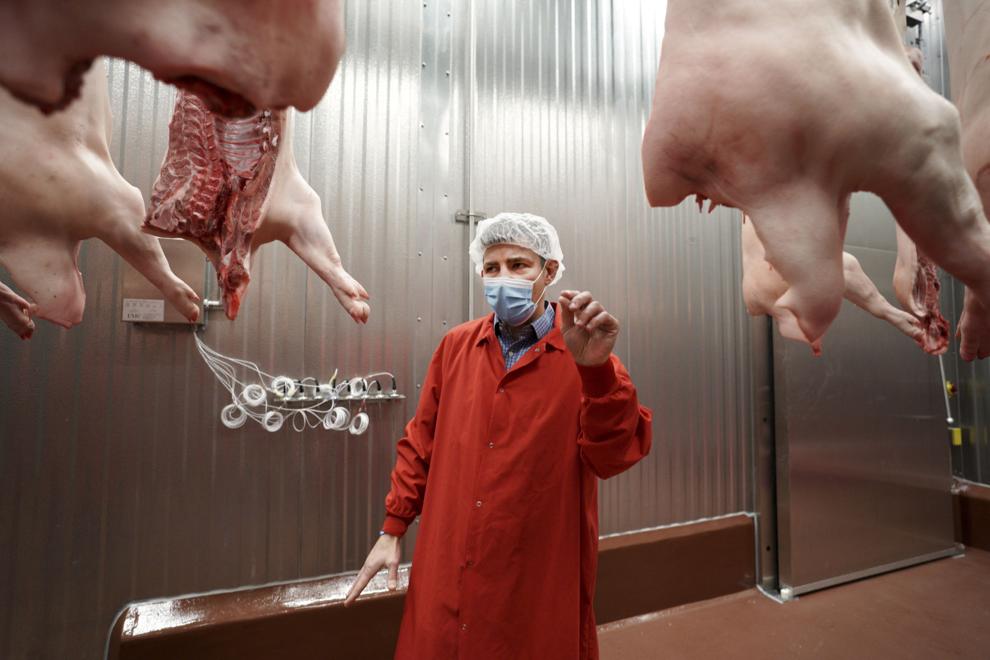 Meat Science and Animal Biologics Discovery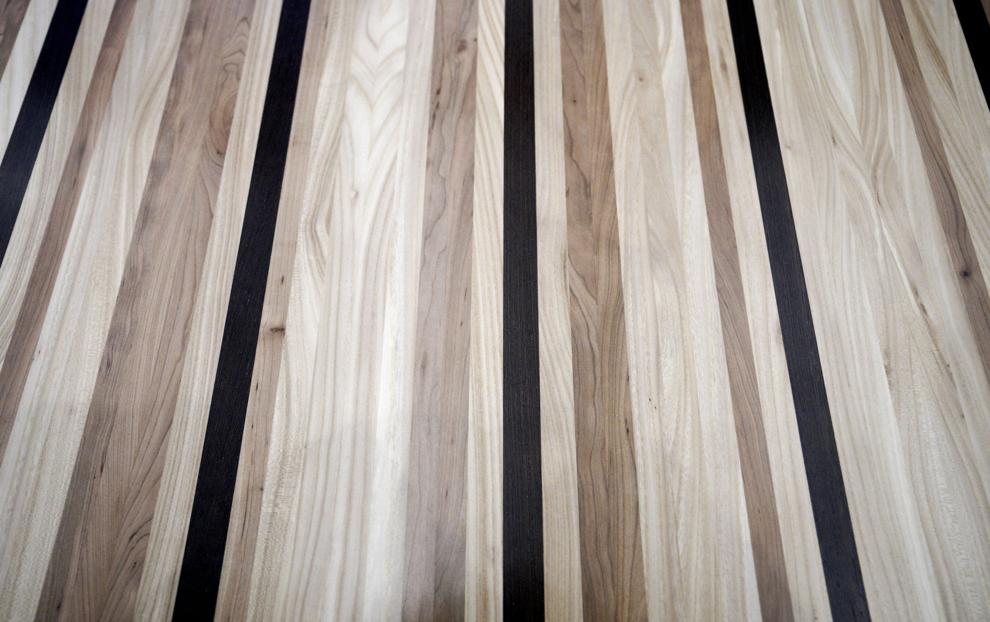 Meat Science and Animal Biologics Discovery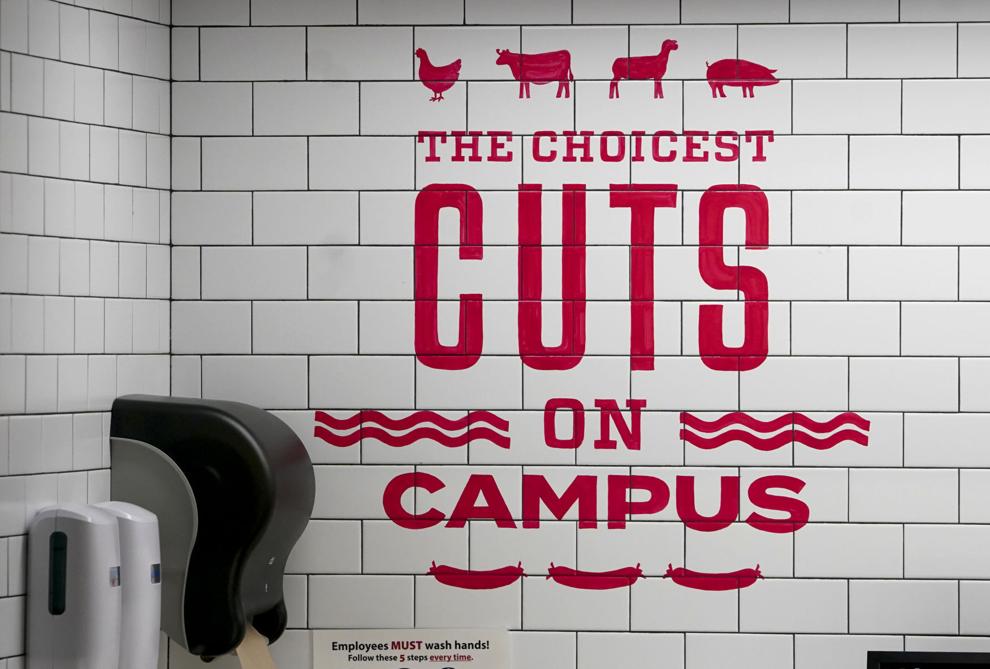 Meat Science and Animal Biologics Discovery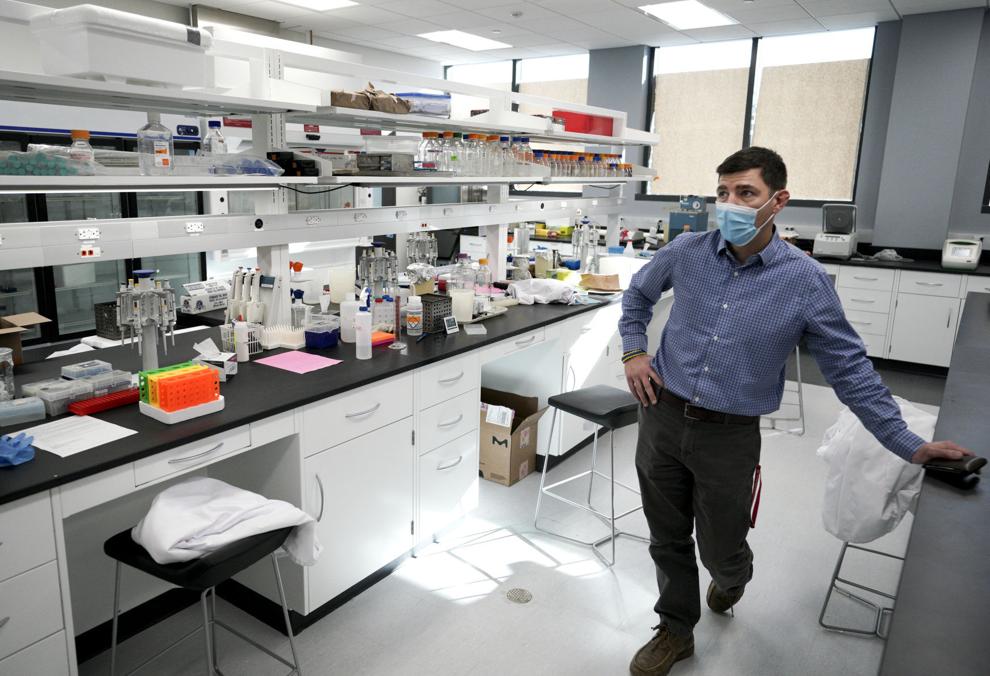 Meat Science and Animal Biologics Discovery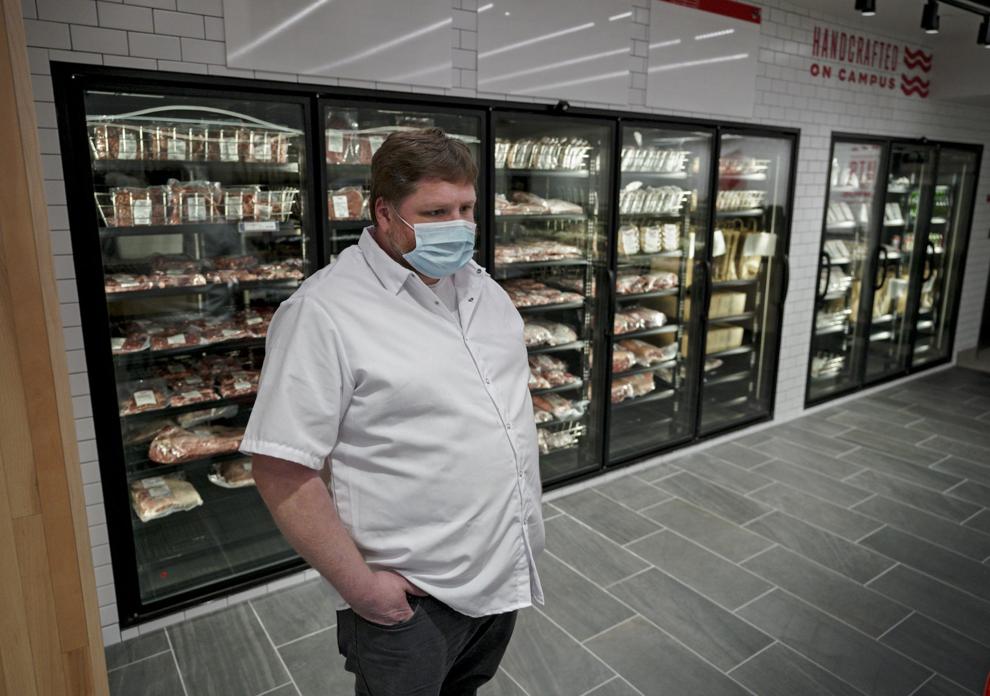 Meat Science and Animal Biologics Discovery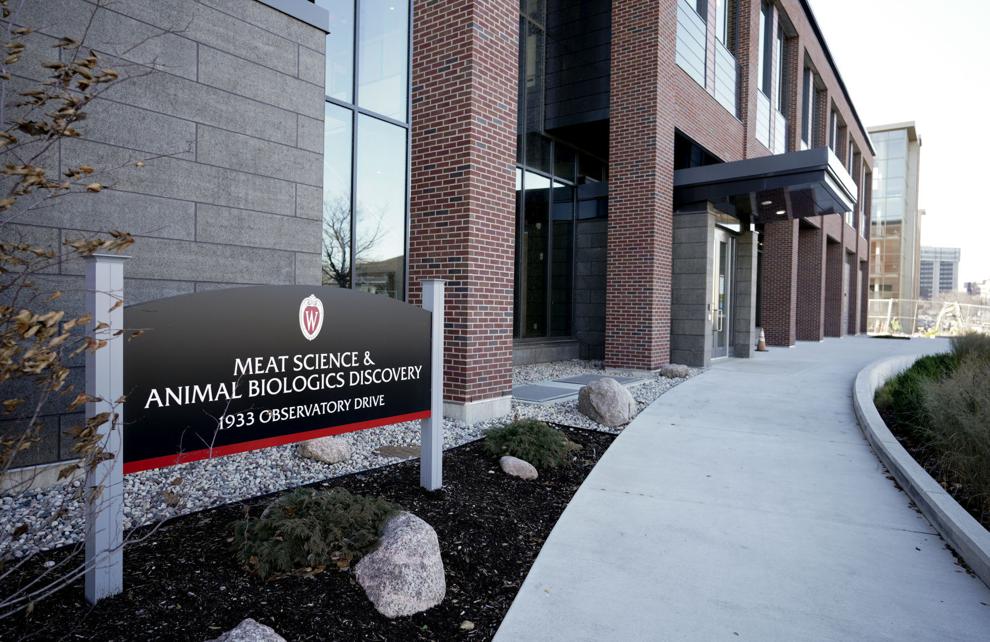 2020-11-11-Meatscience10-11132020111958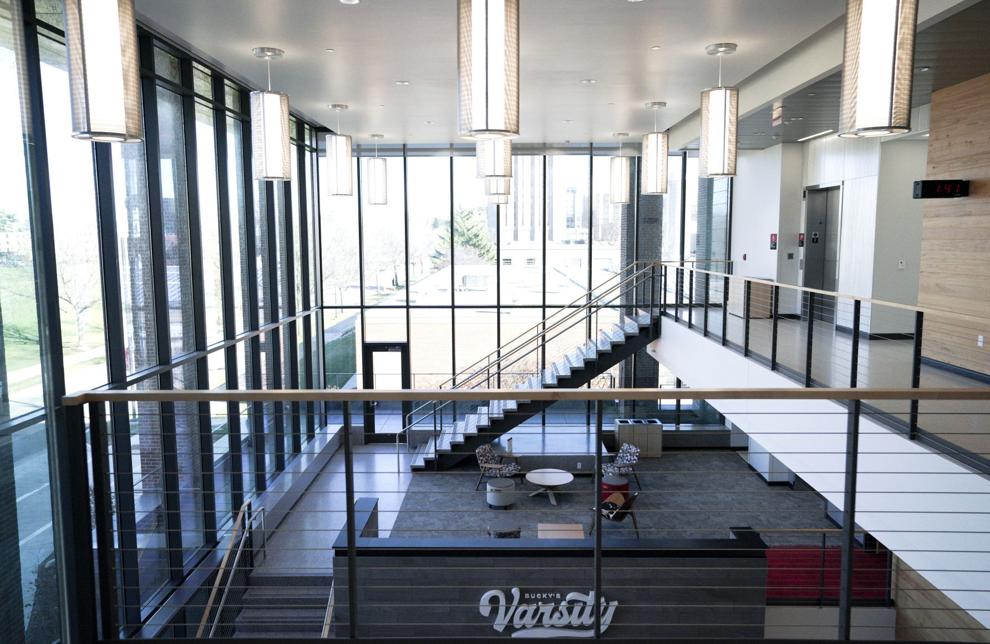 Meat Science and Animal Biologics Discovery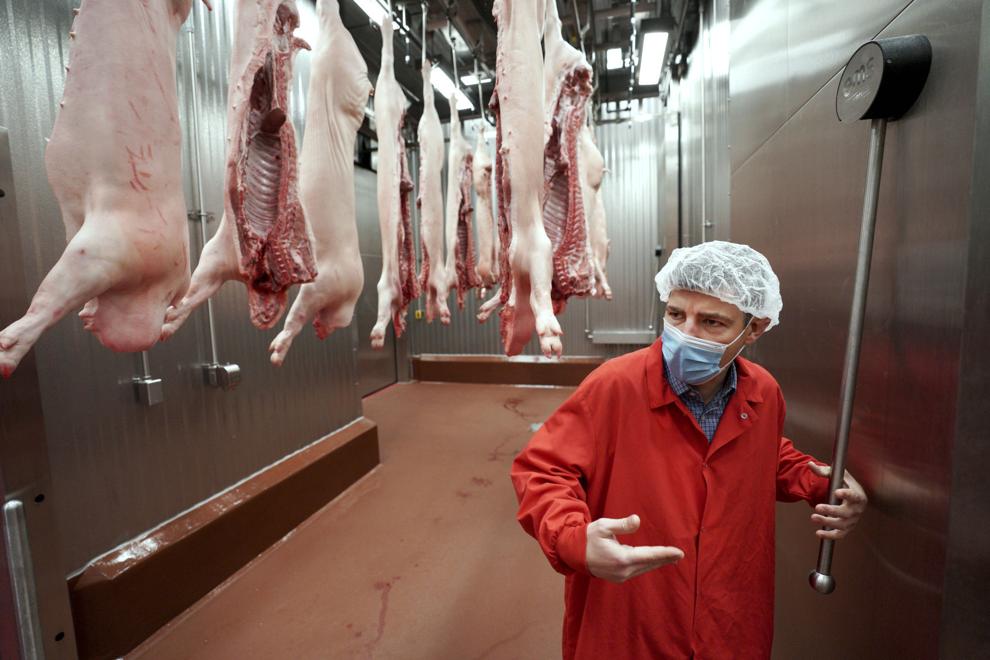 Meat Science and Animal Biologics Discovery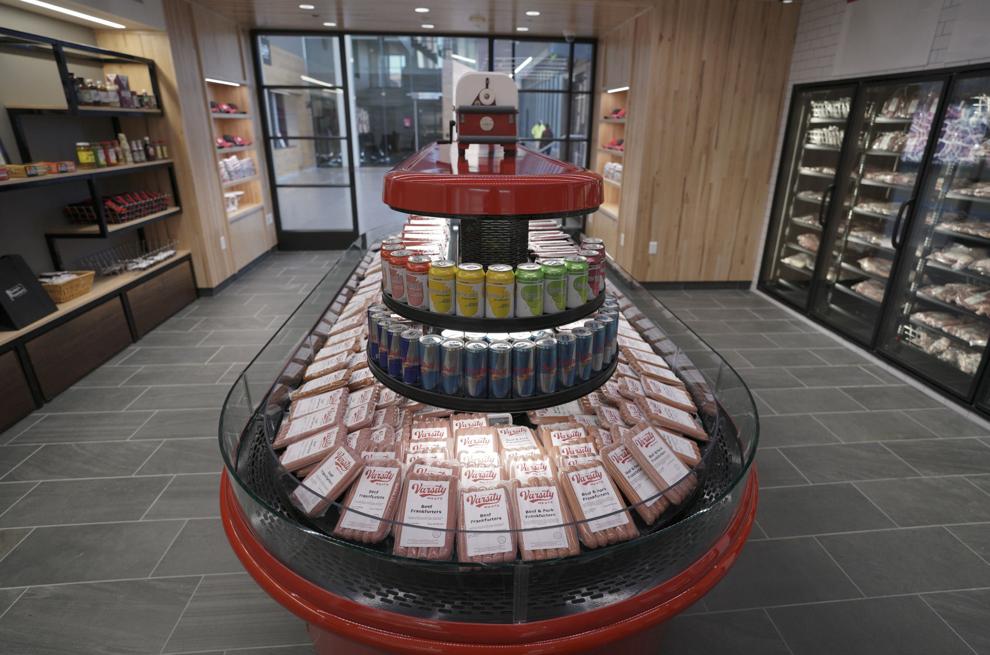 Meat Science and Animal Biologics Discovery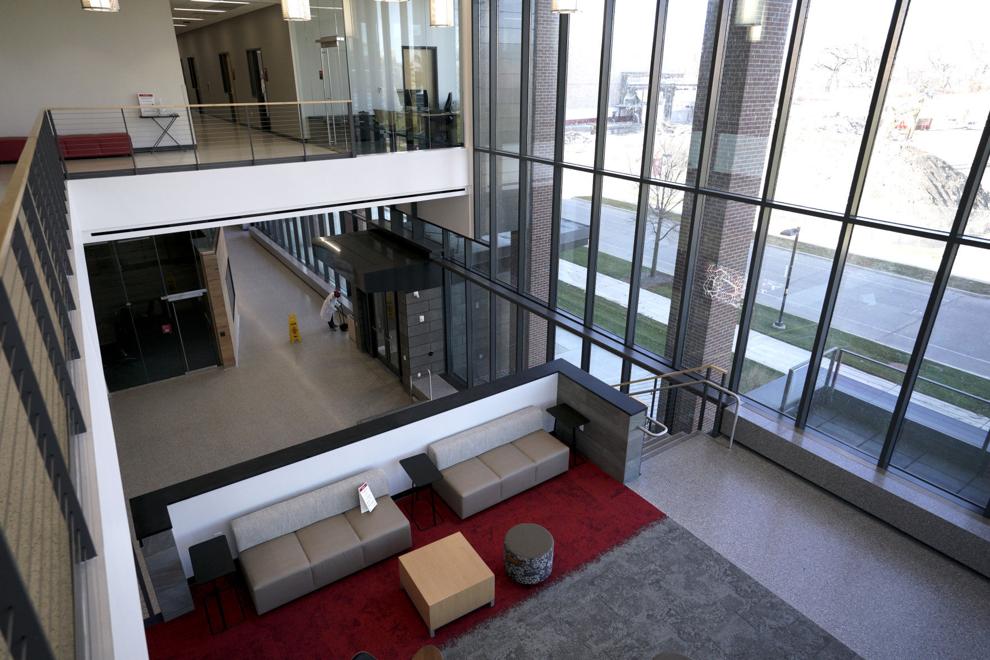 Meat Science and Animal Biologics Discovery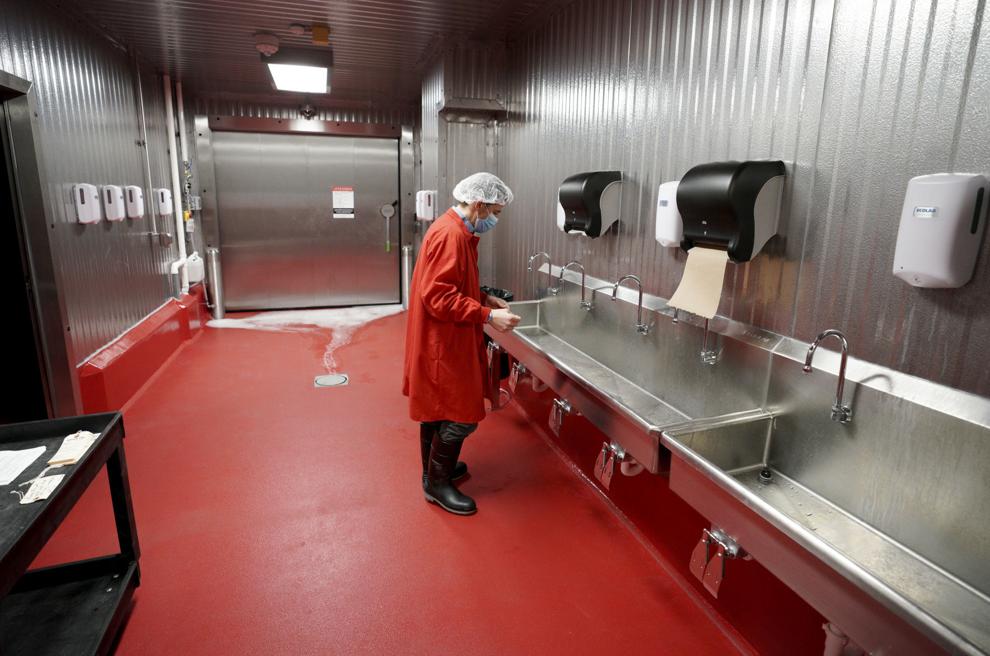 Meat Science and Animal Biologics Discovery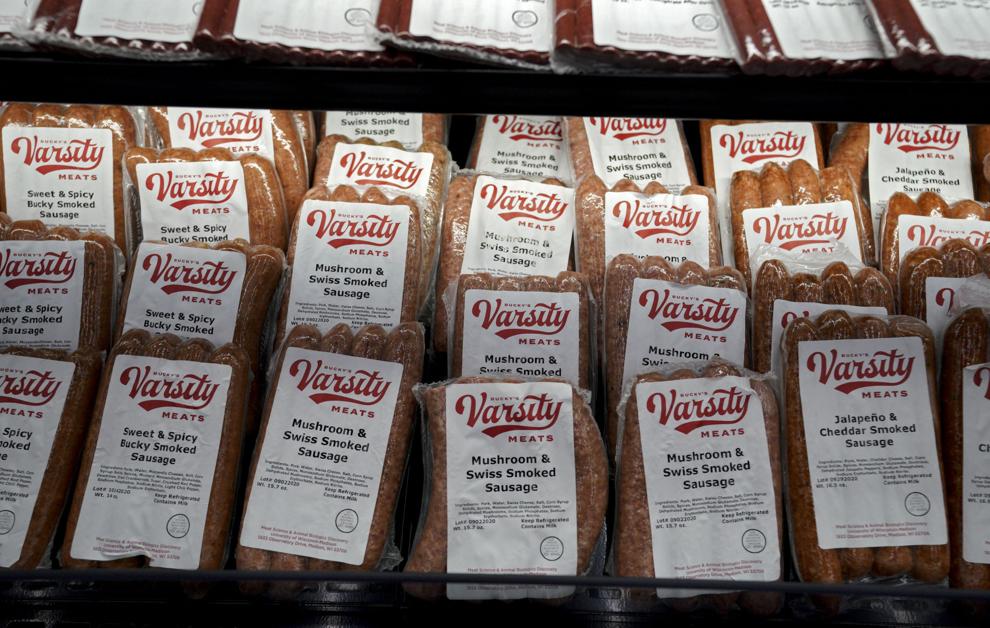 Meat Science and Animal Biologics Discovery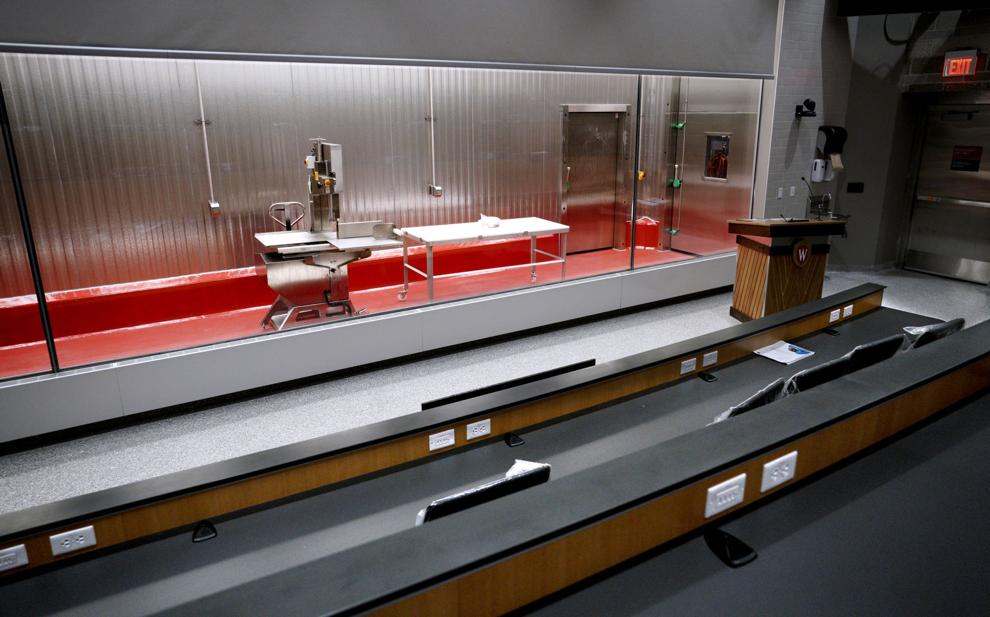 "In other countries, being a butcher, sausage maker or master meat crafter has great prestige."

Philp Schmidt, president of the Wisconsin Association of Meat Processors