Looking to grow its development of early-stage cancer detection, Madison-based Exact Sciences Corp. will acquire two companies specializing in cancer-screening blood tests for more than $2.5 billion.
The acquisitions were one of several Tuesday announcements for Exact Sciences, the biotech giant behind the at-home colon cancer screening test Cologuard. The company also announced its third-quarter earnings, which surpassed analyst expectations; the sale of $869 million in new stock to institutional investors; and an endorsement from the prestigious U.S. Preventive Task Force to expand cancer screening with Cologuard to 45- to 49-year-old patients.
Exact Sciences' stock price surged Tuesday in response to the announcements, rising 23% to $131.12 per share by market close.
The acquisition of Thrive Earlier Detection Corp. for up to $2.17 billion and Base Genomics for $410 million advances Exact Sciences' efforts to be a leader in blood-based cancer screening.
The Cambridge, Massachusetts-based Thrive's early-stage cancer screening test, CancerSEEK, has achieved "promising results detecting 10 different types of cancer, including seven with no recommended screening guidelines, with very few false positives," Exact Sciences said in announcing the deal.
"The acquisition of Thrive is a giant leap toward ensuring blood-based, multi-cancer screening becomes a reality and eventually, the standard of care," Kevin Conroy, Exact Sciences chairman and CEO, said in a statement. "We have long respected the Thrive team for their rigorous scientific approach, having participated in both funding rounds as an investor. By combining the expertise of both organizations, we believe we can bring this powerful technology to patients faster."
The deal is slated to close early next year, pending regulatory approval. Exact Sciences will pay $1.7 billion in cash and stock with an additional $450 million to be paid if certain milestones are reached with the development and commercialization of a blood-based, multi-cancer screening test.
Exact Sciences will pay $410 million in cash for Oxford, England-based Base Genomics, which is researching and developing tests for DNA methylation analysis, which Exact Sciences said is one of the most promising approaches to early-stage cancer detection.
Exact Sciences said Base Genomics' technology is "highly complementary" to its own methylation expertise and multi-marker approach.
To help pay for the Thrive acquisition, Exact Sciences also announced that it will sell $869 million in new stock in a direct offering to 10 institutional investors, including its largest shareholders and health care specialist companies. The offering is expected to close this week.
The U.S. Preventive Services Task Force draft recommendation on screening for colorectal cancer came later in the day, and analysts saw the draft as more good news for Exact Sciences.
The task force, made up of a panel of experts that develops recommendations for clinical services, continued to endorse Cologuard as an option for screening 50- to 75-year-old patients for colorectal cancer. For the first time, it also recommended Cologuard as an option for patients ages 45 to 49.
Though a draft at this time, the recommendation could expand the number of patients able to use Cologuard because more insurers would be required to cover the test.
Results shine
The acquisition comes as Exact Sciences reported Tuesday that its third-quarter results beat analysts' expectations.
The company reported a loss of $219.9 million, or 36 cents per share after adjusting for asset-impairment costs. The average estimate of eight analysts surveyed by Zacks Investment Research was for a loss of 51 cents per share, The Associated Press reported.
Exact Sciences reported revenue of $408.4 million for the period, above the $351 million expected by analysts. The company had $218.8 million in revenue in the third quarter of 2019.
"The Exact Sciences team delivered a strong quarter and made significant progress towards our vision," Conroy said in a statement. "We're confident in the long-term growth outlook for both Cologuard and Oncotype DX and are excited about our extensive pipeline of liquid biopsy tests. Our team and the depth and breadth of our capabilities position us at the forefront of advanced cancer diagnostics."
'Landmark day'
Blair Williams analyst Brian Weinstein praised the acquisitions as accelerants to get Exact Sciences closer to its goal of becoming a leader in blood-based multi-cancer diagnostics.
With the addition of the task force's acceptance of Cologuard for a wider age range and the favorable third-quarter earnings results, Weinstein called Tuesday a "landmark day" for Exact Sciences.
"This team has continued to make all the right moves to expand its presence into key new markets, add new technologies and grow its core business," Weinstein wrote. "Today is just the latest step in that process and one that takes it a lot closer to management's vision of being the world's leading advanced cancer diagnostic company."
Chief financial officer Jeff Elliot told investors Tuesday that revenue from Cologuard bounced back more quickly from the beginning of the COVID-19 pandemic than the company initially thought.
Cologuard orders dropped significantly in April as much of the country shut down to prevent the spread of COVID-19, and many doctor's offices postponed elective treatment.
"We had initially expected to hit that bottom and stay down there for a prolonged period of time," Elliott said. "Because the team at Exact responded very quickly ... the business recovered very quickly."
Advances in diagnostics
Exact Sciences, which secured Food and Drug Administration approval for Cologuard in 2014, announced last month that it reached a milestone in its efforts to develop a cancer screening test using blood samples.
Early trials suggest that the company's blood test to screen for multiple cancers could identify esophageal, liver, lung, ovarian, pancreatic or stomach cancers 83% to 87% of the time, Conroy told attendees of the online Cowen Liquid Biopsy Summit. The test had about a 5% rate of false positives.
Conroy said adding Thrive and Base Genomics will help advance this method of screening for cancers.
"We are convinced that a multi-cancer screening test has the potential to have a greater impact on human health than any diagnostic test ever developed," Conroy told investors on an earnings call Tuesday.
The acquisitions of Thrive and Base Genomics are the latest in a series of expansions at Exact Sciences in the past several years.
The company acquired Genomic Health for $2.8 billion last year, expanding Exact Science's cancer-fighting role into breast cancer diagnostics. Launched in 2004, Genomic Health's Oncotype DX helps predict the recurrence of breast cancer and the effectiveness of chemotherapy.
Exact Sciences was also able to tap into Genomic Health's commercial base of oncologists, OB/GYNs and urologists to further market Cologuard.
Earlier this year, Exact Sciences bought two Arizona-based diagnostic companies, Paradigm Diagnostics and Viomics.
[Editor's note: This story has been updated to correct the name of the the U.S. Preventive Task Force.]
COVID-19 in photos: How Wisconsin is managing the pandemic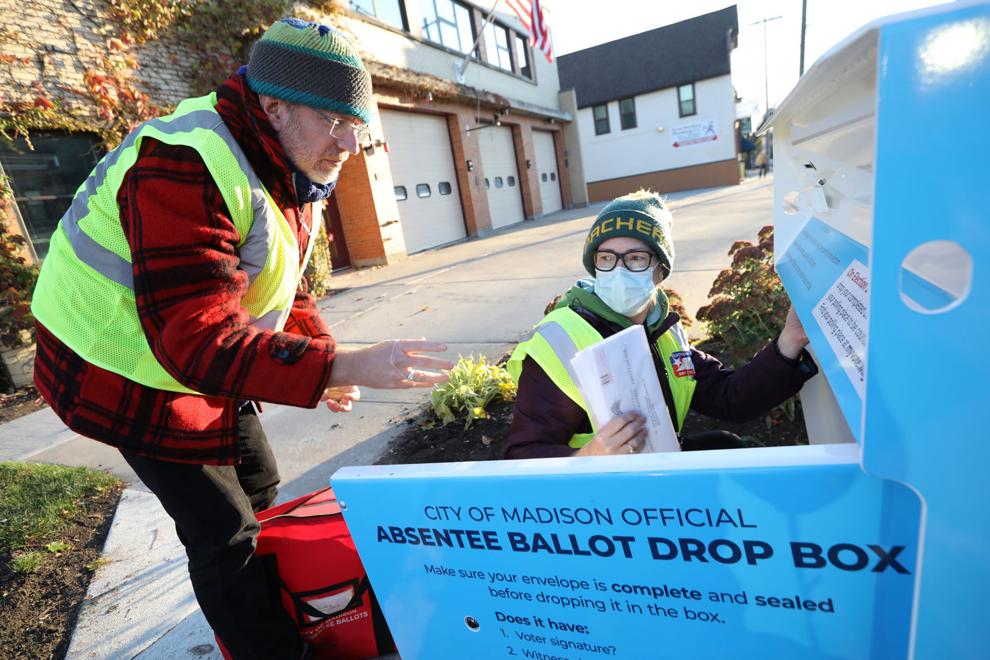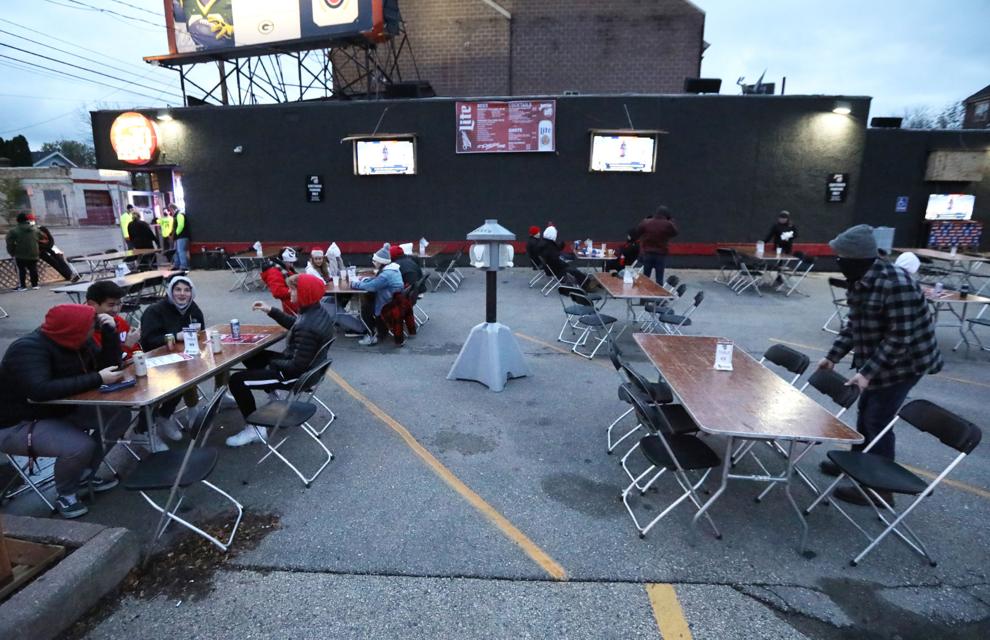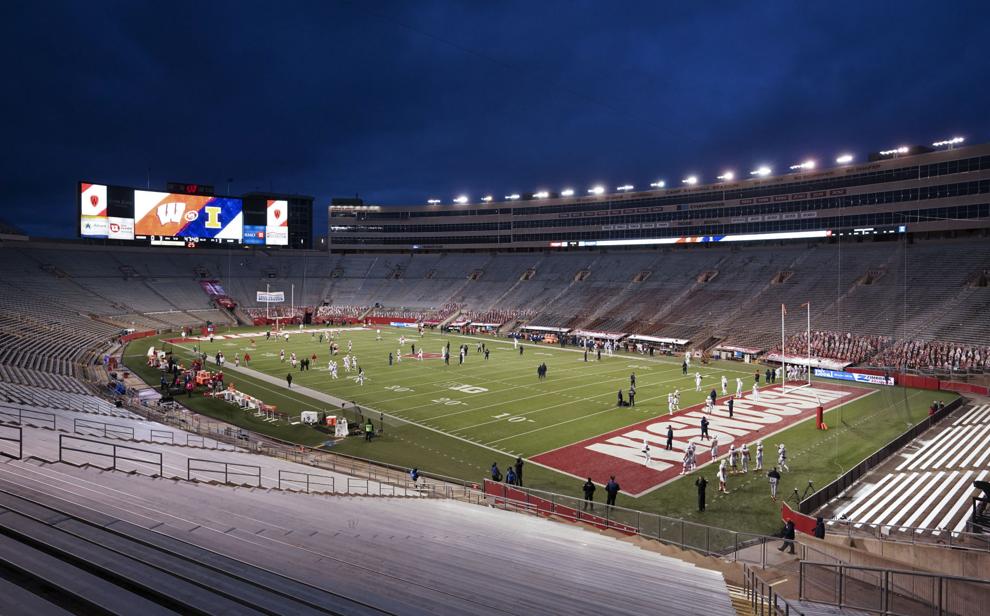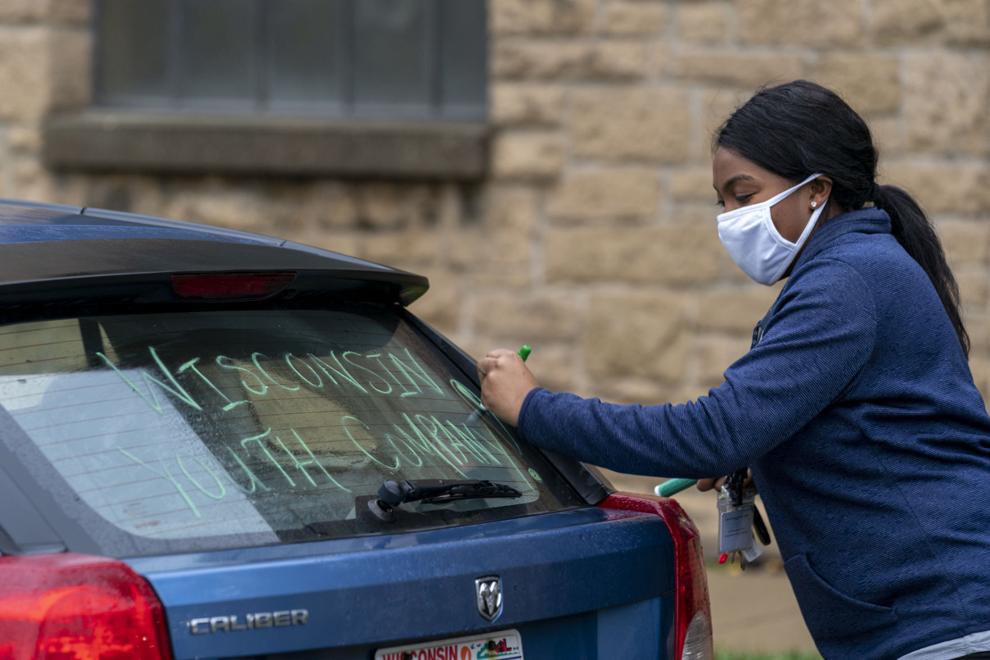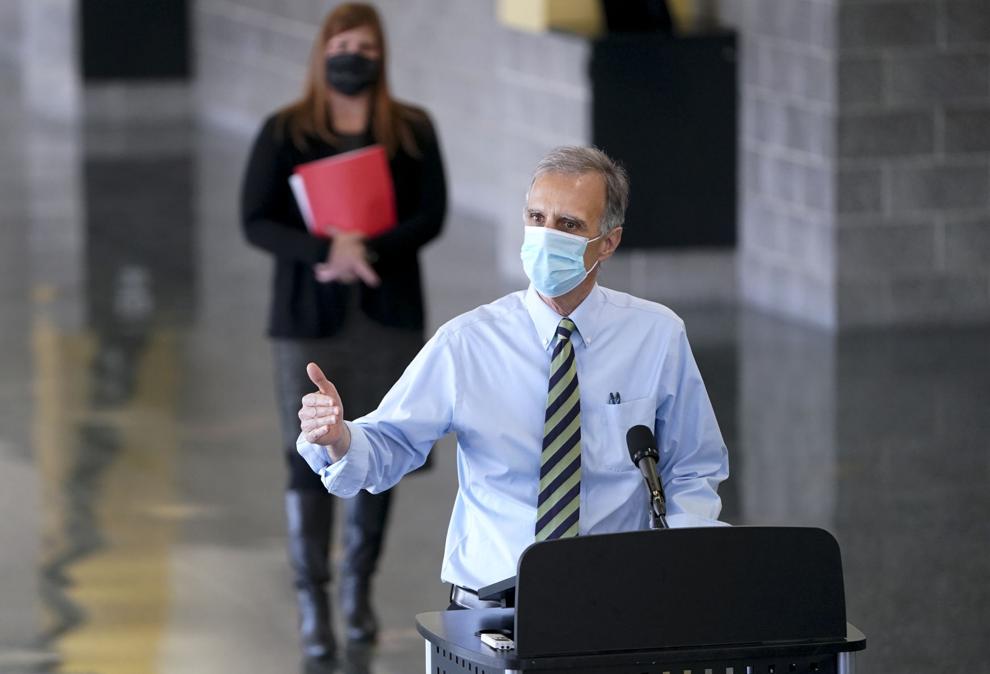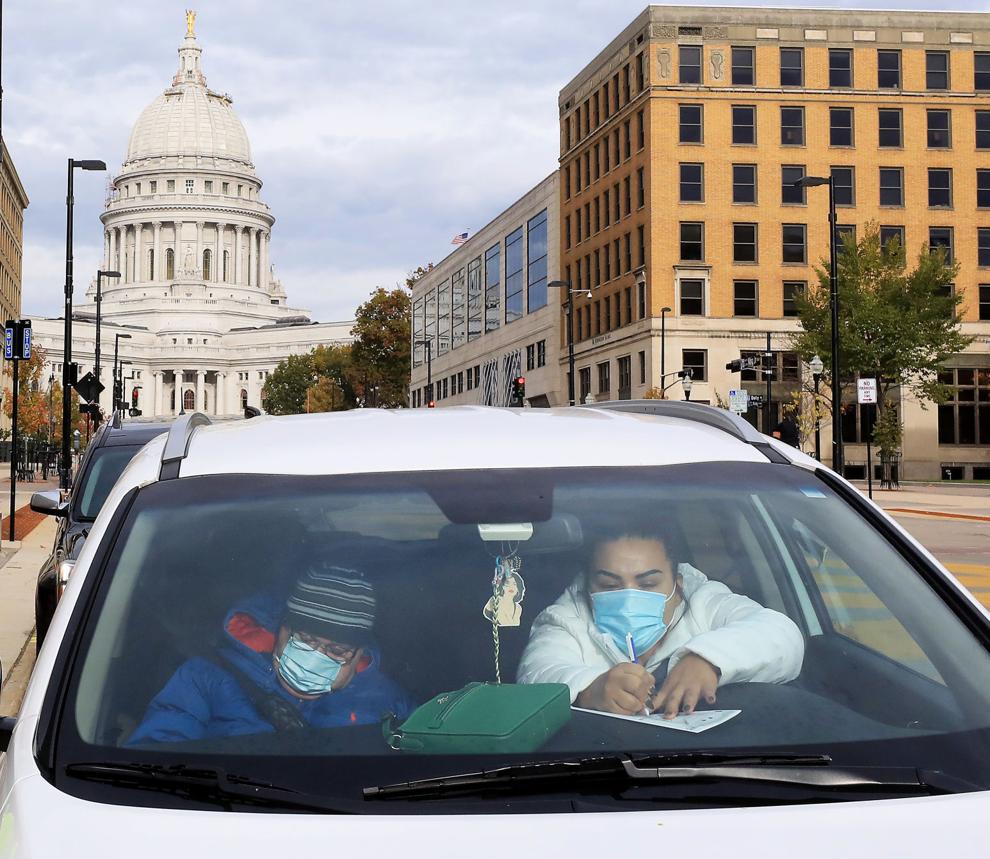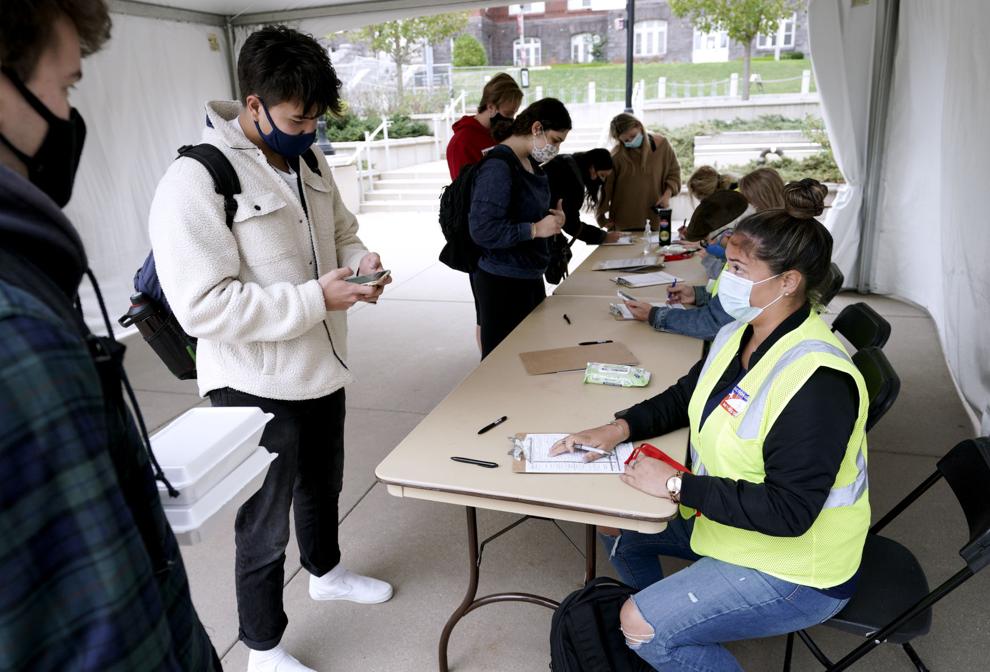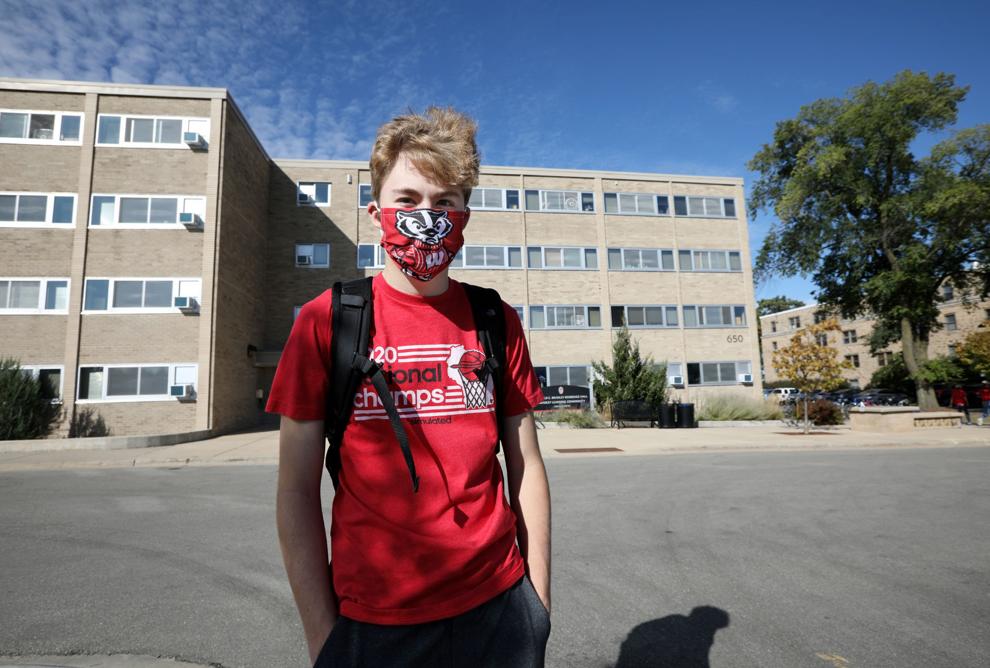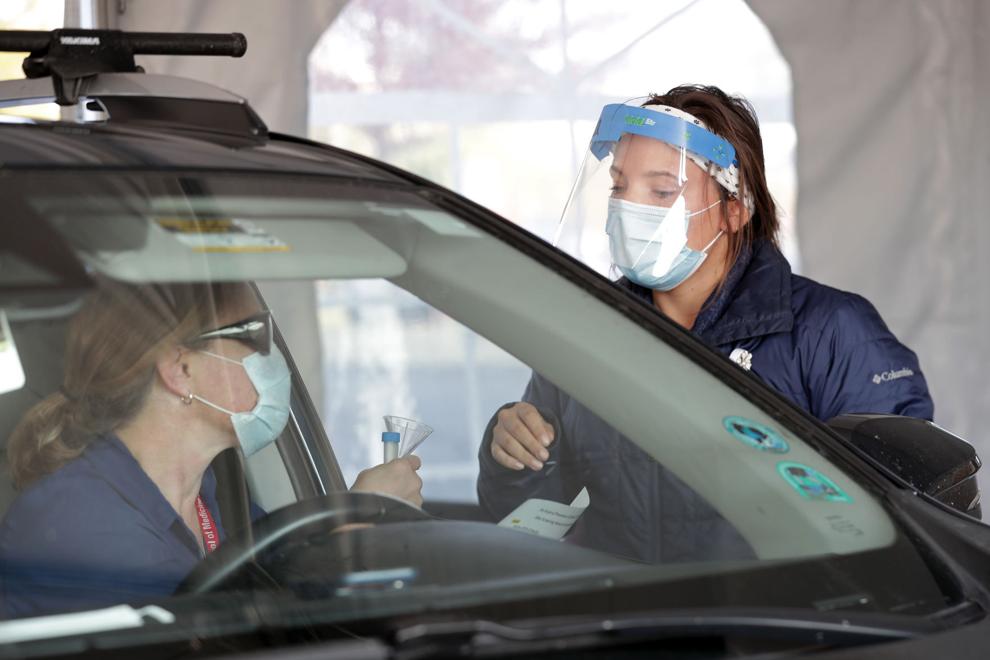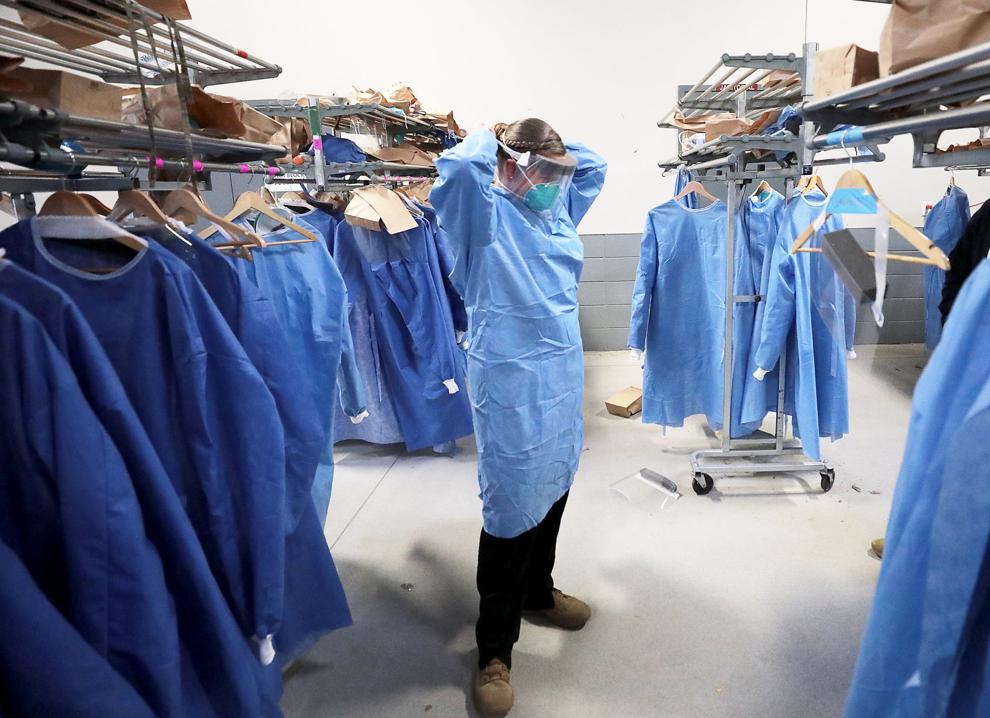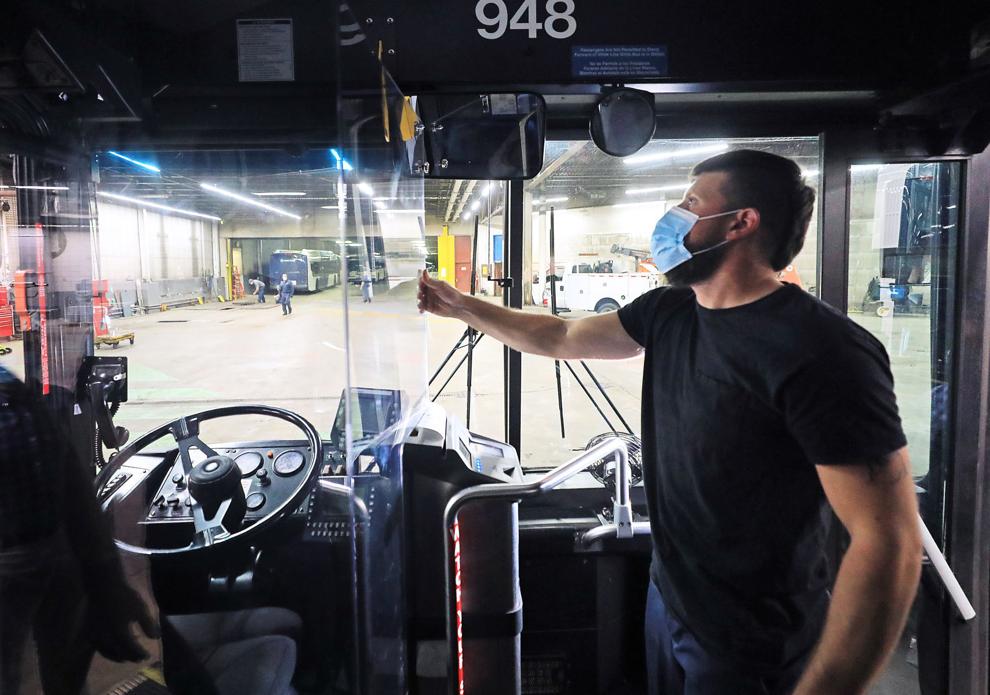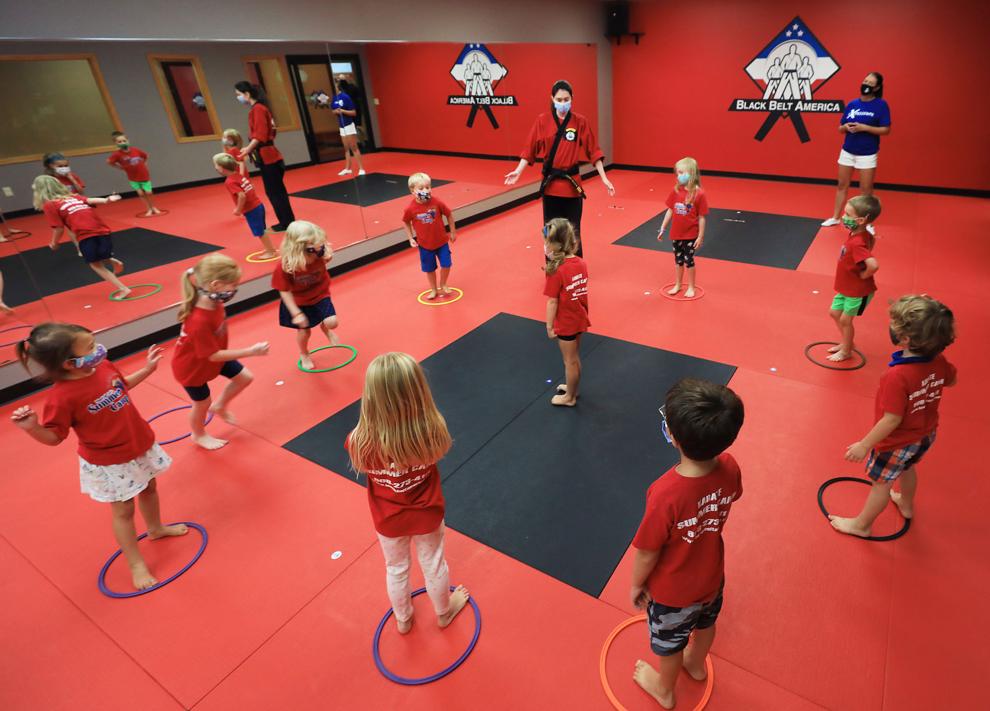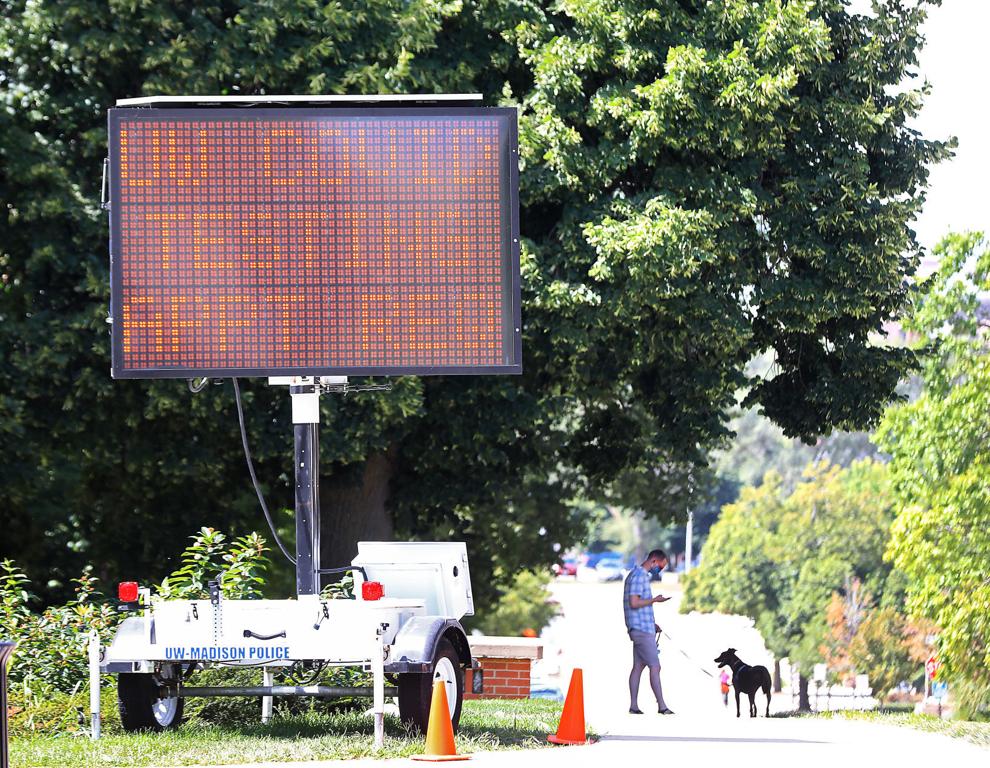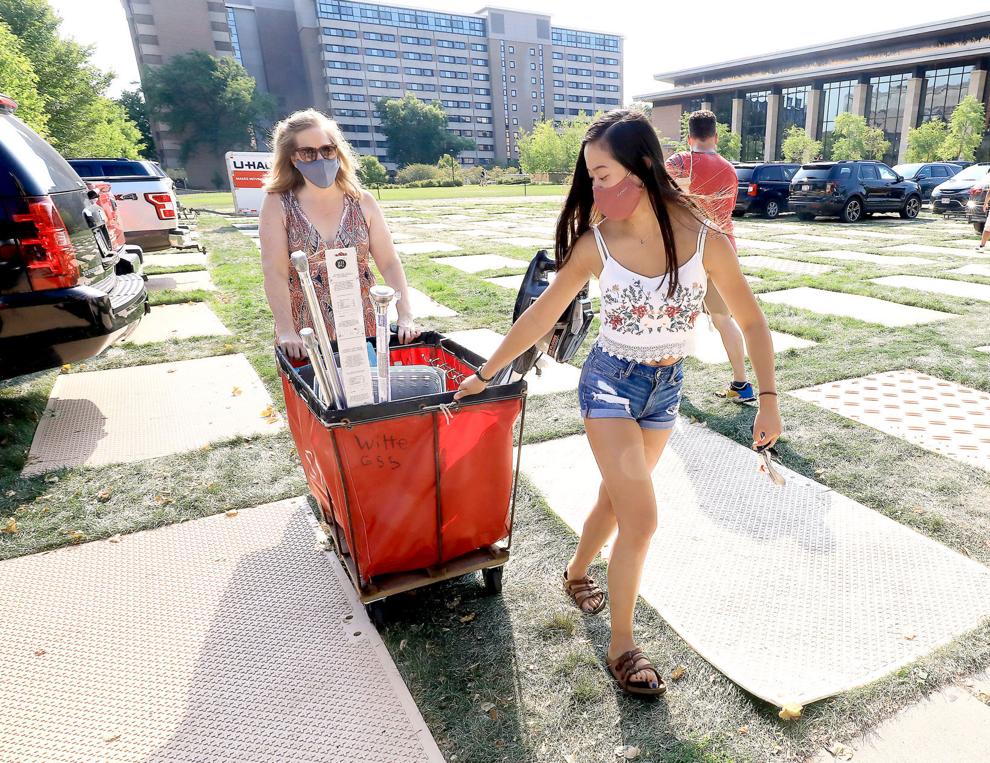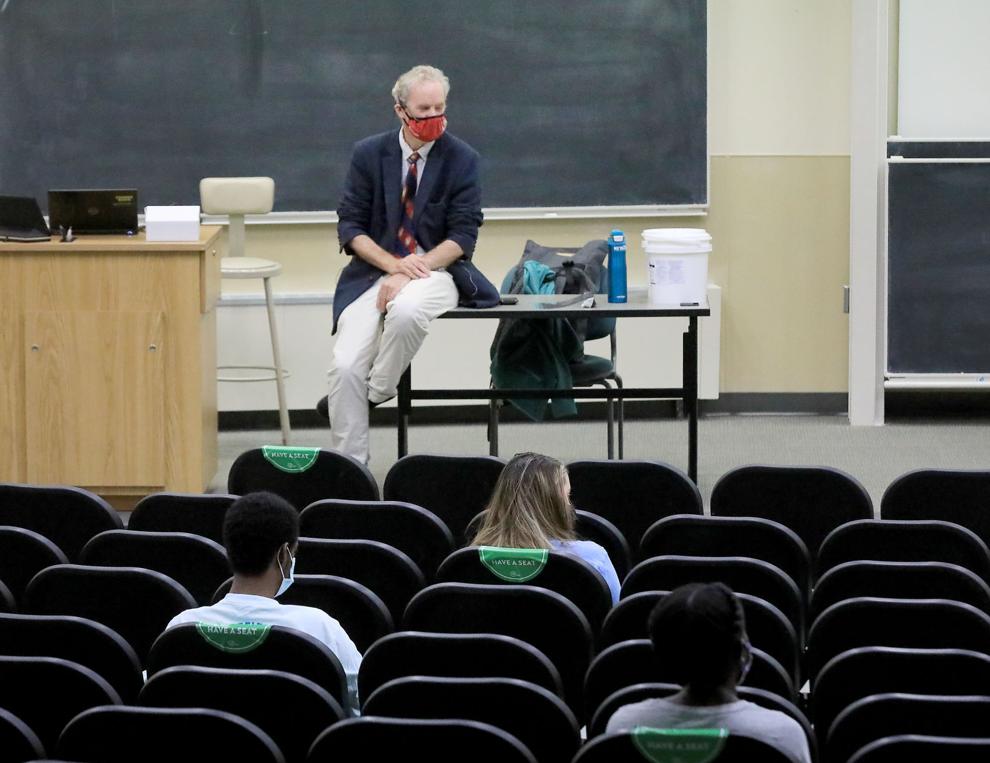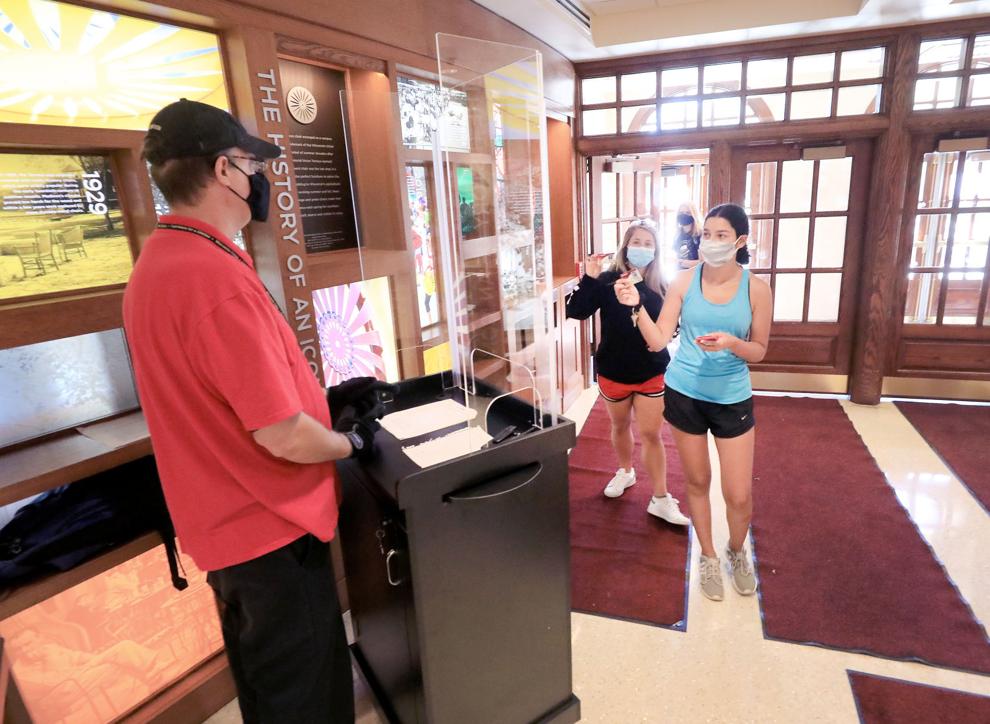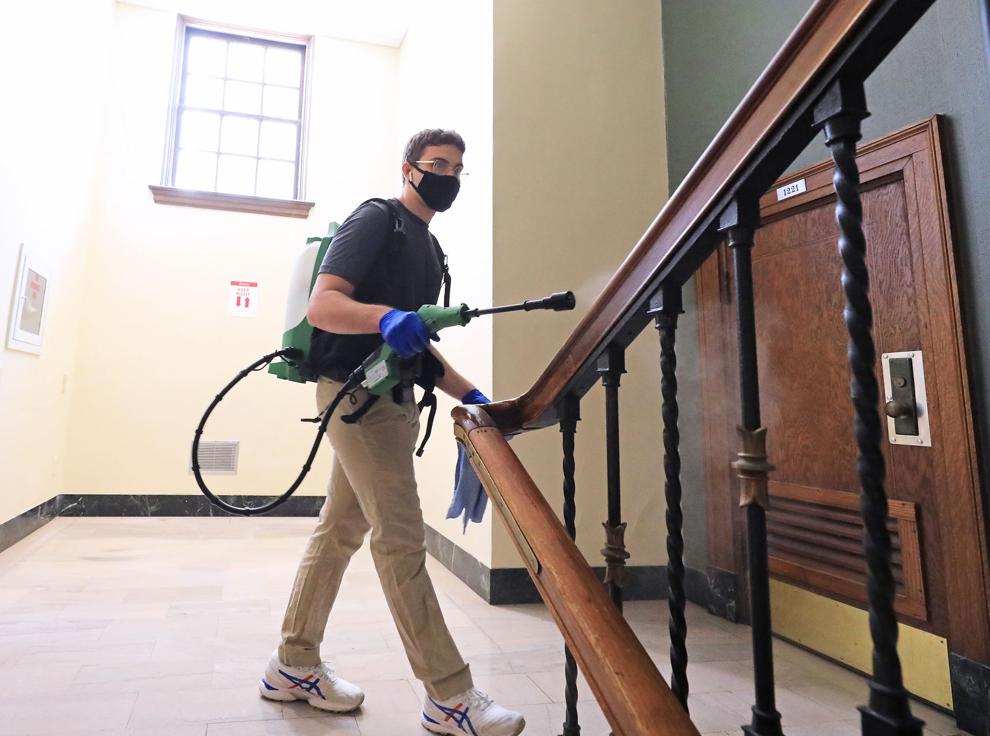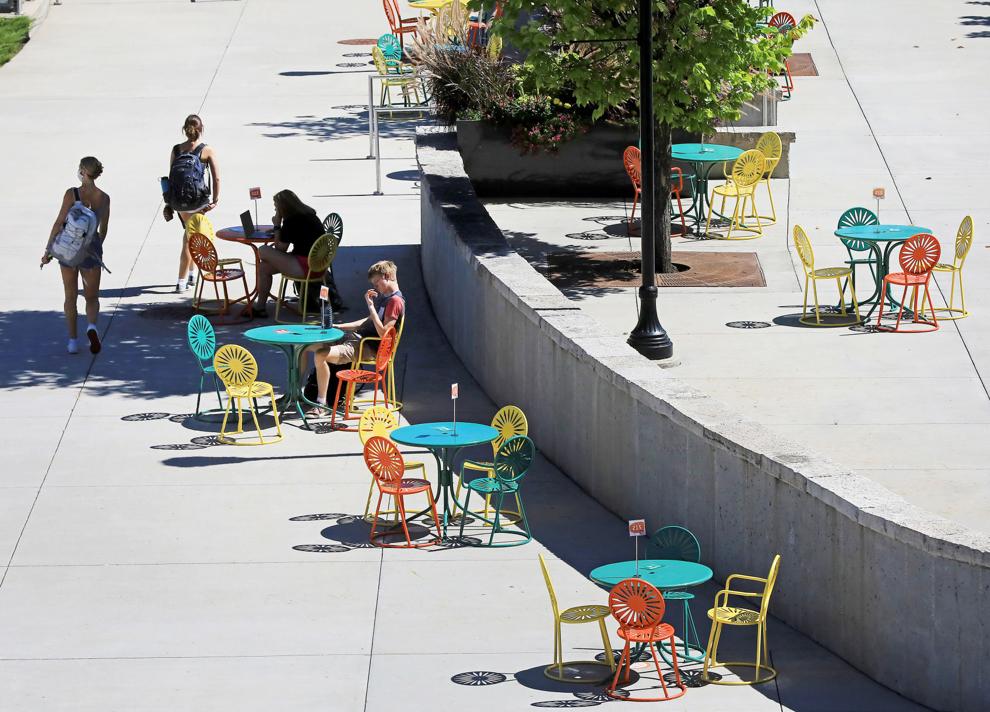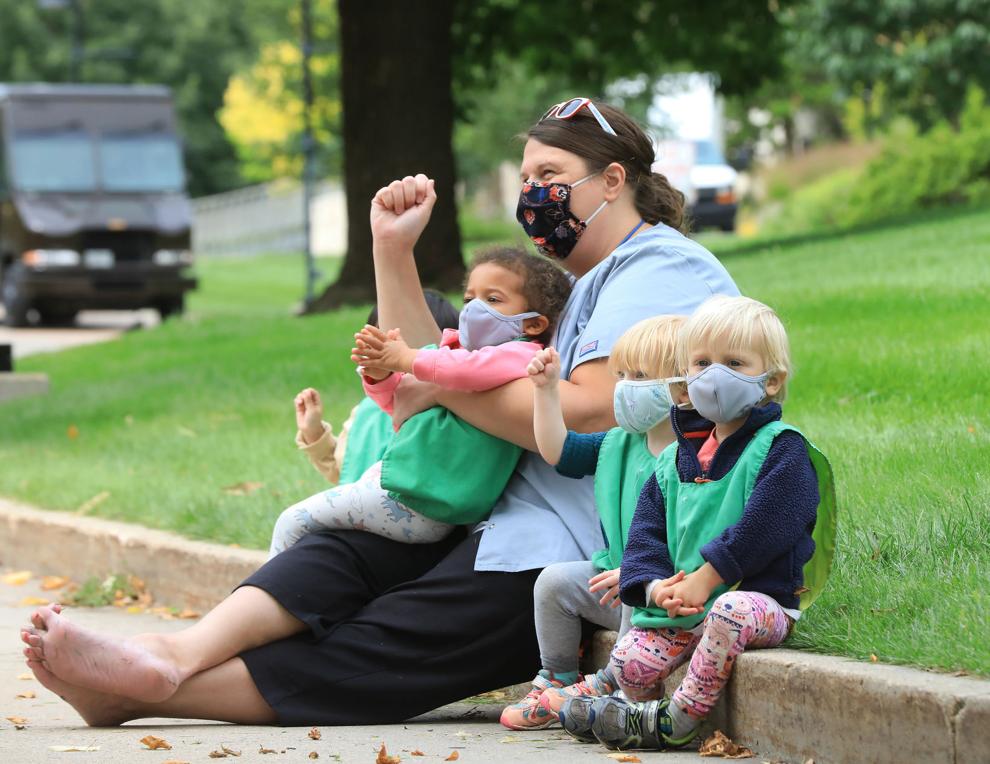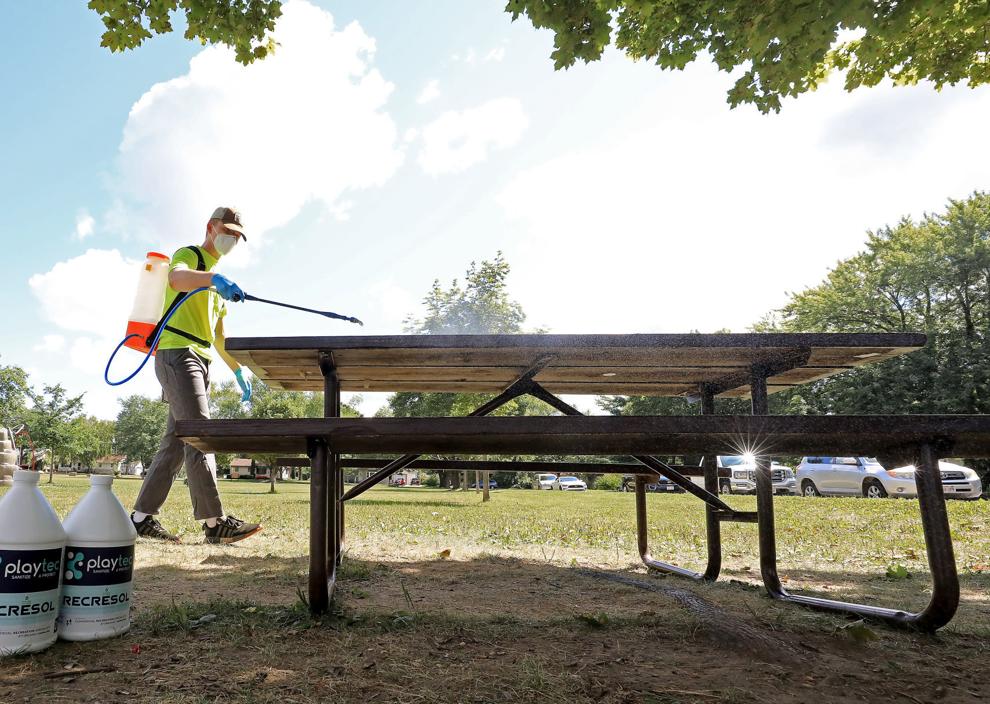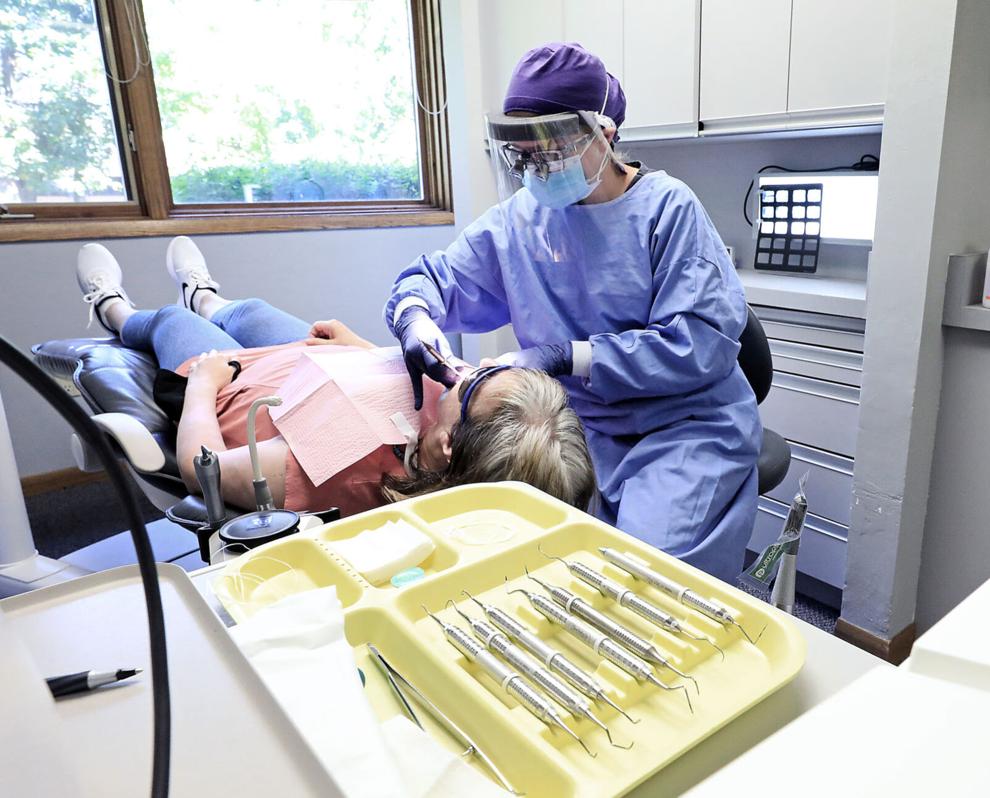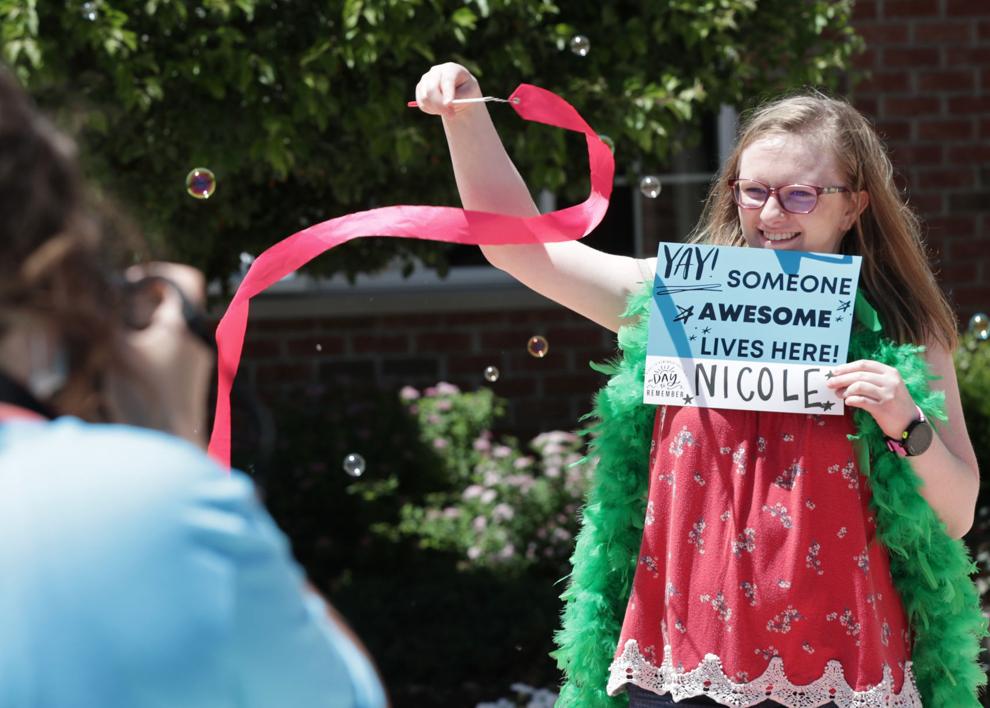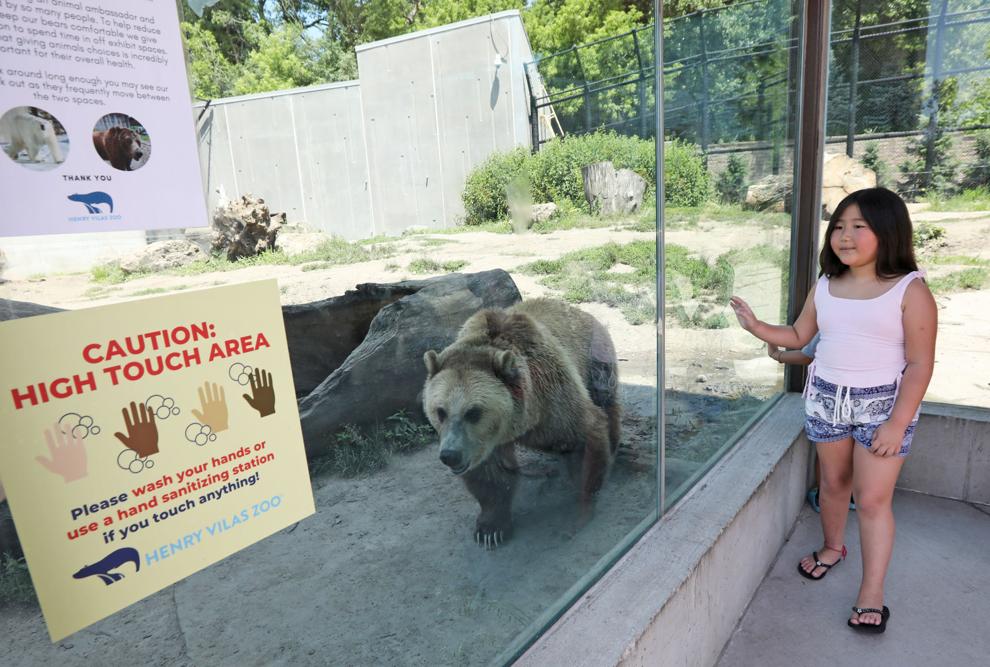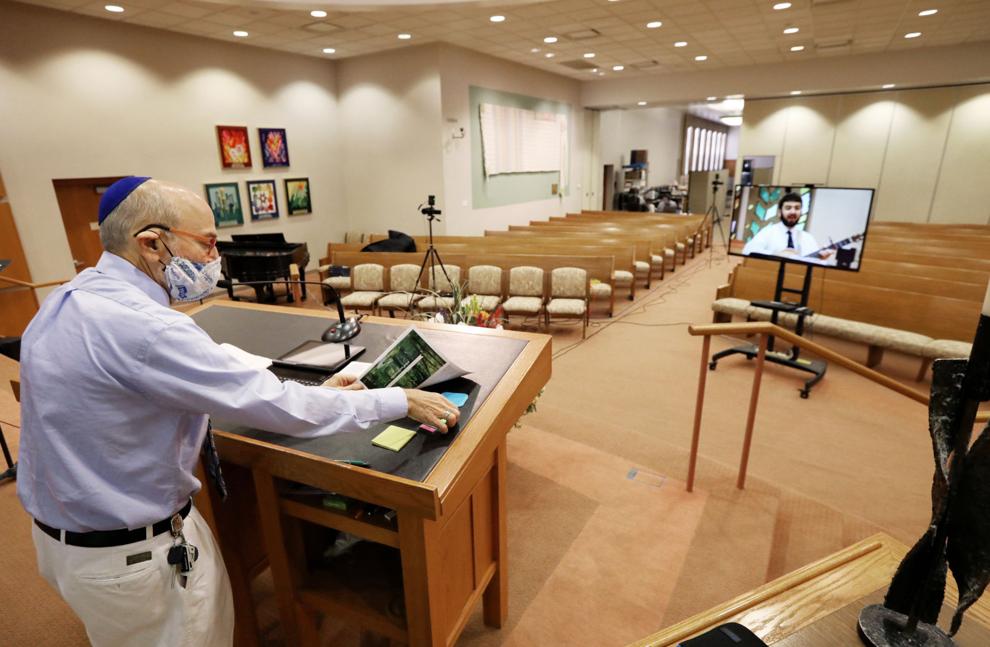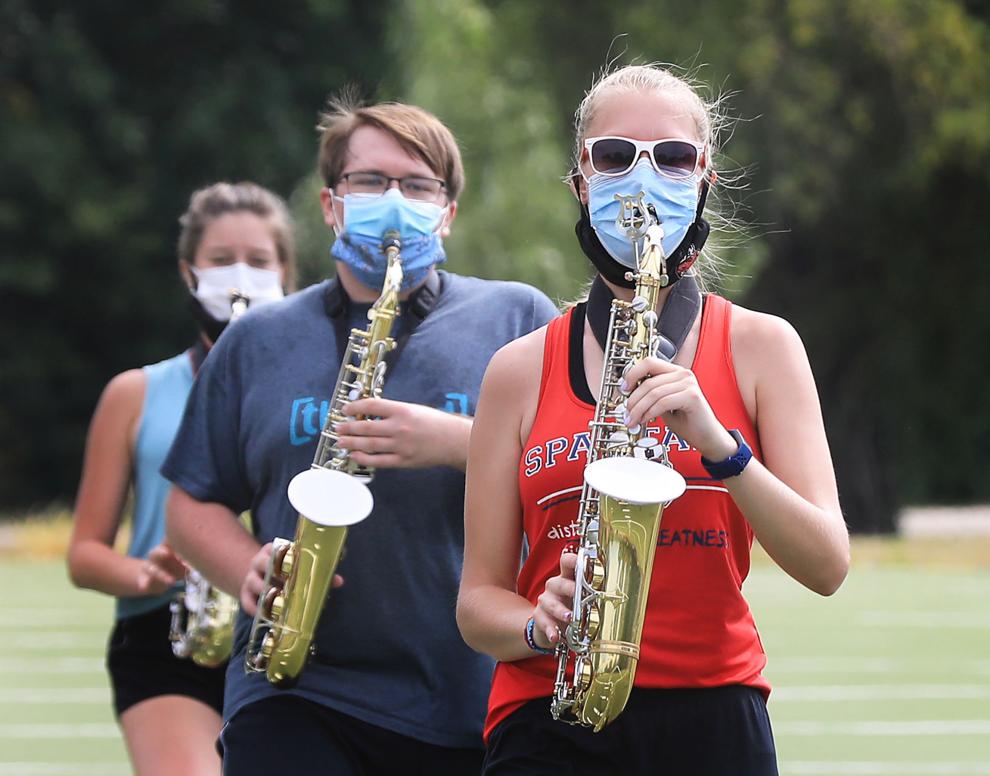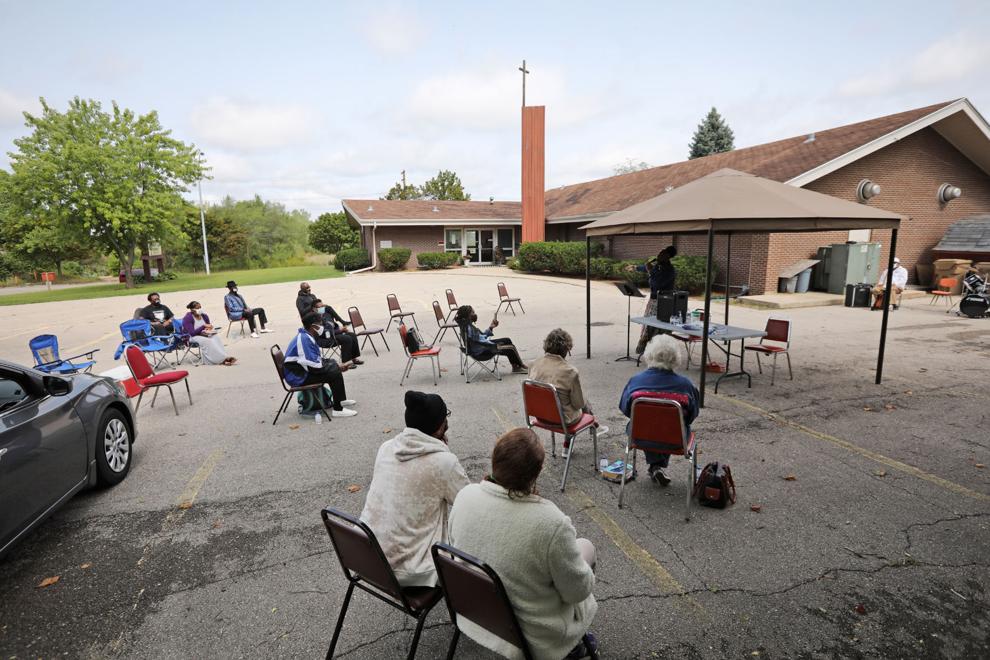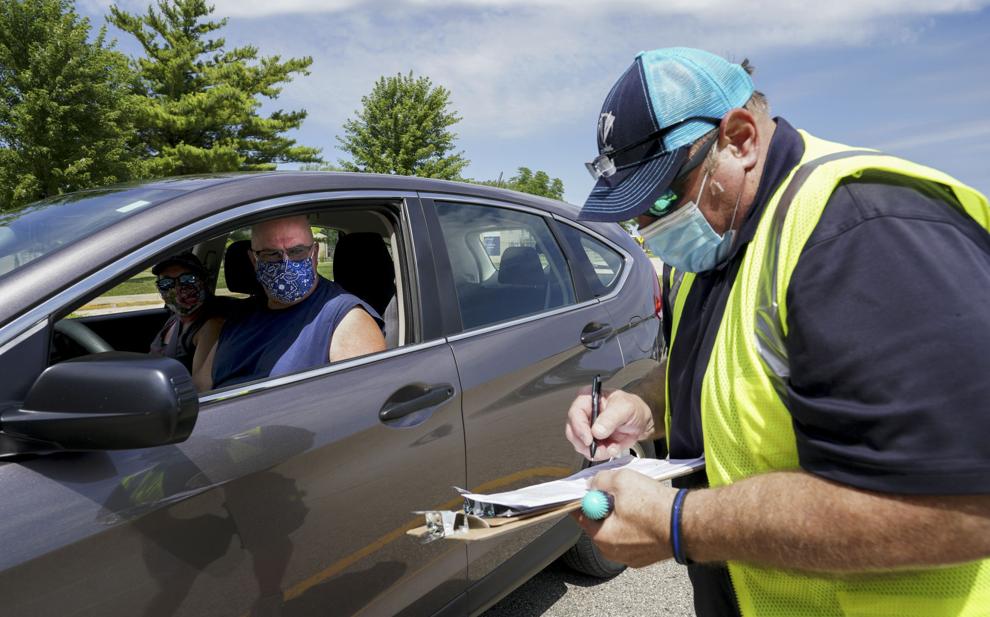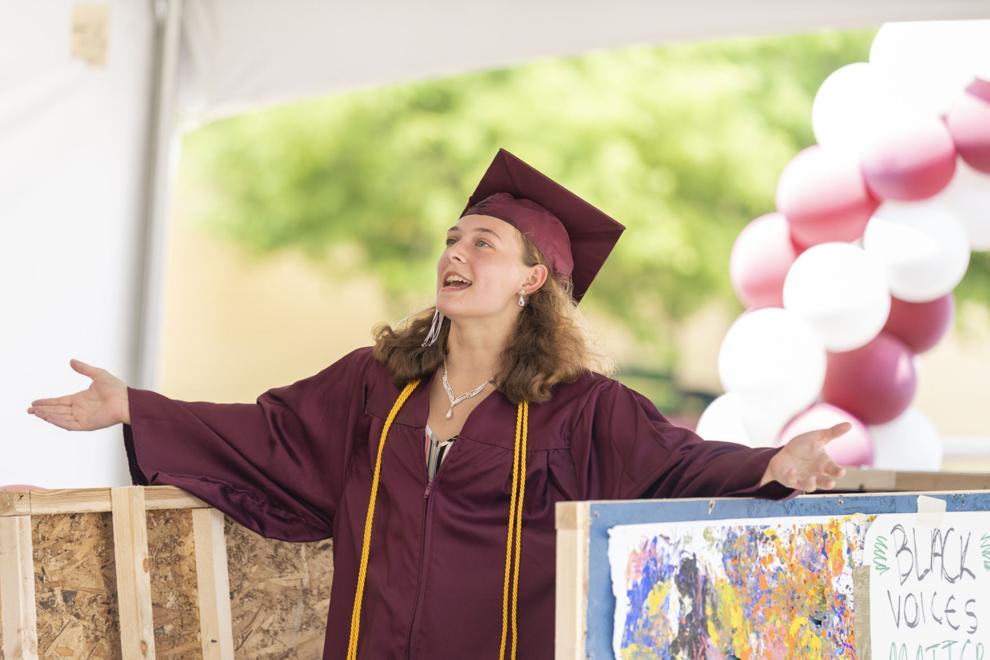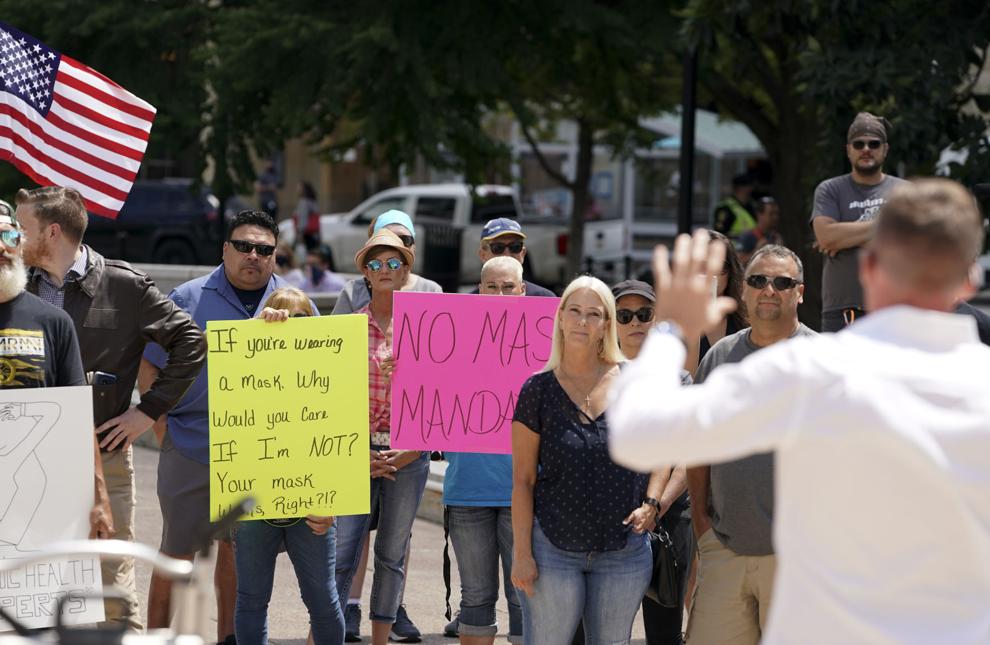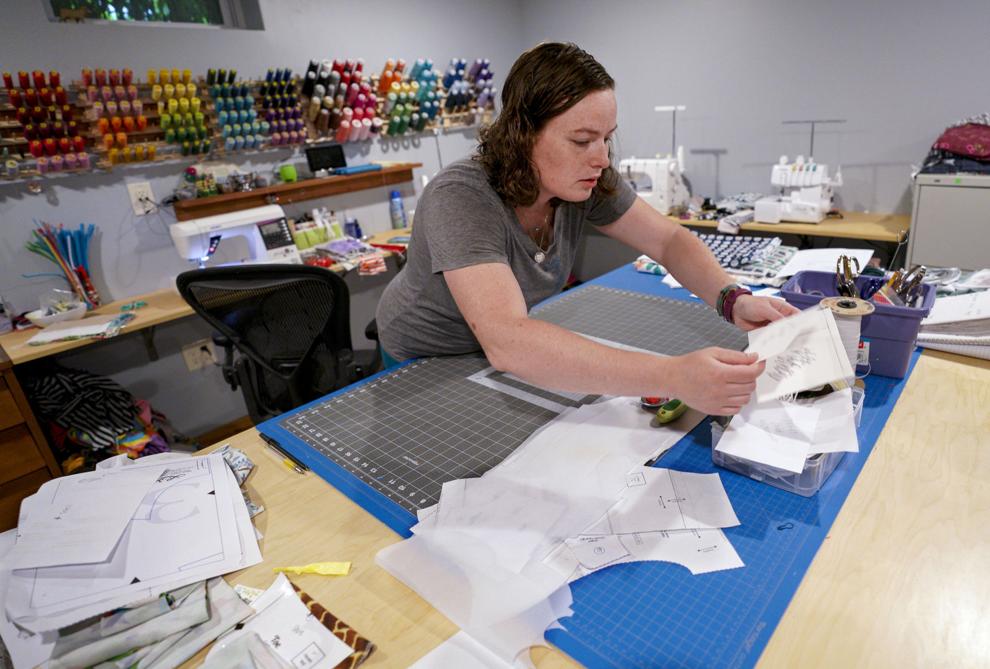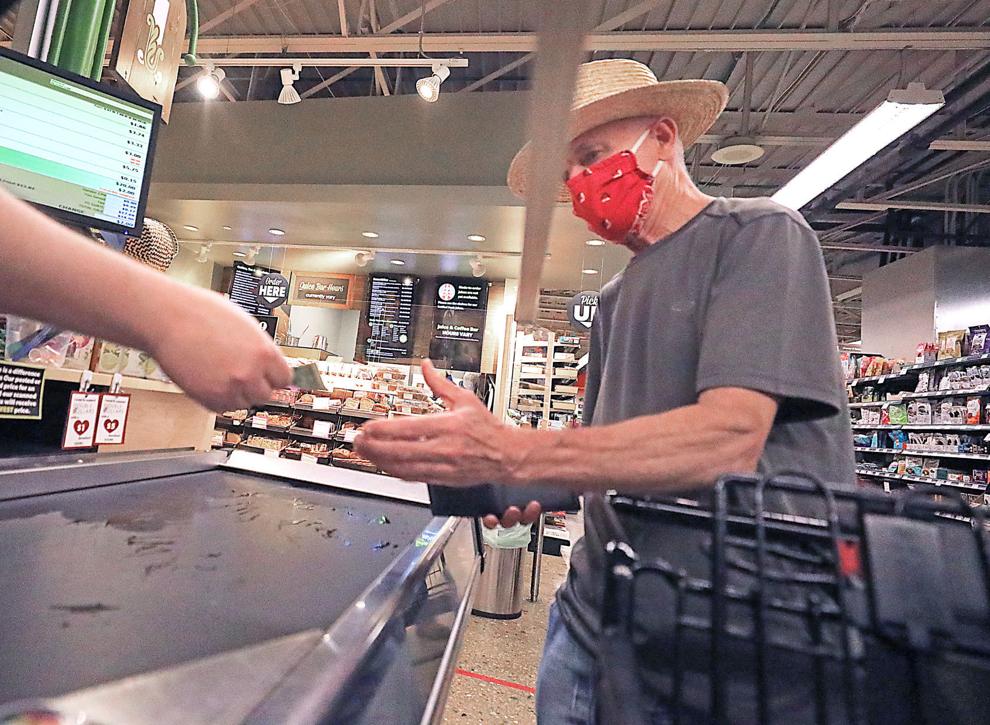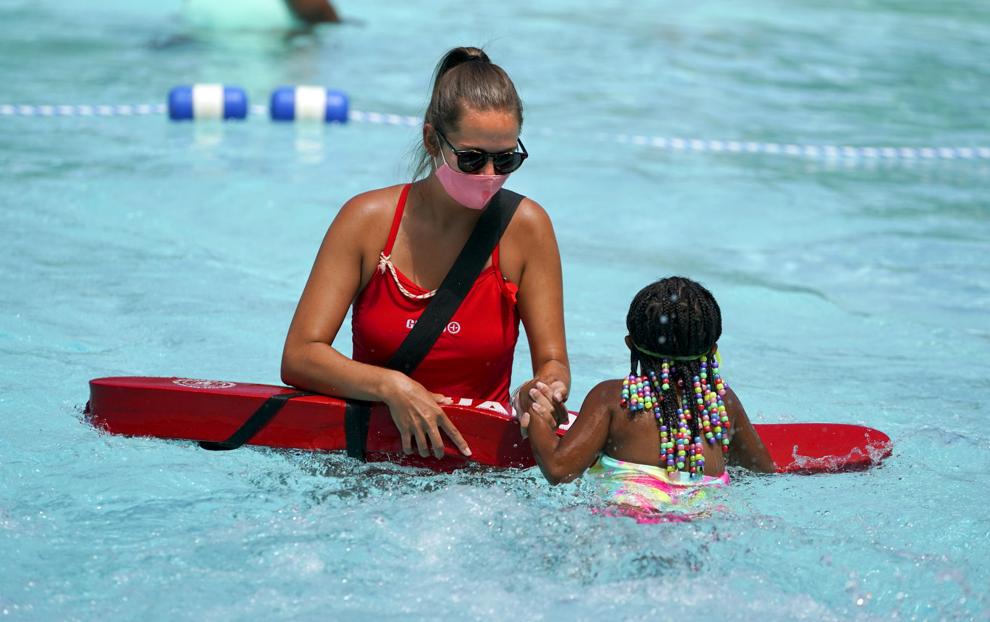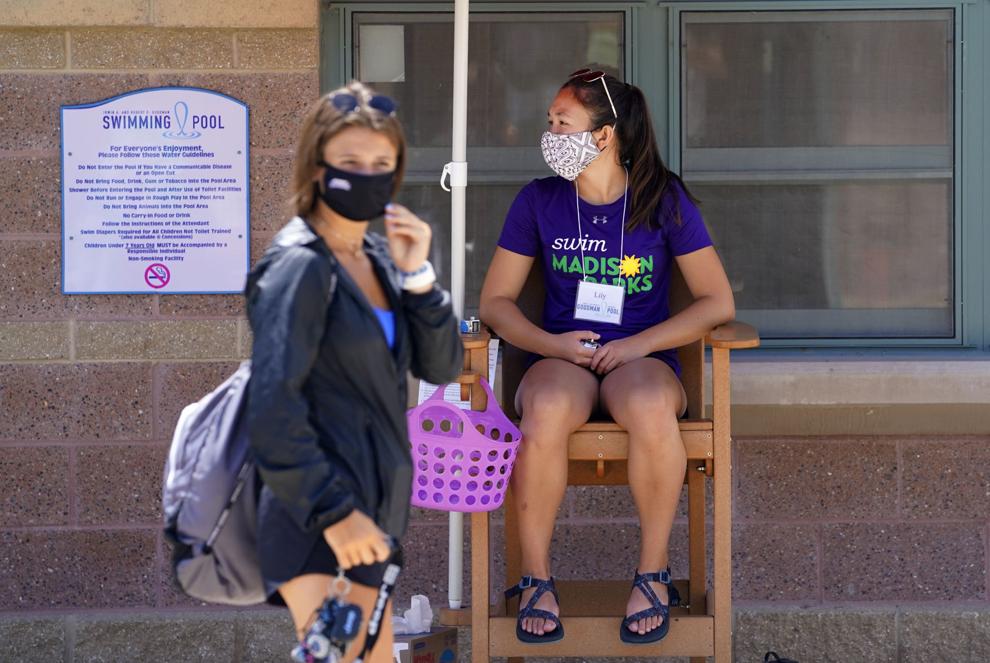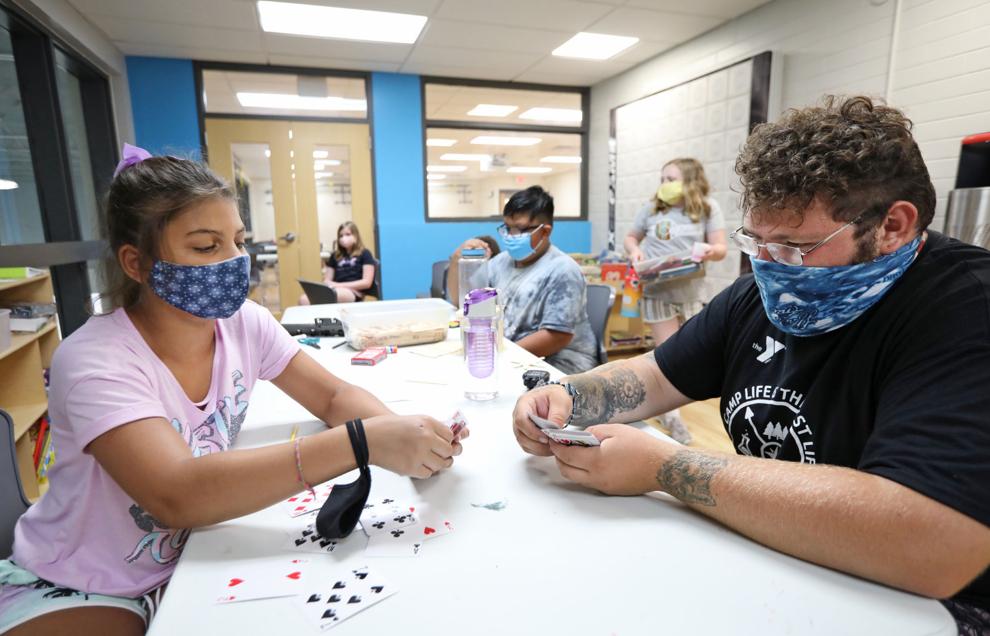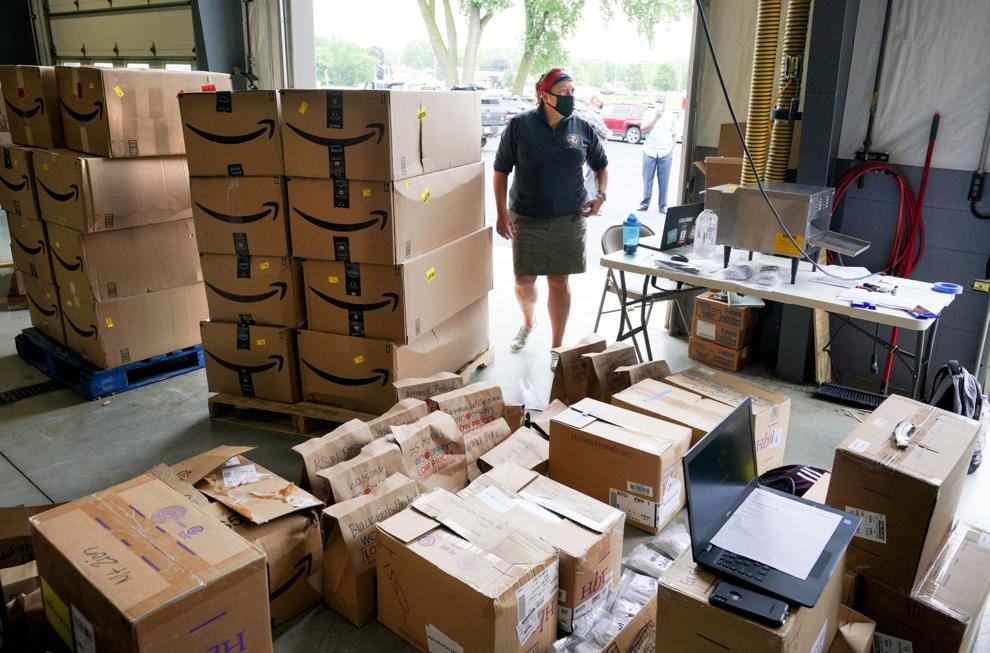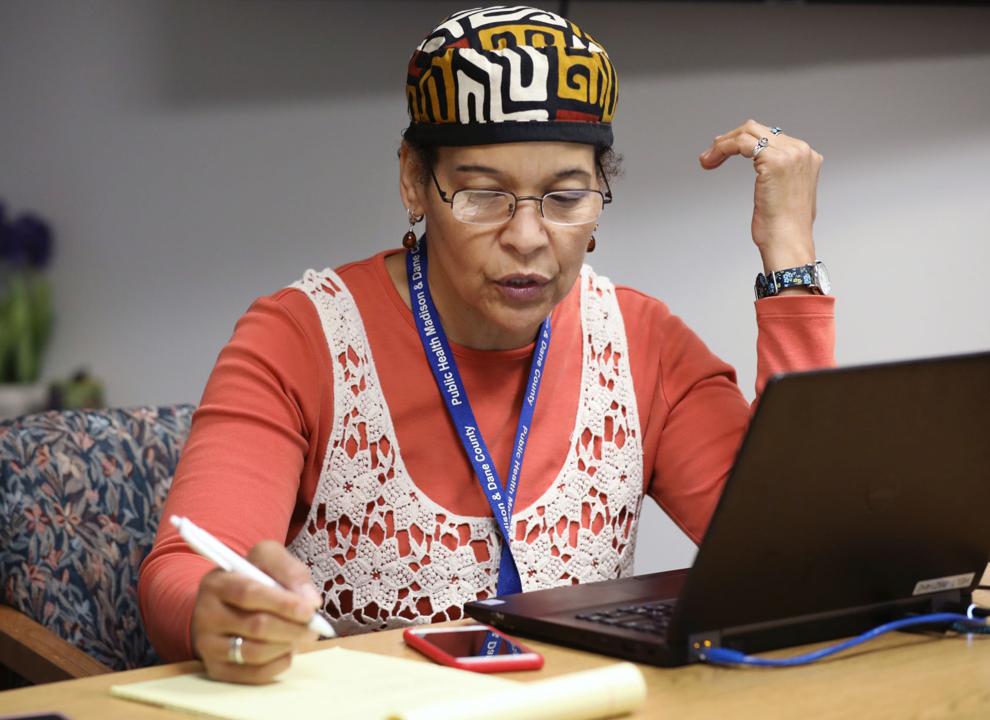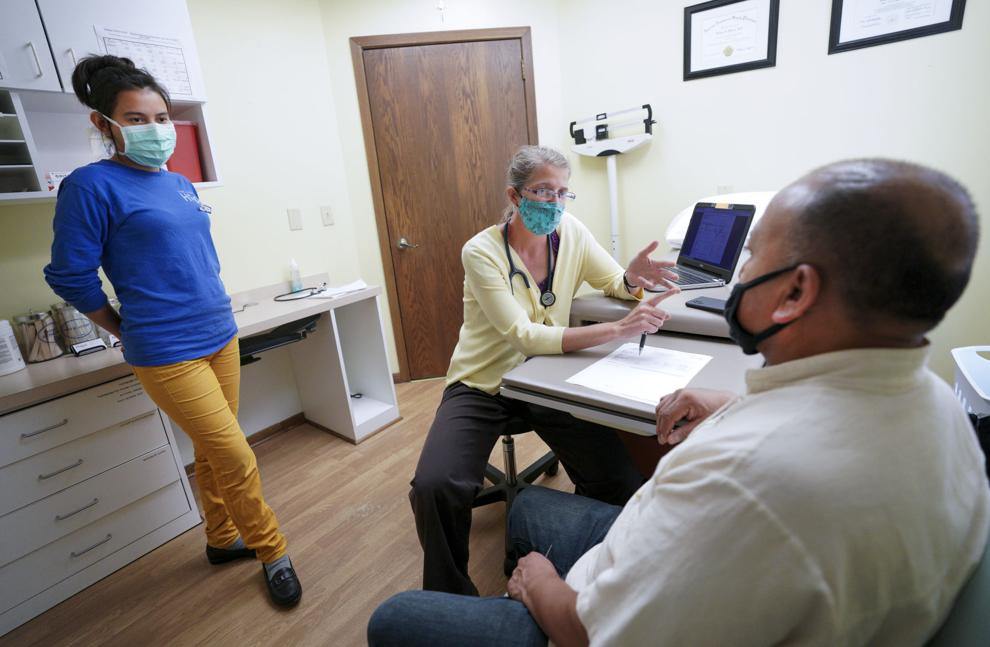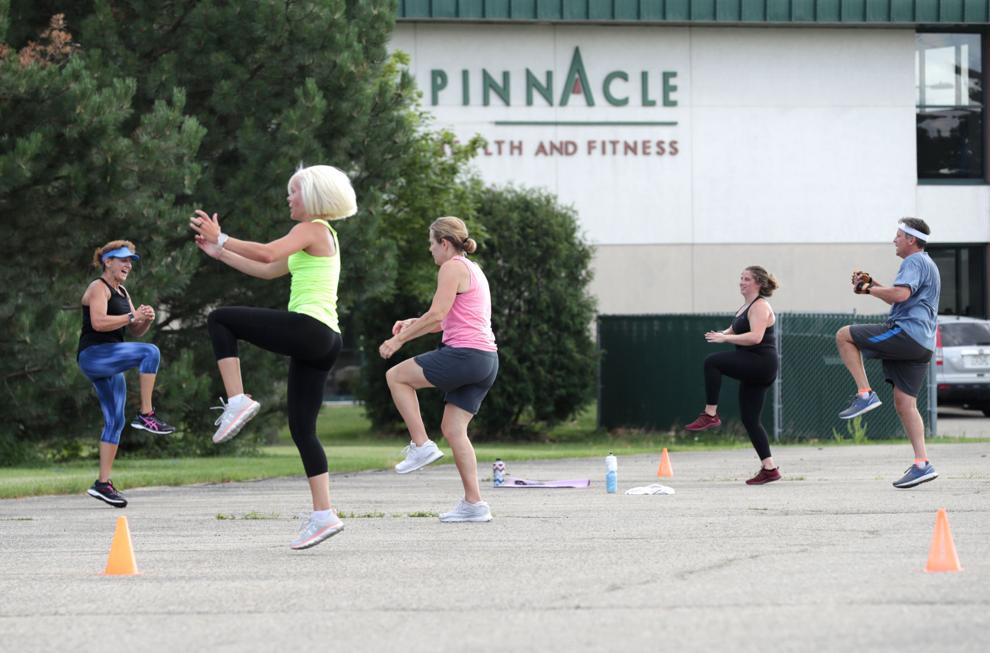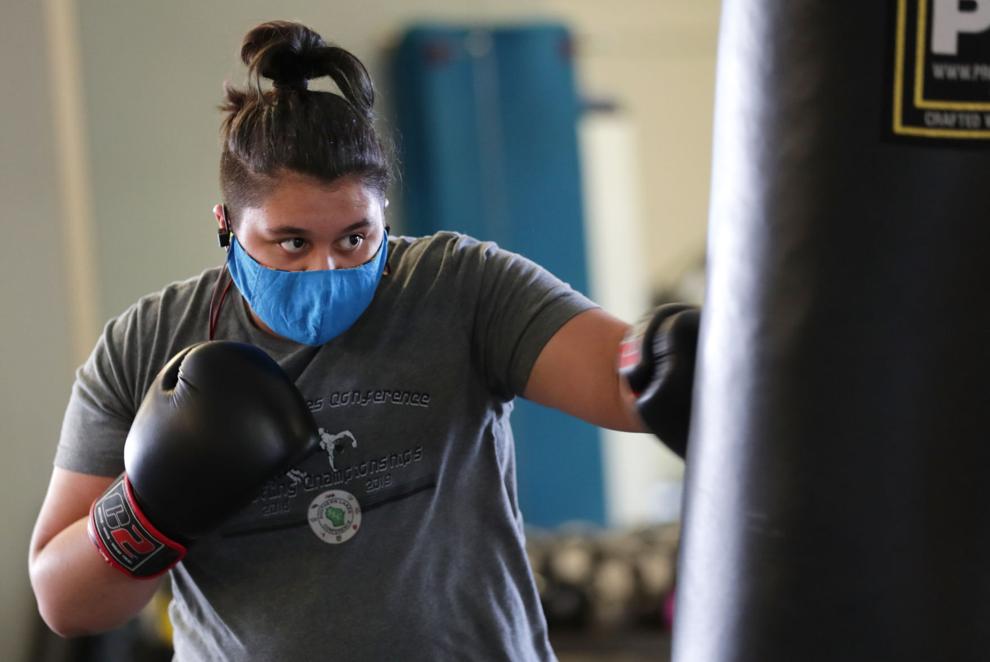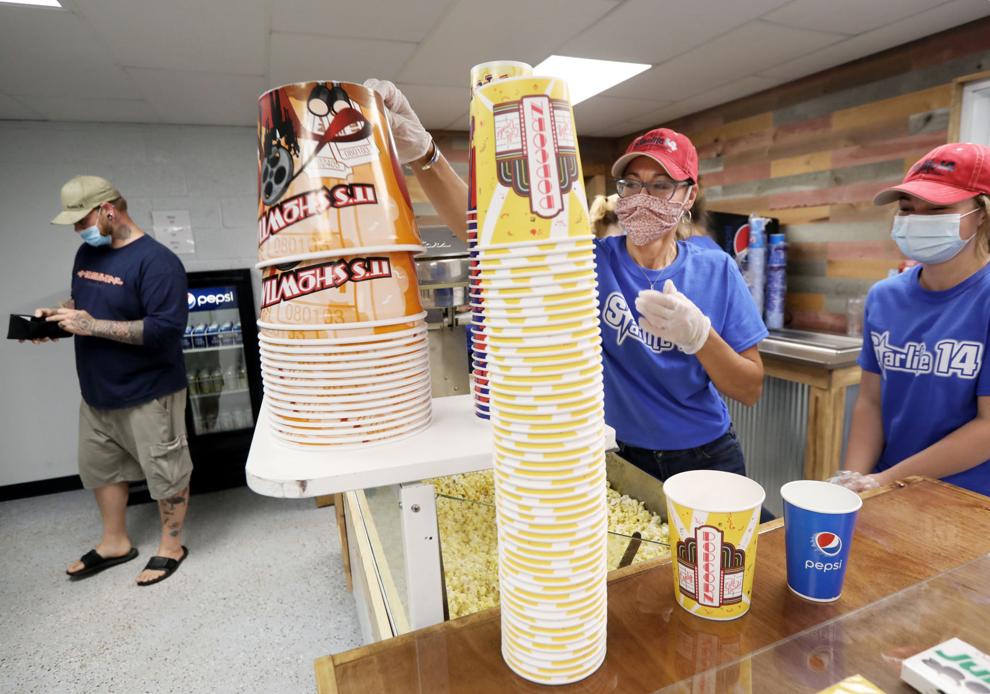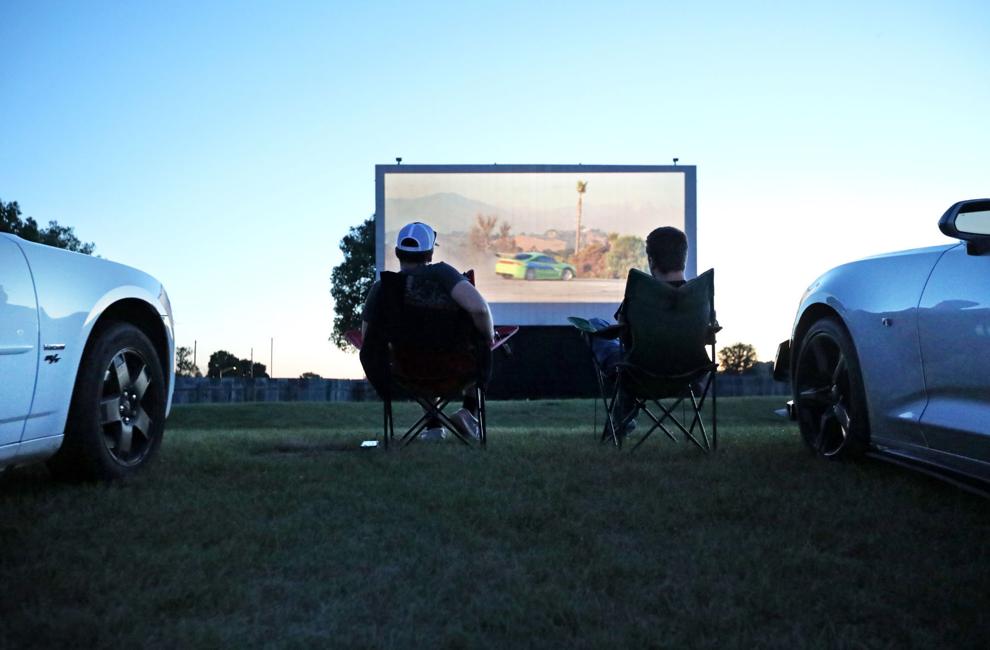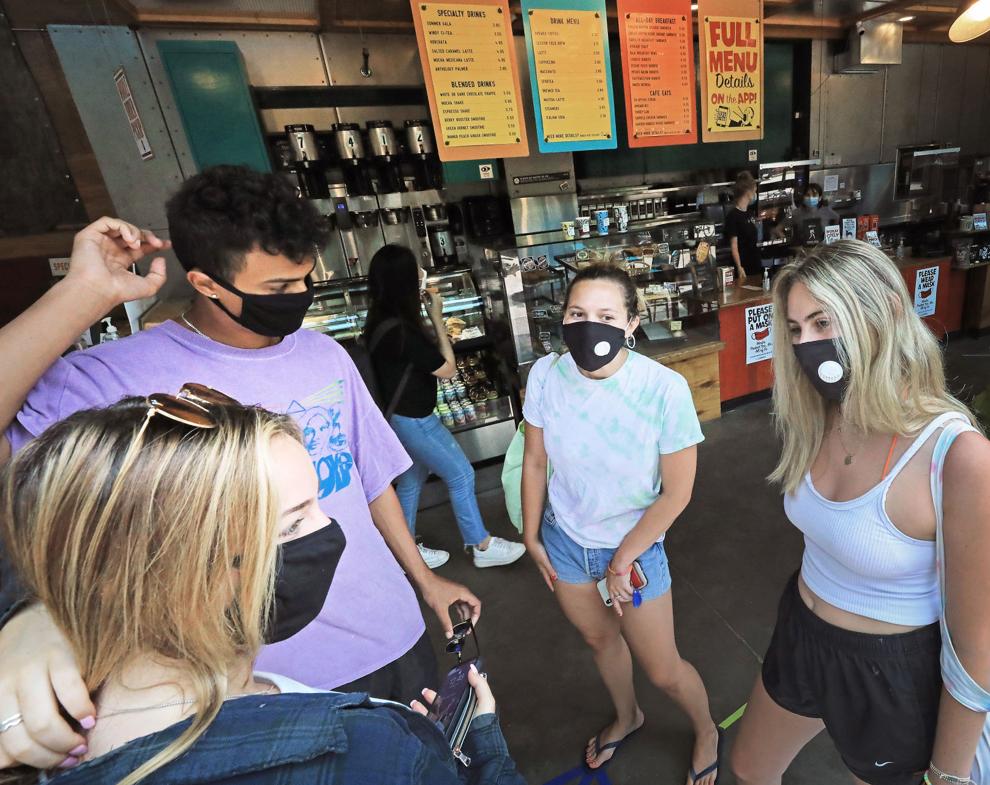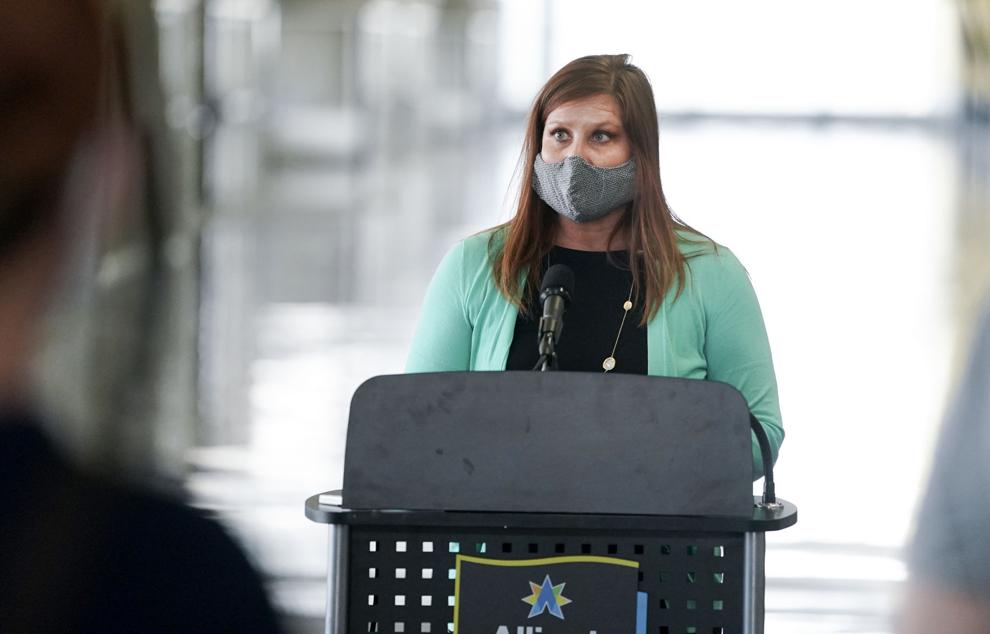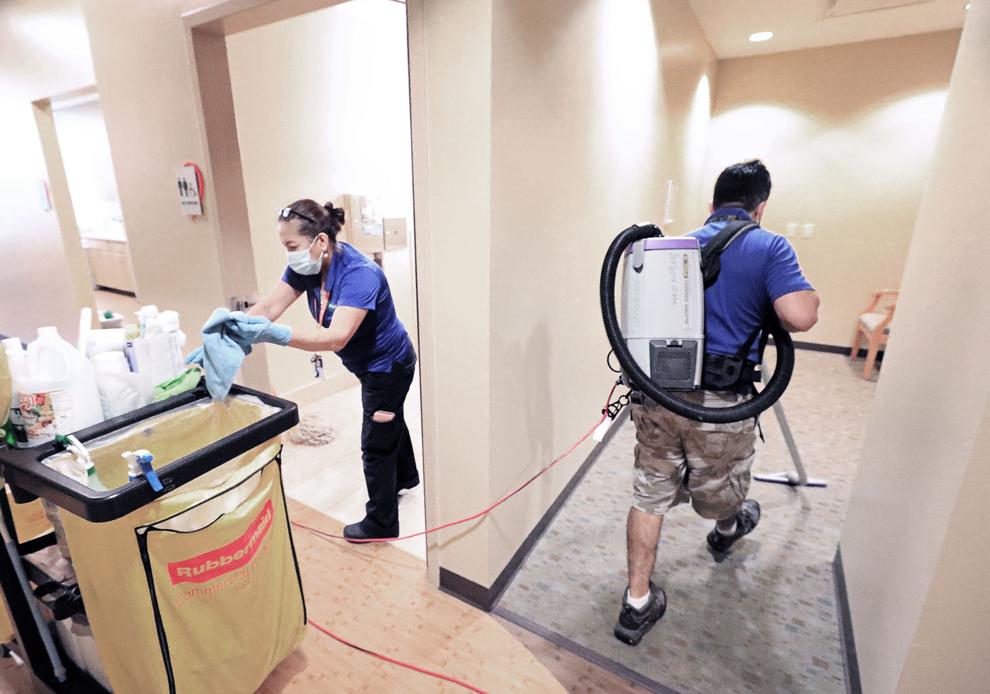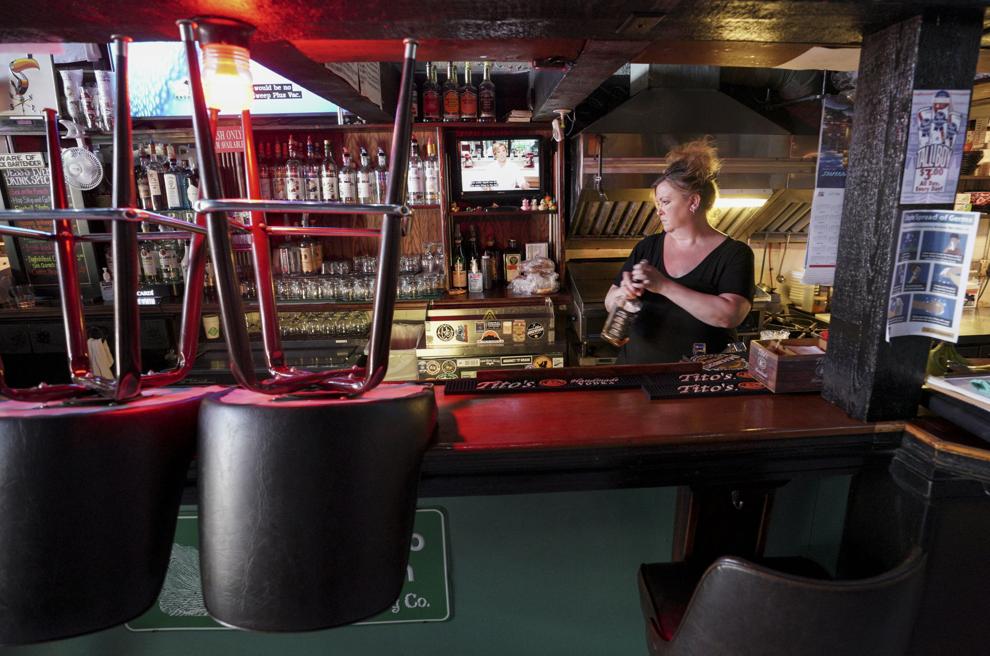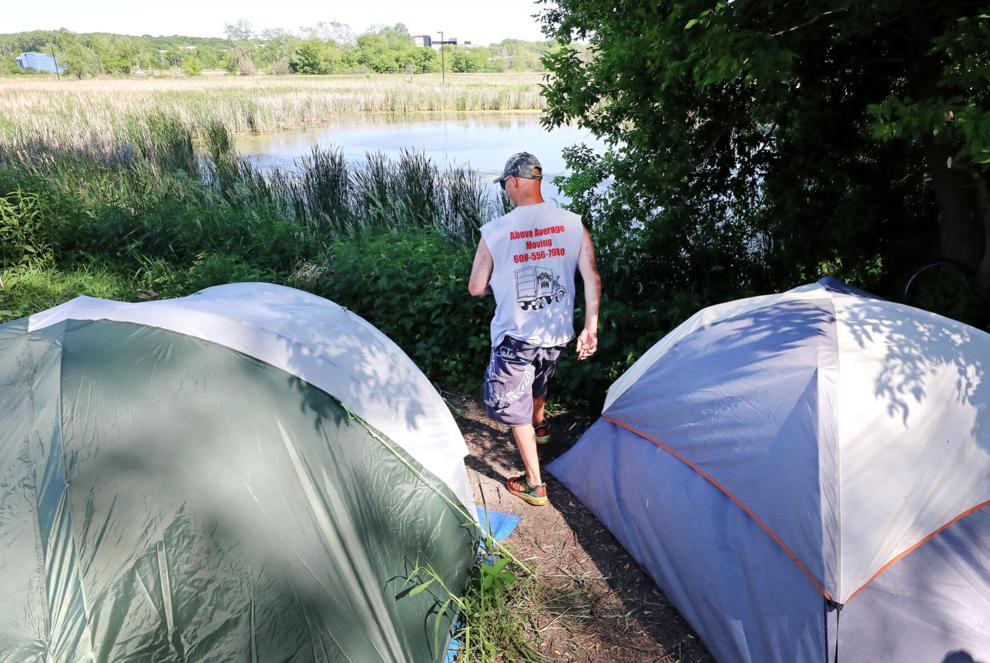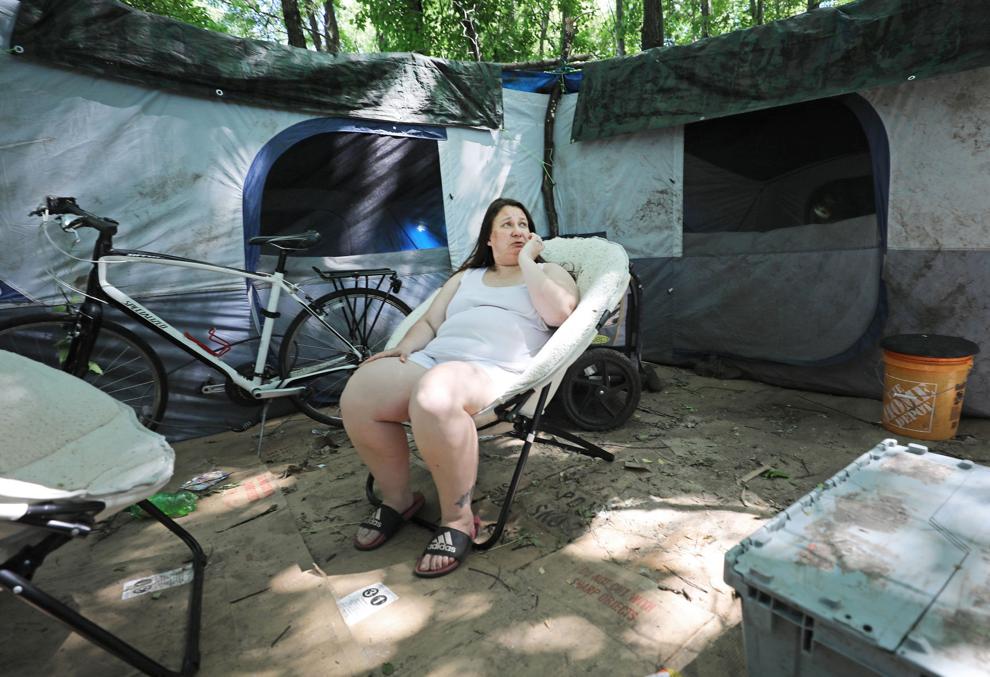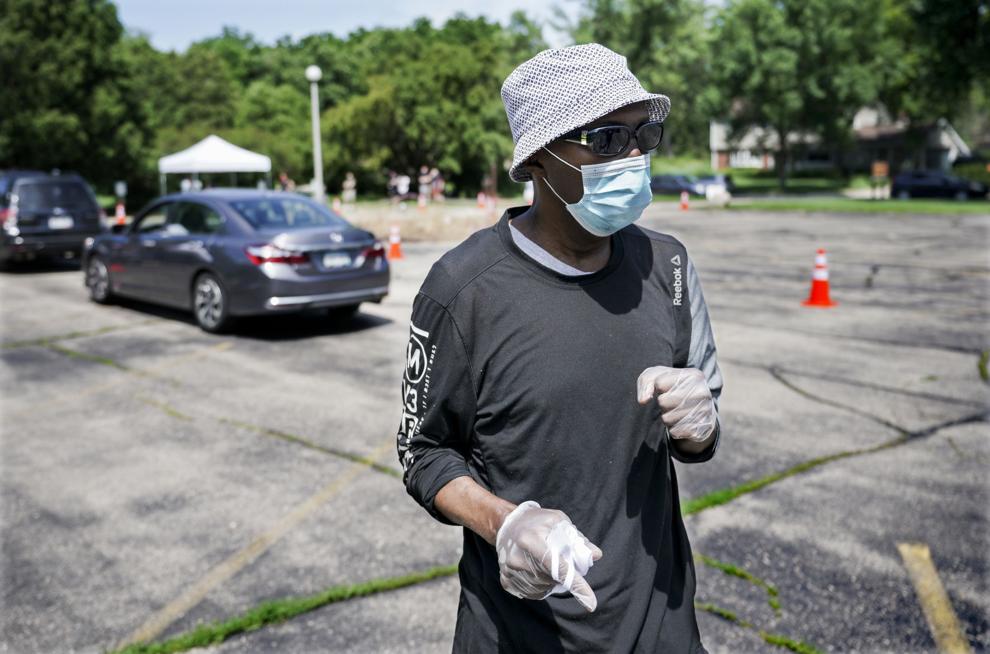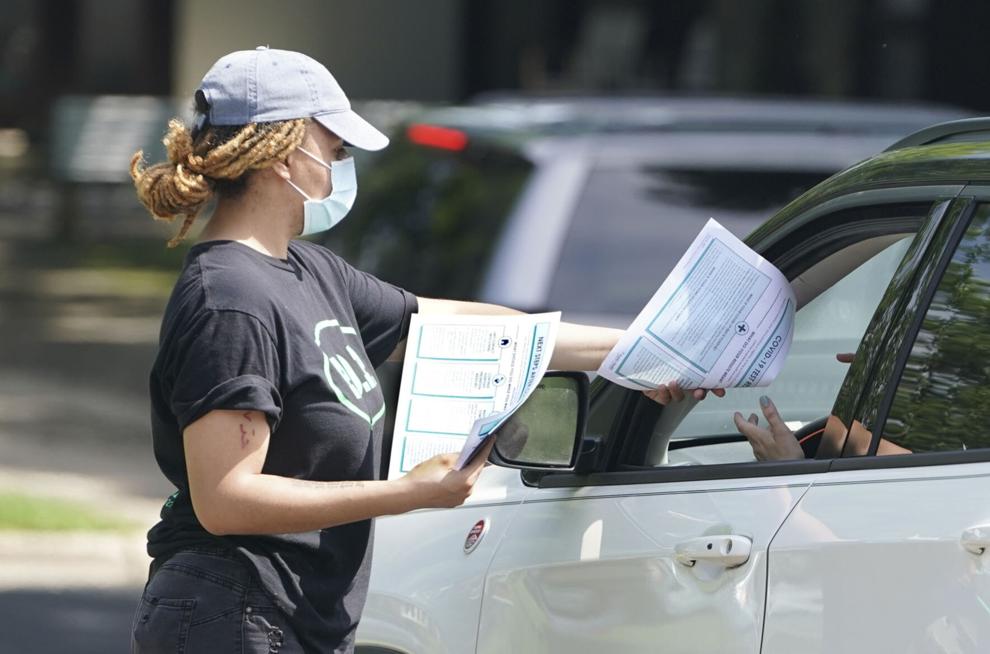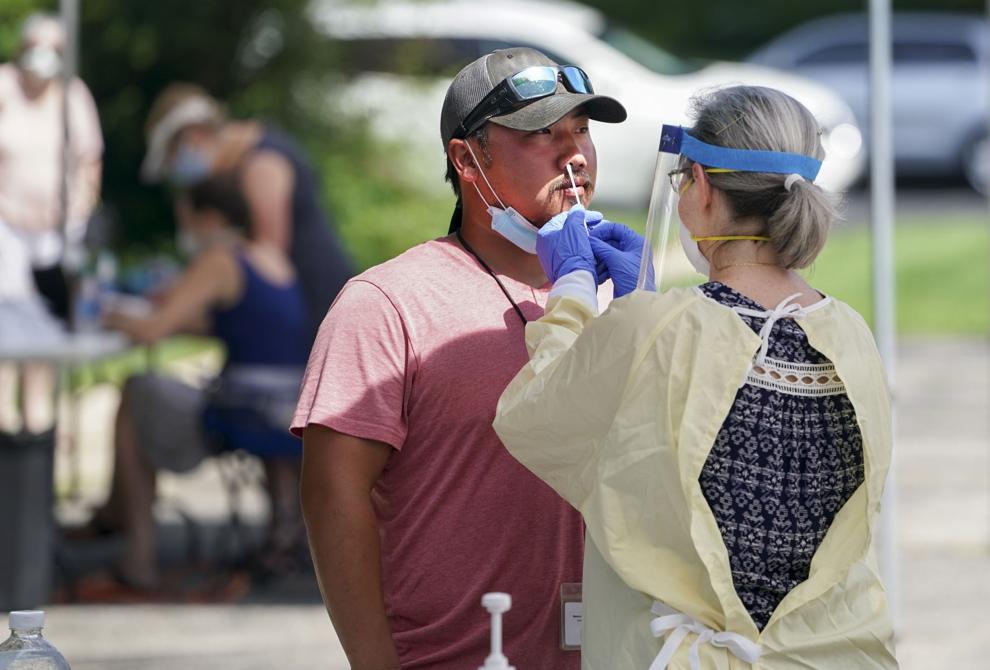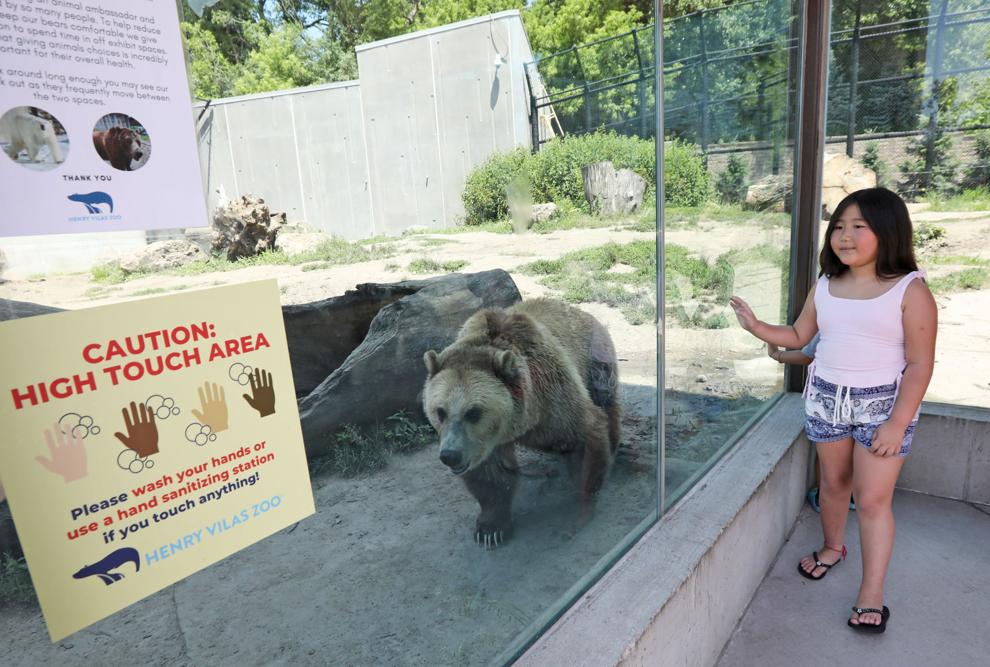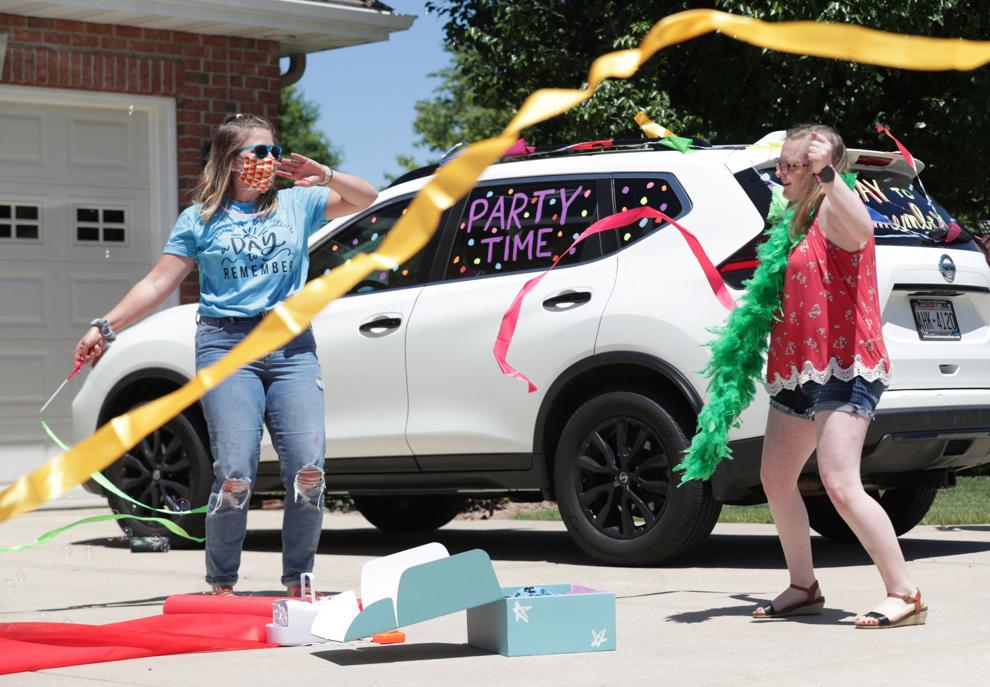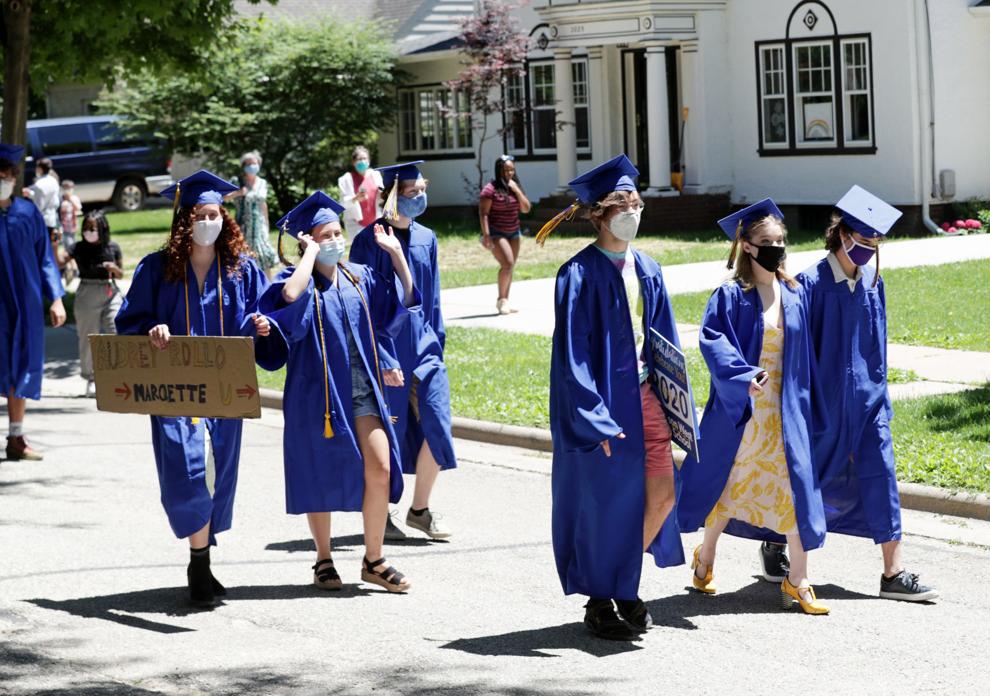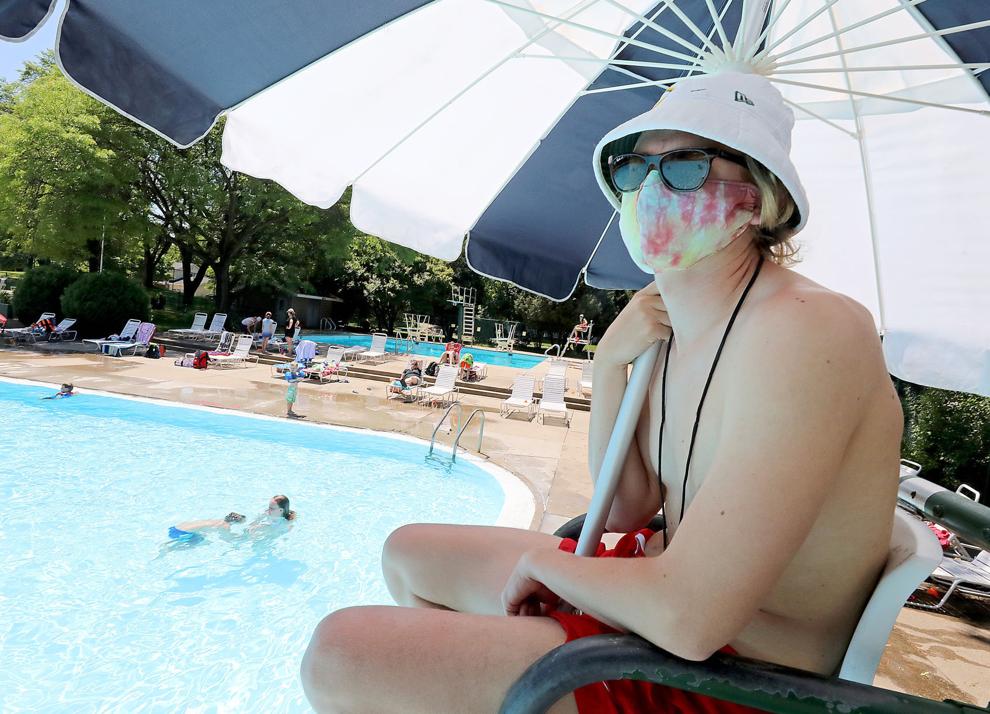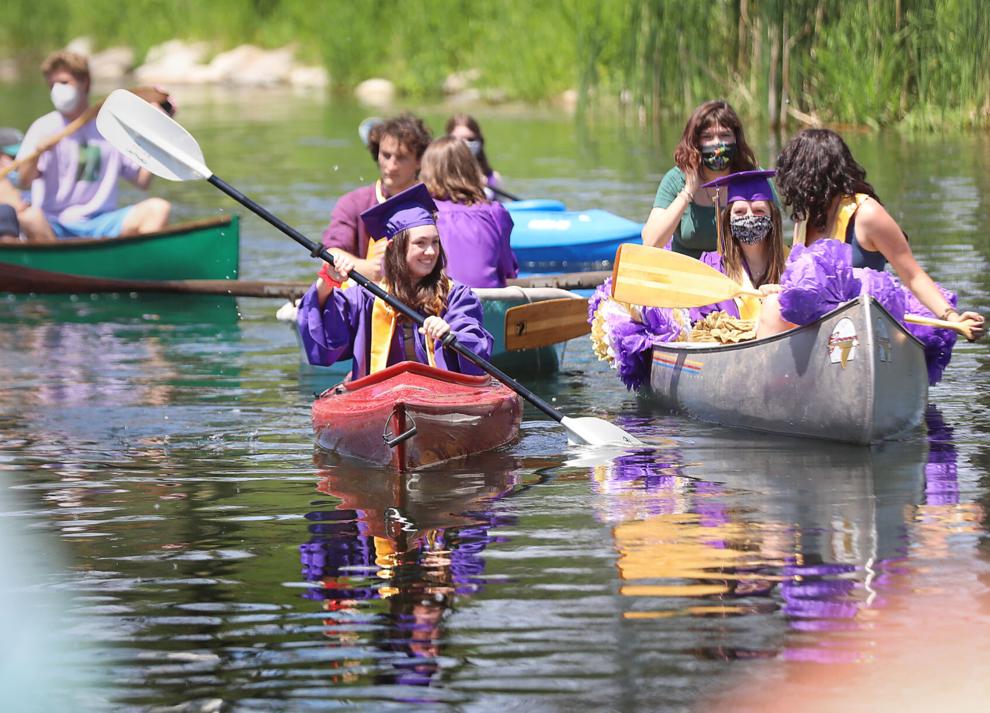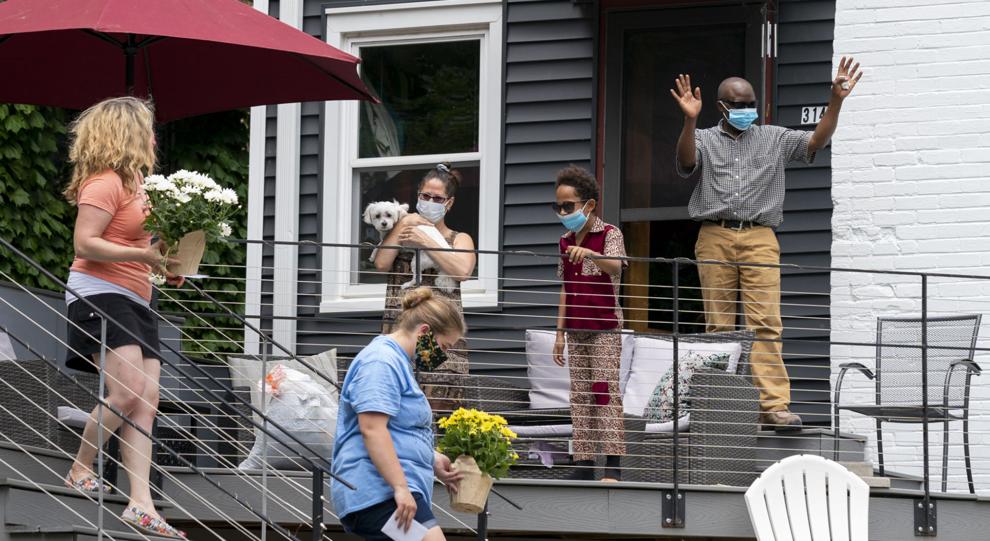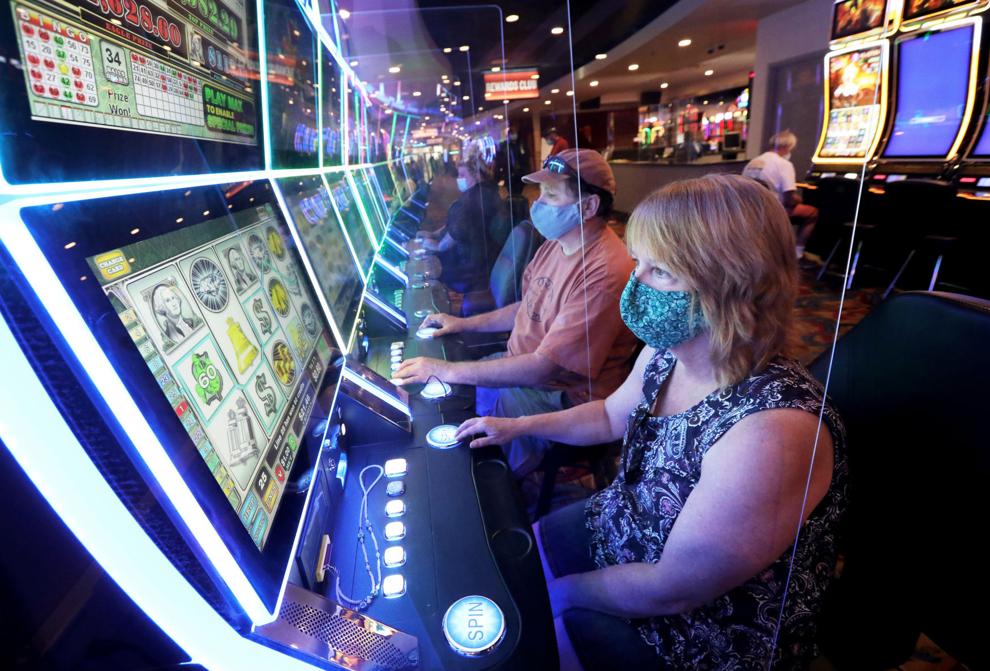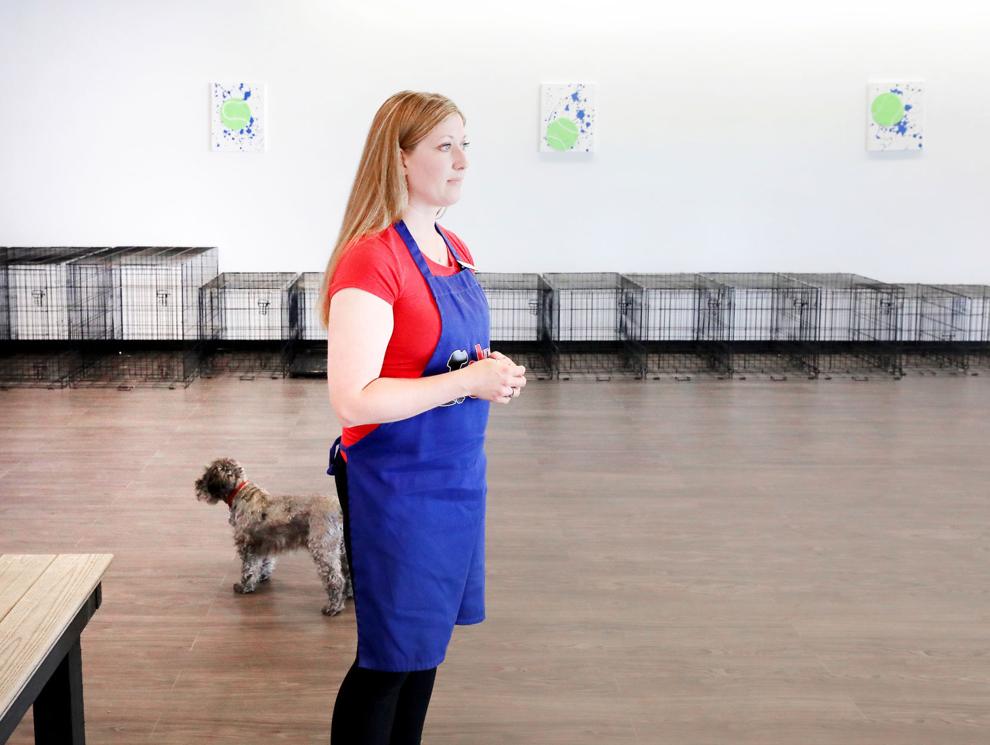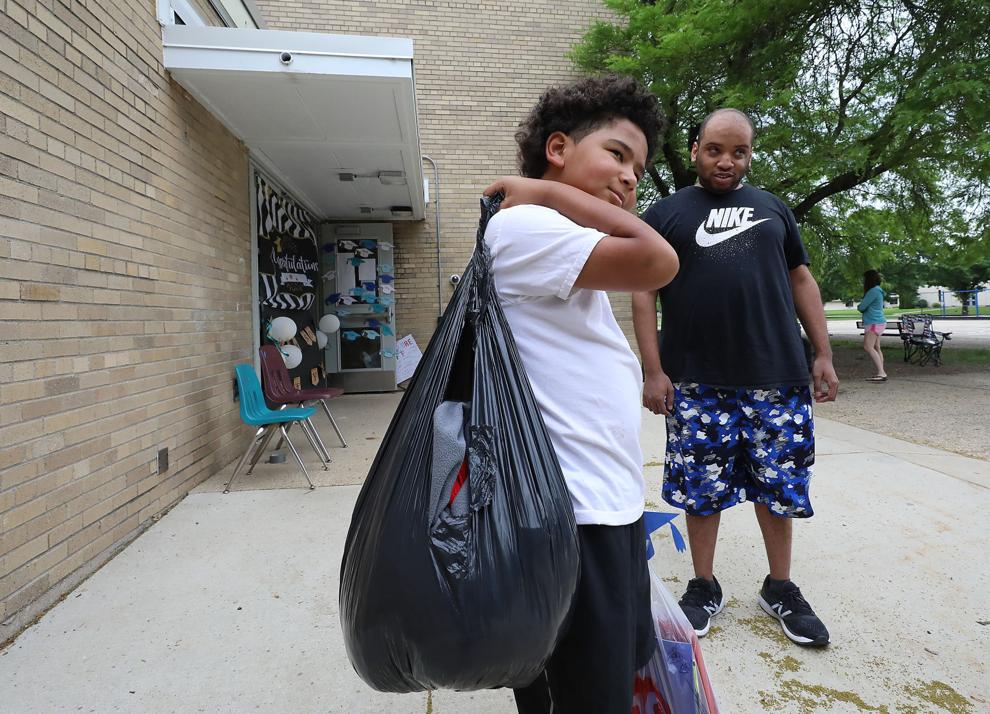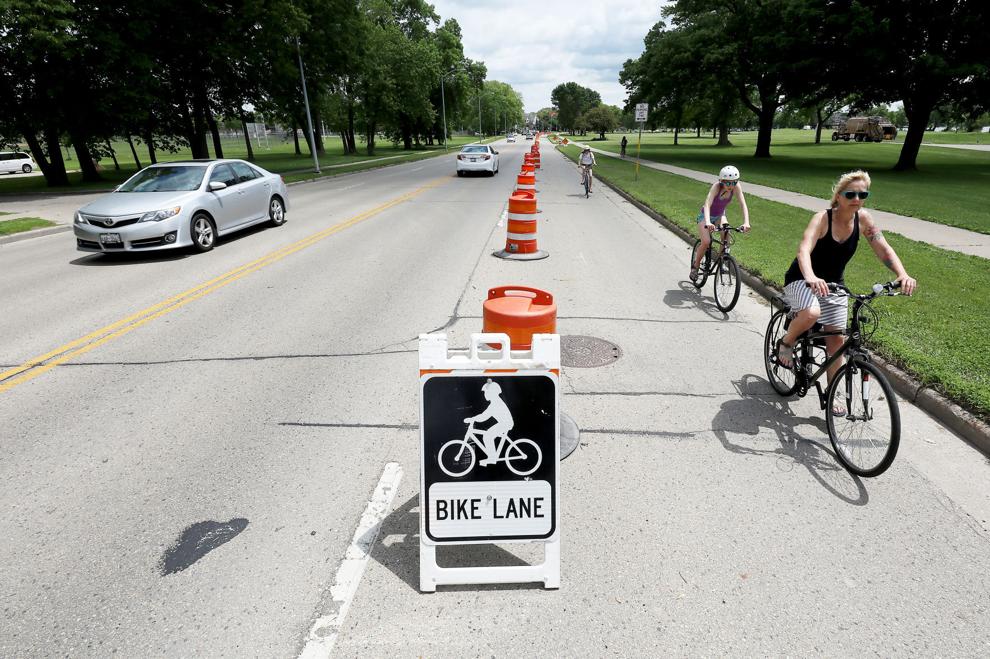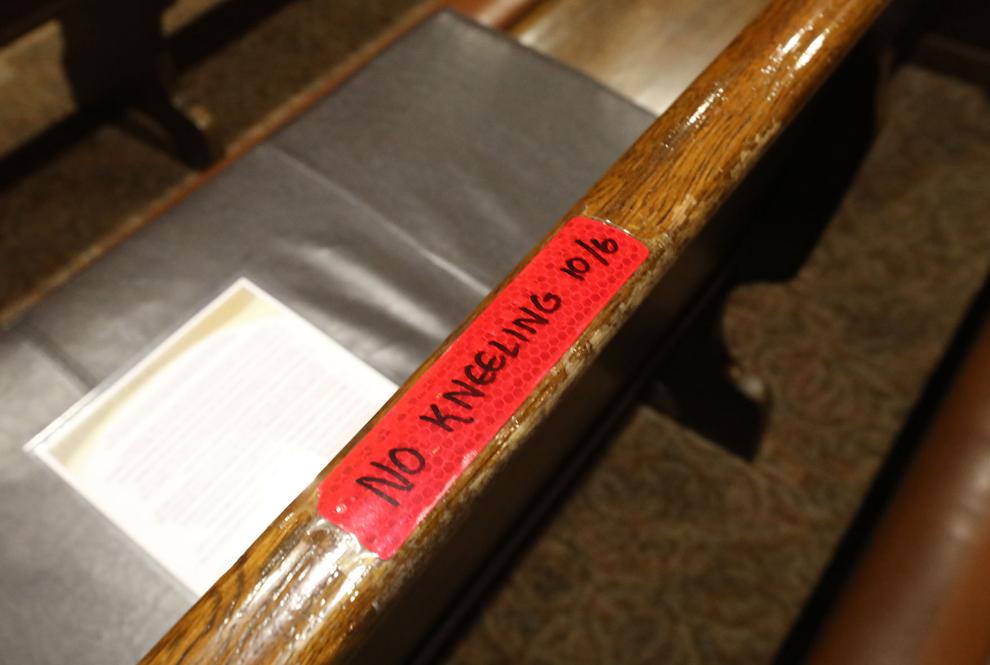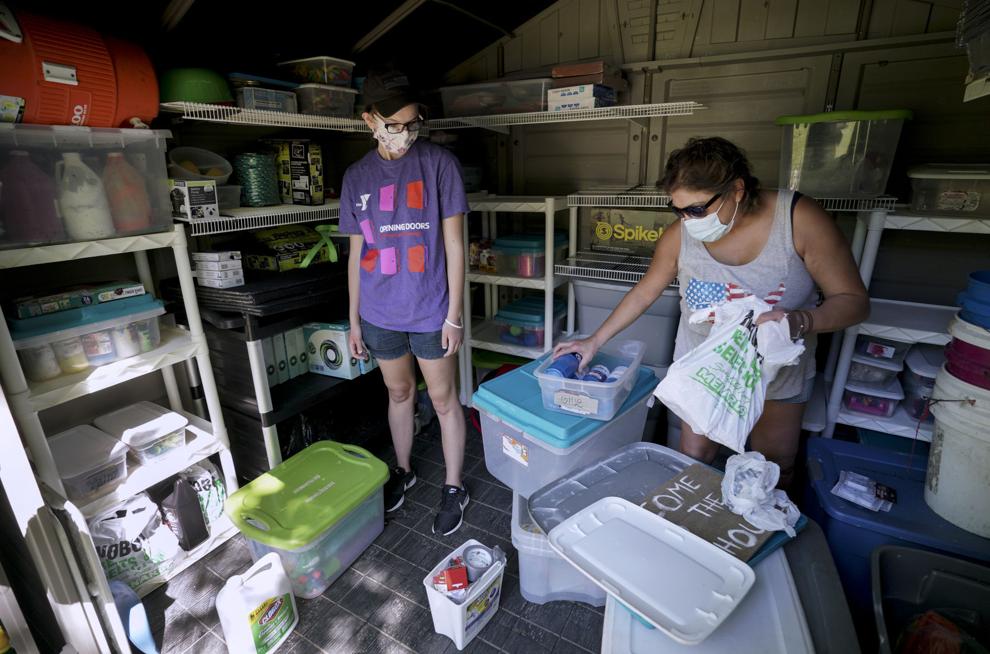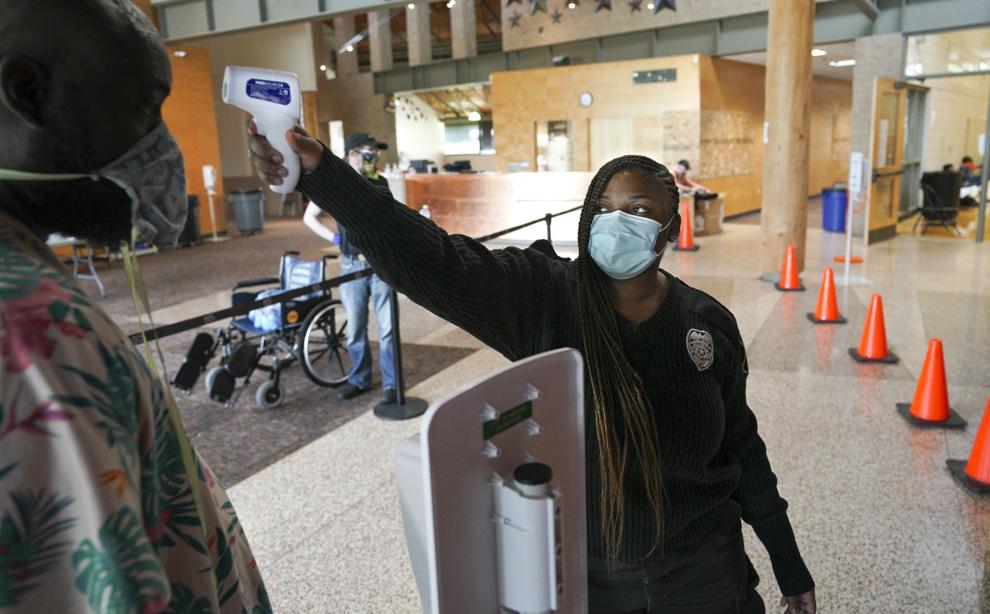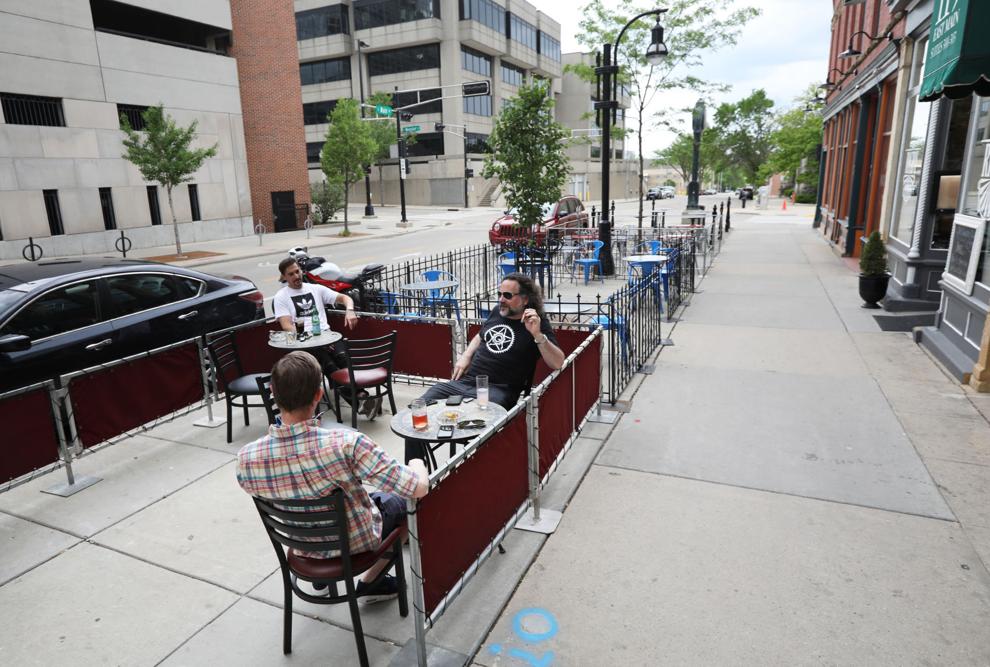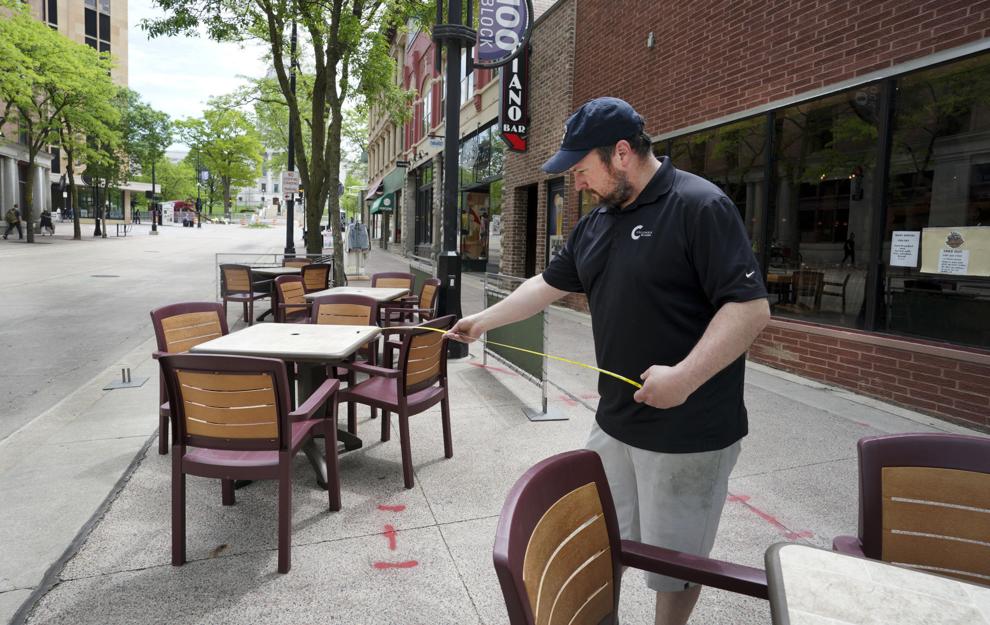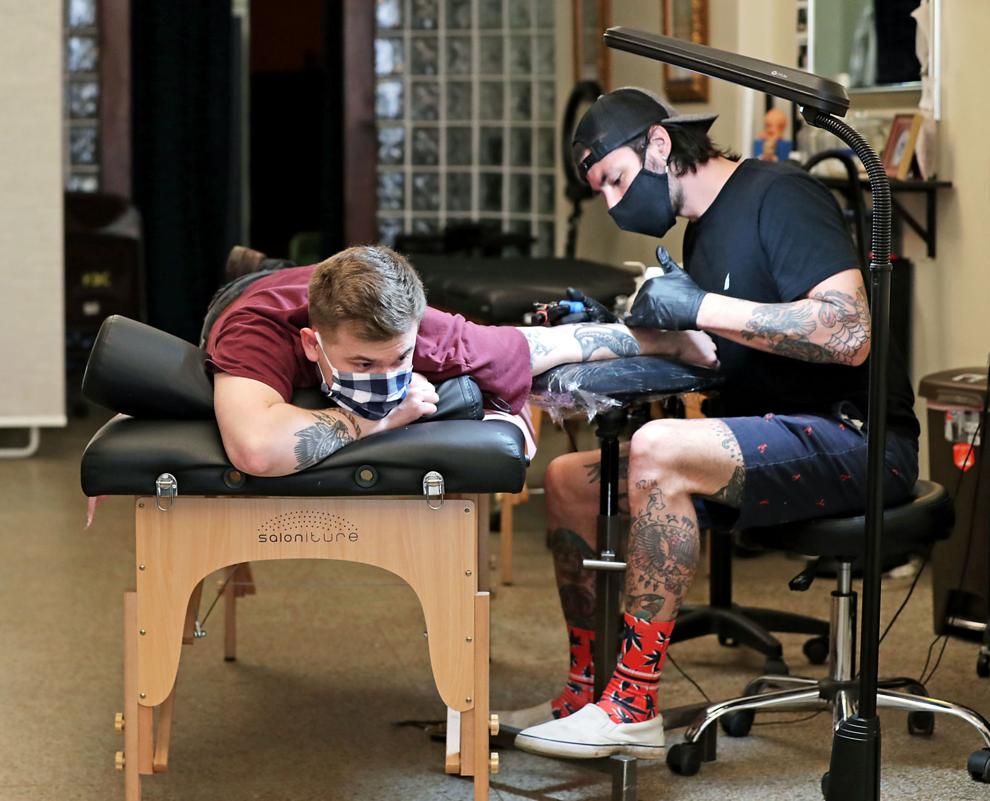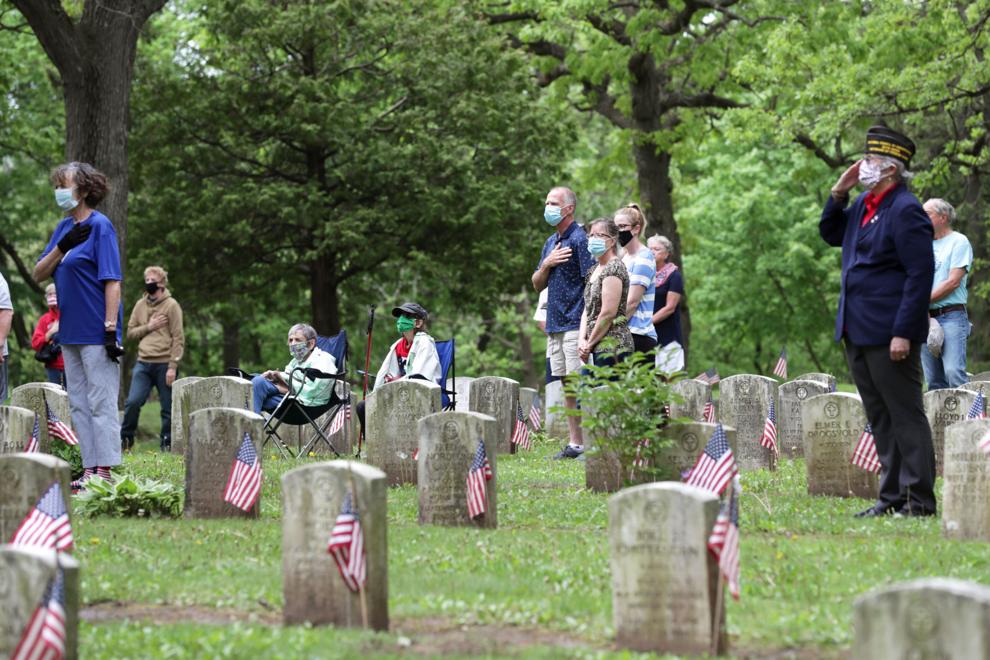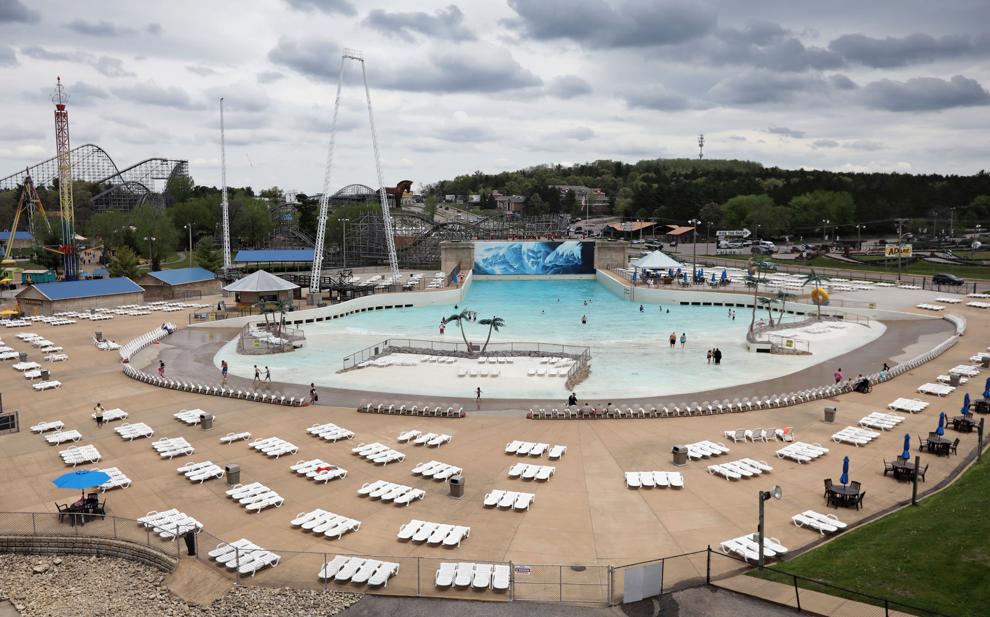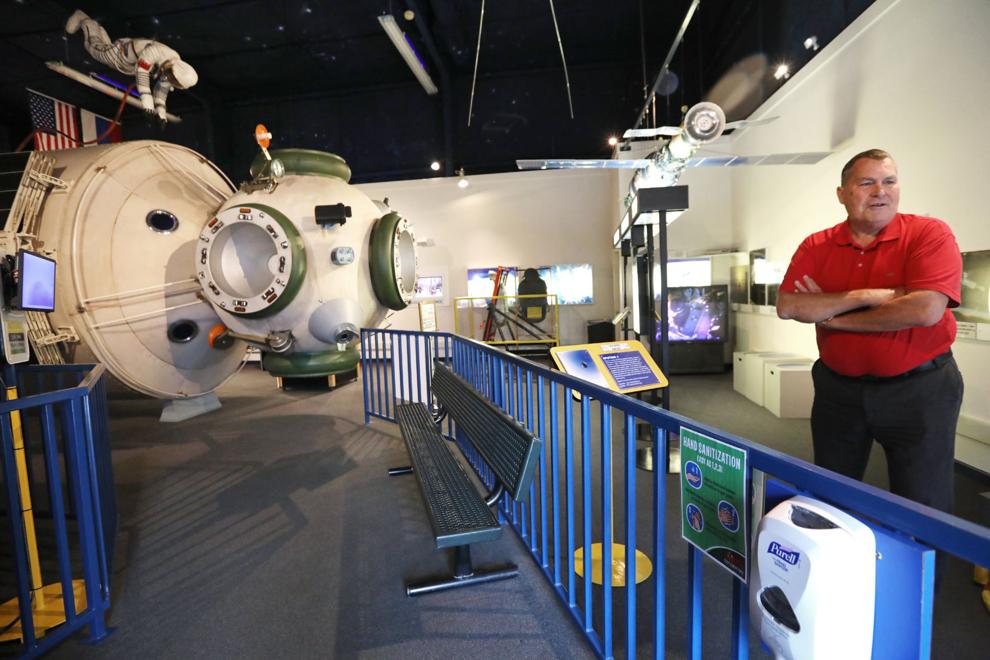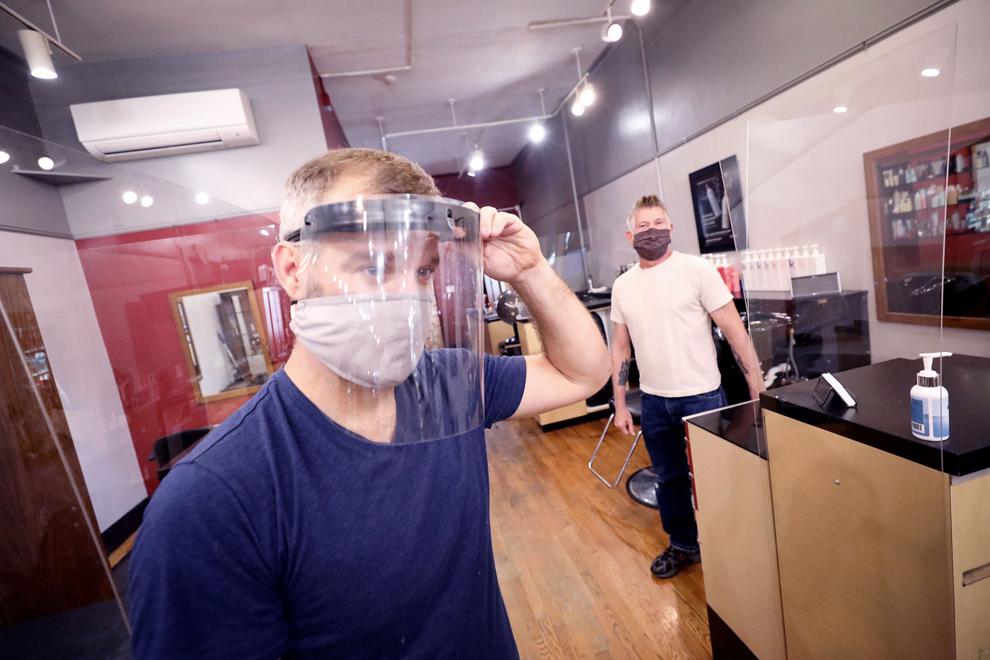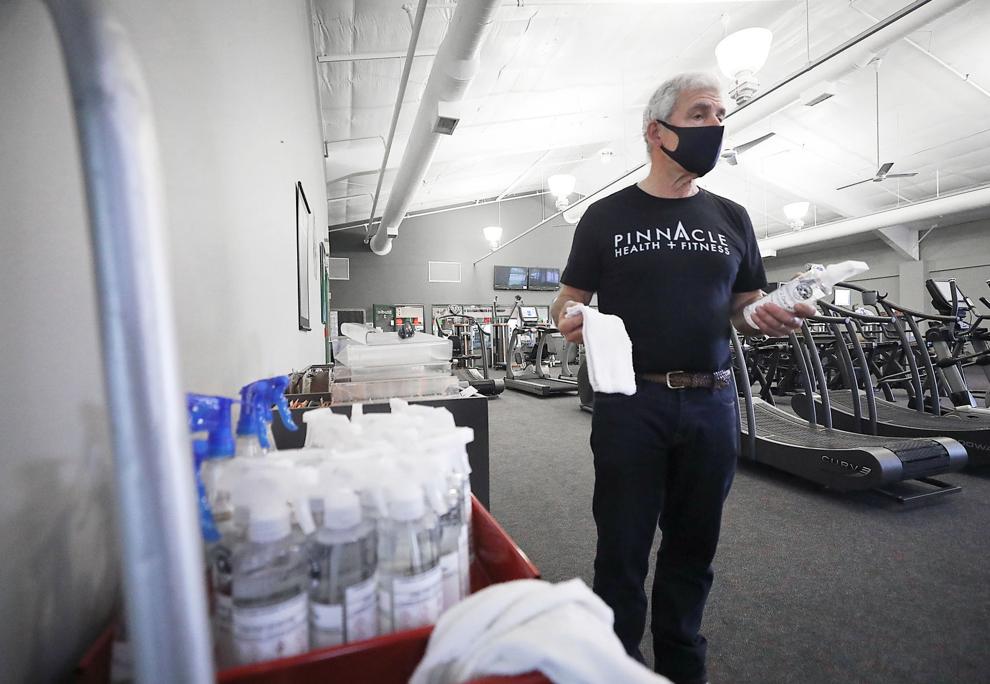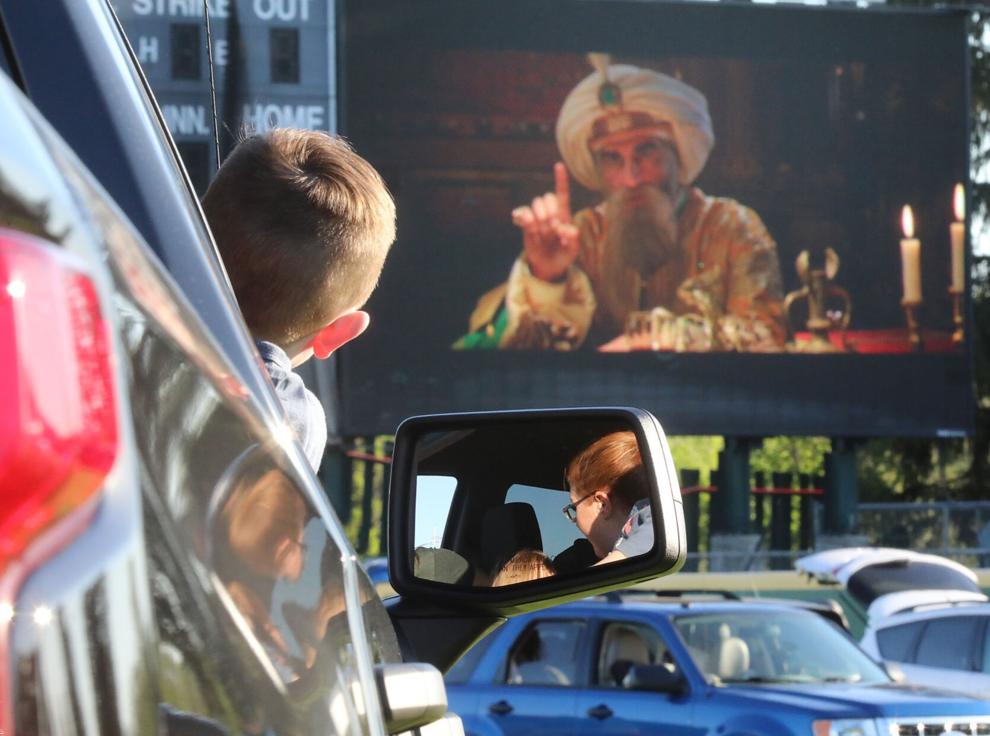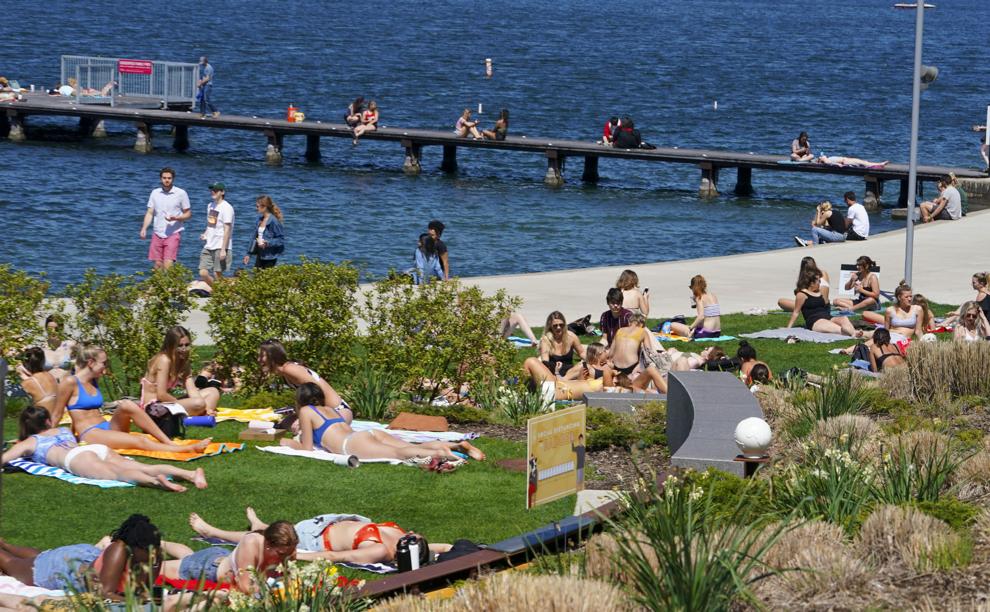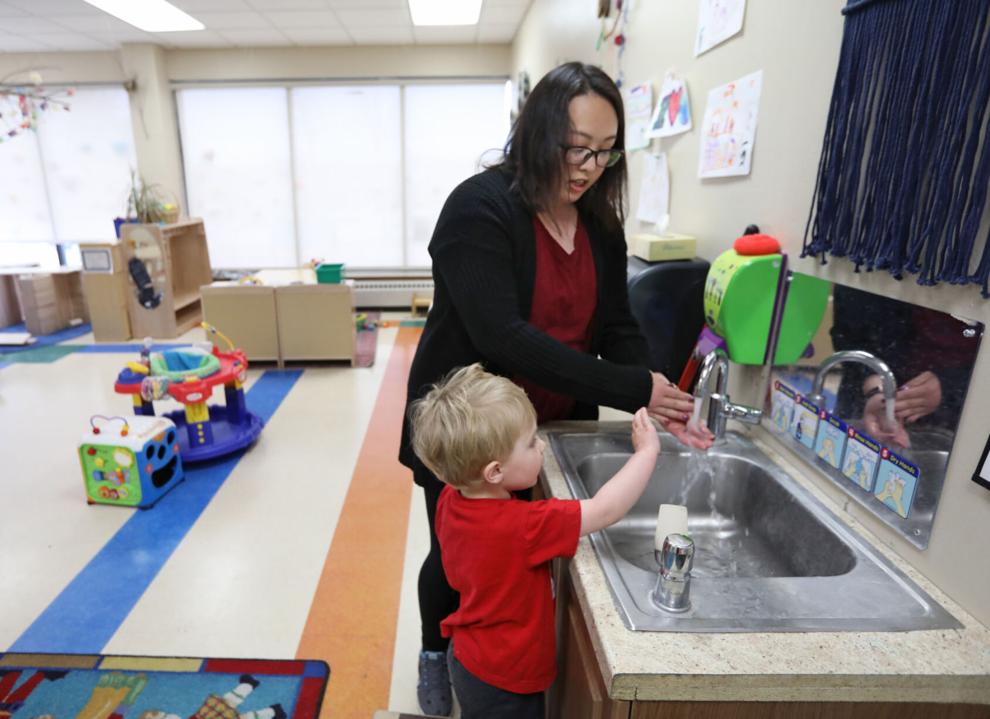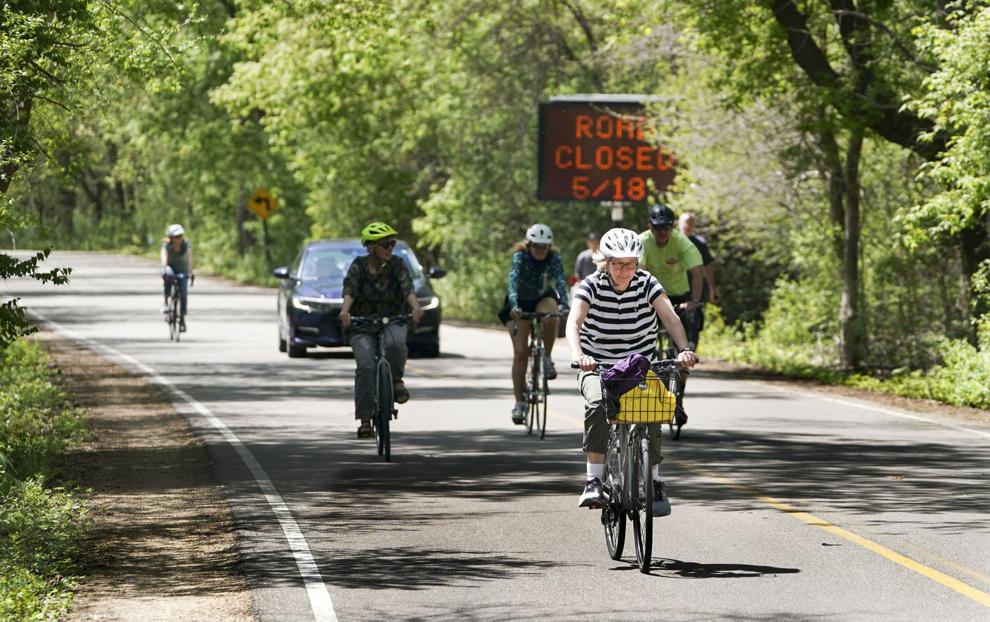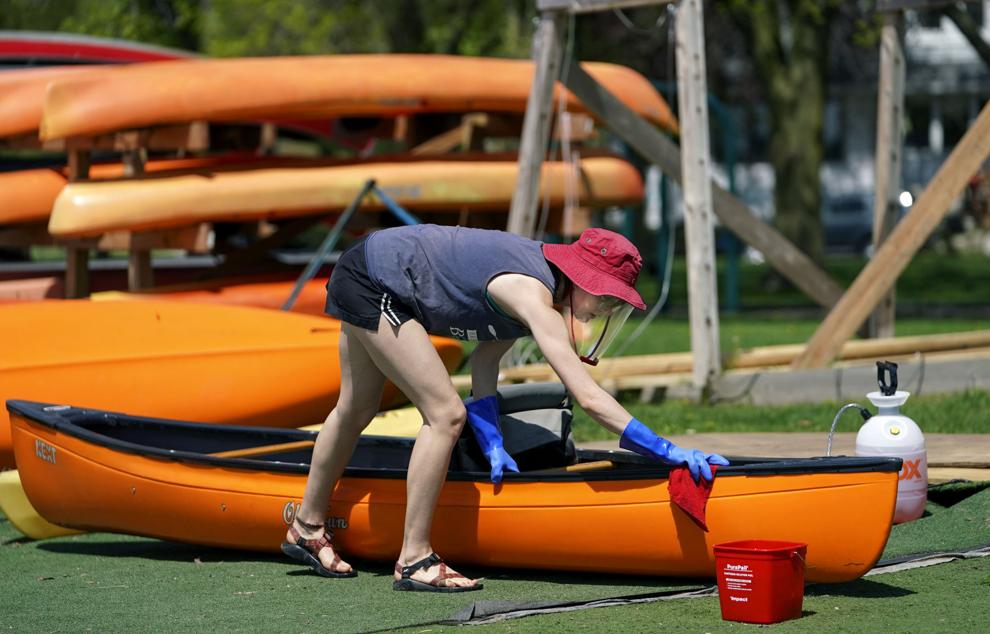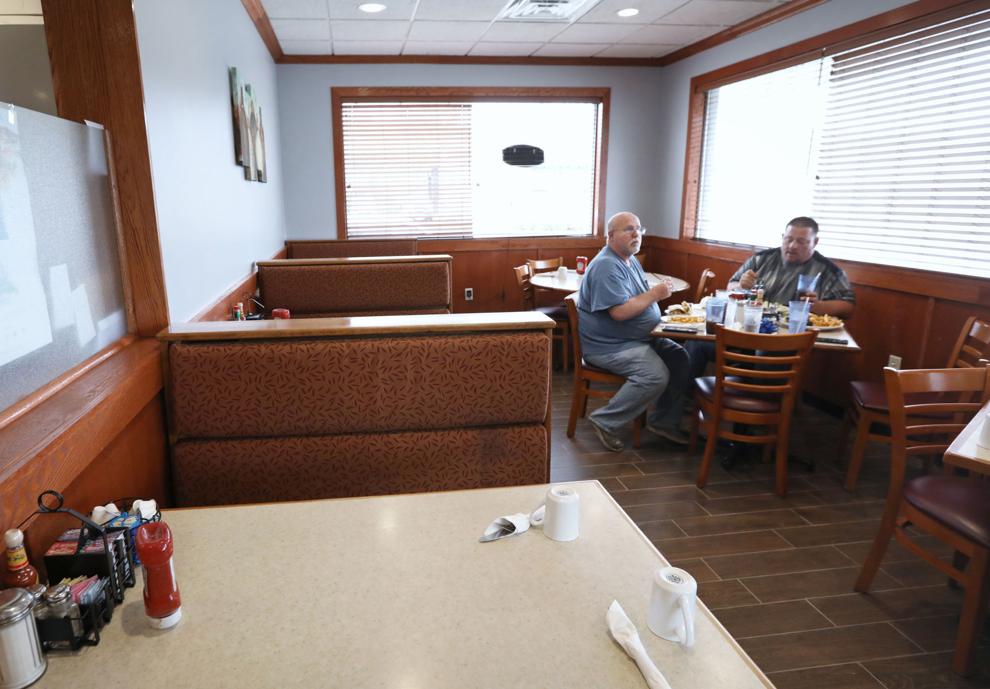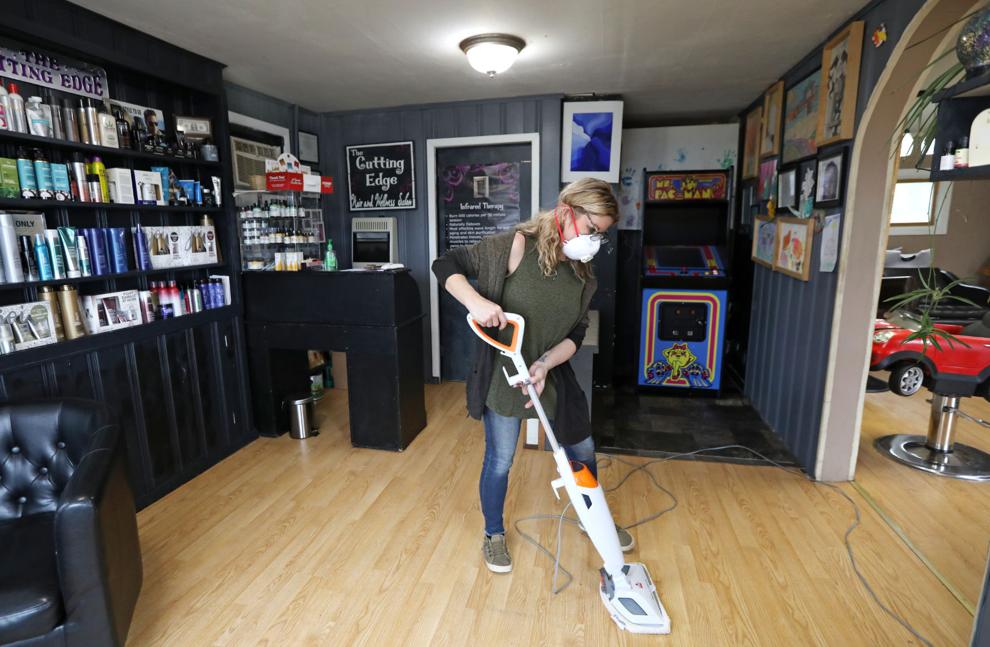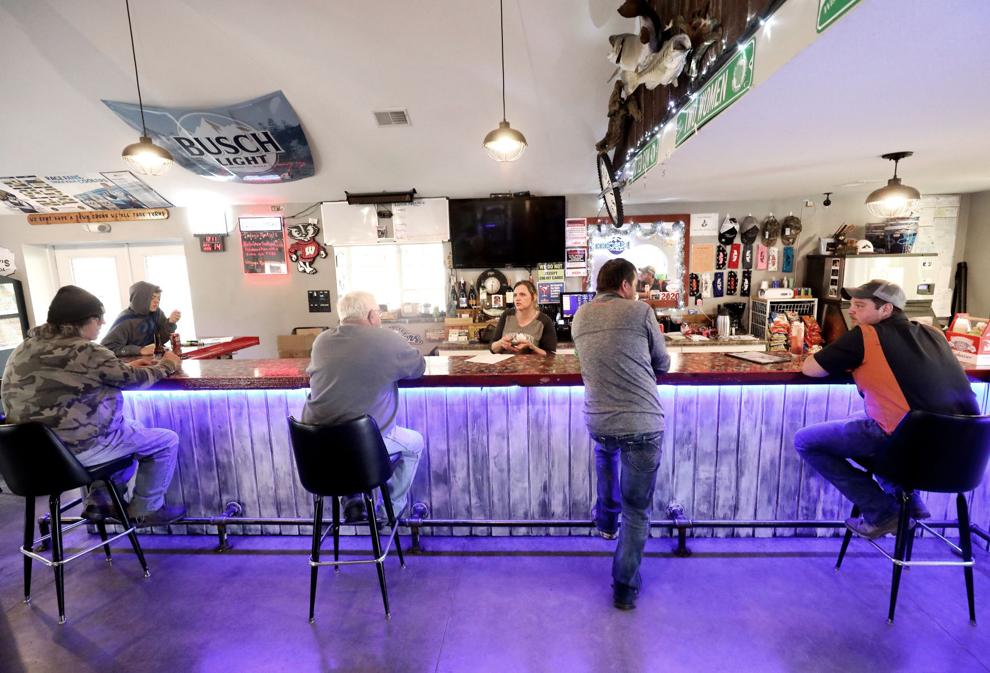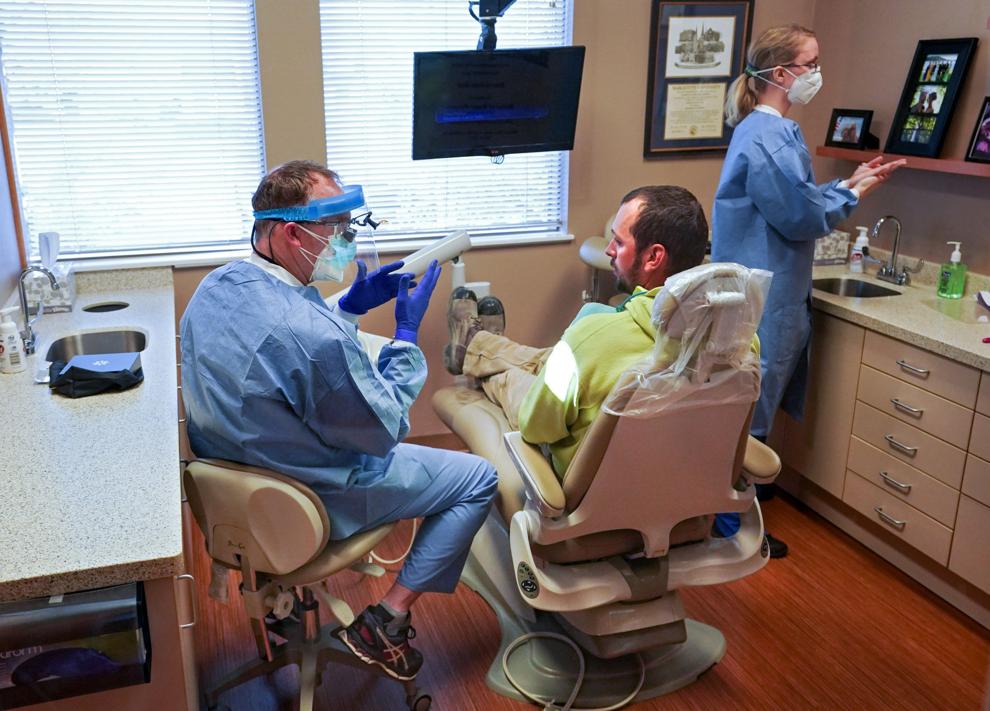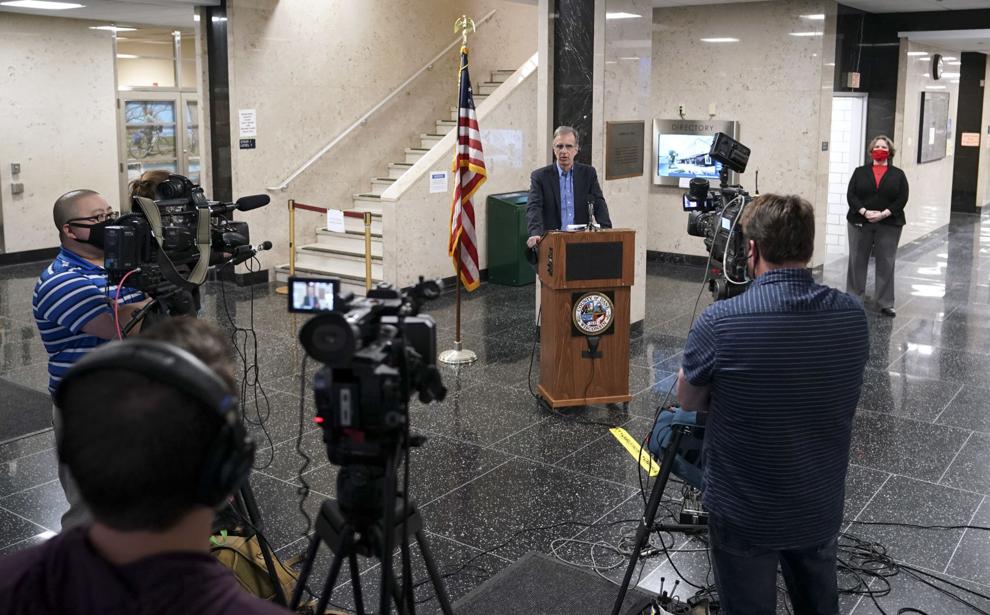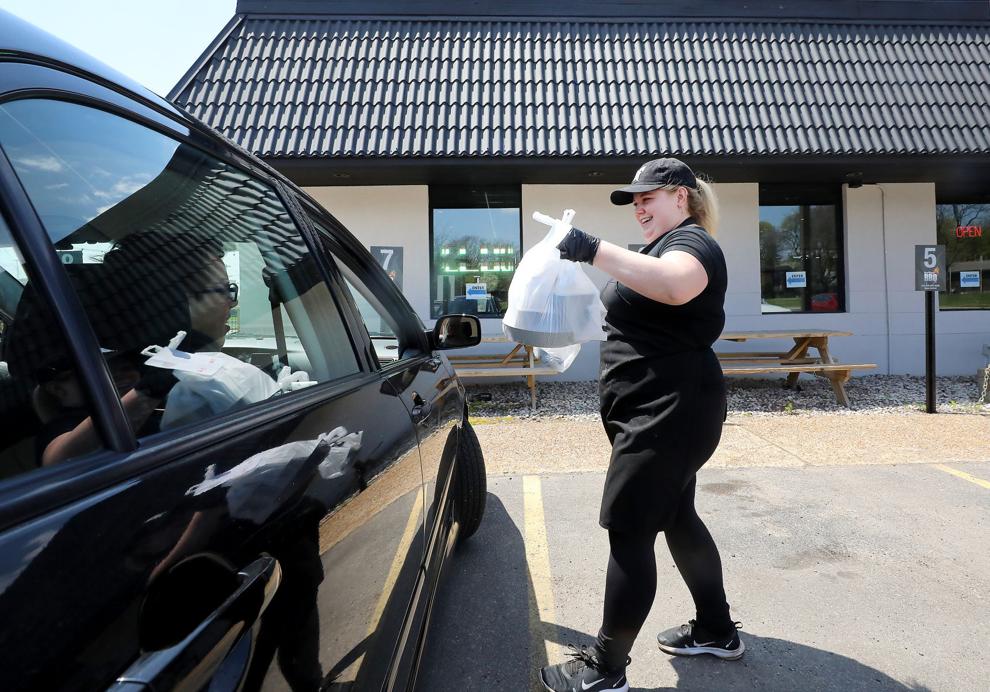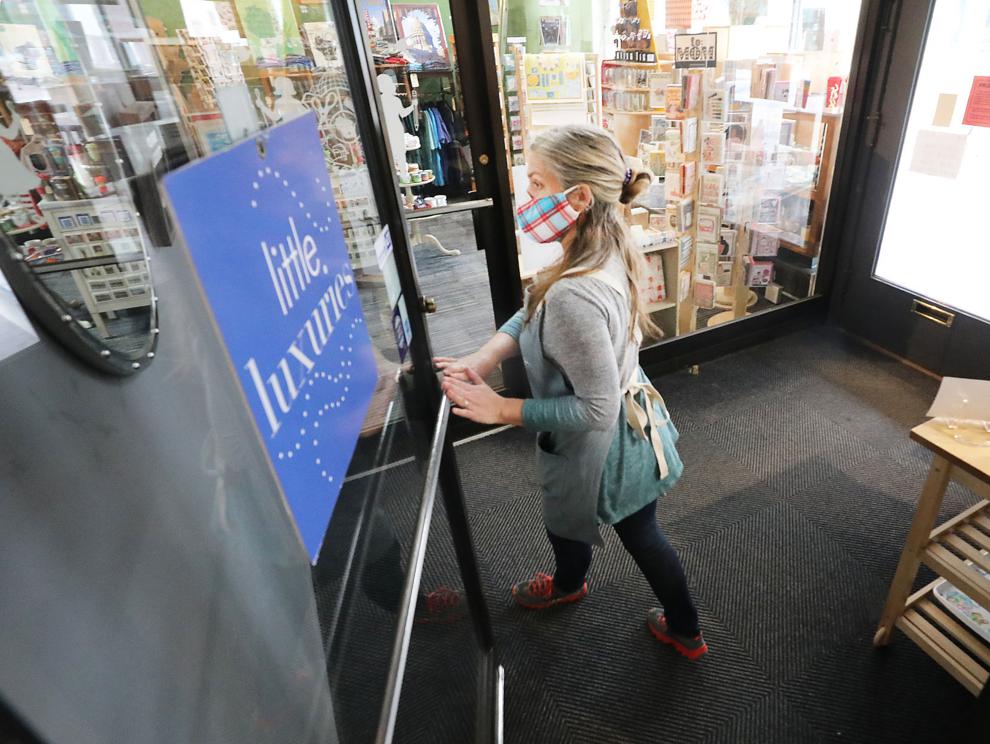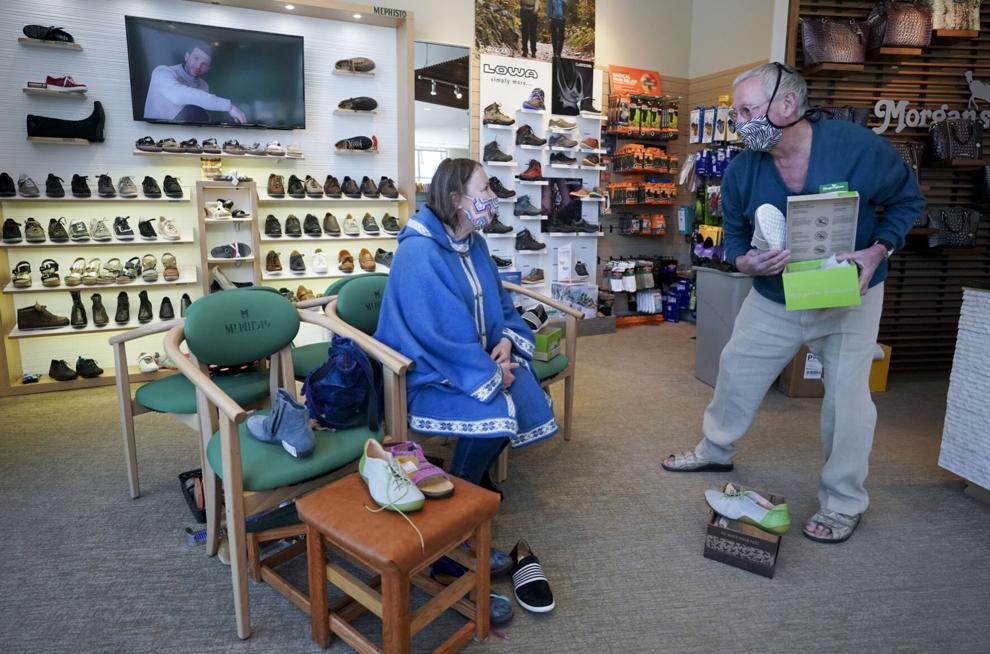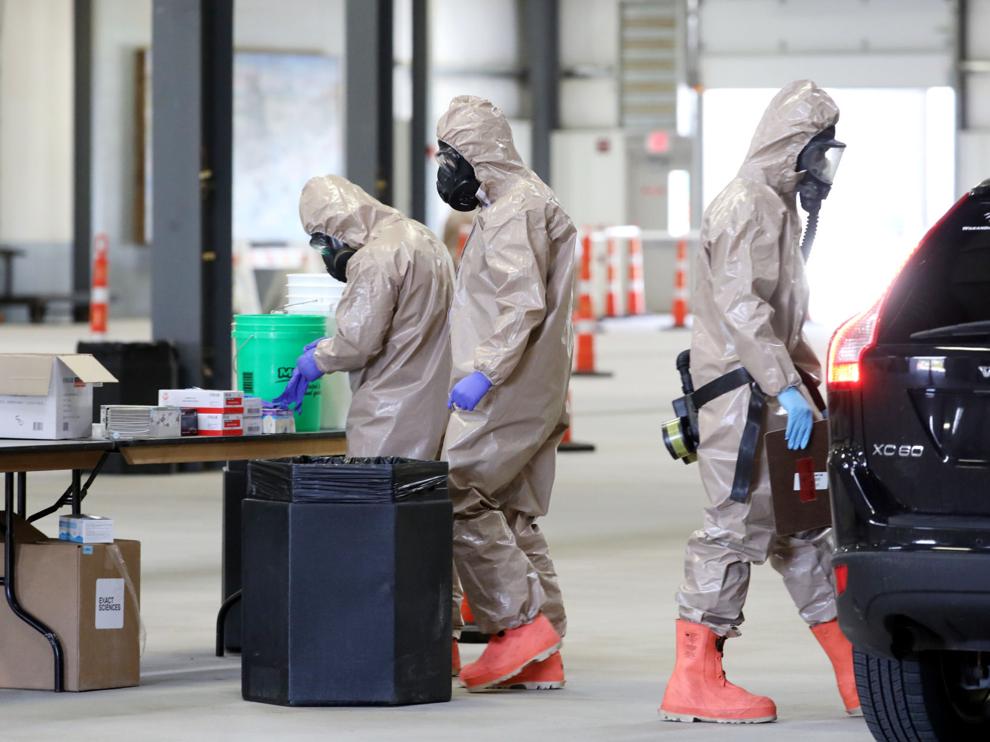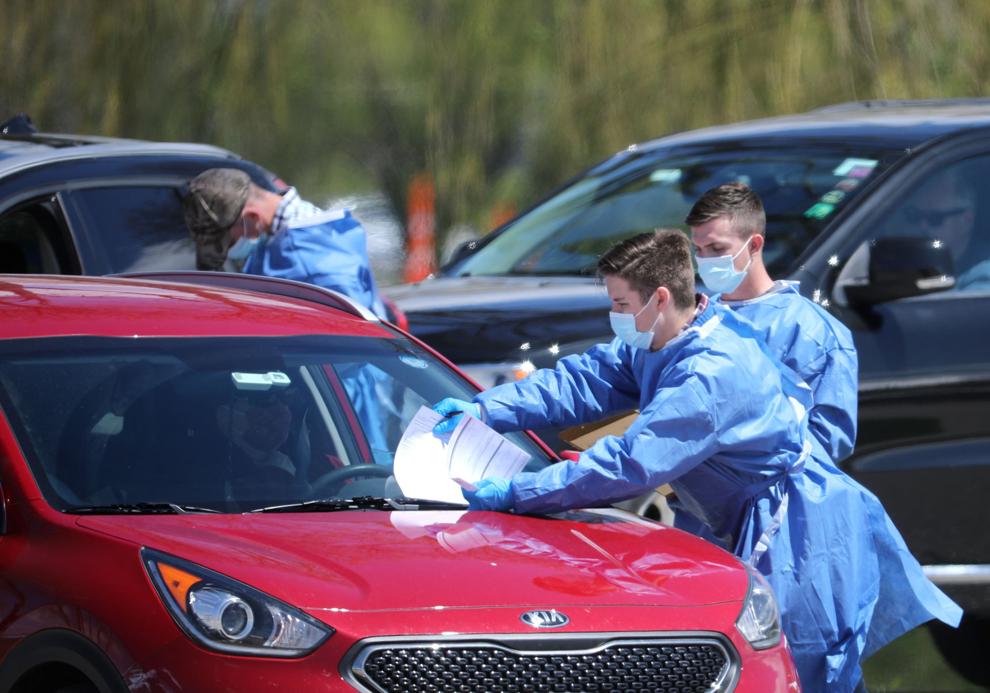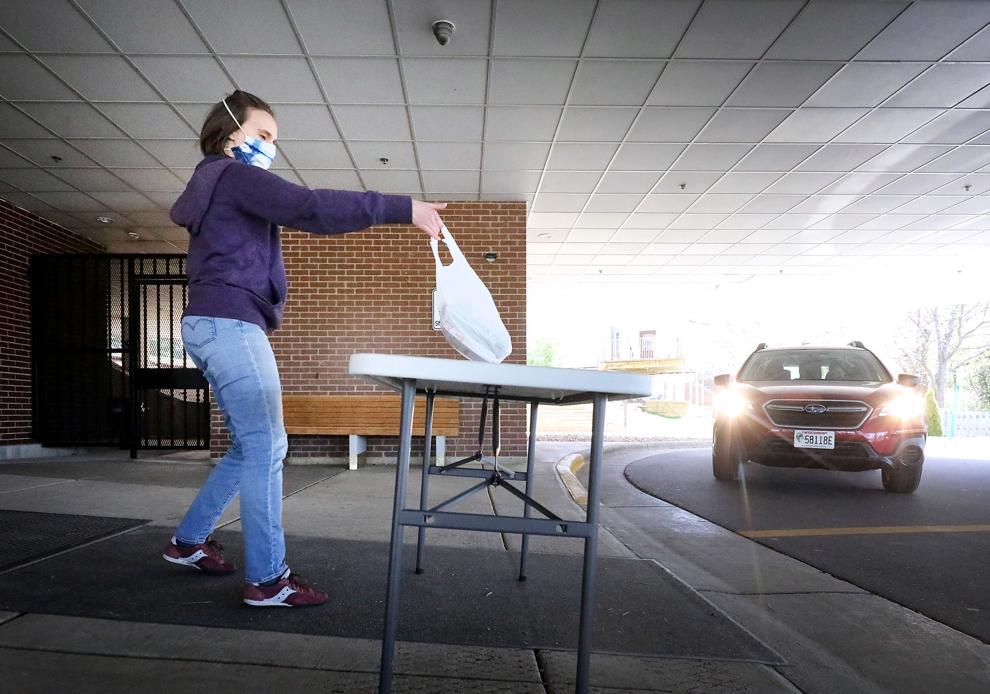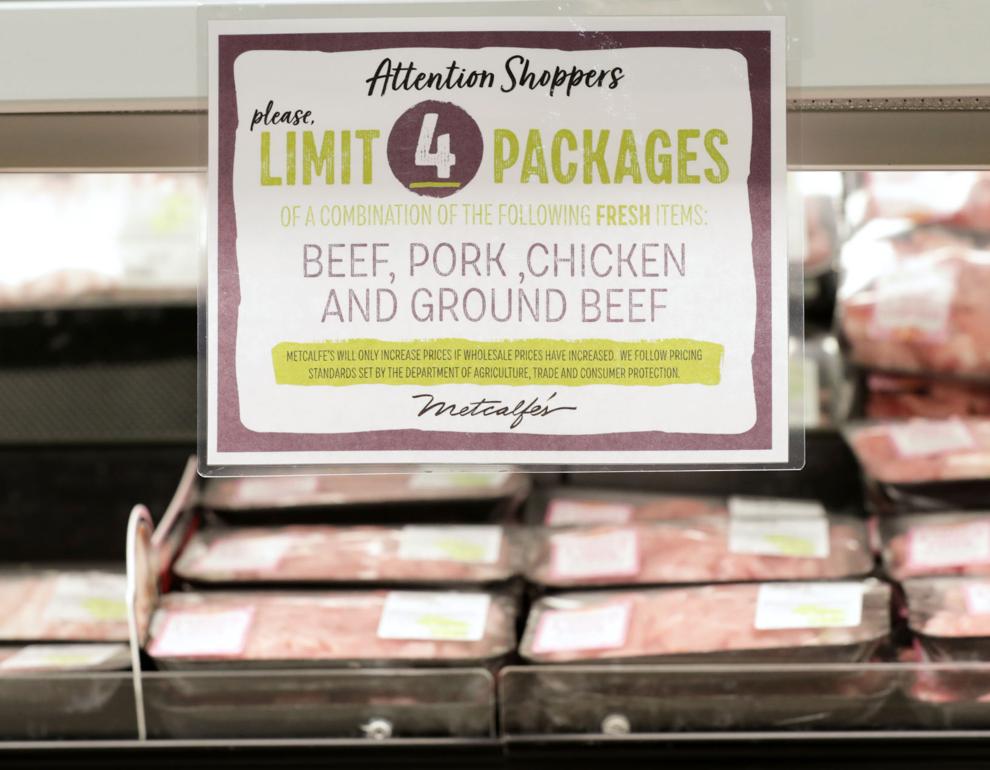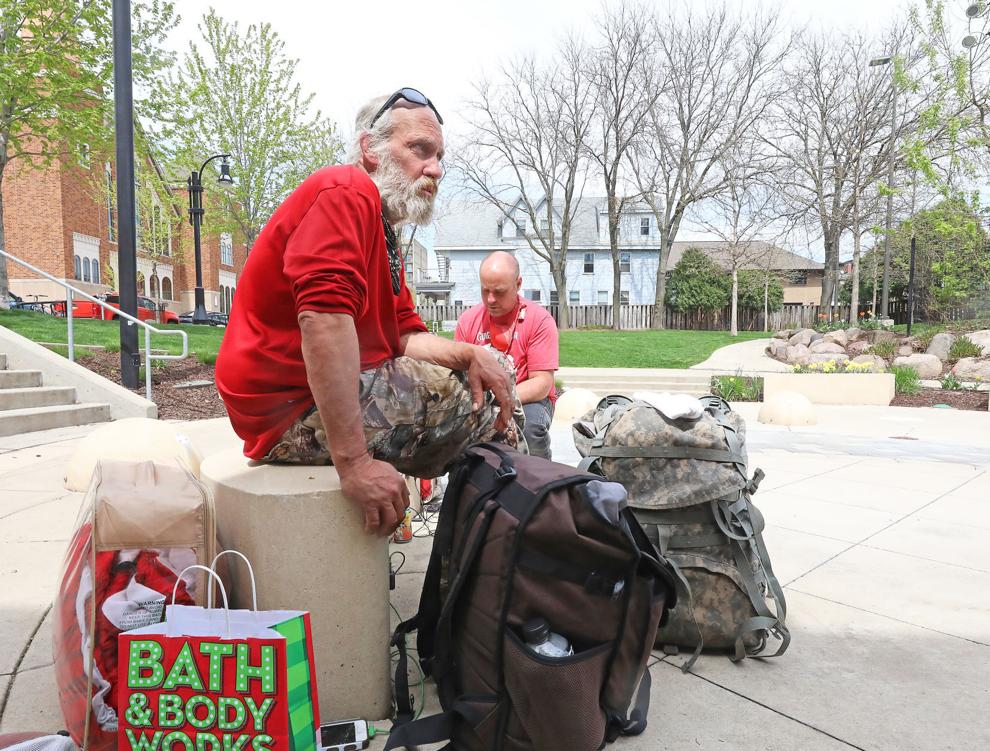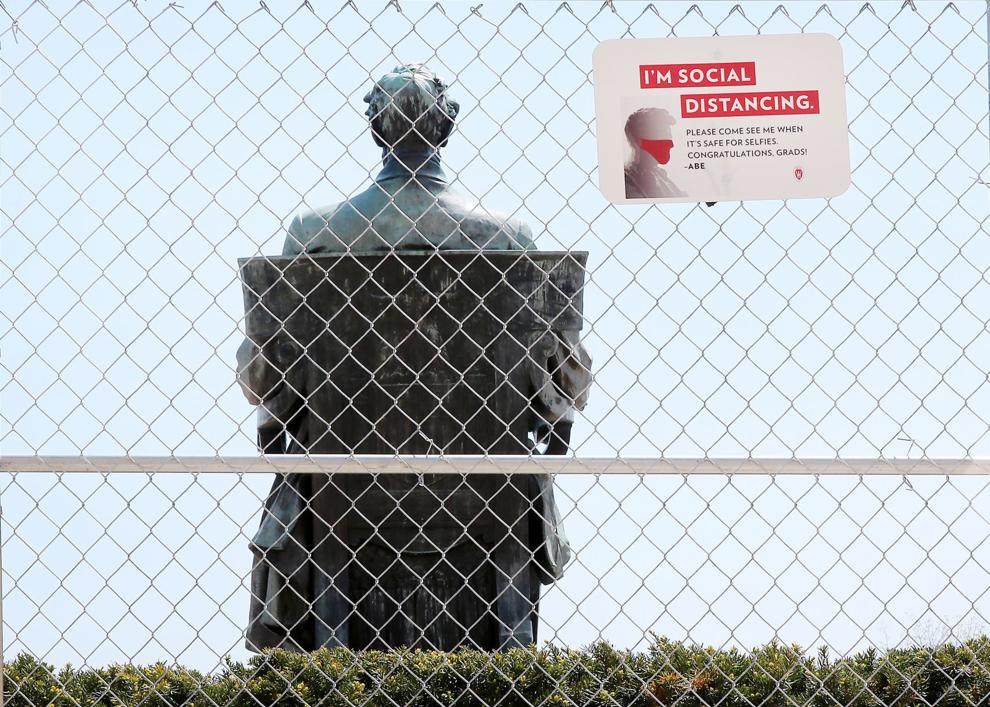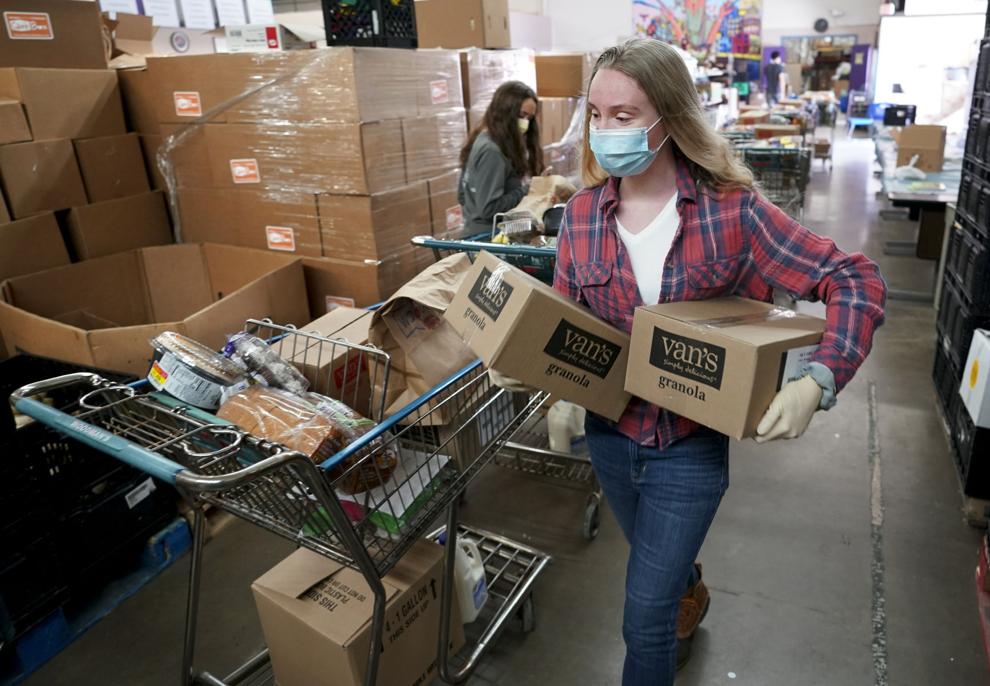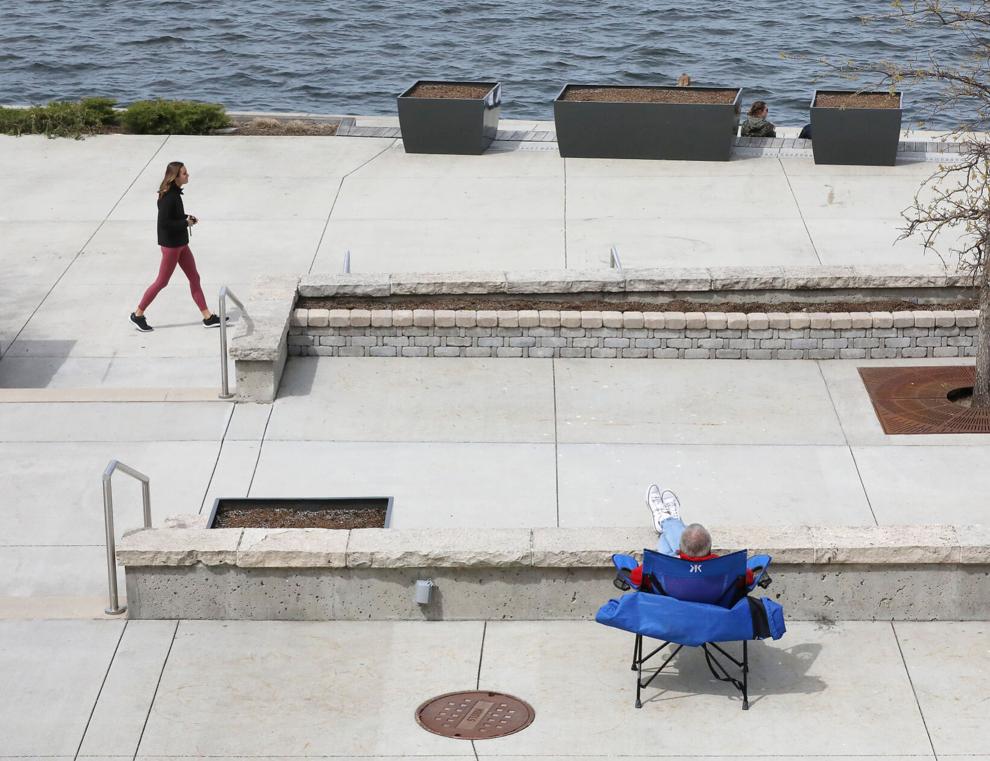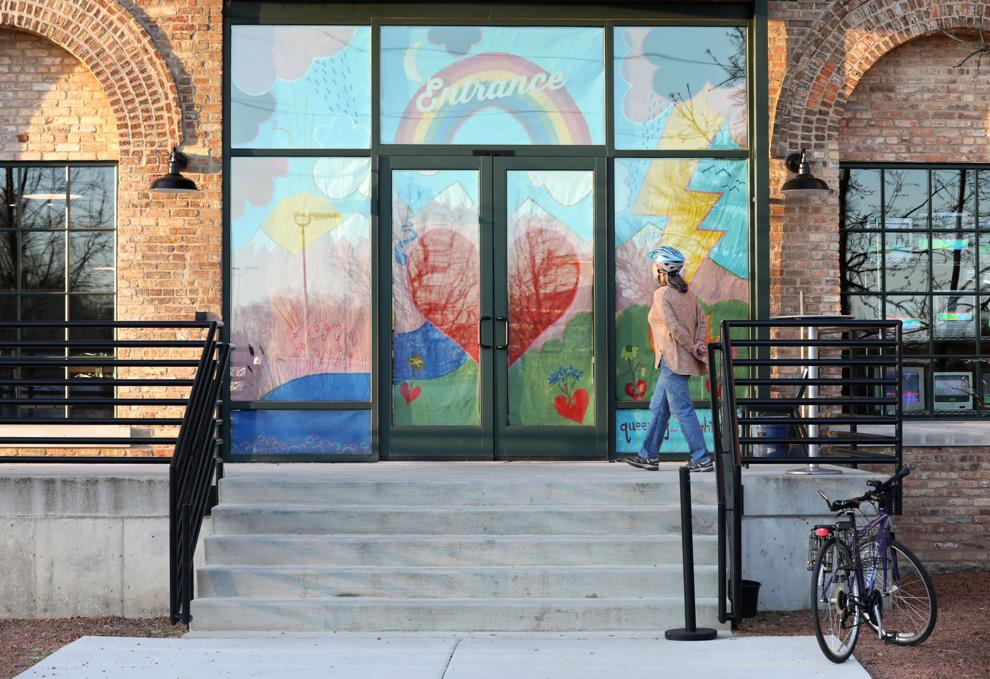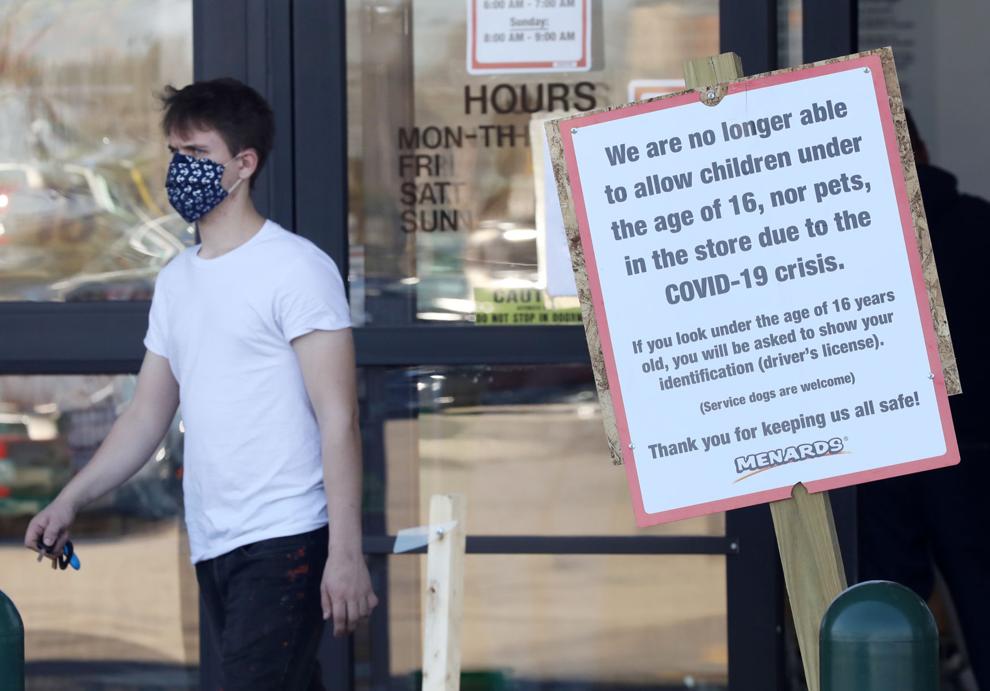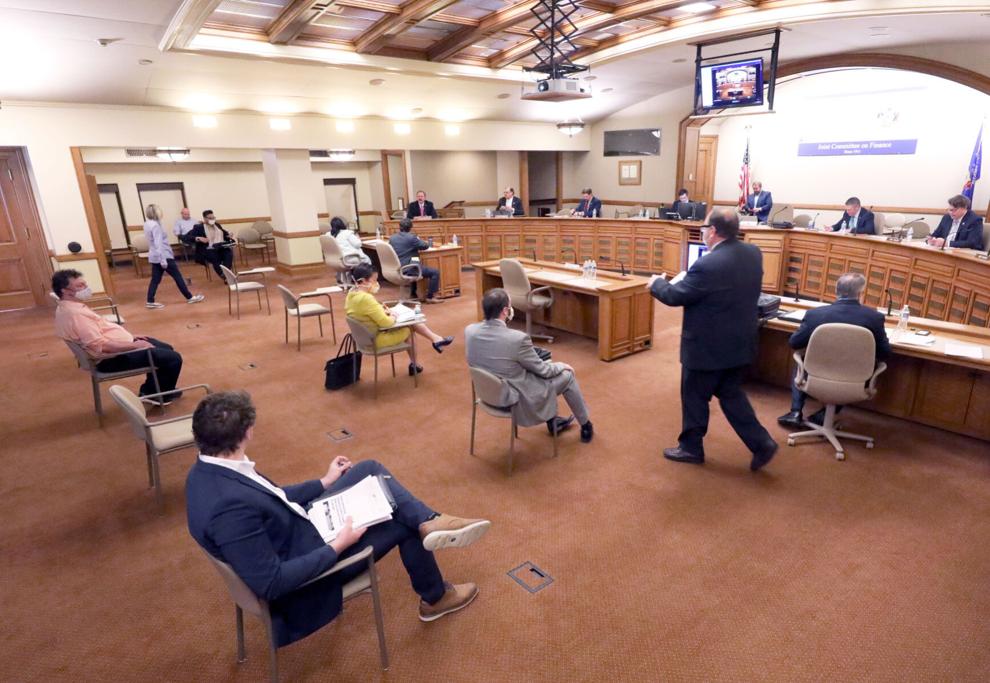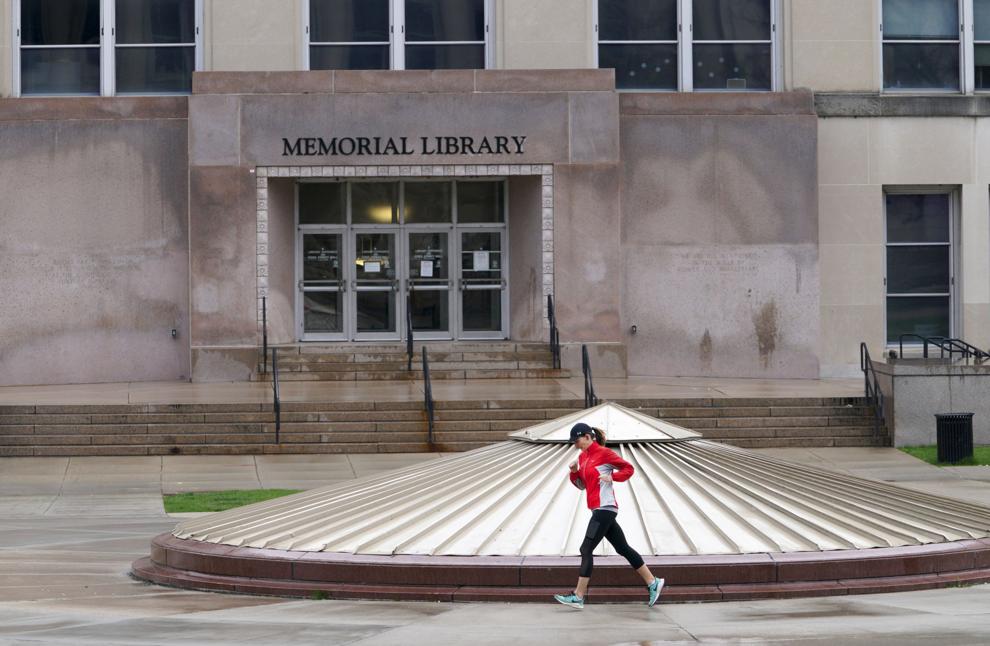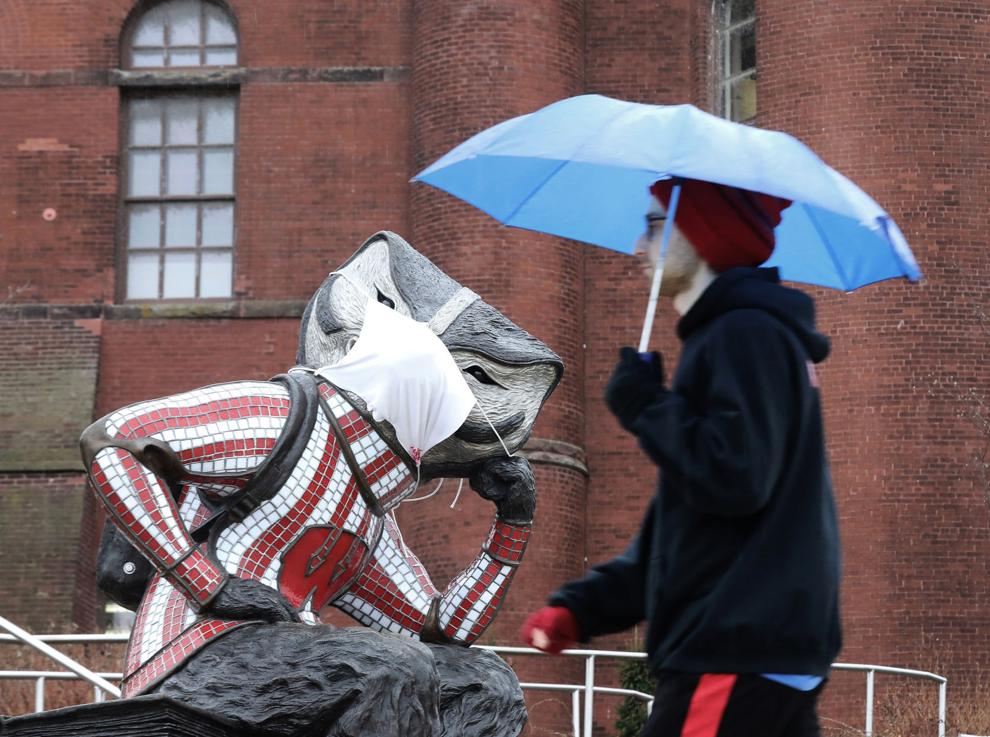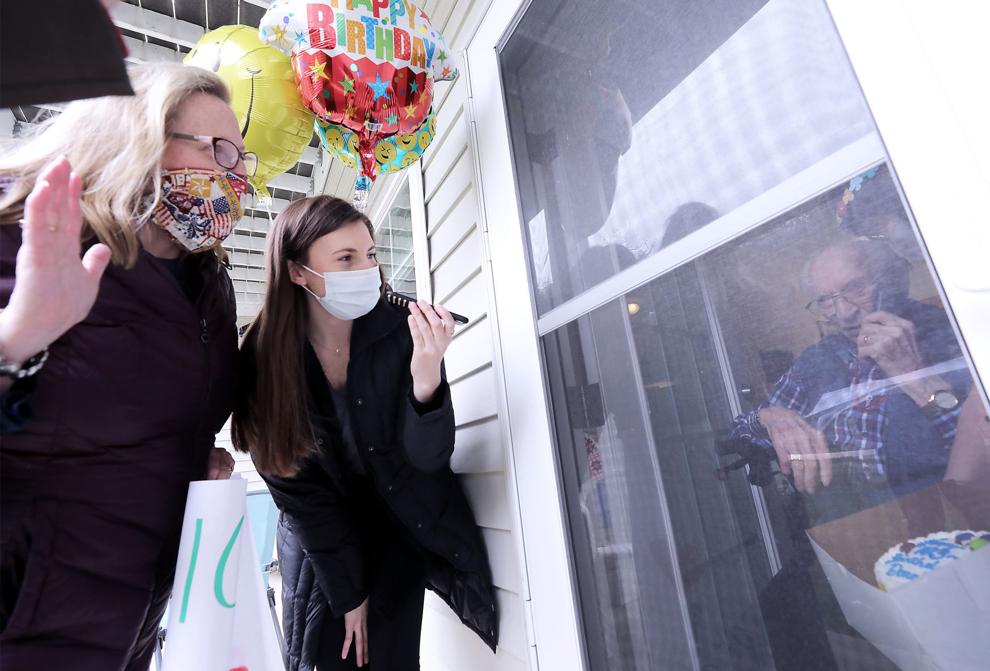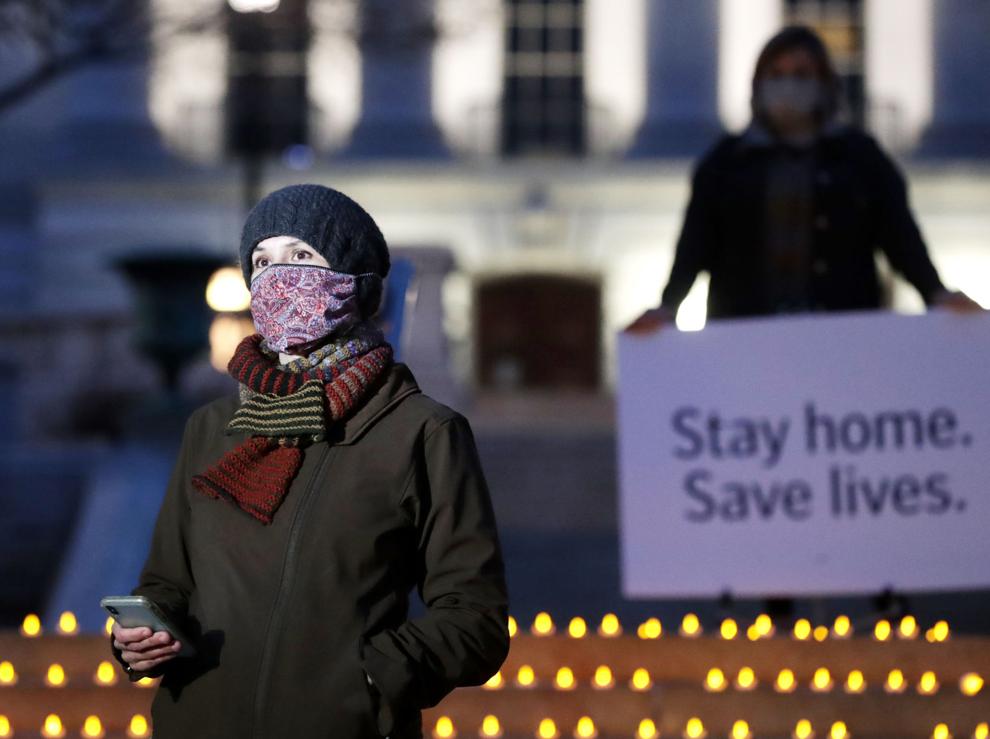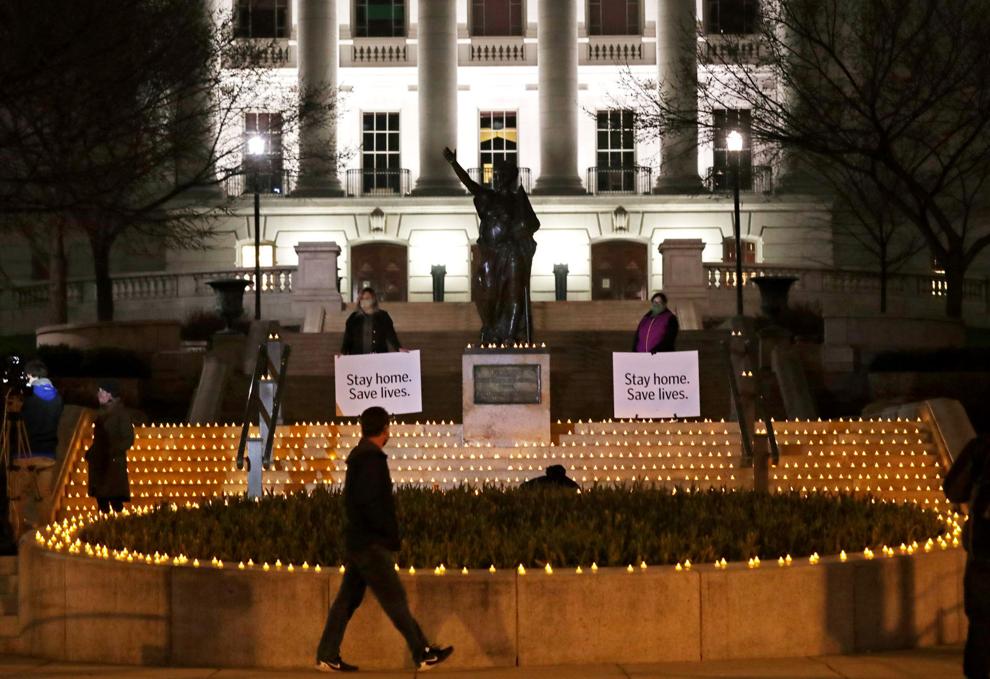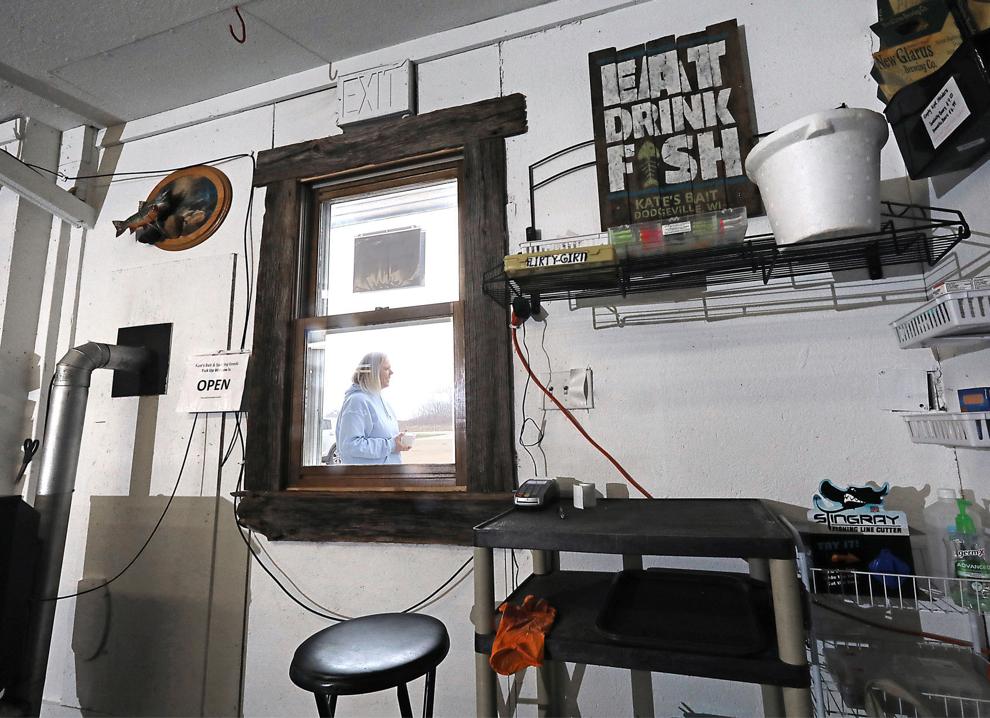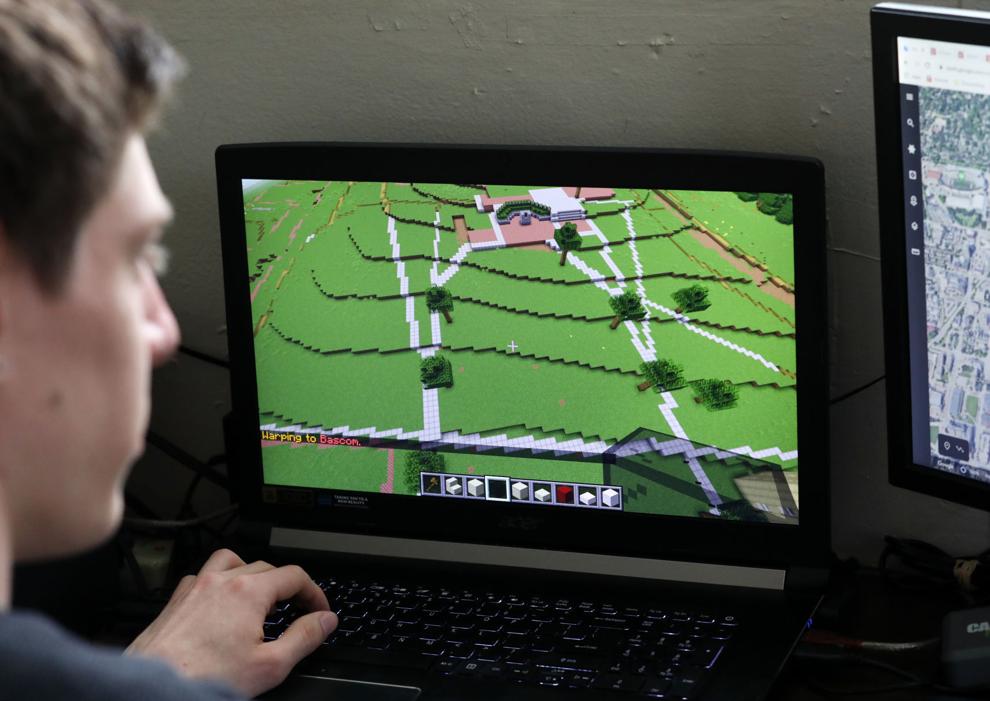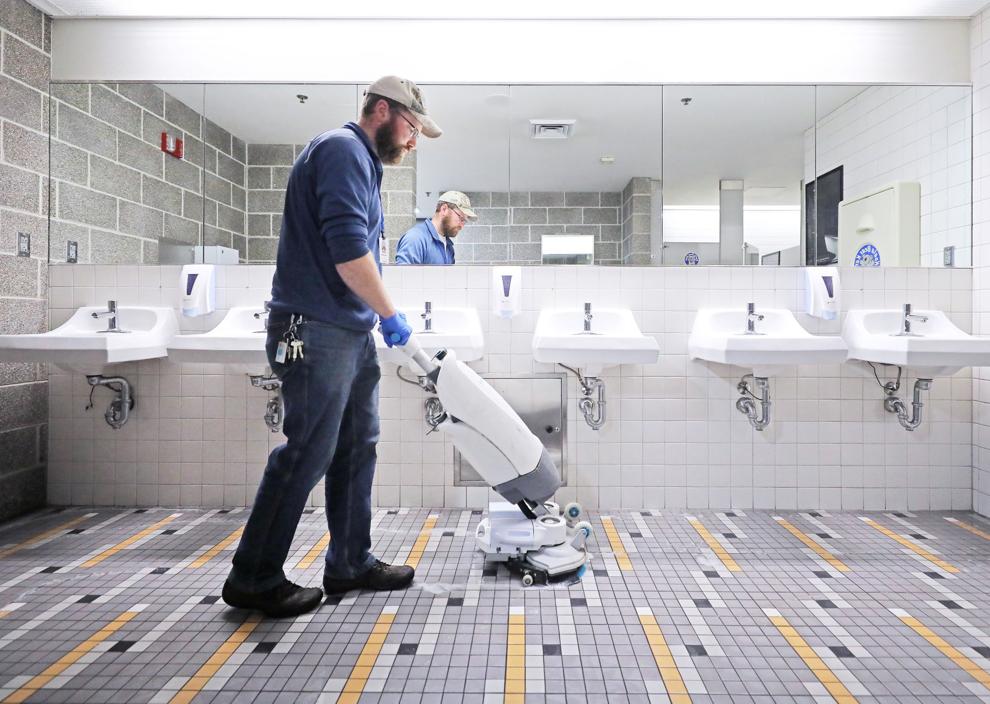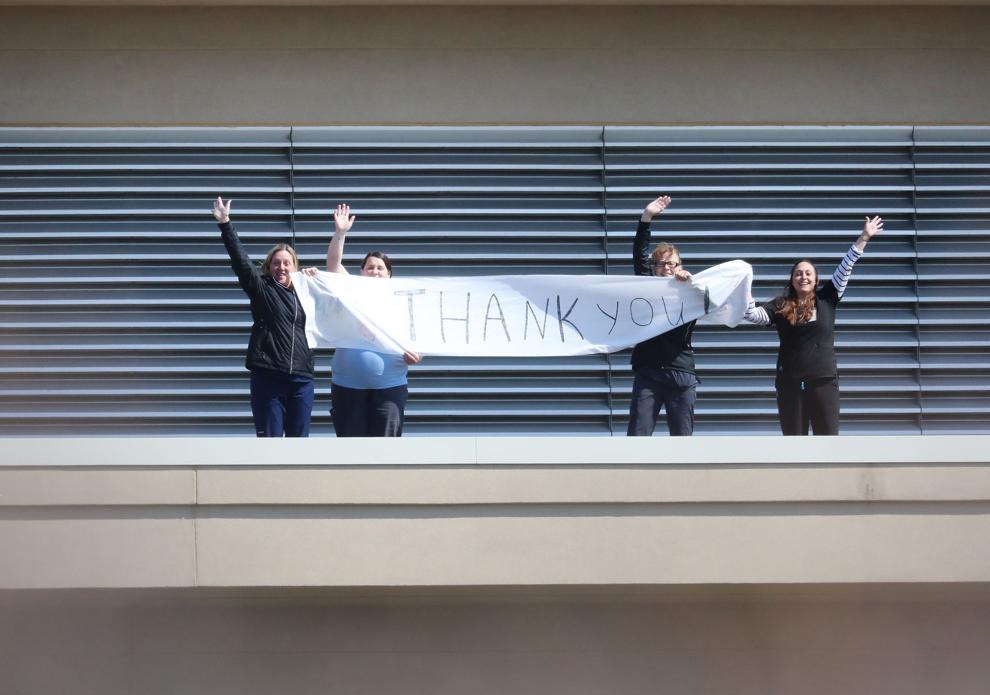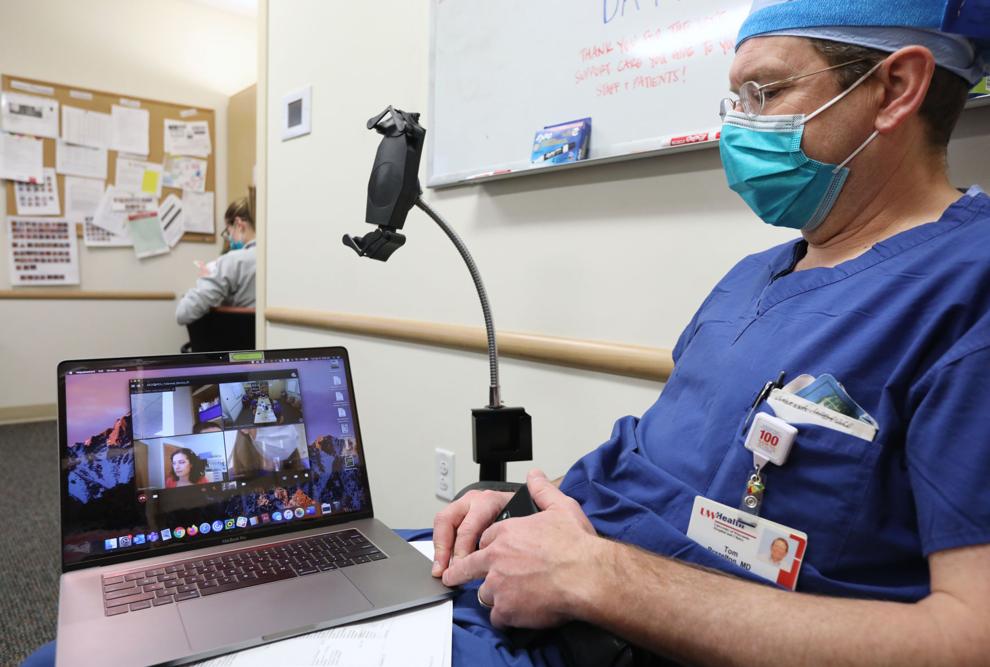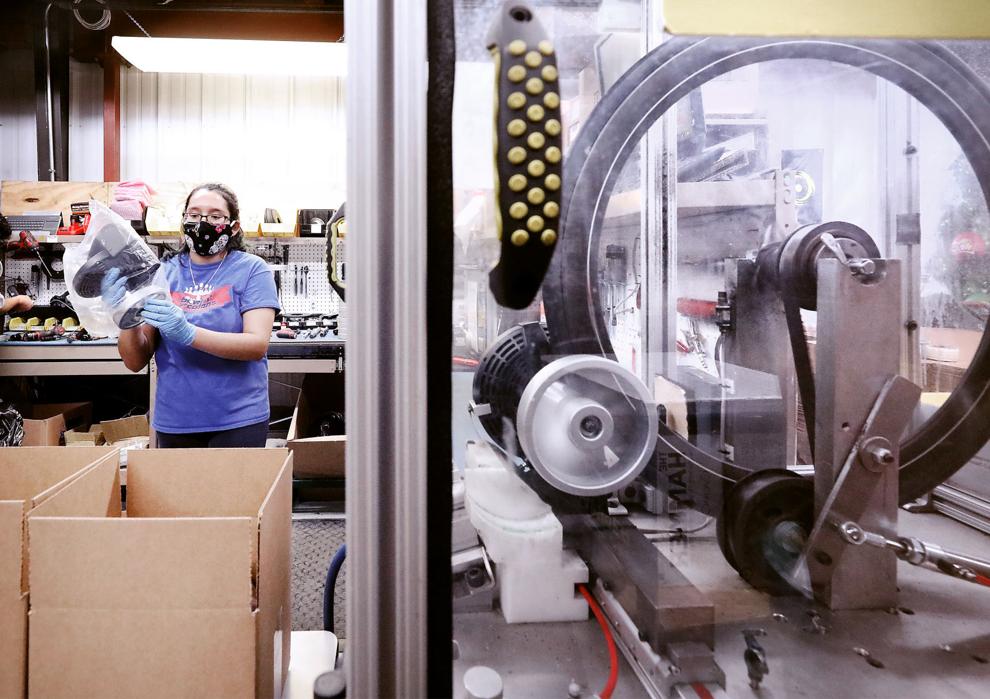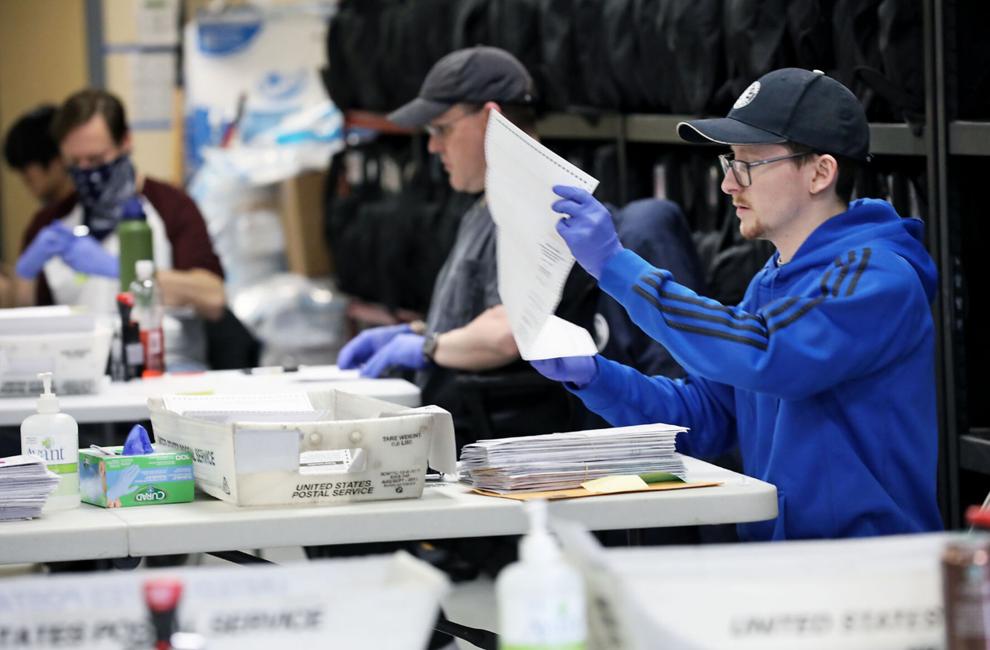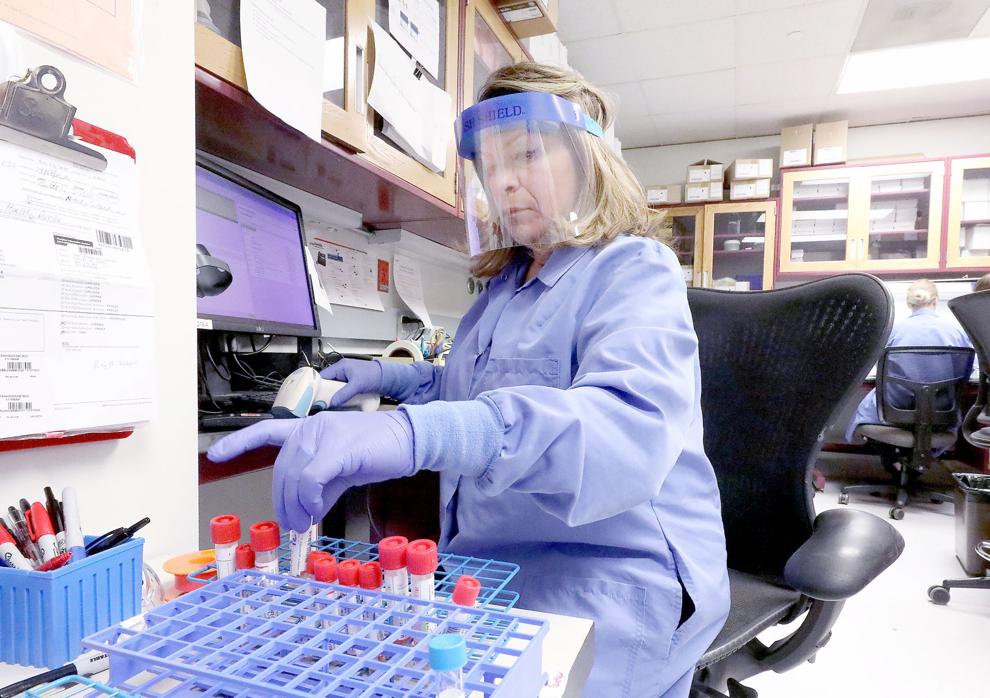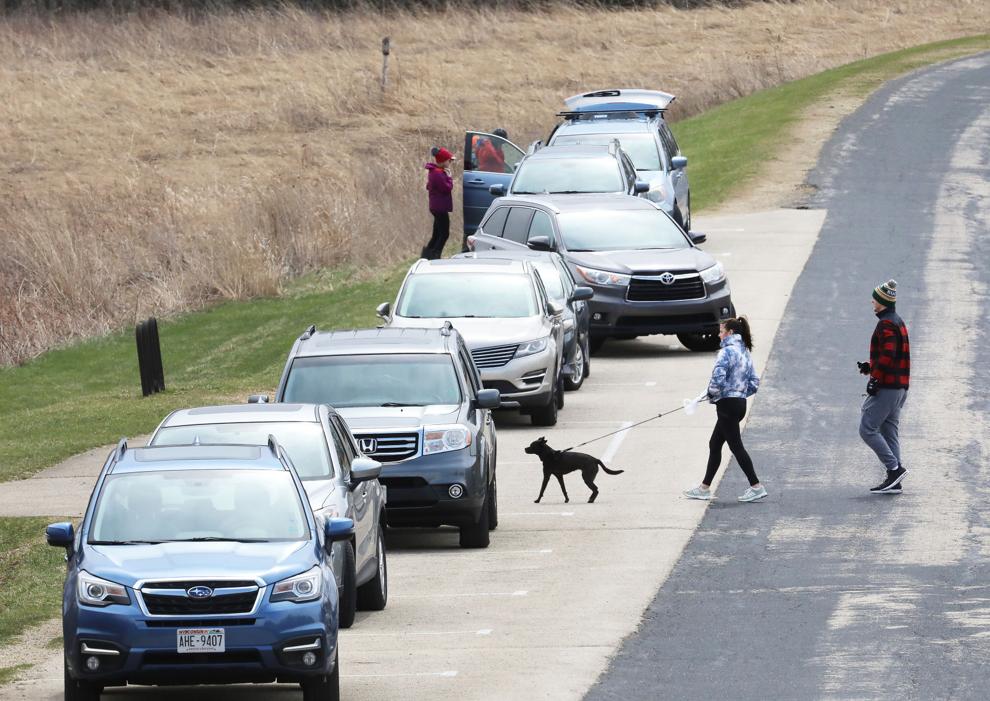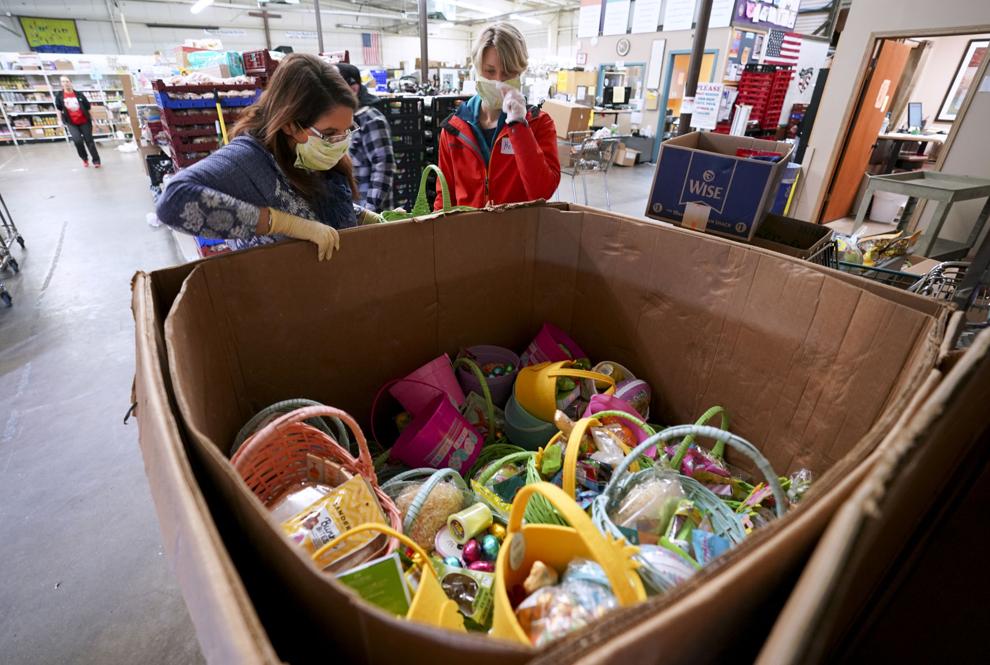 As social distancing progressed into an official order to stay in our homes, Madison has started to look more like an empty shell rather than …