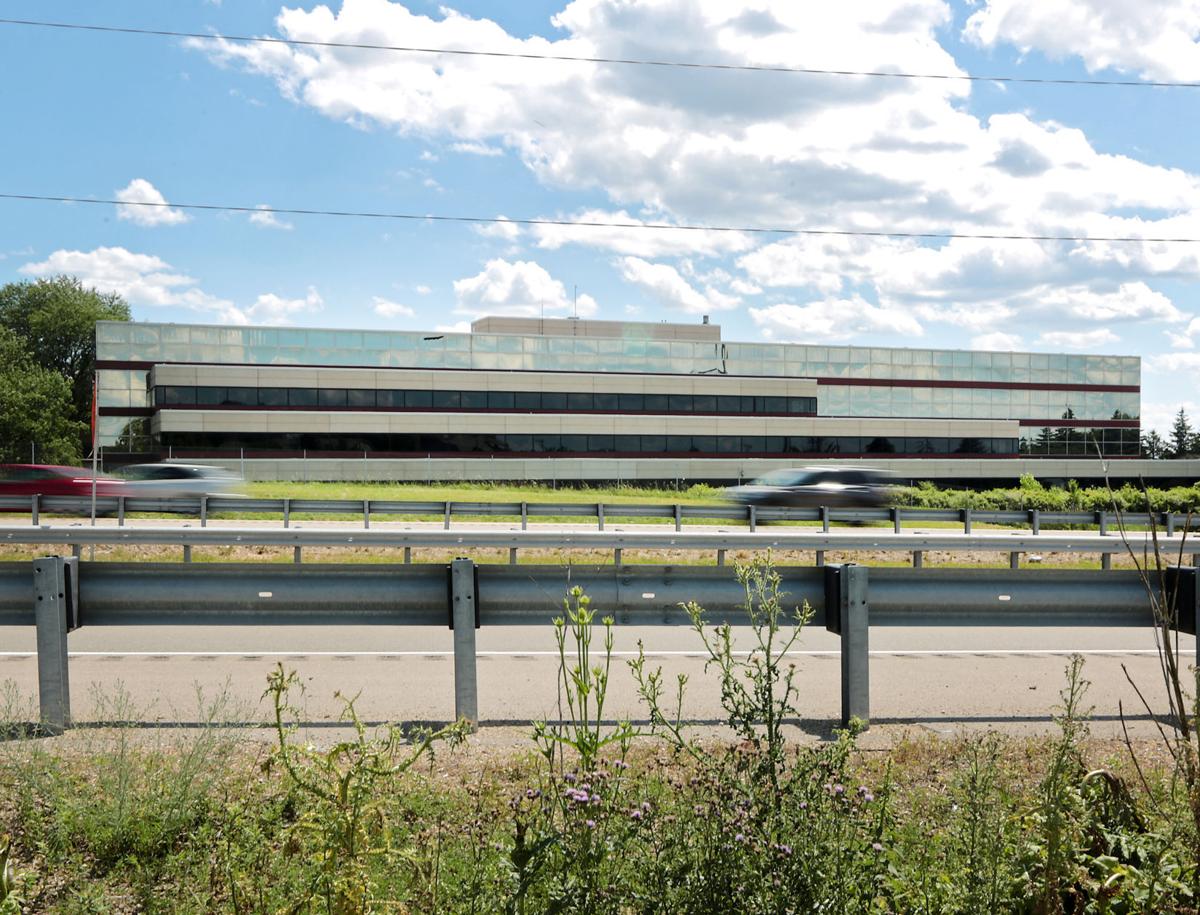 For what's believed to be the first time in nearly four years, there is a solid contender that could turn the former Spectrum Brands property into a major employment site again.
Exact Sciences Corp. is considering the location at 601 Rayovac Drive to house its second processing lab and customer service offices, CEO and President Kevin Conroy confirmed Friday.
"It's one of two sites we're evaluating. Nothing is final," Conroy said. He said the other location is "suburban."
A Fitchburg city official confirmed Friday that a site in that community also is a finalist, but declined to elaborate.
Publicly traded Exact Sciences is developing tests to screen for cancer. Its first product, Cologuard, a DNA-based stool test for colorectal cancer, has been on the market since August 2014 and the company expects to process 470,000 tests this year.
Exact already fills two buildings and part of a third at University Research Park. It is expanding its Cologuard processing lab in the town of Madison and recently completed a secondary stock sale to pay for that project and to add a second processing lab for future needs.
The stock sale netted the company $253.4 million, with the sale of 450,000 shares beyond the initial 7 million-share sale, the company said, in papers filed Wednesday with federal regulators.
An application submitted to the Madison Urban Design Commission on June 28 does not name the company considering the Spectrum Brands site. But it calls for building a clinical lab and warehouse with a total of 115,000 square feet of space on what's now a parking lot just south of the existing buildings.
The four-story, 157,000 square-foot office building that housed Spectrum Brands' headquarters would remain. The adjacent research and development building, 630 Forward Drive, would eventually be torn down and replaced by a parking lot; new additions could connect the office building with the new labs in a second construction phase.
The location "provides the ability for the facility to double in size as the company is experiencing fast growth," says the letter of intent submitted by the Potter Lawson architectural firm.
No specific timetable or price is listed for the project.
Madison city officials are happy to see a proposal that could bring several hundred jobs to the West Side neighborhood, said Natalie Erdman, director of the Department of Planning, Community and Economic Development.
"We're very excited about having jobs in that area of the city with access to transportation," Erdman said. "Jobs with benefits that pay a living wage — we're very interested in jobs like that for our residents."
Erdman said Exact Sciences has not yet asked for tax-increment financing — a program that uses future property tax revenue to help fund construction costs — but she thinks the project would qualify because of the jobs it would add.
"What they've told us is that they like this location, like what they could do there ... they want to make sure they can get through the process on time to start construction," she said.
Erdman said the company wants to start construction this fall.
The buildings, just off Schroeder Road between Gammon Road and Whitney Way, have been vacant since Spectrum Brands moved to Middleton in October 2013. The research and development center dates back to 1966; the office building was completed in late 1985.
They are part of a 33-acre stretch of land owned by AREH, a New York real estate group affiliated with businessman Carl Icahn and Icahn Enterprises Holdings, which bought the two properties for $22 million in 1999, according to the city assessor's office website.
As of 2017, they are assessed at $6.8 million — $5.6 million for the office building and $1.2 million for the tech center.
In Fitchburg, city administrator Patrick Marsh said he has not received a written proposal from Exact Sciences at this point; nor has the city made a TIF offer to the company.
Marsh said he expects to hear any day now which site Exact is interested in.
"We're hoping it's Fitchburg," he said. "We're very excited about the possibility, and we'd love to work with them."
The business news you need
With a weekly newsletter looking back at local history.