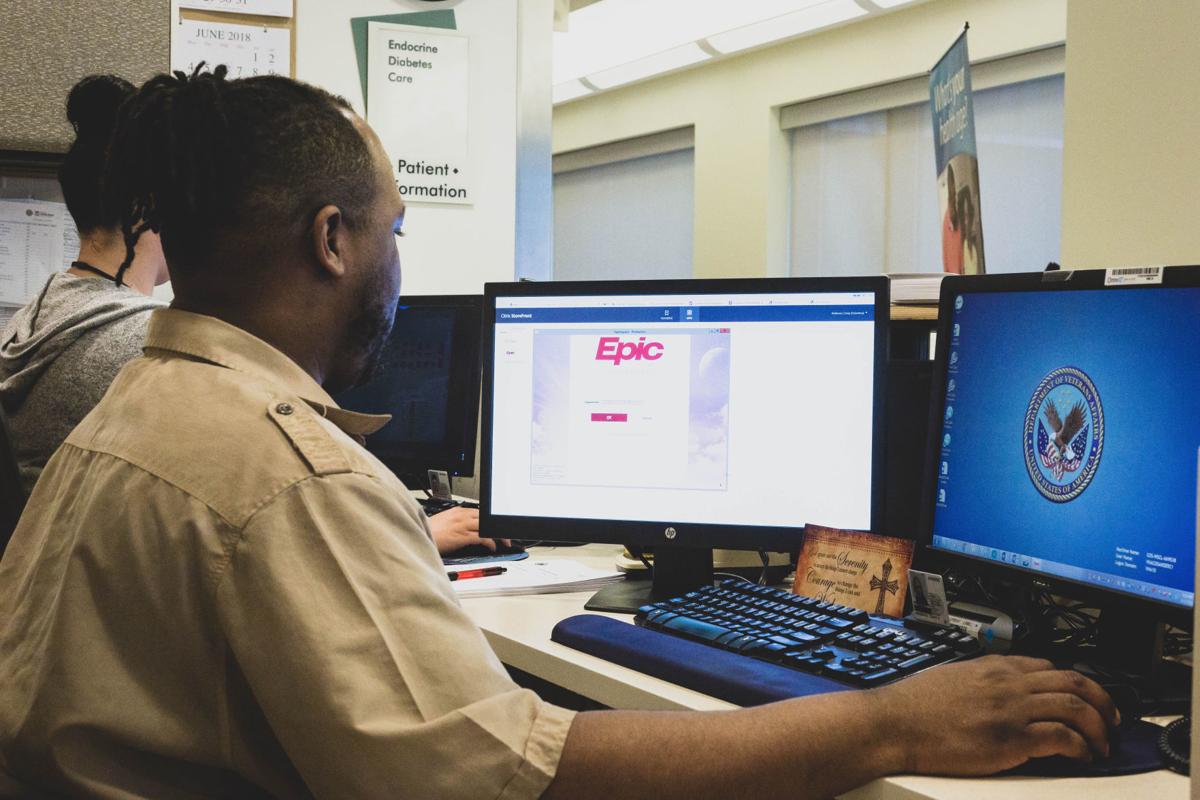 A new scheduling system aimed at giving military veterans quicker access to medical care — designed by Epic Systems Corp. of Verona — is getting upbeat early reviews in its first tryout in Columbus, Ohio.
In fact, an executive of Leidos, Epic's partner on the pilot project, is so confident about the success of the entire five-year, $624 million contract, he predicts the system can be rolled out at Veterans Administration hospitals and clinics across the U.S. and its territories within two years at barely more than half the budgeted price.
"We communicated to the VA that we are able to do a national deployment in 24 months. We can do that for less than $350 million," said Will Johnson, Leidos vice president for veterans health.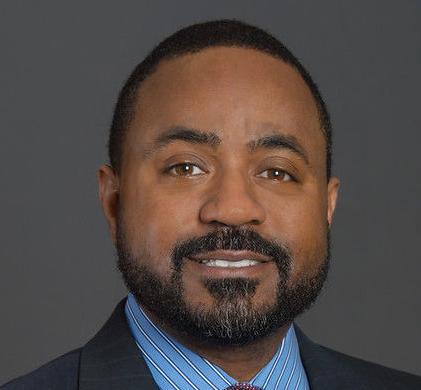 But although Epic and Leidos' subsidiary, Systems Made Simple, won the contract three years ago, its future is not assured, especially with continuing uncertainty over who will lead the VA.
"I wish I had a crystal ball," Johnson said.
President Trump fired former VA secretary Dr. David Shulkin — a strong proponent of modernizing the VA's electronic medical records system — in March and nominated White House physician Ronny Jackson to replace him. Jackson withdrew his name after questions were raised about his ability to lead the agency, and Trump nominated acting VA secretary Robert Wilkie to the job.
A Senate committee plans to hold Wilkie's confirmation hearing on Wednesday. Meanwhile, the Senate could vote on a funding bill that includes the new scheduling system on Monday, and the House Veterans Affairs Committee plans to look at the VA's electronic record modernization projects on Tuesday.
Pilot project
Plans for a new scheduling system emerged after reports surfaced about long wait times for veterans seeking appointments at clinics around the U.S. In 2014, VA officials confirmed some of the accounts, saying the average wait for an initial doctor's visit at the Phoenix VA medical center was 115 days and that 1,700 veterans' names never were recorded on the official waiting list. Some reports said as many as 40 veterans may have died waiting for care from the Phoenix VA.
In 2015, the Department of Veterans Affairs approved funding for the scheduling project with Epic and Leidos, but it was June 2017 before they got the go-ahead to develop a software program to serve the Columbus VA outpatient clinic and four smaller clinics in nearby communities.
An earlier plan had targeted Boise, Idaho, for the test run — which also was delayed while the VA experimented with upgrades to its own longtime scheduling program called VistA, or Veterans Information Systems and Technology Architecture.
Leidos' Johnson said he's not sure why the Boise site was scrapped. He said the VA simply told Leidos and Epic to do the installation at Columbus facilities instead.
The team developed a program for VA Columbus clinics in 10 months. It went live on April 9.
"I'm very excited to state the program has gone exceedingly well," said Johnson, whose company is a longtime Defense Department supplier and serves as lead contractor on the project. "It was on time and on budget. ... In an environment where things often run over budget, we are very proud of that."
Epic's vice president for implementation, Dan Sullivan, said early indications are good.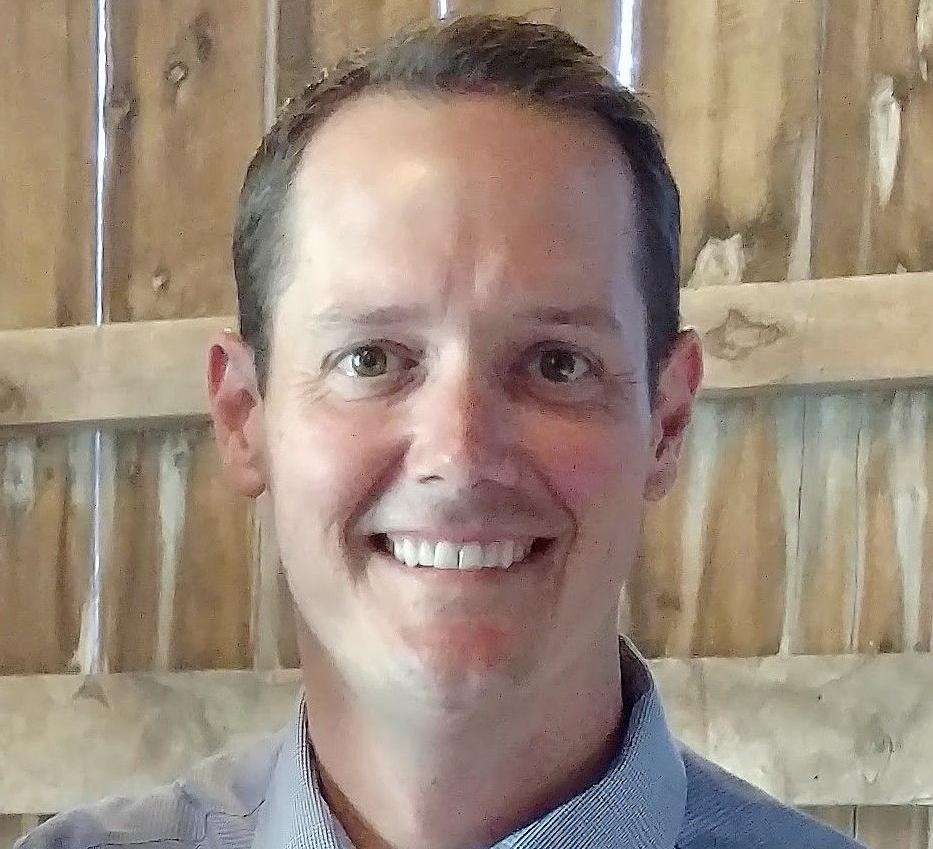 "We are looking at wait times and access to care. Those numbers look positive so far," Sullivan said. "In the brief period of time we've been live, we've seen improvement in same-day appointments, through May." No specific figures were disclosed by Epic and Leidos.
At the Columbus VA, employees have been working with the new system for more than 10 weeks. Group practice manager Joanne Kusko said, overall, the staff likes it.
"The schedulers love it," Kusko said. "There are still some little bugs we're working out; it's not perfect yet."
Kusko said the new scheduling system is easier to use because appointments can be made just by knowing the medical provider's name. Under the old program, staff also would have to list which clinics that provider works at in order to set up a visit.
The Columbus VA has 1,300 employees and serves about 43,000 patients, Kusko said.
The new system is "resource-based" rather than clinic-based, she said. If a specific piece of equipment or a certain procedure room is unavailable, the appointment won't be made at that time. For example: "If an EKG (electrocardiogram) machine is broken, we take it out of the equation," Kusko said. "That alone has helped quite a bit."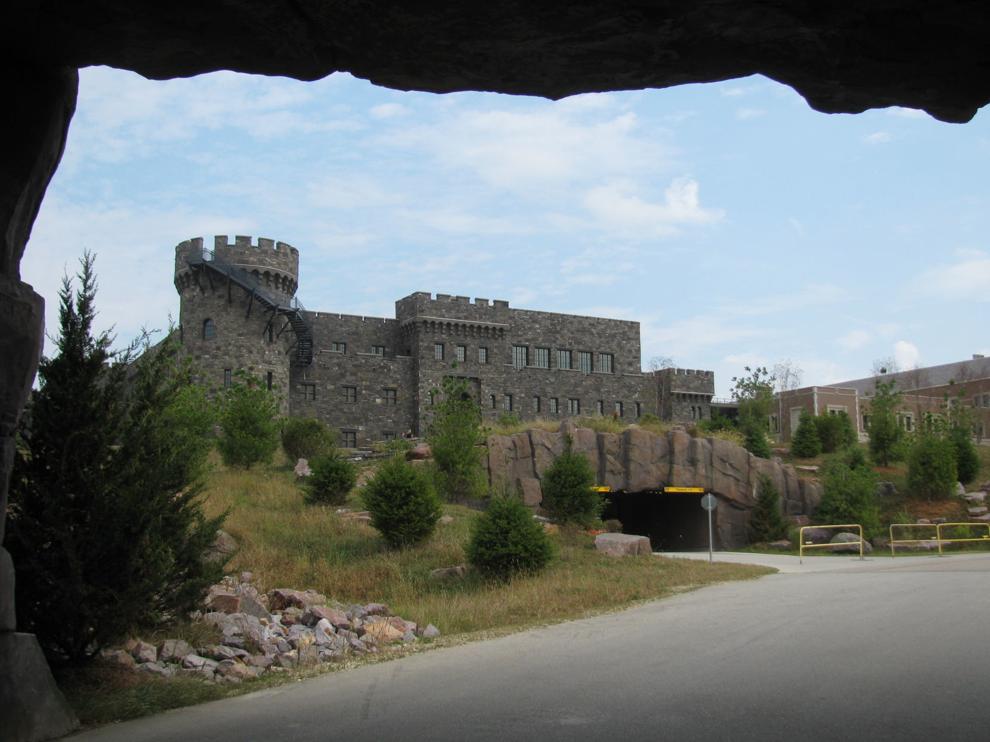 With Epic's MyChart program, veterans can make their own appointments and, at least as importantly, cancel an appointment, if necessary, instead of calling the clinic and, in some cases, forgetting about it if they can't reach someone right away, Kusko said. She said that should free up staff time and openings for appointments.
Kusko said the VA will analyze the results of the new system, probably starting in July.
"I feel like there's some improvement, but we'll see," she said.
Politics and program updates
Epic's new scheduling system is one of the first products for the Veterans Administration that operates in the computer cloud, Leidos' Johnson said. Microsoft hosts and protects the data. Consultant firms Thomas Riley Strategies and Vital Edge are also part of the team.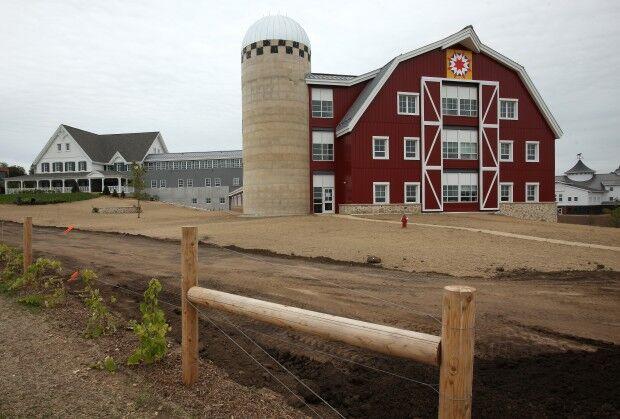 Johnson said he's not surprised that the estimate for expanding the program nationwide is a lot less than the size of the contract.
"It was never our intention of using every single dollar," he said.
Before a full-scale rollout can happen, though, the VA will have to give the green light.
Will a new leader at the helm of the massive agency imperil that scenario?
"I have no good answer. We stand ready to execute when called upon," Johnson said.
Another potential complication is that just last month, the VA signed a 10-year, $10 billion contract with an Epic rival, Cerner Corp., of Kansas City, to revamp the VA's electronic medical records systems for all veterans. The contract initially was awarded a year ago, without being opened for bids.
Cerner and Leidos already had won the 10-year, $4.3 billion contract to update the Defense Department's electronic health records system, in a hotly contested bid in 2015. That implementation is having problems, though, a Defense Department report said, calling the program "neither operationally effective nor operationally suitable" in some locations, according to an article in Stars and Stripes last month.
The House Veterans Affairs Committee said it plans to set up a subcommittee to keep an eye on the project.
The VA could still cancel nationwide implementation of Epic's system and give Cerner that contract, too. Spokespeople for Epic and Leidos declined to comment on the potential impact on payments and on staff, if that were to happen.