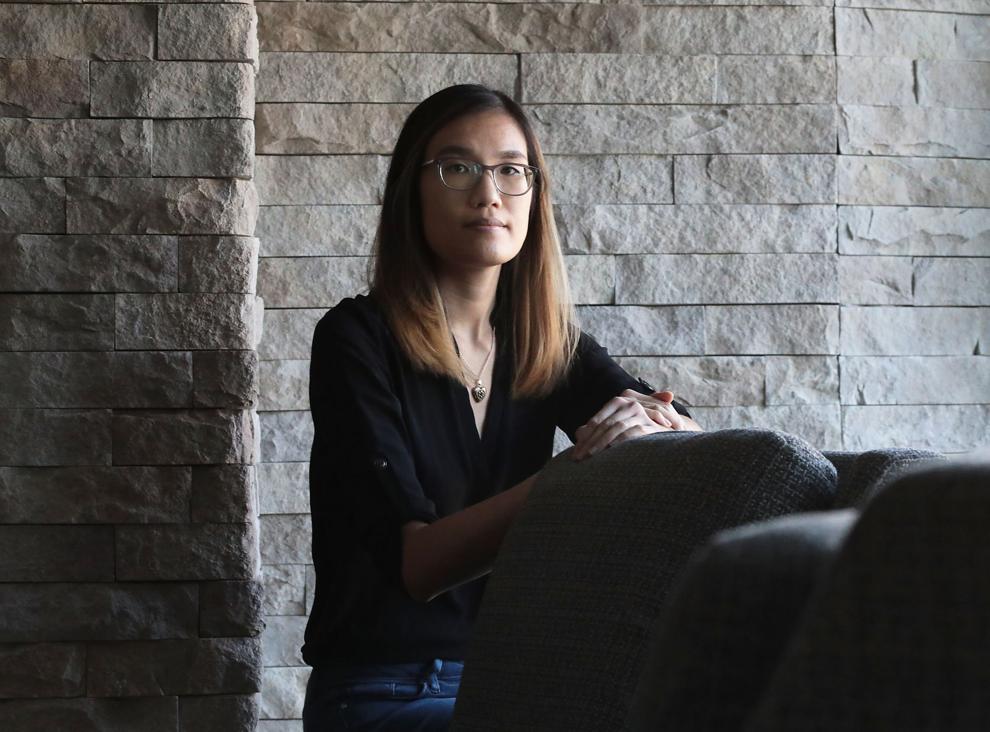 Epic Systems Corp., Dane County's largest private sector employer, has quashed several employee efforts to promote a welcoming environment for employees of color, according to multiple employees.
The Verona-based electronic health records giant told employees to stop holding discussion groups relating to diversity, equity and inclusion during company time; stopped hosting what employees called a popular training session on identifying white privilege; and removed an employee from equity-related projects after the company said it detracted from her assigned duties.
As a company with 10,000 employees and annual revenue of $2.9 billion, Epic is unusual for not having a chief diversity officer or other high-ranking manager with a team in charge of managing equity and inclusion within the company's workforce, two experts on workplace diversity told the State Journal. Instead, in the wake of last year's national protests against racial injustice, Epic created a diversity council consisting of five employees who all still work full-time in their regular jobs creating and implementing the company's software or managing projects.
Five employees who spoke to the Wisconsin State Journal — all of whom asked that they not be named because they fear retaliation from the company — and one former employee said they worked beyond their assigned roles to try to make both the company's software and its internal culture more equitable. They also said their efforts were unsupported by management.
"There was always this sense that it's not important," said Emily Kwan, who was fired last fall, but allowed to pick her own end date in January.
Epic did not address the employees' specific complaints. But in a statement, CEO Judy Faulkner, a pioneer among women in the male-dominated software industry, said: "Since our company's founding, we have been committed to promoting a culture at Epic that appreciates and strongly supports diversity. We have always welcomed staff from all walks of life."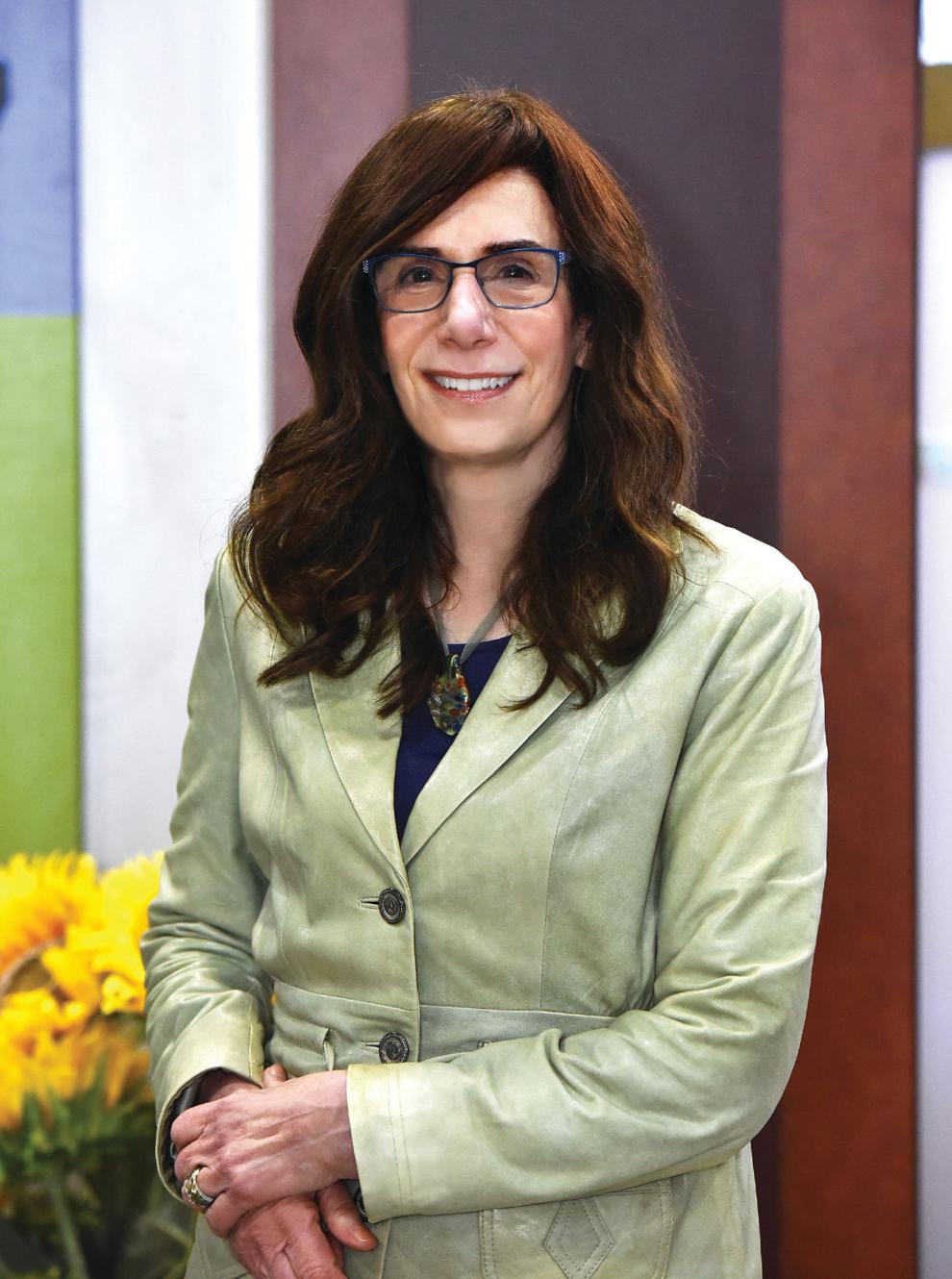 In a separate statement provided by the company, Epic diversity council member Jesse McCormick said staff members across the company contribute to work on projects aimed at creating an "an inclusive and equitable work environment" and that if employees have concerns they can take them to their manager or the diversity council. Employees also have access to a website that contains related reading material and information on creating discussion groups, she said.
Zach Brandon, president of the Greater Madison Chamber of Commerce, said he's spoken with leaders at Epic and other major employers around Dane County about their diversity and inclusion efforts.
"I feel like when I have these conversations with (Epic leaders), it isn't superficial," Brandon said. "It feels like they have really smart people doing very thoughtful work."
No two businesses in Dane County are pursuing the same methods to create an inclusive environment for employees, Brandon said. It wouldn't be right for community members to judge one company based on the practices of another, he said.
"I would hate for it to be weaponized in a way that says, 'Well, you didn't do it this way, and so you must be doing it wrong,'" Brandon said.
Perception matters
However it's done, creating an equitable environment comes down to employee perception, said Eric Ellis, CEO of management consulting firm Integrity Development. Employees' opinions matter in identifying inclusive work environments.
"At the end of the day, the people who judge whether an organization is succeeding, it's not a task force, it's not even consultants like me," Ellis said. "It's ultimately their people."
Equity and inclusion is often seen as a social justice issue, but employers can also view it as a business issue, Ellis and UW-Milwaukee professor of management Belle Rose Ragins said. Diverse perspectives encourage innovation and growth, so companies should be looking to recruit and retain employees from diverse backgrounds, they said.
Like most employers, Epic doesn't report demographic information about its employees, so it's not known to what degree the company is succeeding in that area.
But to foster an inclusive environment, Ellis and Ragins said companies need to boost diversity numbers, educate employees on the importance of diverse cultural identities, punish racist actions and create clear career advancement tracks for people of color or other marginalized groups.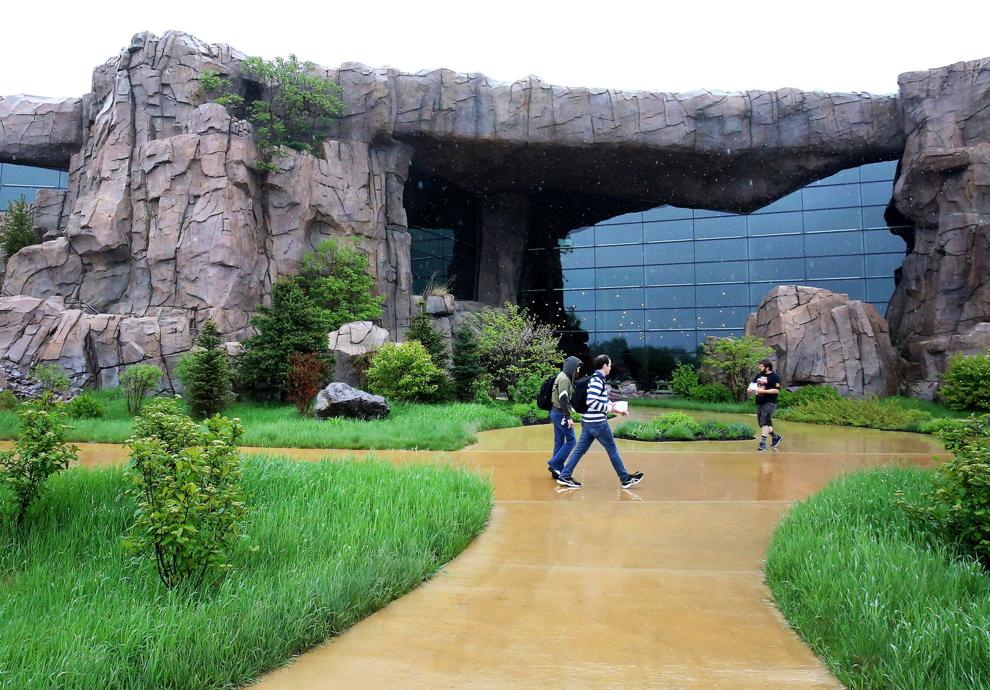 "You want to make sure that at the end of the day, you're removing barriers so that all people can rise to the level of their talents, skill and ability," Ellis said.
Feeling unsupported
Kwan, who is Asian American, was hired by Epic in 2017 as one of the hundreds of employees who work with Epic customers to use its health network software and customize it to meet users' needs.
In 2019, she took on a leadership role with Epic's Reducing Racial and Ethnic Disparities Workgroup, a group of about 20 employees focused on finding ways to improve the company's software to better track and address racial disparities in health care.
In addition to their primary roles, workgroup members determined ways customers could use existing versions of the software to identify disparate health outcomes and ways the employees could modify the software to prevent those disparities. It's the only group within the company focused on such a task, Kwan said.
"The workgroup was definitely this scrappy group of people trying to get something to happen and by all means trying to make change in any way possible," Kwan said.
Kwan, who was a salaried employee and didn't make overtime pay, said her workload on disparities increased over the summer along with the resurgence of the Black Lives Matter movement and national focus on racial disparities. She would work about 30 to 35 hours per week with her assigned customers and another 15 on workgroup projects.
Without warning, she said she was told to step down from the workgroup at the end of August. Some colleagues wrote emails to her bosses about the importance of her role on the workgroup, but the managers said she needed to refocus on the work she was hired to do and improve her performance.
In the first week of October, slightly more than a month after being taken off the workgroup, she was told she was being fired but she could pick an end date. Her last day with Epic was Jan. 6.
Kwan felt she excelled in her role in the workgroup, and emails from colleagues to managers showed they agreed, but she also admitted that her communication with clients wasn't meeting expectations.
Kwan said she wishes Epic would have eased her client work — which she said the company has done for other employees — and supported her work to make the company's software more equitable for all clients.
"Prioritizing people doing exactly what they were hired to do rather than the best way for them to help the company is something that can be frustrating," Kwan said.
Epic declined to address Kwan's complaint, saying it doesn't discuss personnel matters.
'Wrong messages'
Spending paid hours discussing ways to improve company culture is important to promoting diversity and inclusion in the workplace, Ellis and Ragins said. That can include affinity groups for employees to talk with each other about their experiences or suggest improvements.
But in a move that angered some employees, Epic quashed discussion groups relating to diversity, equity and inclusion because some workers were devoting an hour or two of work time to the conversations each month, several of the employees said.
Despite being told they could continue the discussions outside company time, managers deleted information about how to join the groups from the company's internal website.
"They'll say, 'We want you to talk about diversity. We want these groups to take place,'" said one employee who is of South Asian descent. "'But don't do it during work, and don't log time to them, and we won't provide any resources on it on Epic's network for you to get in contact with the people that are doing this.'"
Even if an employee resource group only gathers to talk and share their experiences for support, a manager should be there to report broad concerns to the diversity officer or diversity council, Ragins said.
"Employees shouldn't be required to help the organization become more inclusive on their own time," Ragins said. "That's sending all the wrong messages. That's just saying it's not important at all."
Trainings canceled
The employees who spoke with the State Journal also said Epic has cut training opportunities relating to diversity, equity and inclusion without immediately replacing them.
Diversity training is not a panacea for workplace racism, Ragins said, but it is a step toward promoting an inclusive environment.
"Changing racism requires more than a two-hour training session," Ragins said. "But you can raise awareness and make people more aware of diversity at work and what it means."
Epic employees are required to take a diversity and inclusion course as part of orientation, and managers are also required to take a course on managing a diverse team, McCormick said.
In response to employees' calls to prioritize equity and inclusion, Epic trainers are creating another course that all employees can sign up for, which the company expects to be available in March.
"The course is designed to be relevant for each role, and it includes Epic-specific information for incident reporting and escalation processes, internal support and resources, and external resources like the Employee Assistance Program," McCormick said in a statement.
In January, Epic canceled another training employees said was popular and had a wait list to join, employees said. The voluntary workshop based on the book "Witnessing Whiteness" included four two-hour sessions to help employees learn about white privilege, identify racism and learn how to respond when they see it. Facilitators of that program are now working on the Epic-specific program, McCormick said.
Diversity council
To promote equity and inclusion, Epic created a diversity council over the summer made up of five employees of color.
Along with their full-time jobs with the company, McCormick said members are charged with maintaining software that allows customers to provide equitable care, supporting a welcoming environment for all staff and helping diversify recruitment among other duties.
While the council could be seen as a step in the right direction, Kwan said it would have been more meaningful if Epic had hired experts or consultants with experience in the fields of diversity, equity and inclusion.
"These are all just people who are people of color, may or may not have been involved in (diversity, equity and inclusion) efforts in the past and are potentially good at handling project management," Kwan said. "That doesn't mean that they're able to bring in what, I would hope, would actually result in the best change for the company."
In an email announcing the diversity council, the company explained that it had received suggestions from employees including hiring a chief diversity officer, hiring consultants or putting together a diversity council.
"We decided to proceed with a council because we think we can be more effective when multiple roles, identities and experiences are represented and when we can work as a team rather than placing the burden upon a single individual," the email signed by the five council members said. "The Diversity Council consists of existing staff who know Epic's mission, culture and processes."
Many businesses have diversity councils, Ragins said. They often include high-ranking executives or even the CEO. But to be truly effective, she said, companies need a team whose sole focus is creating a welcoming workplace.
"There needs to be someone in the organization who is pulling these pieces together, and it can't be someone who's doing it part-time," Ragins said.
Photos: Epic Systems over the years
Epic Systems over the years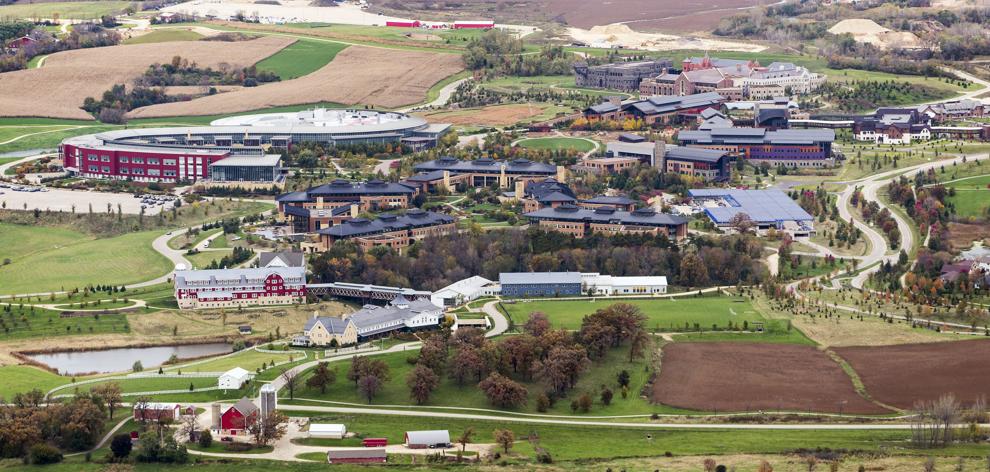 Epic Systems over the years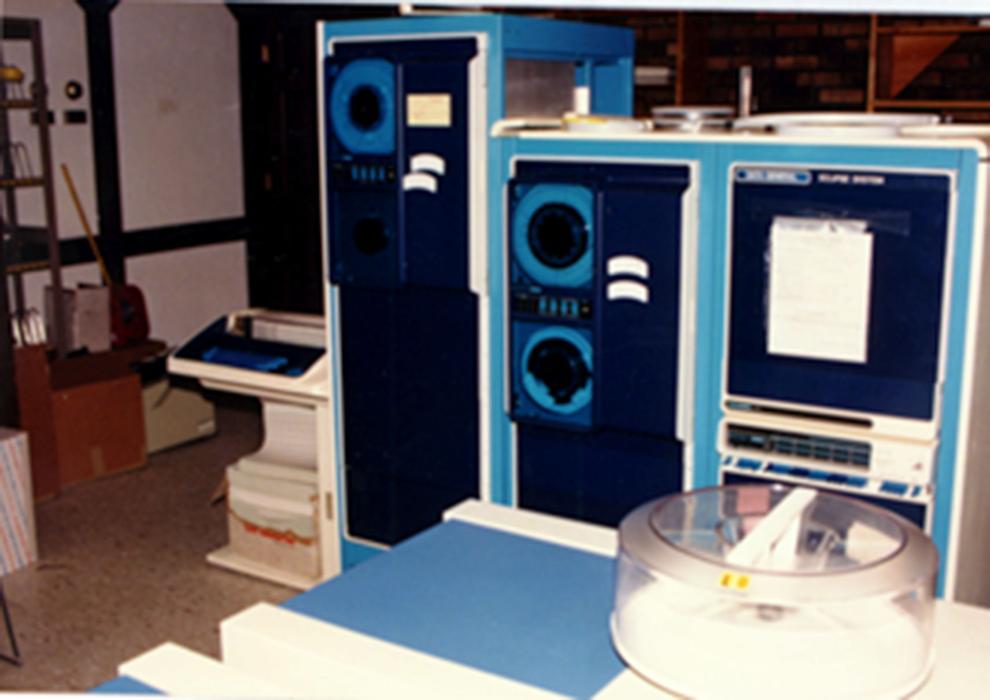 Epic Systems over the years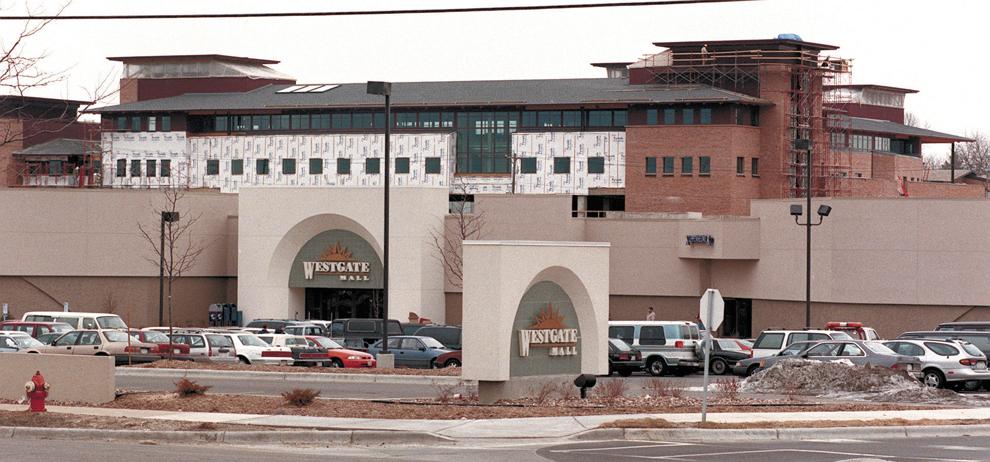 Epic Systems over the years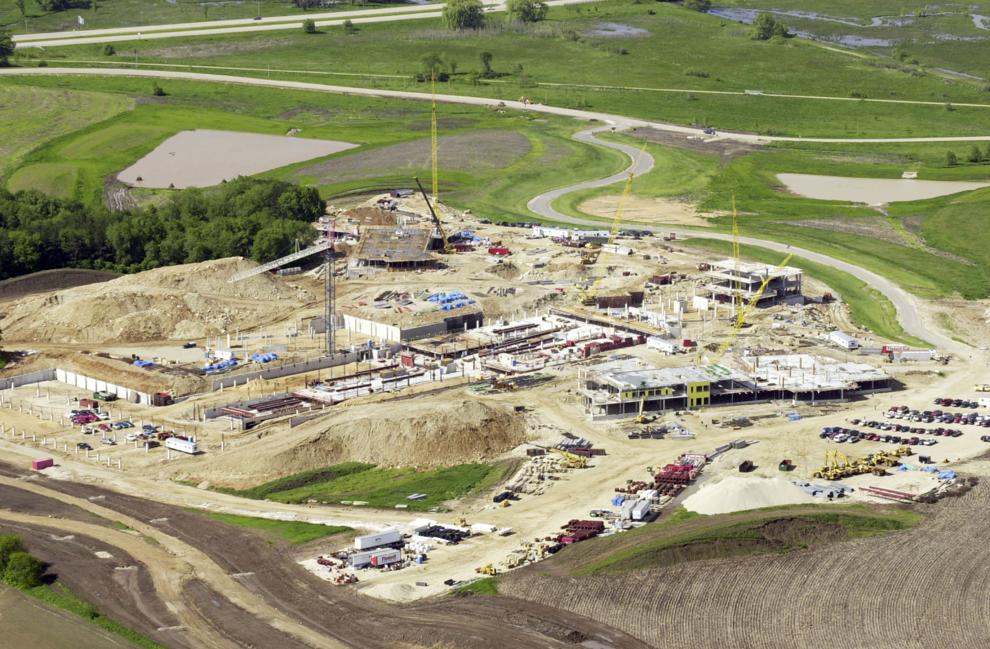 Epic Systems over the years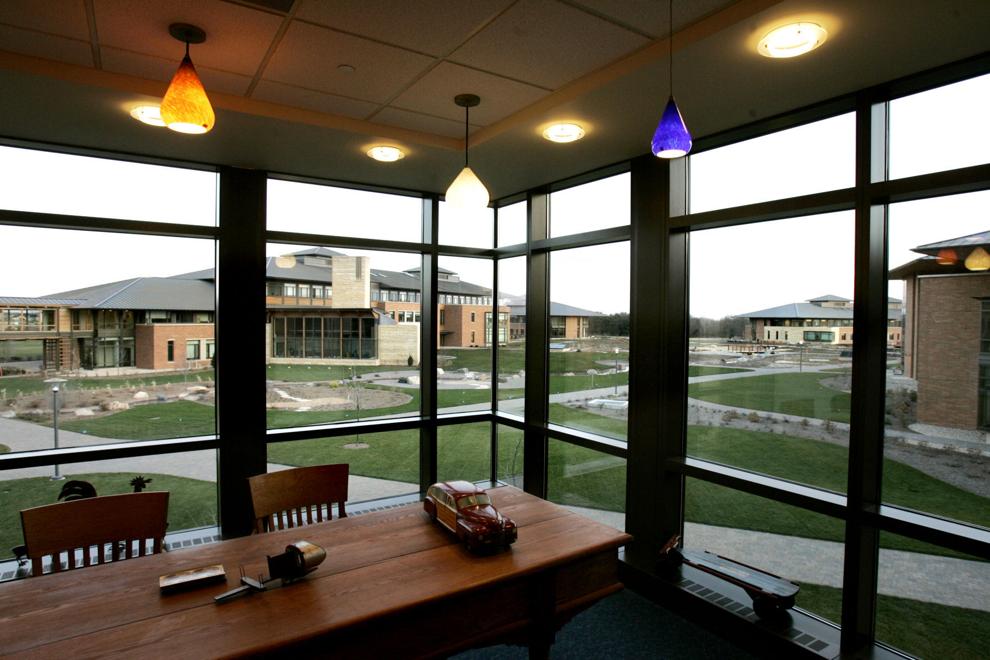 Epic Systems over the years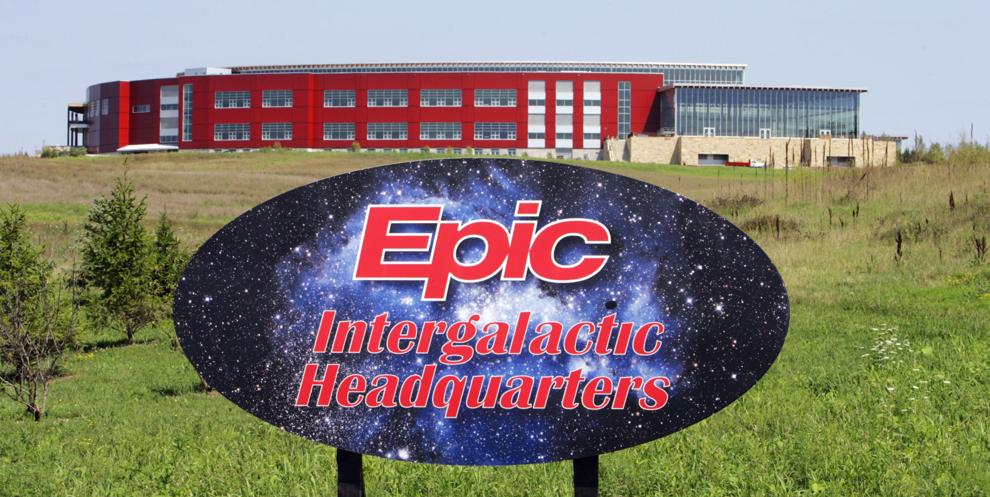 Epic Systems over the years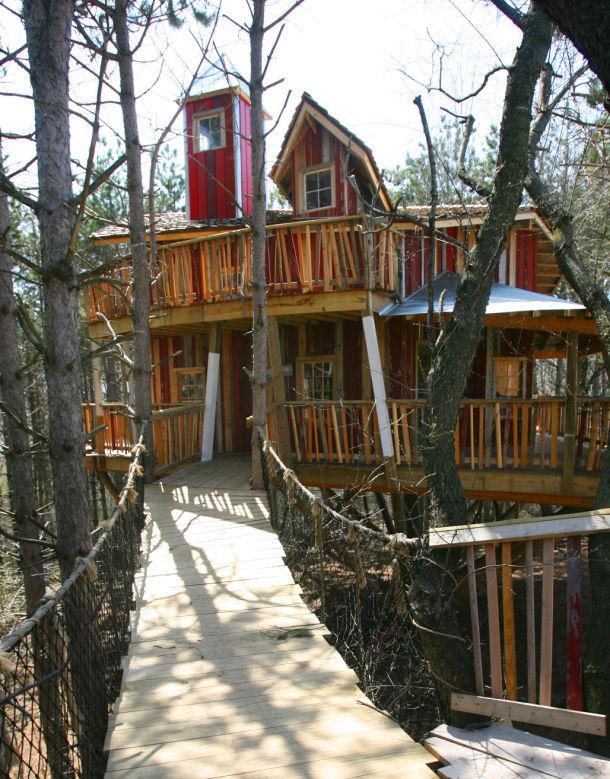 Epic Systems over the years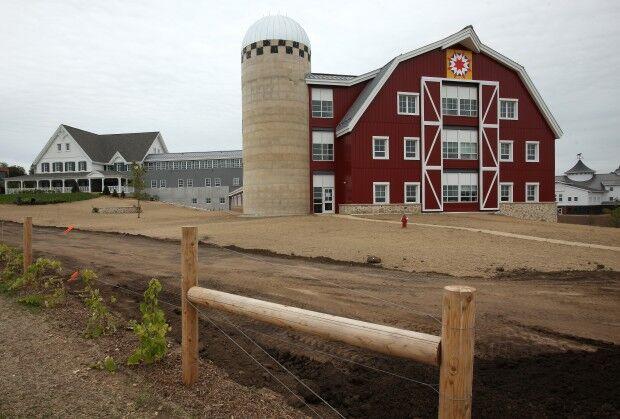 Epic Systems over the years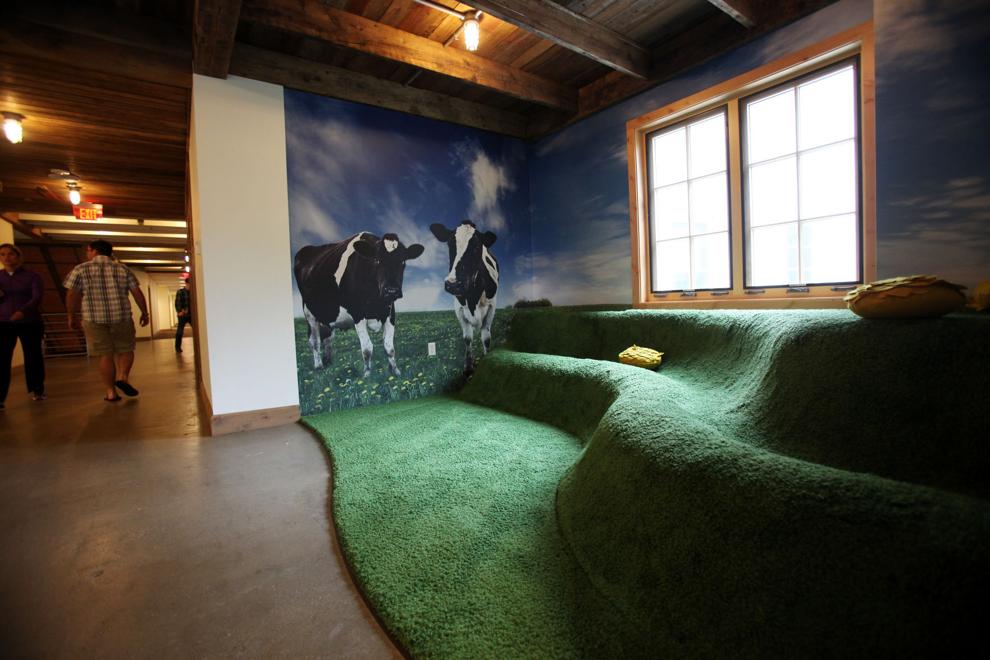 Epic Systems over the years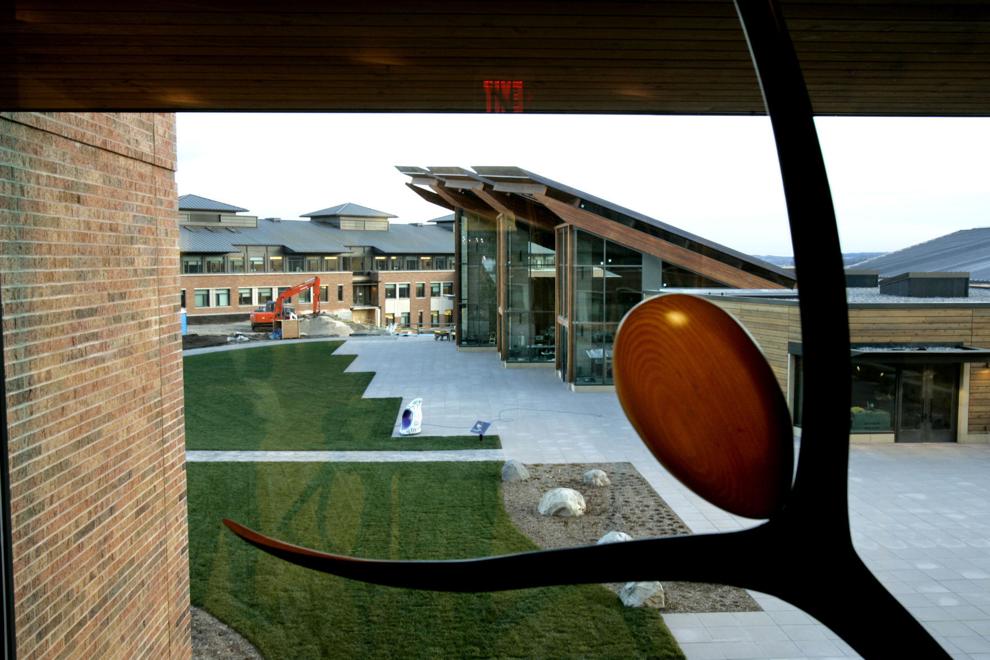 Epic Systems over the years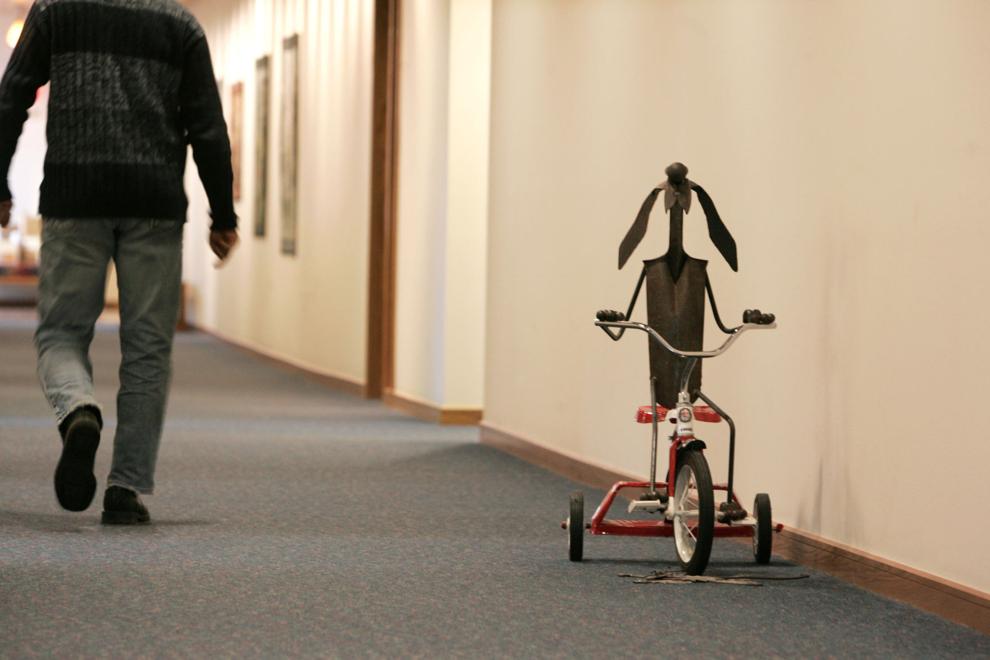 Epic Systems over the years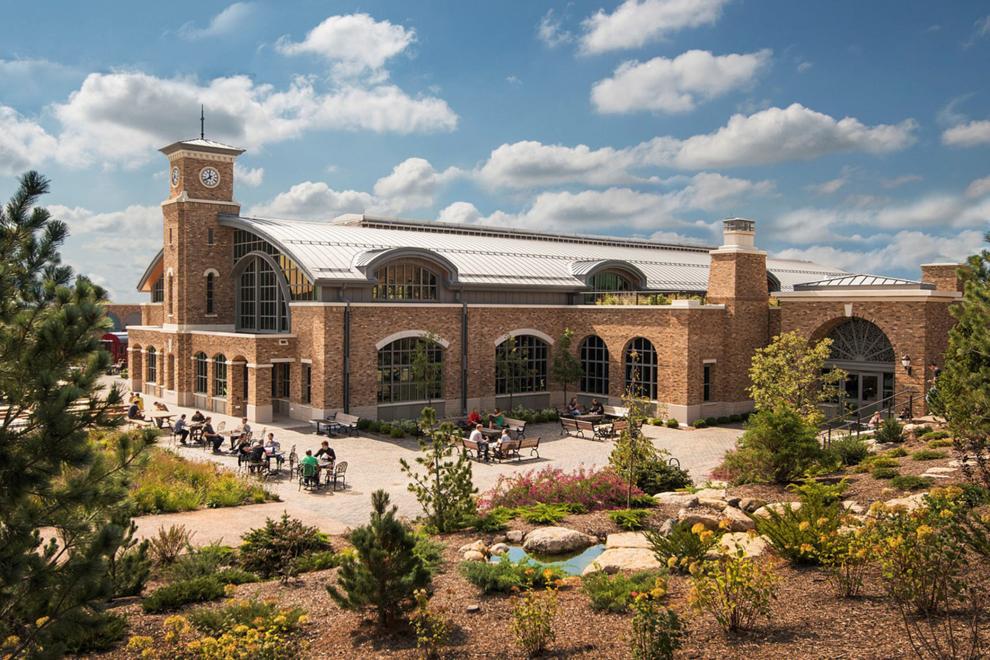 Epic Systems over the years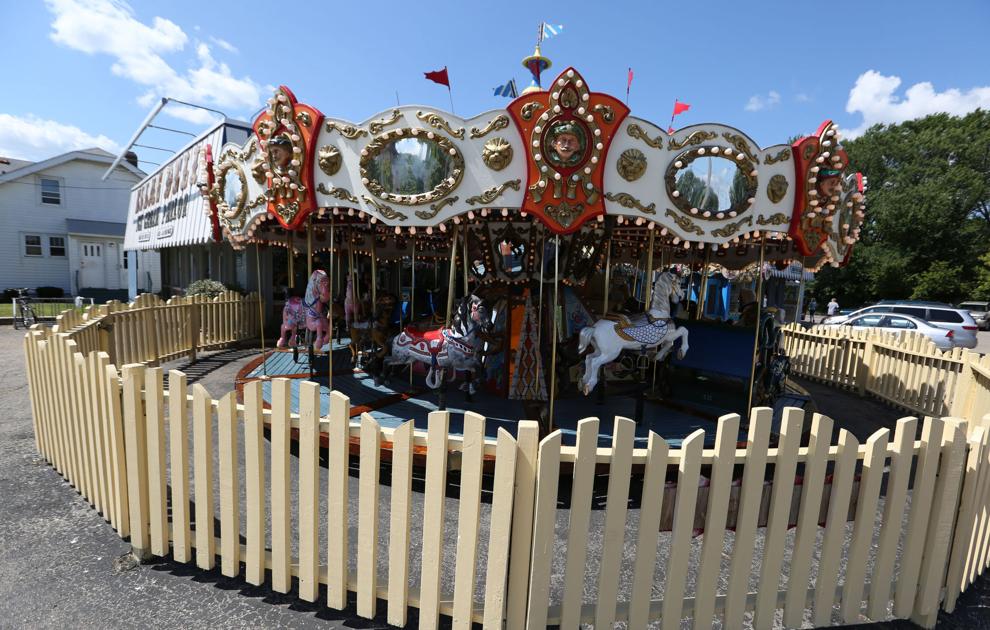 Epic Systems over the years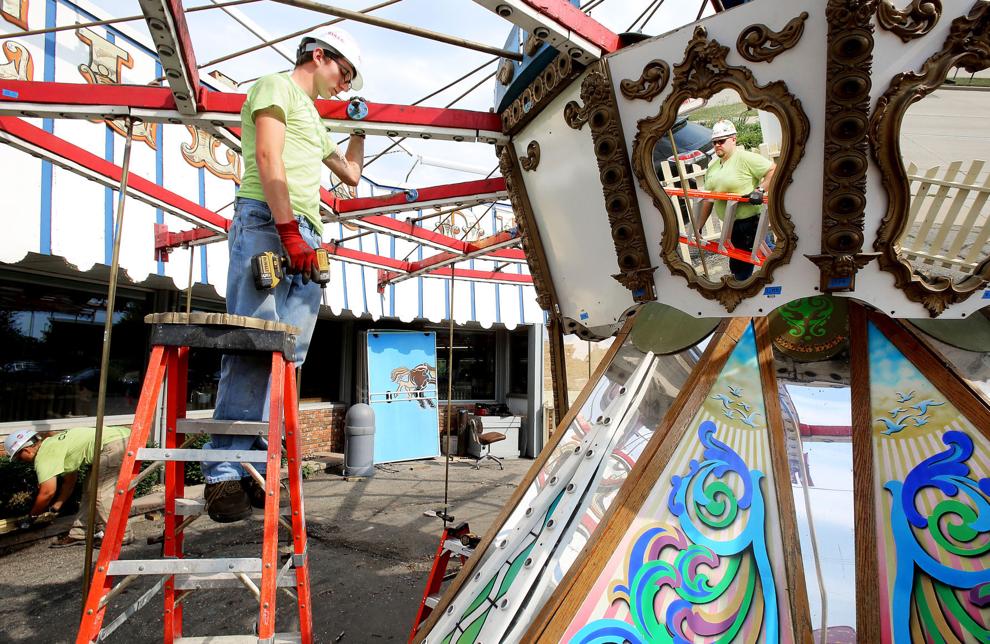 Epic Systems over the years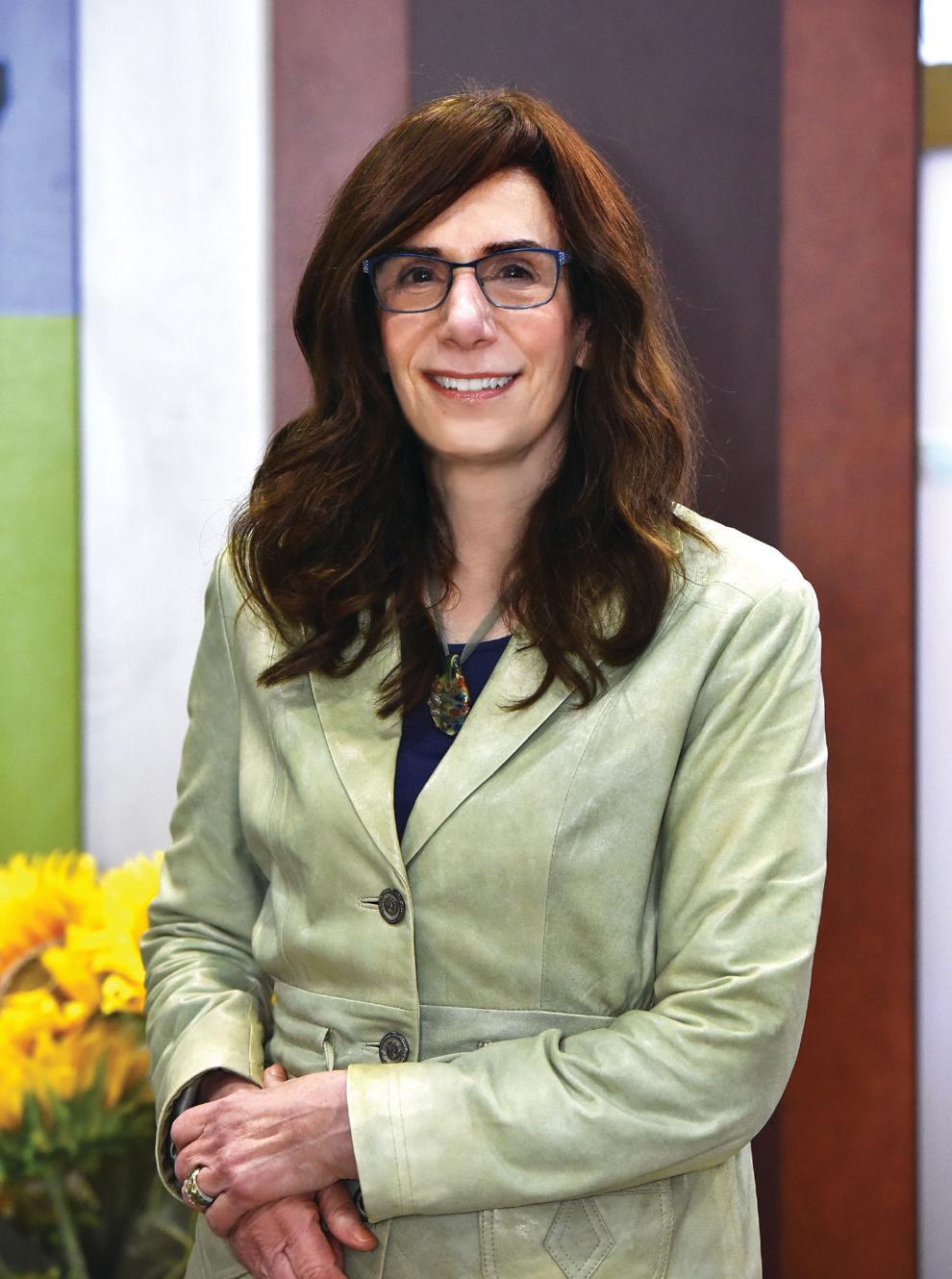 Epic Systems over the years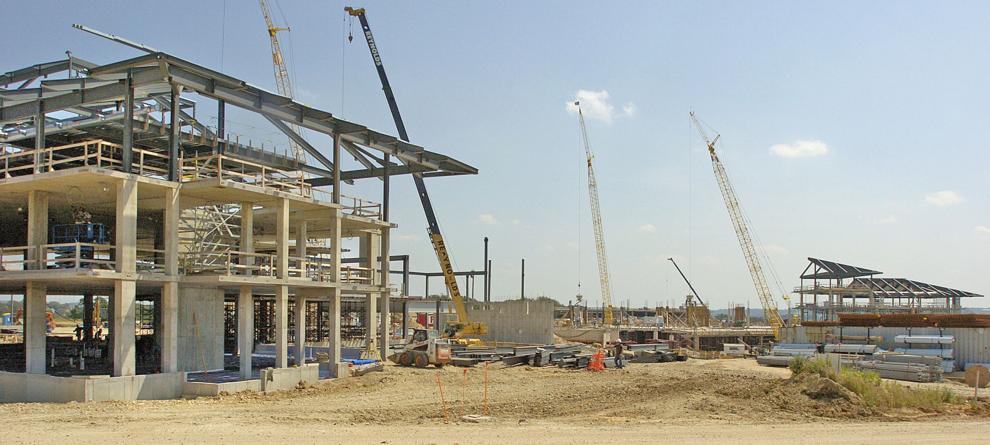 Epic Systems over the years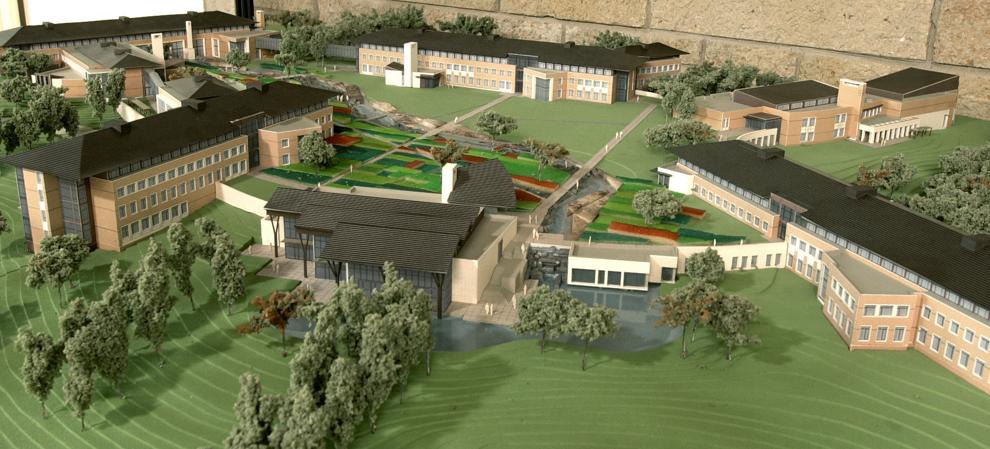 Epic Systems over the years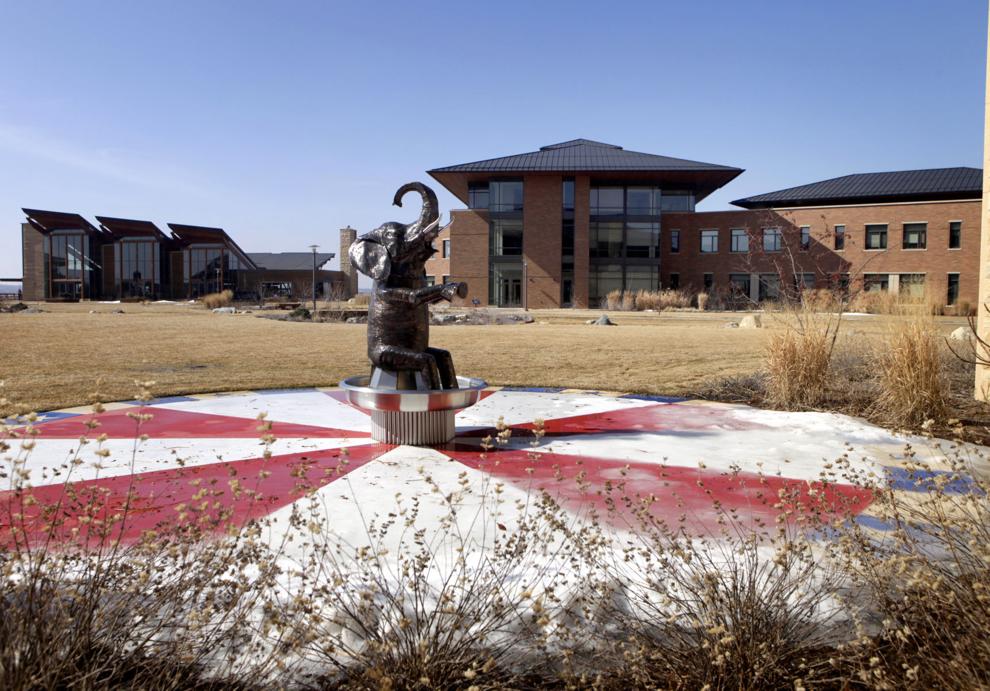 Epic Systems over the years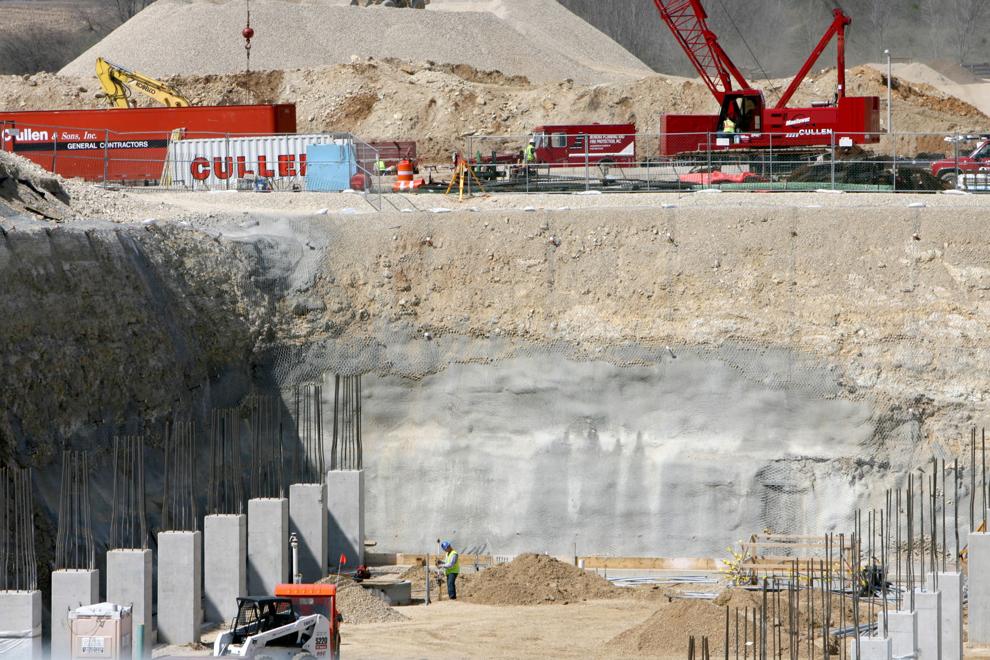 Epic Systems over the years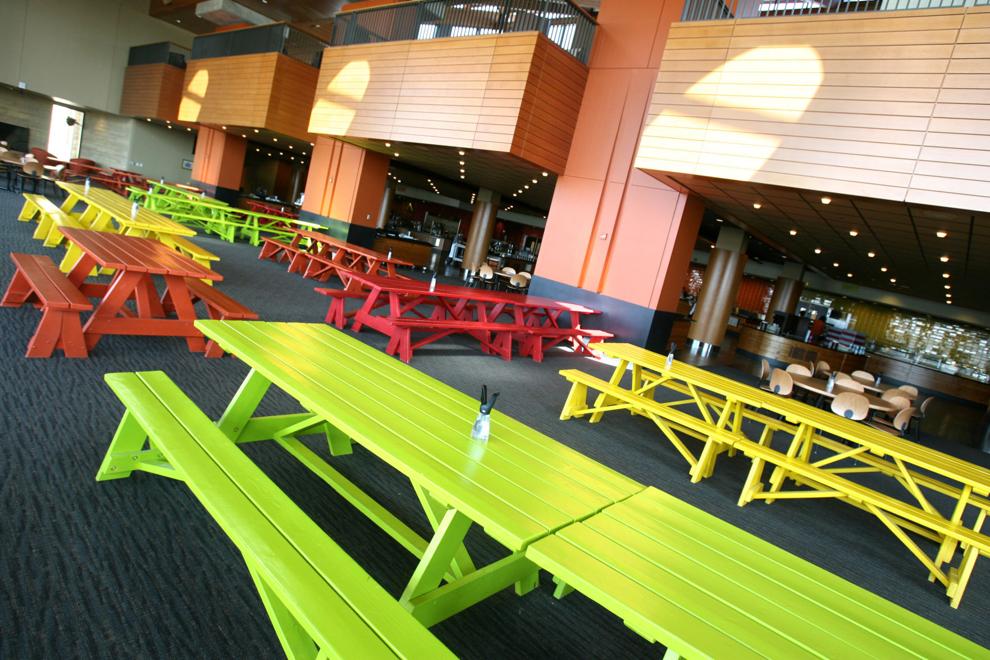 Epic Systems over the years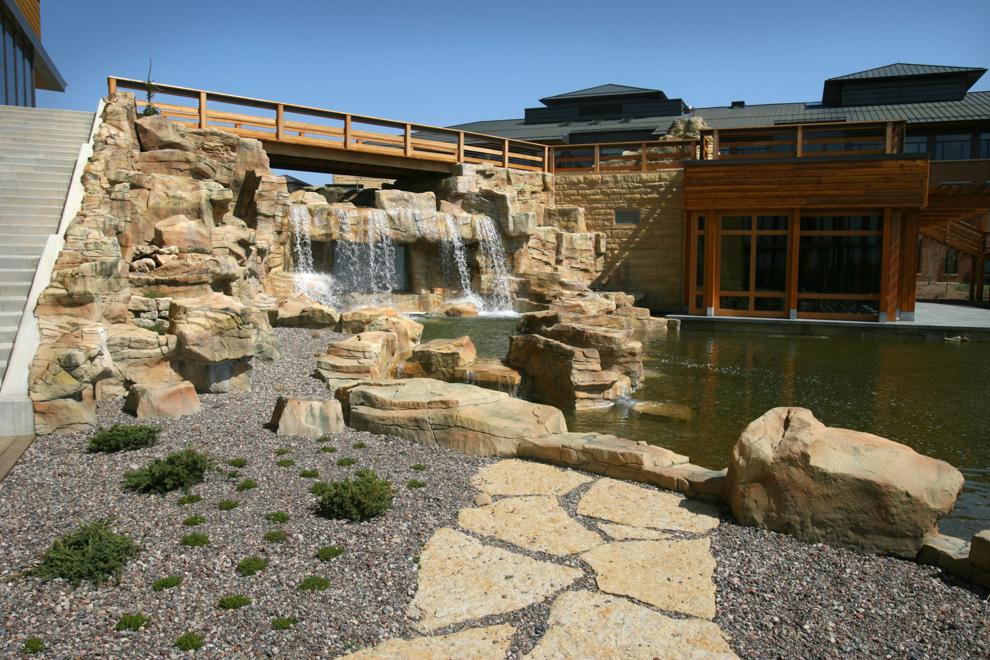 Epic Systems over the years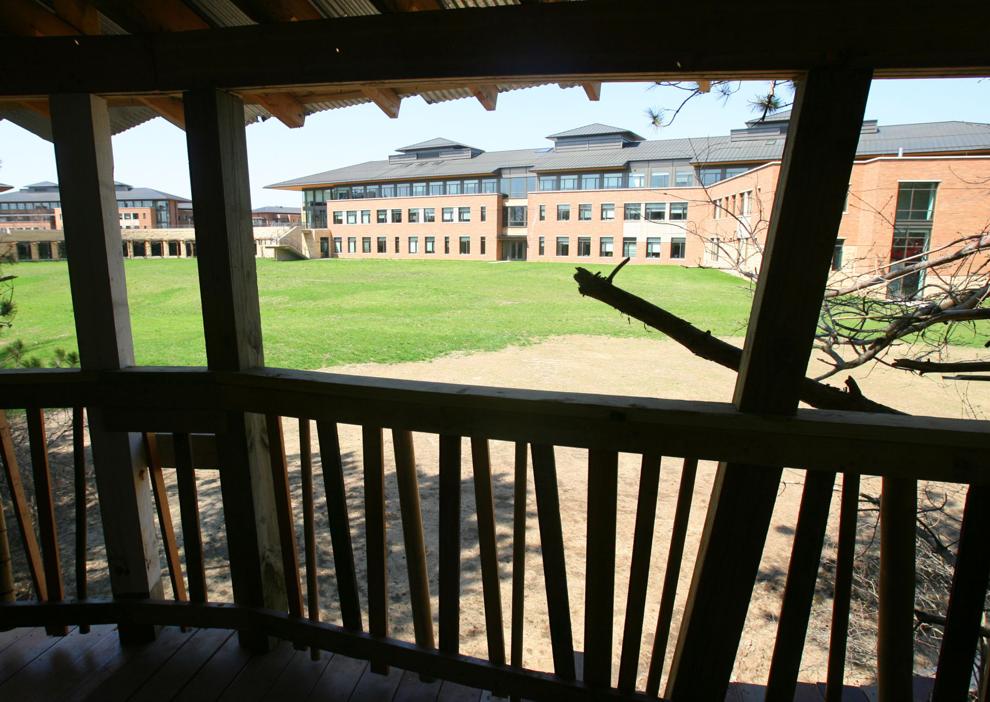 Epic Systems over the years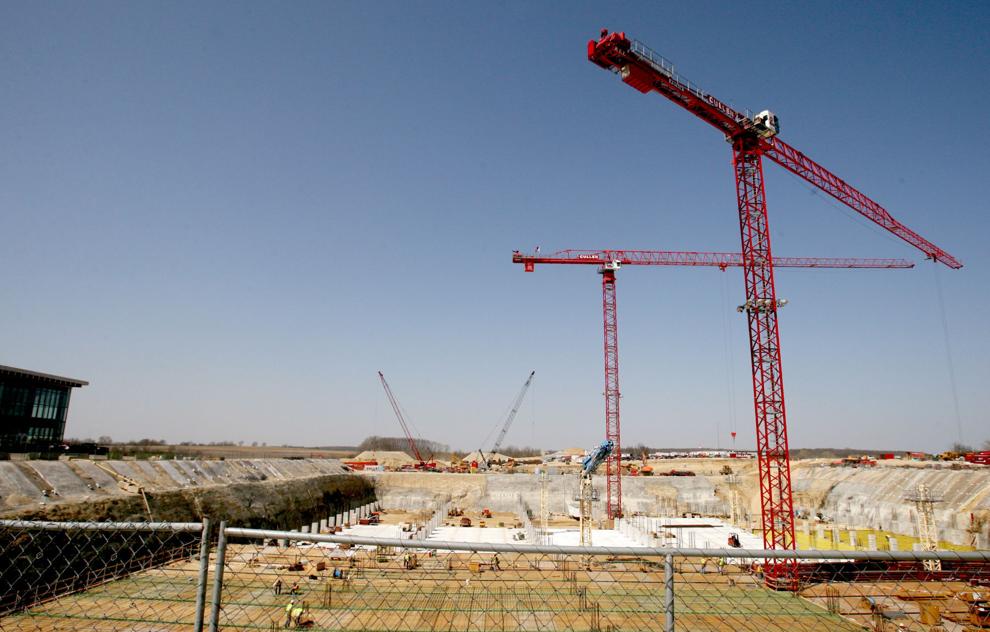 Epic Systems over the years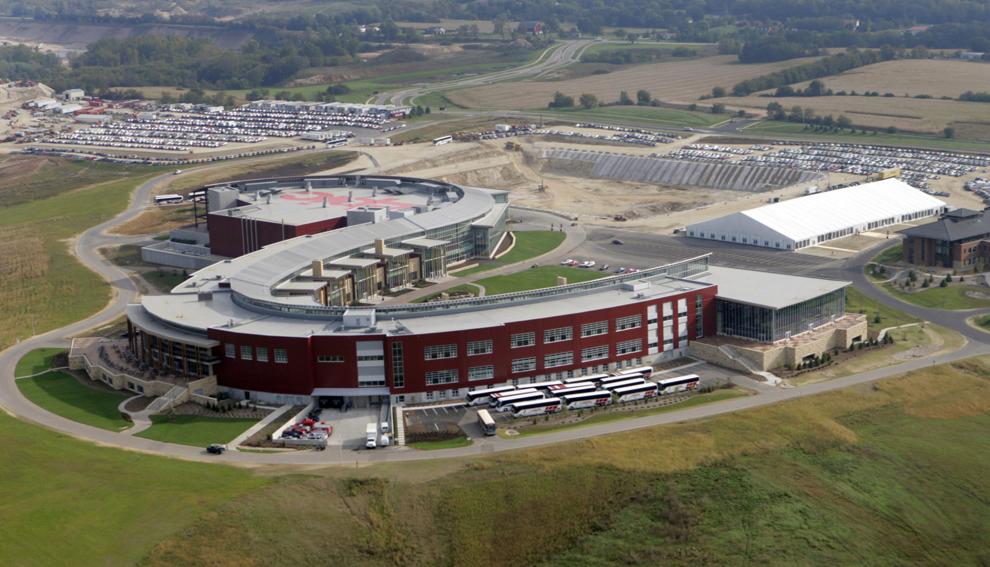 Epic Systems over the years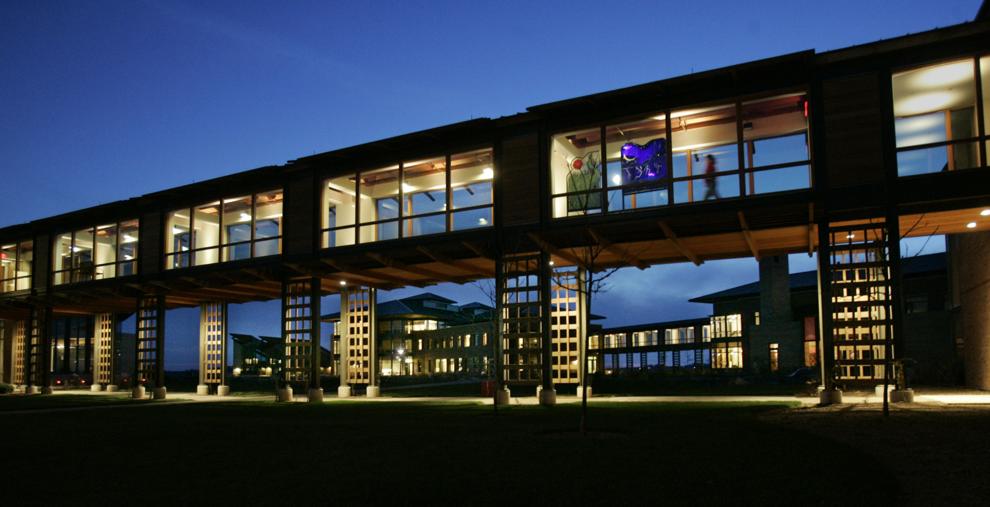 Epic Systems over the years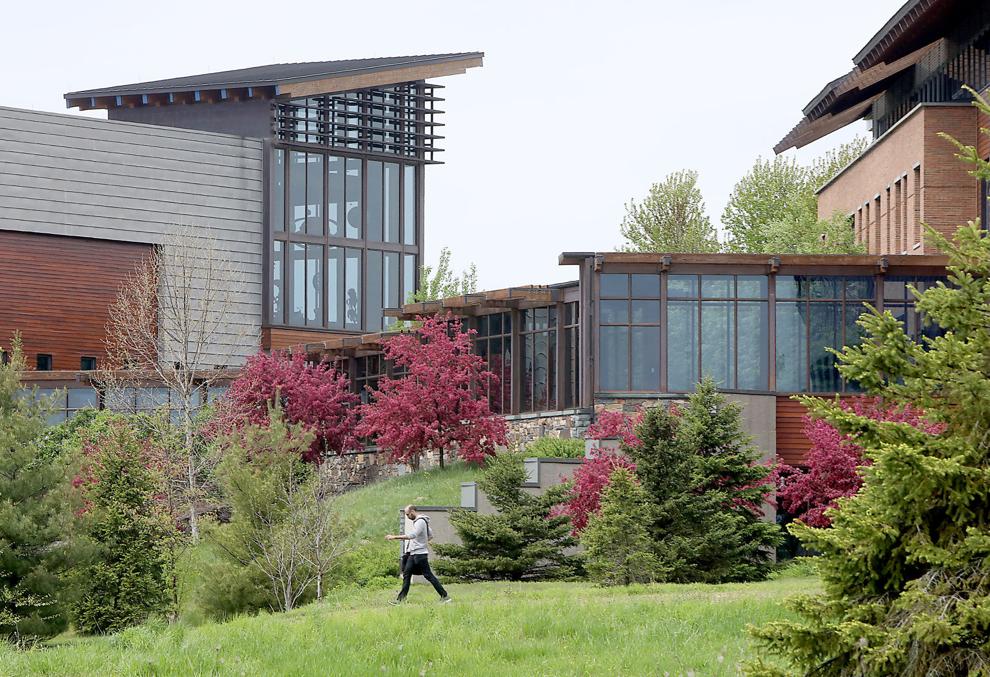 Epic Systems over the years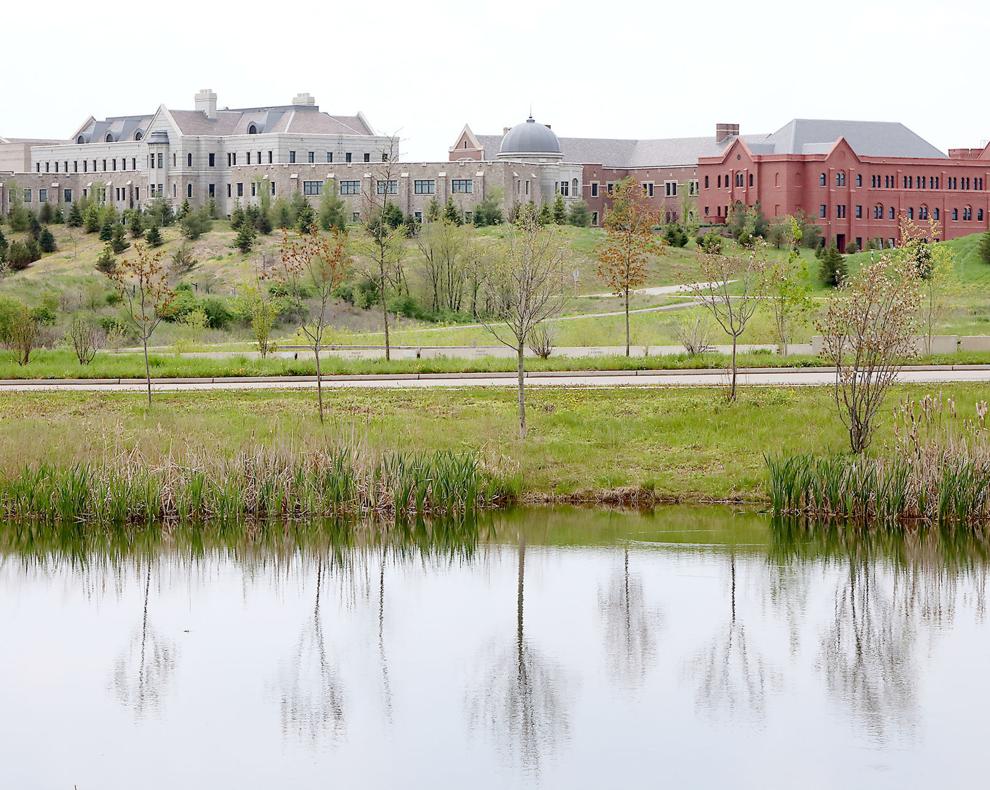 Epic Systems over the years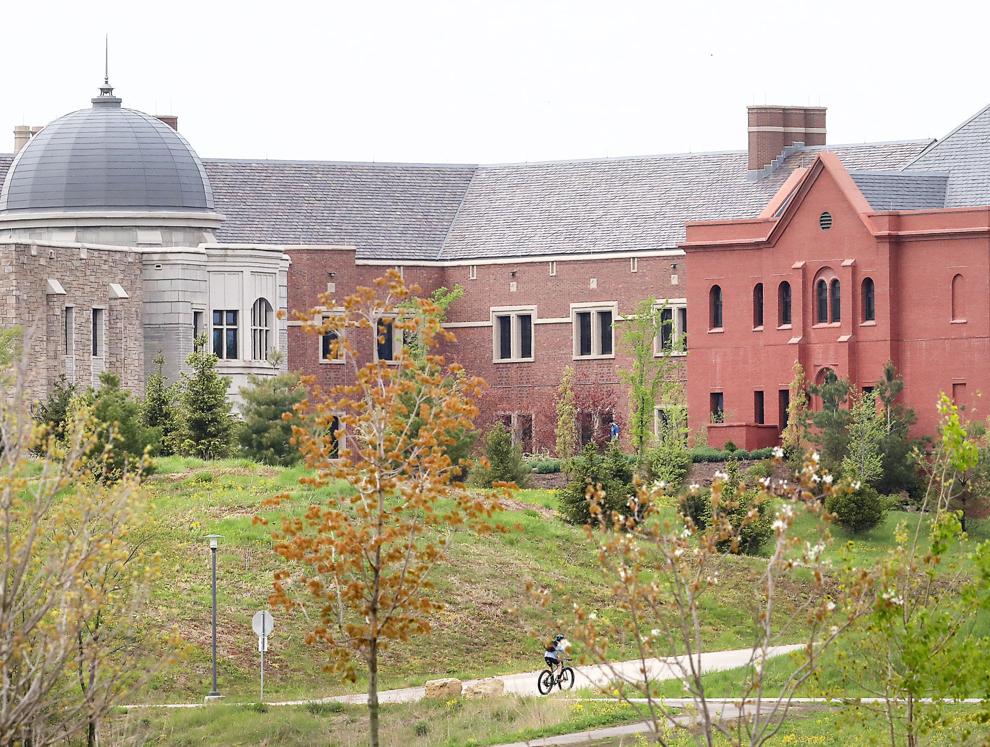 "Employees shouldn't be required to help the organization become more inclusive on their own time."

Belle Rose Ragins, UW-Milwaukee professor of management