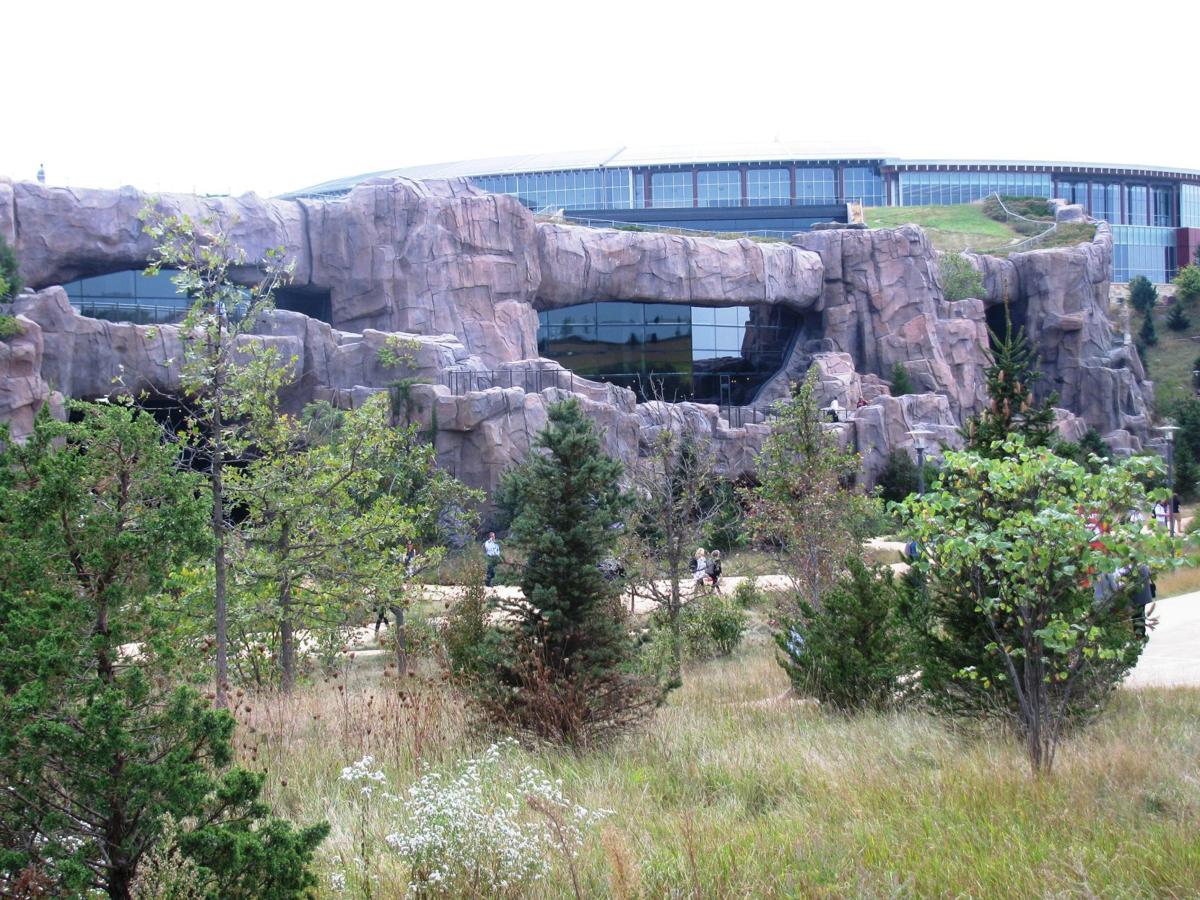 Epic Systems Corp. says it has received word that its $624 million contract to provide computer software that would give military veterans faster access to medical care has been axed.
The contract will go instead to competitor Cerner Corp., which already holds multibillion-dollar agreements to update the computerized health records programs for both active and retired military members.
Verona-based Epic, one of the nation's largest electronic health records (EHR) providers, said it has not received formal notice from the U.S. Department of Veterans Affairs, but in late January, the company received a copy of a letter written by Jerome Pannullo, the agency's acting associate deputy assistant secretary, to a congressional committee on the issue.
The letter, dated Dec. 20, said that while committee members support implementing "a single EHR that includes all elements, including appointment scheduling, the conferees are disturbed that some regions of the country will not benefit from the scheduling system for a decade ... The VA intends to separate the scheduling component within the EHR Cerner contract and implement it on a faster track."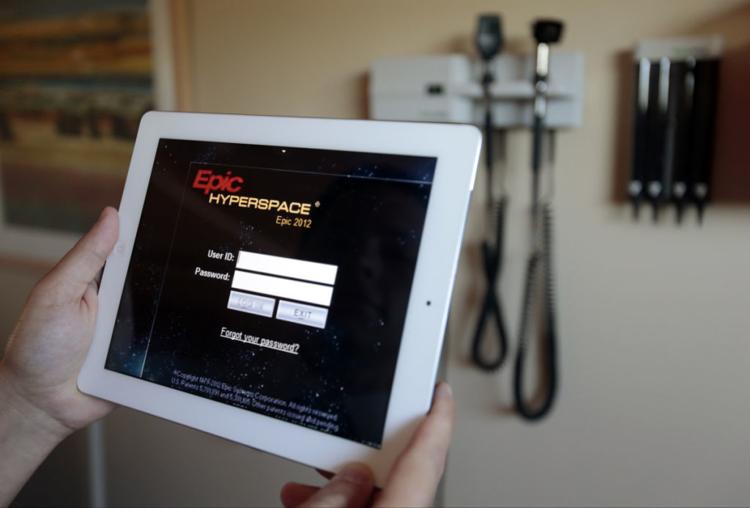 At that point, Epic and Leidos were eight months into a pilot project at VA facilities in Columbus, Ohio, using the medical scheduling system they had developed.
Epic said so far, the new system — that lets veterans arrange their own appointments — has shortened the wait for a primary care doctor visit by 30 percent, reduced no-show rates, and slashed the time it takes for a VA employee to schedule an appointment by 30 percent to 50 percent.
But Epic spokeswoman Meghan Roh said the Verona company knew the five-year deal might not hold.
"Given that Cerner was awarded a no-bid contract to replace VistA (the VA's home-grown, legacy health records system), we recognized VA would likely be required to use Cerner scheduling at some point in the future. We thank VA, our partners, and the team at the Columbus VA Ambulatory Care Center for their work on a wonderfully successful scheduling pilot," Roh said Friday.
VA spokesman Curtis Cashour could not be reached for comment Friday. In an email exchange with the State Journal last July, Cashour said the VA expected to run the Epic/Leidos scheduling program through at least April 2019.
Cerner and Leidos, of Reston, Virginia, beat out a bid by Epic in 2015 for a 10-year, $4.3 billion contract to improve the U.S. Defense Department's electronic health records system for active military members. Then in May 2018, Cerner was handed a 10-year, $10 billion contract to update the VA's medical records system as well — an agreement that did not offer competitive bidding and that quickly grew to an estimated $16 billion.
Roh said no decision has been made on a possible appeal of the switch to Cerner. But Epic founder and CEO Judy Faulkner has indicated the company is not likely to do so.
"We've never challenged anything," she told Politico in March 2018. "We don't do that. We feel it's the customer's right to pick whatever they want."
Founded in 1979, Epic, one of the largest non-government employers in the Madison area, has 9,800 employees and projects 2018 revenue of nearly $3 billion.
The business news you need
With a weekly newsletter looking back at local history.