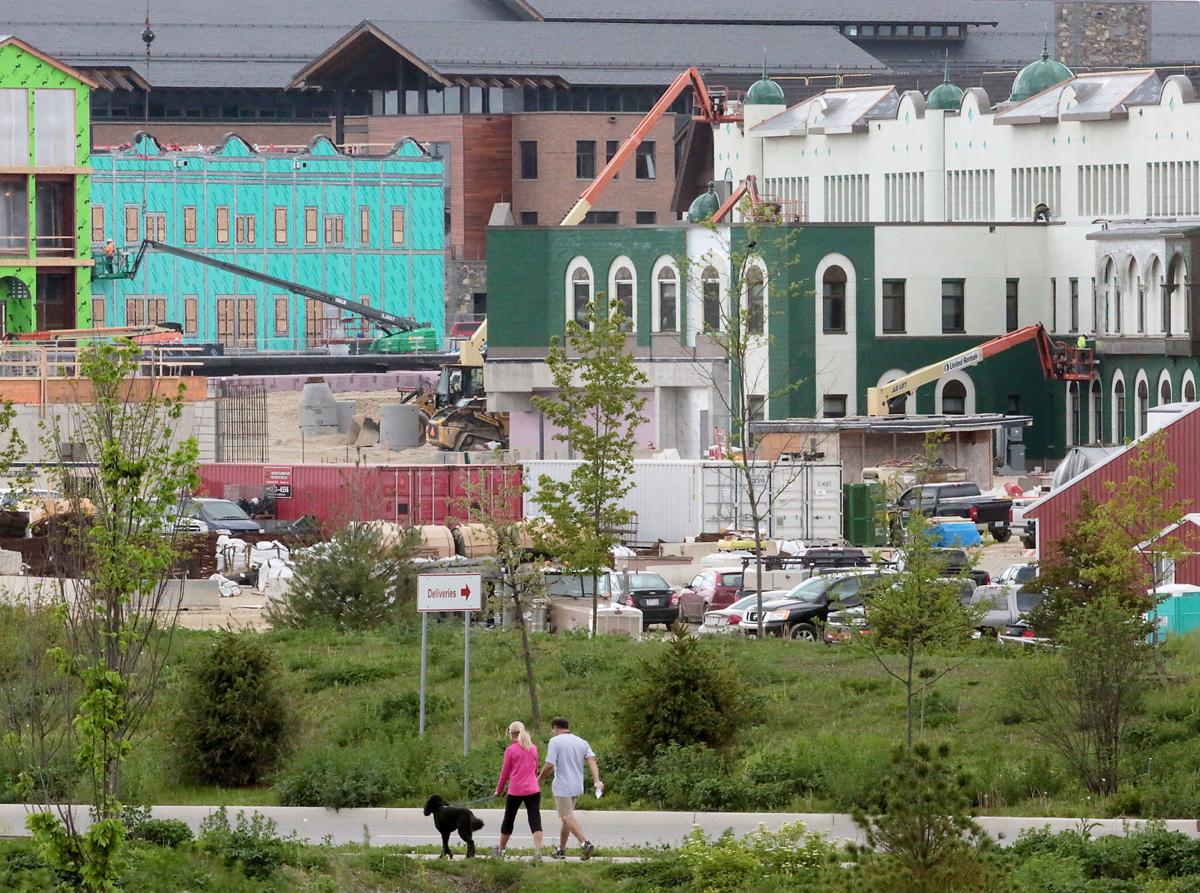 A contract between Epic Systems Corp. and the U.S. Department of Veterans Affairs — worth more than $600 million — will remain in force even though the VA has chosen a competitor to provide other electronic health record services.
Veterans Affairs secretary David Shulkin said Monday that his agency will use the same technology as the Department of Defense, a system known as MHS Genesis, being developed by Cerner Corp. and Leidos.
Cerner and Leidos had beaten out a team of Epic and IBM in 2015 for that hotly contested Defense Department contract, which is worth $4.3 billion over 10 years.
Epic was not a contender for providing the main electronic health records (EHR) for the VA, announced Monday. The VA had also considered updating its own internally developed records system, known as Vista, and did not seek outside bids.
But Epic won a separate contract in 2015 to produce an online medical appointment scheduling program for veterans, worth $624 million over five years.
Epic was working with Systems Made Simple, which was then a subsidiary of Lockheed Martin. Systems Made Simple was acquired last August by Leidos, the company working with Cerner on the huge military records contract.
You have free articles remaining.
A pilot project on the veterans medical appointment software is underway, with results expected in 18 months, a Veterans Health Administration official told a Congressional committee in February, according to an article on the website Healthcare Informatics.
In his announcement Monday, Shulkin was not immediately clear about whether the Epic contract for scheduling doctors' appointments could be in jeopardy. He said the goal is to make health records seamless as members of the military become veterans.
"Having a veteran's complete and accurate health record in a single common EHR system is critical to that care, and to improving patient safety," Shulkin said.
He made no mention of the scheduling contract, but a VA spokesman on Tuesday clarified that the Cerner arrangement is for electronic health records only.
"There is no connection to appointment scheduling, etc. and we expect no changes resulting from the new EHR contract," VA spokesman Randal Noller said in an email exchange.
Epic released a statement about the situation:
"We are proud to serve our veterans both through the VA scheduling project and through our customers that care for millions of veterans across America. These customers are the top health systems in America and we stand with them, committed and eager to ensure veterans get the very best medical care regardless of where they receive it," spokeswoman Meghan Roh wrote in an email exchange.
Privately owned Epic, of Verona, is one of the nation's largest electronic health record vendors. It has more than 9,600 employees and had $2.5 billion in revenue in 2016.