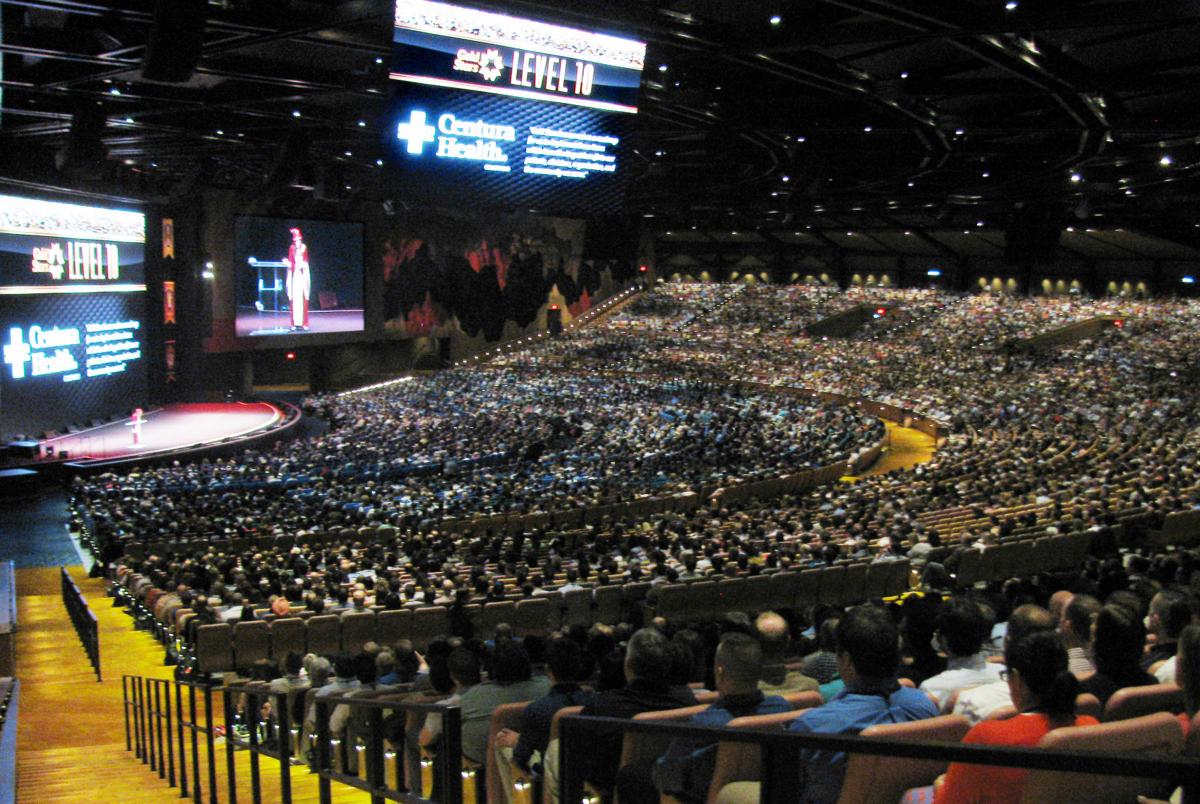 Epic Systems Corp. is one of the nation's biggest providers of electronic health records systems, but CEO Judy Faulkner is calling on her company's customers — including some of the biggest health care organizations in the U.S. — to think about their patients as more than just a collection of data.
Electronic health records are "so last year," Faulkner told Epic's annual users group meeting on Tuesday.
"You have to look at who you are," she said, and consider a patient's eating habits, sleep patterns, education, habitat and even issues such as loneliness. They are all factors in a person's health, she said.
Faulkner — attired in a red wizard's gown and peaked hat, in keeping with the conference's theme, "World of Wizards" — struck a wistful note in her address to health care executives.
"Don't we wish we could wave a magic wand?" she said. "It's just us people, working together, trying to make things better every day."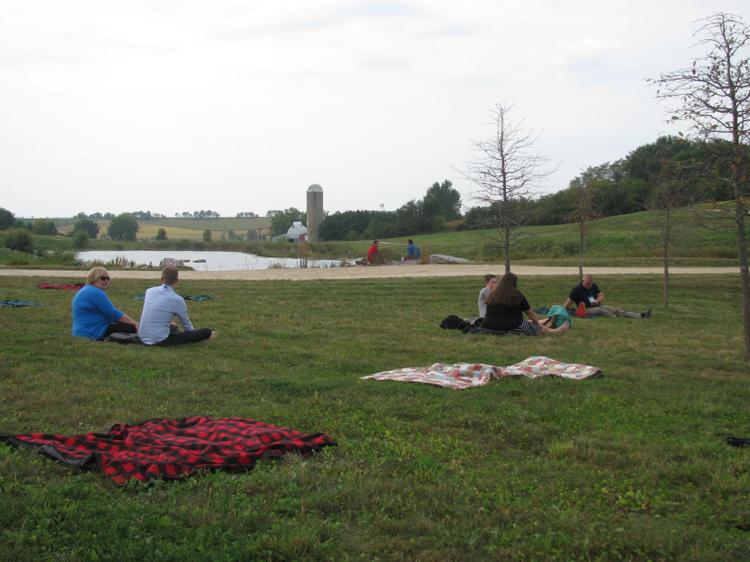 On the practical side, Faulkner said Epic technology in the coming year will be more accessible on mobile devices and through voice command, and will give patients more say over their health history.
She also touted Epic's programs that let health care providers share information about a patient — a process called interoperability. The Verona company has taken heat in recent years from some who claim Epic has not gone far enough in that direction.
Faulkner said Epic exchanges 2 million records a day using its Care Everywhere program, many more than its competitors who formed a record-sharing alliance in 2013 called CommonWell.
"What CommonWell has done in a lifetime, you folks do every 12 minutes," Faulkner said.
Epic's customers serve 66 percent of U.S. patients and are used by hospitals in 11 other countries. Switzerland is the latest country with an Epic presence with the recent addition of Luzerner Kantonsspital in Lucerne, and Epic systems will go live at facilities in Canada, the Netherlands, Finland and Saudi Arabia in the coming months, Faulkner said.
She said health care groups with Epic's electronic systems have used the programs to improve patient health and to cut costs, including reducing deaths from sepsis, a potentially life-threatening complication from an infection; screening patients for potential suicide risk; and slashing the wait time to get an appointment.
Faulkner suggested, though, that U.S. providers follow the lead of other countries and incorporate social care, such as linking low-income patients to food pantries and child services, helping to prevent opioid addiction and providing a bridge to end-of-life care.
"I wish there was magic. We have to be wizards," Faulkner said, closing her speech to the John Lennon song "Imagine."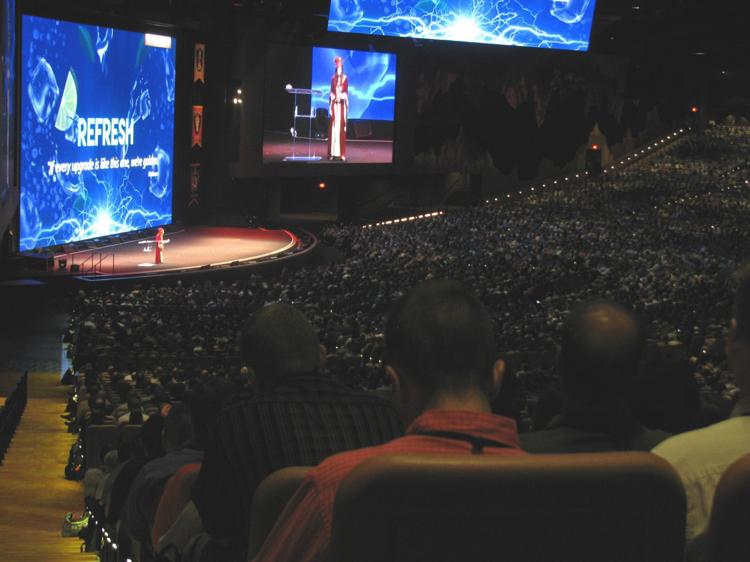 You have free articles remaining.
Advances in technology
Sumit Rana, Epic's senior vice president of research and development, said Epic will offer more options for tele-health in 2018, with on-demand video visits for patients and the possibility for several people, even from different organizations, to participate in the video appointments.
He also said Epic's long-awaited App Orchard went live this week, offering a marketplace for applications that mesh with Epic systems. Some of the apps have been created by Madison-area startups.
Other speakers pointed to Epic's "machine learning" algorithms — an approach to artificial intelligence — saying they have been used on 1.6 million patients to help predict conditions such as diabetes.
After the morning's sessions, several attendees had enthusiastic reactions to Epic's announcements.
Christopher Longhurst, a chief information officer at UC San Diego Health and a pediatrician, said machine intelligence in health care "can't come fast enough," and he praised Epic's advances in mobile computing and analytics.
As far as interoperability, Longhurst said Epic's Care Everywhere has been a "critical foundation" in letting health care groups share a patient's records, a practice that has transformed health care.
The fact that more than 400 Epic clients have agreed to exchange data, even though some are competitors, is "really quite magical," Longhurst said.
"I think the technical challenges of interoperability are solved," he said. But, he added, the challenge will be getting all health care groups to participate.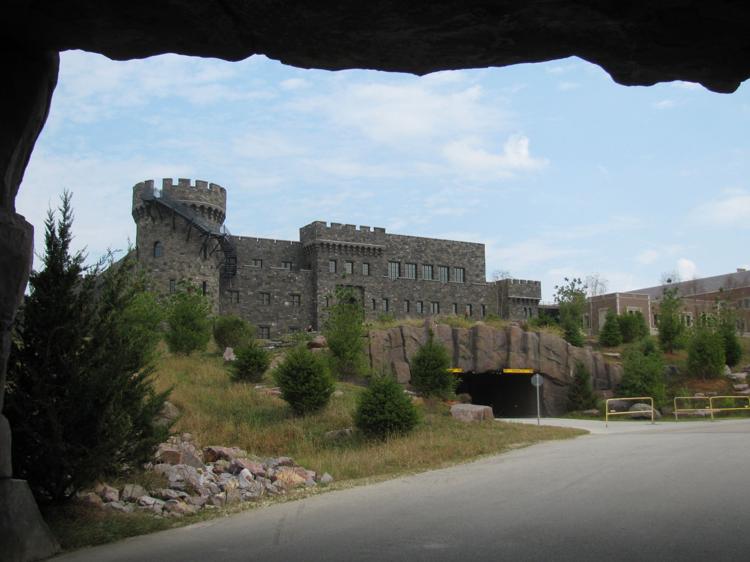 Dr. Glen Geiger, chief medical information officer for The Ottawa Hospital in Canada's capital, said the small sessions among Epic users have been very helpful. "People are trying to solve problems like we have," he said.
The Ottawa Hospital just signed a contract with Epic three weeks ago, Geiger said. He said he knew Epic's culture is different from some other electronic health care providers, but he was impressed by Faulkner's "broad vision."
"No other health IT vendor would have set a goal of improving health care as the focus of their meeting," Geiger said. "That's pretty visionary."
Epic, founded in 1979, has about 9,600 employees and had $2.5 billion in 2016 revenue. About 17,000 health care executives and Epic staff are attending the users group meeting, which concludes on Thursday.
---
Editor's note: This story has been updated to correct the performer of "Imagine."