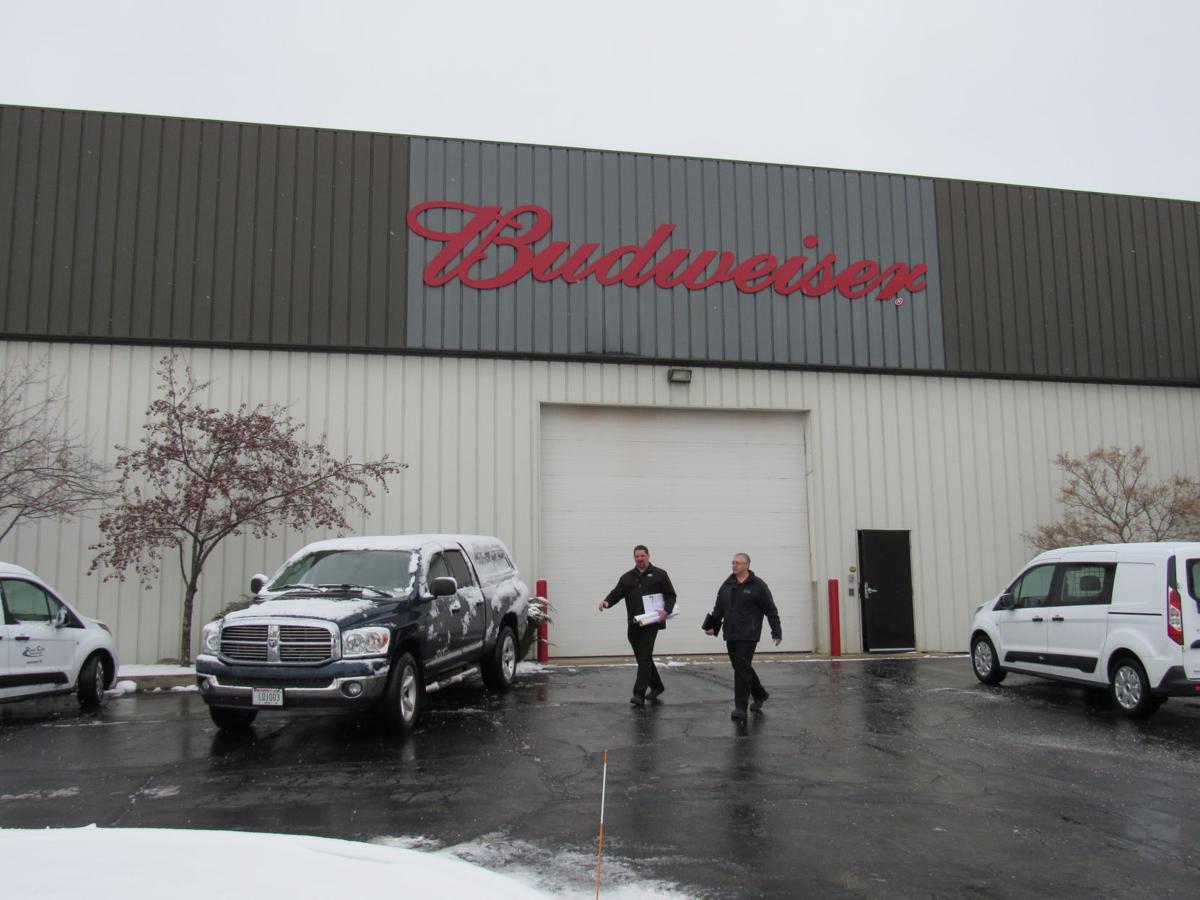 WATERTOWN — An energy drink appears to be behind the merger of two southern Wisconsin beer distributors.
When Coca-Cola Co. in 2014 purchased a 16.7 percent stake in Monster Beverage Co., the multifaceted agreement also made the soda company the preferred distributor of Monster.
In the case of River City Distributing, an Anheuser-Busch distributor in Watertown, the deal, which took effect for River City on Jan. 1, was devastating.
While River City's 100,000-square-foot facility includes a large Budweiser sign on its facade and Bud Light trailers backed into its loading docks, Monster energy drinks accounted for 16 percent of River City's revenue.
Steve Kwapil, River City's vice president of sales, said this week that his company began looking at ways to cut costs but in the last six to eight months talks began with Wisconsin Distributors Inc. in Sun Prairie that led to an agreement announced this week to sell the company.
"It was during that conversation (with Wisconsin Distributors) that an offer was received," Kwapil said. "They also lost Monster and so we decided to make this move to beef up their portfolio."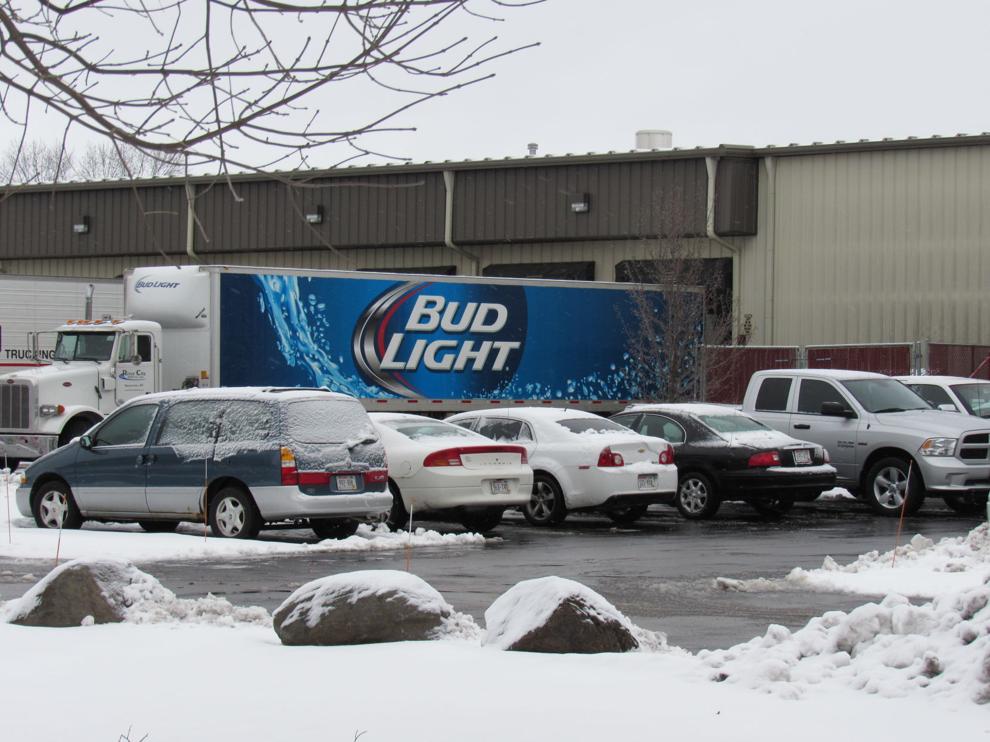 River City, in a filing with the state Department of Workforce Development on Monday, said its Watertown facility would close with 72 full-time and 35 part-time employees losing their jobs. On Wednesday night, Kwapil issued a news release that said "significant" severance packages are being provided with additional compensation packages to employees working to the closing date, expected to be in late March.
He also said all full-time employees of River City are being offered interviews with WDI and "the majority of positions will need to be filled to sell and serve the new area for WDI. River City serves 24 counties that include the Madison area to the west, Appleton to the north and as far as Racine to the southeast. In addition, Kwapil said 48 percent of his employees live outside of Watertown.
Casey Trudgeon, executive vice president and general manager of Wisconsin Distributors, would not say how many positions needed to be filled and how many people from River City would be hired. His company serves 22 counties and includes a facility in Appleton.
"WDI's commitment to excellent customer services requires a strong and dedicated workforce," he said in a statement. "WDI will be interviewing current River City Distributing employees to fill the positions needed to market, sell, and service the beer portfolio being acquired from River City, and looks forward to welcoming new members to an already strong and dedicated workforce at WDI."
River City was founded by Don Kwapil in 1981 and has been a distributor of Budweiser and other Anheuser-Busch products and 19 national craft beer brands including Goose Island. The company's Wisconsin craft beer roster includes New Glarus Brewing, O'so Brewing of Plover, Tyranena Brewing of Lake Mills, Potosi Brewing Co. and 3rd Sign of Waunakee. River City has distribution rights for some of those brands in the Madison area.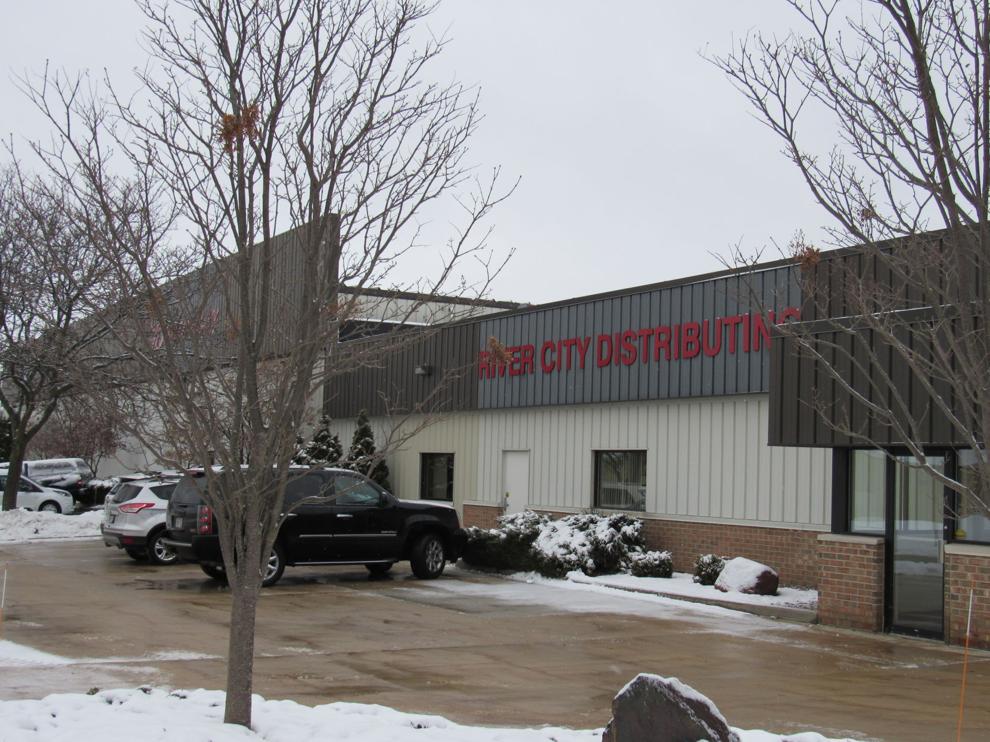 Like River City, Wisconsin Distributors, with roots dating back to 1986, is also a major Anheuser-Busch distributor. The purchase will beef up the company's Wisconsin craft portfolio that is limited to products from Verona's Wisconsin Brewing and Madison's Vintage Brewing and One Barrel Brewing, according to the WDI website.
The sale of River City to WDI continues a trend of consolidations among wholesalers throughout the country.
In October, Middleton-based Frank Beverage Group purchased Beer Capitol Distributing Co. in Sussex, a move that created a territory from La Crosse through Madison to the metro Milwaukee area. Beer Capitol retained its name and 320 employees after the sale.
The Coca-Cola/Monster deal brings a 36-year-old Watertown company that was active in the community to an end. Now, its territory is run by another company that doesn't have as strong of ties to a city of nearly 24,000 people that straddles the border of Dodge and Jefferson counties.
"It's extremely difficult. The employees are very close-knit and the organization is close to its employees," Steve Kwapil said. "Part of this transaction was to make sure that the vast majority of our employees were taken care of."