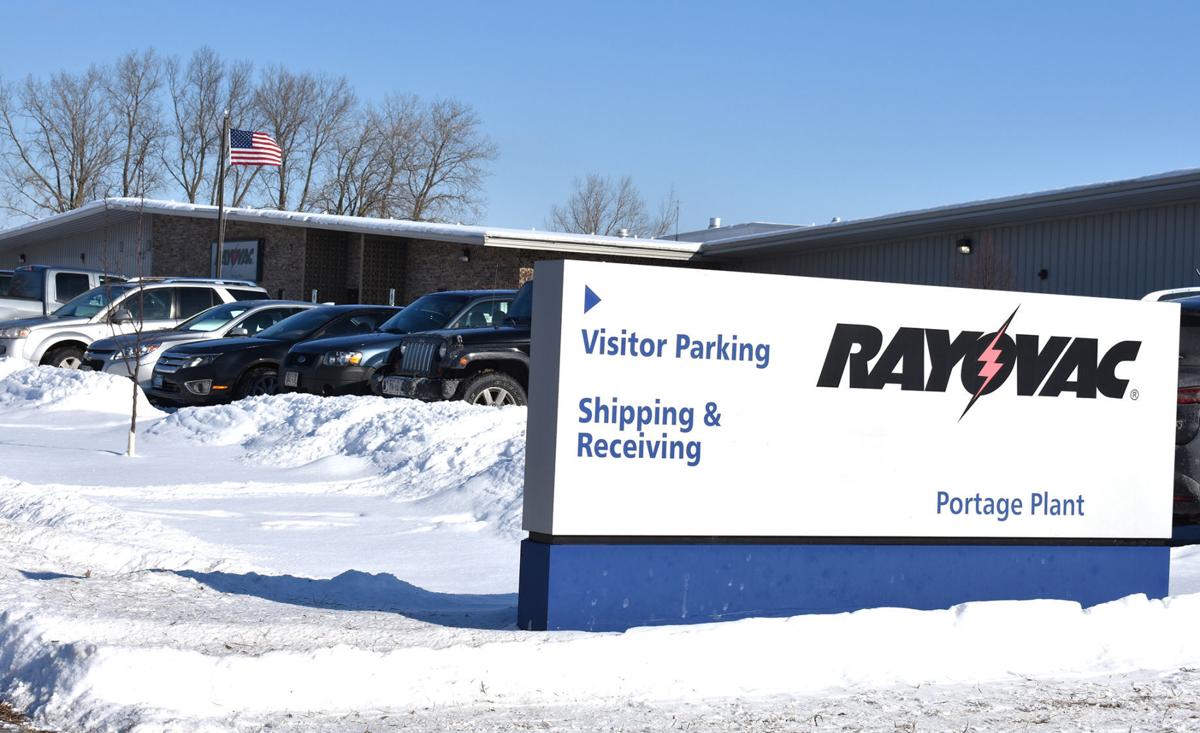 BENNINGTON, Vt. — Battery company Energizer said it is closing a manufacturing facility in Vermont and moving it to Wisconsin.
In a two-paragraph note sent Thursday to local officials, Marcus Boolish, Energizer Brands director of government affairs, said the company's specialty manufacturing facility in Bennington would be moving to a company facility in Portage.
The plant in Portage has been operating for about 50 years and was previously owned by Rayovac, which was purchased by Energizer from Spectrum Brands early last year.
Steve Sobiek, director of business development and planning for the city of Portage, said he hasn't been told how many jobs will be added to the plant, which employs about 225 people. Empty parcels adjacent to the 100,000-square-foot facility could accommodate an expansion.
You have free articles remaining.
"It's premature for me to say anything other than we look forward to working with Energizer and facilitating any future expansion plans," Sobiek said. "We're very excited and we have a strong and dynamic manufacturing environment here in Portage."
Energizer is "making significant investments to better utilize our existing manufacturing facilities, reduce complexity in our operations, and enhance service to our customers," Boolish said.
Three Vermont lawmakers said in a statement they had contacted the governor's office and hoped it might be possible to keep Energizer in the community.
It's unclear how many people work at the Bennington plant.
---
State Journal reporter Howard Hardee contributed to this report.