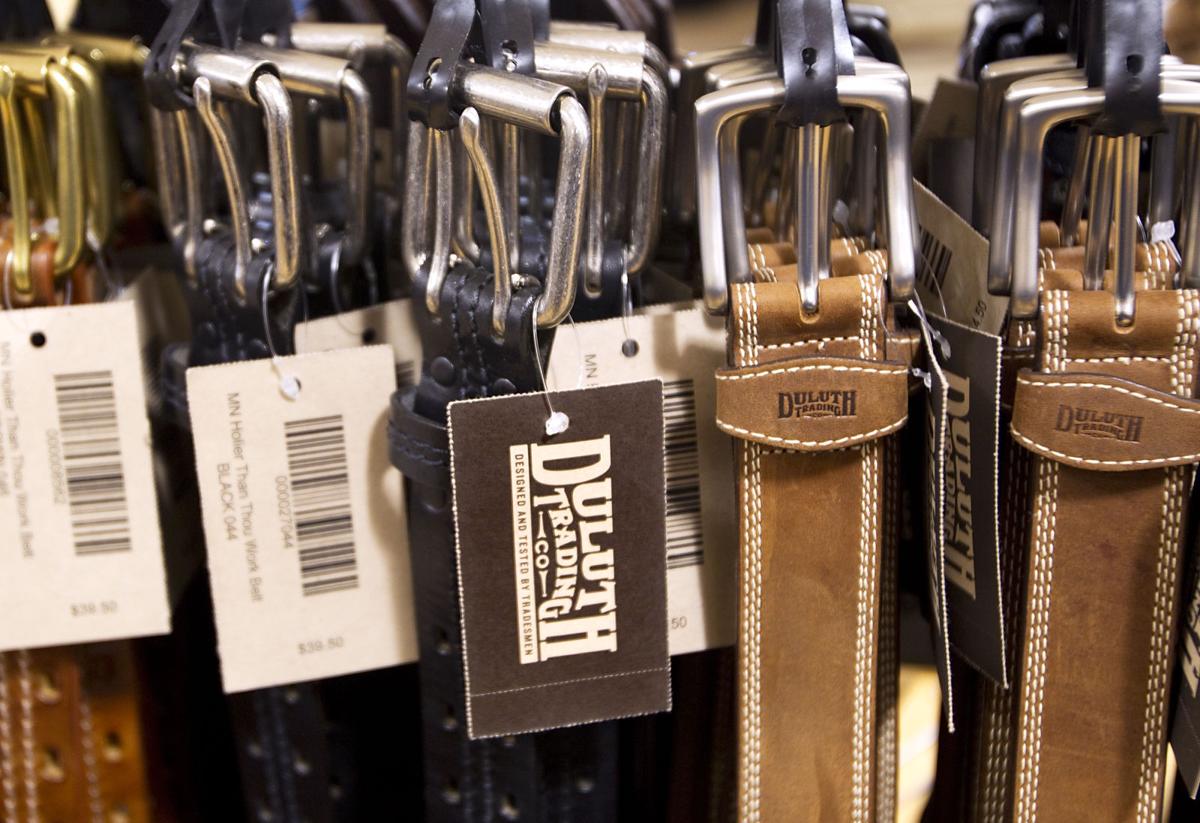 Duluth Holdings says its initial public stock offering will offer 6,666,667 shares of Class B common stock at $14 to $16 per share.
The Belleville company, whose Duluth Trading Co. specializes in casual and work apparel and accessories, has applied to sell shares on the Nasdaq Global Select Market under the ticker symbol "DLTH."
A registration statement filed with the U.S. Securities & Exchange Commission has not yet become effective, but a share price announcement usually indicates trading will begin soon.
You have free articles remaining.
William Blair and Co., Robert W. Baird & Co., Raymond James & Associates and BMO Capital Markets Corp. are joint book-running managers of the proposed offering.
If demand is high, they will have a 30-day option to buy up to 1 million more shares.
That means the offering could result in a total $122.7 million in gross proceeds.
The company has said it plans a big expansion in the number of retail stores over the coming years.
It also plans to use the money to repay debt and for general corporate purposes.