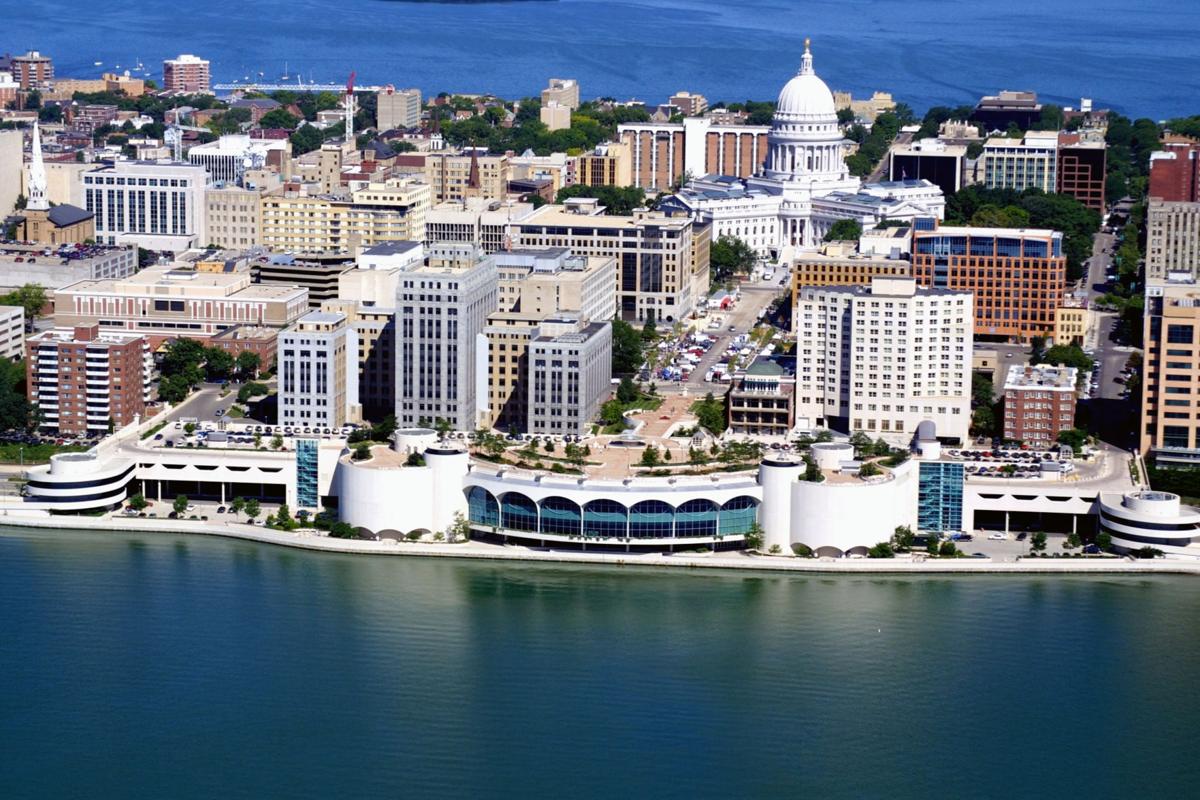 A mix of food, music, art and other events will highlight a new urban experience in the city's Downtown this summer.
The Madison Night Market is being called "a celebration of Madison's unique and inspiring creative culture" and will be held from 6 p.m. to 11 p.m. on May 11, June 8 and July 13 along Gilman Street from University Avenue to the Buckeye parking lot just north of State Street.
Vendors for the events have not yet been announced but planners expect it to include homemade products, local art, artisan gifts, prepackaged foods and fresh produce. The event also includes live music, giant board games, special visiting food carts and pop-up restaurant experiences, according to Tiffany Kenney, executive director of the Central Business Improvement District.
As of last week, Kenney had 52 applications from vendors and will narrow that to 40 for the events. The market was part of a recommendation from a Downtown retail study as a way to increase visibility for businesses and amenities.
"There are a lot of night markets around the country and they all adapt to their communities," Kenney said. "This (Madison Night Market) is more about the experience of Downtown. Gilman has been a very quiet part of Downtown but it's a way to show off that part of the neighborhood."
The market is presented by the BID in partnership with the city, Dane County Farmers' Market, Overture Center, Madison Museum of Contemporary Art and Madison BCycle. In addition, businesses within the BID are being encouraged to participate either at the event or within their own business with special sales, food or visiting artists. Samba Brazilian Grill, 240 W. Gilman St., will also host an outdoor beer garden as part of the event, Kenney said.
The Madison Night Market is based off of the Newaukee Night Market in downtown Milwaukee, which debuted in 2014 and has four dates this year. 
"They had it several times last year and we're stealing some of their best ideas," Kenney said.
Send retail-related tips and story ideas to badams@madison.com or call Barry Adams at 608-252-6148.