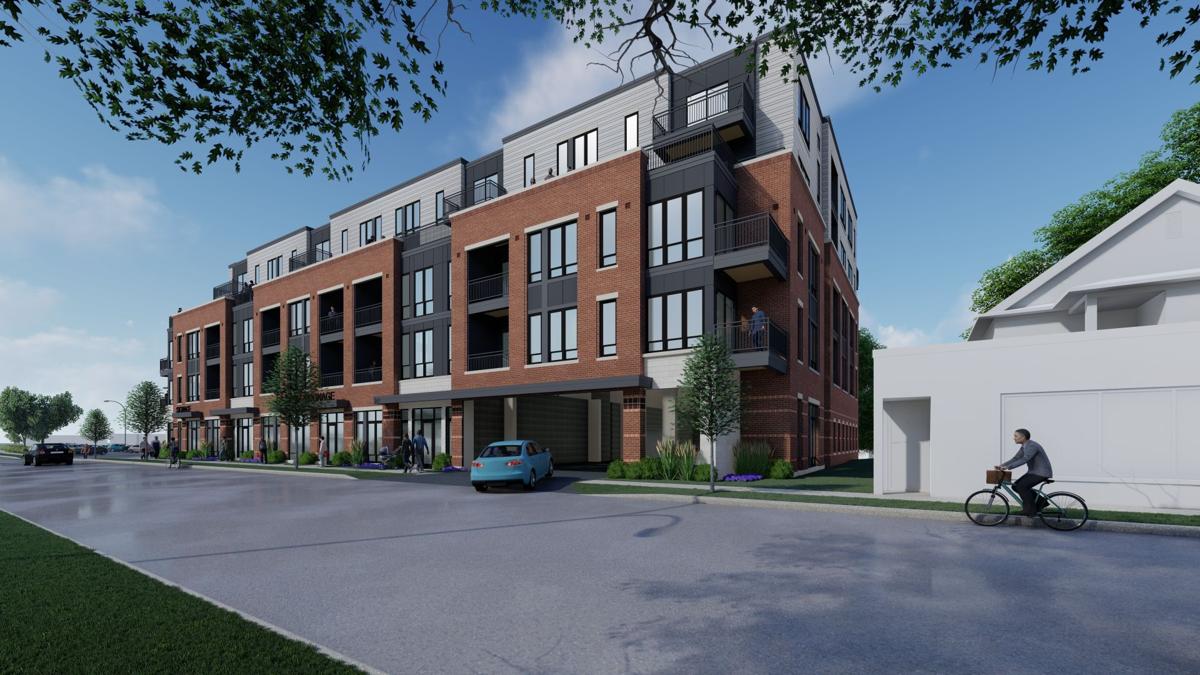 A developer is proposing to raze a 60-year-old strip mall for a roughly $12 million, five-story, mixed-use project with housing on fast-evolving South Park Street.
Joe Krupp is proposing to demolish the vacant, 13,954-square-foot Wingra Creek Center, 1224 S. Park St., which was built in 1957 and renovated in 1974, for a new structure with 4,062 square feet of first-floor commercial space, 59 apartments and underground and enclosed parking for vehicles and bicycles.
The project, to be built on a site slightly larger than a half-acre, replaces a previous proposal by another developer to build a two-story, 19,710-square-foot commercial building with parking.
"The current strip center is tired and outdated and presents the opportunity to propose a better land use alternative for this site," Krupp said. "Surrounding properties are transforming with the expansion of Dean Clinic directly to the west along with major redevelopment plans for the adjacent properties to the south."
The city needs more housing to address a shortage, Krupp said, adding, "This particular site is on a major transportation link that is well-served with public transportation, bike trails and walking distance to medical employment centers and other Downtown employment centers and is an ideal location to provide workforce housing options."
The project will include an outdoor plaza, community room and fitness center, Krupp said. Unit types and features will address the likelihood of more tenants working from home by including den/work area spaces and technology. Ground-level commercial space will be marketed to tenants that can provide additional services to both the neighborhood and tenants in the project, he said.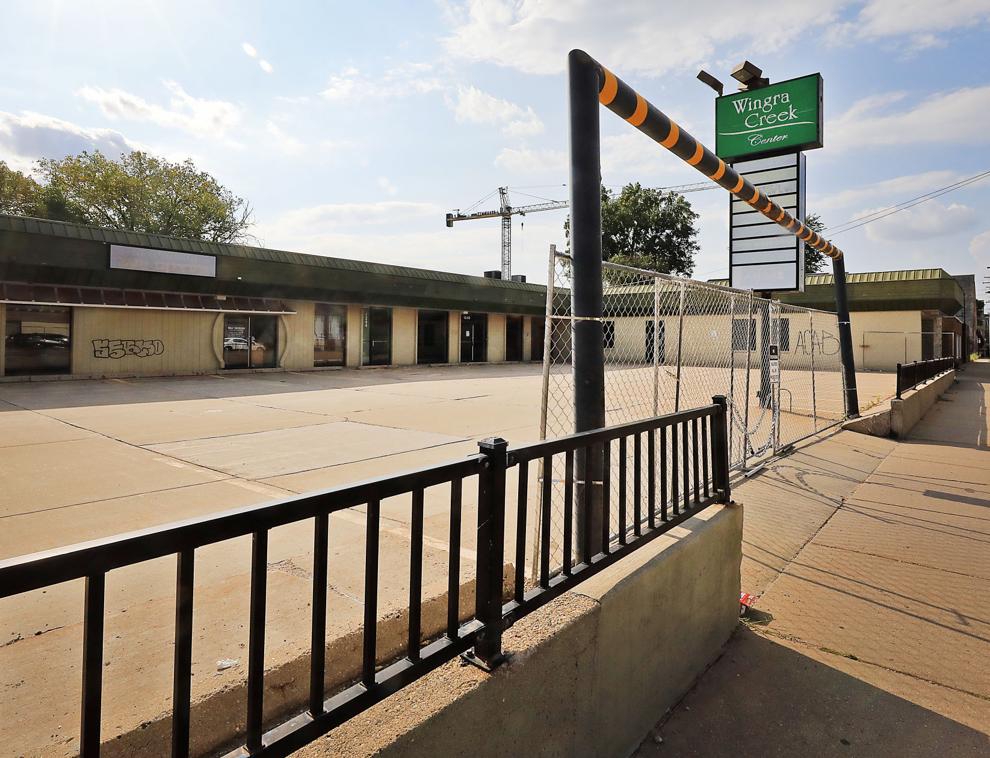 "I very much support the use of this parcel for housing," said Ald. Tag Evers, whose 13th District includes the site. "I welcome the scaling and density for residential development. The previous proposal, two stories for medical offices, would do nothing to address our housing shortage. This project is a much better fit for South Park.
"That said, we also need to address affordability, making sure residents in South Madison can afford to live in these units," Evers said. "Given the heightened awareness about racial equity in the aftermath of George Floyd, we absolutely must hold the line against gentrification and displacement. Madison can hardly be called a great city if Black and brown people cannot afford to live here."
Krupp said, "I am in the process of exploring options and sources available to include some form of affordability into the project, so at this time I have made no final determination on the question of affordability. I have a unit mix that will provide a range of pricing options."
The site is zoned Commercial Corridor-Transitional District, an intensive commercial/mixed-use district found along major roadways such as South Park Street, East Washington Avenue and University Avenue and within the purview of four different plans, city planner Colin Punt said.
When the previous proposal was made, residents grieved the loss of two of the area's longtime favorite affordable restaurants and the mistaken choice to add more medical office space instead of needed retail shopping on South Park Street, said Carrie Rothburd of the Bay Creek Neighborhood Association.
The new proposal also raises questions, she said, such as: What's being done to make South Park Street good for pedestrian and bike traffic? What will the project return to neighbors? What will be done to integrate new units into the community and knit the Wingra Triangle into Bay Creek? How will it prevent adding pressure for parking on residential streets and meet needs for more affordable housing? What will be done to prevent this and other new developments along South Park Street from pushing up rents throughout the rest of South Madison and pushing out longtime residents?
"The timing is being driven by past activity along the Park Street corridor and will be further transformed by activity and redevelopment adjacent to this project," Krupp said. "My focus has always been urban infill project centered on development strategies that are appropriate, sustainable and within the zoning guidelines outlined by the city of Madison."
Krupp is scheduled to make an informational presentation to the city's Urban Design Commission on Wednesday. He hopes to break ground in early spring 2021 with occupancy in June 2022.