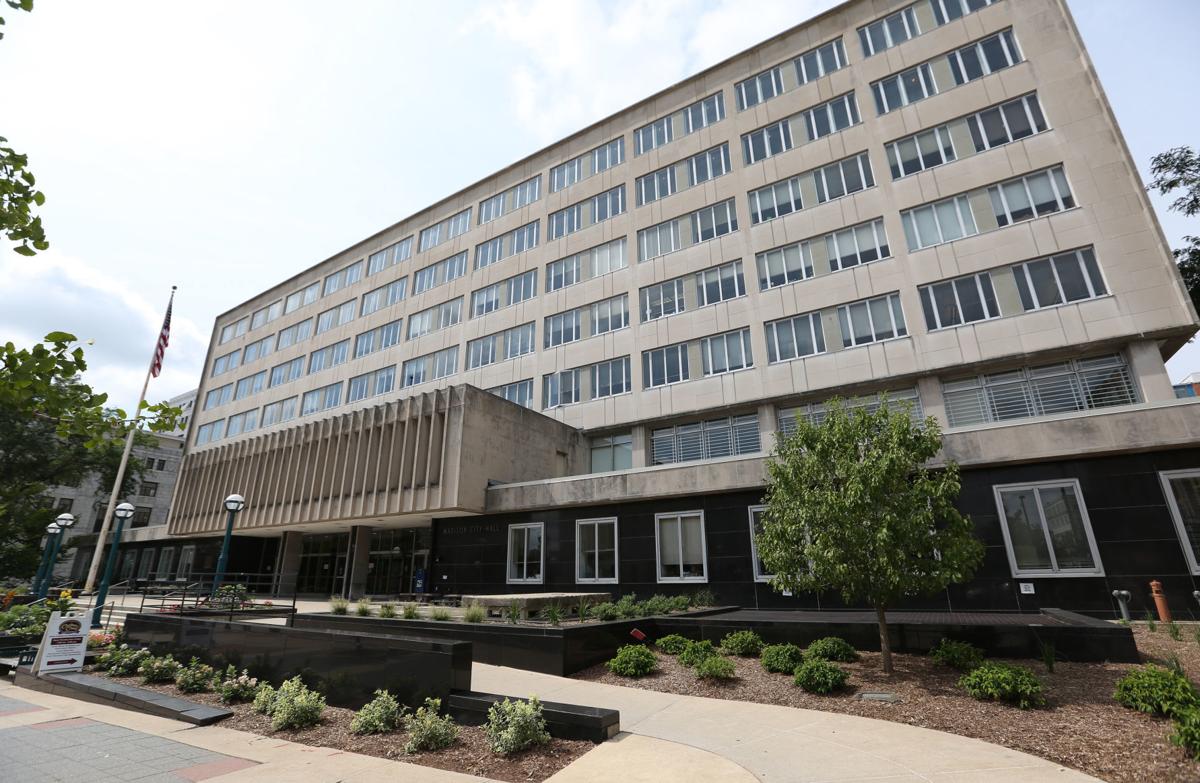 A developer is proposing a mixed-use project with housing, offices and commercial uses including a grocery and restaurants on 61 acres of mostly vacant farmland that was recently attached to Madison's North Side.
The Rifkin Group is proposing to develop the former Raemish Farm property that's bounded by Packers and North Sherman avenues between the Tennyson Ridge and Whitetail Ridge neighborhoods. Rifkin will seek city permission to demolish a rental farmhouse and several outbuildings on the property.
Multifamily housing and commercial uses — a grocery, coffee shop, restaurants and offices — on 14 acres fronting Packers Avenue.
Row housing with rental units along North Sherman.
Lots designed for owner-occupied, four-unit townhouses.
Single-family home lots.
A stormwater management basin and protected wetlands.
A boulevard at the entry of the development along Packers Avenue.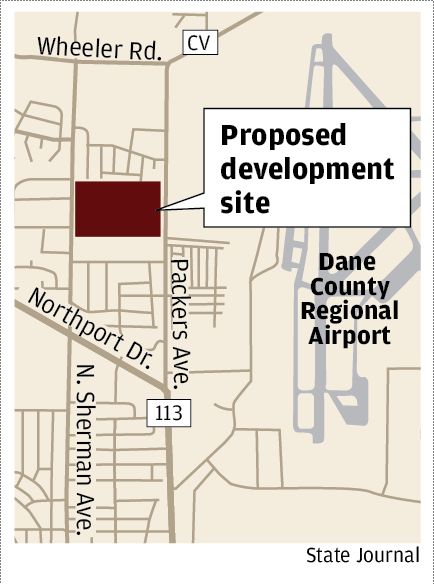 "All of the adjacent parcels to the north, west and south are residential neighborhoods done a number of years ago when the Oscar Mayer plant was active," developer Marty Rifkin said. "The 61-acre farm offers topography with rolling hills allowing us to create walking paths along landscaped, tree-lined streets. The storm water detention ponds are designed for storm water runoff, but also offer added opportunity to surround the ponds with added landscaping."
He said the plan is to provide 96 lots for single-family homes and 244 multifamily apartments over the next five to seven years.
A neighborhood meeting sponsored by Rifkin and facilitated by Alds. Rebecca Kemble and Syed Abbas was to be held at Lake View Elementary School, but instead will be held remotely through the online web conferencing tool Zoom at 6:30 p.m. Wednesday. The purpose of the meeting is to present the concept plan and solicit input from residents.
Kemble, 18th District, said she hasn't taken a position on the proposal, but is hearing concerns about density, traffic and environmental contamination on the site. Residents have also questioned whether the site will be suitable for residential use if F-35 fighter jets are stationed at the Truax Field Air National Guard base, and have raised concerns about a loss of farmland in the city when the comprehensive and sustainability plans urge preservation of greenspace and space for urban agriculture, she said.
The City Council last month approved annexing most of the property from the town of Burke.
The site is currently zoned for agriculture and the council would have to approve new zoning prior to development, city principal planner Kevin Firchow said. A rezoning usually happens along with a preliminary or final plat that lays out lots and a street network, he said. The city anticipates more detailed site and building plans will be submitted later.
The city's Comprehensive Plan recommends a combination of low- and medium-density residential, and neighborhood mixed-use development for the property, Firchow said.
"The new development of the former Oscar Mayer plant will offer a mix of retail, offices (and) rental housing and is located just 2.25 miles to the south of our development," Rifkin said. "We believe that there is a need for more single-family lots on the North Side and are looking for a home builder that will build well-designed homes that can meet this demand. ... Parks, walking trails and expanded bus service are needs for all of the North Side."
Rifkin hopes to secure final city approvals and begin road construction in the spring or summer of 2021.
The business news you need
With a weekly newsletter looking back at local history.