An unprecedented demand for lumber and building supplies, due in large part to the COVID-19 pandemic, has some area home builders scrambling to keep up with prospective buyers.
At the same time, the rising cost of materials — caused by increased demand, workforce shortages in various industries and supply challenges created by the pandemic — has pushed up the price of homes and do-it-yourself projects, forcing clients to either pay more or hold off on those purchases.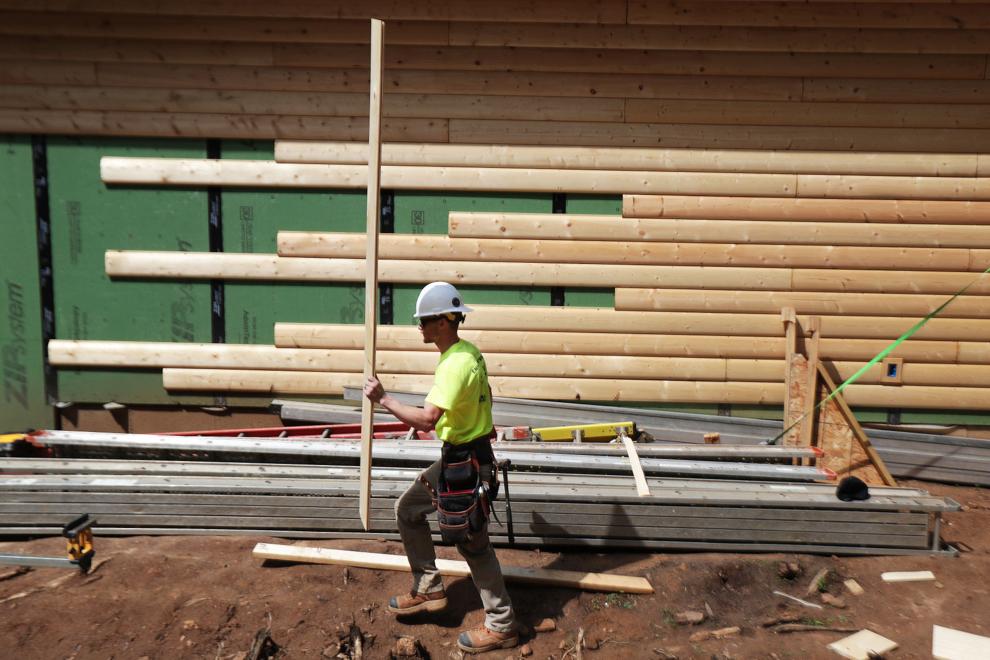 The price of lumber reached a record high of nearly $1,700 per thousand board feet in early May, marking a more than 350% increase over the course of a year, according to Trading Economics, which tracks economic indicators. The price dropped to about $1,400 later in the month, which is still up considerably from more traditional lumber prices of between $200 to $400 per thousand board feet.
The price of lumber alone has added more than $35,000 to the price of an average single-family home, according to the National Association of Home Builders.
Chad Lawler, executive director of the Madison Area Builders Association, said it's not just lumber that's in high demand. Other building materials including drywall, glue and foam, as well as microchips in many home appliances, also remain in short supply.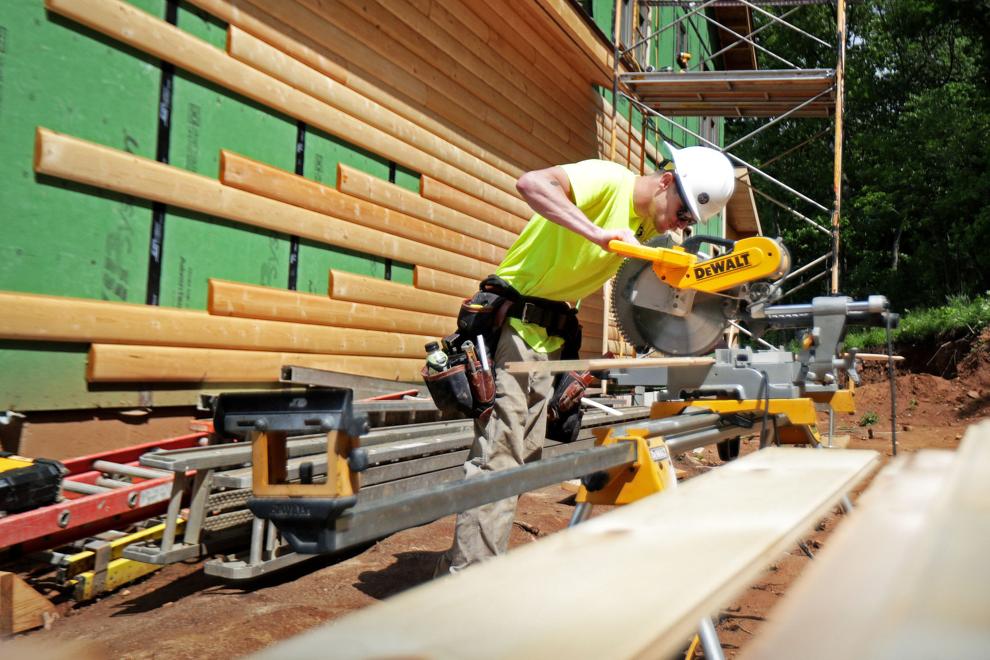 Pandemic-related shutdowns over the last 12 months, along with workforce challenges in industries like trucking and suppliers, have also hindered the production of building materials.
"There's a shortage across the board," Lawler said. "Unfortunately, it's not just the lumber that's the issue, though obviously lumber is up three to four times since last April. So it definitely makes an impact, and a large one."
Rising costs
Lawler said while the rising cost of materials may sound good for suppliers and builders, it also pushes up the price of homes.
"For every $1,000 that the price of a house increases, 400 families in Dane County can no longer afford the same house," Lawler said. "So every time it goes up $10,000, you're pricing out potentially 4,000 families. Eventually you price out everybody, even if the demand and need is there."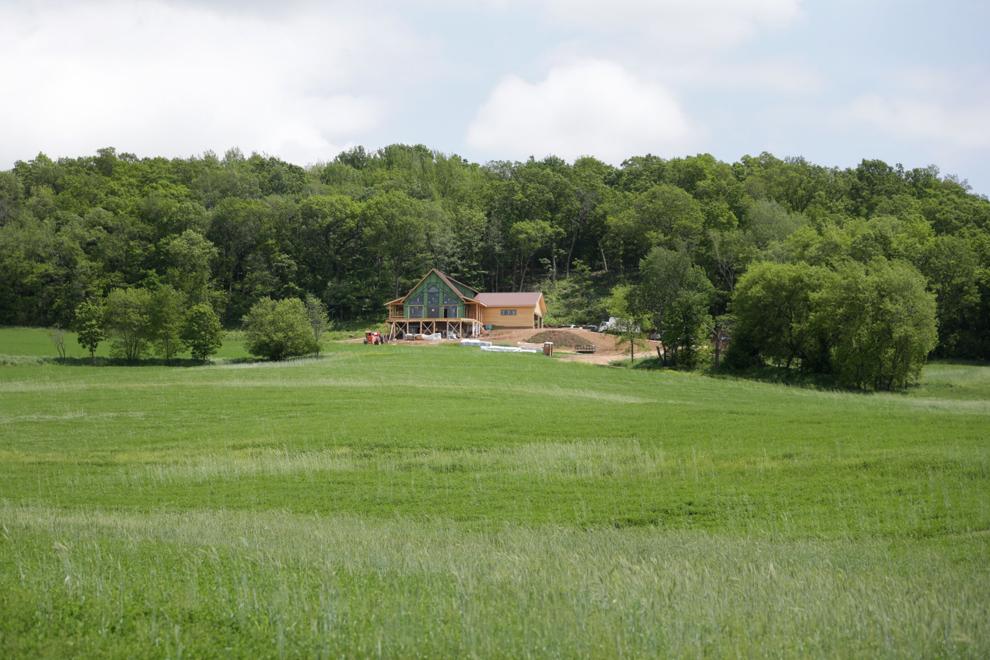 Heidi Van Kirk, executive officer with the South Central Wisconsin Builders Association, said the hot housing market has created a demand that both the industry and buyers are struggling to keep up with.
"Homes are selling fast, and competitively," Van Kirk said. "This is a great problem to have, in theory, but sellers must find somewhere to go, and fast. With many not able to get into a new home as quickly as necessary, the rental market is flooded as well."
Adding to those challenges, Cassandra Wagner, with Wagner Construction in Edgerton, said rising costs have been paired with an immense demand for building materials and appliances.
"Some builders are having to wait two to four months just to get a refrigerator in," Wagner said. "Other builders are ordering all materials upon digging the foundation, just so they know they will have it at the correct time of the build."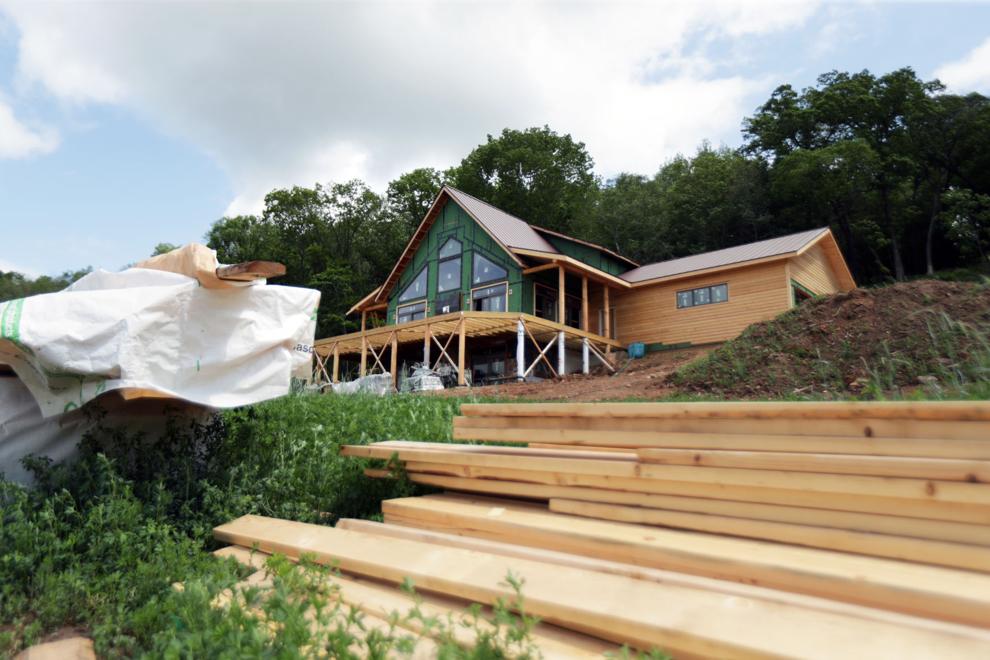 Increased demand and costs, paired with supply chain challenges, has forced some builders to ease back on how many projects they take on.
Earlier this month, the National Association of Home Builders reported that housing production in the U.S. fell in April, due in large part to the rising cost of materials. Overall housing starts dropped 9.5% that month, according to a report from the U.S. Department of Housing and Urban Development and the U.S. Census Bureau.
"The decline in single-family permits indicates that builders are slowing construction activity as costs rise," NAHB chief economist Robert Dietz said in a statement. "While housing starts were strong at the beginning of the year, due to home builders constructing homes that were sold pre-construction, higher costs and limited availability of building materials have now paused some projects."
In addition, NAHB also reported that the number of single-family homes that have been permitted but have yet to start construction increased to 131,000 units in April, which is 47% higher than a year ago.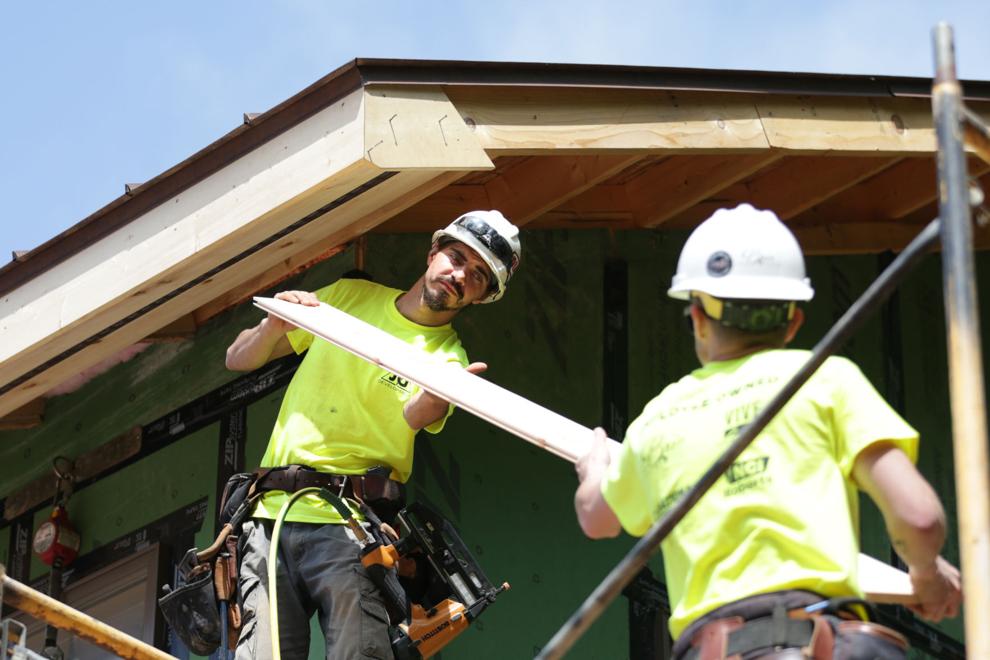 Jeff Grundahl, co-owner of Madison's Brio Design Homes and its parent company JG Development, said the volatility of building materials has forced some clients to scale back their plans for design-build homes, which can be crafted to fit the buyer's budget.
"We've had clients need to reduce their wish list or square footage during the design process as material prices increase, but demand for our services is also steady or increasing," Grundahl said.
Workforce challenges
Wagner said workforce shortages in skilled trade professions, like construction, plumbing and electrical, which were present before the COVID-19 pandemic, can also add delays to housing projects.
"The trades have been struggling to find employees for the last few years and the pandemic has made it even harder," Wagner said. "Increased unemployment payouts have made it nearly impossible to find people willing to work."
With the state's unemployment rate reaching near pre-pandemic levels, many industry groups and Republican lawmakers have called on Gov. Tony Evers to eliminate the state's participation in enhanced unemployment benefits, which add $300 in weekly benefits to the state's maximum payment of $370. It's a proposal Evers has said he would likely veto.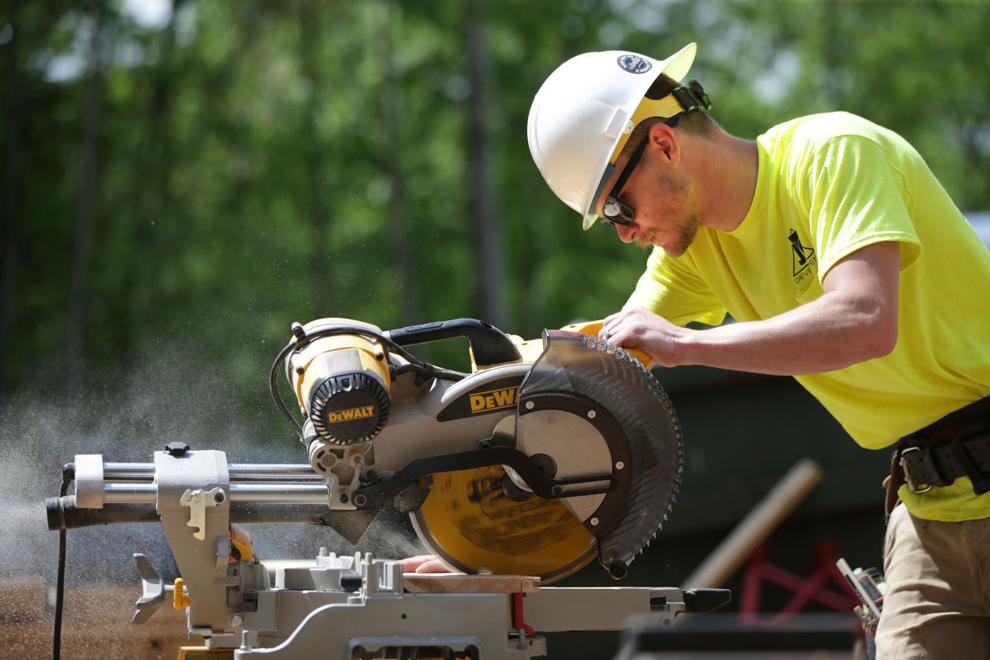 In addition, the Legislature's GOP-led rules committee earlier this month voted to eliminate the state's emergency rule waiving work search requirements in order to be eligible for unemployment benefits. With the waiver eliminated, unemployed people will again have to perform four work-search activities each week in order to obtain benefits.
Van Kirk said it's going to take more workers in the building industry and related skills trades to address not just shortages in the workforce, but the overall need.
"The growth is exciting, but there is still much more talent needed to keep up with the growing demand," Van Kirk said.
The Associated Press contributed to this report.
Reset, restart: Madison-area businesses embrace new reality
To survive, business owners know they need to be prepared for what's next. It's safe to say most weren't prepared for the cataclysm of the last year. Yet, most adapted. From reducing hours and adding curbside pickup or outdoor seating to changing product lines, finding new suppliers and moving their operations online, companies reinvented themselves. Some of those changes were temporary; others will alter the face of Madison's business community for years to come.