The water slides are open at a ski resort in the Pocono Mountains and the Wisconsin company that helped build the indoor waterpark resort is looking at other ski destinations around the country for similar projects.
Camelback Lodge & Aquatopia Indoor Waterpark opened last week in Tannersville, Pennsylvania. It was built by Stand Rock Hospitality, a Wisconsin Dells-based hotel and indoor waterpark development and management company in partnership with the owners of Camelback Mountain Resort.
The $163 million project, managed by Stand Rock, includes 453 rooms, a 125,000-square-foot indoor waterpark and a 30,000-square-foot indoor dry play area. It is believed to be the largest indoor waterpark in the Northeast and is just 90 minutes from New York City and two hours from Philadelphia.
"It's in a great spot, without a doubt," said Pete Helland Jr., managing partner of Stand Rock. "It's in one of the most optimal locations that you could ever hope to build an indoor waterpark resort. There's access to the population and access to a demographic that's willing to spend more dollars for an overnight stay."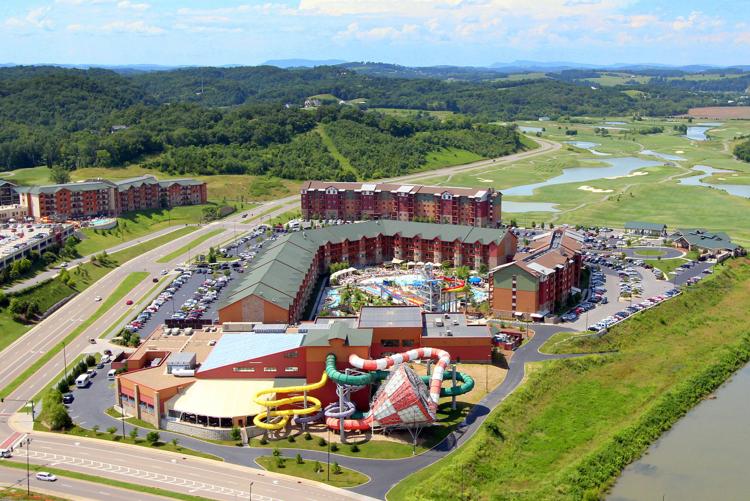 The resort is also near a Great Wolf Lodge and in the same area where Todd Nelson is building a $230 million, 457-room Kalahari Resort that includes a 100,000-square-foot indoor waterpark and 65,000-square-foot convention center. The property is scheduled to open next month. Great Wolf, based in Madison, has a chain of 12 indoor waterpark resorts, while Nelson has Kalahari resorts in Lake Delton and Sandusky, Ohio.
Founded in 2011, Stand Rock will open in August a 101-room Hampton Inn & Suites across the street from State Fair Park in West Allis. The partners of Stand Rock also developed and own the Wilderness at the Smokies in Sevierville, Tennessee. That property opened in 2008 and has 716 rooms and a 70,000-square-foot indoor waterpark.
The leadership team at Stand Rock consists of Helland, who co-founded the Wilderness Hotel & Golf Resort in Lake Delton in 1994. The property has grown into the largest indoor waterpark in the country at 250,000 square feet. Helland's brother, Pat Helland, grew up in the tourism industry and at one time operated a Dells amusement park. Tim Gantz is the former co-owner of Noah's Ark while Tim Lucke, a cousin to the Hellands, is a graduate of the University of Nevada-Las Vegas hospitality program and spent several years working at the Wilderness in Lake Delton.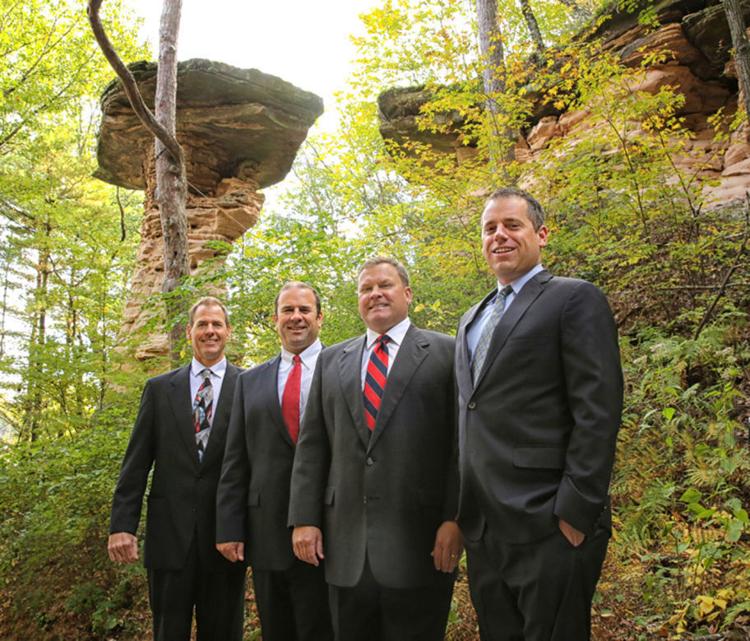 The new Camelback lodge and indoor waterpark employs 600, has 13 water slides, seven pools and a water coaster all under a 1.5-acre transparent roof.
It's next to the outdoor Camelbeach Mountain Waterpark constructed on part of the ski hill and is the largest waterpark in Pennsylvania.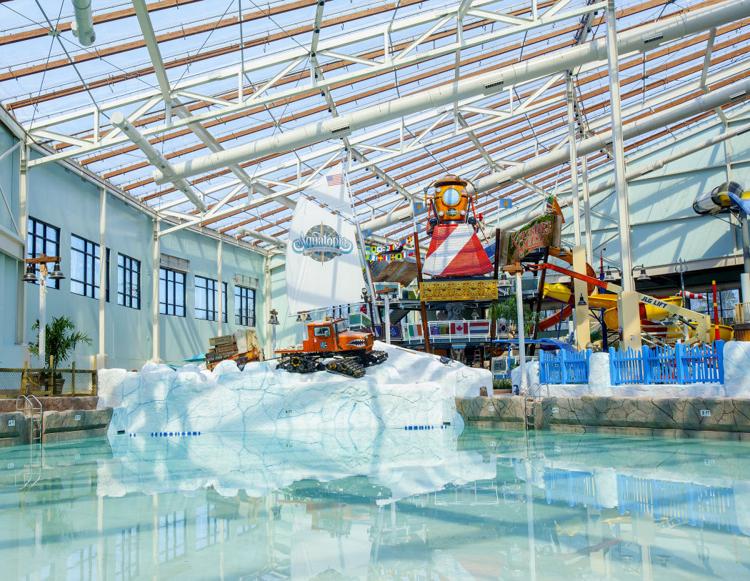 Now that the indoor waterpark and lodge are complete, Helland and his team are looking at ski resorts in Vermont, Colorado and the Sierra Nevada Mountains of California.
"We really feel now that this property is coming on line that it's going to generate a lot of attention in ski country across the United States," Helland said. "Skiing is all about market share and the market share isn't necessarily growing. So the competition between ski hills is pretty intense."
The business news you need
With a weekly newsletter looking back at local history.