Public restrictions sparked by the COVID-19 pandemic and the state's now-abolished stay-at-home order topped the list of challenges being faced by Wisconsin employers, according to a new survey of business owners.
The latest survey by Wisconsin Manufacturers and Commerce, the state chamber and largest business lobbying group in Wisconsin, found 38% of respondents listed the pandemic and the "safer at home" order as the biggest public policy issue facing the state, compared with 16% who said the top issue is the labor shortage and lack of qualified applicants.
"Even with this problem, COVID-19, there continues to be a challenge to find qualified people," said Kurt Bauer, WMC president and CEO. "What that tells me is: Don't forget about the workforce shortage. Even though we have record high unemployment, it continues to this day."
The survey of almost 150 employers — the majority in the manufacturing sector — was conducted in the last two weeks of June and is WMC's first since the outbreak began earlier this year. The survey also marks the first time in more than five years that the workforce shortage was not the No. 1 issue among employers.
In WMC's latest survey, three-quarters of respondents said COVID-19 has caused negative financial impacts on their business, but the majority of respondents remain somewhat optimistic, with only 23% predicting they will end the year with a financial loss.
"There is reason for guarded optimism for a relatively speedy recovery," Bauer said. "I think that's a testament to the resiliency, the nimbleness, and the innovative spirit that many businesses have displayed in managing the COVID-19 crisis."
In response to rising cases of COVID-19 across Wisconsin, Democratic Gov. Tony Evers and Department of Health Services Secretary Andrea Palm in March issued a "safer at home" order that closed some businesses and limited services at others. While public health experts and Democrats largely supported the measure as a means of saving lives, Republicans and some business groups, including WMC, raised concern that closing down businesses could have lasting impacts on employers and the economy.
The order was later extended to late May, but it was challenged by Republican lawmakers and the order was struck down by the Wisconsin Supreme Court on May 13. Some local orders have remained in place since the court ruling, especially in Dane County, but large portions of the economy have since returned to somewhat normal operations.
Speaking to reporters last week, Evers defended the stay-at-home order, which was enacted in an effort to limit the virus' spread and prevent an overburdening of hospitals across the state.
"We were in a good place with our efforts around 'safer at home,'" Evers said. "I'm convinced what we did saved lives."
At the same time, the order resulted in skyrocketing unemployment across the state, with the Department of Workforce Development still struggling to process the influx of claims.
According to the survey, 41% of respondents said they have made temporary or permanent reductions in staff, while 49% said they have not.
Of respondents who reduced staff levels, 45% said they laid off less than 10% of their staff. About 31% said they laid off between 10-20% of their staff, and 10% of respondents reported laying off 30% or more of their employees.
In addition, 20% of respondents said they have had to close their business at one point since the pandemic began, while one in four required most or all their employees to work from home.
Other takeaways from the survey include:
68% of respondents said they approve strongly or approve somewhat of Donald Trump's performance as president.
79% of respondents said they disapprove somewhat or disapprove strongly of Tony Evers job performance as governor.
37% of respondents said they believe the Wisconsin economy will see some form of growth over the next six months, while 43% expect the state economy to remain flat, and 13% believe the economy will decline.
COVID-19 in photos: How Wisconsin is managing the pandemic
COVID-19 in photos: How Wisconsin is managing the pandemic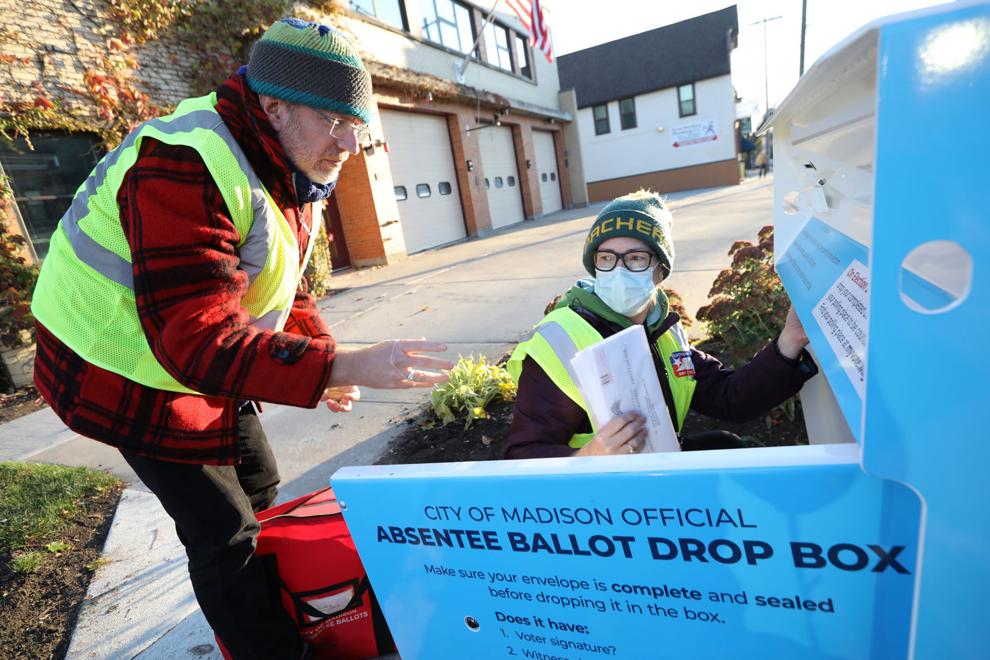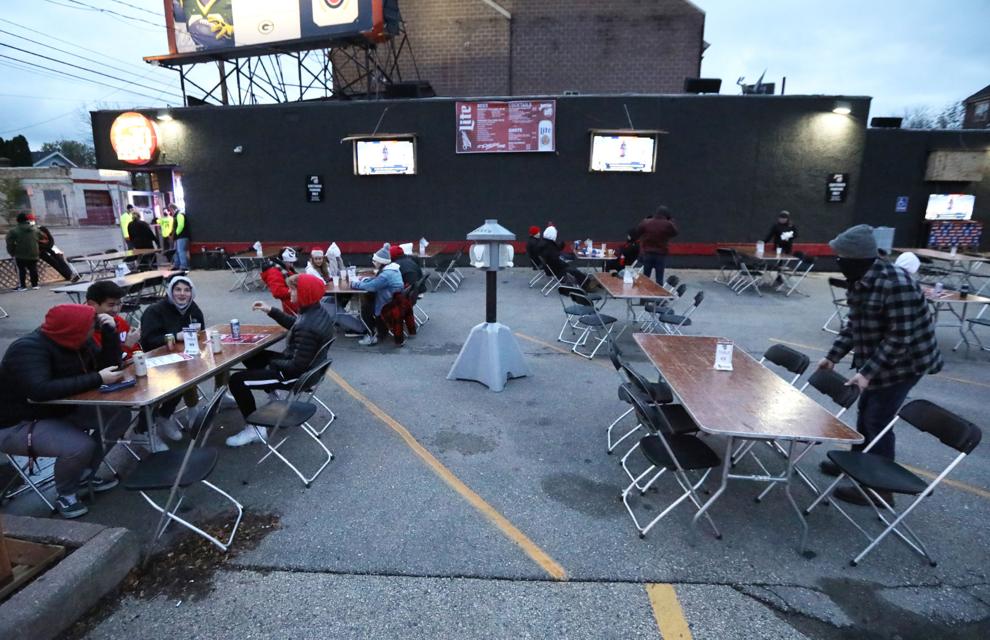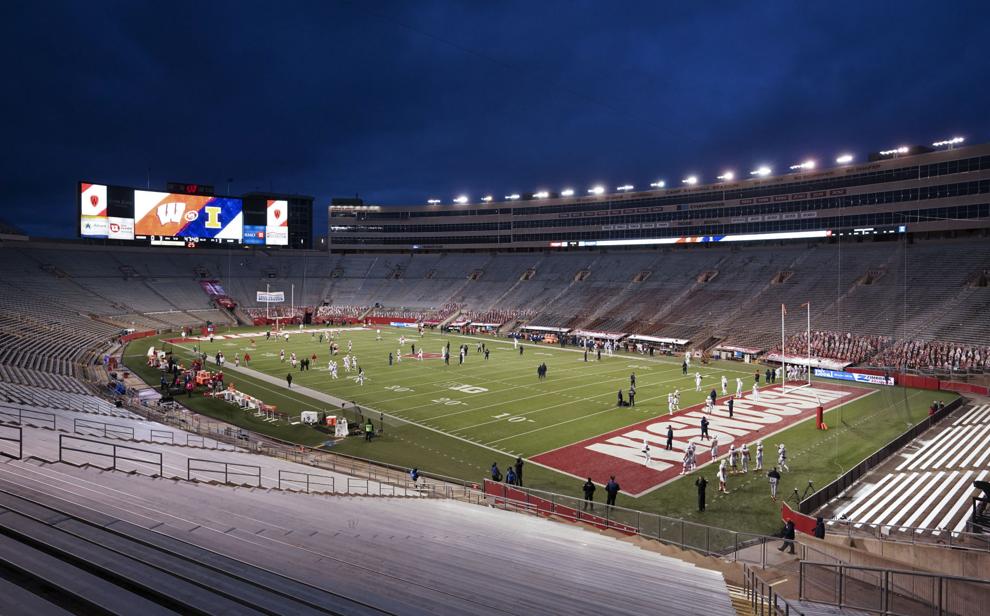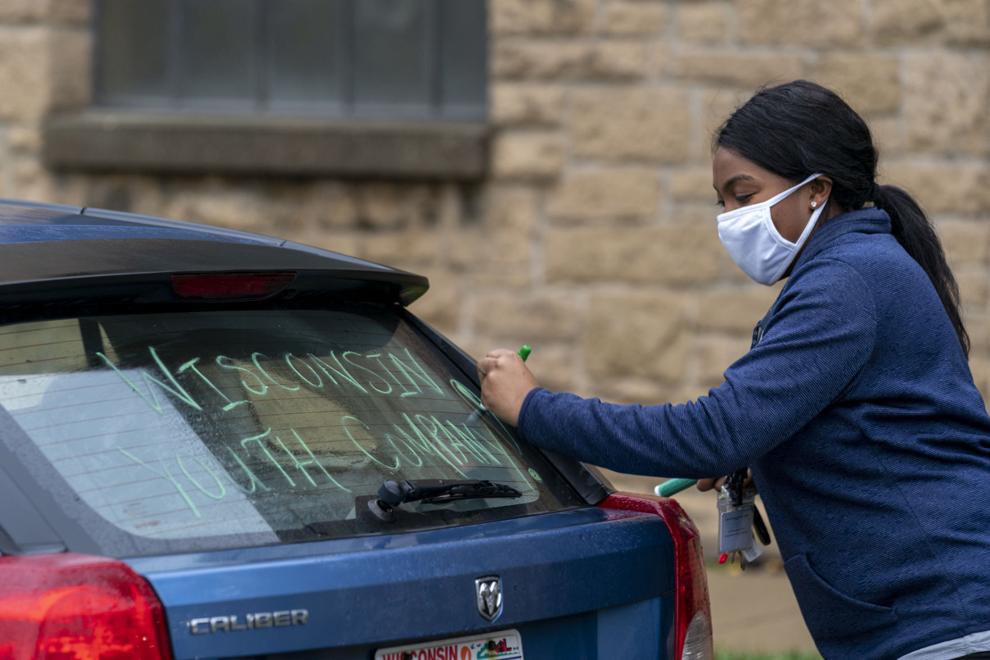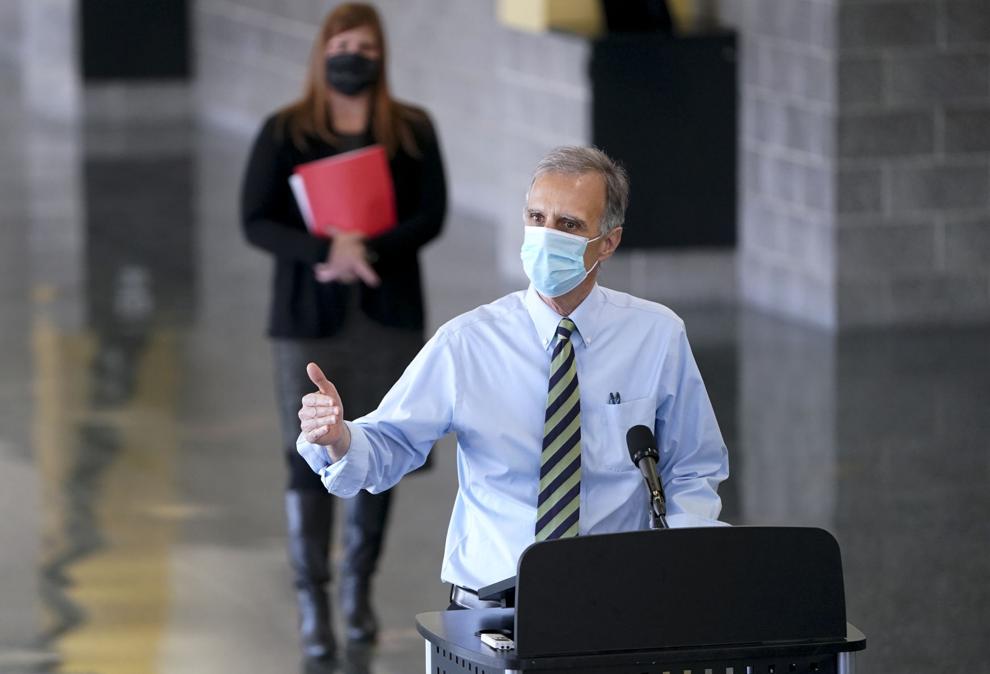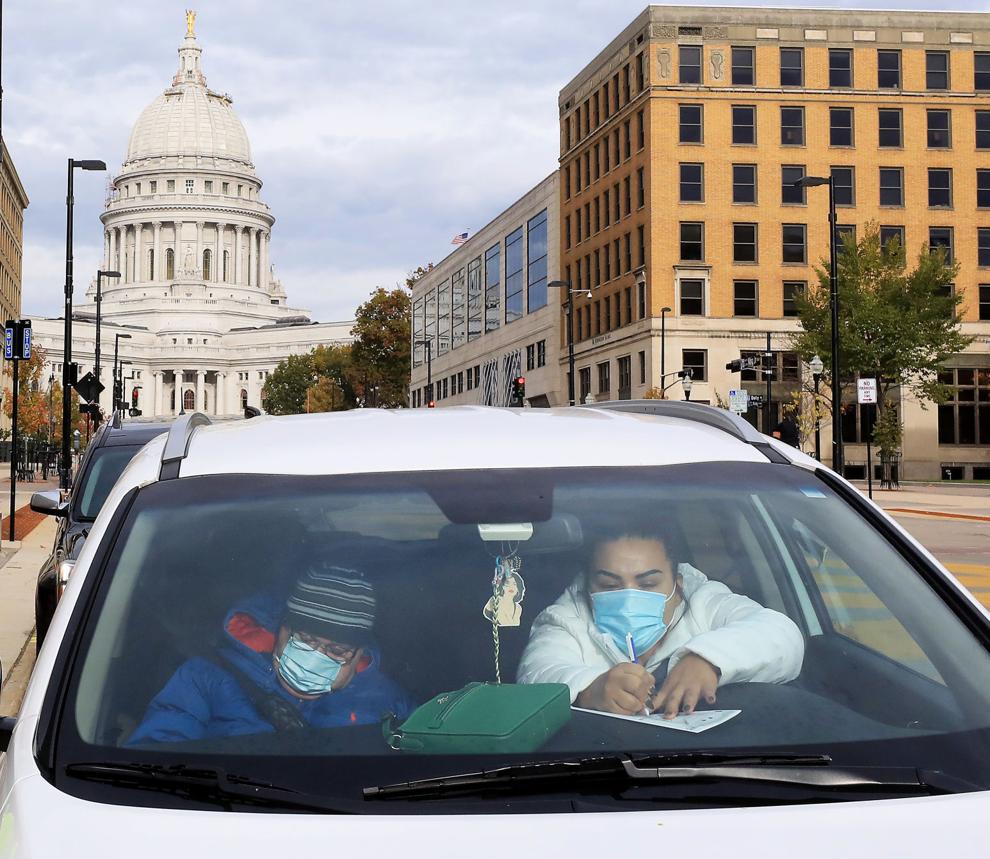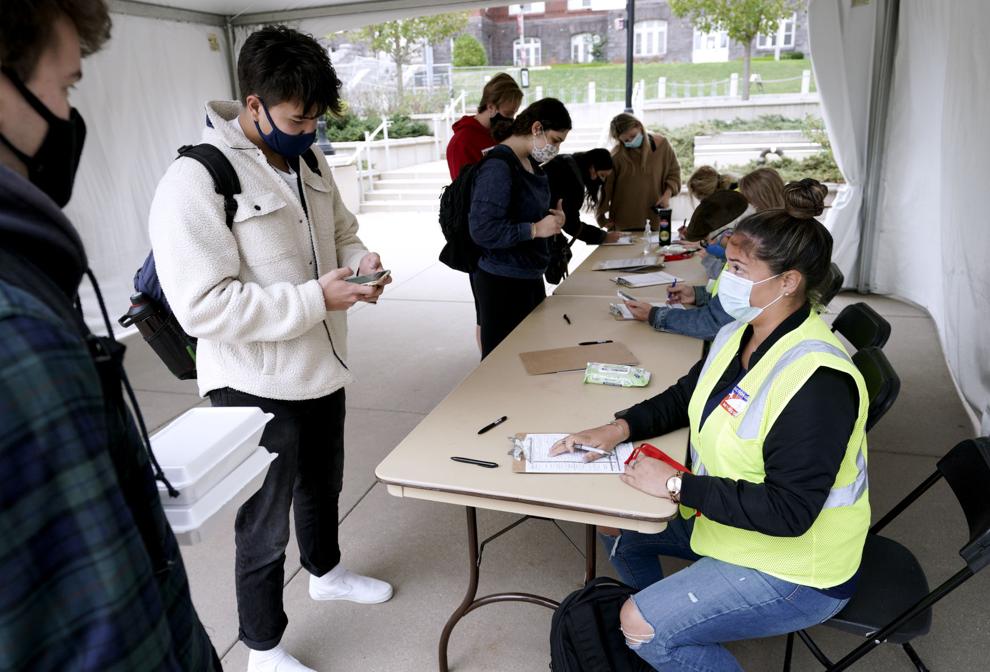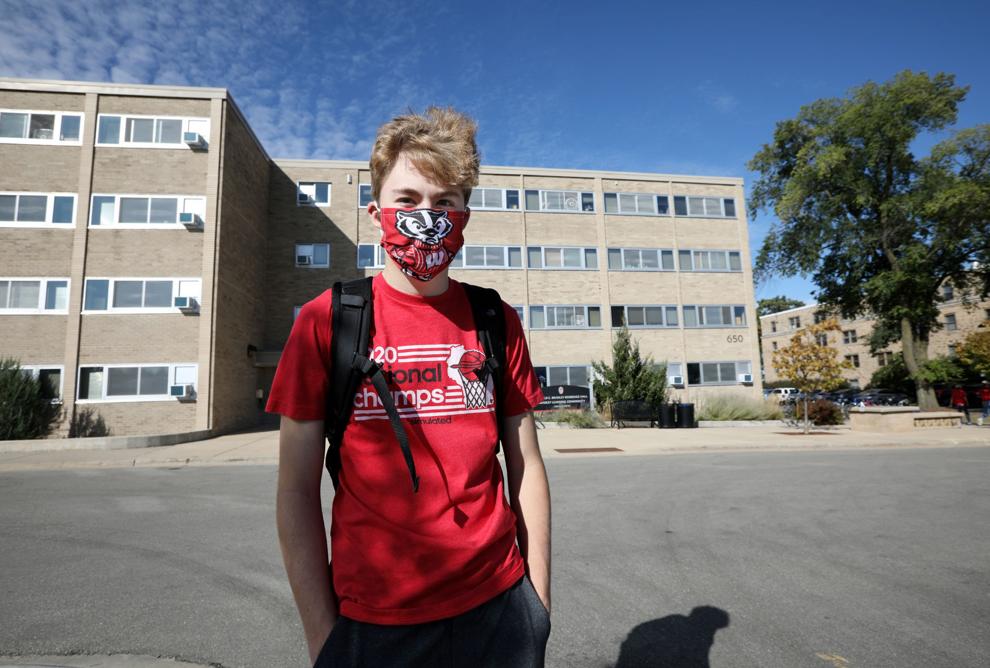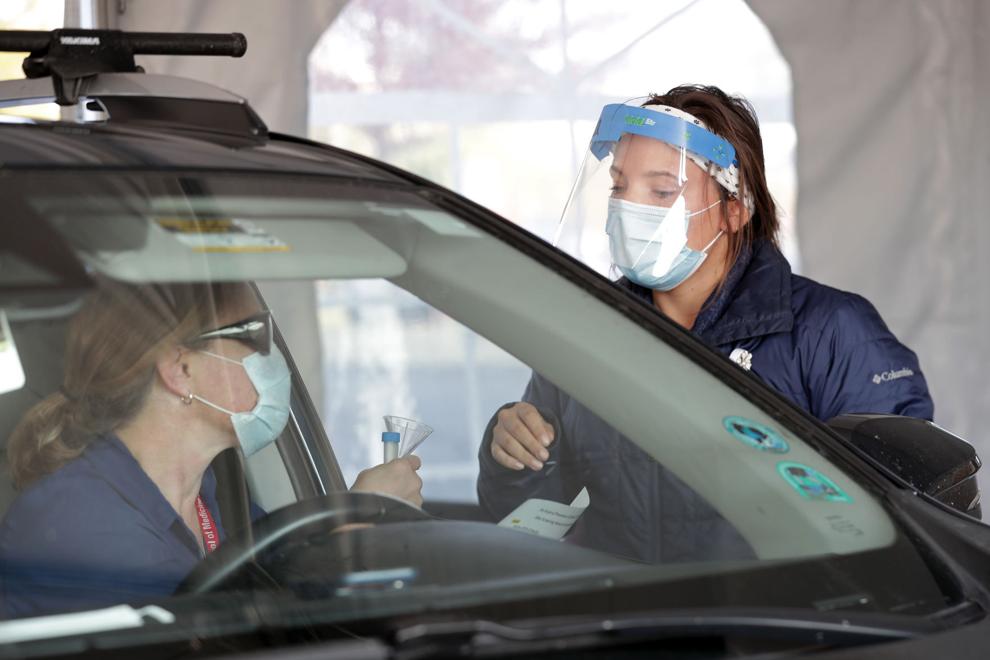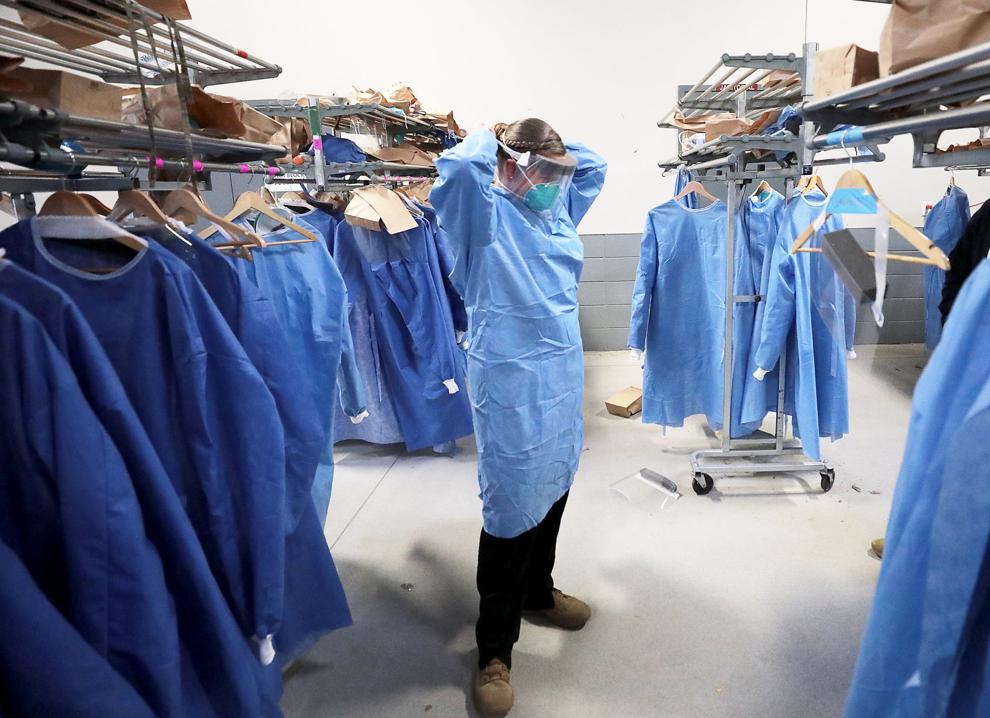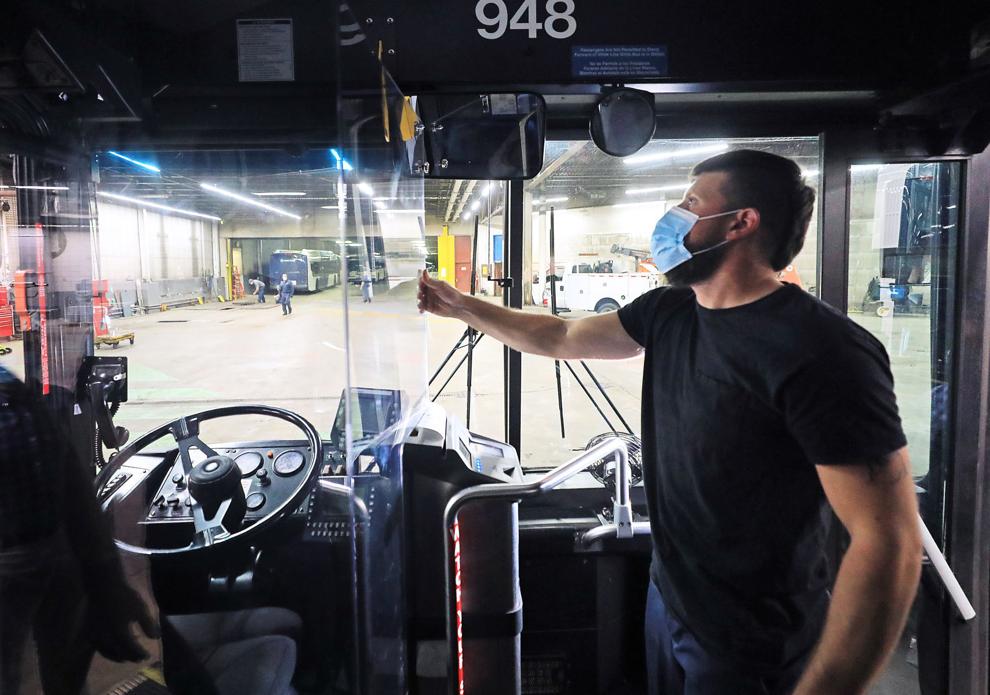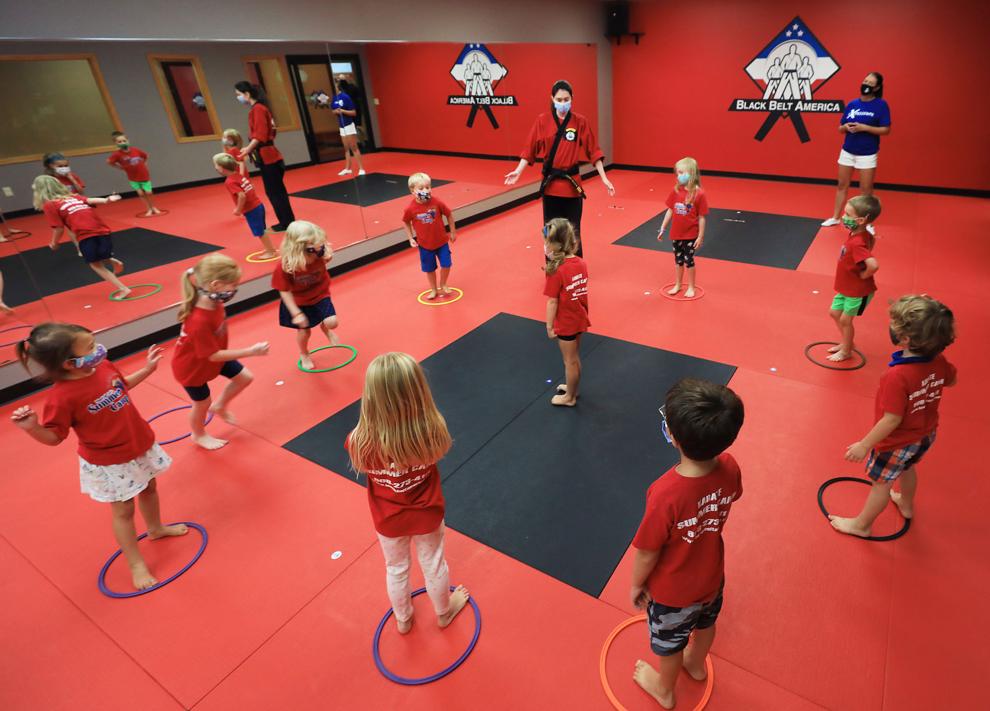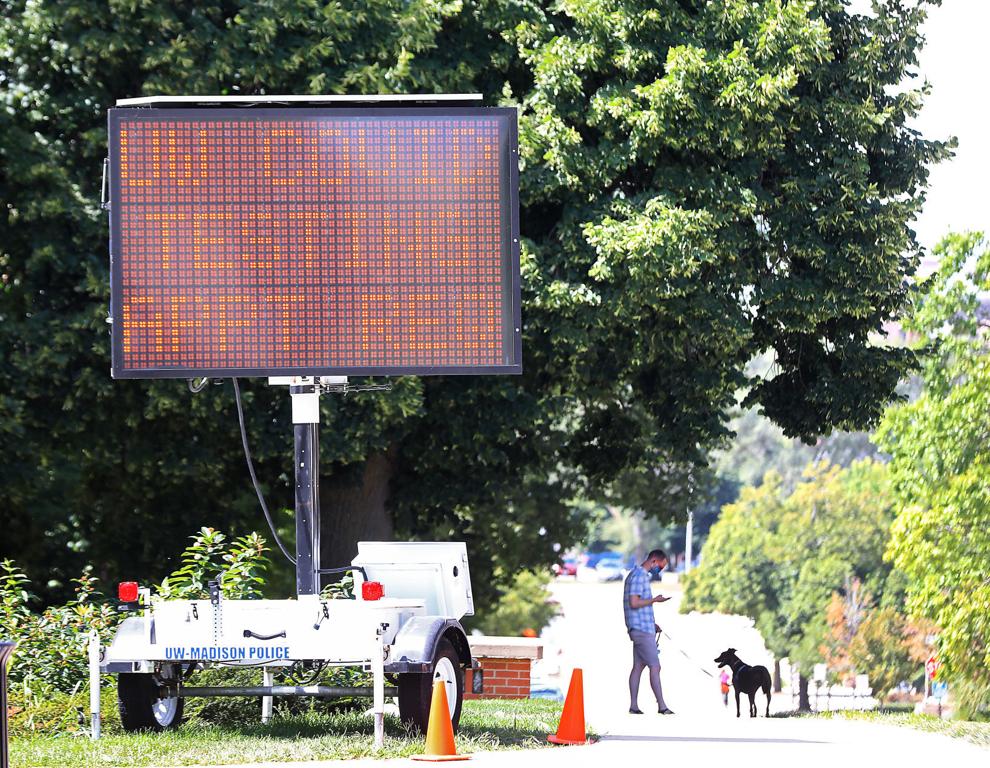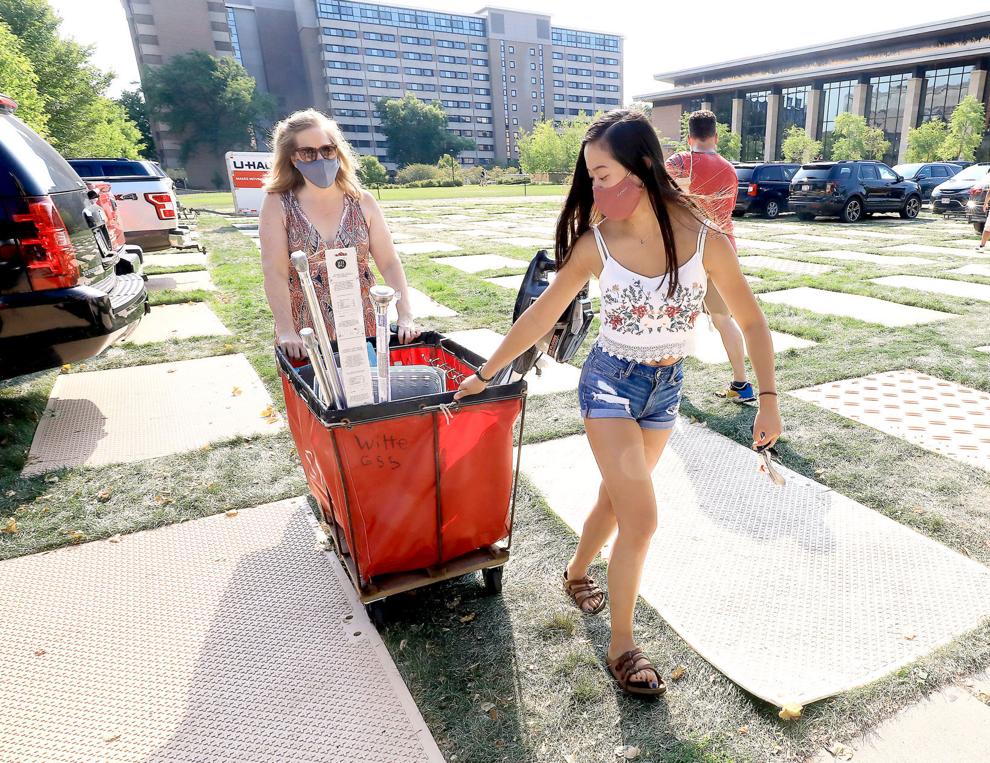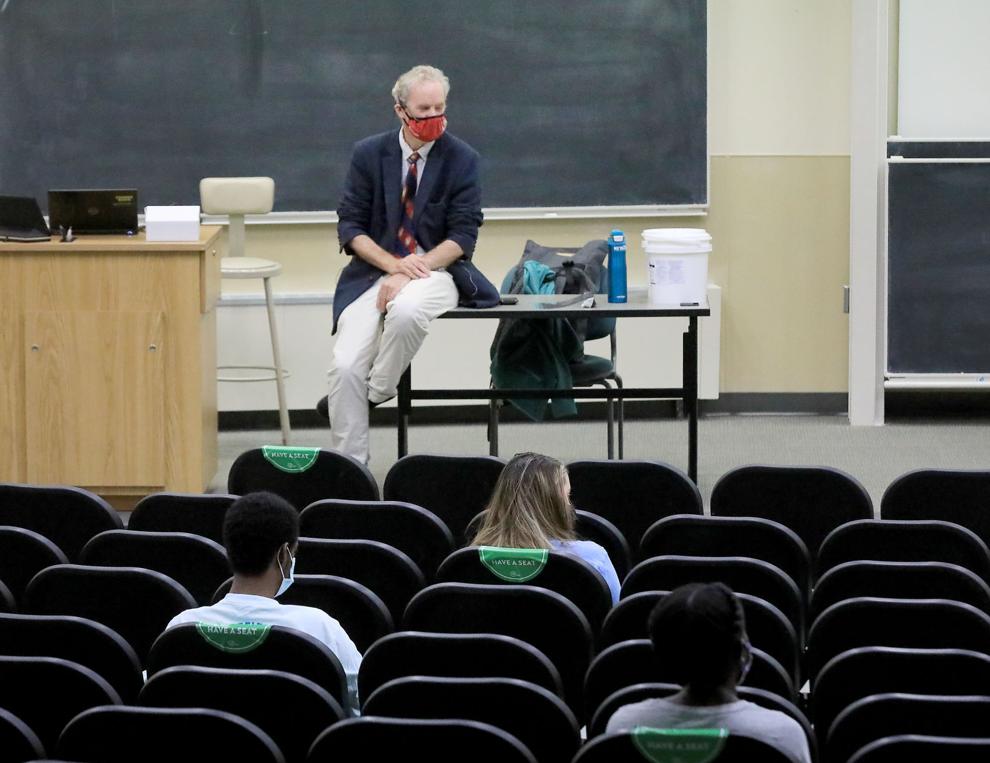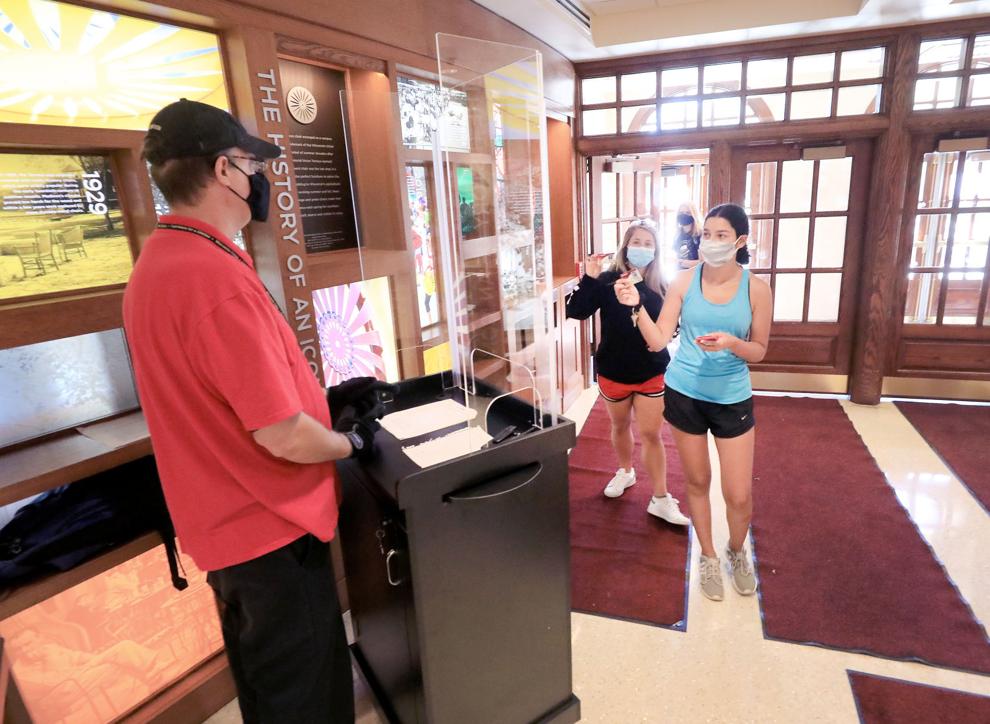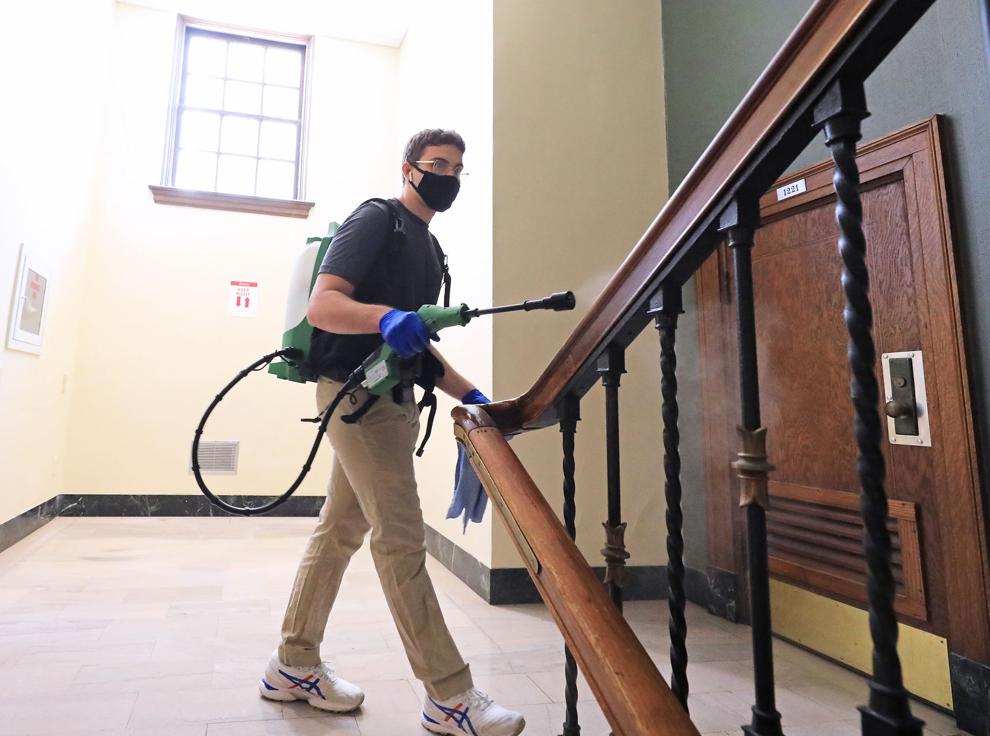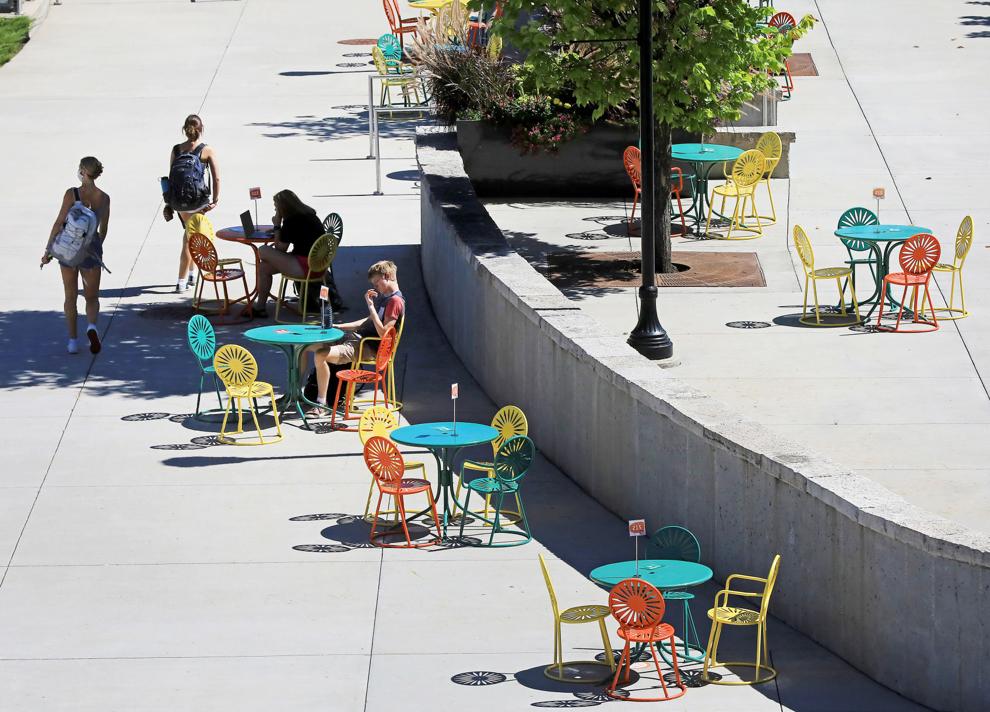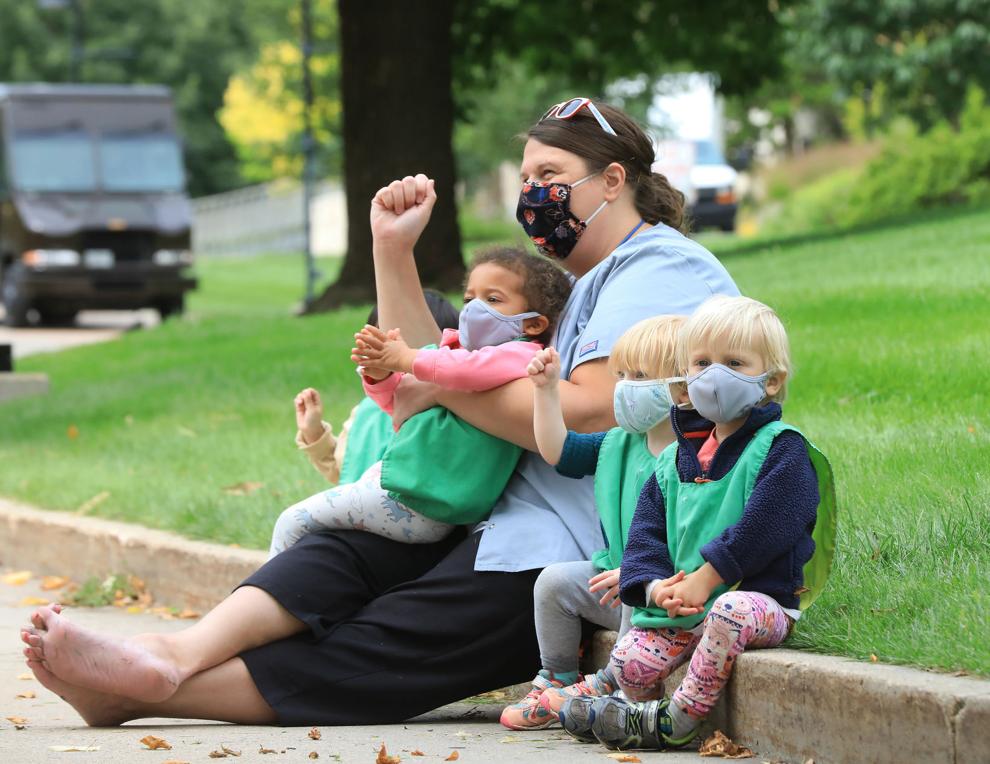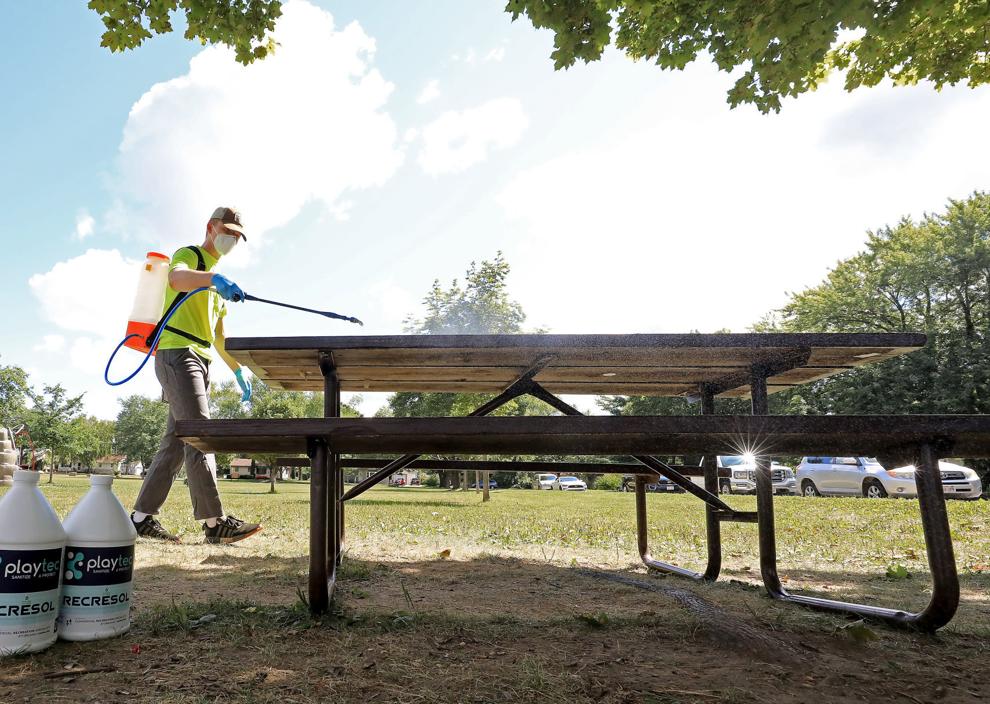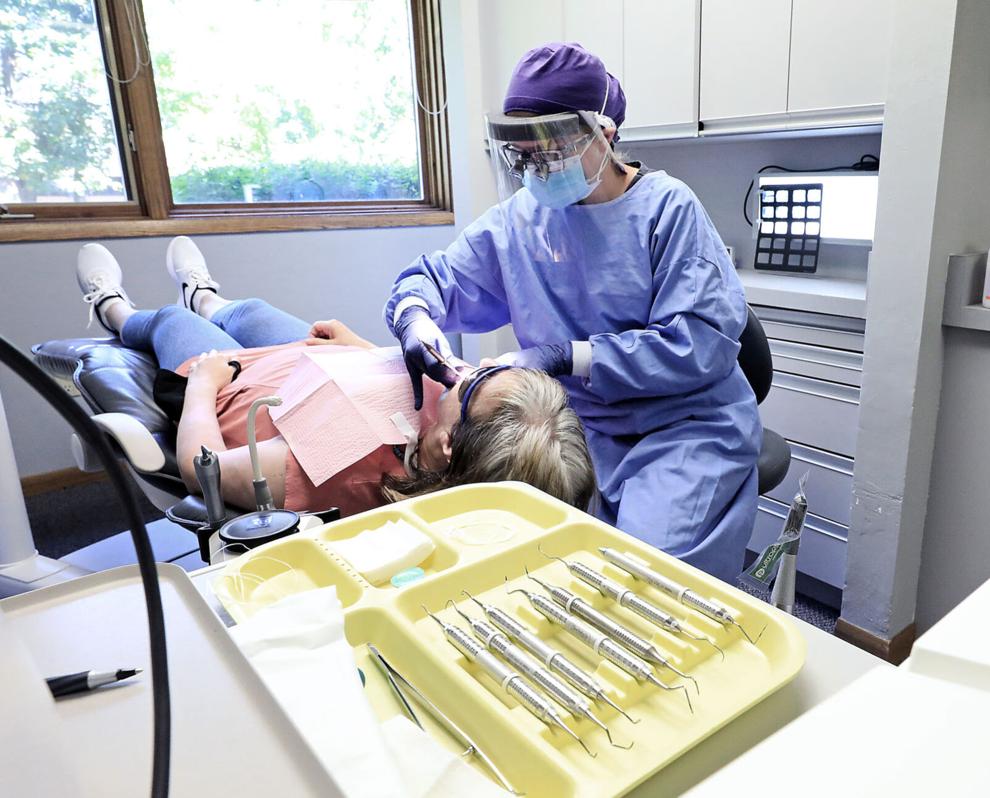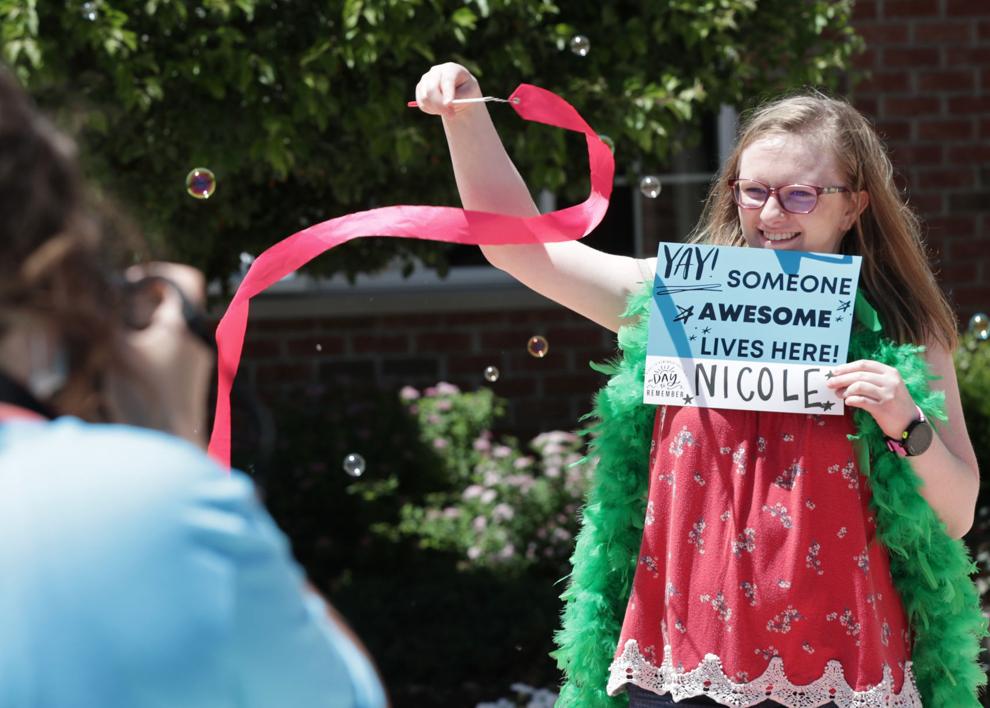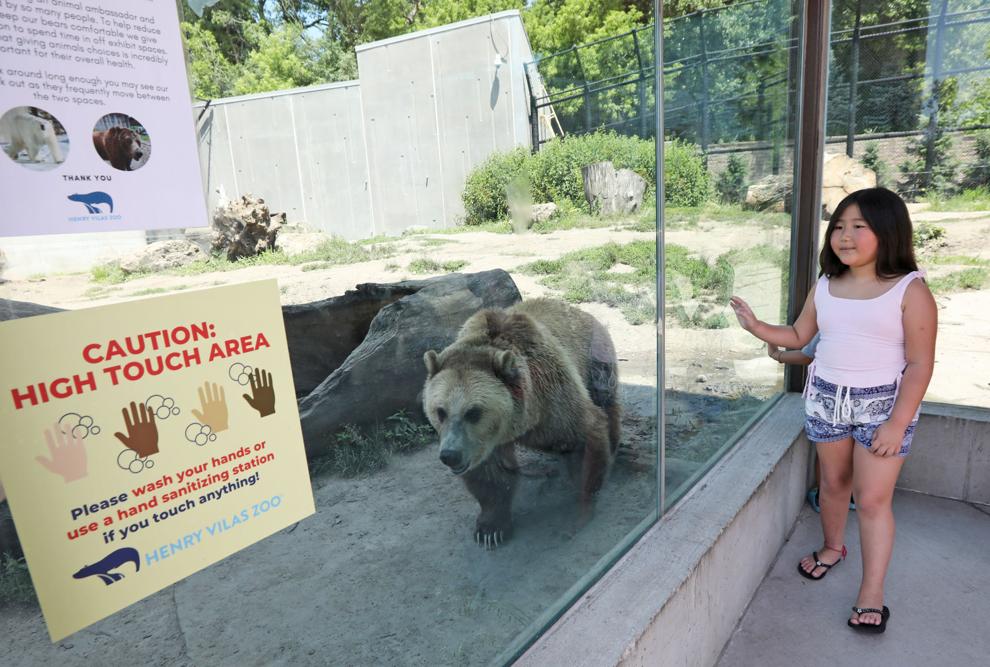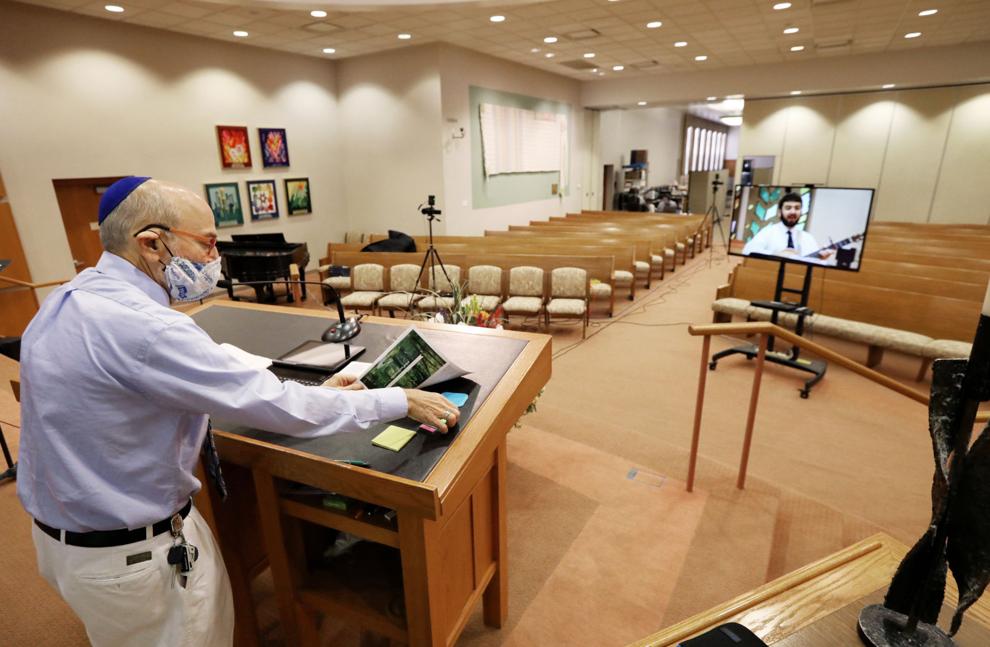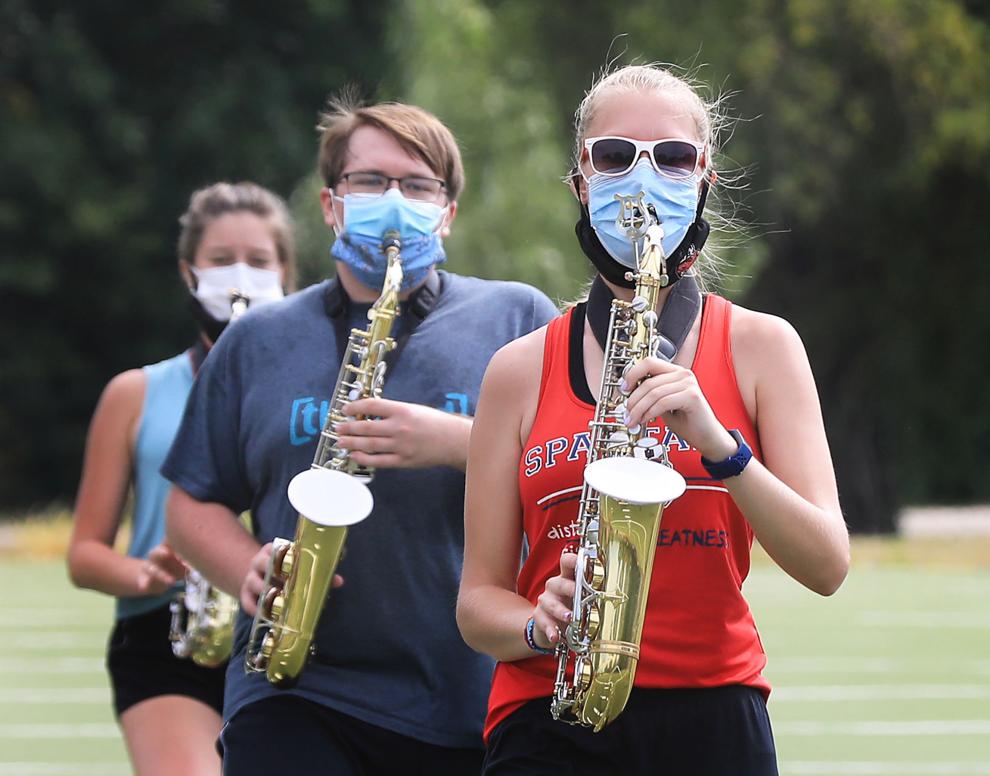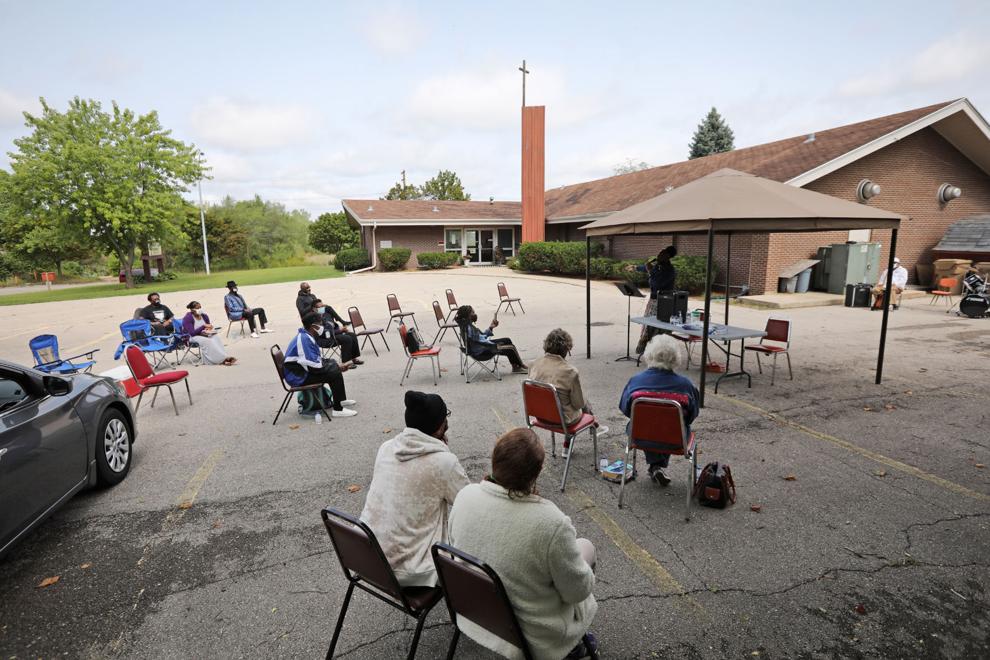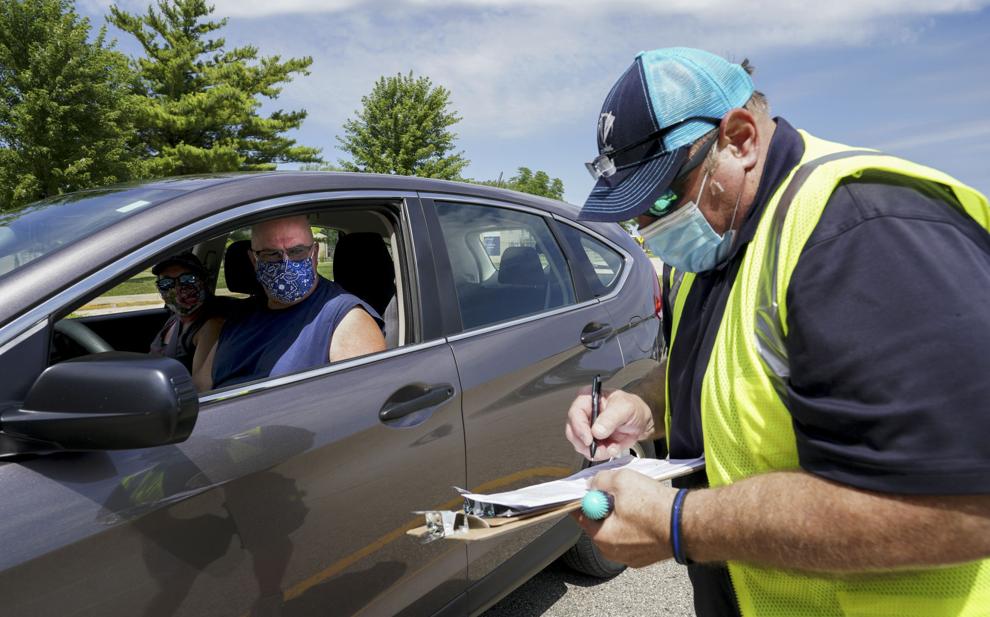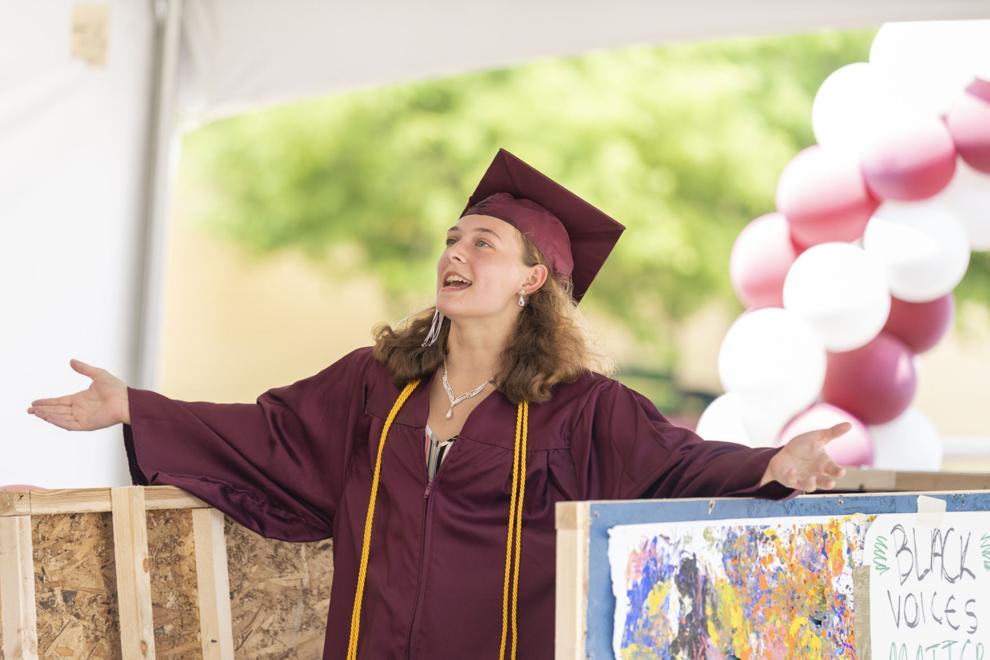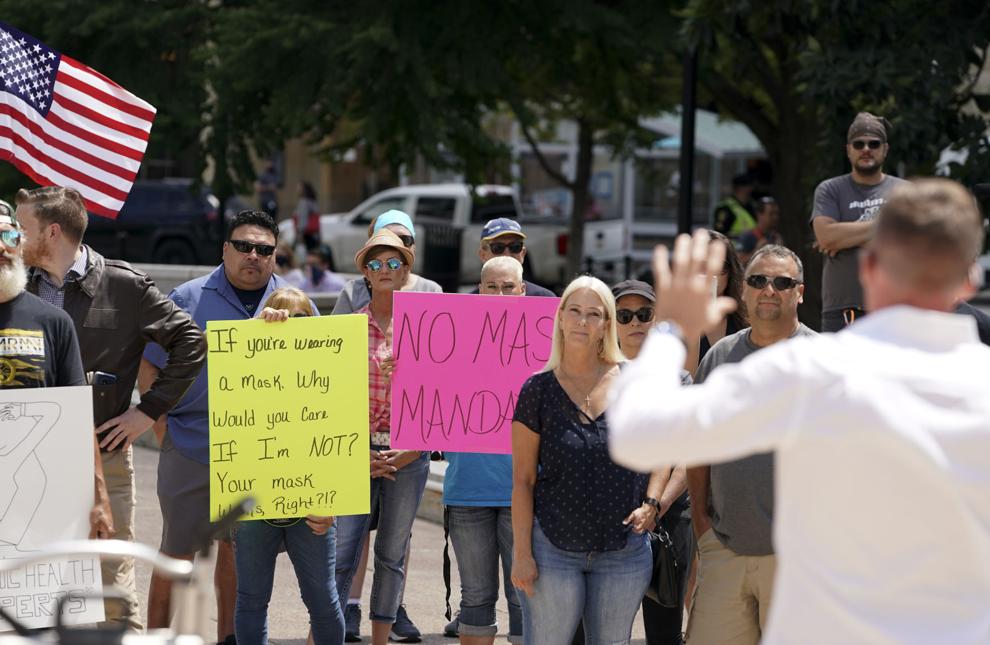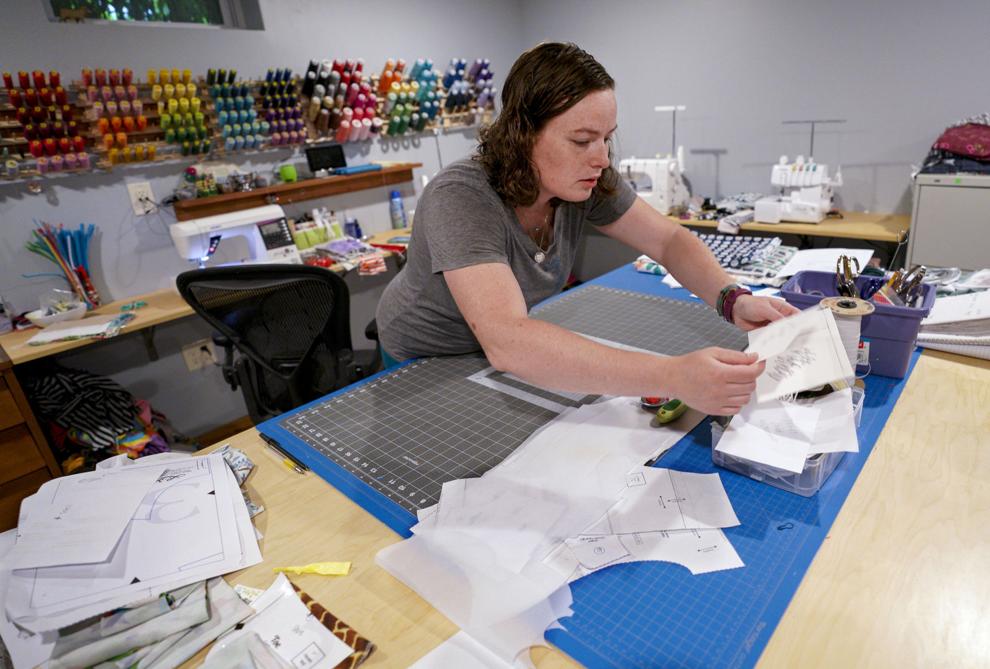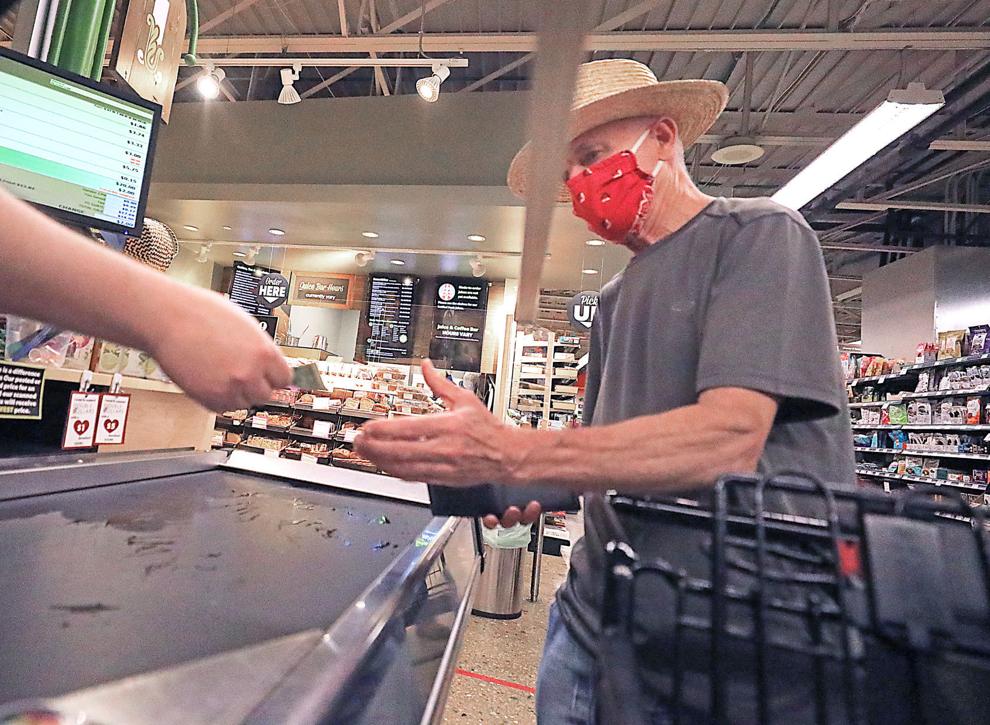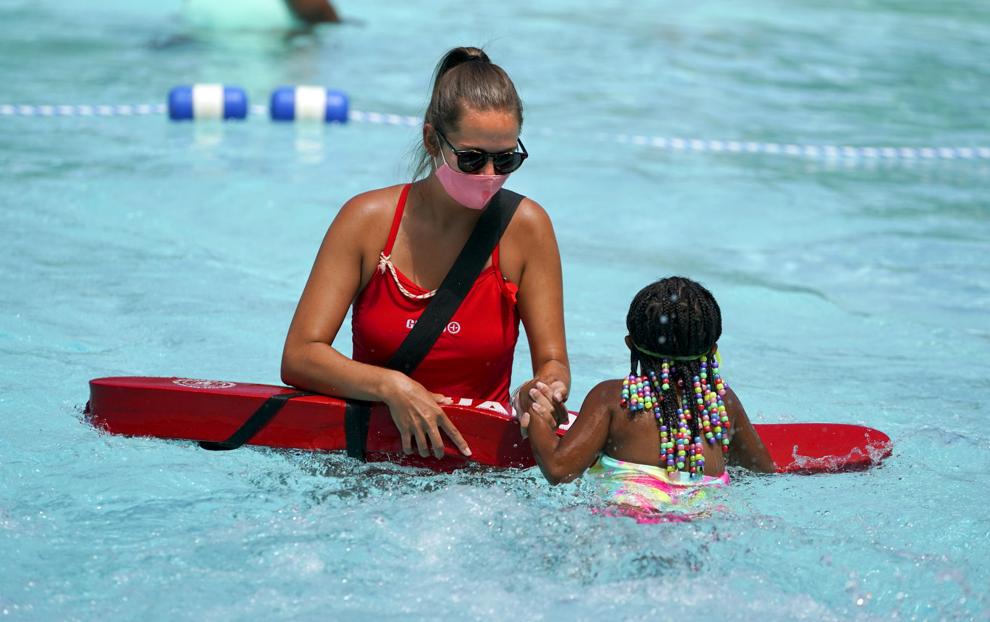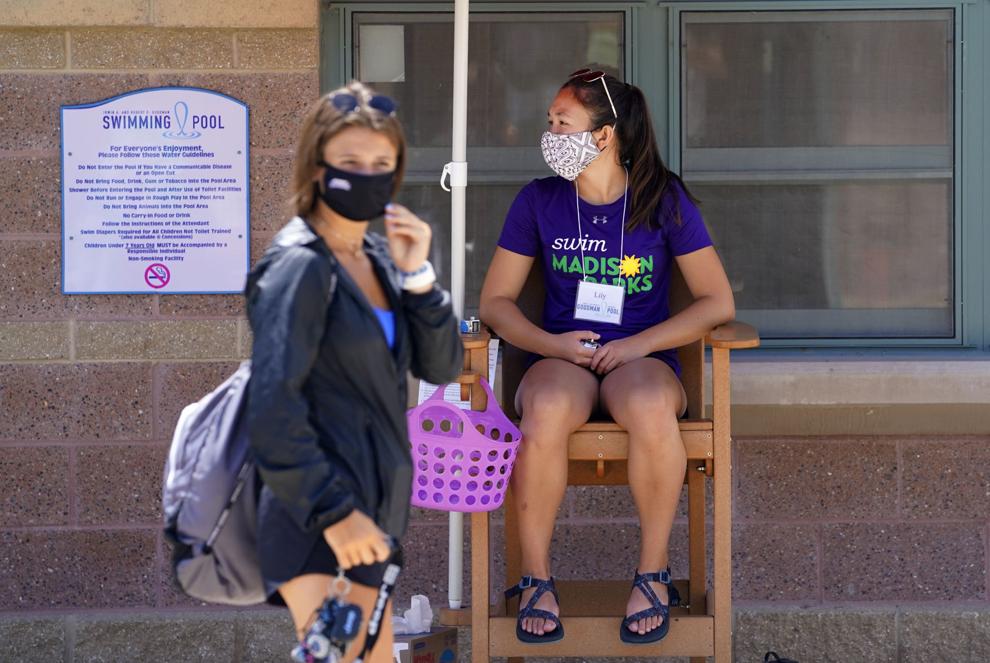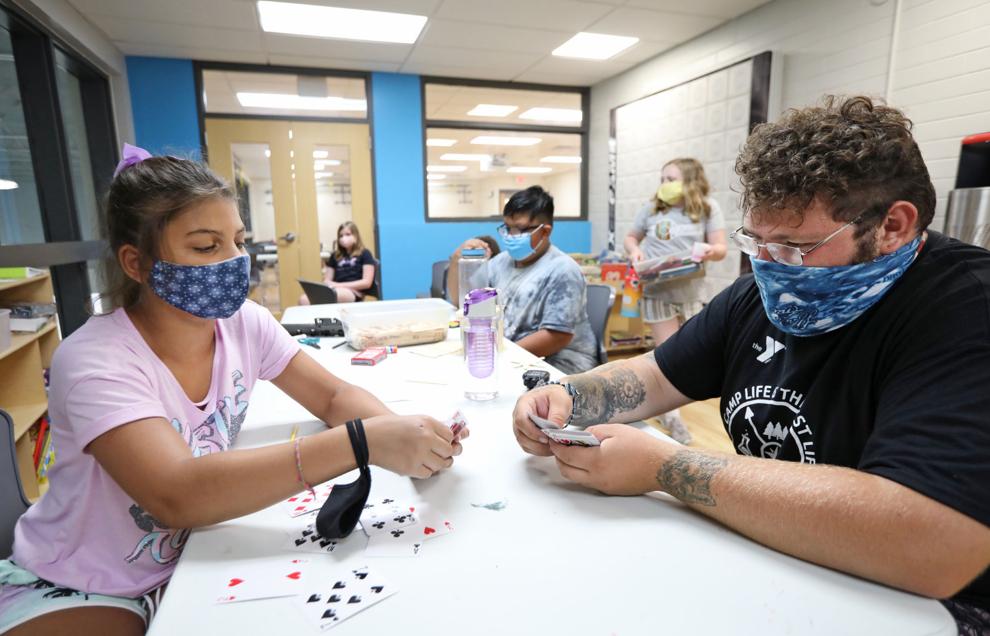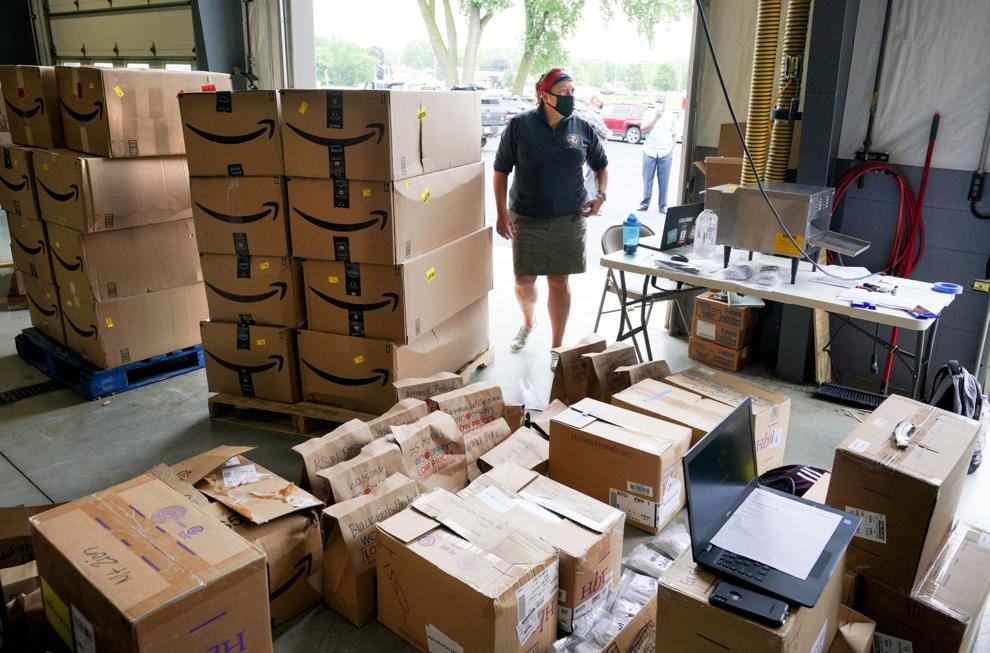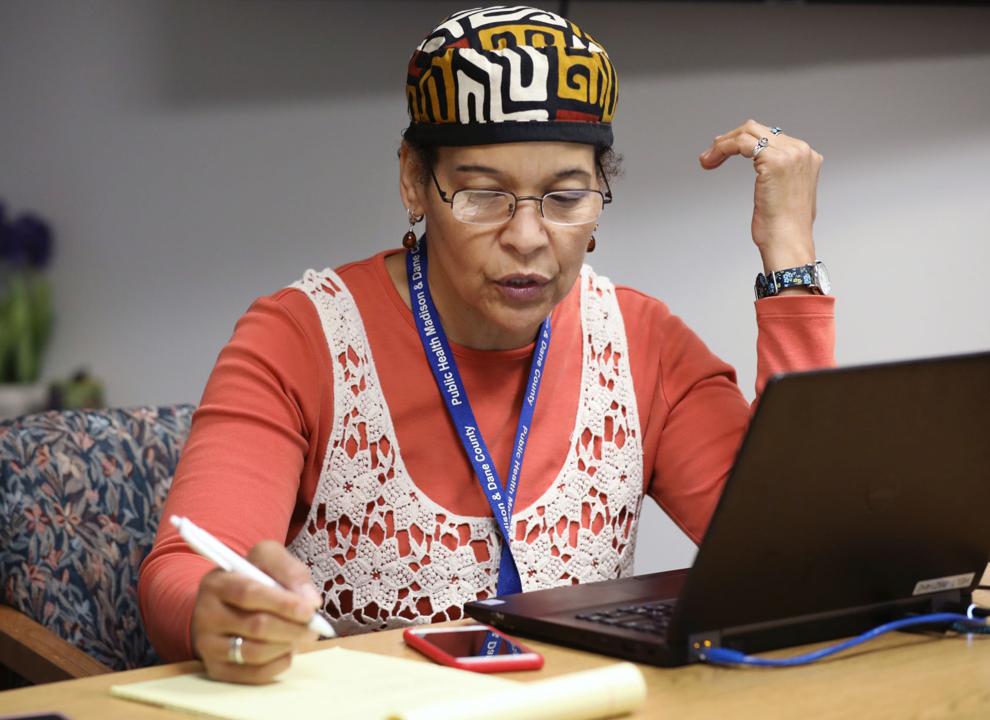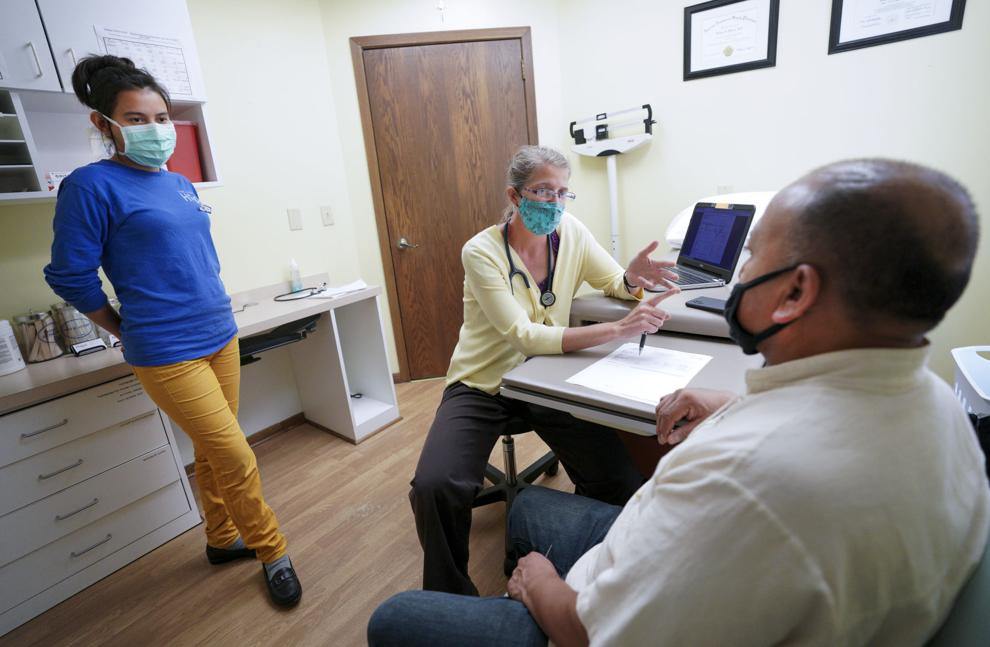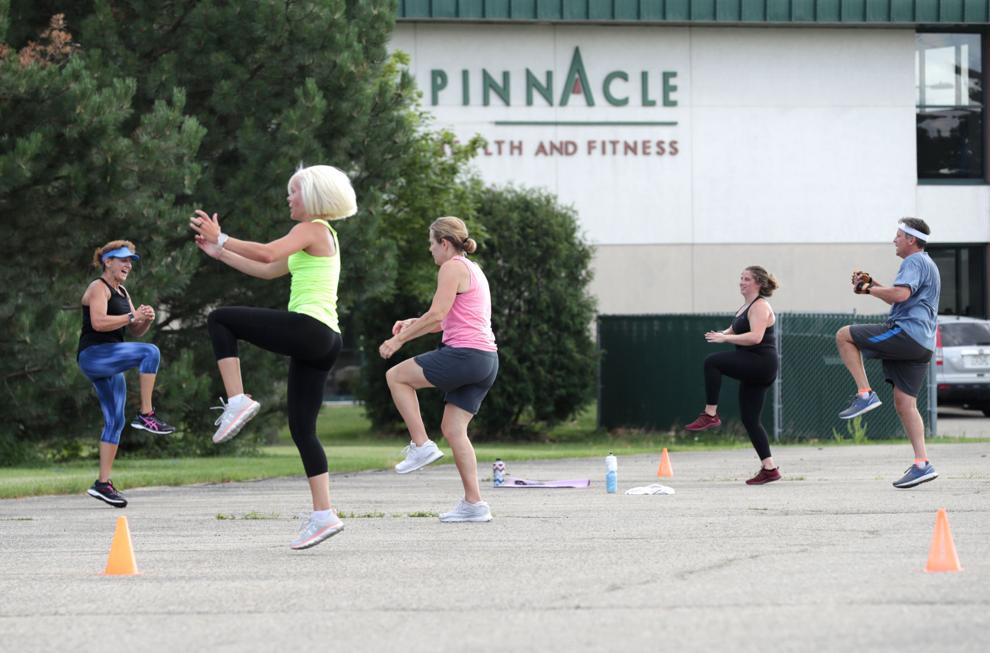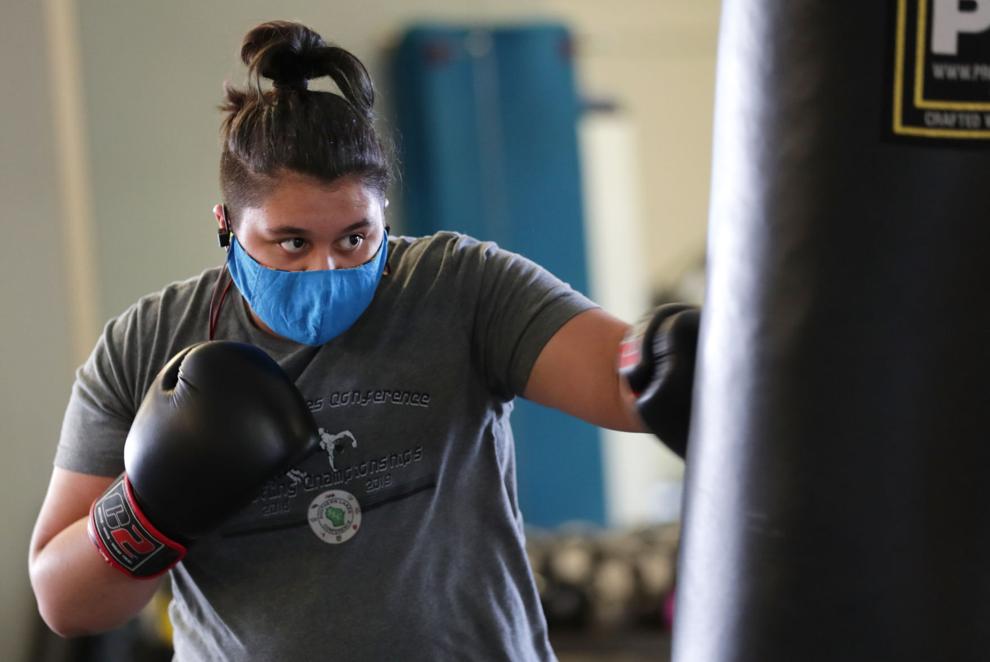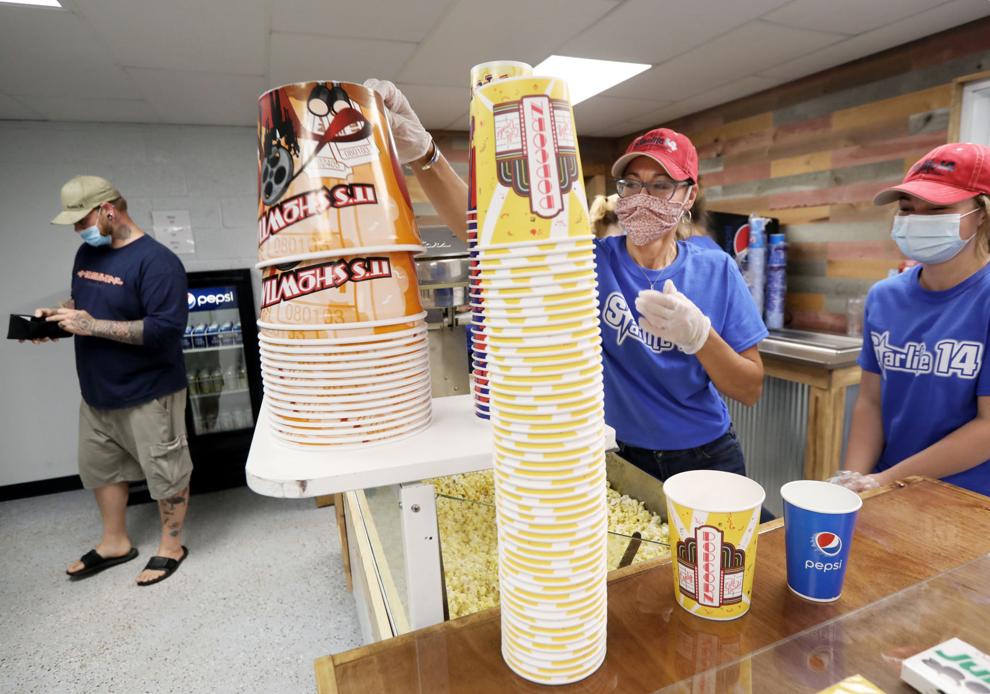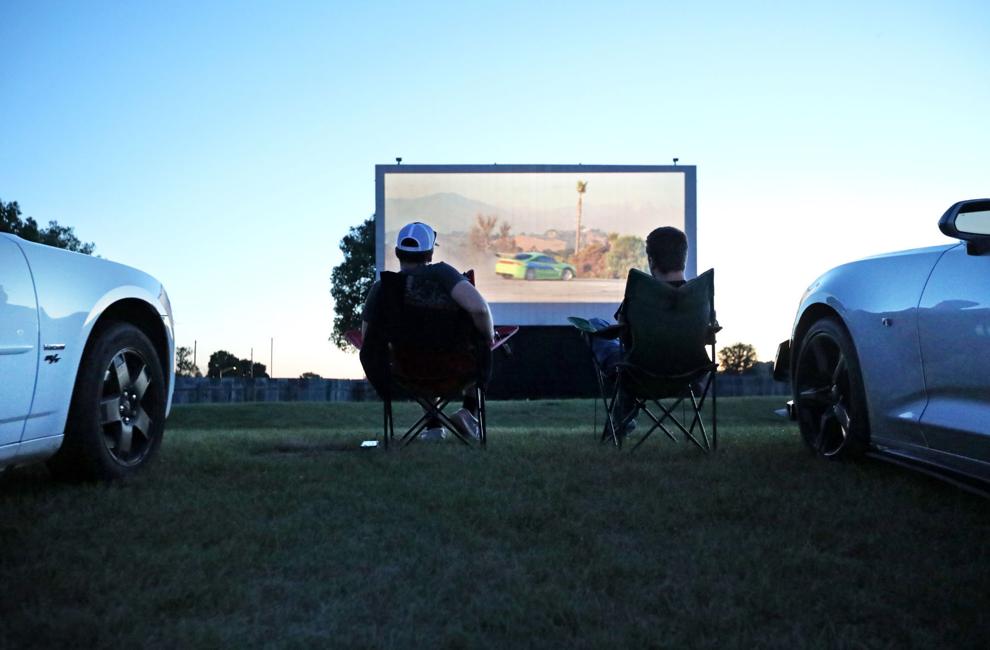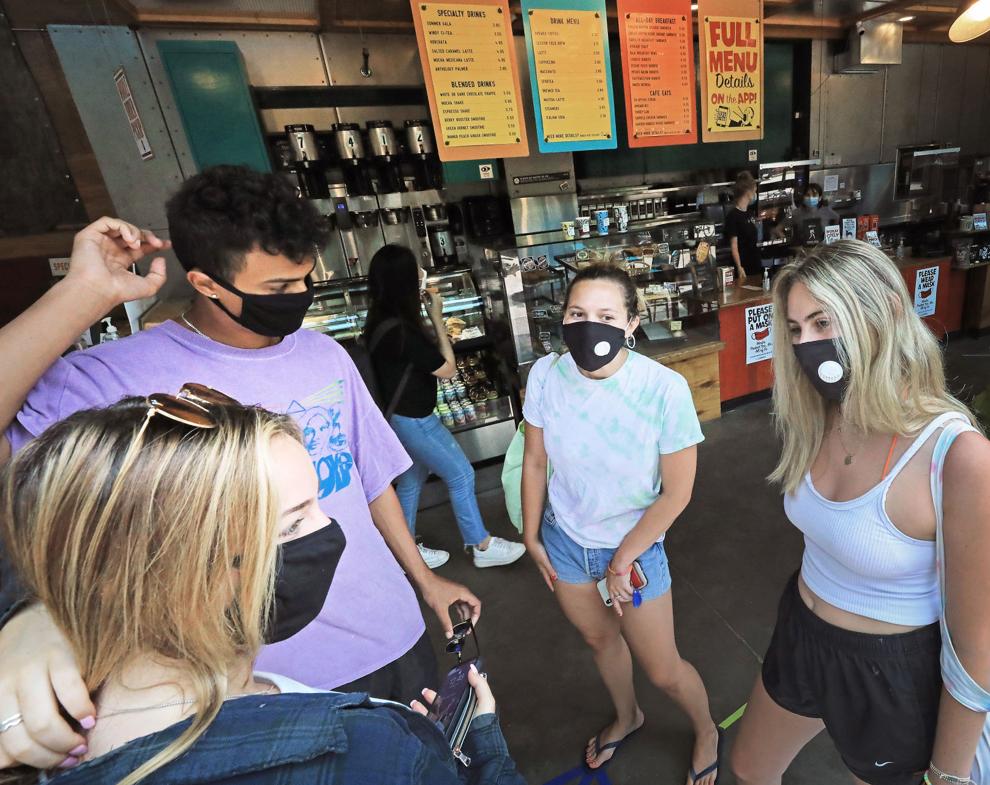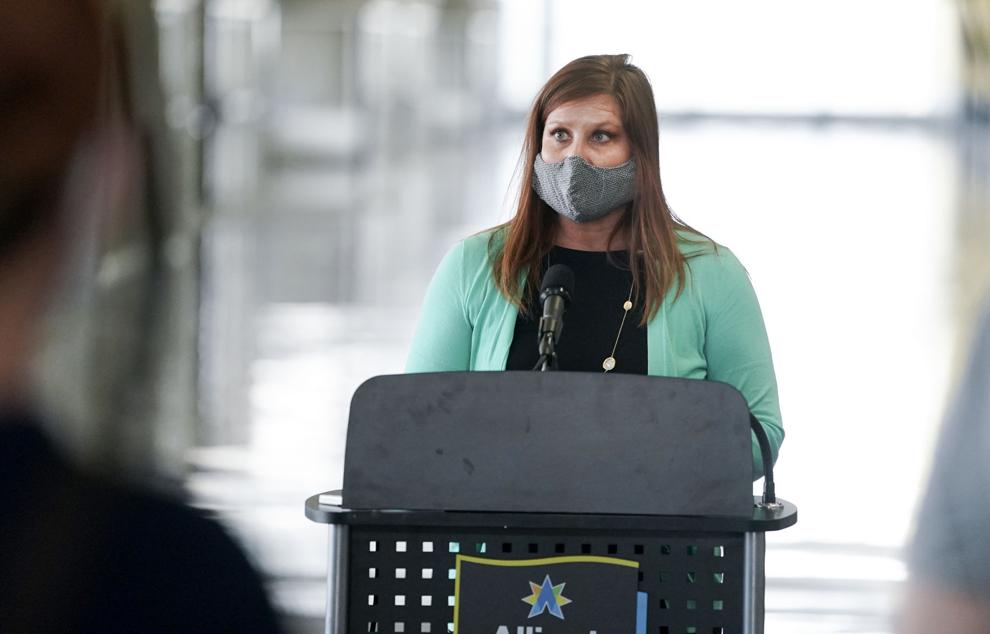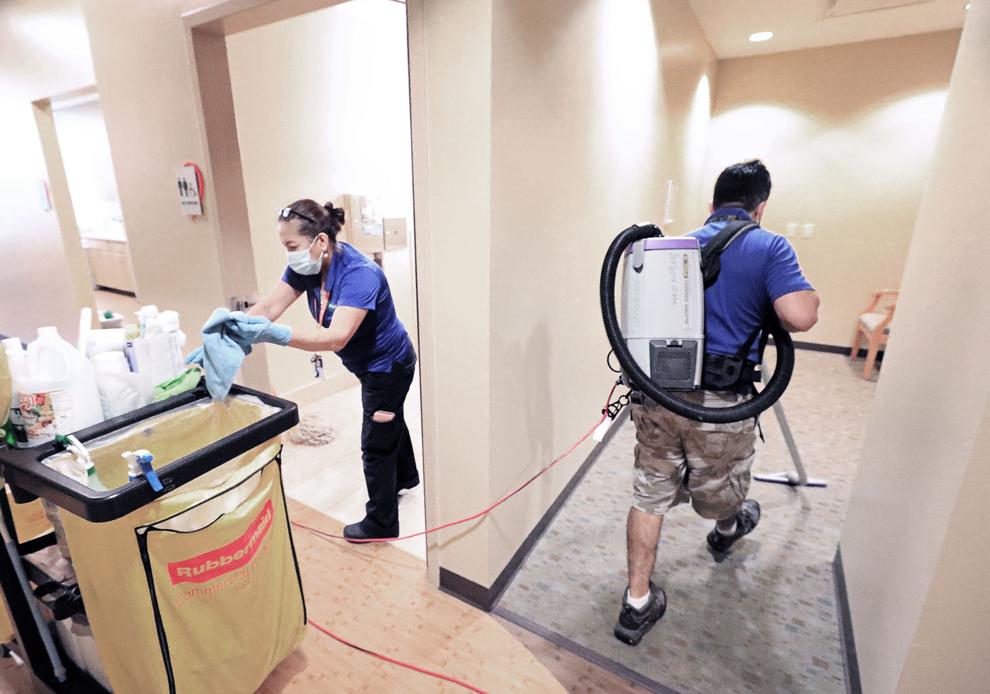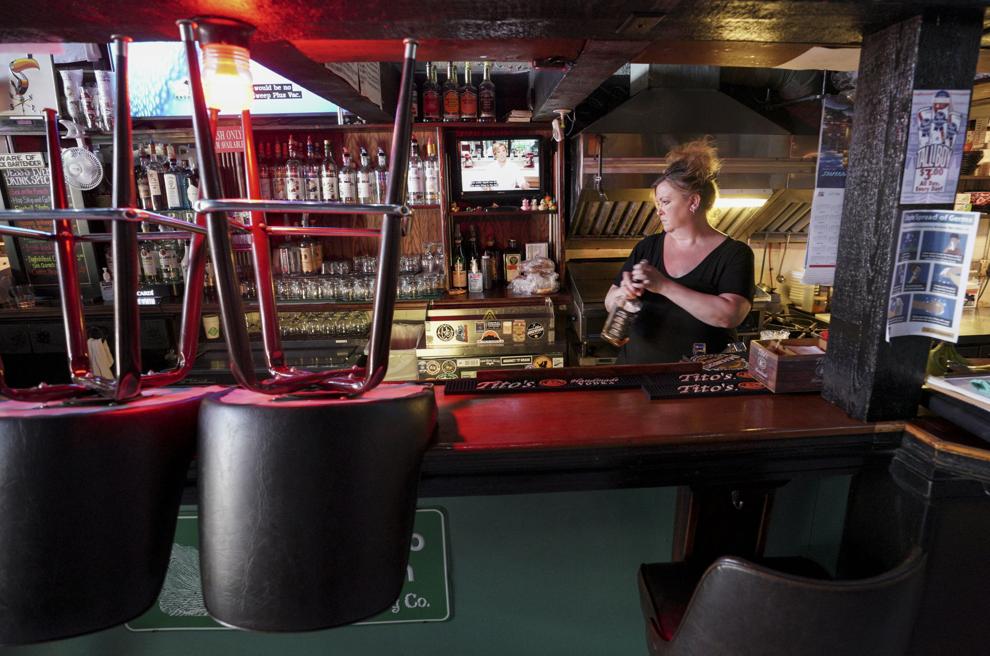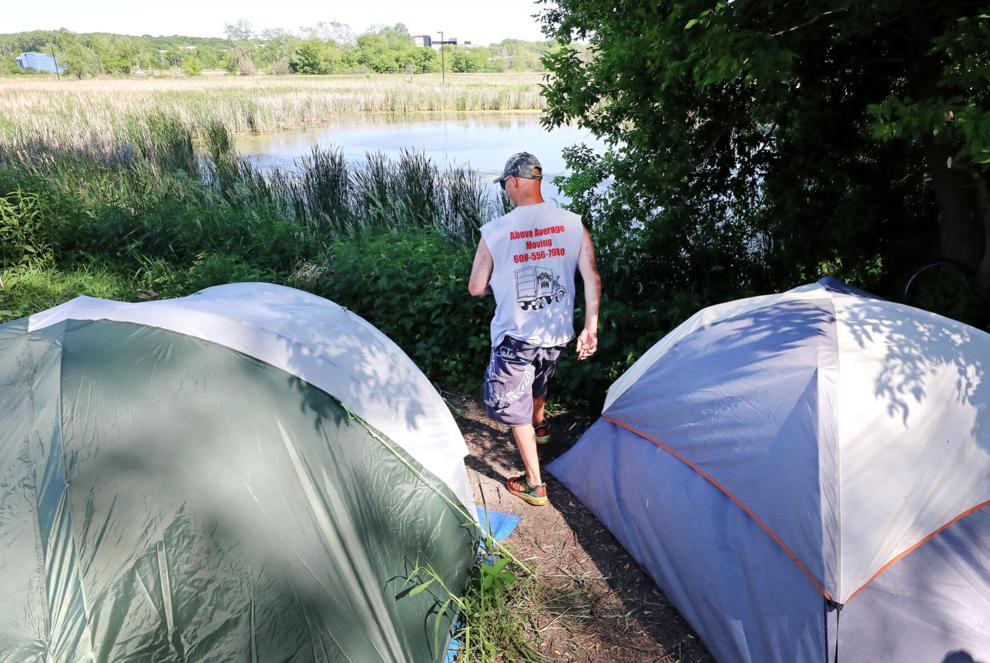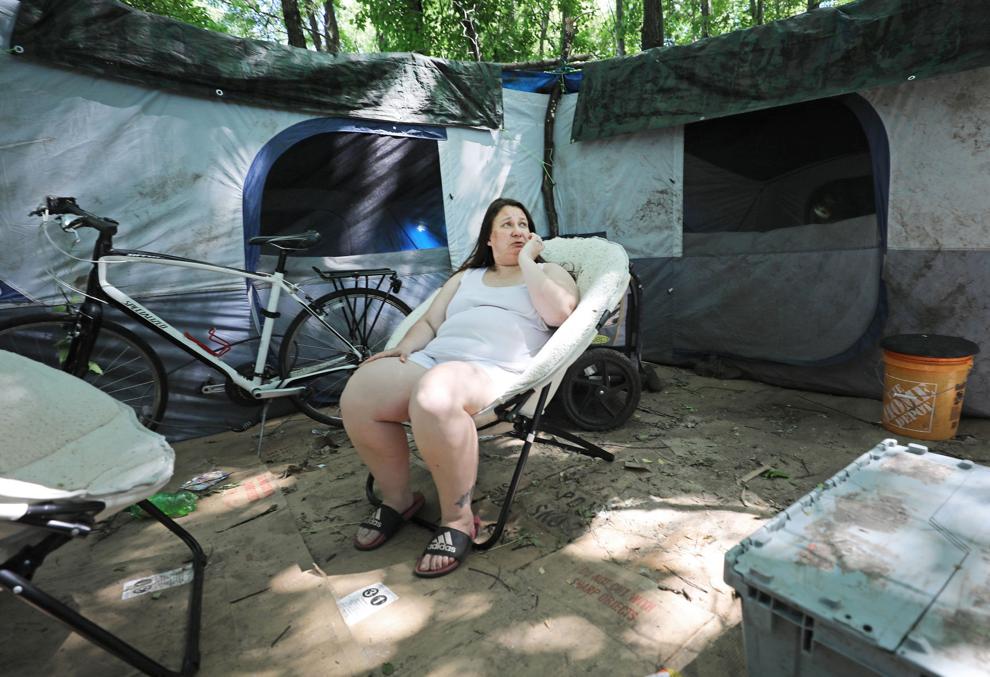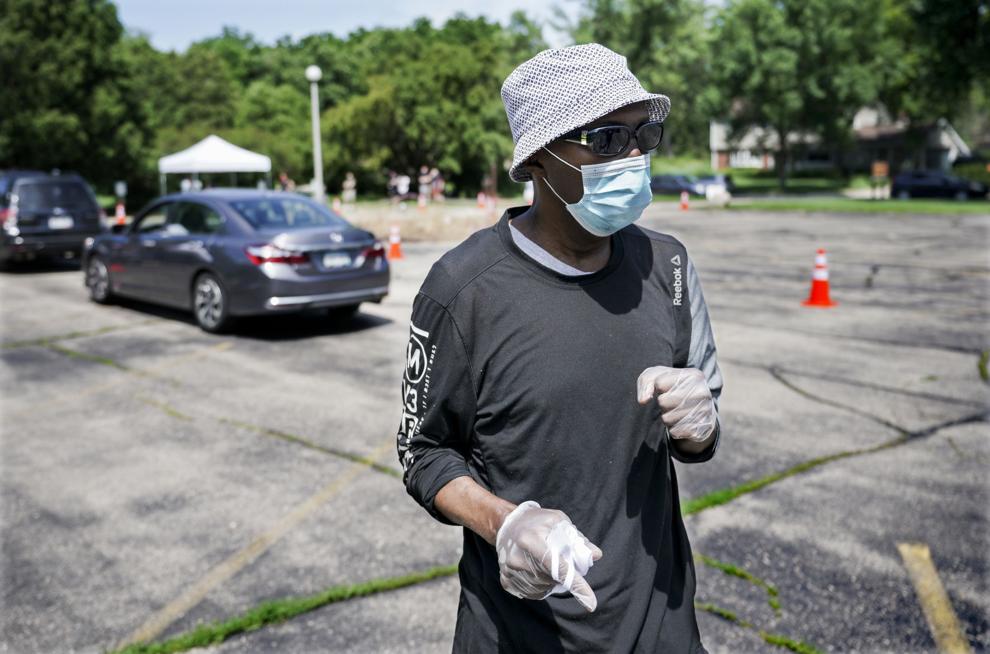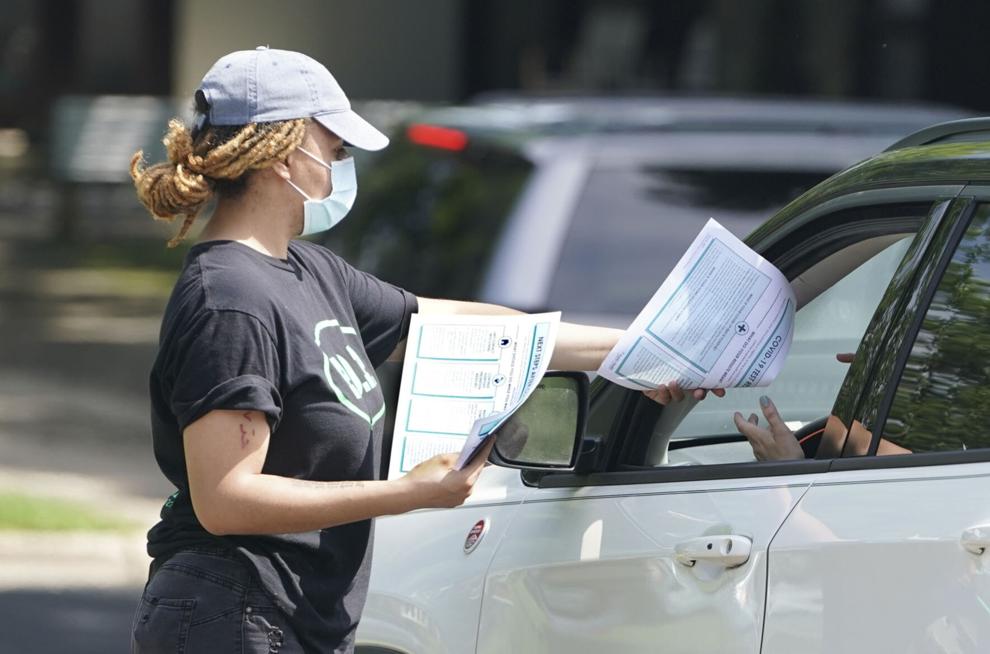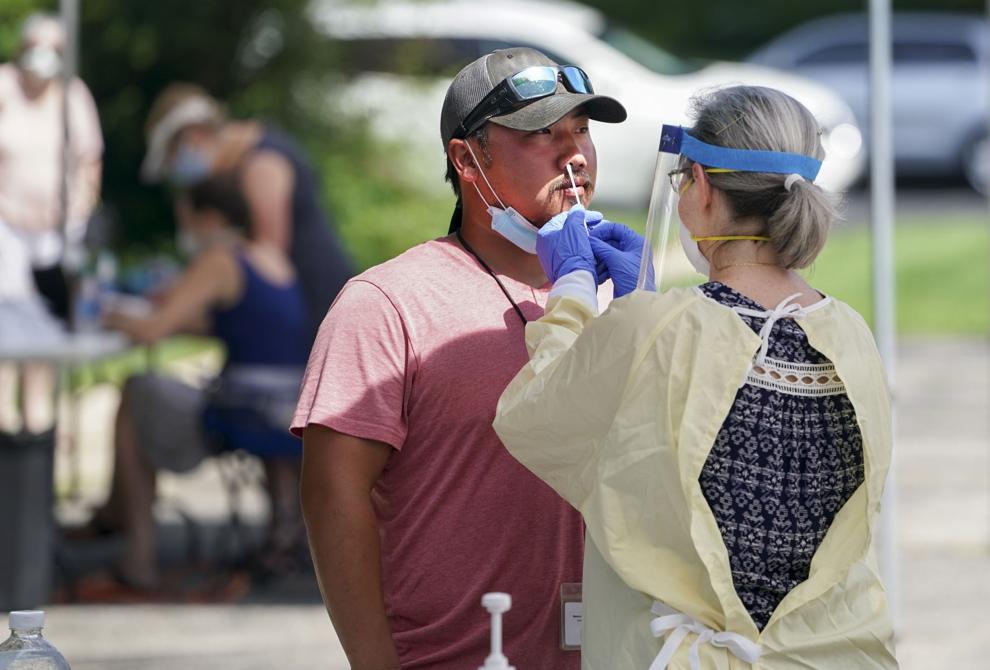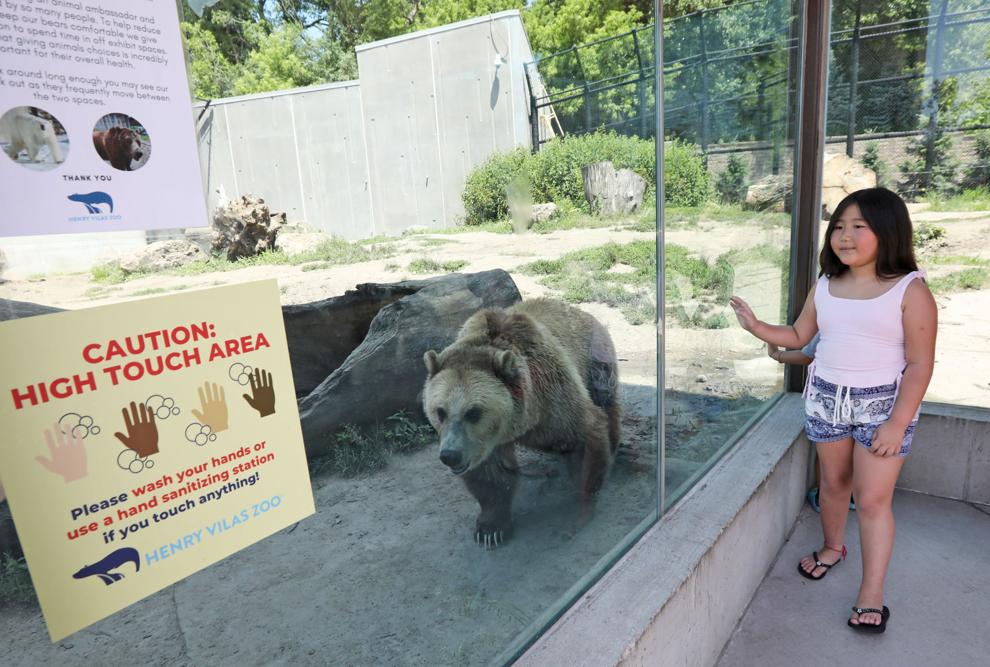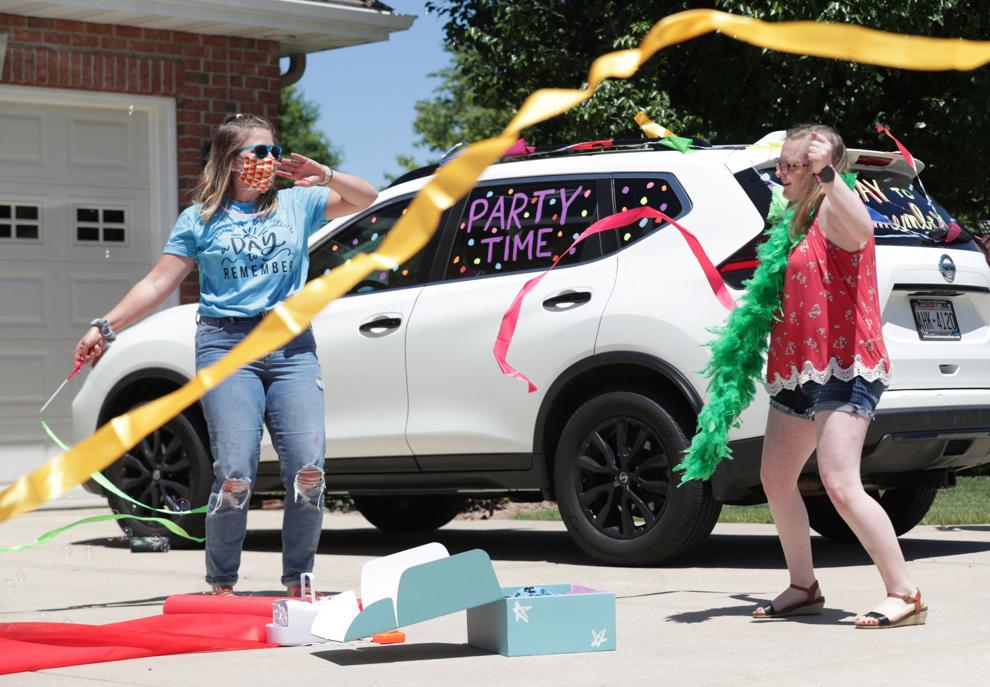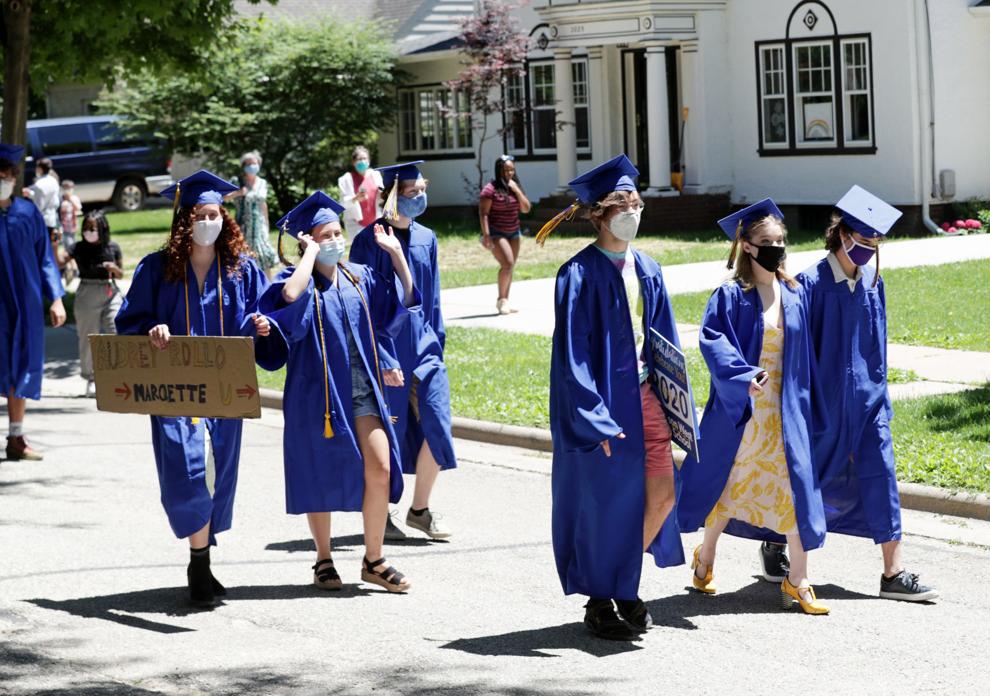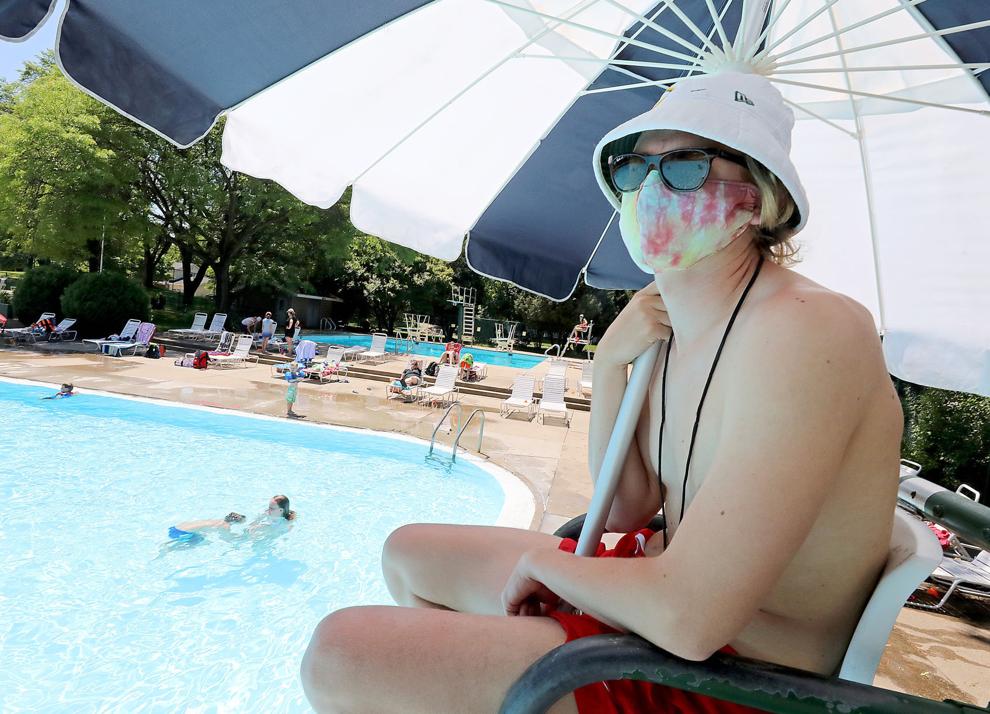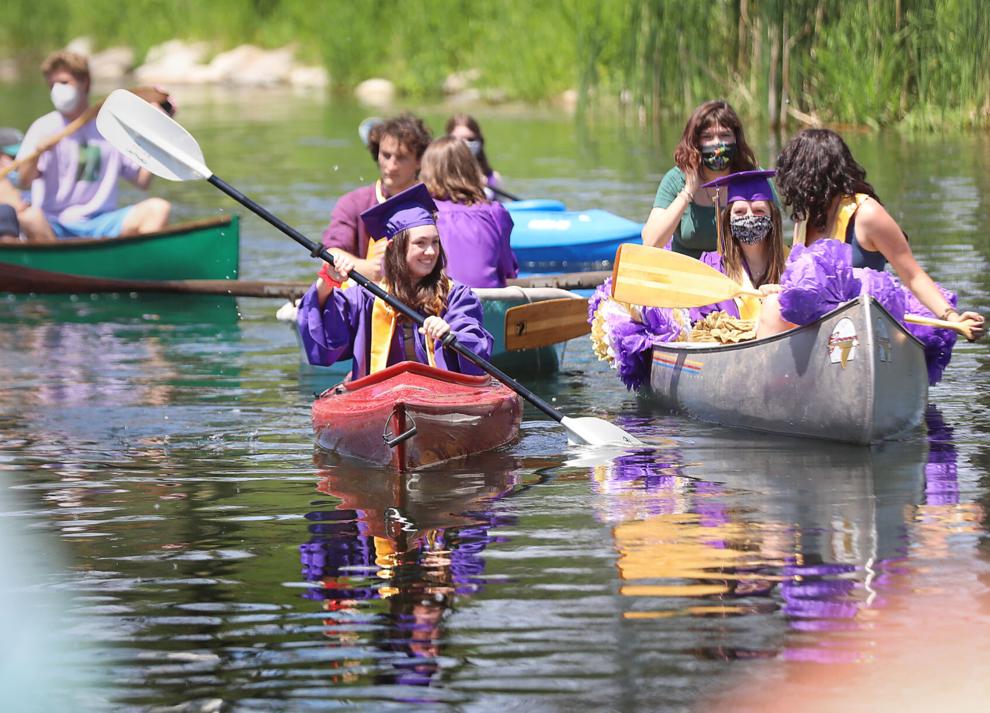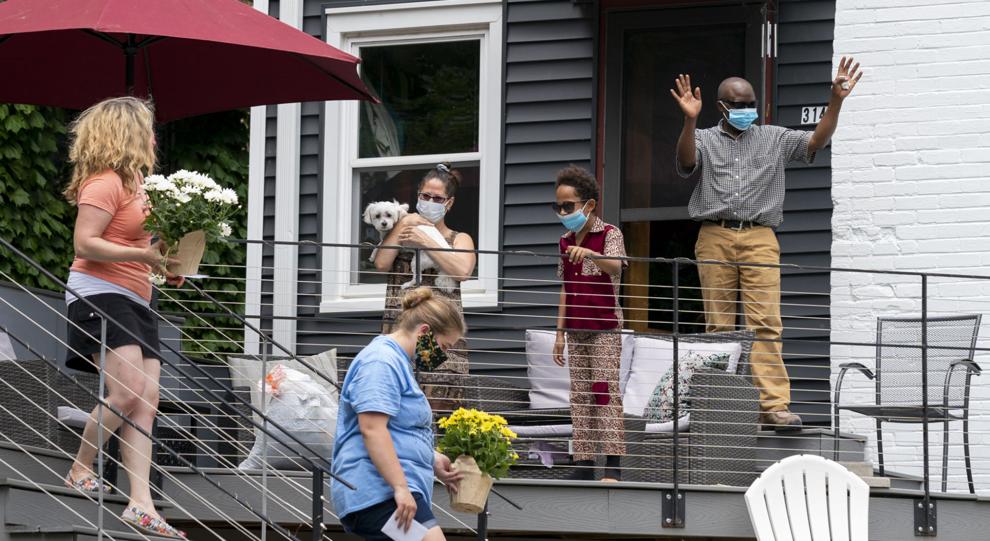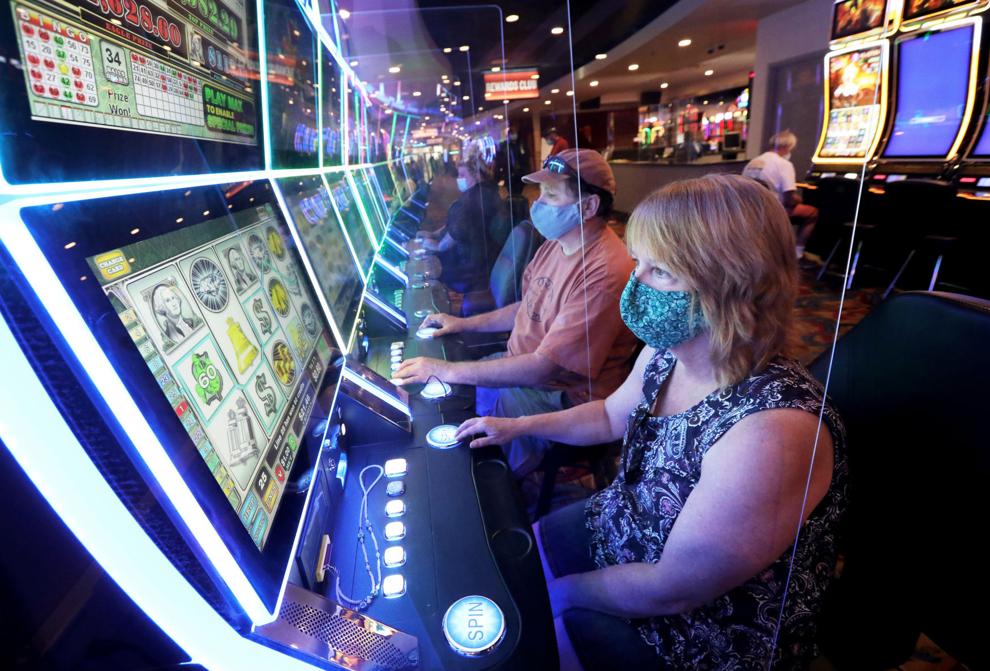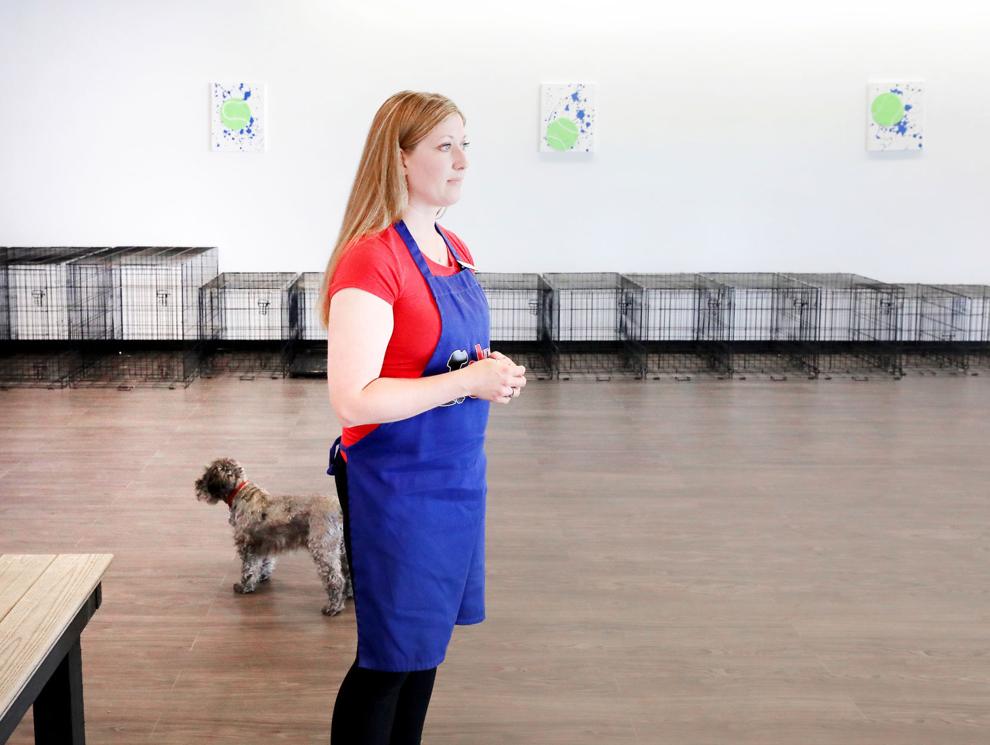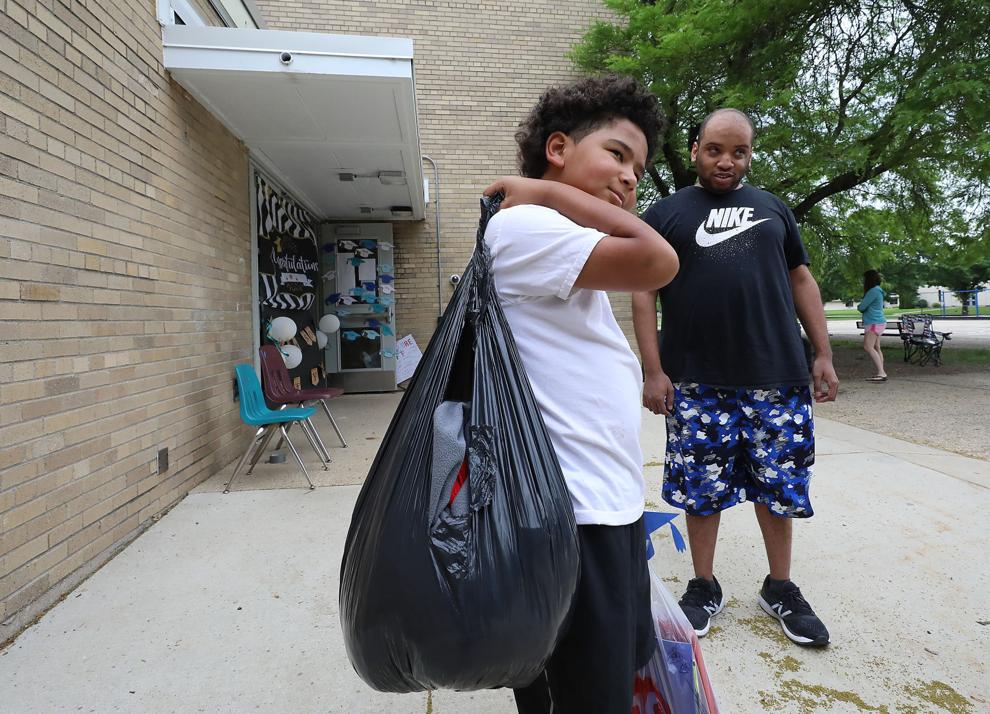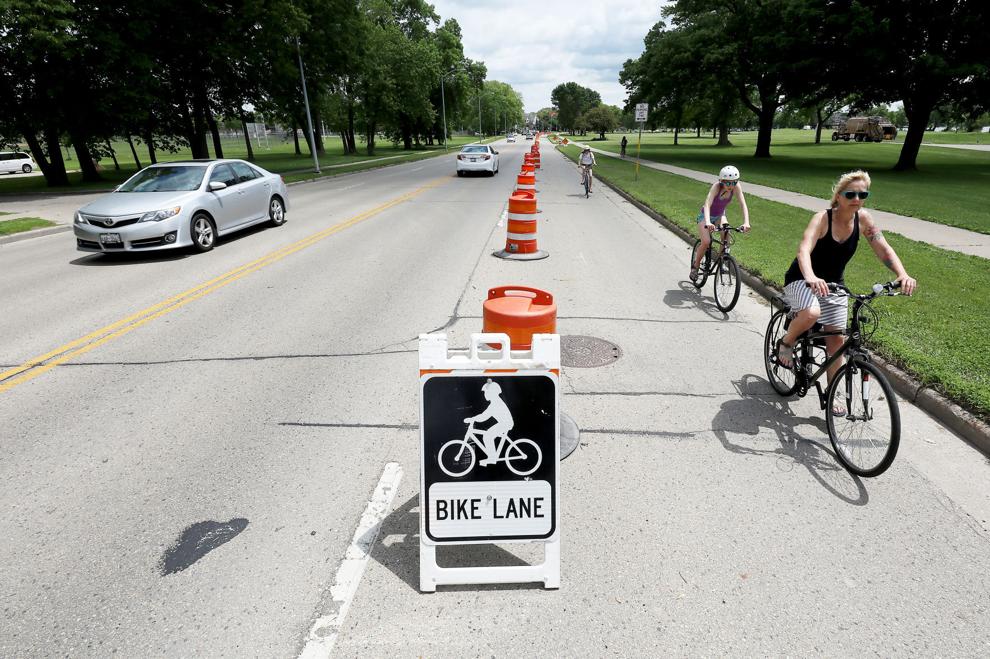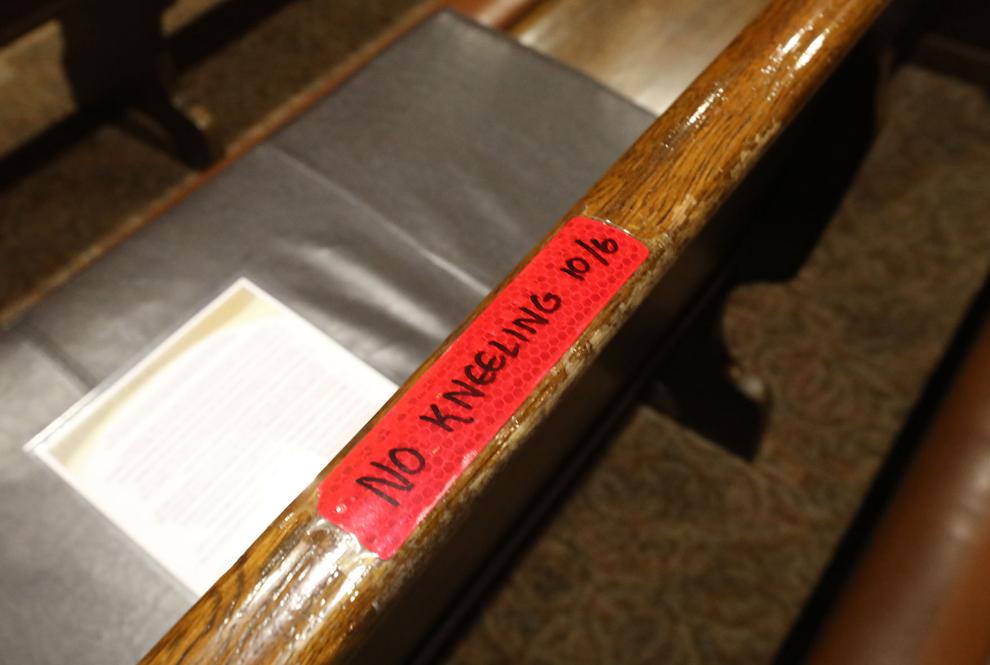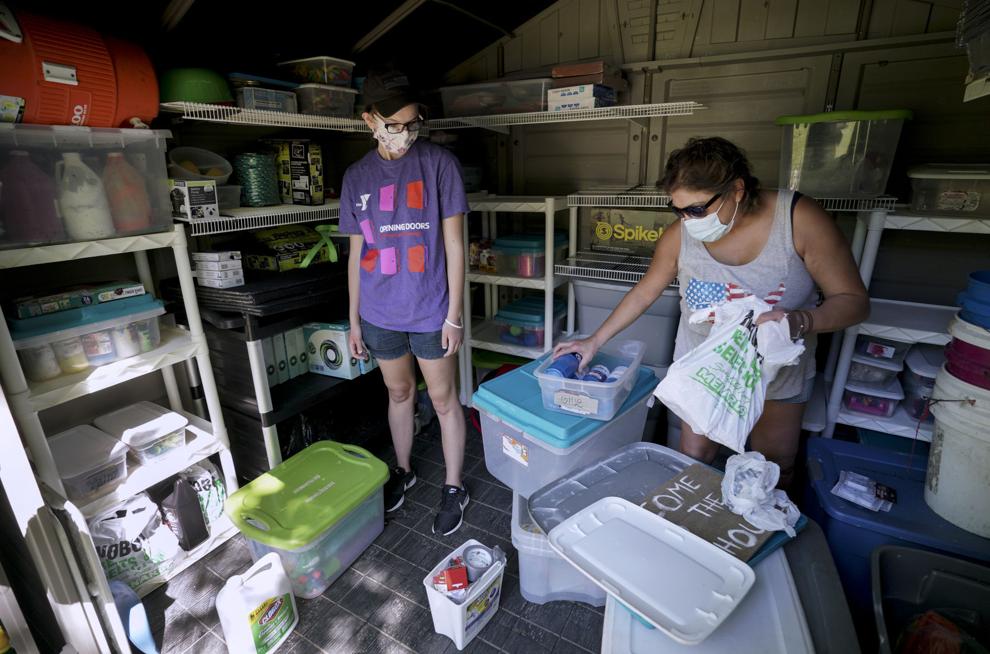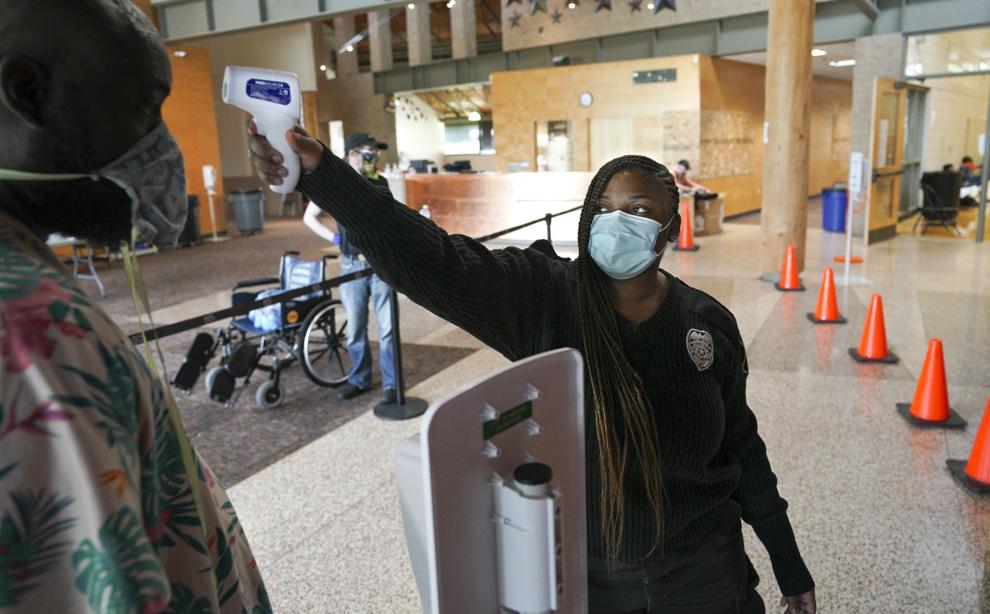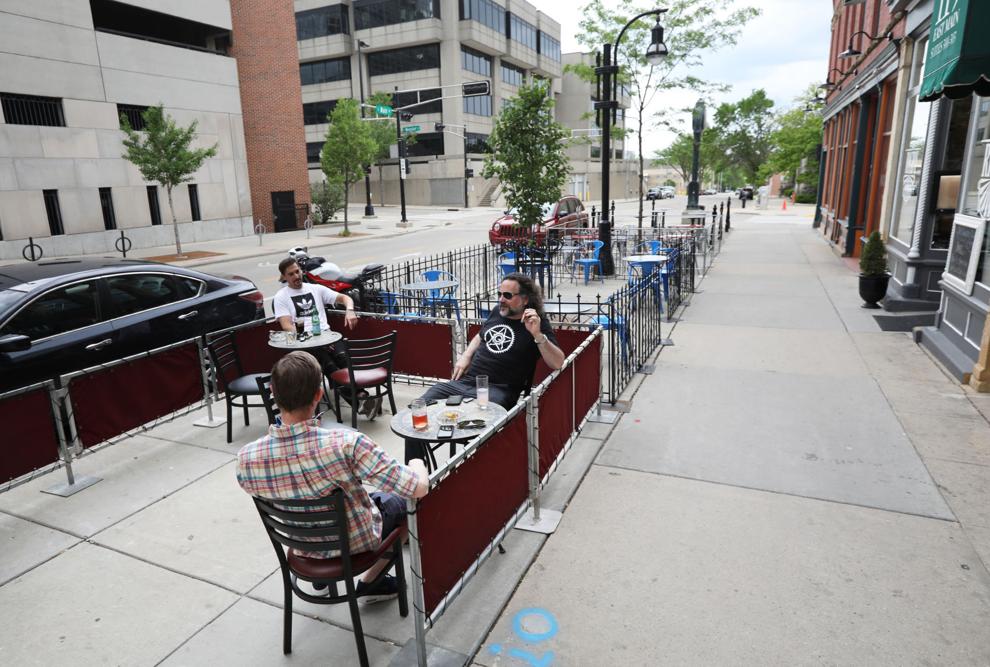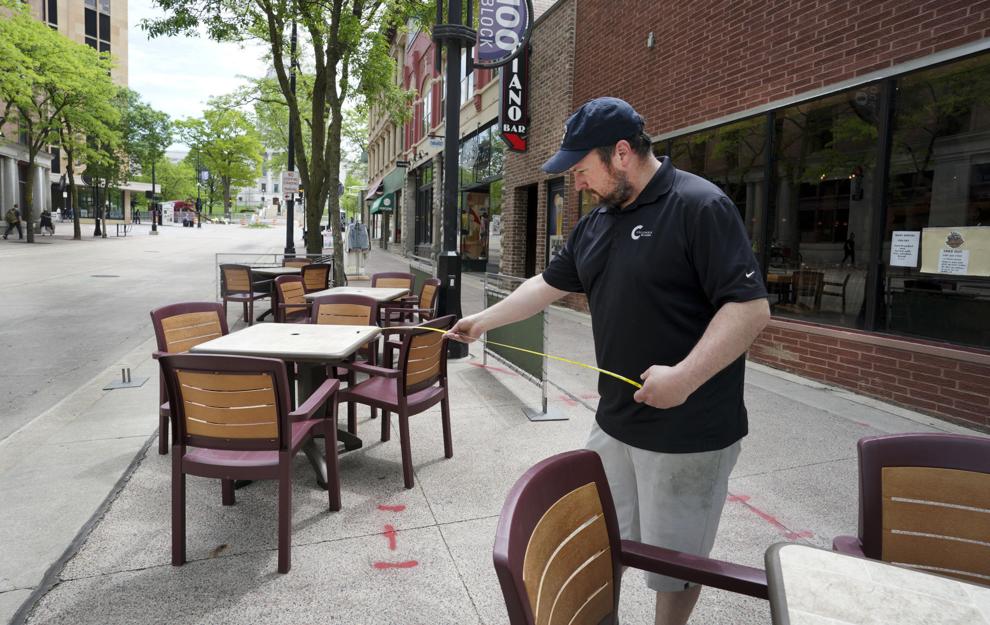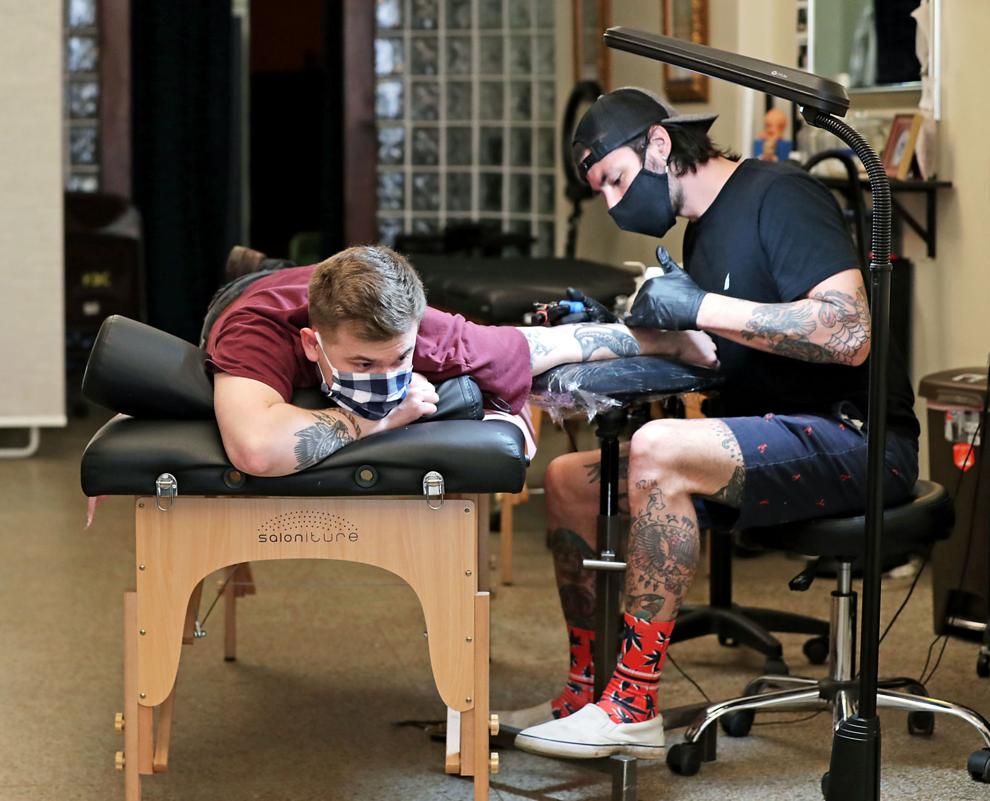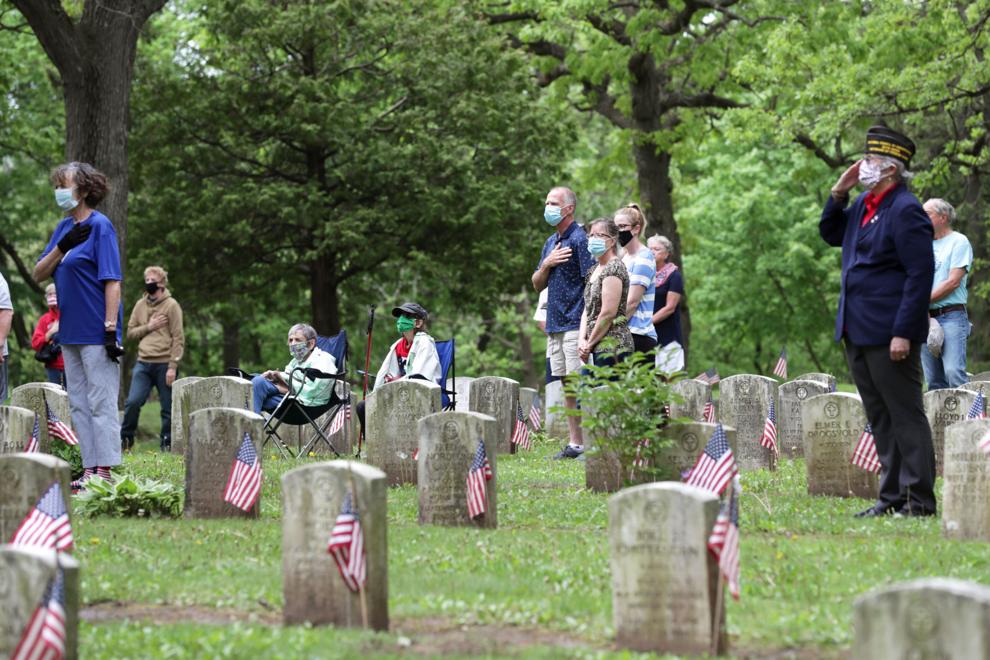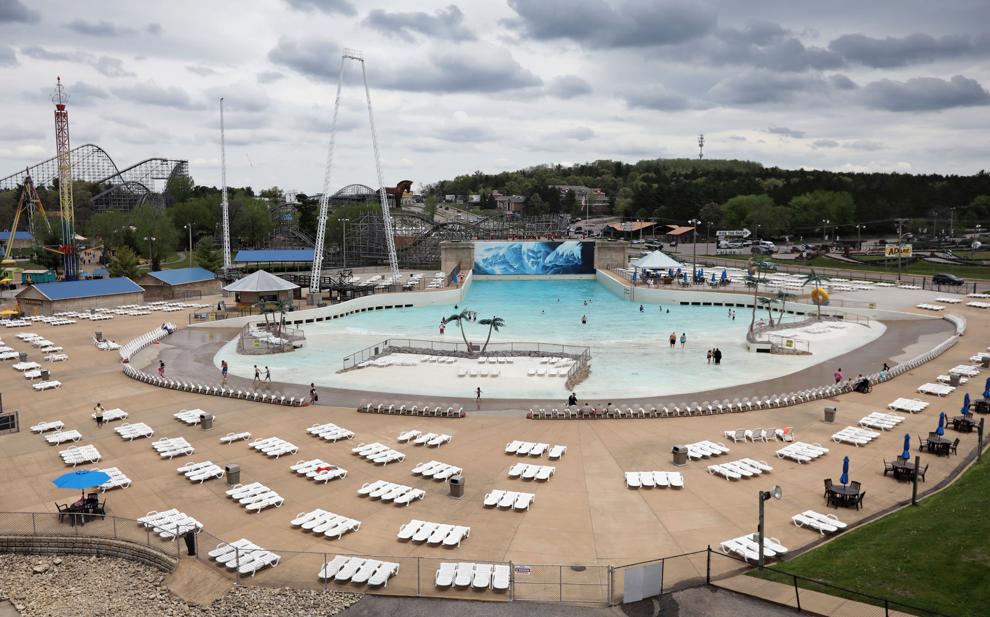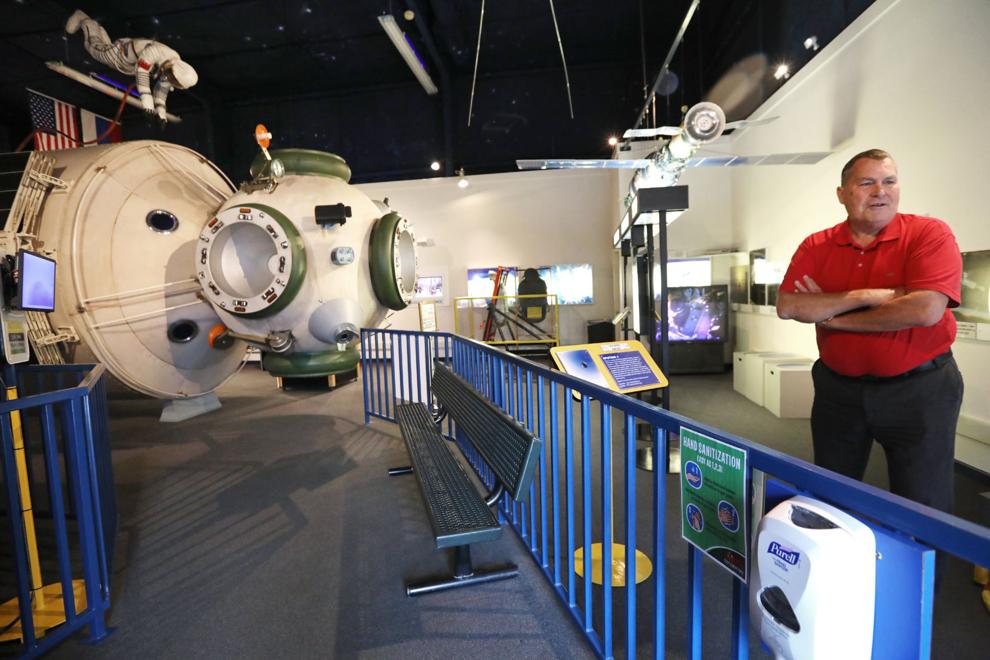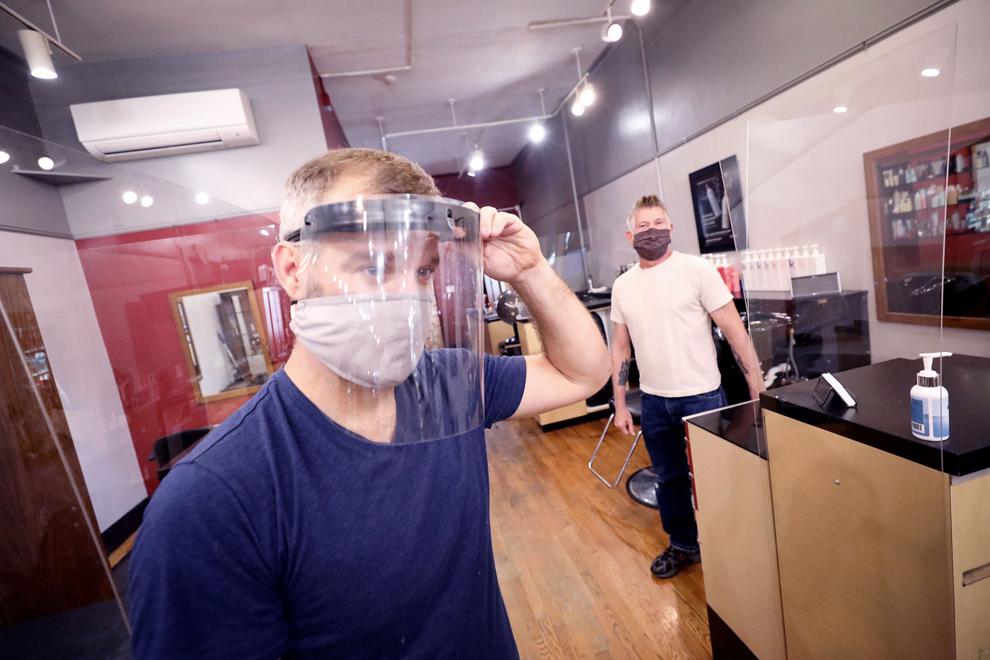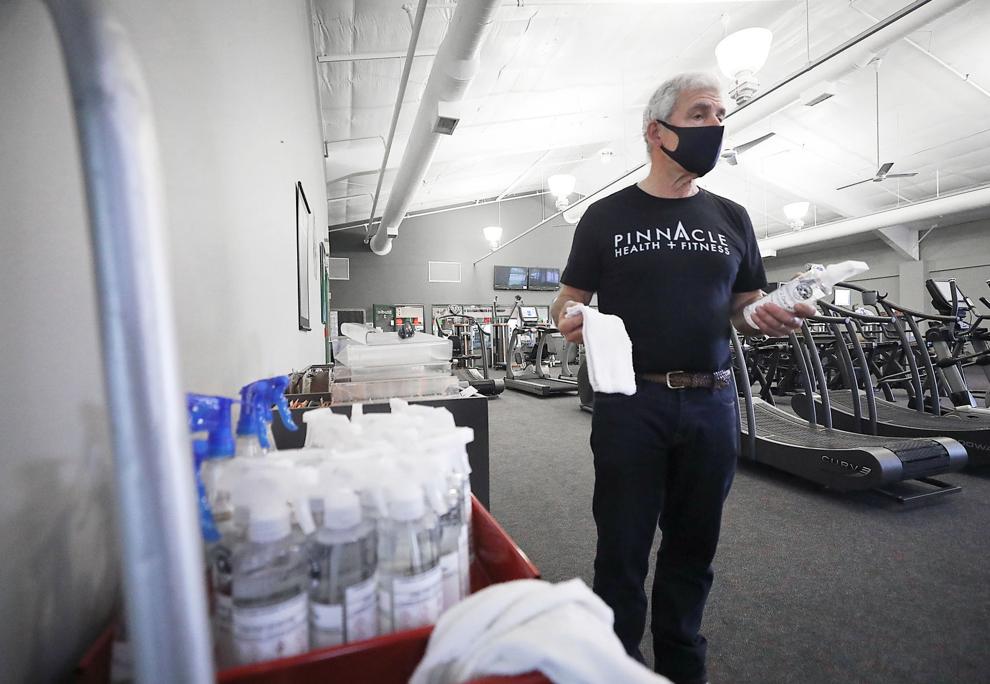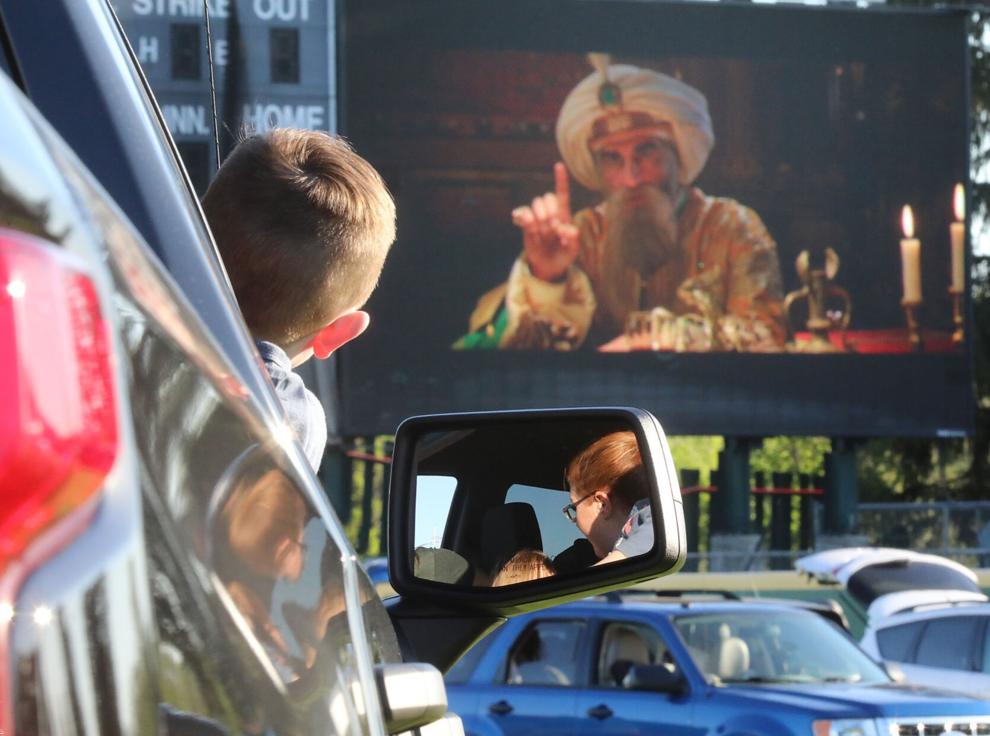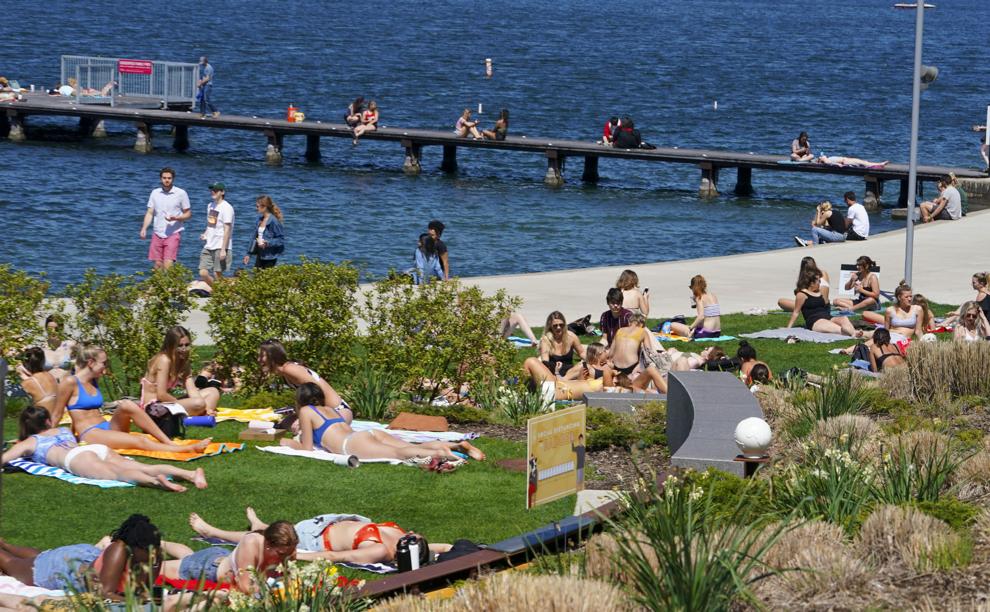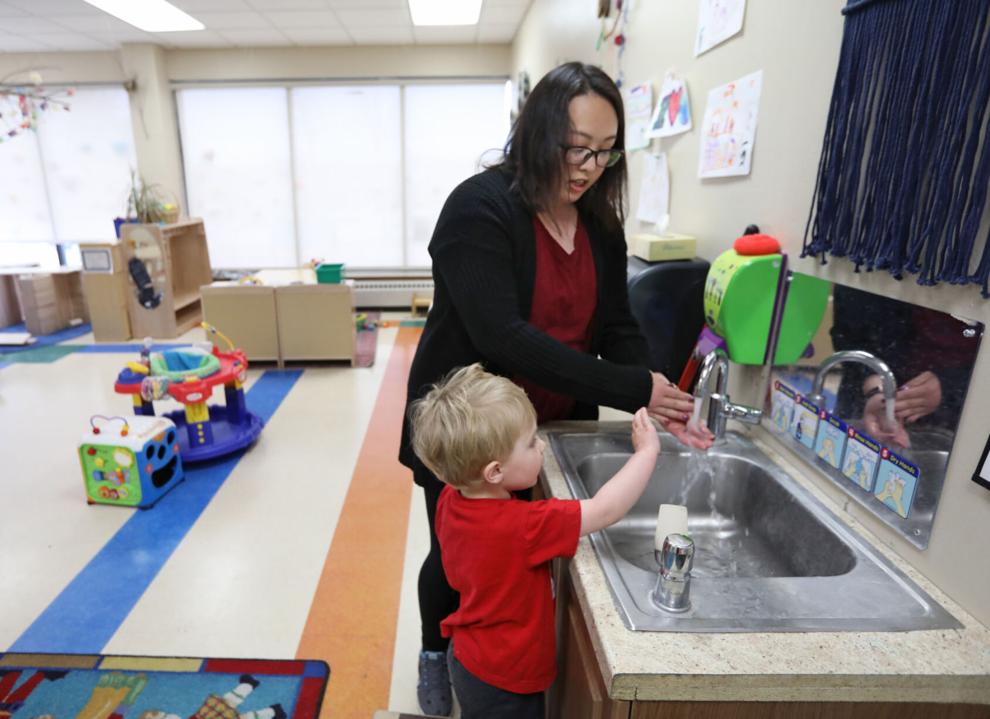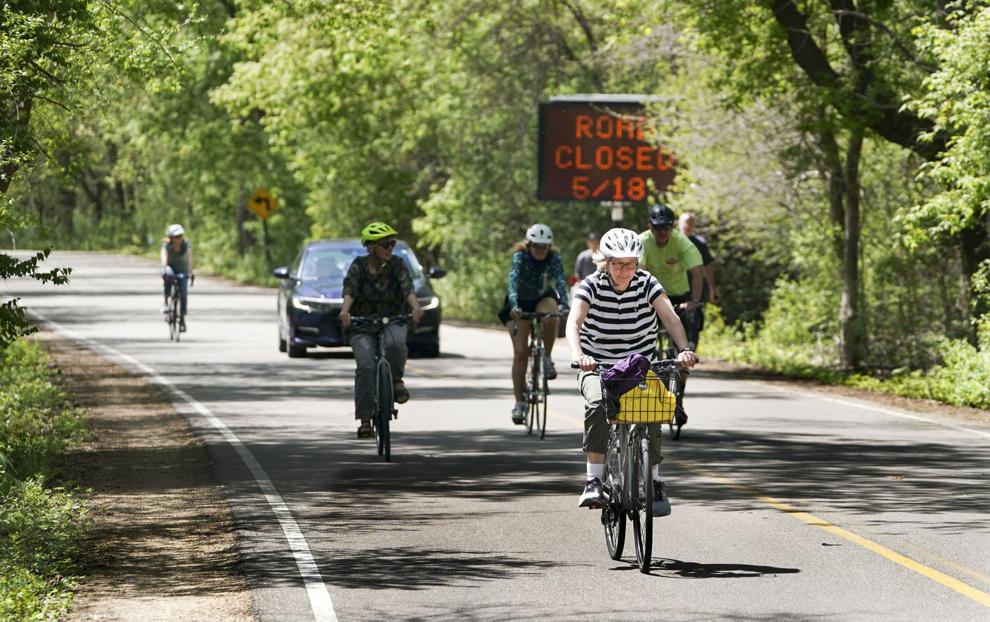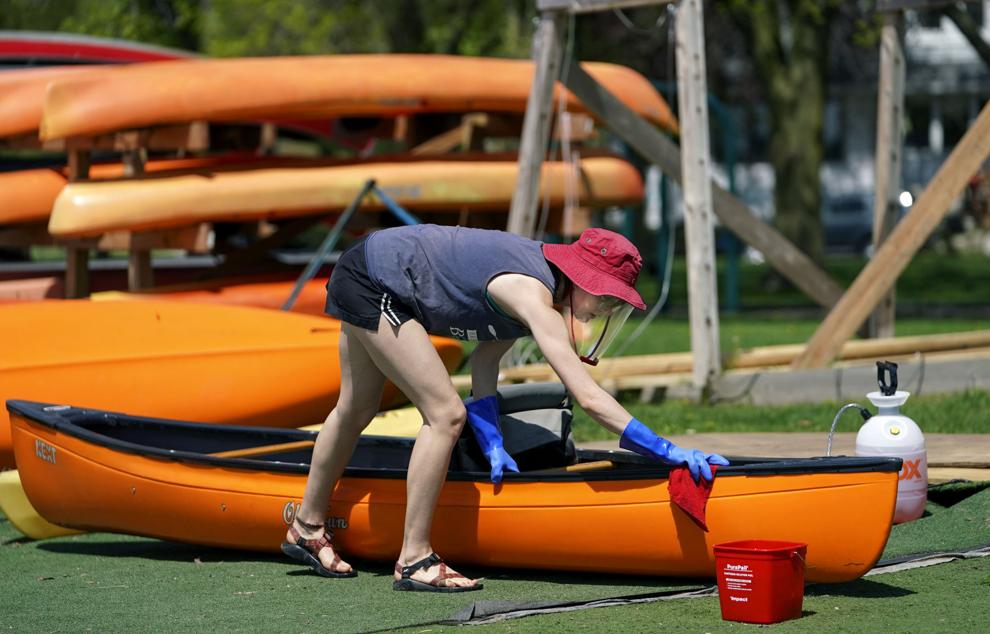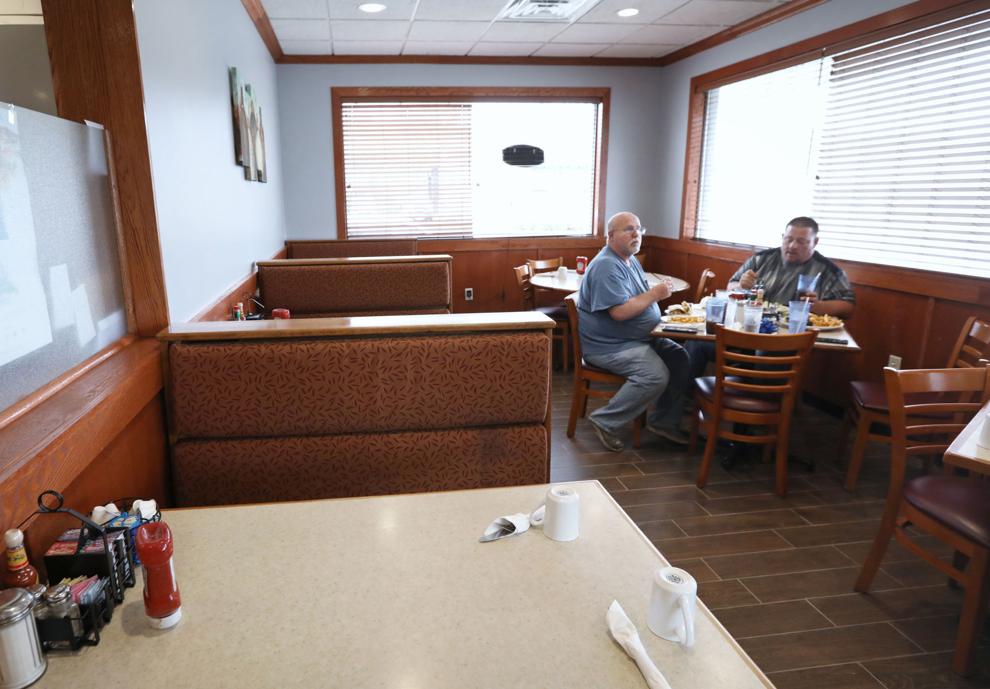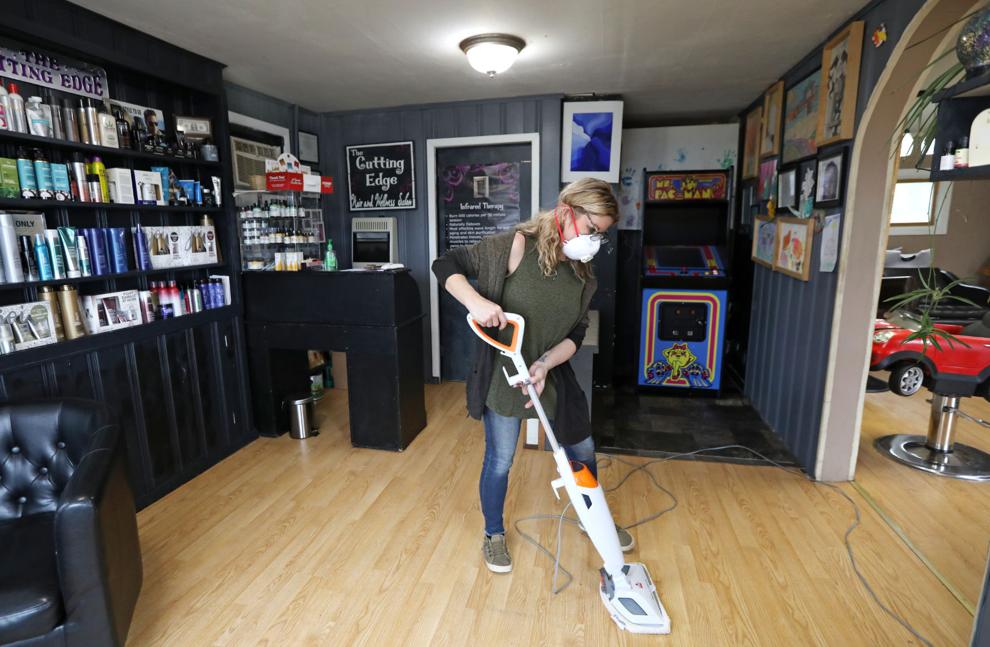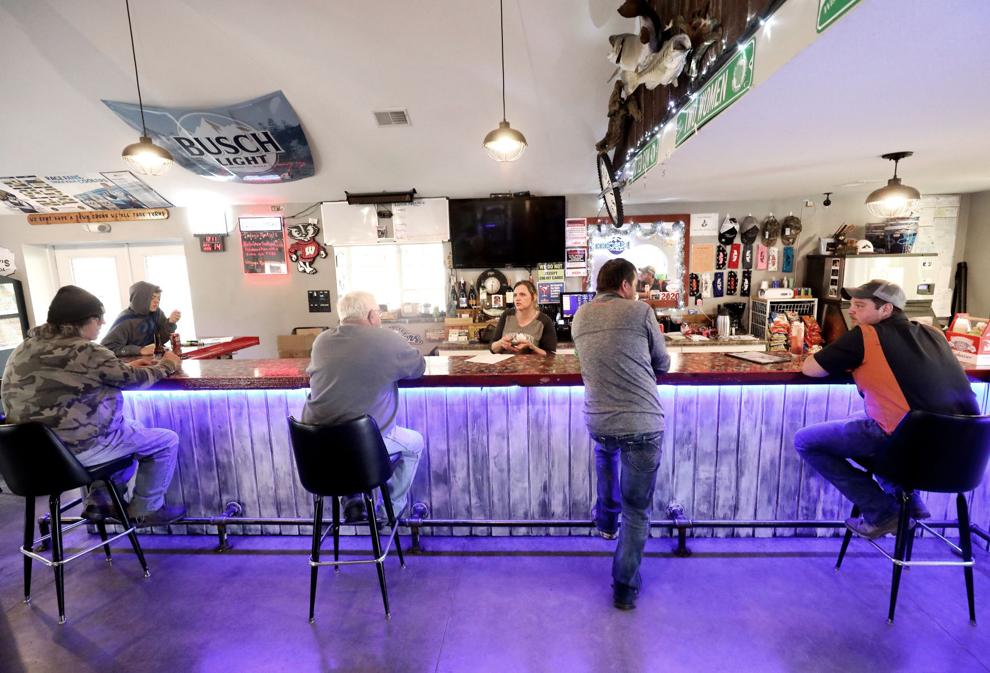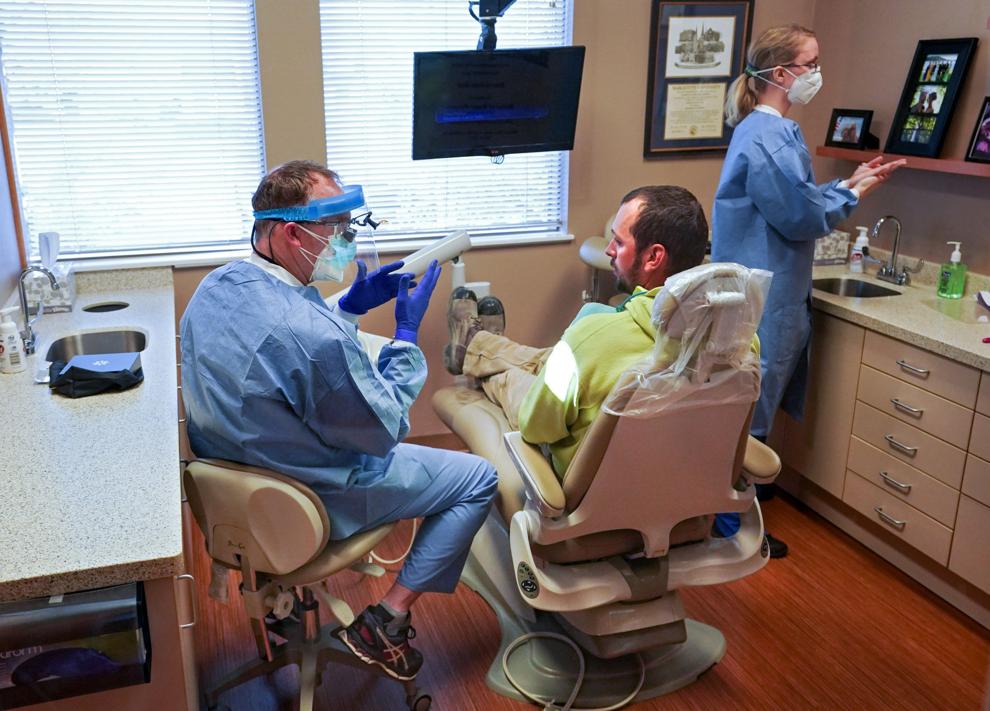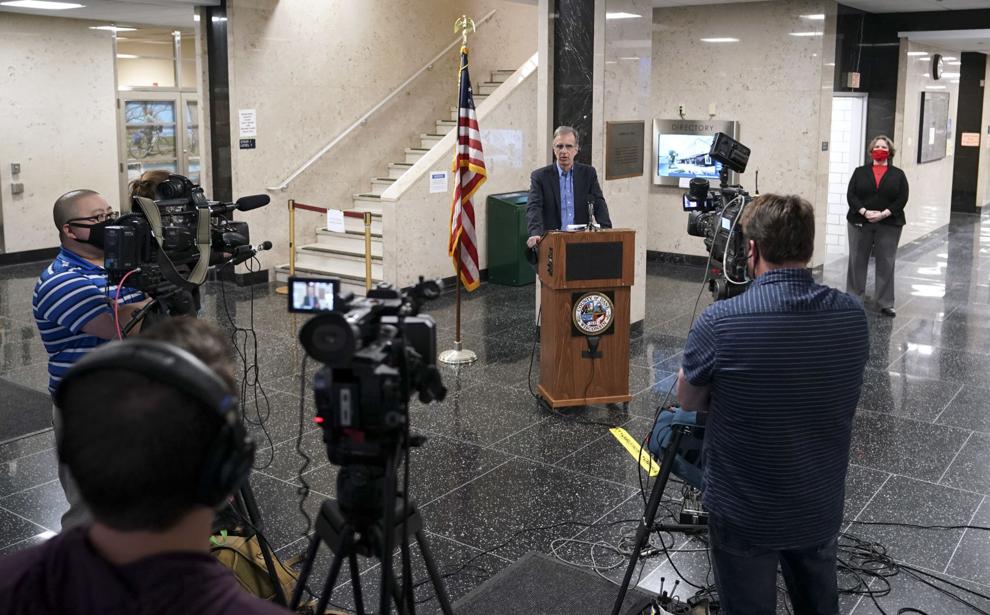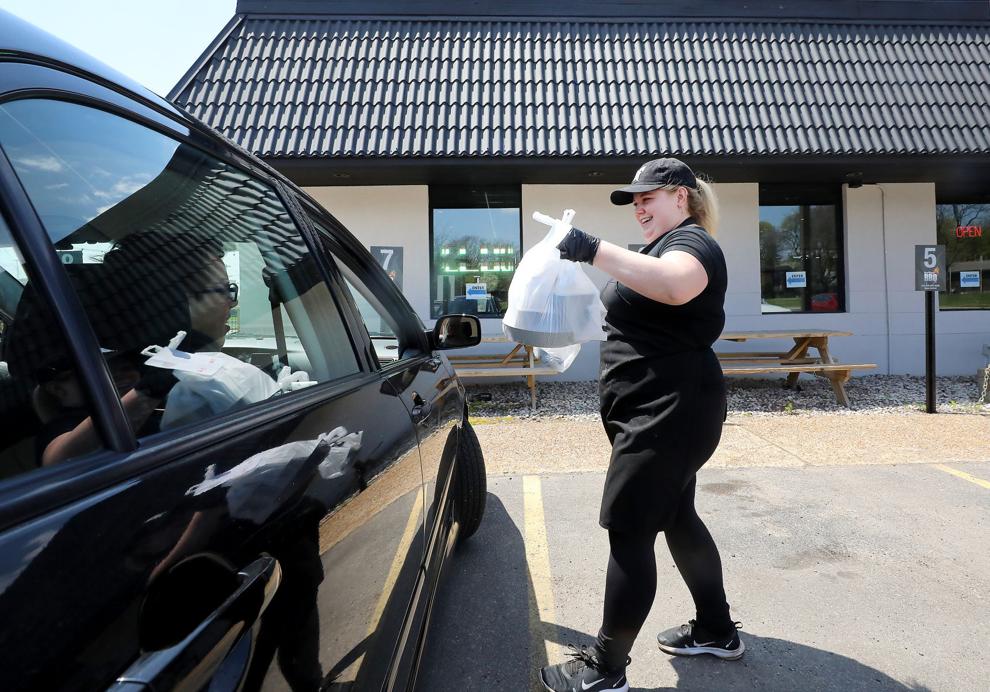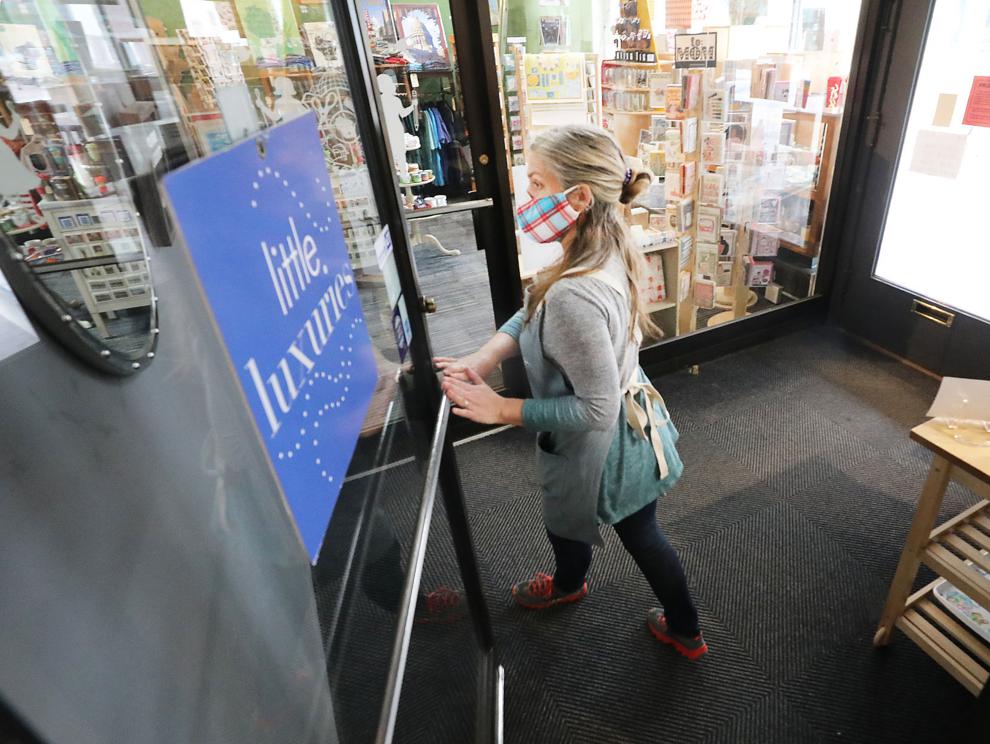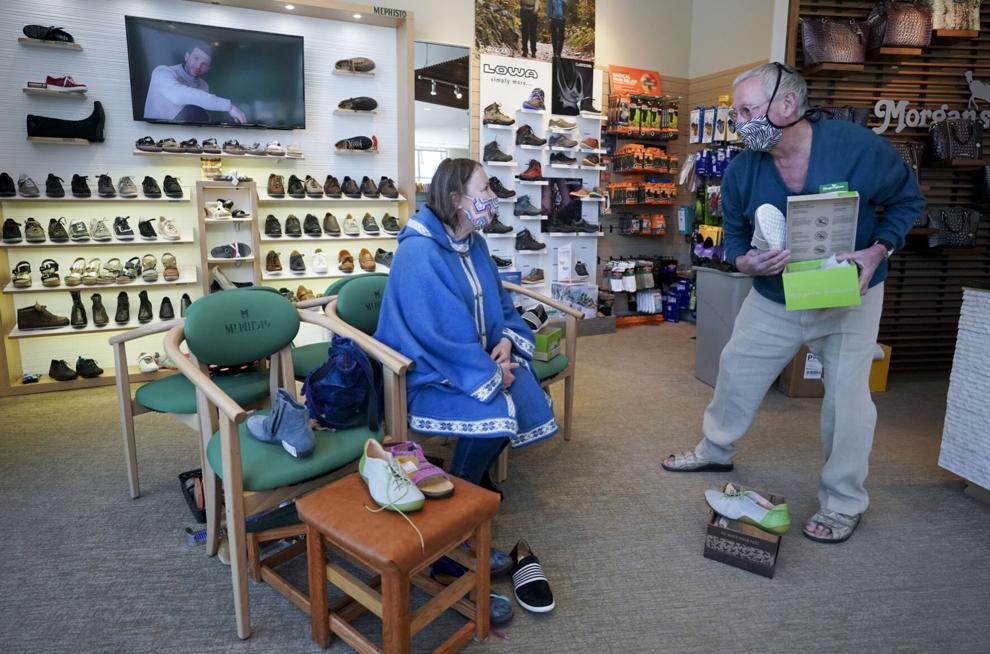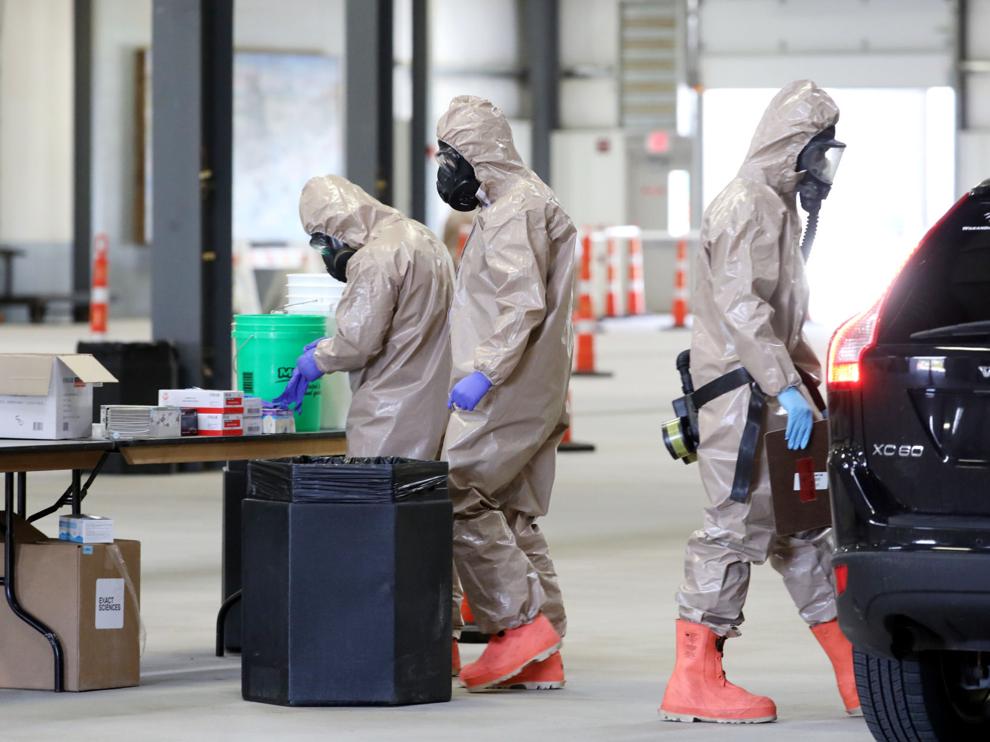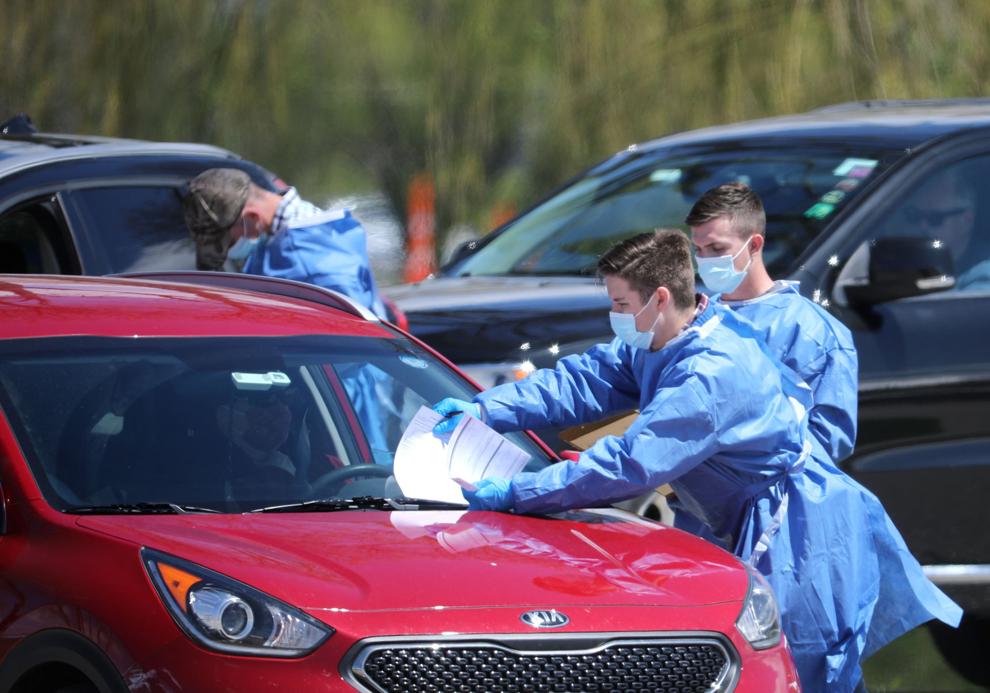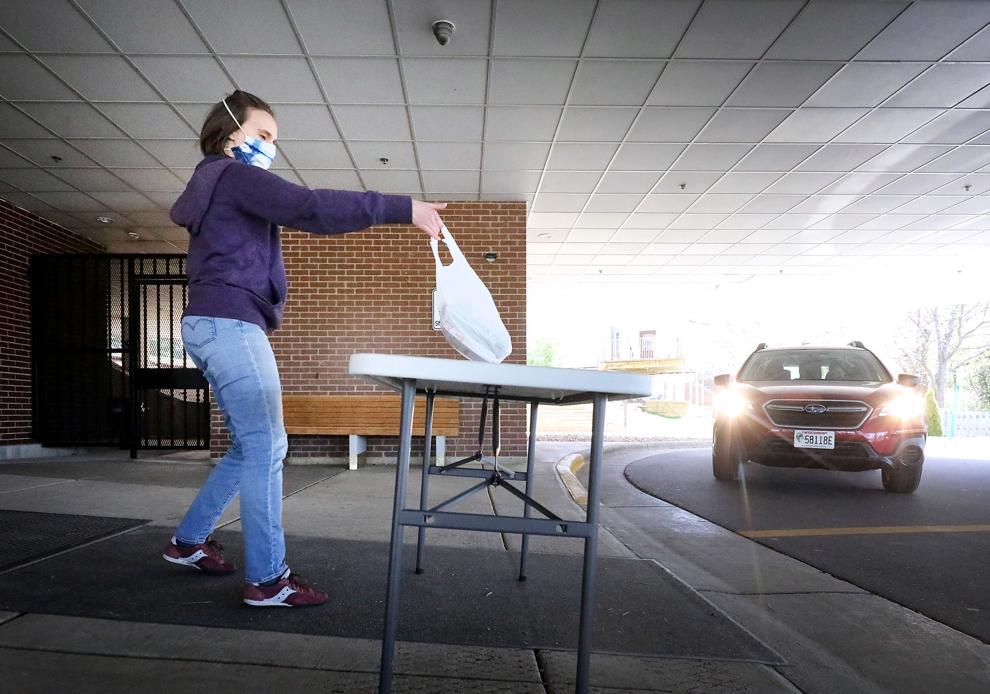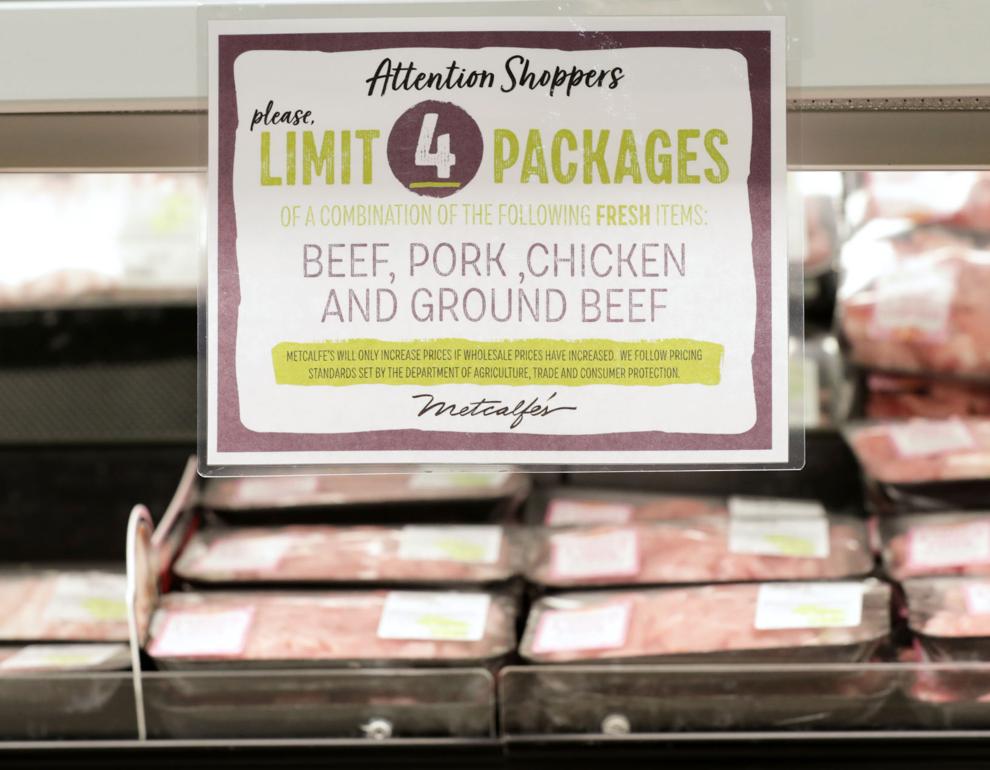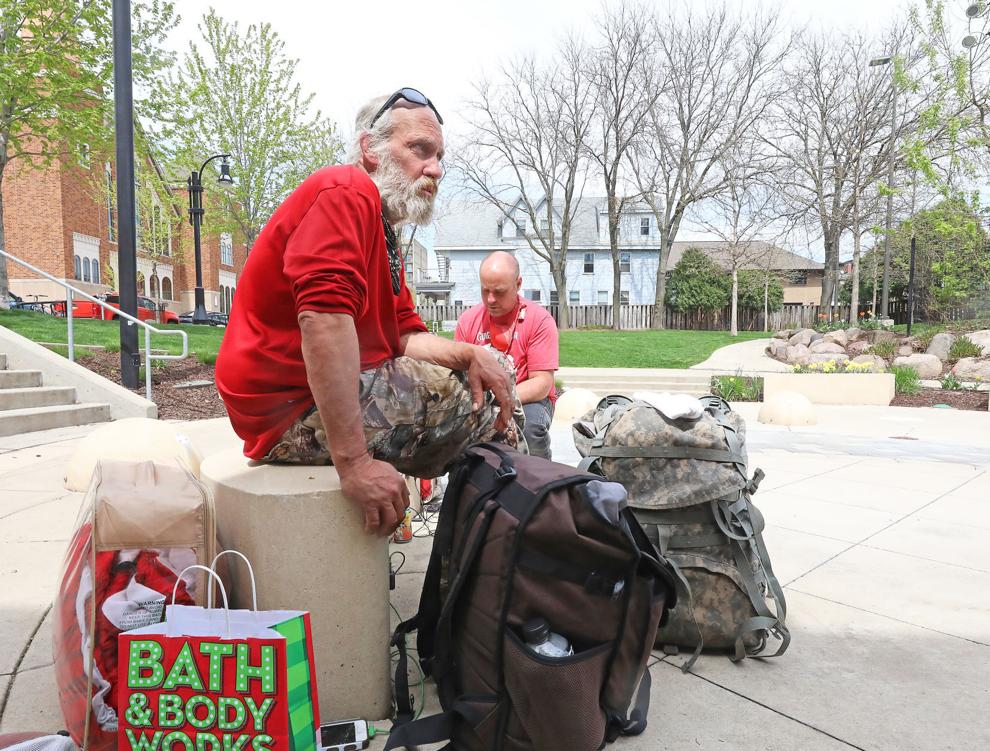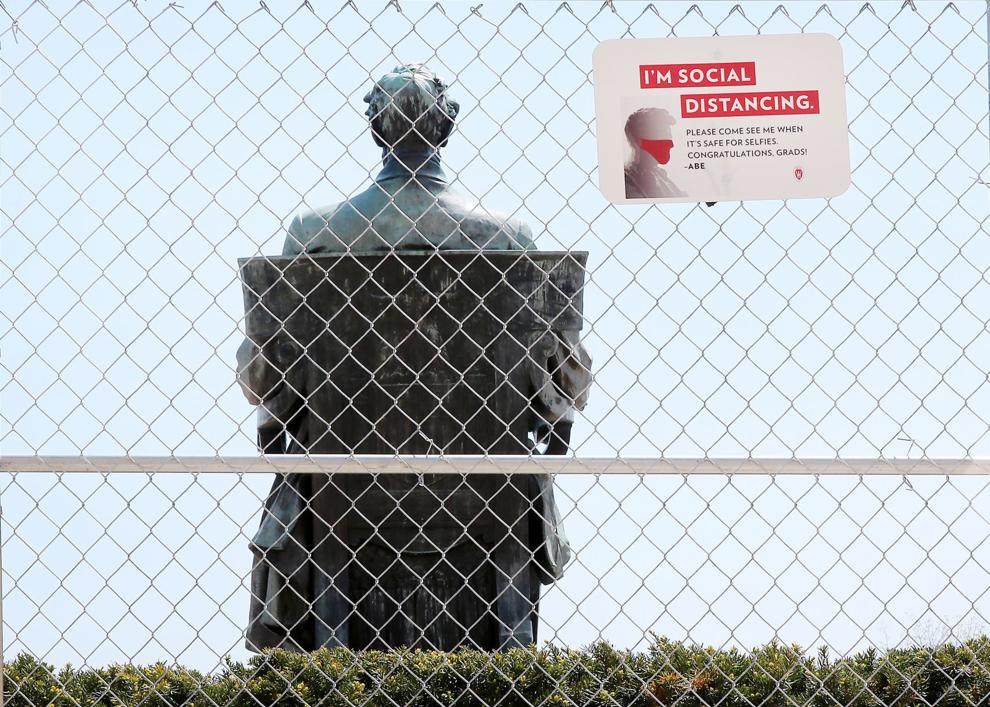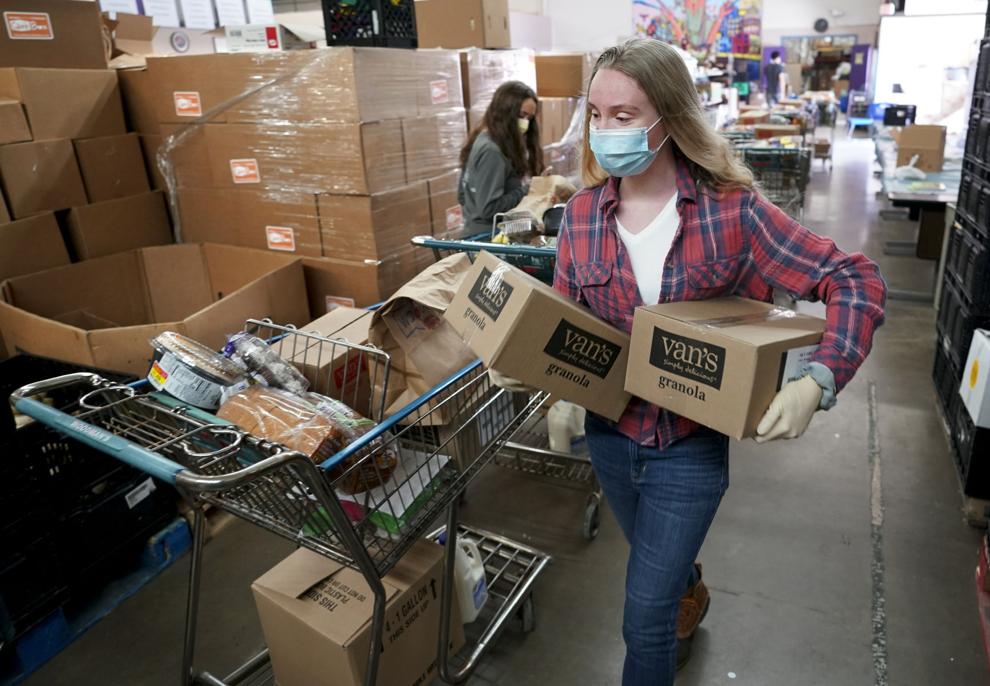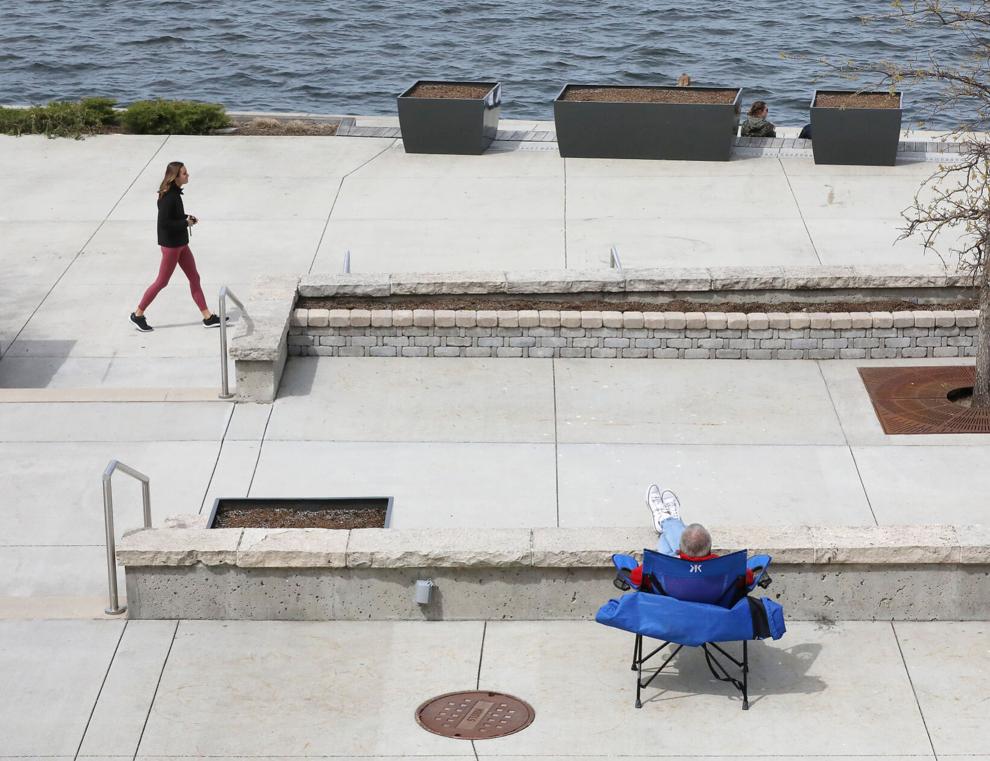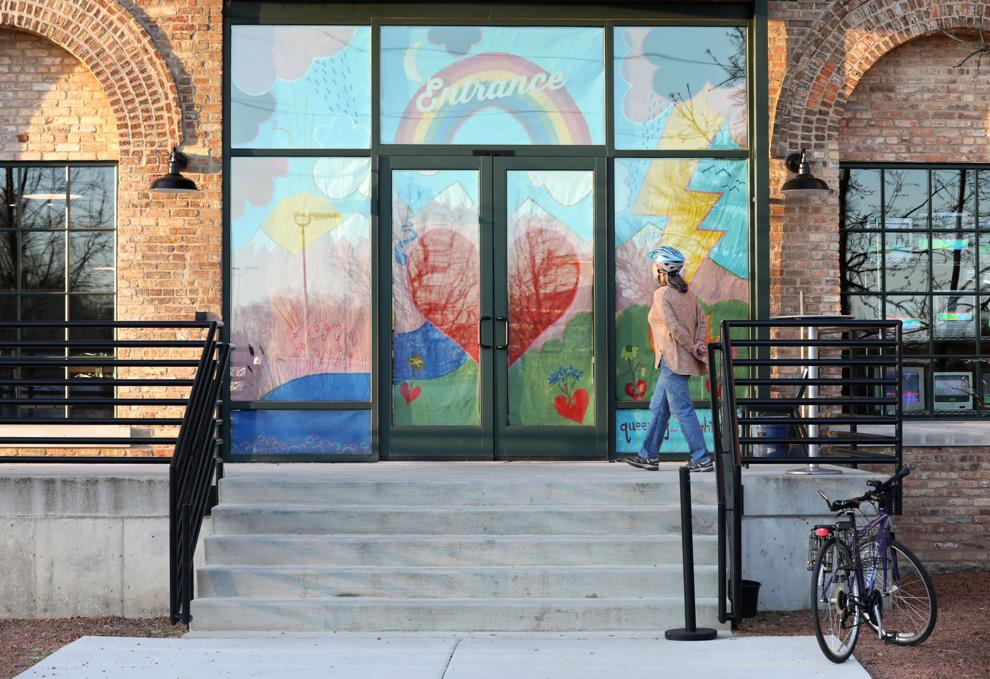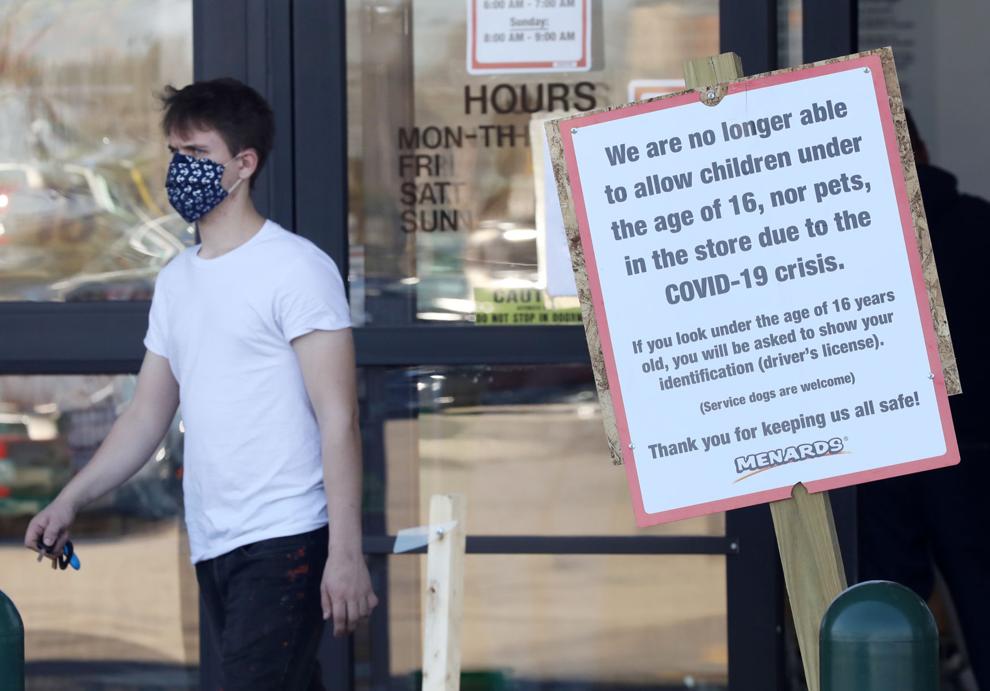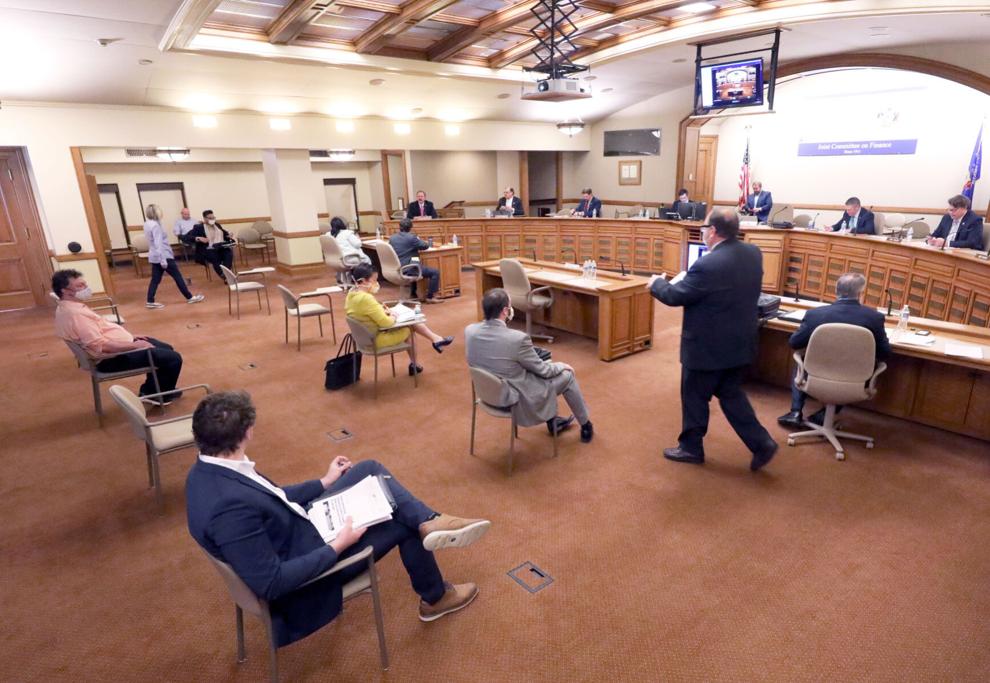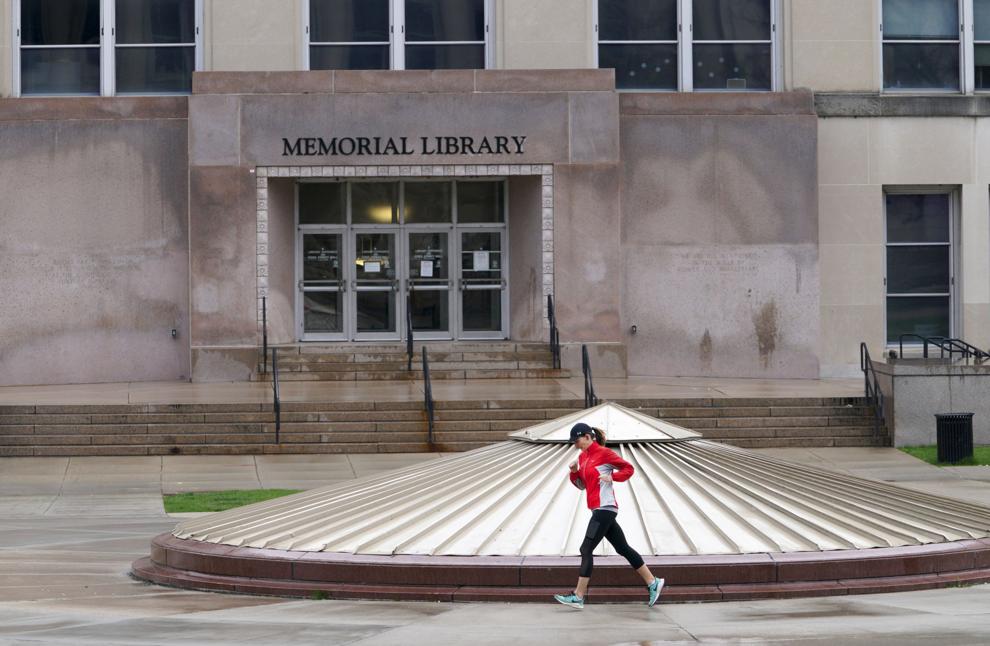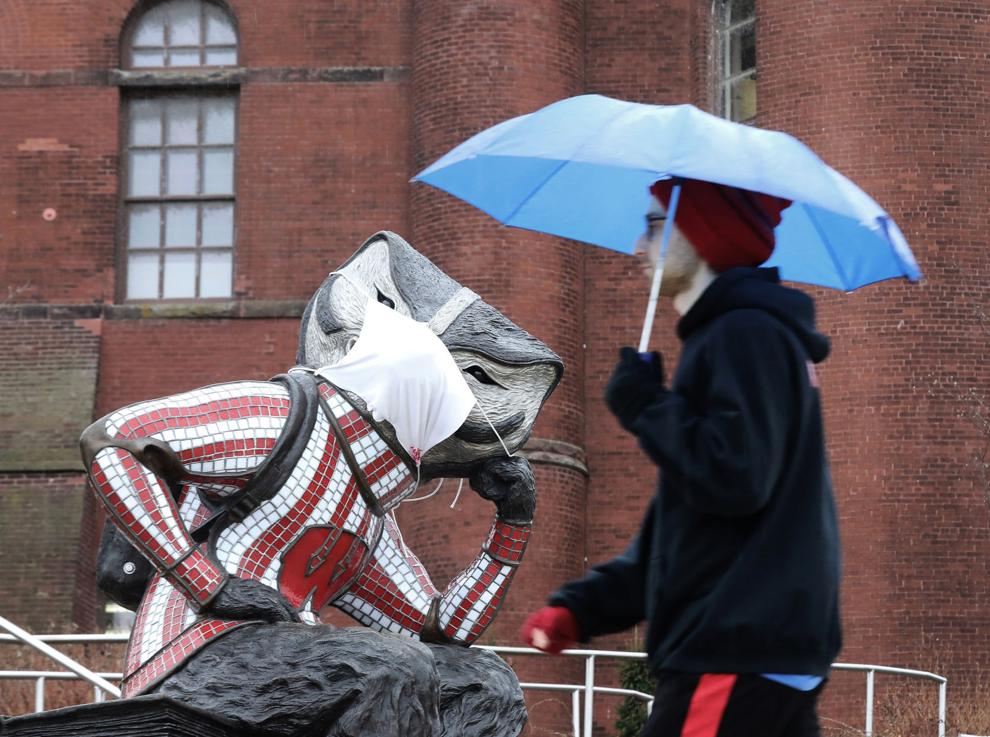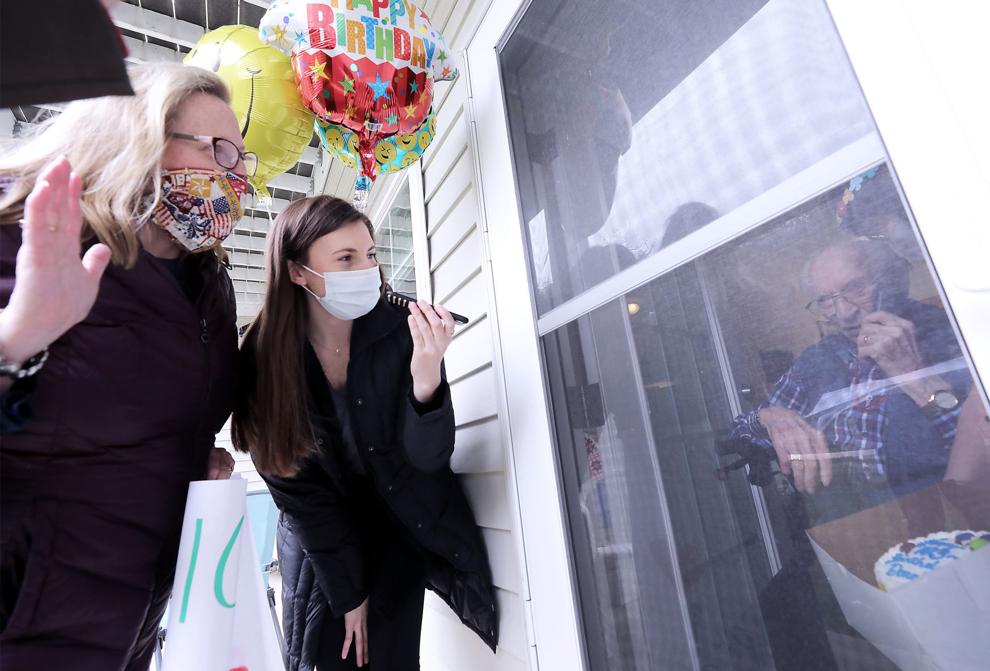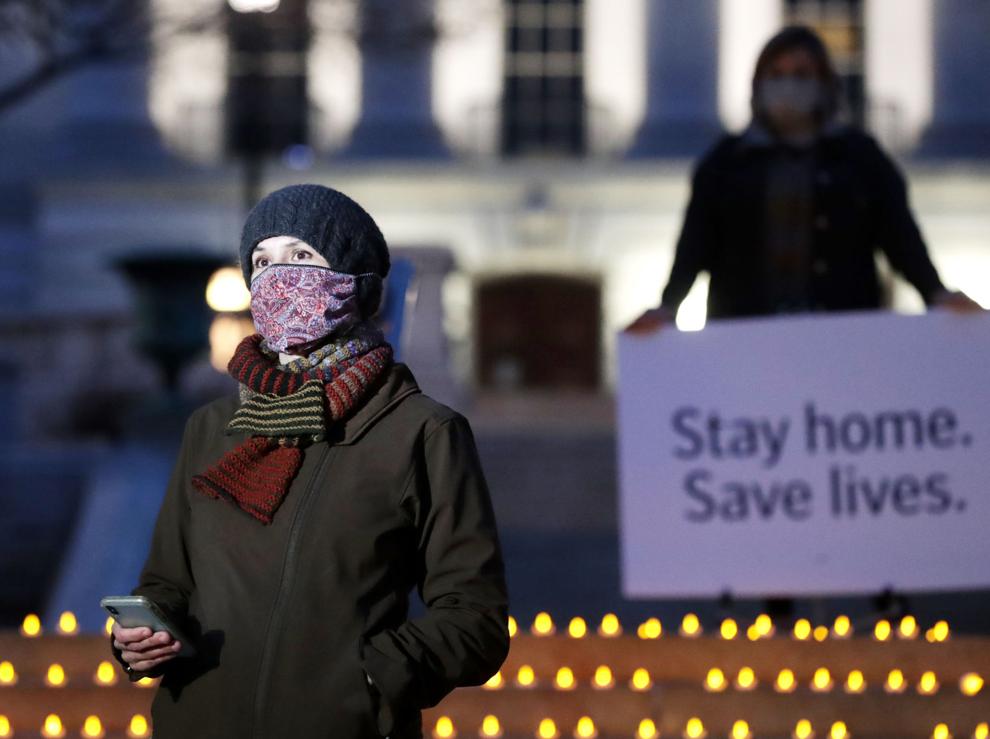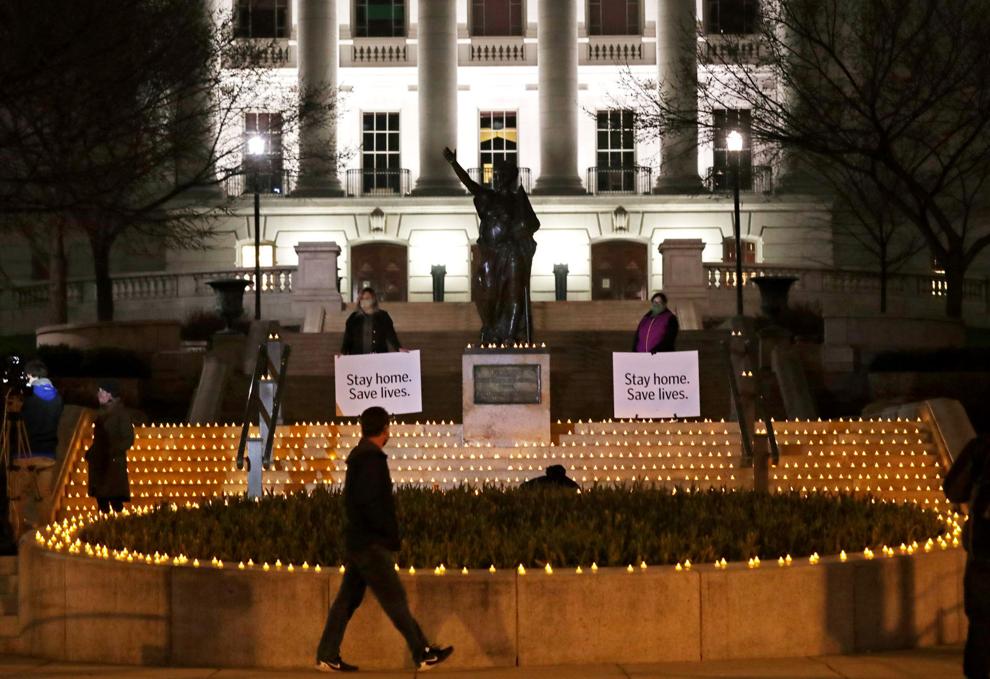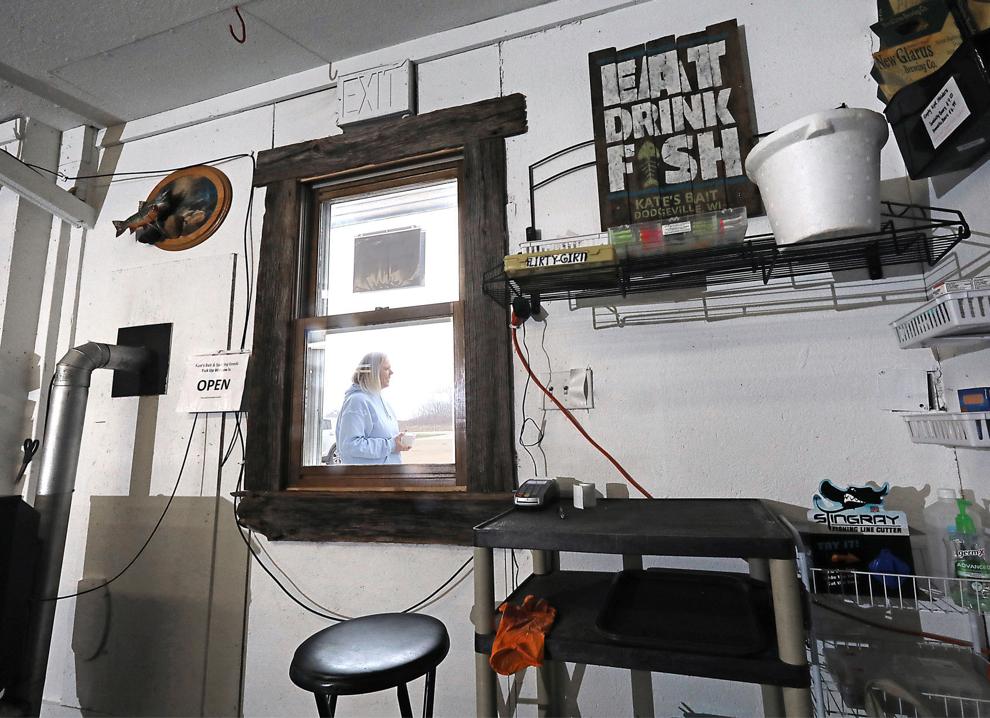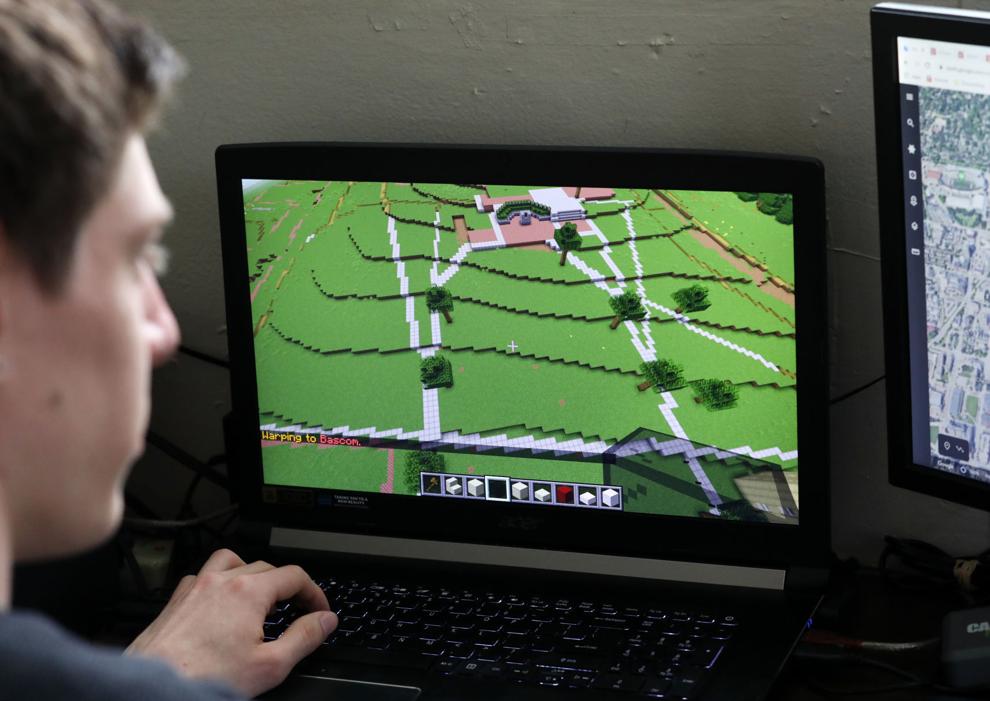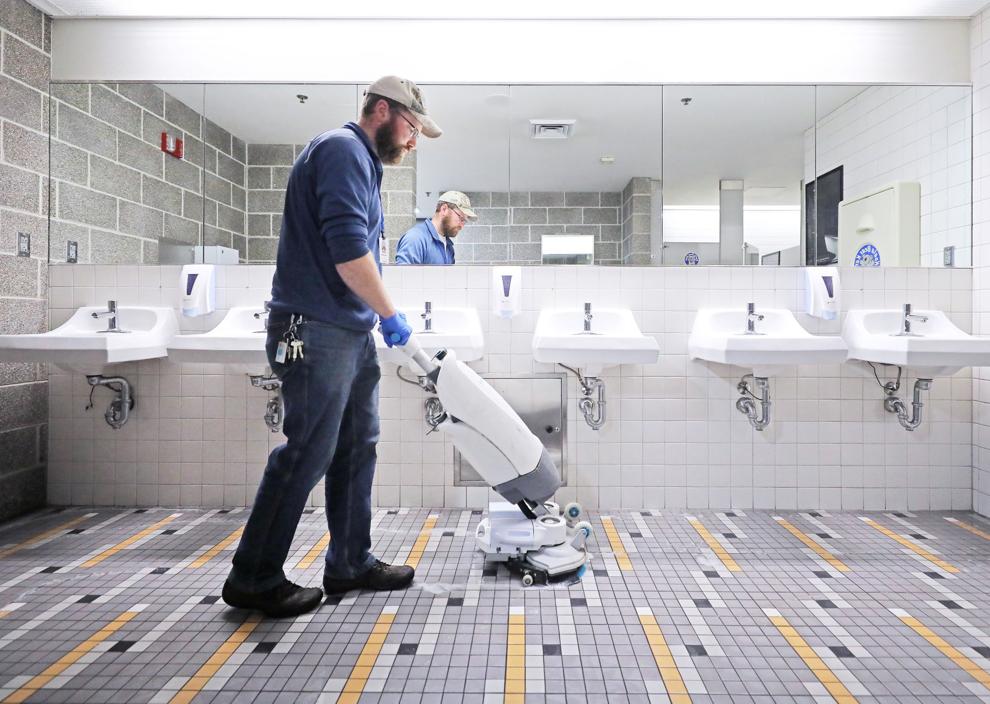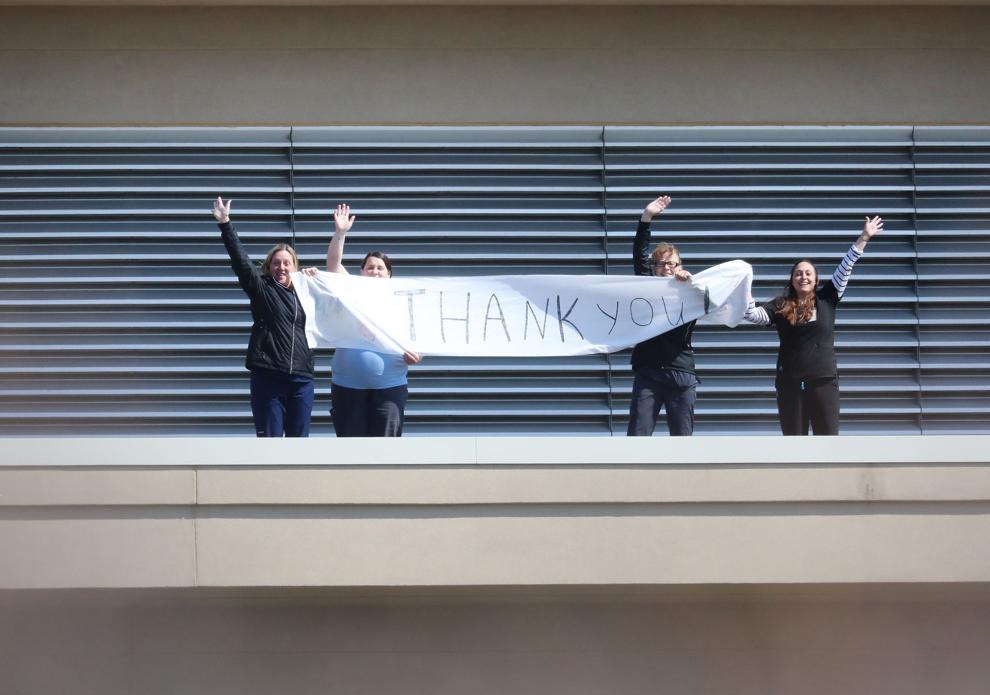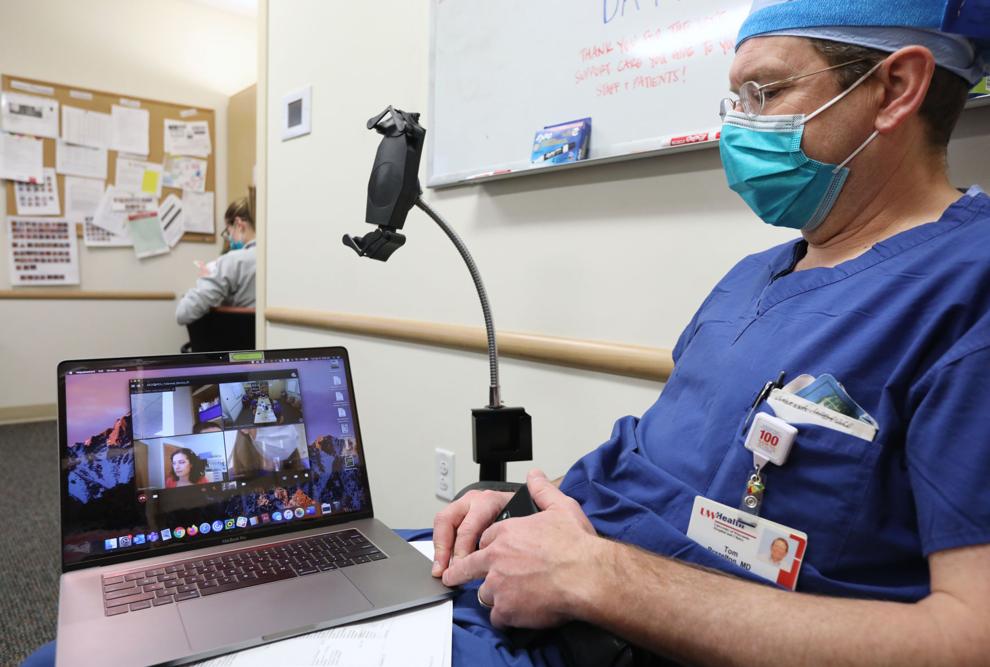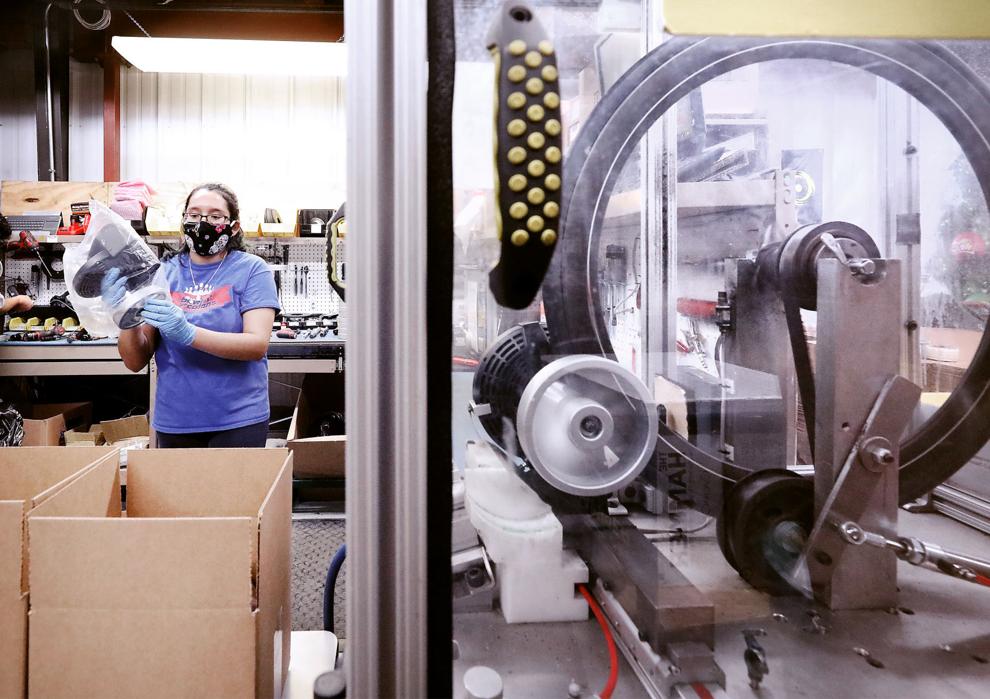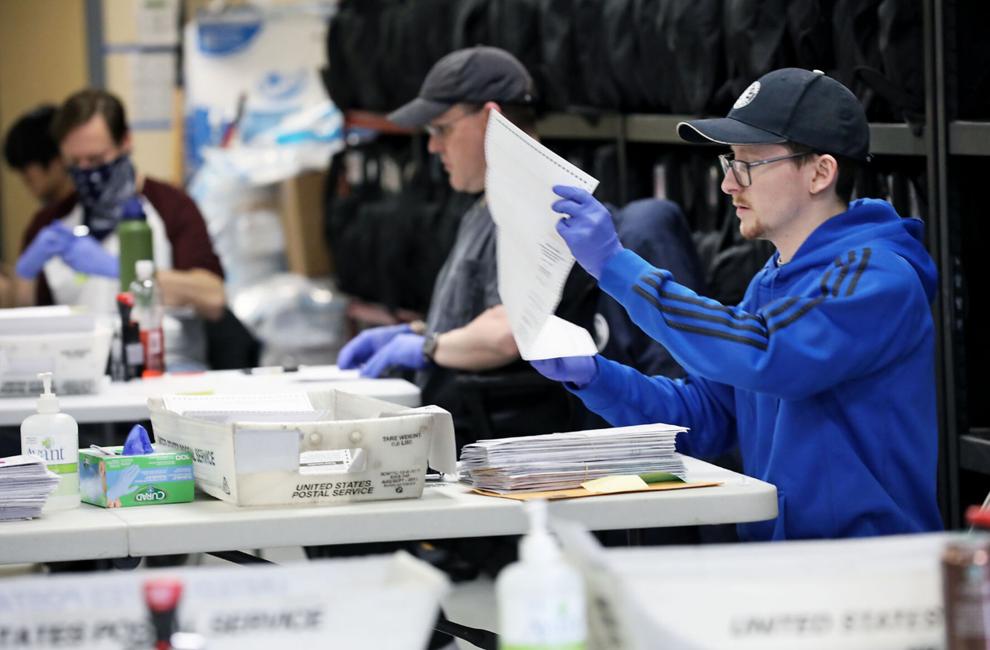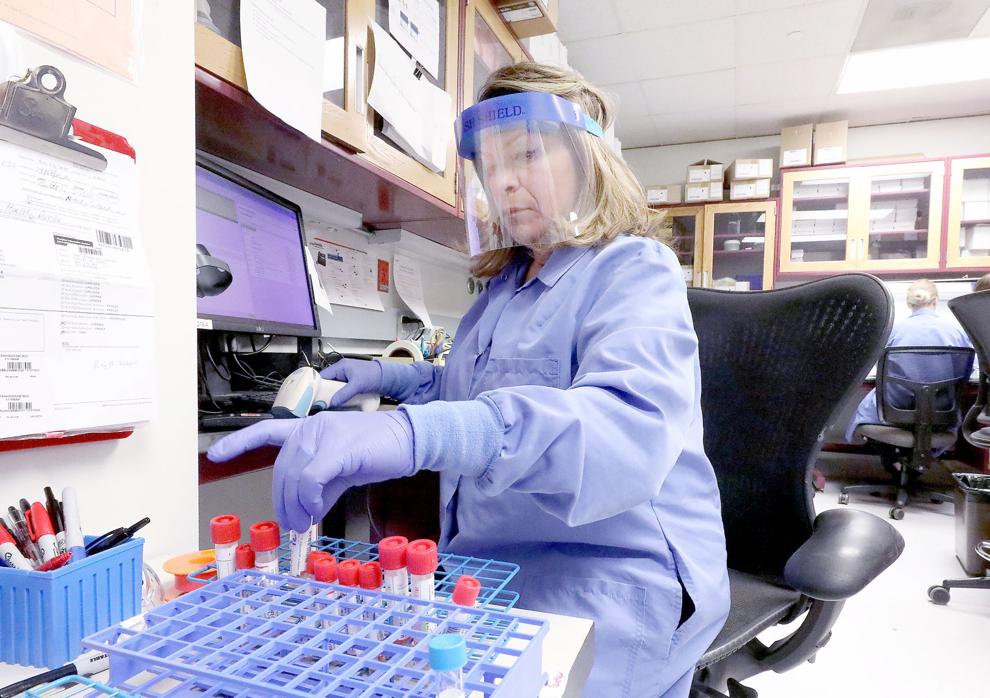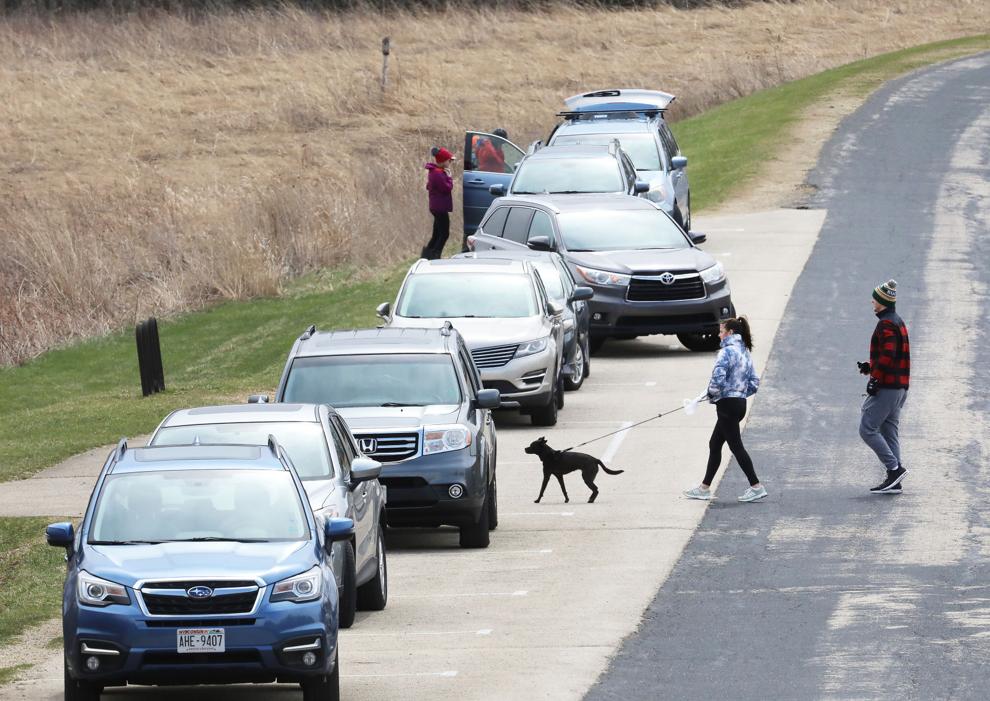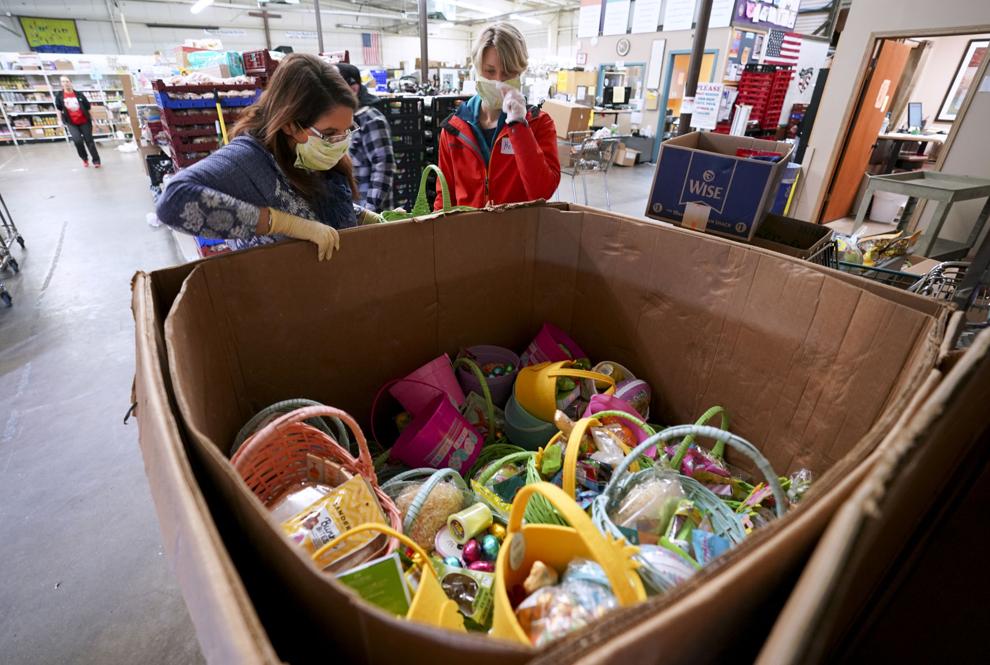 As social distancing progressed into an official order to stay in our homes, Madison has started to look more like an empty shell rather than …