Consumer advocates are cheering a decision by Wisconsin utility regulators to approve a novel refinancing plan for a retired coal plant that is expected to save millions of dollars for customers of the state's largest utility.
The Public Service Commission voted unanimously Thursday to allow We Energies to issue bonds for $100 million of its investment in pollution controls at the Pleasant Prairie plant, which shut down in 2018.
The financing arrangement, known as securitization, is expected to save ratepayers about $40 million while allowing the utility to recover its investment.
Similar to refinancing a mortgage, securitization allows a utility to sell low-interest bonds and use the proceeds to pay back investors for the cost of an asset, such as a power plant, that is no longer in service. Ratepayers then pay back the bond holders at a much lower interest rate — in this case around 2.5% versus more than 9.5% without securitization.
Securitization was a key piece of a 2019 rate case negotiated with consumer and environmental advocates, under which We Energies will be allowed to continue earning a profit on about $151 million of its investment in the plant, one of two that the utility shut down ahead of schedule in a move it said would save customers about $4 billion over the next two decades.
Both the Citizens Utility Board and Wisconsin Industrial Energy Group applauded the vote, which they said will help keep rates in check during the clean energy transition.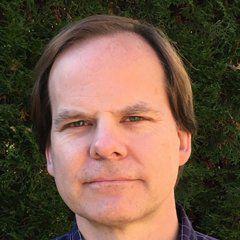 "As Wisconsin utilities look to spend billions over the next decade swapping fossil fuel power plants for cleaner technology, we strongly support securitization and other innovative financing tools as a way to soften the impact to customers that comes from retiring these facilities years or even decades earlier than intended," said CUB executive director Tom Content.
"We think this makes good common sense and excellent economic sense," said Todd Stuart, executive director of WIEG, which represents the state's largest electricity users.
State Sen. Rob Cowles, R-Green Bay, who authored the 2003 law that allows for securitization, said the vote represents "a victory for residential, business and industrial ratepayers, utilities, and the environment."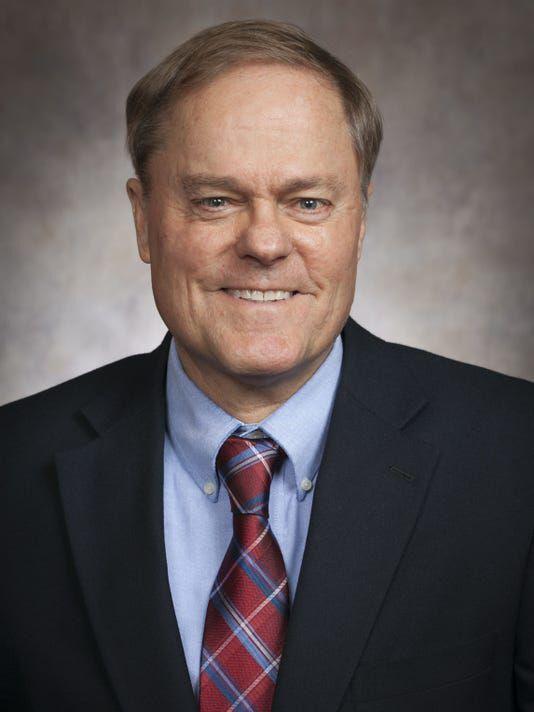 "As the cost of renewable energy generation has continued to drop in recent years, the burden on ratepayers from upgrades to coal power plants often doesn't make economic sense anymore," said Cowles, who chairs the Senate's natural resources and energy committee.
PSC Commissioner Tyler Huebner noted this is the first time the mechanism, which was originally crafted for We Energies, has been used.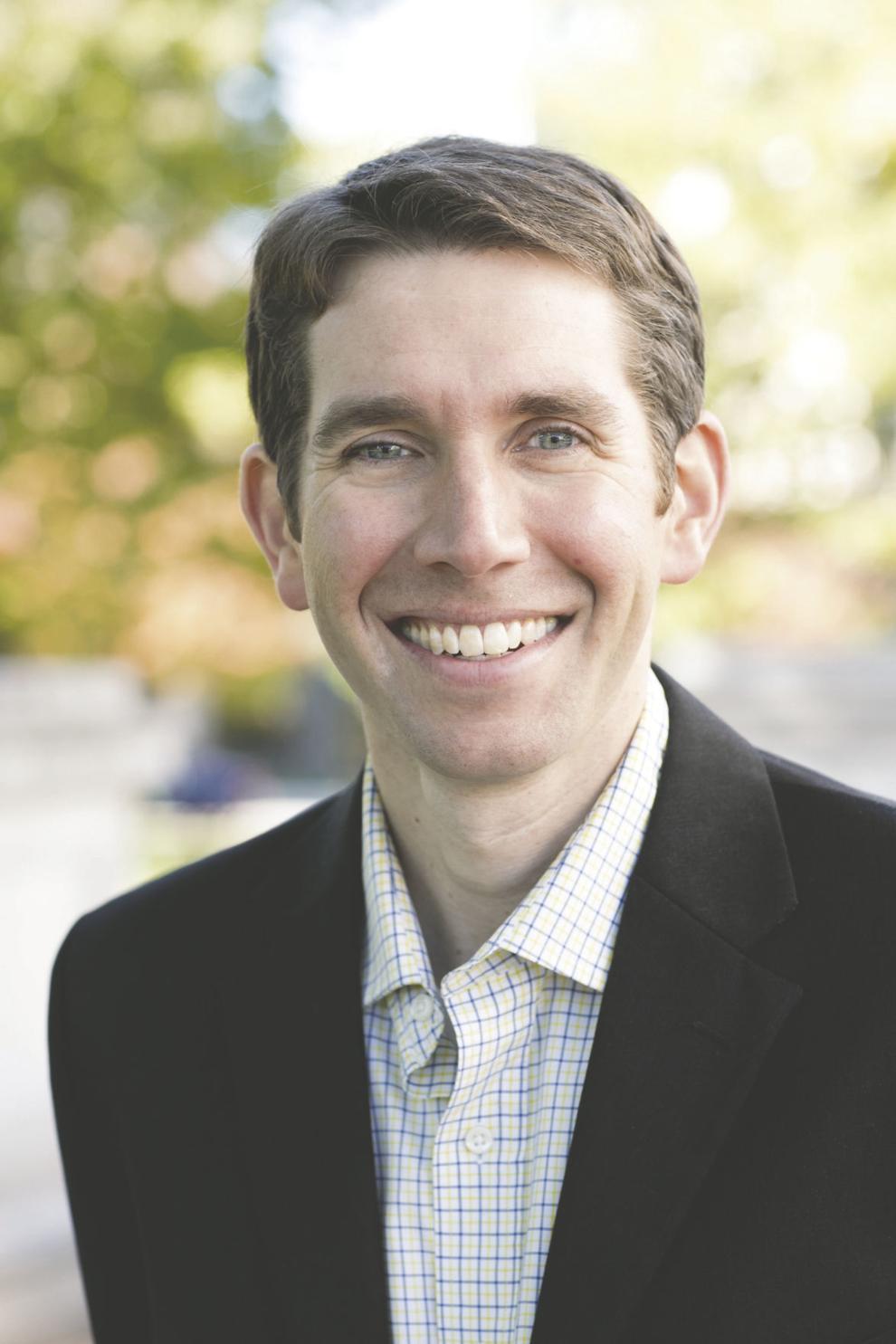 "Here we are 16 years later," Huebner said. "I think this is an exciting docket."
Commissioner Ellen Nowak suggested it could be a framework for other early retirements.
"It worked well here," she said. "It may work well in the future."
"(W)e strongly support securitization and other innovative financing tools as a way to soften the impact to customers that comes from retiring these facilities years or even decades earlier than intended." Tom Content, Citizens Utility Board executive director