Abigail Barth thought her consignment boutique that sells vintage and modern women's clothing would be on the city's East Side.
In September, she opened a small store in the Threshold building, 2717 Atwood Ave., thanks to a two month sublease but with idea of eventually signing a longer lease agreement. That is, until early October when she drove down Monroe Street and noticed that what for over three decades had been home to Walters' Swim 'N Sun was empty.
A few phone calls, a quick tour and Barth, 37, had herself a new location and a big job of moving across the city after only six weeks in her initial storefront. She opened her 900-square-foot store at 1639 Monroe St. on Nov. 3. 
"It was odd that I moved in and moved out," Barth admitted last week. "For me, the customer base and for what I get in consignment, it's such an eclectic blend of people. It was a lot of work but I knew it was worth it."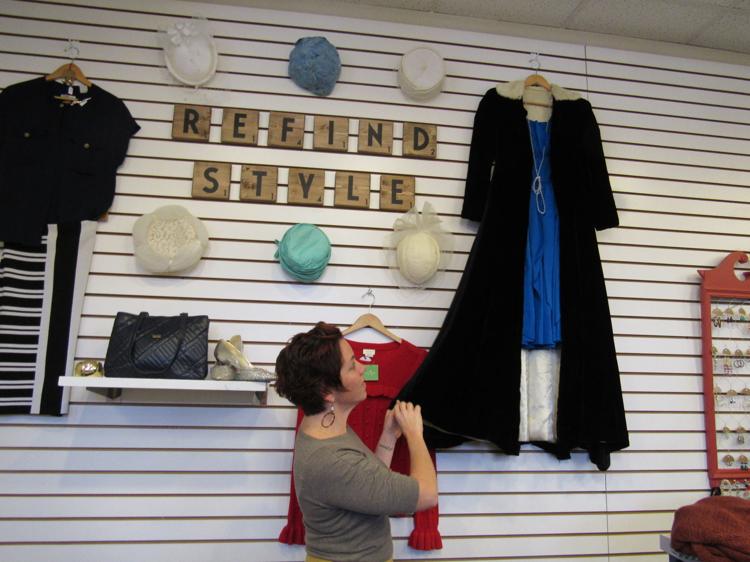 Walters' was a Monroe Street institution that helped serve the rabid swim culture of Madison, particularly on the city's Near West and West sides, home to top high school programs and a number of private swim clubs. The company was founded on Regent Street by Chuck Walters in the early 1980s and after a short time moved to its longtime location a few blocks from the UW Fieldhouse. The business was purchased in the 1990s by Joe Schweitz who also has a swim store, Walters' Swim 'N Sport, in Brookfield.
Schweitz said he closed the Madison store at the end of September because he did not want to renew the lease with road construction limiting access for much of 2018.
"I'm not getting any younger and I wasn't going to keep it open with a band aid from April to November," Schweitz said. "There was going to be no traffic."
You have free articles remaining.
Register for more free articles
Stay logged in to skip the surveys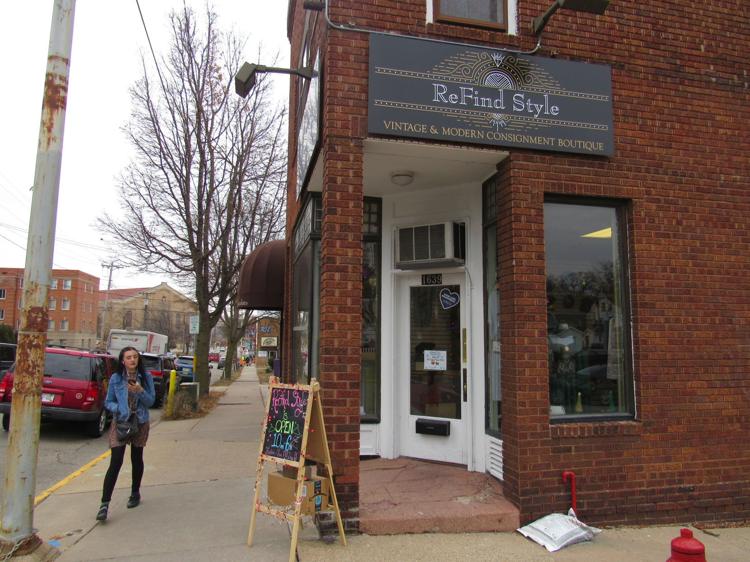 So instead of swim suits and goggles, Barth has filled the space at the corner of Monroe and Garfield streets with high-end blouses, dresses, shoes, hats and accessories. Brands can include clothing from Nordstrom, Kate Spade, Ann Taylor and Anthropology but also older brands. She even has an undergarment from the late 1800s, several vintage hats and an opera coat from the 1930s. Prices can range from $10 for a piece of costume jewelry to $400 for a sting ray skin purse. Most items however, run between $25 and $30. Barth takes 60 percent of the sale.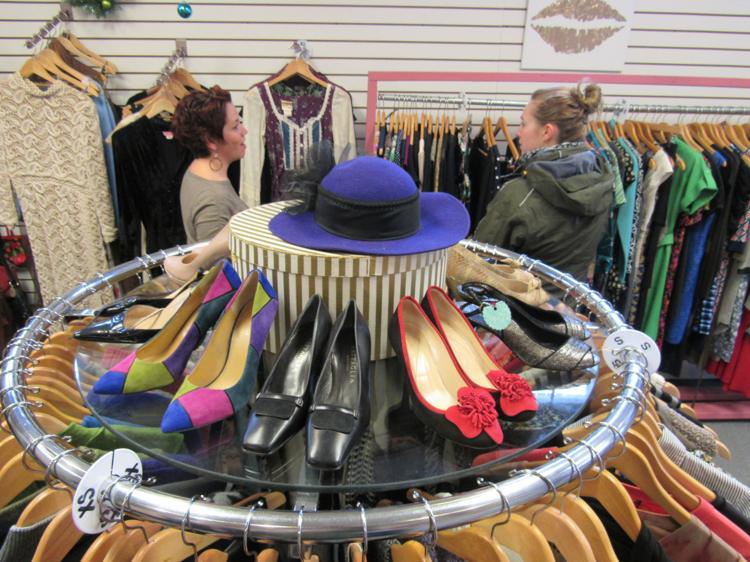 "I want the pricing to be very accessible to people," Barth said. "I feel so fortunate everyday to be here and the Monroe (Street) merchants are so supportive."
Barth grew up in Sioux Falls, South Dakota, attended UW-La Crosse, is married and has two children, ages 17 and 9. She has lived in Madison for the past three and half years, the last two years working as a sales representative for a wholesale home decor company. She's had the idea, however, for her consignment store for the past 15 years and made the decision to move forward with the plan about a year ago.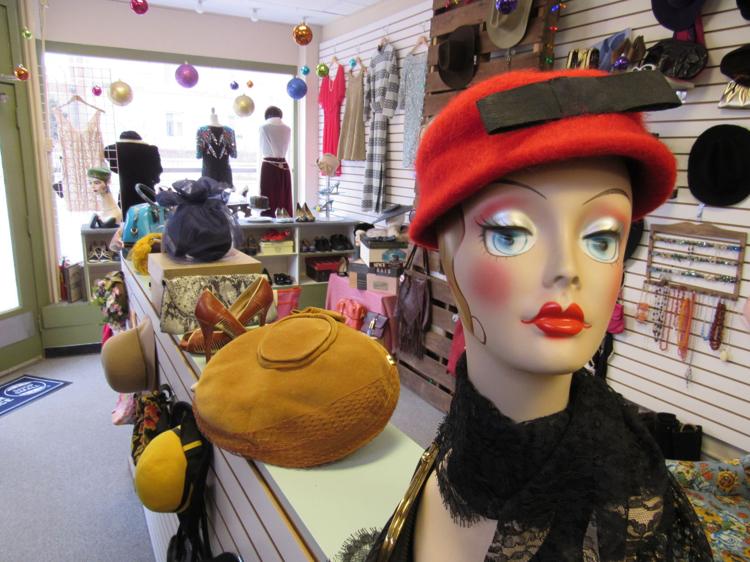 She has been collecting and accumulating items for the store for years which accounts for about 30 percent of her inventory. She purchased clothing racks from a consignment store that closed in Monroe and is using the slat wall system that was left behind by the swim store, although she had to purchase the hardware.
"I think we are in a really unique time," said Barth, the store's lone employee. "The baby boomers are all paring down. They want to get rid of all of their stuff and their big houses. People have a lot of stuff."