A $100 million project that includes housing, retail and restaurants would replace one of Madison's oldest shopping centers — the largely shuttered Westgate Mall on the West Side — if plans are realized.
JT Klein Co., a Madison development company that since 2014 has overseen $60 million worth of housing projects, is under contract with Hy-Vee to purchase the 9 acres that hold Westgate Mall. The proposal, which does not include the grocery store site, would demolish the mall that was constructed in 1960 and bring new life to the property at the corner of Tokay Boulevard and South Whitney Way.
Jacob Klein, founder and president of the development company, declined to say how many apartments are planned and how much space would be allocated for restaurants and retail. However, he said the plans, which he intends to share at a neighborhood meeting later this month, would be designed to enhance and take advantage of nearby amenities, including the 80,000-square-foot Hy-Vee grocery store, the West Transfer Point for city buses across the street, proposed bus rapid transit, the new headquarters for Exact Sciences being constructed in the nearby UW Research Park and a proposed housing, hotel and commercial development at the corner of Whitney Way and Mineral Point Road.
"I'm really excited as a Madison guy to have the opportunity to be chosen by Hy-Vee to take on this site," said Klein, who grew up on the Far West Side and graduated from Edgewood High School. "It's been underutilized for a long time and it's just incredibly exciting."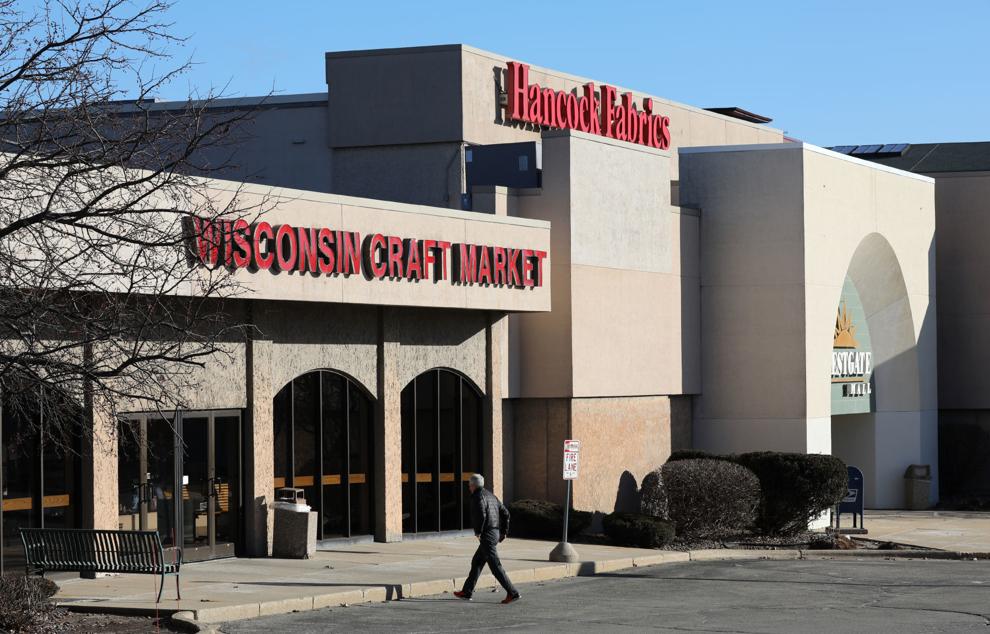 Craft store to close
The Westgate property was purchased by Hy-Vee in 2012 and the Iowa-based grocer opened a $20 million store in 2013 after removing the southern portion of the mall. But since that time, retailers, restaurants, a dance studio, movie theater and offices have closed or fled. The lone remaining business, Wisconsin Craft Market, announced Monday that it will close by April and not seek a new location elsewhere.
Paul Zarnikow, who has owned the business for nearly 31 years, said he made the decision to close because of his age and due to the volatility of retail. A going-out-of-business sale will start in March, Zarnikow said in a Facebook post.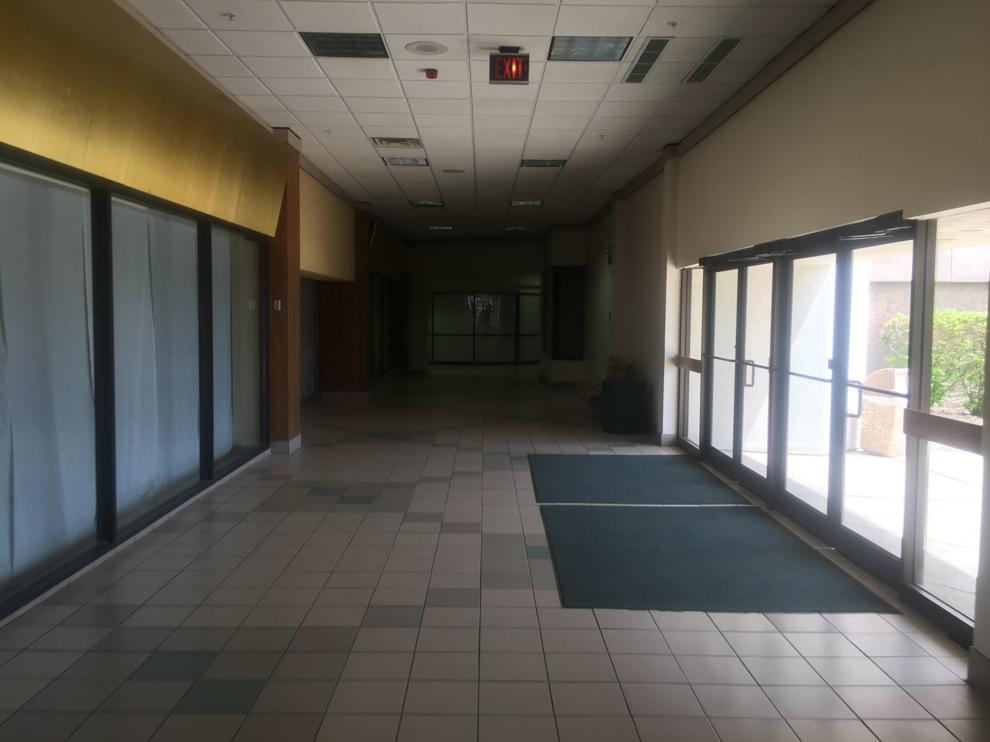 "Although my staff was unaware until just a couple of days ago, I've known about this for a little over a month and was trying to decide if there was a chance we could move rather than close, even starting negotiations on a new spot for a smaller version of Wisconsin Craft Market," Zarnikow wrote. "However, after much agonizing and looking at the recent trends in brick-and-mortar retail, I arrived at the conclusion that with my next birthday being my 69th, it simply wasn't a good idea to sign my name to a long-term lease."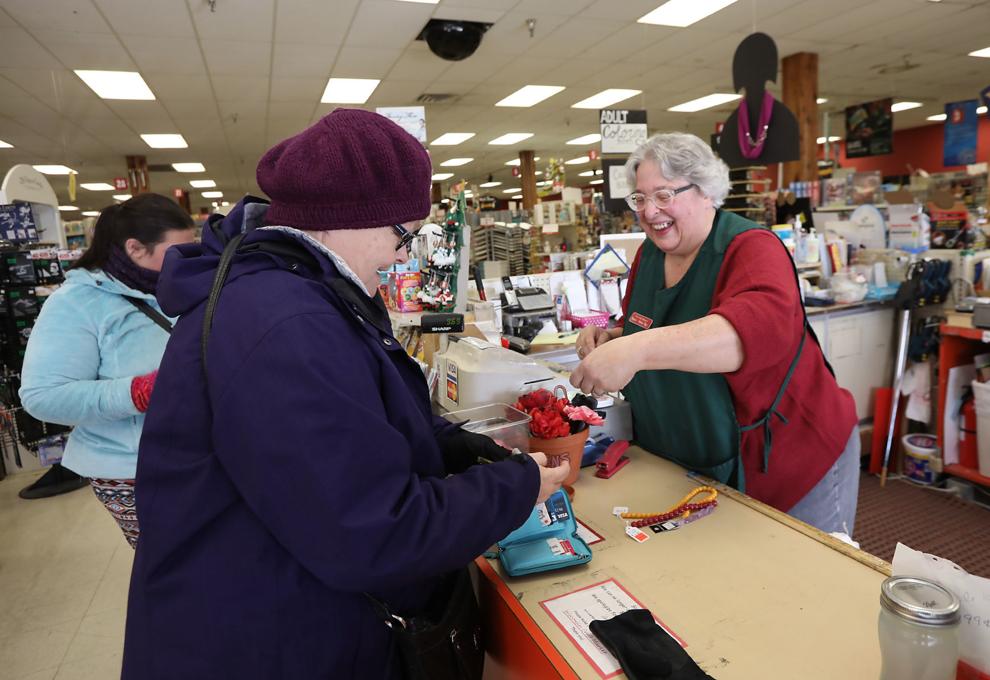 Neighborhood redevelopment
The departure of Wisconsin Craft Market clears the way for JT Klein to redevelop the property that opened in 1960, which was two years before Hilldale opened at Midvale Boulevard and University Avenue and more than a decade before the rise of East and West Towne malls.
An official with Hy-Vee told the Wisconsin State Journal in October that it was evaluating redevelopment proposals and was planning to sell the property but would retain ownership of the property that holds its grocery store.
In 2016, a Kansas City, Missouri, developer submitted a plan to raze the remaining mall property and replace it with a mix of retail and up to 125 housing units. However, that plan never materialized.
Ald. Zachary Henak, who represents the neighborhood around Westgate, said he is encouraged by Klein's proposal, but issues such as stormwater runoff and flooding will have to be addressed following storms in 2018 that flooded some of the businesses on the property. Henak has had one meeting with Klein and city staff on the proposal, but Henak heard only conceptual ideas and did not get details of Klein's plan, other than that it could include affordable and senior housing.
"This is still pretty new. I don't have a plan, I don't have any pictures," Henak said Wednesday. "We'll be doing a robust public input push. Hopefully we can get more input from the community and see what Jacob is interested in."
Dates for neighborhood public meetings could be set by early next week and likely be scheduled for the end of the month, Henak and Klein said.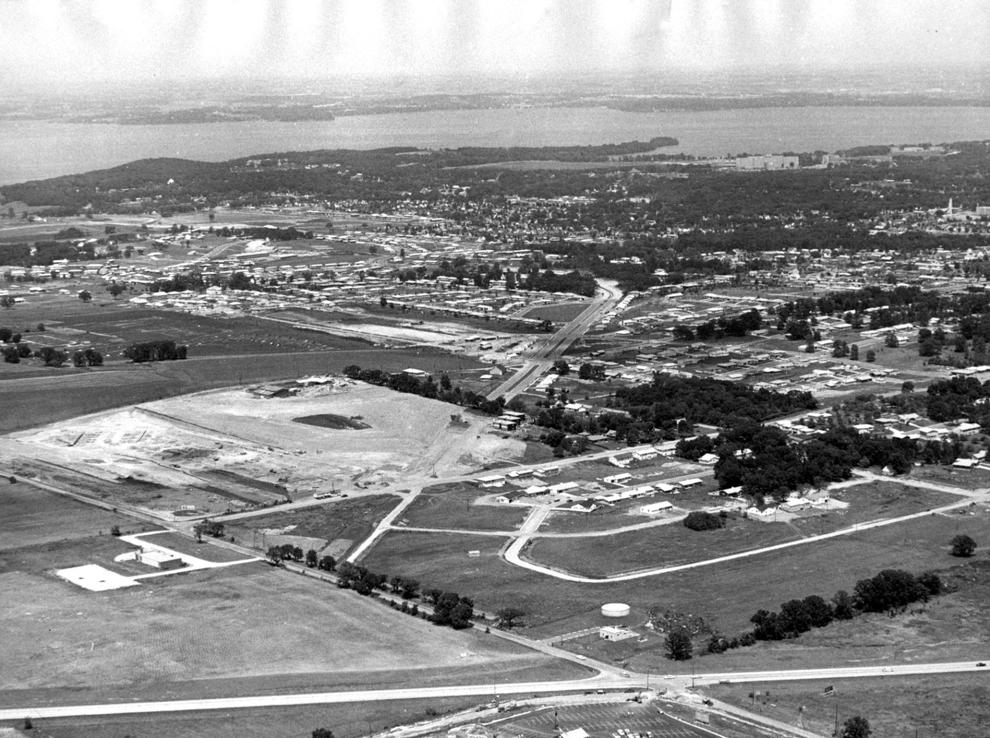 'Much needed'
When Westgate opened, there were tenants like Meuer's Photoart, Ragatz Shoes, Manchester's Department Store, Uncle Paul's Toy Shop, Kresge and J.C. Penney. A 20,000-square-foot Piggly Wiggly later became an Eagle and then a Kohl's grocery store. In more recent years, the tenants included Famous Footwear, Klinke Cleaners, Hancock Fabrics and Rocky Rococo.
Westgate Cinemas closed in 2008 after 30 years in business, and last year T.J. Maxx moved from Westgate to the revamped Whitney Square Shopping Center across the street, which also includes a new Sierra Trading Post and Five Below, both discount retailers.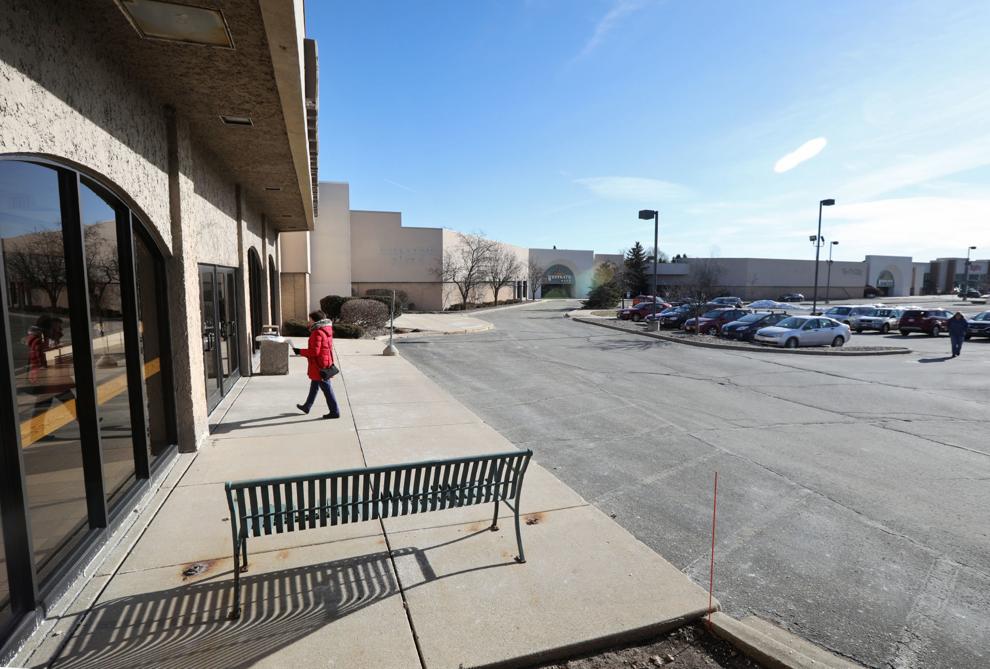 "It's much needed," Klein said of the mall's redevelopment.
"I've been excited to see the mall across the street and Exact Sciences nearby, and we want to be part of that," Klein said. "We want to be part of the activity and create a unique space for people to live and work. There will be a range of uses."
JT Klein's projects over the last three years have included 8Twenty South Park Street — a $21 million, 95-unit apartment building with 2,000 square feet of commercial space at 820 S. Park St. — and three projects in Middleton. They are Stagecoach Trail Apartments, a $9 million, 46-unit building along Century Avenue; a four-story 83-unit senior-living apartment building on Lisa Lane; and, next door, Meadow Ridge Middleton, a 95-unit apartment building.
The Westgate redevelopment, which would include retail along South Whitney Way and housing to the east, would be JT Klein's largest project to date and one that is being met with great anticipation by the neighborhood.
"We have a concept we are refining, but it has to be a plan that makes sense for everybody," Klein said.
Photos: A look back at Westgate Mall over the years
Photos: A look back at Westgate Mall over the years
Westgate Mall 1950s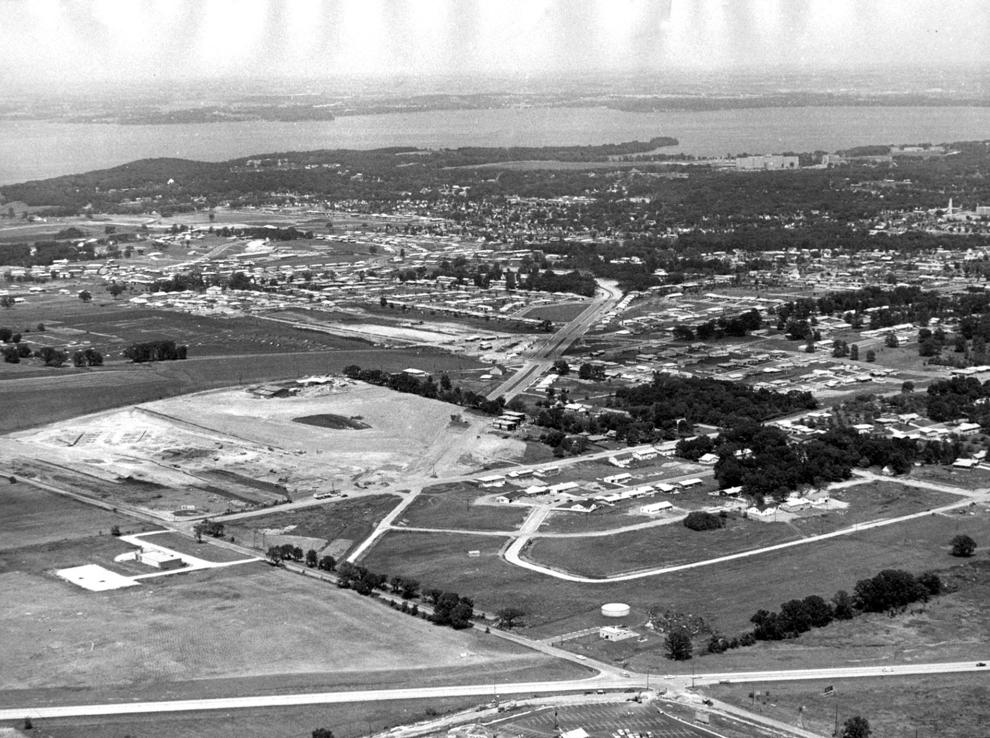 Aerial view, 1959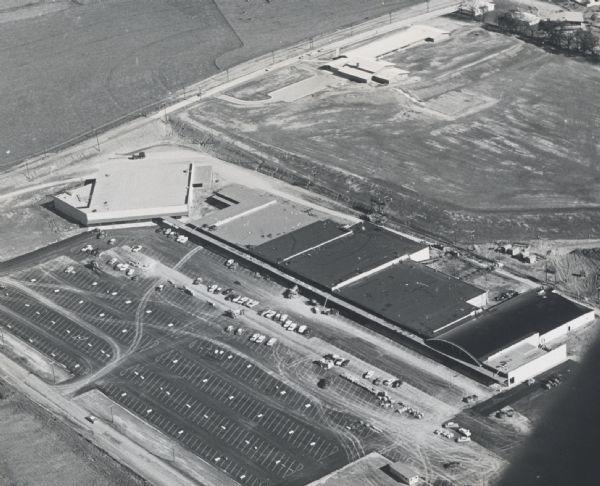 J.C. Penney in Westgate, 1960
Grand opening, 1960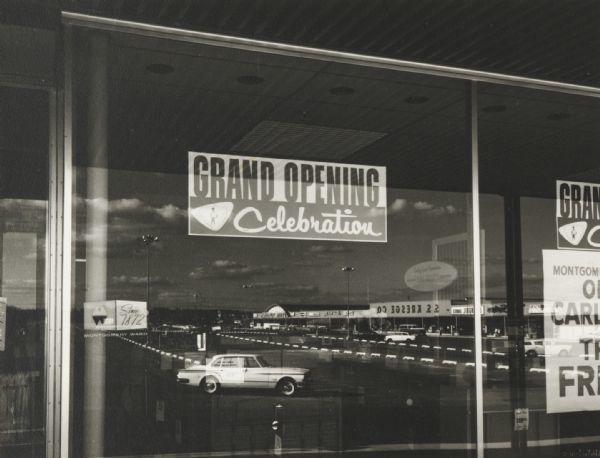 Montgomery Ward, 1960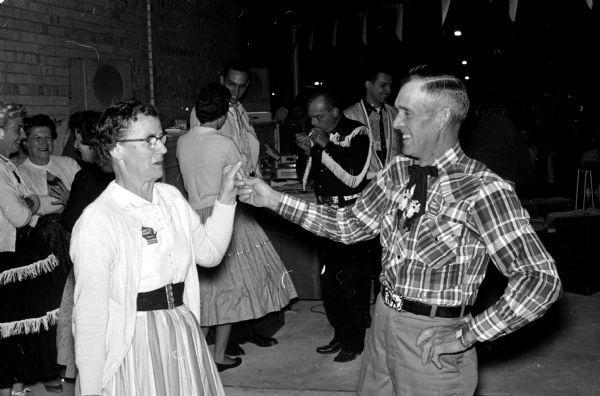 S.S. Kresge Store, 1960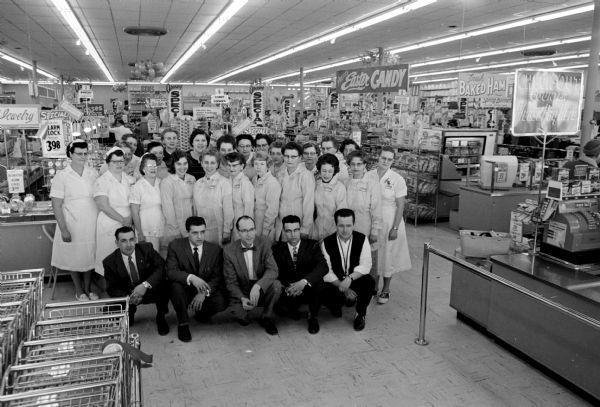 Westgate parking, 1960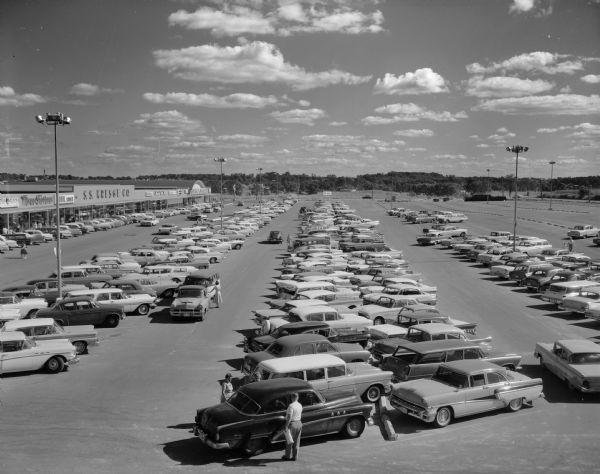 Westgate, 1965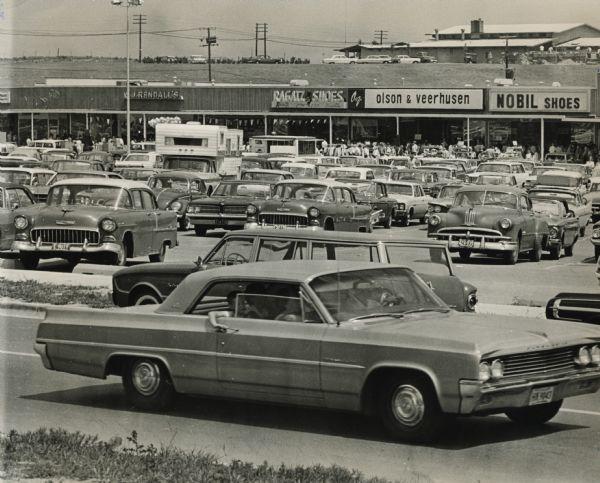 Westgate, 1974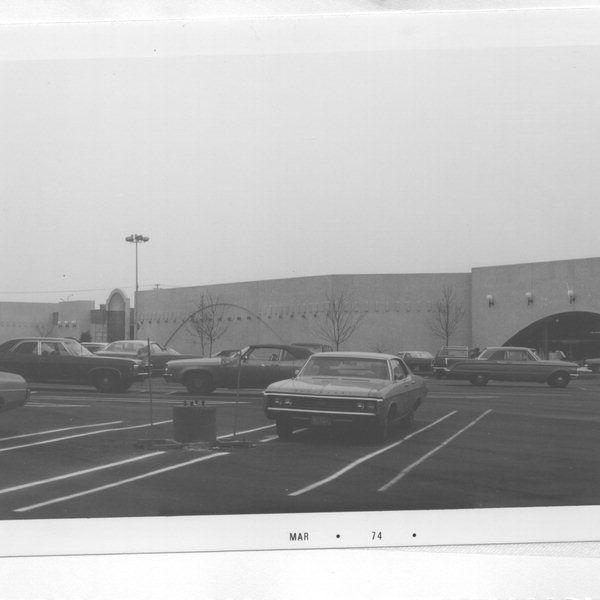 Westgate Mall, 1995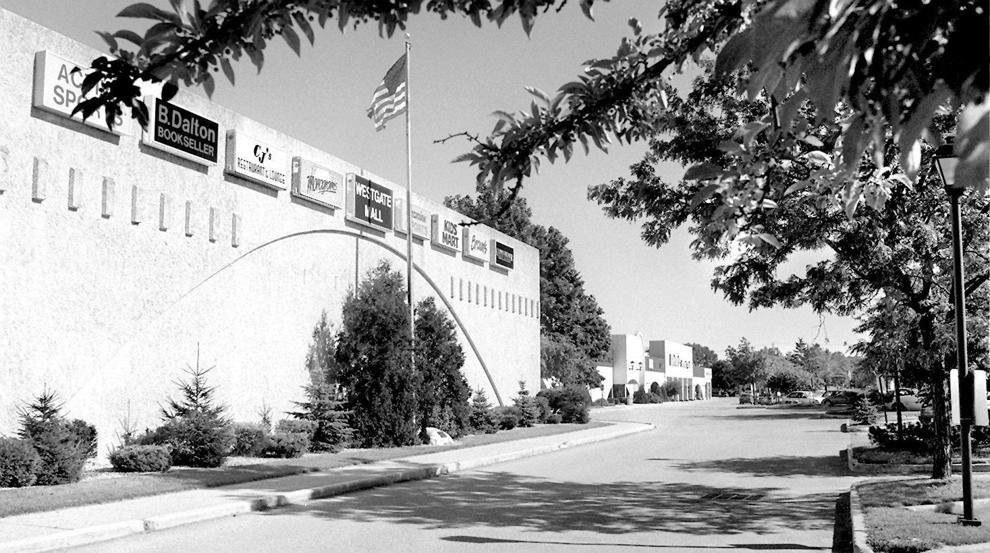 Westgate Mall, 1996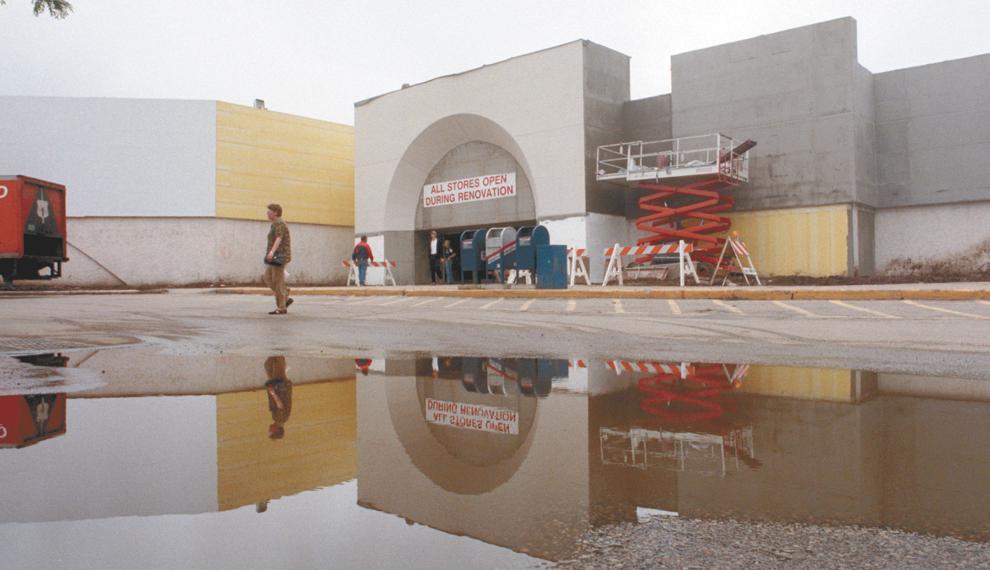 Westgate, 1996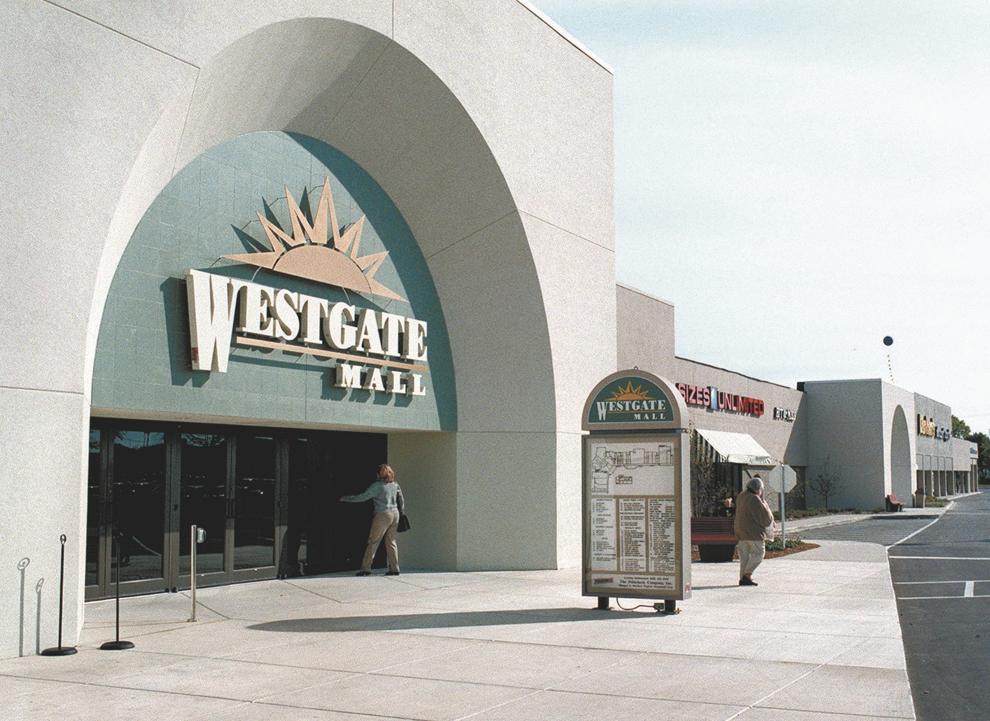 Westgate Mall 1997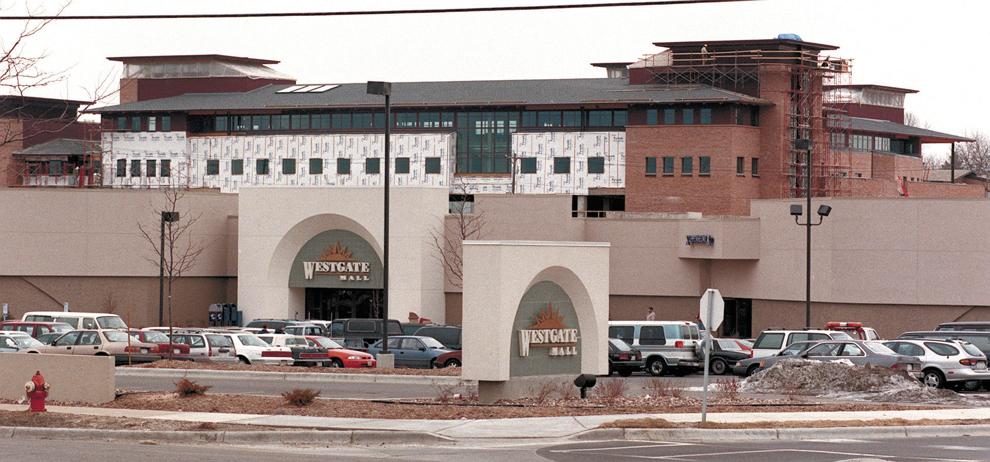 Westgate Mall 2004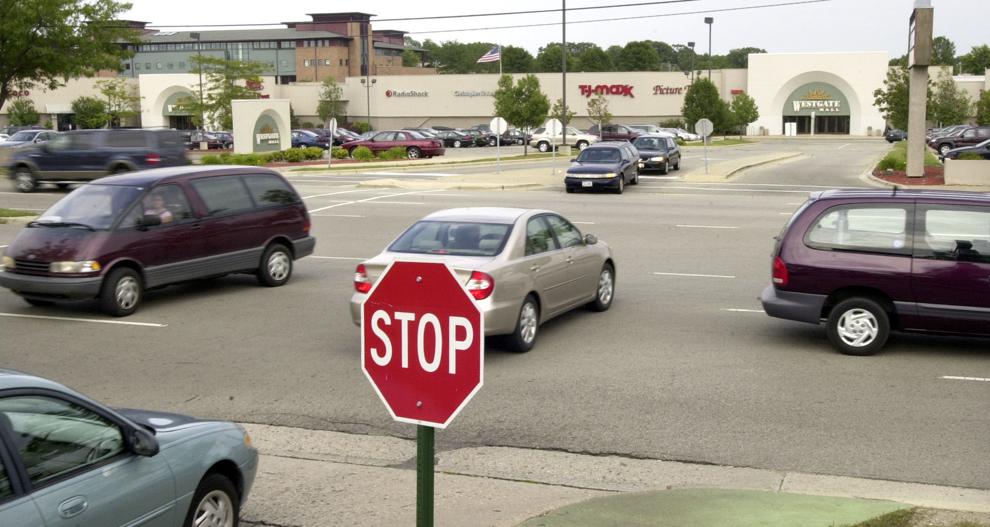 Westgate Mall 2005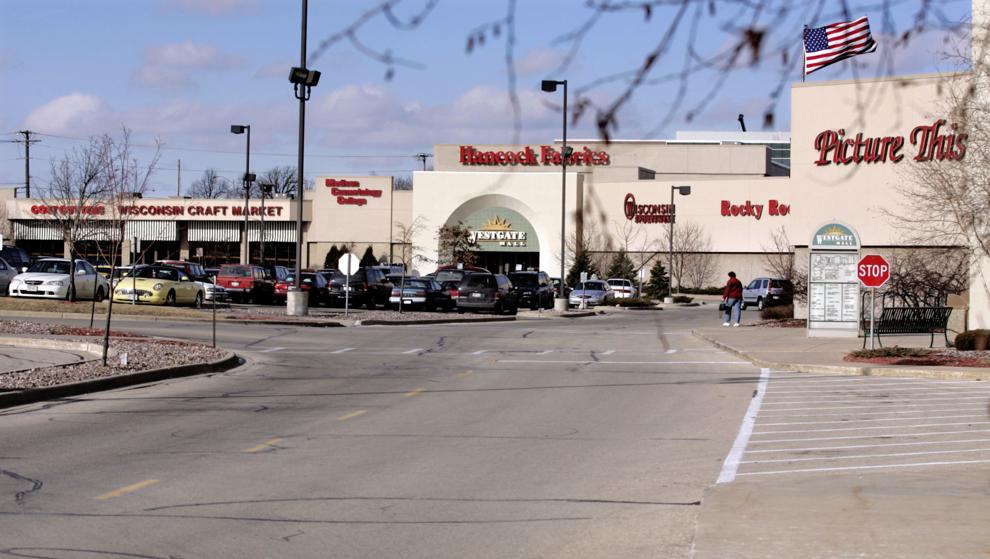 Westgate Mall 2005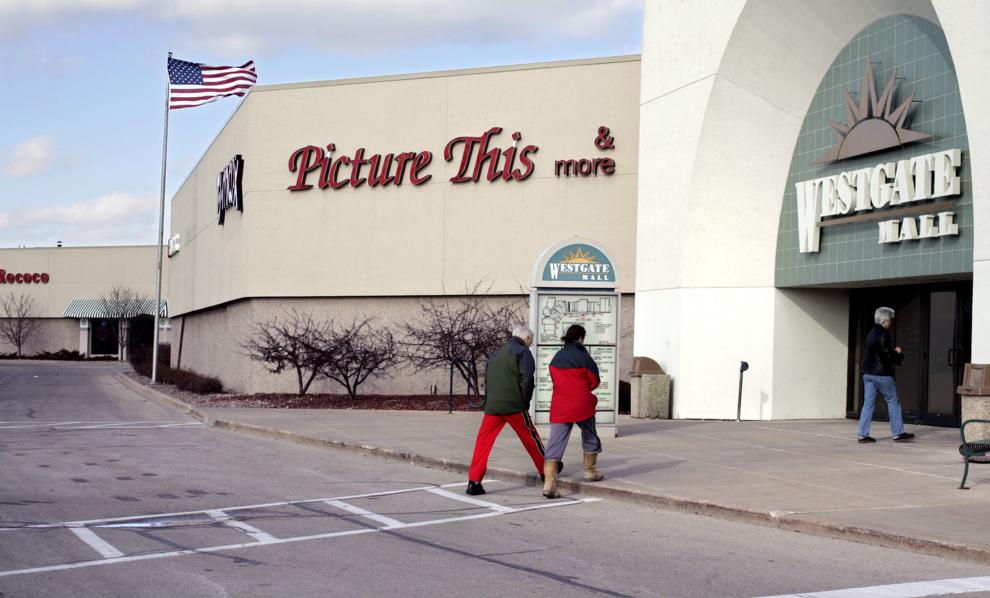 Westgate Mall 2005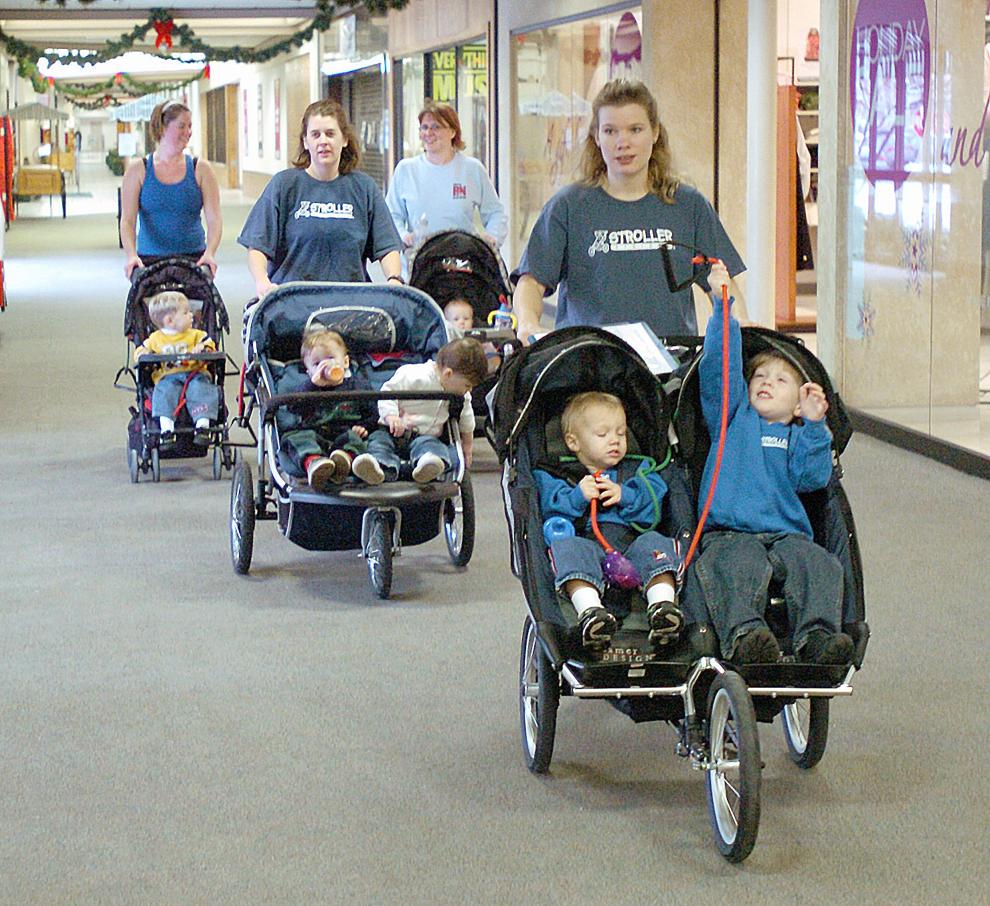 Westgate Mall 2007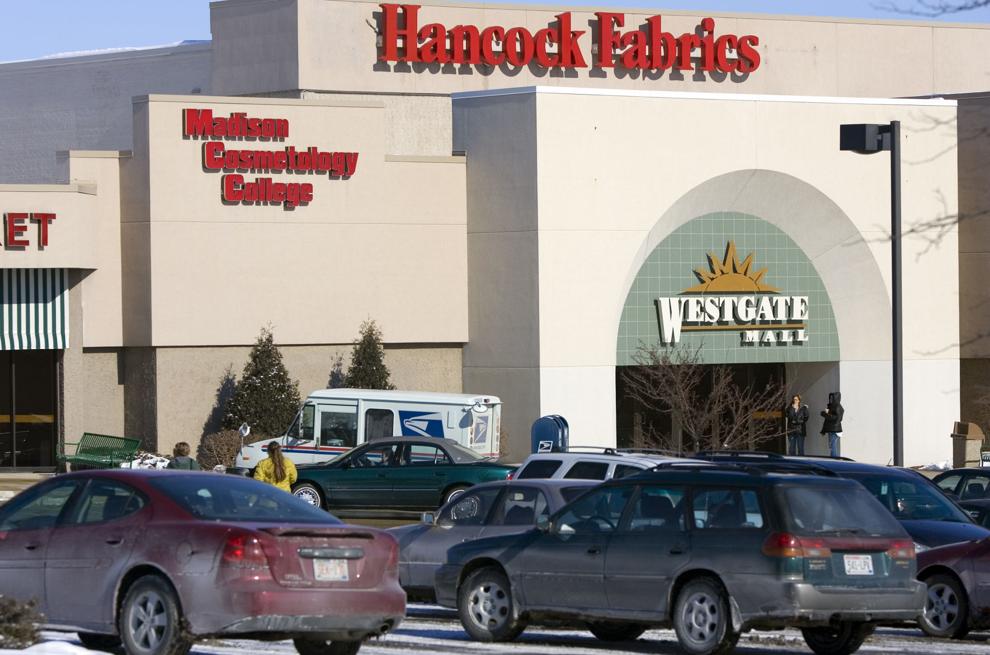 Westgate Mall 2007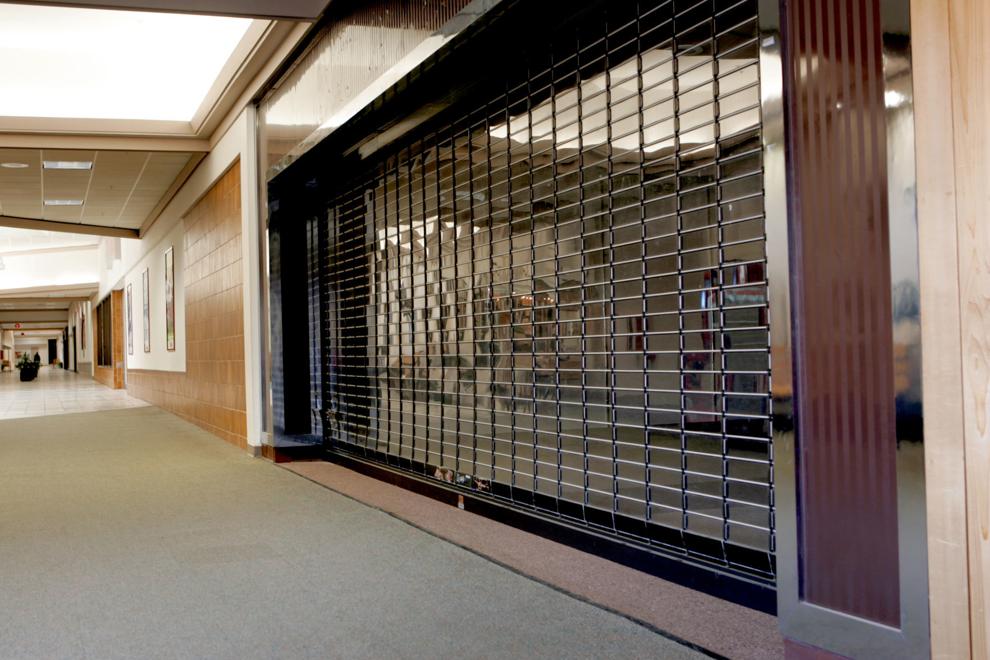 Famous Footwear, 2007
Bead Bin, 2007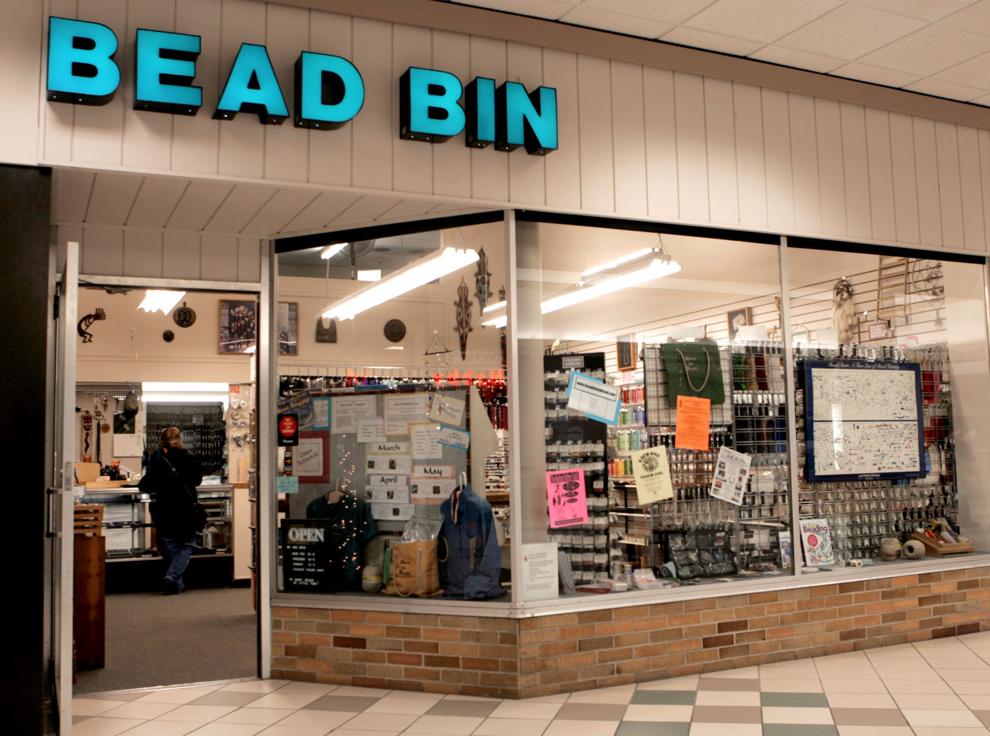 Marquee, 2007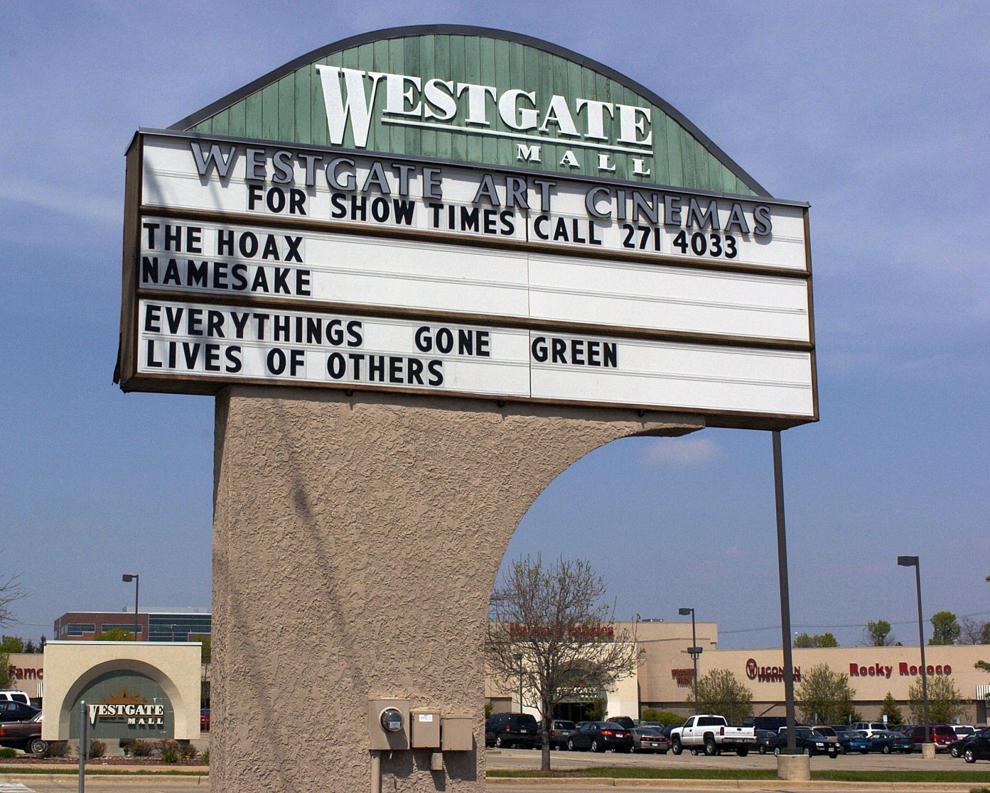 Demolition, 2012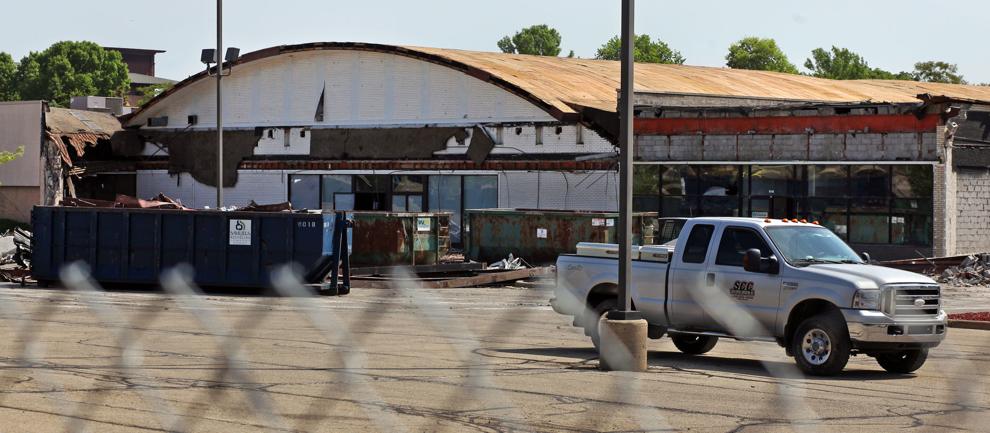 Making way for Hyvee, 2012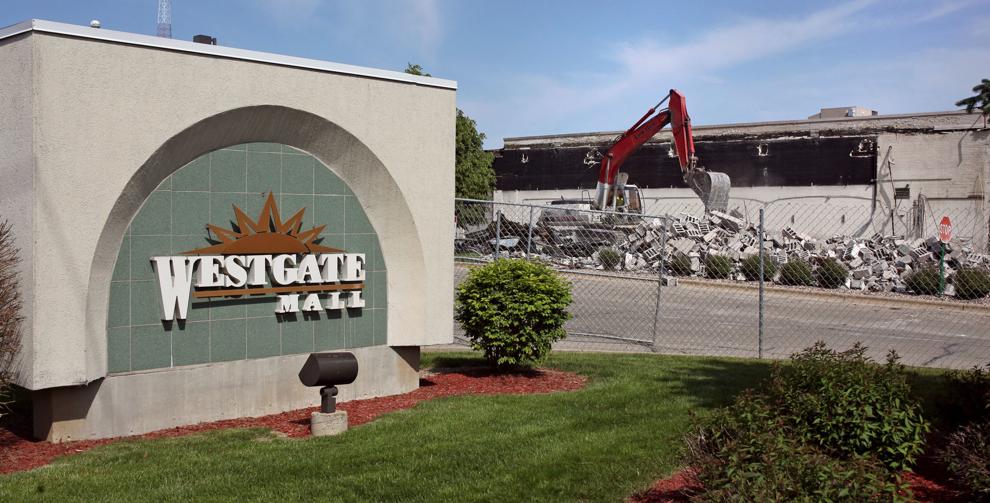 Hyvee opens, 2013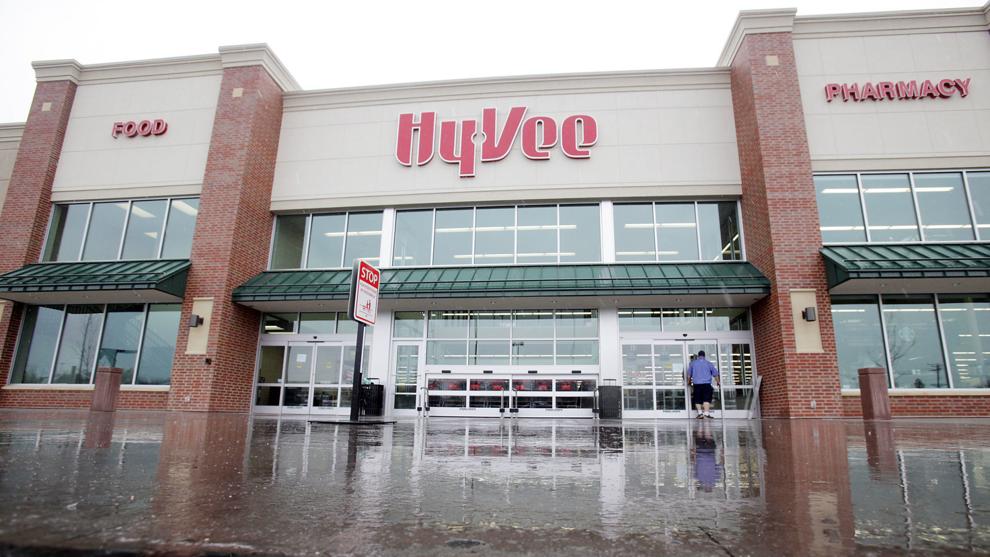 Considering redevelopment, 2016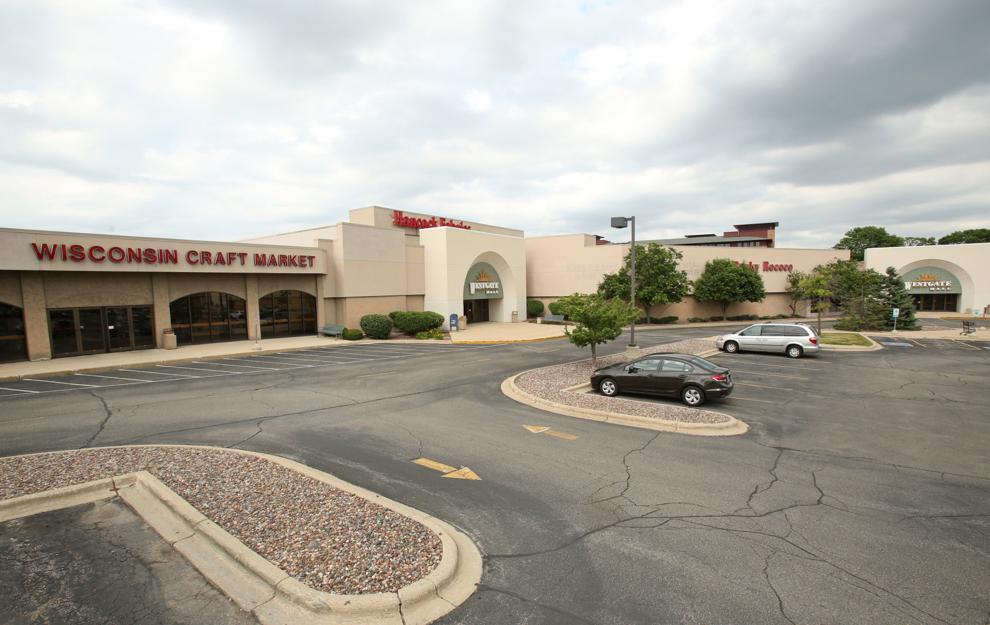 Flood damage, 2018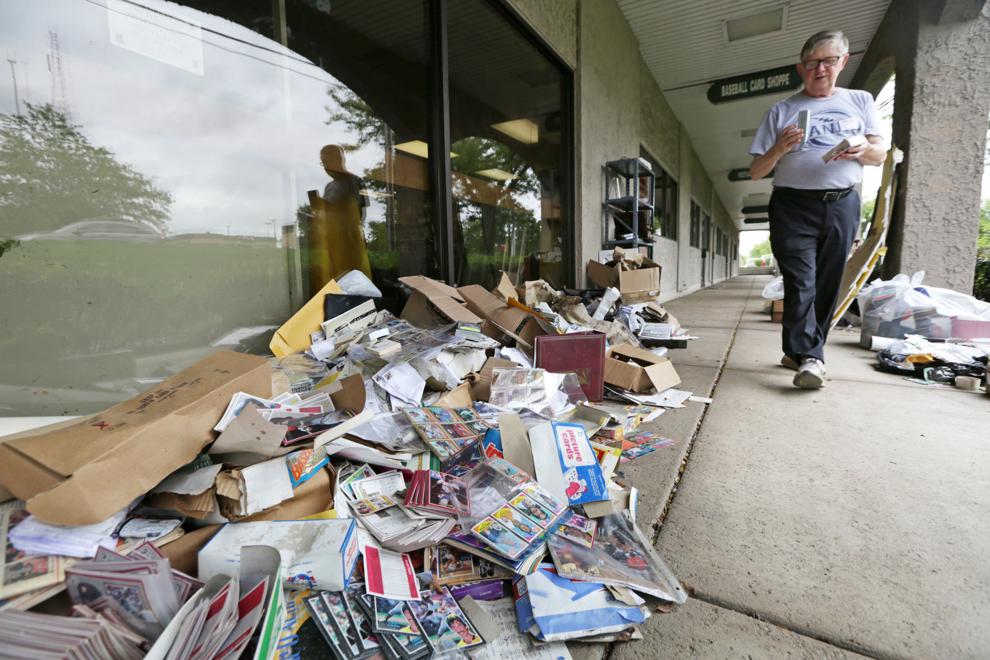 Deserted mall, 2019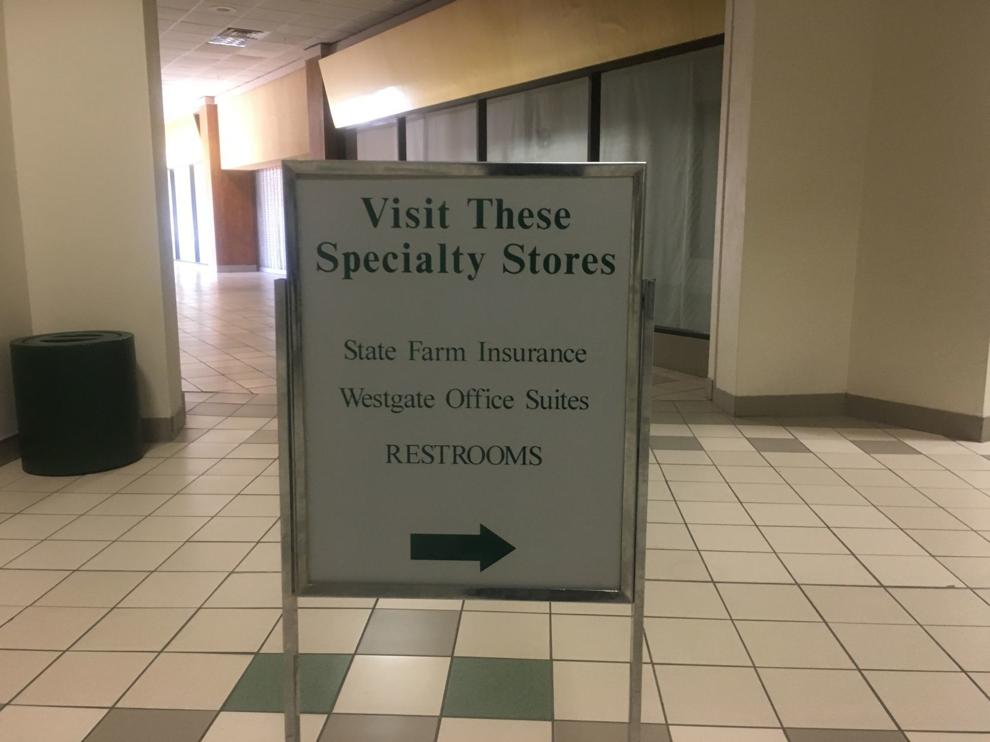 Empty interior, 2019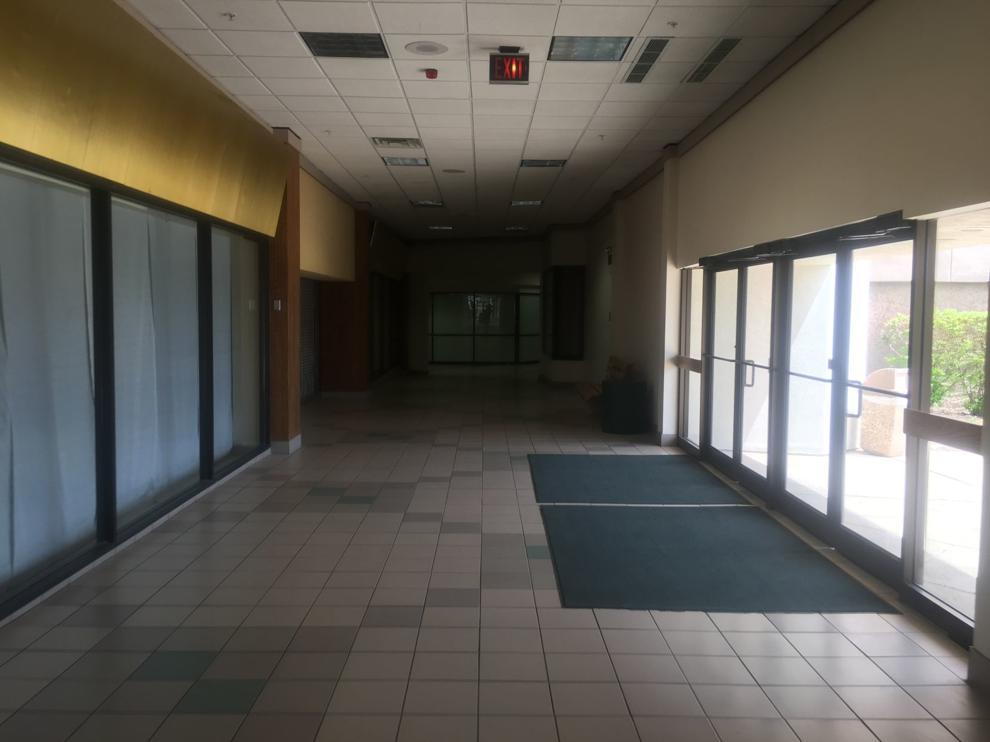 Westgate, 2019