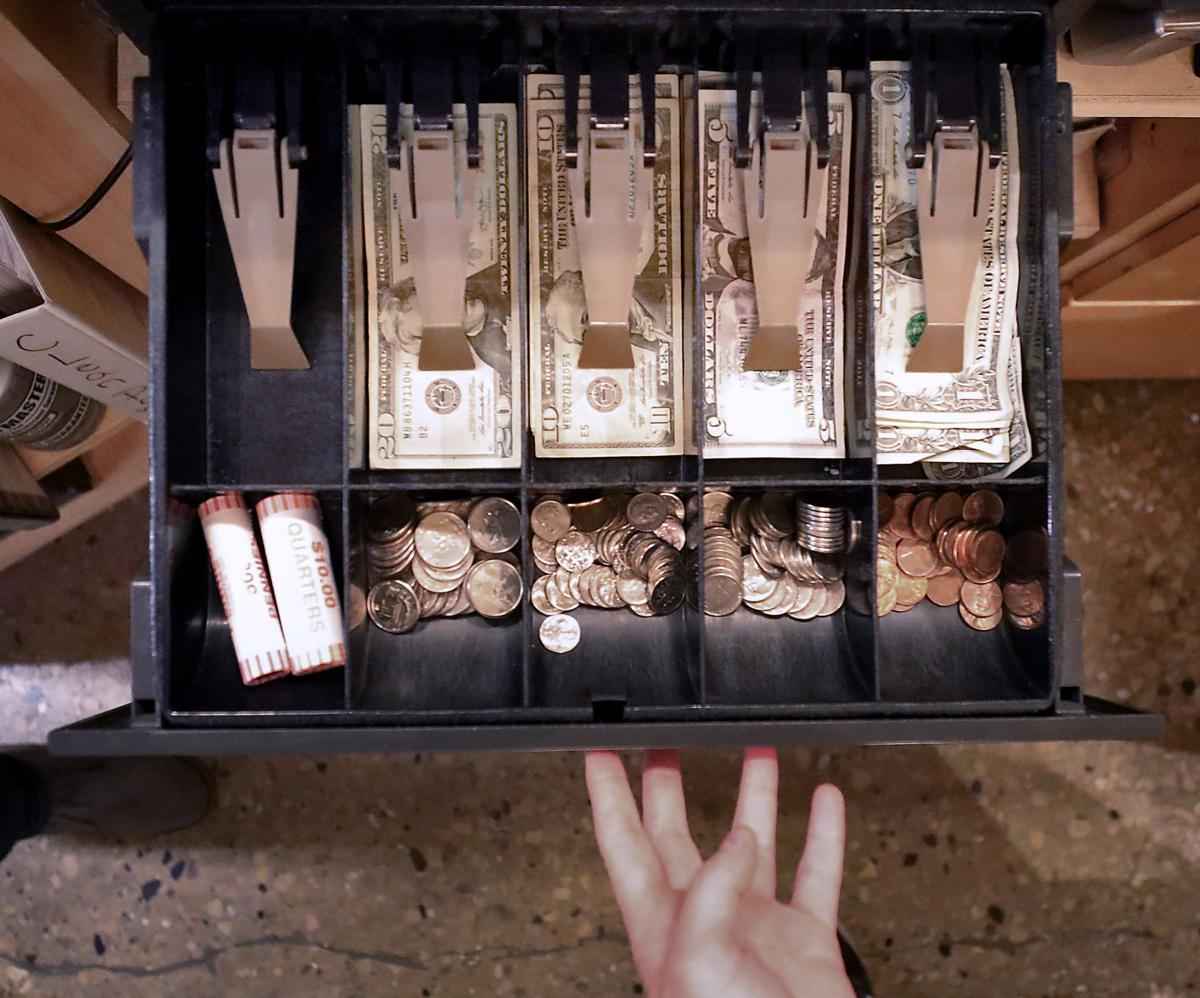 The couch cushions in the living room, cup holders in the car and goldfish bowls in the bedroom closet.
They can all hold pennies, nickels, dimes and quarters. And all that loose change is suddenly in demand due to the coronavirus.
With fewer people shopping and going out to eat and drink, there are fewer coins in circulation. The pandemic has also disrupted production at the U.S. Mint and has retailers, restaurants and banks in search of coins bearing Lincoln, Jefferson, FDR and Washington.
The shortage adds another obstacle for businesses on top of mask requirements, the installation of clear plastic shields at checkouts, the sanitizing of carts, the addition or increase of outdoor dining space and the explosion of curbside pickup, online orders and delivery.
"It's hard to predict what the next domino is going to be. It's just a really interesting time," said Tim Metcalfe, president of Metcalfe's Market with stores at Hilldale, West Towne and in Wauwatosa. "I've been doing this work for 30-plus years and I've never seen so much change in a three-month period of time in an industry, not to mention all industries."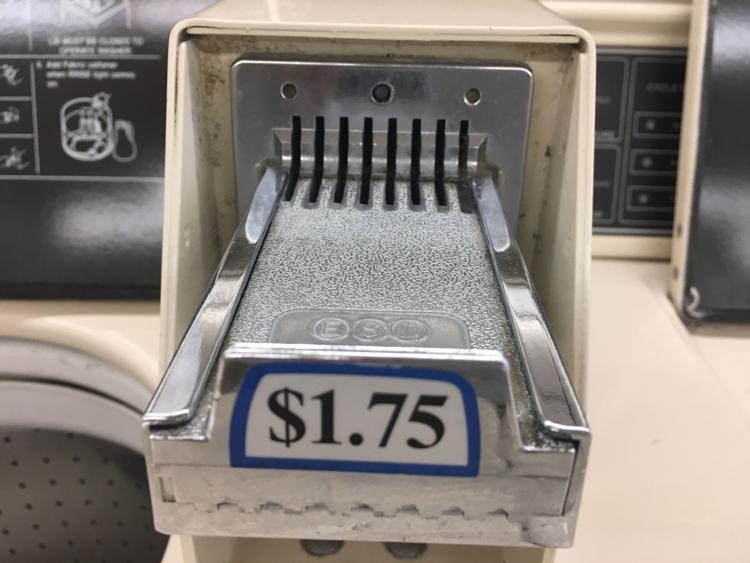 Some businesses are asking customers to use a credit or debit card or to have exact change when paying in cash. Requests for change for things like a parking meter, laundry or a toll booth are now taboo and a few businesses are even asking employees to bring in their excess change to be cashed in so tills can be adequately filled.
Fewer transactions
Typically, businesses request coins from banks, which in turn request them from the Federal Reserve Bank. But in June, the Fed announced temporary limits on banks' requests for coin currency.
Besides a decrease in business transactions, companies that buy change with automated kiosks at malls and grocery stores have seen business drop, meaning there are fewer coins in circulation. The U.S. Mint also reduced the number of employees per shift at its Denver and Philadelphia facilities — which make all the coins for commerce in the U.S. — to enhance social distancing. From January to April, production fell about 35% at the U.S. Mint, a bureau of the Treasury Department. In May, the bureau worked mandatory Saturday overtime and offered voluntary Sunday overtime to ramp up production, a spokesman for the Mint said.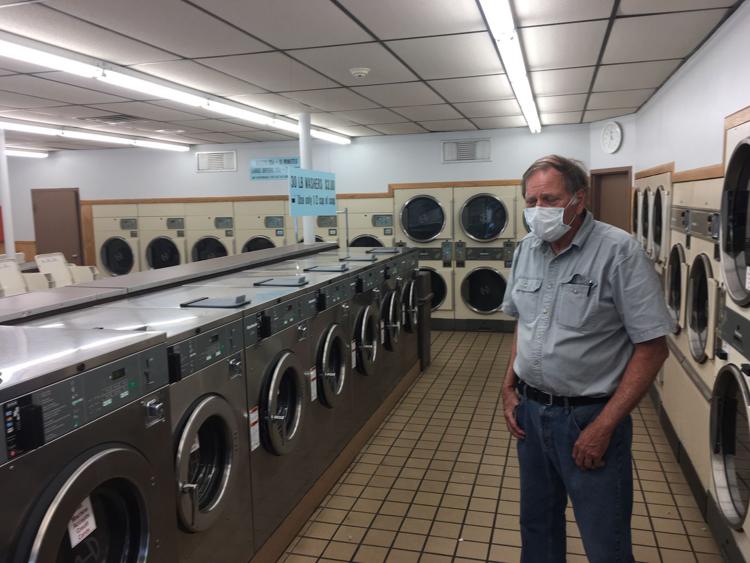 It produced 904.1 million coins in May, about a 13% increase from the April low, and produced 1.5 billion coins in June. For the rest of 2020, it plans to produce more than 1.35 billion coins a month. The Fed wants the Mint to maximize coin production and is asking banks to order only the coins they need to meet near-term customer demands. But "these measures alone will not be enough to resolve near-term issues," according to the Fed, which expects the shortage to remedy itself as businesses reopen and coin circulation returns to normal.
Feeling the pinch
At Madison-based Park Bank, coins brought into its 11 branches are normally sold to a supplier. Now, they're being rolled and stored in a central vault so they can be allocated to the bank's business clients.
"Right now the process is working as we were hoping it would but we don't know how long this is going to last so it's hard to tell if it's a long-term solution," said Leslie Osman, Park Bank's vice president of marketing and communications. "This is not a process we've ever done before. There's a lot of education needed to encourage people to use coin again and start recirculating it into the economy."
For Milio's, a Madison-based sandwich shop with 19 locations, about $30 to $40 in change is needed per day at each restaurant. About 30% of sales are paid for with cash, according to Joe Geoffrion, the company's director of operations. Rations from his bank started about 10 days ago and his company has encouraged employees to bring in their change from home.
"We just have to kind of deal with it," Geoffrion said. "Right now we're fine, but we're getting low on what we have for change. We don't use a lot of it, but if it continues we're gonna get to the point where we are encouraging people to have exact change or pay by debit or credit."
More cards
For Metcalfe, he continues to monitor the issue and has been talking with his bank and comptroller for the last few weeks. So far, Metcalfe's stores have avoided the crisis.
"It hasn't sifted down to us yet," Metcalfe said. "It's one of those things where the tip-up flag goes up, like with COVID, and you better get prepared for it."
The state's largest grocery company, Roundy's, with nearly 100 Pick 'n Save and 10 Metro Market stores, posted signs last week asking customers to use a card or have exact change. The company is also offering customers a chance to round up their purchases with the excess going to its Zero Hunger/Zero Waste Foundation. The balance can also be forwarded to a loyalty card for future purchases.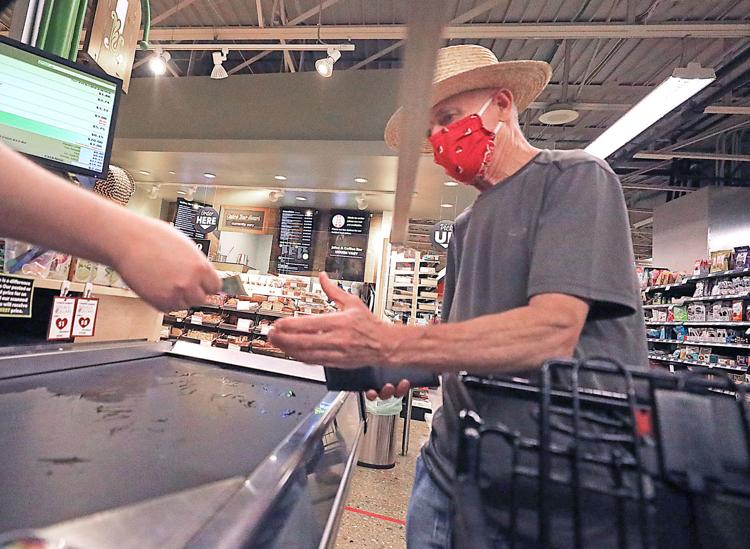 At Janesville-based Woodman's Market, with three stores in Dane County and 15 others elsewhere in Wisconsin and northern Illinois, the issue has not yet hit but is on the radar of its president, Clint Woodman. The vast majority of customers pay with a debit card, Discover card (it does not take other credit cards) and by check. Only 10 to 15 percent of sales are paid for in cash. Woodman said the company is considering its options, has been notified of the issue by its bank but so far has not had a shortage, aside from its Oak Creek store running short of pennies. One option would be to limit cash payments to only a few checkout counters to limit the number of tills that require change.
"We're considering our options on what we'll do if it continues to happen," Woodman said of the shortage. "It's not as big of an issue as it might have been years ago but it's kind of a weird thing of why there's a shortage."
Willy Street Co-op managers met Wednesday to formulate a plan for the company's three stores, where there are limits per store on the number of customers allowed inside and signs encouraging customers to limit their trips. Now, rolls of coins will no longer be sold and the stores will no longer exchange cash or coins for other denominations. Customers are also asked to pay with a debit or credit card "as much as possible," said Brendon Smith, the co-op's director of communications.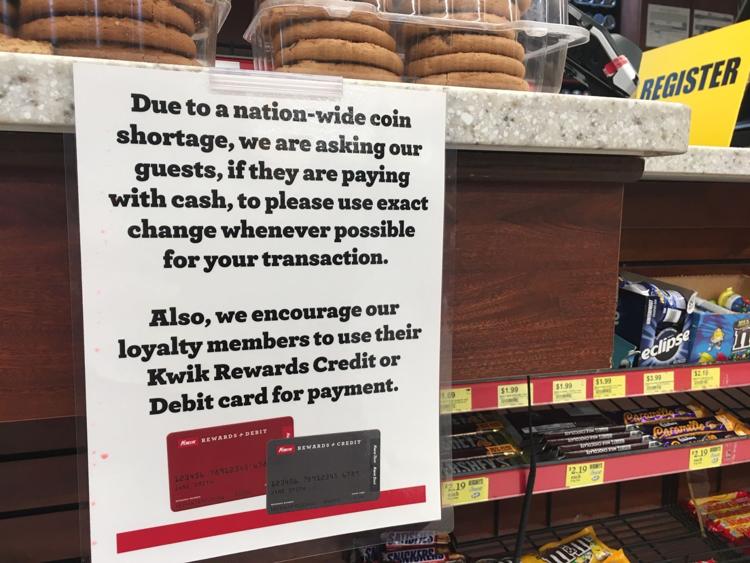 Pitching in
Kwik Trip, the state's largest convenience store chain, was notified several weeks ago of a potential shortage, but so far the La Crosse-based company's more than 700 stores in three states have not run out of change, said spokesman John McHugh. Signs have been posted at checkout counters and the company sent notifications to its loyalty card holders alerting them to the issue. Some customers have responded by paying with coins while employees have been asked to exchange their loose change for cash.
"All these approaches have helped us," McHugh said.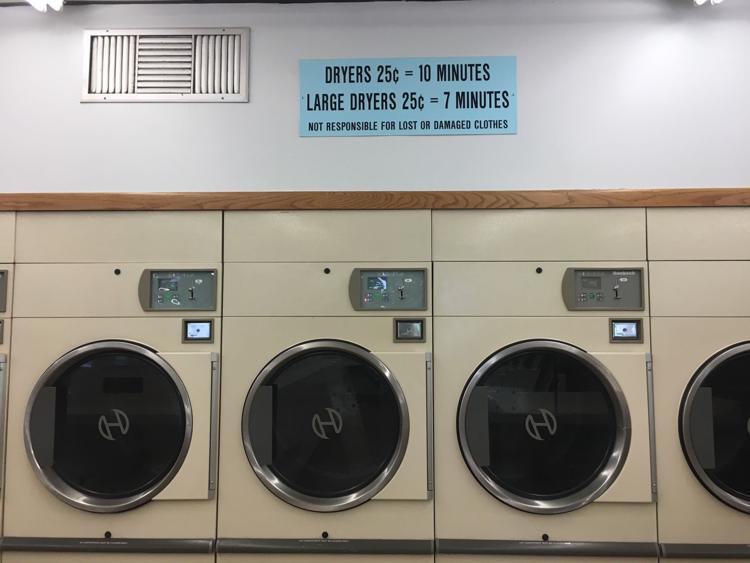 Few businesses are as dependent on change than a laundromat. Dale Coppens has owned Parktowne Laundries on Madison's West Side and in Sun Prairie for over 30 years. He installed credit card readers on his large-capacity washing machines about three years ago, but most of his washers and dryers need to be fed quarters. Typically, Coppens uses change collected from his washers and dryers to stock his change machines. But he's been making trips to the bank more often to restock.
"To me, it was pretty well balanced," Coppens said. "You'd see people coming in and taking change but other people would come in and bring their own. But when COVID started, I started losing all of this change. I'm not sure why it's out of balance, but it's gotten a little better the last couple of weeks."
The Associated Press contributed to this report.
Concerned about COVID-19?
Sign up now to get the most recent coronavirus headlines and other important local and national news sent to your email inbox daily.