Wisconsin's investor-owned utilities are reporting strong earnings as new investments in clean energy have begun to generate profits.
Alliant Energy announced a 7% increase in its 2020 dividends Wednesday as it reported earnings of $226 million in the third quarter of 2019.
That's up almost 10 percent over the same period last year, which Alliant attributes to its growing capital investments, on which regulated utilities are guaranteed a profit.
The Madison-based company, which controls utilities in Wisconsin and Iowa, expects to spend $6.8 billion over the next four years, including about $1.7 billion on renewable generation.
About $2.9 billion of that investment will come from Alliant's Wisconsin subsidiary.
"The customers and the communities we serve will continue to benefit from reliable, affordable, cleaner energy as a result of our strong pipeline of investments in renewable energy, and electric and gas distribution," CEO John Larsen said in a written statement.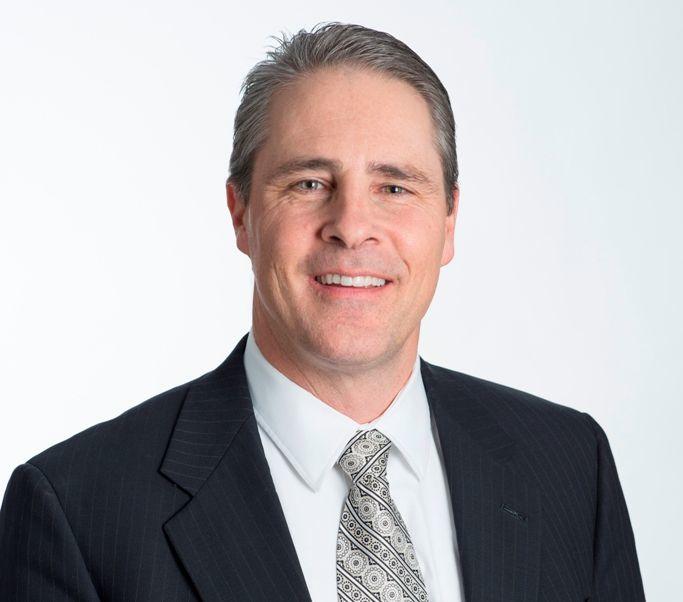 Alliant also revised its expected earnings per share by 6 cents for 2019 primarily due to the influence of weather on gas and electricity sales.
Madison Gas and Electric reported earnings of $30.7 million, up 4 percent from the same period last year, thanks in part to the completion of the $112 million Saratoga Wind Farm, which added to the company's generation assets.
While these investments drive profits for shareholders, they can also benefit ratepayers by eliminating fuel costs — a strategy known as "steel for fuel."
"So far we've seen that the steel for fuel strategy is reducing fuel costs," said Tom Content, executive director of the Citizens Utility Board, which represents residential and small business ratepayers. "When you're shifting more and more of your mix toward sources that don't have any fuel cost at all … that just helps mitigate risks for customers."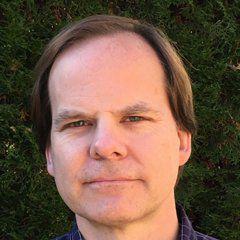 WEC Energy Group, the parent company of We Energies and Wisconsin Public Service of Green Bay, reported third quarter earnings of $234.3 million, an increase of about 0.5% over the same period last year.
Executive chairman Gale Klappa said the utility delivered "solid results" in spite of cooler temperatures and July storms that caused extensive damage to its distribution network.
Minnesota-based Xcel Energy, which serves about 250,000 customers in western Wisconsin, last month reported earnings of $527 million, up 7% from the same period in 2018.
Xcel plans to spend $22 billion in the next five years as it replaces fossil fuel generators with natural gas and renewable energy sources.
"These investments will deliver economic and environmental benefits for our shareholders, customers and stakeholders while supporting our drive to achieve an 80 percent reduction in carbon emissions by 2030," said CEO Ben Fowke.
The business news you need
With a weekly newsletter looking back at local history.