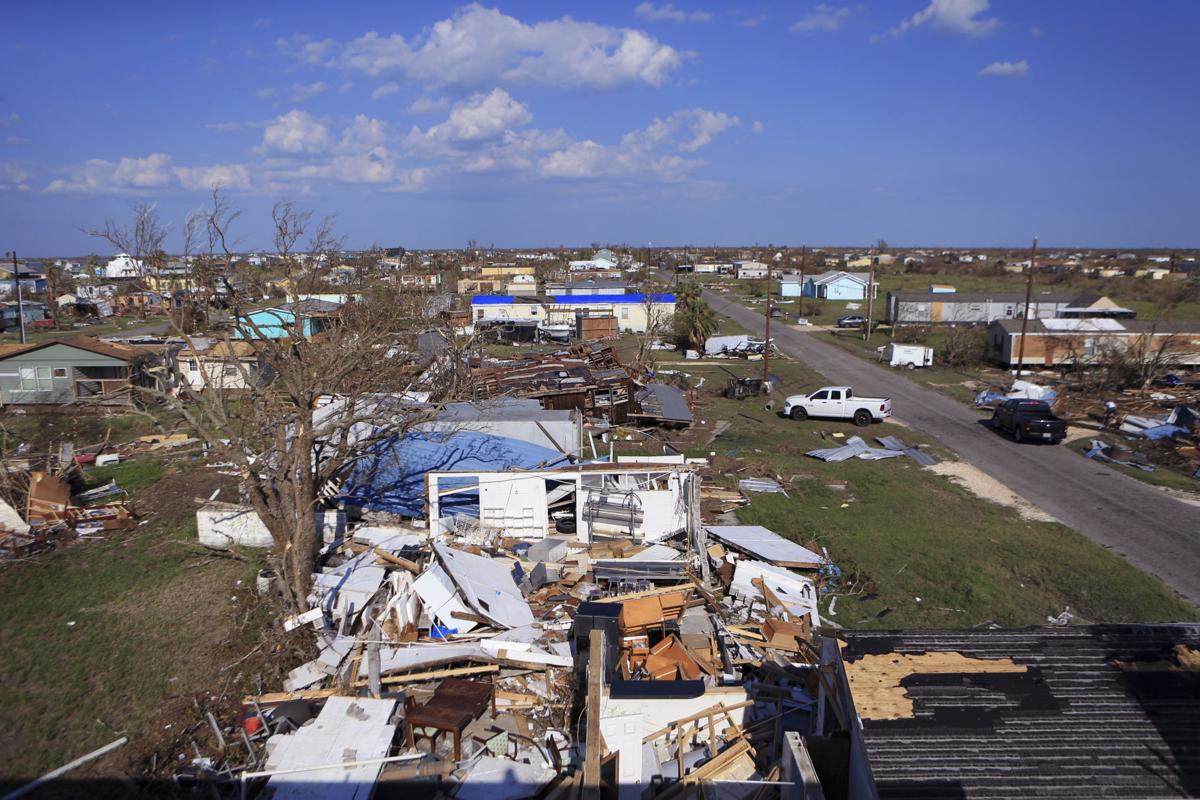 Madison-based American Family Insurance had received about 1,000 claims from its customers in hurricane-hit Texas by Thursday, with many more expected.
American Family does not offer its flagship insurance products in Texas, but last year the company began selling policies there through its "sub-brand," American Family Insurance Connect.
It also has Texas customers through its subsidiaries Homesite Group, which offers homeowners and renters insurance, and The General, which offers auto insurance. It added those companies in 2012 and 2013, respectively.
"Claims teams from our various companies are monitoring the situation very closely and are ready to respond once authorities grant access to the damaged areas and it's safe," American Family spokesman Ken Muth said.
The company declined to say how many customers it has in Texas or break down the claims so far between home and auto claims.
American Family is fundraising with its brand ambassador, Houston Texans and former University of Wisconsin football star J.J. Watt, who has already raised at least $10 million for Hurricane Harvey relief.
The company has pledged $99,000 to the J.J. Watt Foundation and will match up to $51,000 in donations from American Family employees and agents.
"Our hearts and thoughts are with the people of Houston and other communities stricken by the hurricane," Muth said.