The Facebook executive and viral media mastermind who spoke to hundreds of Madison business leaders on Friday at the Kohl Center were received warmly, but it was the high school freshman who brought the house down.
AJ Carr, 14, got the standing ovation of the Greater Madison Chamber of Commerce's IceBreaker luncheon, wowing the crowd with his words about racial divides, mentoring and believing in dreams.
"Can you imagine what this city would be like if every kid had a mentor?" AJ said. "Really, think about it. Someone to help them cultivate the talents they already have. Not only would we have less violence, we'd have a lot more successful kids. Please don't count us out. Say 'yes' to us."
Carr followed the event's two other featured speakers: 1999 West High School graduate Pete Koechley, co-founder of the website Upworthy; and Kaaren Hanson, the design director at Facebook who graduated from Memorial High School in 1988.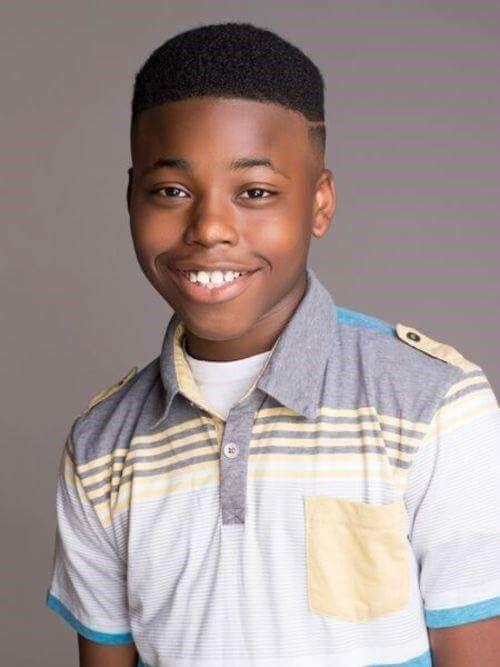 AJ, who attends Exploration Academy at Verona High School, is the founder of Building Bosses, a nonprofit designed to teach youth about leadership and entrepreneurship. AJ also is an actor who has landed roles on PBS' "Mercy Street" and NBC's "Chicago PD."
He's come a long way since, as he described for the audience, a Madison school principal told him five years ago that he was a menace to society. The city has a long way to go to narrow racial divides but the divide is not insurmountable, he said.
Fog machines and blue and purple lighting helped create a rock concert-like scene as AJ talked about the murder of three family members, the toughness of his mother, homelessness and the advice of his great-grandfather.
"He taught me so much about life. He taught me I had to believe in my dreams and to say 'yes' to myself," AJ told the attentive crowd, which included students from Madison's four public high schools sitting in the stands. "But the most important lesson he taught me was to give as much as you can before you leave this Earth. Do all you can to make a positive impact in this world."
You have free articles remaining.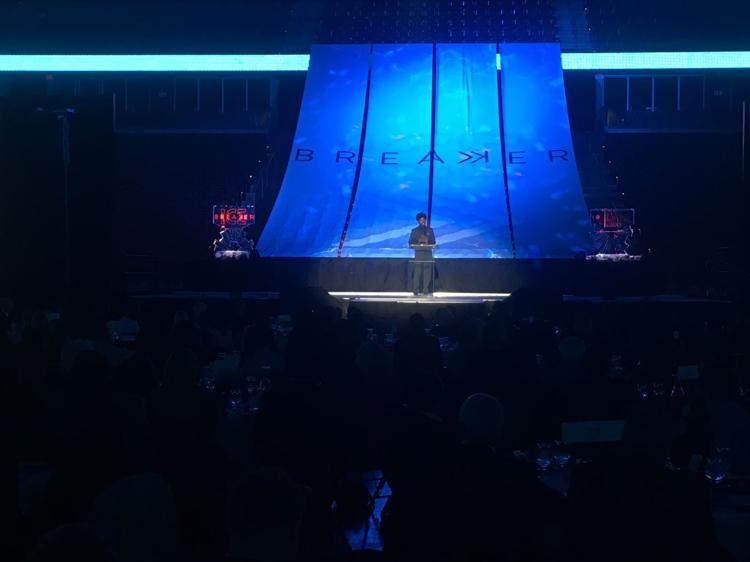 The theme for the IceBreaker was "prodigium," the Latin root of prodigy. The midday series of speakers focused on innovation, creativity, imagination and forward-thinking.
Koechley spent part of his childhood in rural Richland Center before moving to Madison, where in high school he started the Yellow Press, a newspaper that caused some controversy because of his satirical writings. He was managing editor of The Onion and helped found Upworthy, known for its content designed to go viral, in 2012. At one point, Upworthy stories were reaching 50 million readers a month. However, he told the crowd Friday he left the company two weeks ago and isn't sure of his next venture.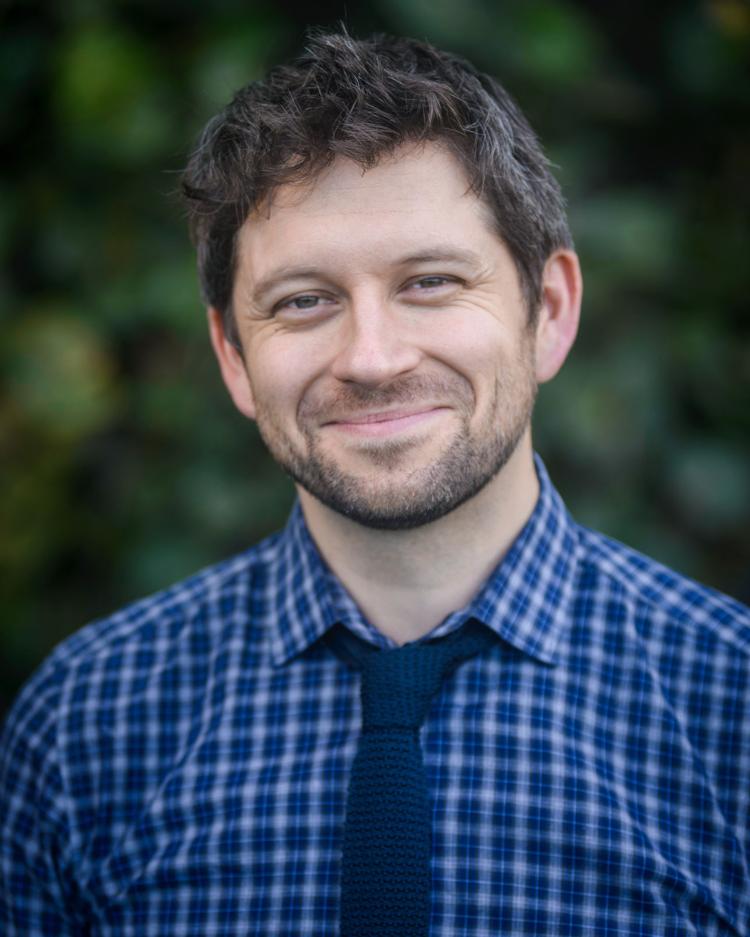 "Madison doesn't turn out just one type of person. It's an incubator for so many kinds of success," Koechley said. "And that matters. Because the more different types of success you see, the more visions of yourself you can imagine for the future."
Hanson joined Facebook in October but previously led design teams at Medallia, a software company that helps businesses record customer feedback. She also was vice president of design innovation at Intuit, a company that makes TurboTax and other financial, accounting and tax preparation software. Her first jobs, however, were at the Pizza Hut on Mineral Point Road near West Towne Mall and the Dunk or Dine on Regent Street.
Much of Hanson's talk focused on the future by looking at what has happened in the past. She referenced the smartphone industry that was in its infancy in the early 2000s, used by a only a small percentage of the population. The phones are now prolific. She compares the rise to what she believes will happen with automated vehicles, used by only a small segment now but with several companies working on a technology that will explode in the near future.
"What's about to come at us is already thriving in small areas," Hanson said. "The world is changing quickly. And if you think those trends aren't going to impact you in the next five to 10 years, you're not paying attention."