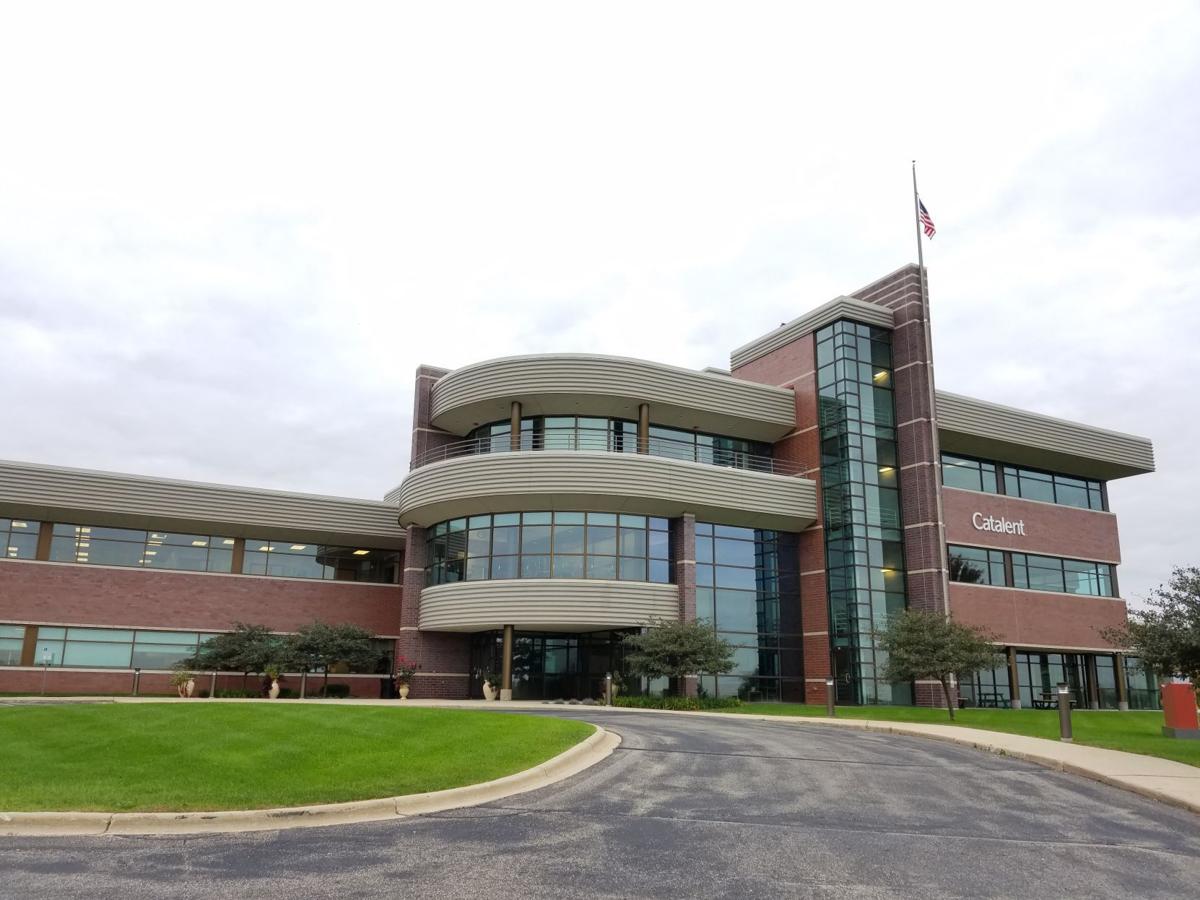 Catalent Pharma Solutions, a publicly traded, Somerset, New Jersey company, will expand its Madison operations, hiring more than 100 additional employees over the next two years.
Catalent Biologics Madison will build more than 22,000 square feet of manufacturing, office and laboratory space at its 726 Heartland Trail site, on the Far West Side, in a $34 million project scheduled to start construction in November.
The company, currently at 145 employees in Madison, makes investigational drugs.
"Our Madison, Wisconsin facility is a state-of-the-art biologics manufacturing facility," Brian C. Riley, general manager of the Madison site, said in an email. "We use our multiple proprietary technologies to develop and manufacture novel biopharmaceutical therapies."
You have free articles remaining.
Contributing to the project is up to $1 million in state tax credits over the next three years from the Wisconsin Economic Development Corp. The actual amount of credits will depend on the level of capital investment in Madison during that period, WEDC said.
"This expansion will further enhance the Madison region's leadership position in the pharmaceutical and health industries," Lt. Gov. Rebecca Kleefisch said at groundbreaking ceremonies Friday.
Catalent has 30 locations worldwide and more than 9,000 employees. The company reported $1.85 billion in revenue in fiscal 2016. Its roots date back more than 80 years.
The Madison operation started in 1996 as Gala Design, a company that made pharmaceuticals in cows' milk.
In 2013, Catalent moved to its current facility in Madison, the 100,000-square-foot former GE Healthcare Lunar building, with the help of a separate grant of up to $1 million in state job-related tax credits, signed in 2010, for the company's $29 million project.