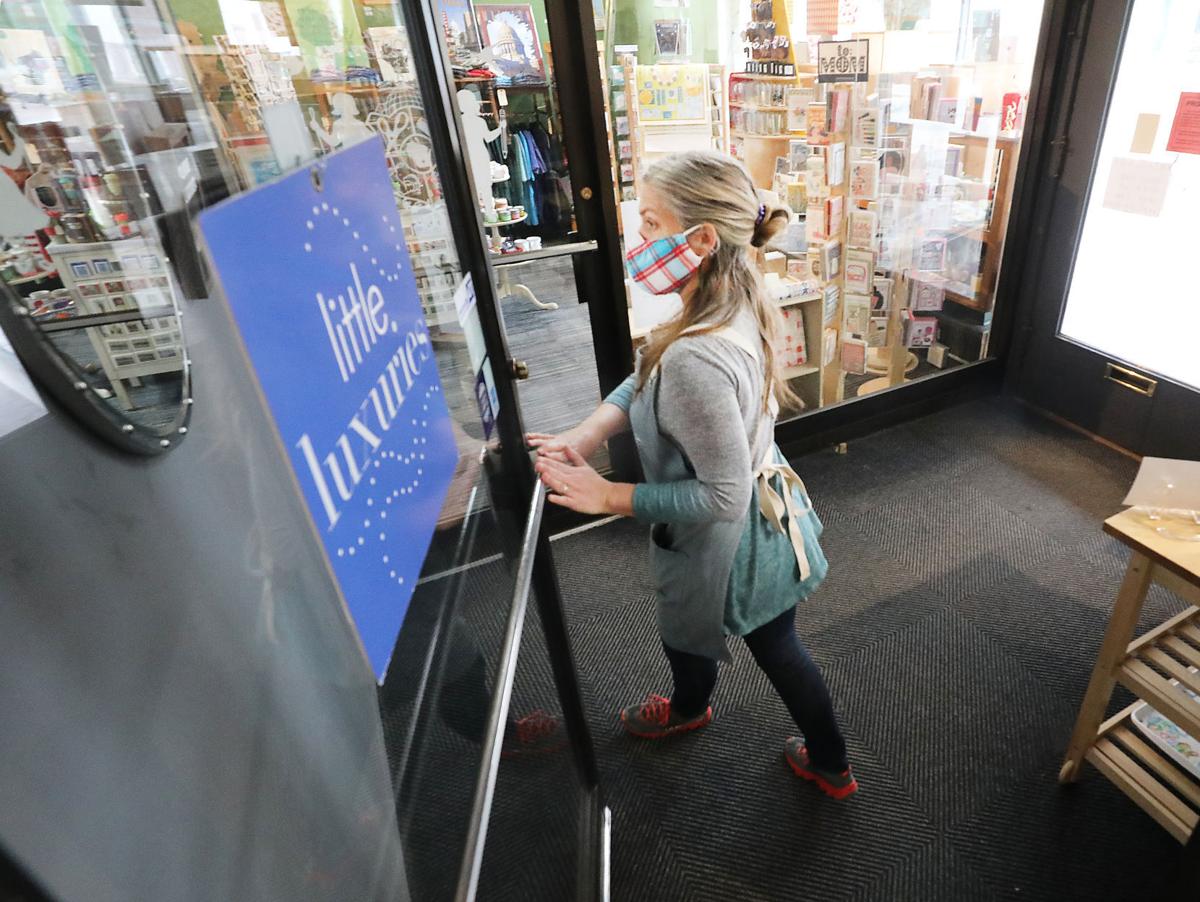 On their websites, members of the Food Fight restaurant group list their safety protocols alongside their menus. In email blasts to customers and on its social media pages, the Monona-based company doesn't shy from discussing its cleaning practices.
Highlighting such details may have seemed unnecessary pre-pandemic. But the company, which operates 19 Madison-area restaurants, knows keeping the trust of its diners and employees is key to returning to full operation, said Caitlin Suemnicht, Food Fight's chief operating officer.
"I think a big part of it is just in really clear communication," she said.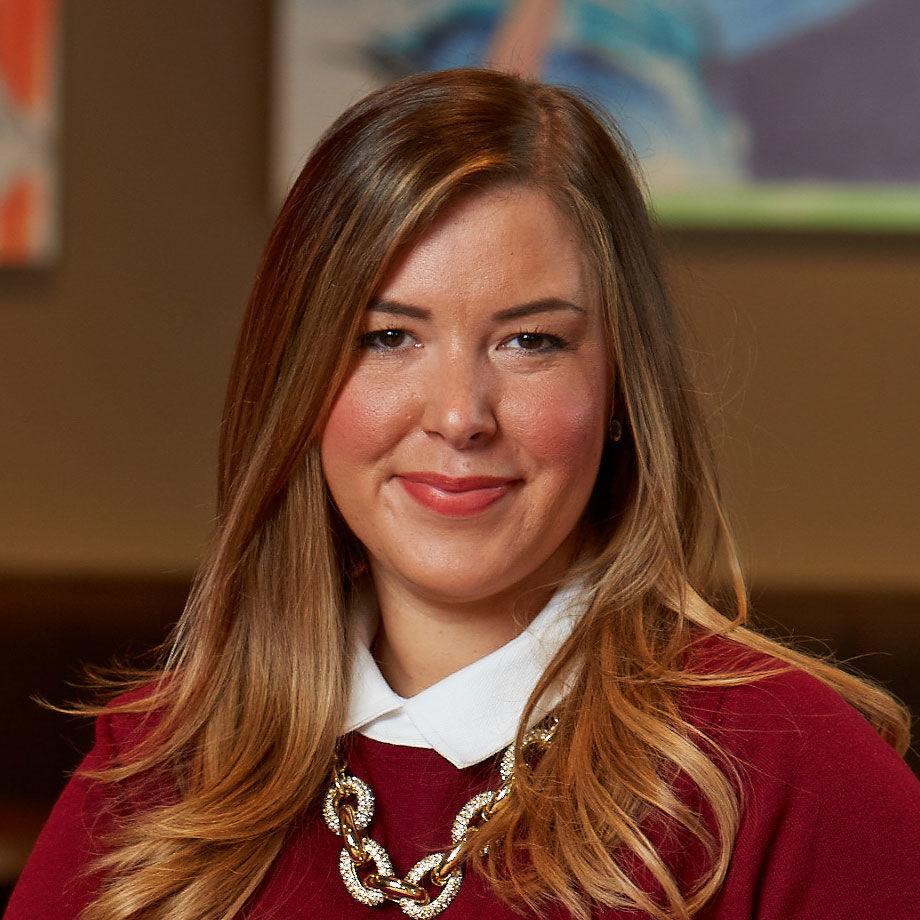 While vaccines are ramping up and people are looking to put the last year behind them, many Madison-area businesses will need to overcome one more barrier: consumer and employee confidence.
Some 60% of the more than 350 Dane County businesses that responded to a recent survey listed consumer and employee confidence as the top priority to recovery. It edged out other needs like loans, tax abatement and rent deferral, said Zach Brandon, president of the Greater Madison Chamber of Commerce.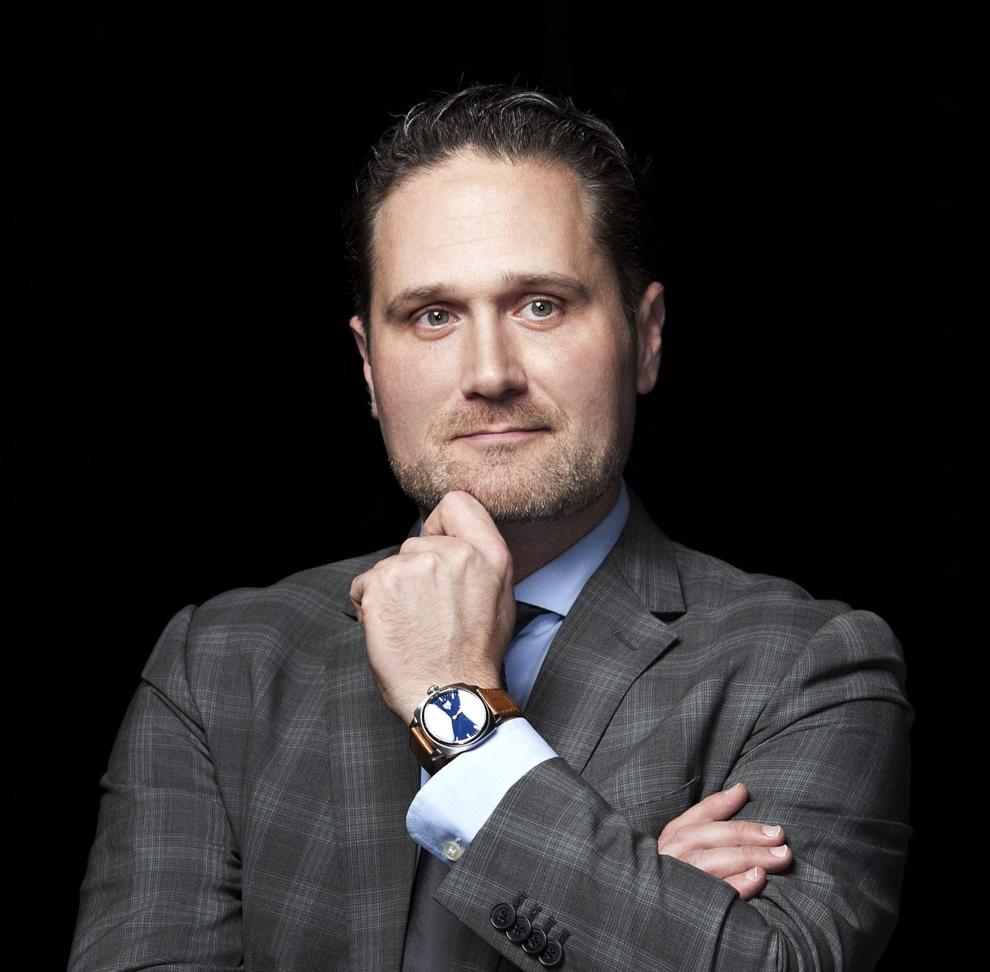 Business owners, policymakers and consumers have a role to play in that, Brandon said. It also comes down to getting shots in arms, he said.
"Getting to a vaccinated workforce and a vaccinated community and a herd immunity is the best thing to do to accelerate our recovery," he said. "The fastest way to getting to recovery is not give the virus hosts to attack."
Differing tolerances
What it takes to get that confidence back can vary from person to person.
"We know that individuals do have different tolerance for the kind of risks-and-benefits trade-off," said Nancy Wong, a consumer psychology professor at UW-Madison's School of Human Ecology. "Some people are just naturally risk-takers and some are not."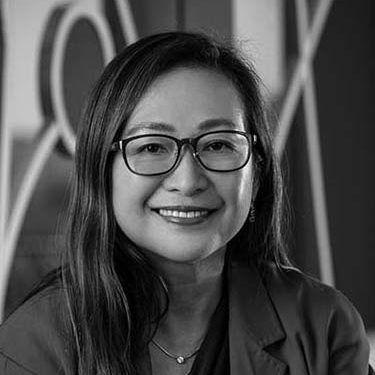 Evan Polman, an associate professor at the university's School of Business who researches decision-making and moral psychology, said risk aversion is "probably the most important dimension" for someone deciding when to resume activities outside the home.
The community they live in factors into that decision, Wong and Polman said.
"We are clearly influenced by people around us," Wong said. "If we live day-to-day in an environment where most people that you know, or that you see, tend to actually disregard or feel that this isn't that big of a deal, you're much more likely to think that."
Polman expects to see a "gradual shift" as people begin to see others eating out or shopping on State Street, for example.
"It's actually, I think, not so hard to change people's confidence so long as they are out and able to evidence other people doing the kinds of things that maybe people were doing before the pandemic," he said.
But breaking habits formed after a year-plus of living in a pandemic will be a challenge, Polman said.
"It's a little bit like people's first day of going to school," he said. "It is something that could precipitate a lot of anxiety and dread, but once they are used to it, they want to go back."
All play a part
To build confidence, business owners should be explicit about the safety practices being followed, Wong said. Brandon also echoed the importance of "robust and transparent safety features."
"If these establishments have done a good job in making customers feel comfortable up until this point in time, I would expect them to do better going forward as situations begin to improve," Wong said.
Brandon said businesses need to follow the rules, even if they don't agree with them, to make customers and employees feel comfortable.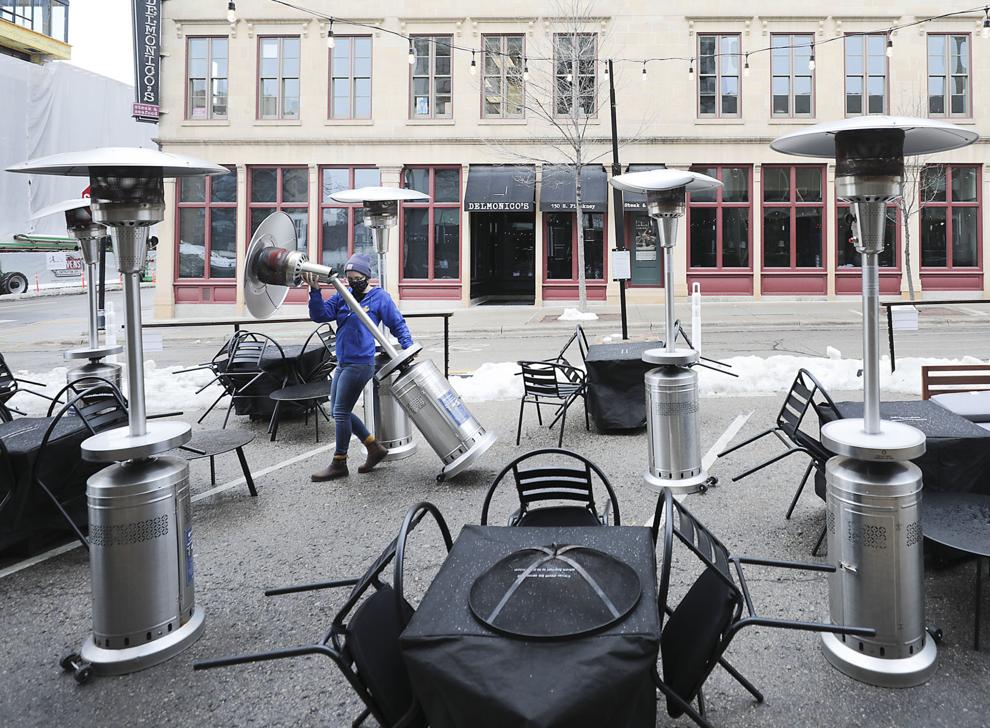 Policymakers and elected officials can help by letting science and data tell us when the pandemic has been beat rather than engaging in political fights that damage confidence, he said.
Elected officials can signal their own confidence by publicizing their own experiences patronizing businesses, Brandon said, while consumers need to be partners in building confidence by following the rules businesses set out.
"Don't argue about why you have to wear a mask. Just wear a ... mask," he said.
For Food Fight, curbside pickup and delivery have been a helpful crutch to get through the pandemic, Suemnicht said. But diners finally sitting down again to enjoy a meal out is "what brings us all joy."
"The fastest way to getting to recovery is not give the virus hosts to attack."

Zach Brandon, president, Greater Madison Chamber of Commerce